In photos: How the COVID-19 pandemic unfolded in 2020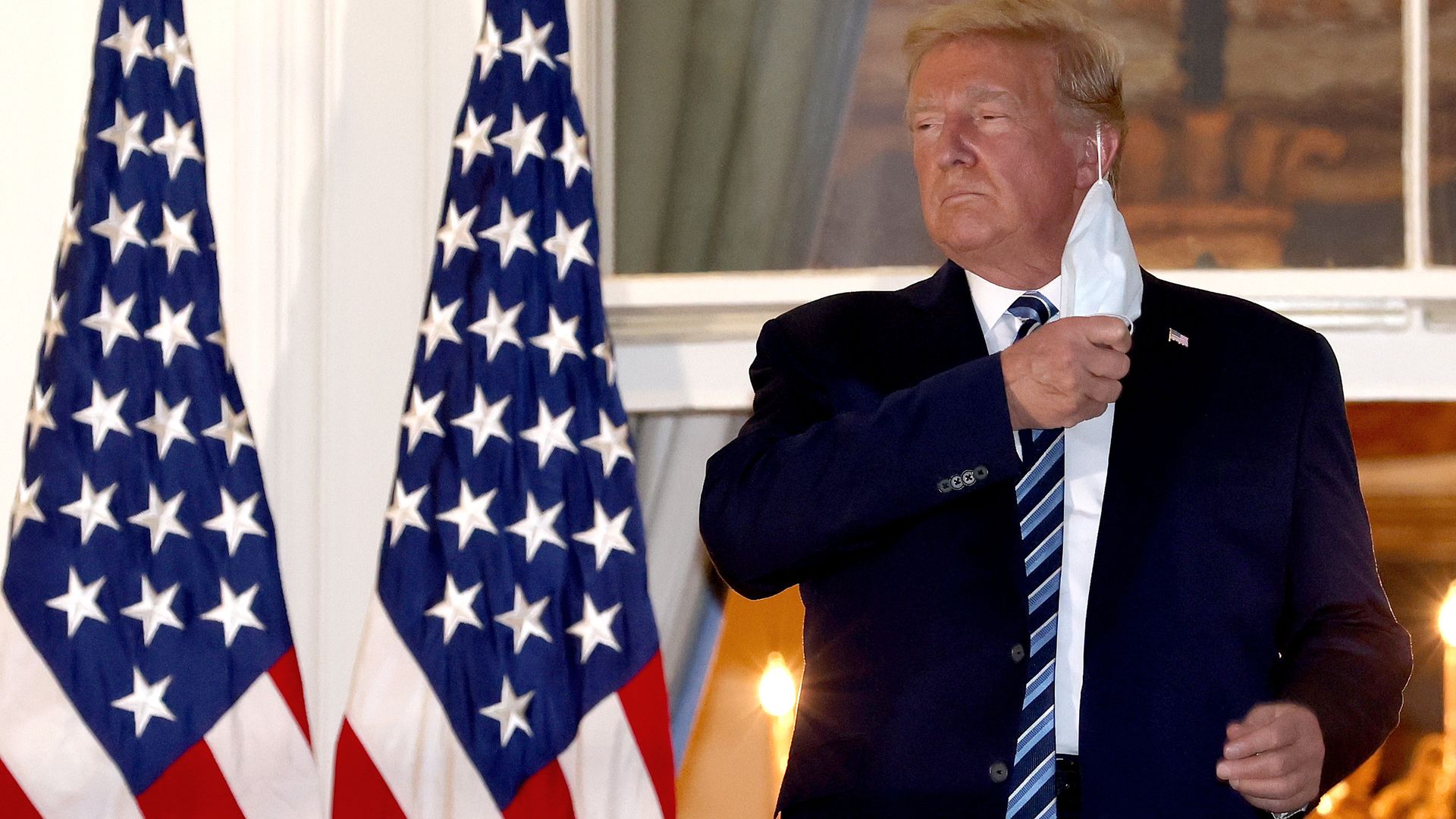 The COVID-19 pandemic has affected the lives of people in 191 countries and regions since spreading from China in January — killing more than 1.5 million people, infecting more than 66.3 million and disrupting many more lives.
The big picture: Companies and schools around the world have shifted to online work and classes. Many governments have responded with restrictions including lockdowns, social distancing measures and mask mandates.
January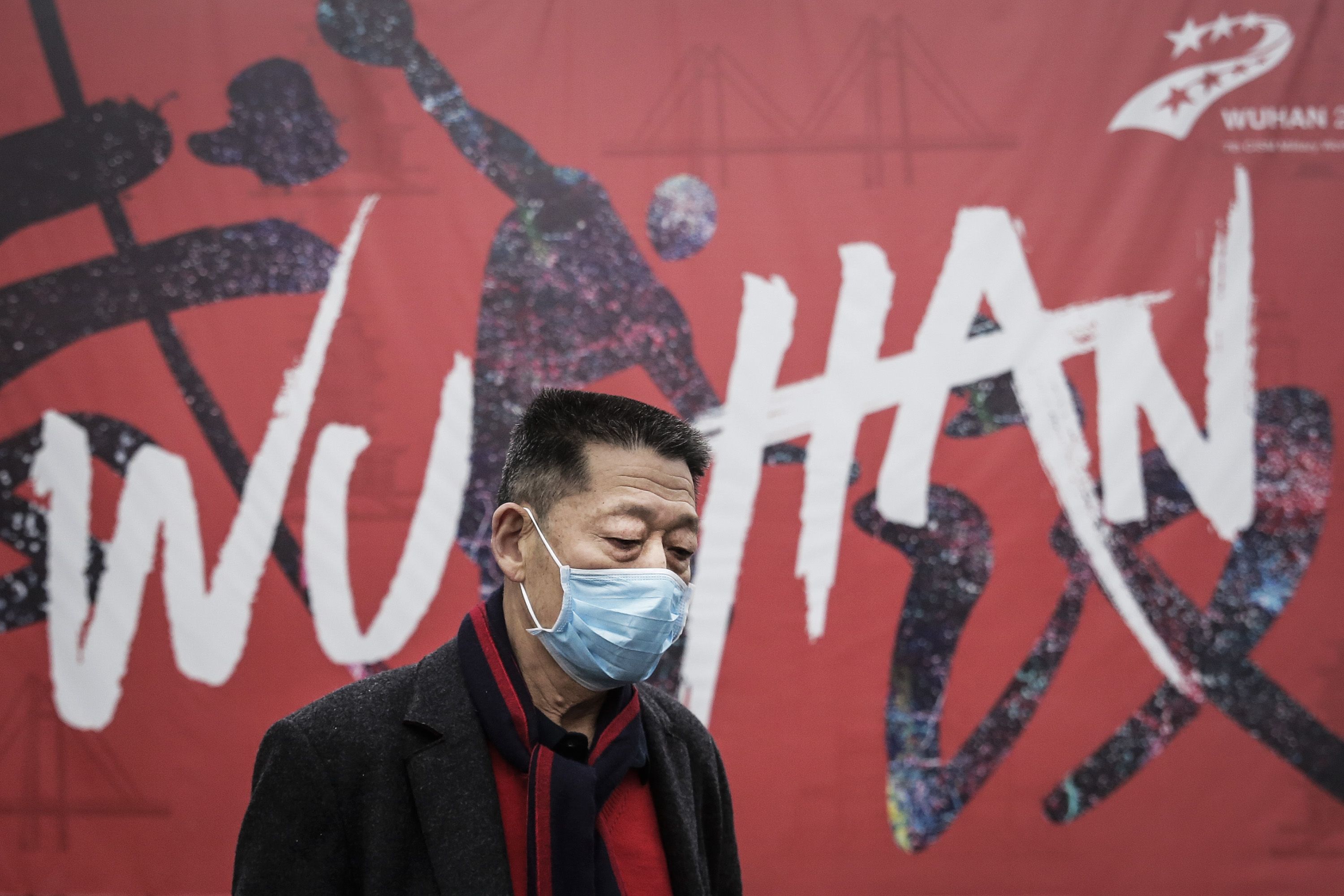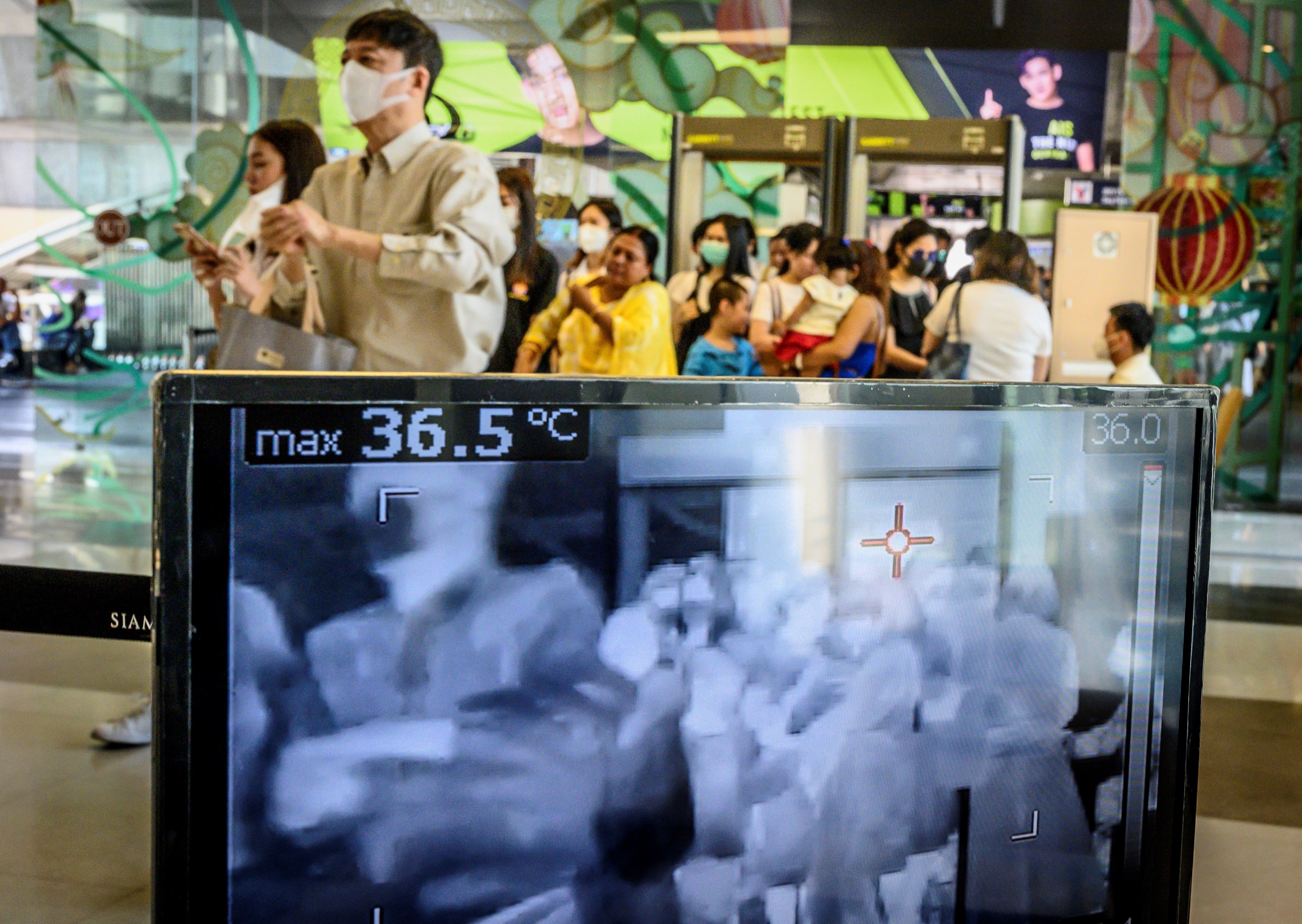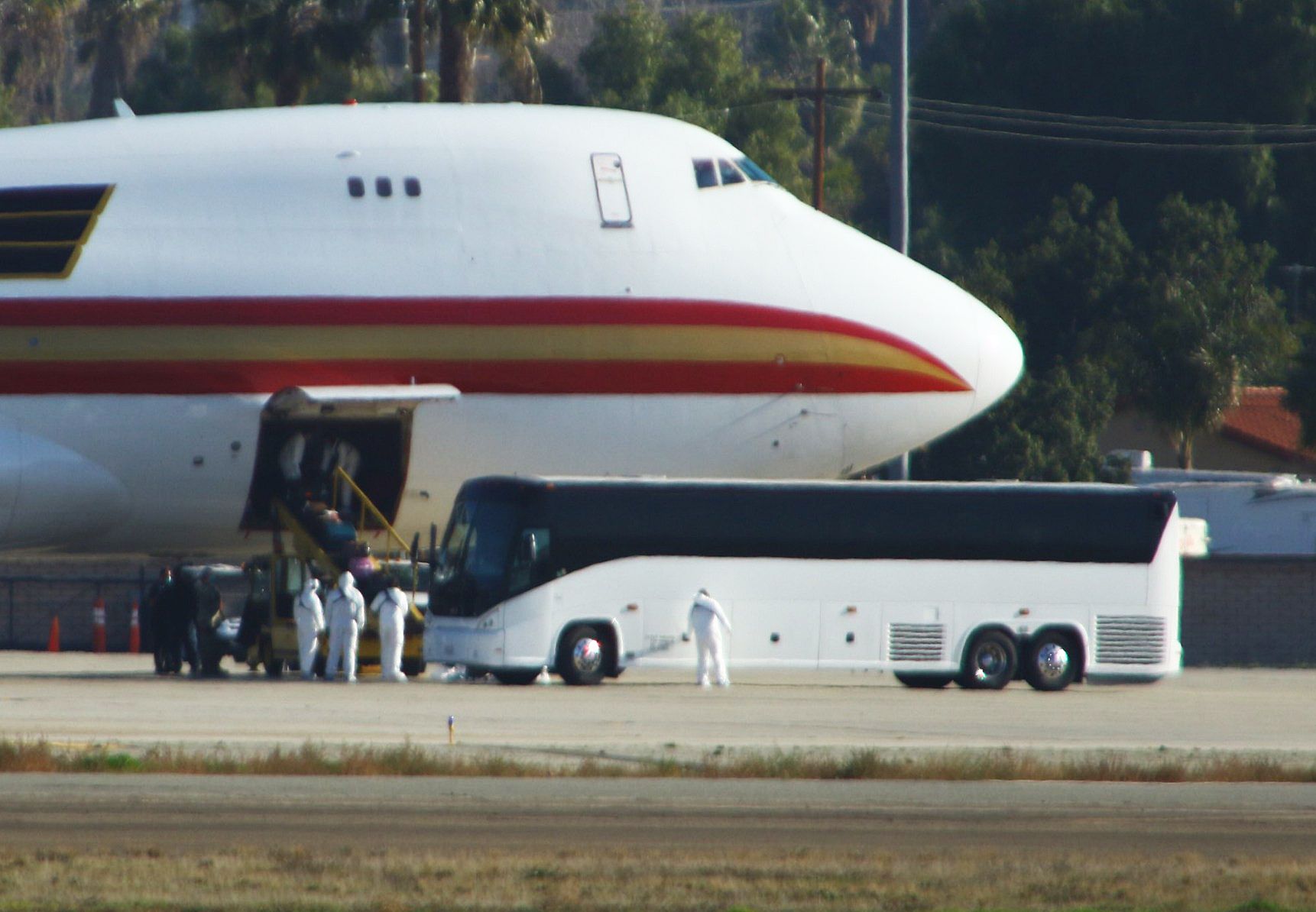 February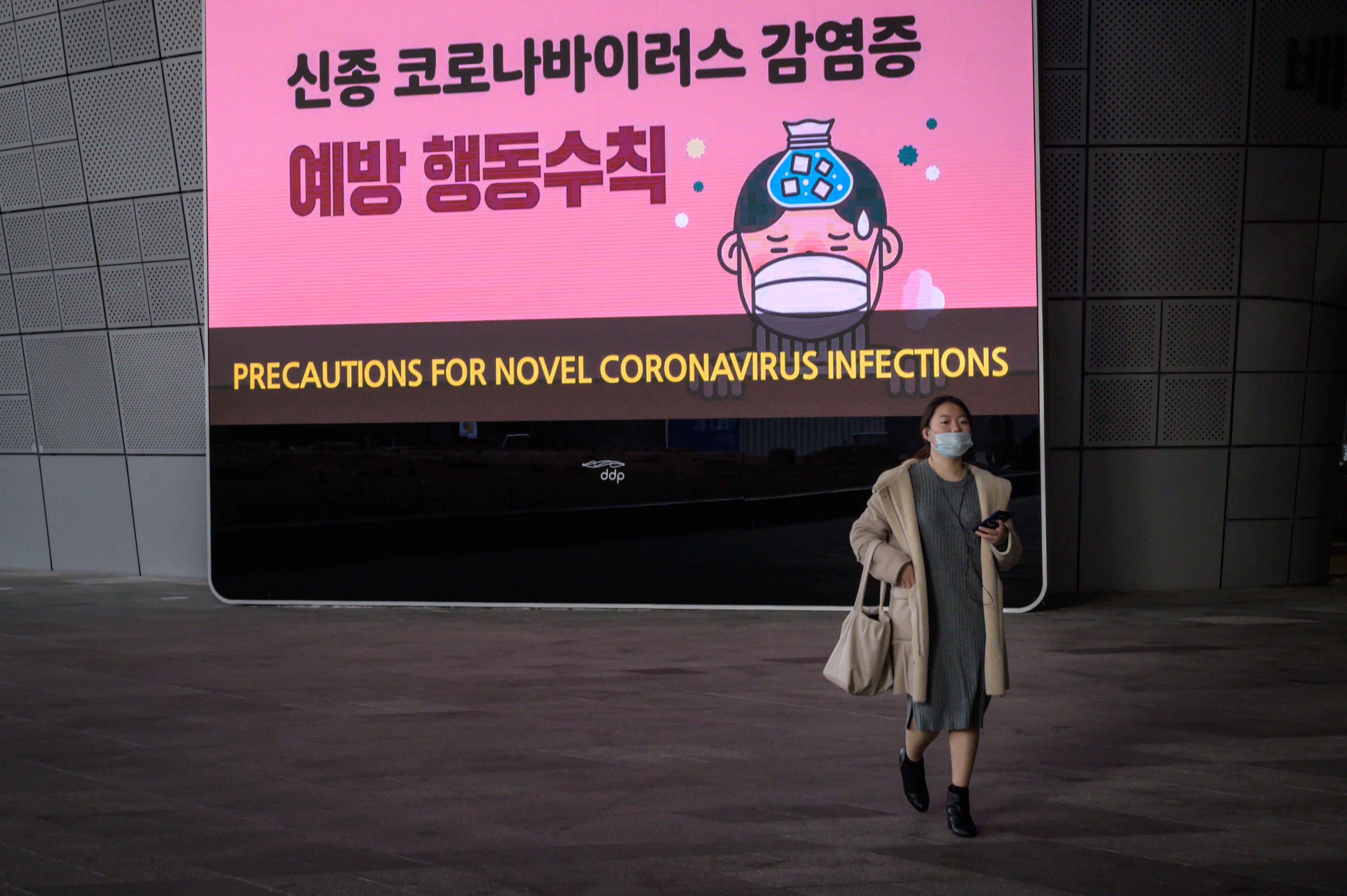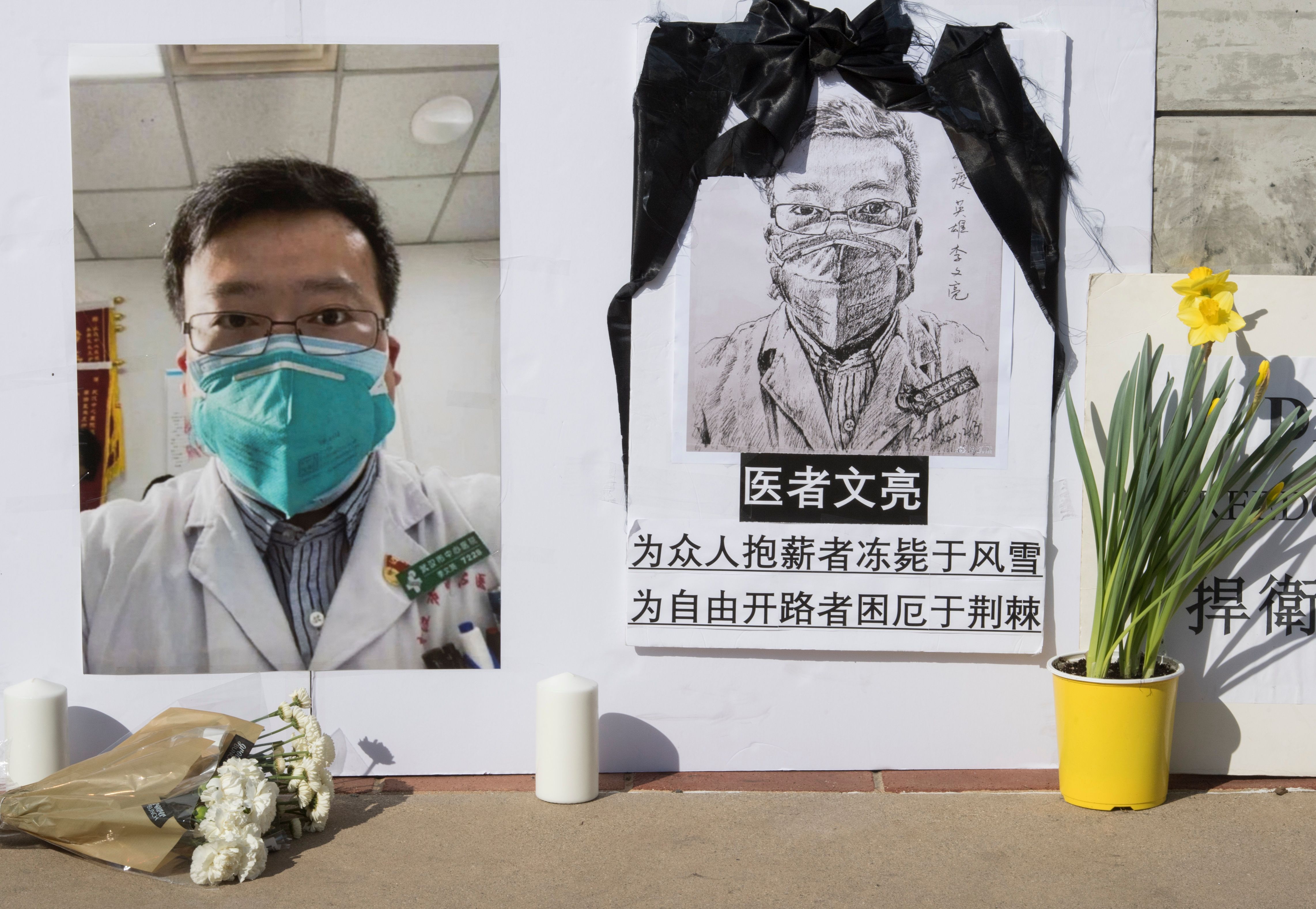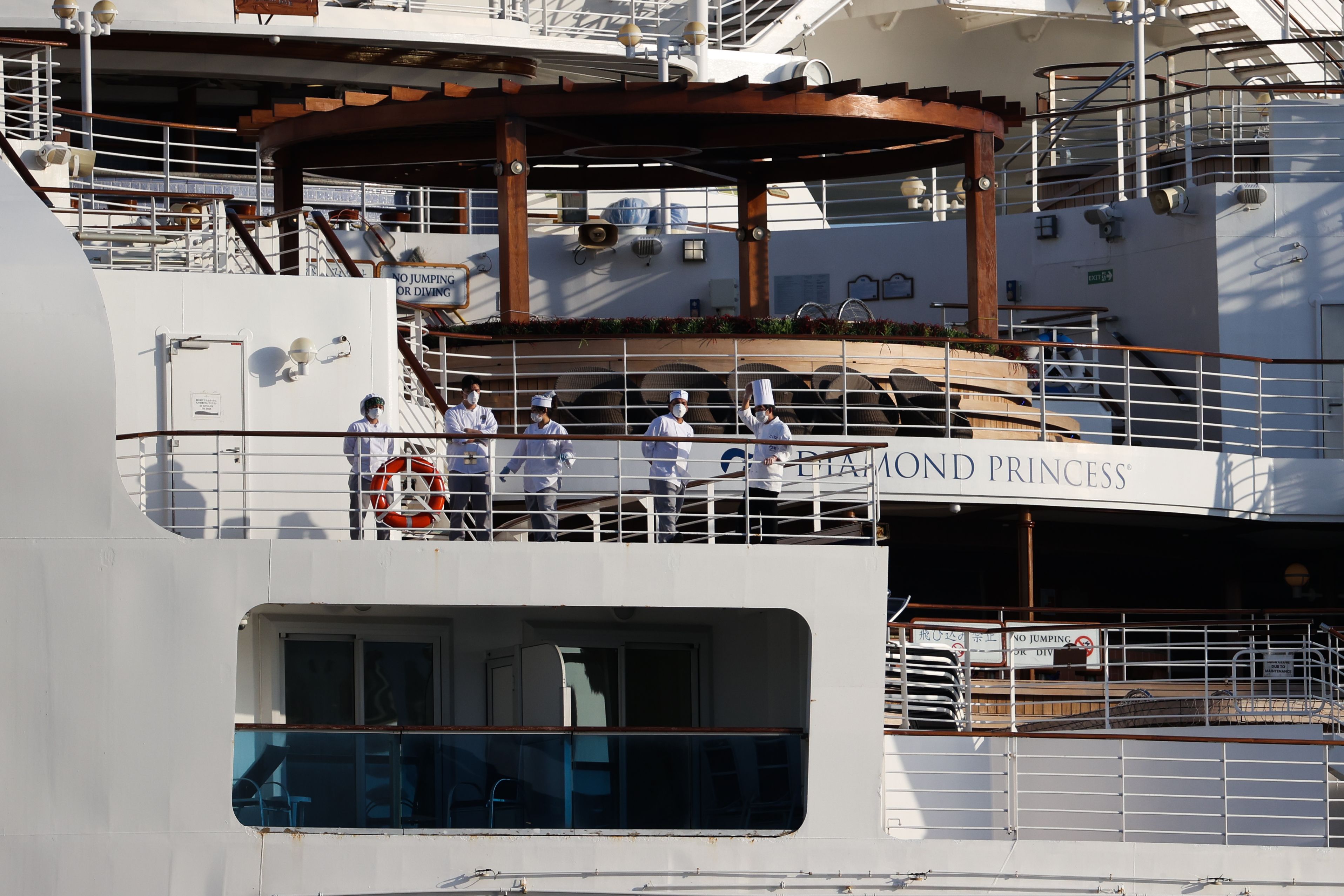 March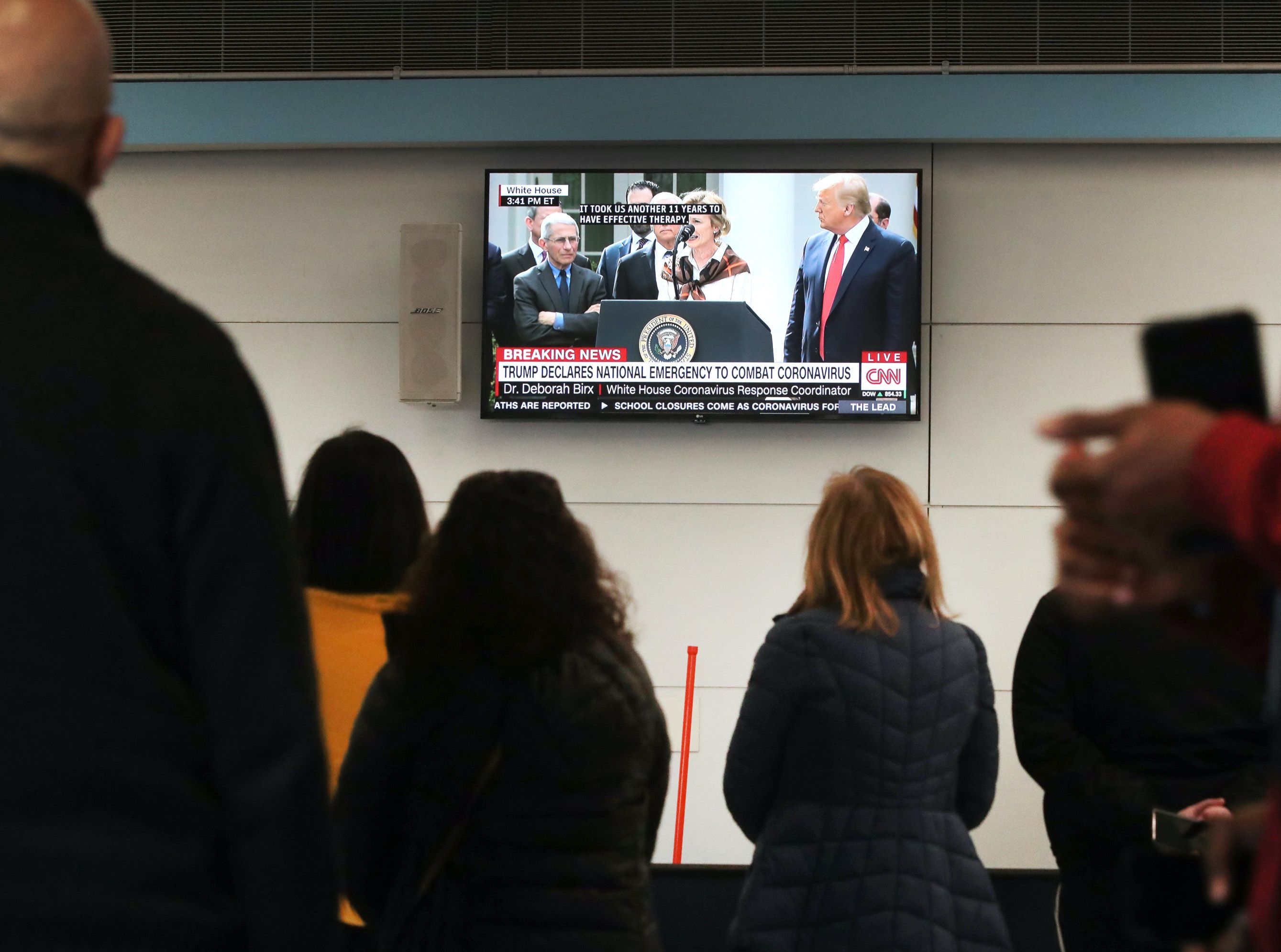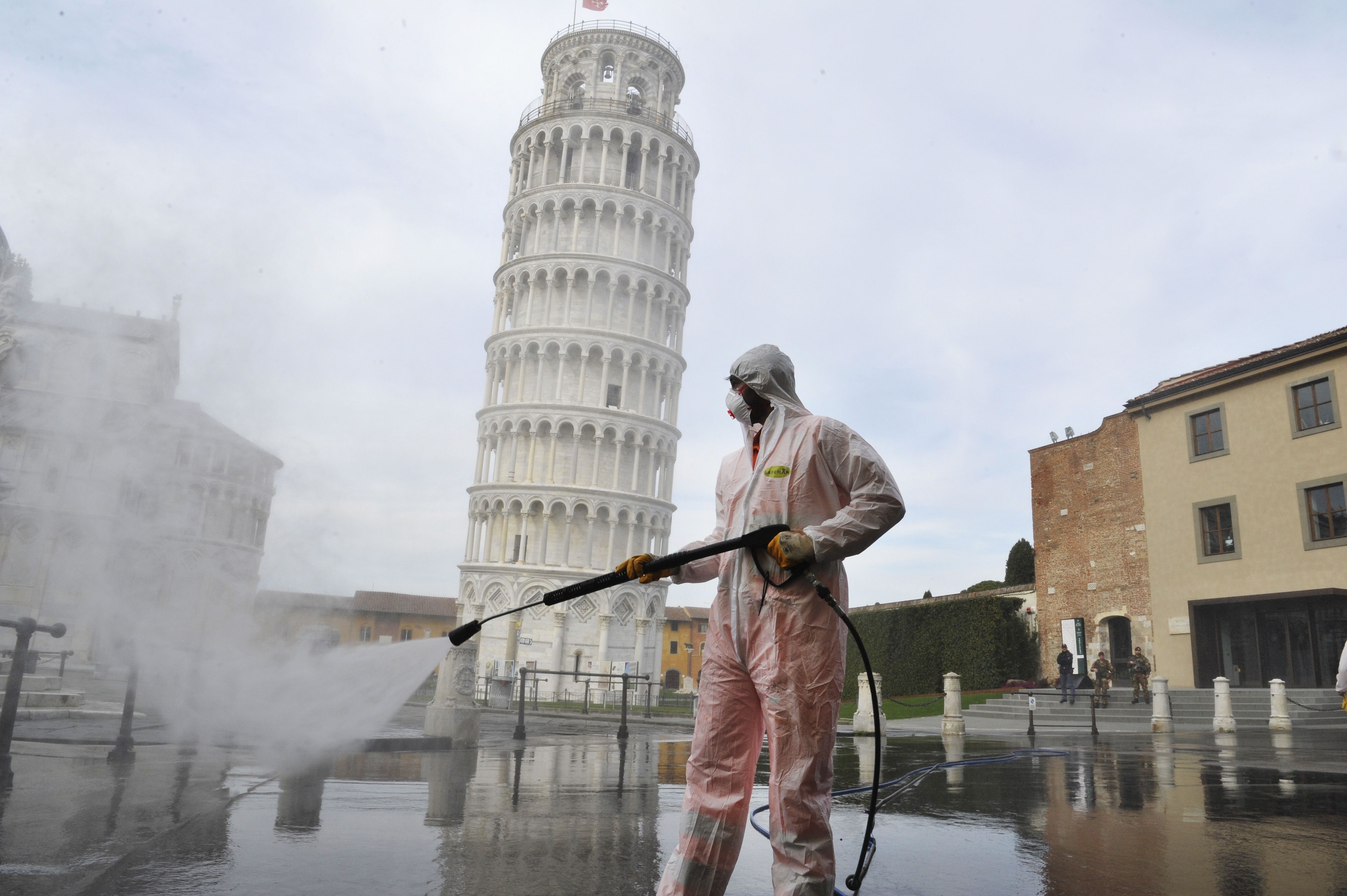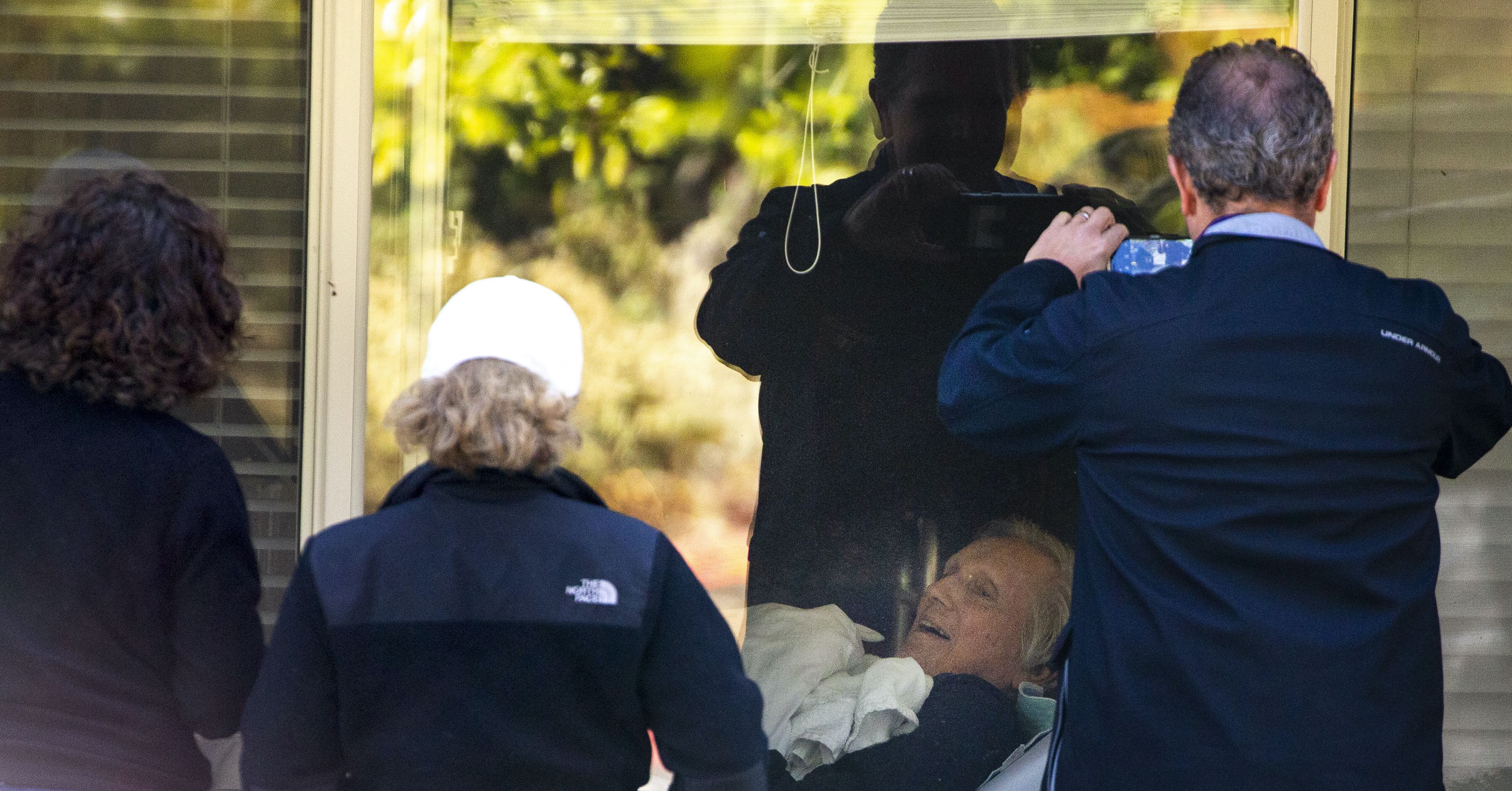 April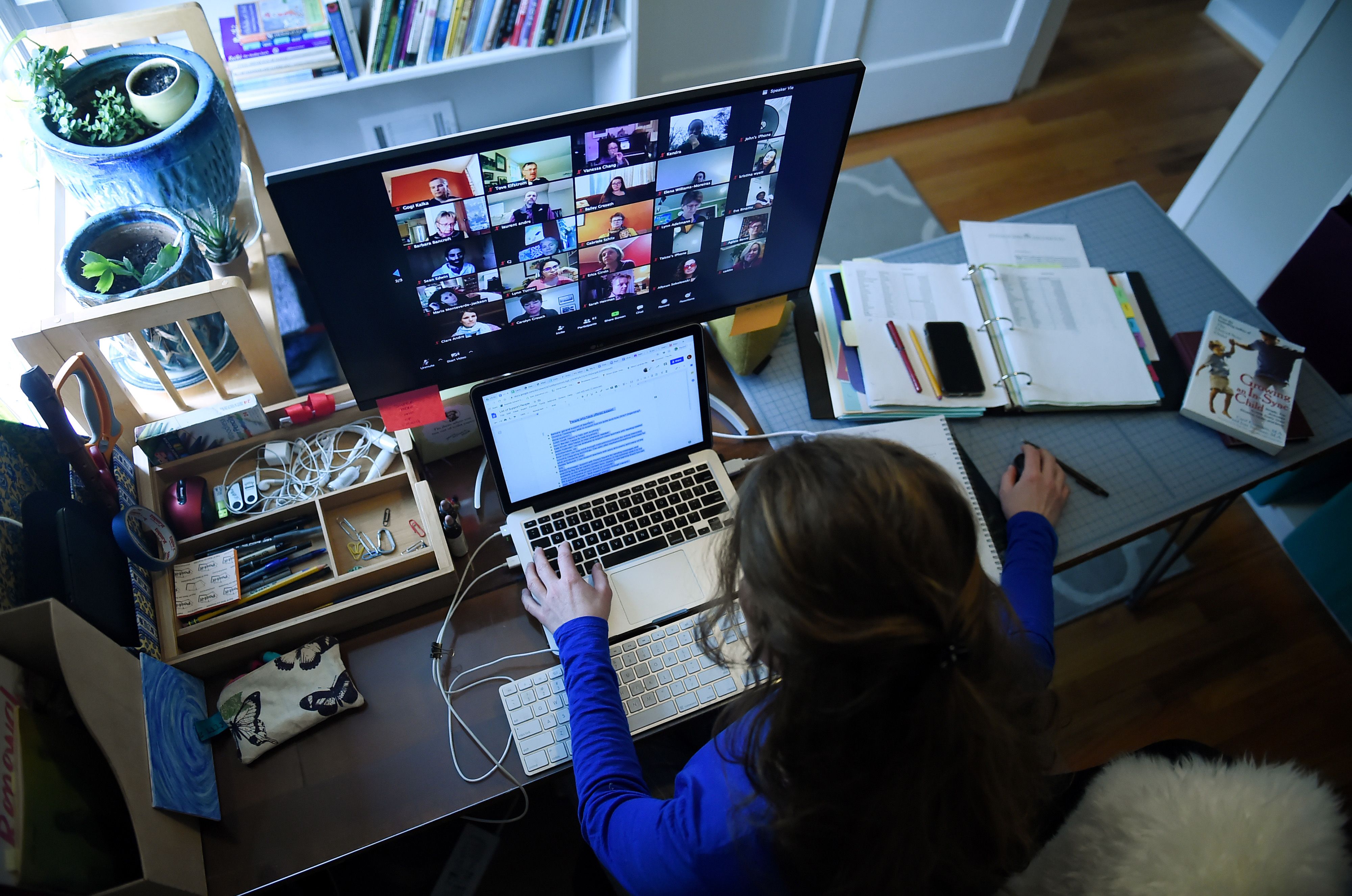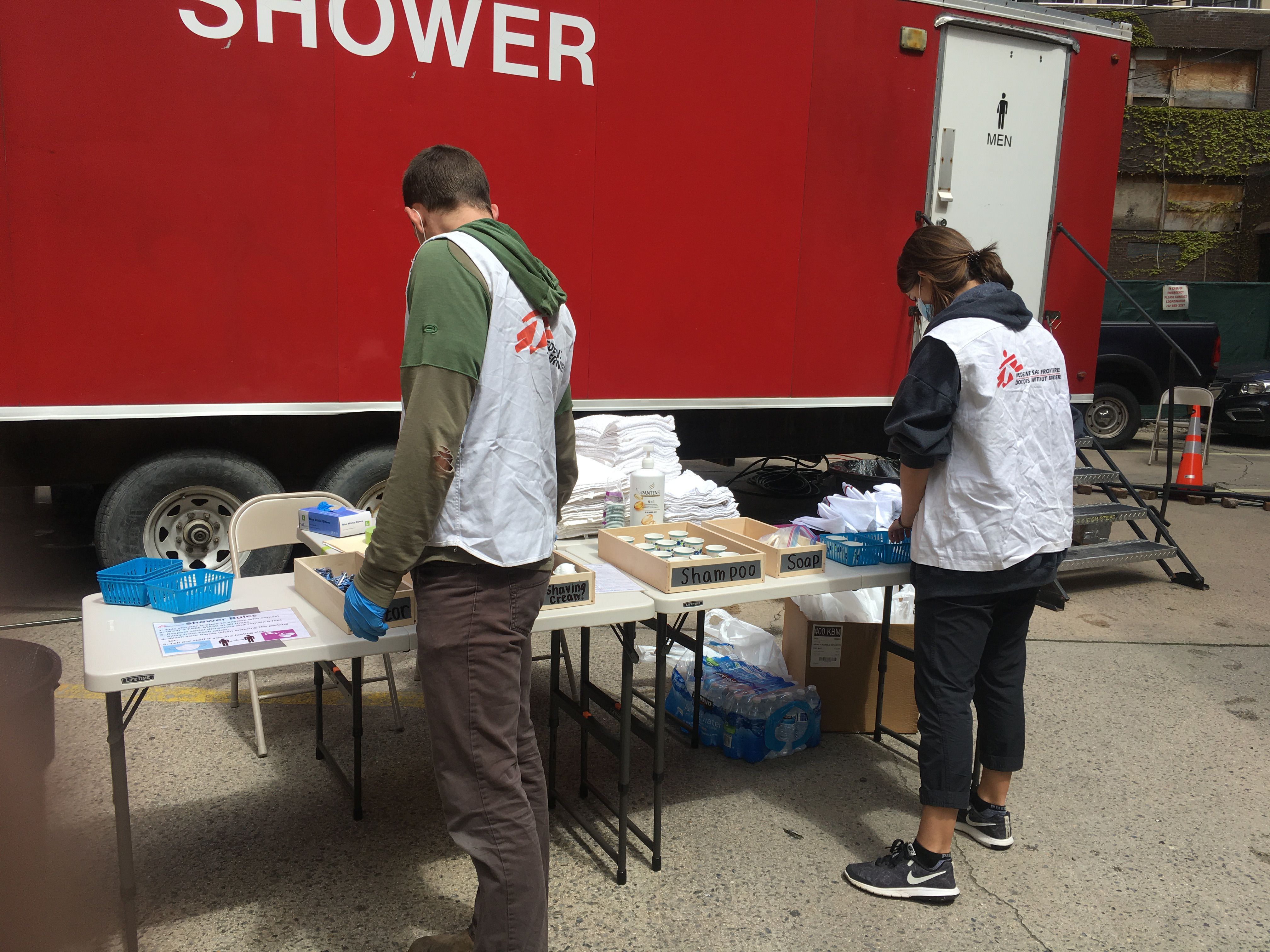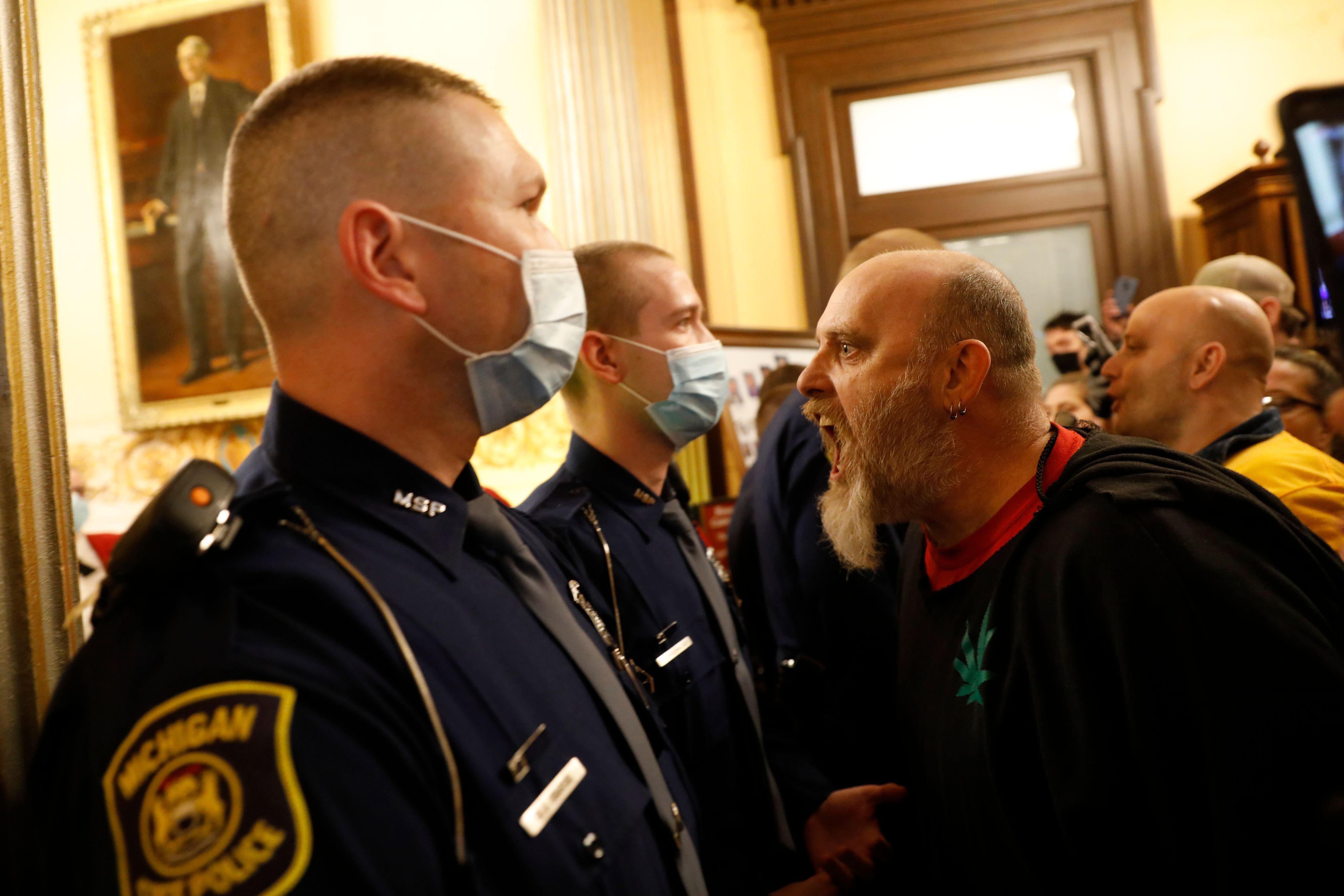 May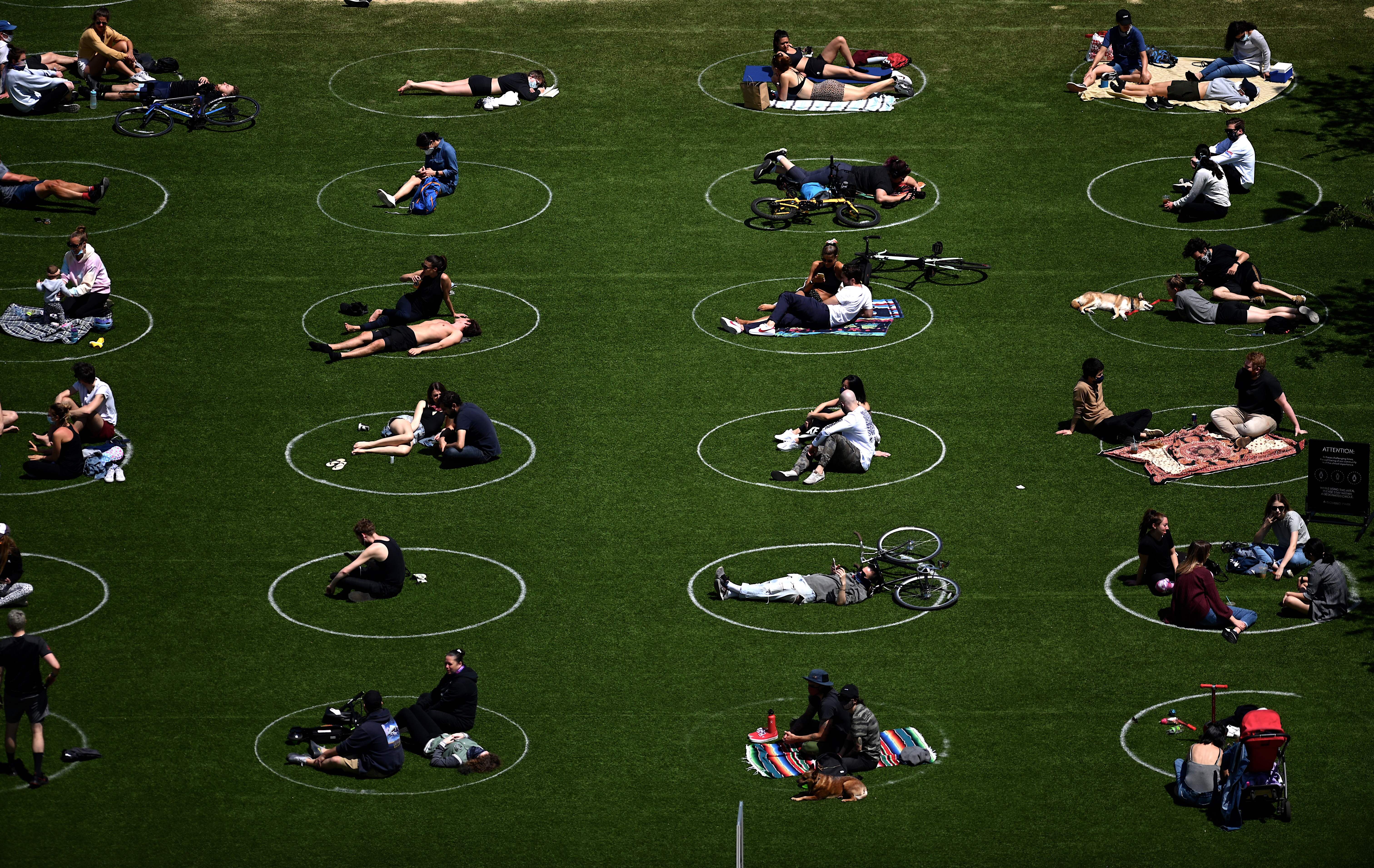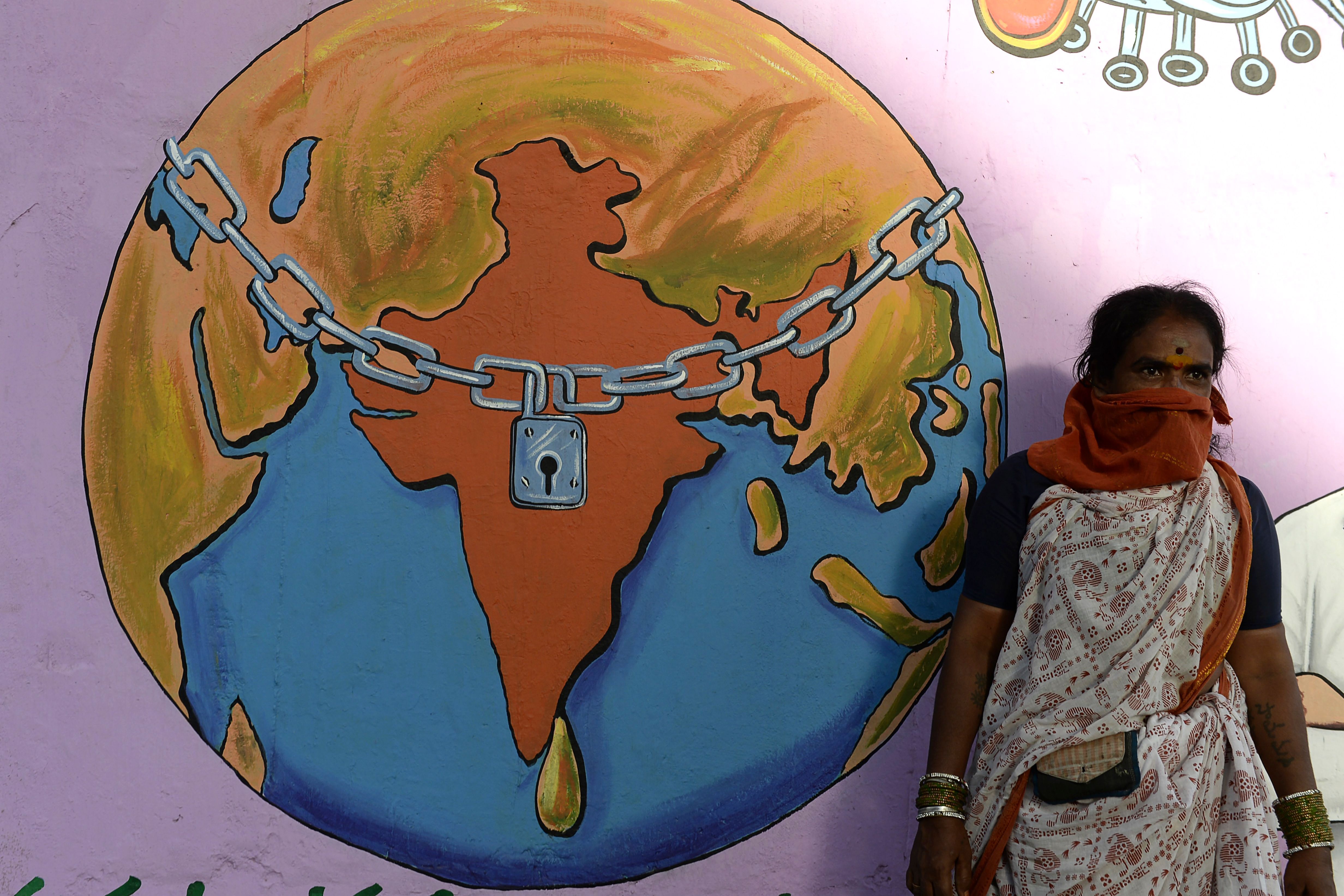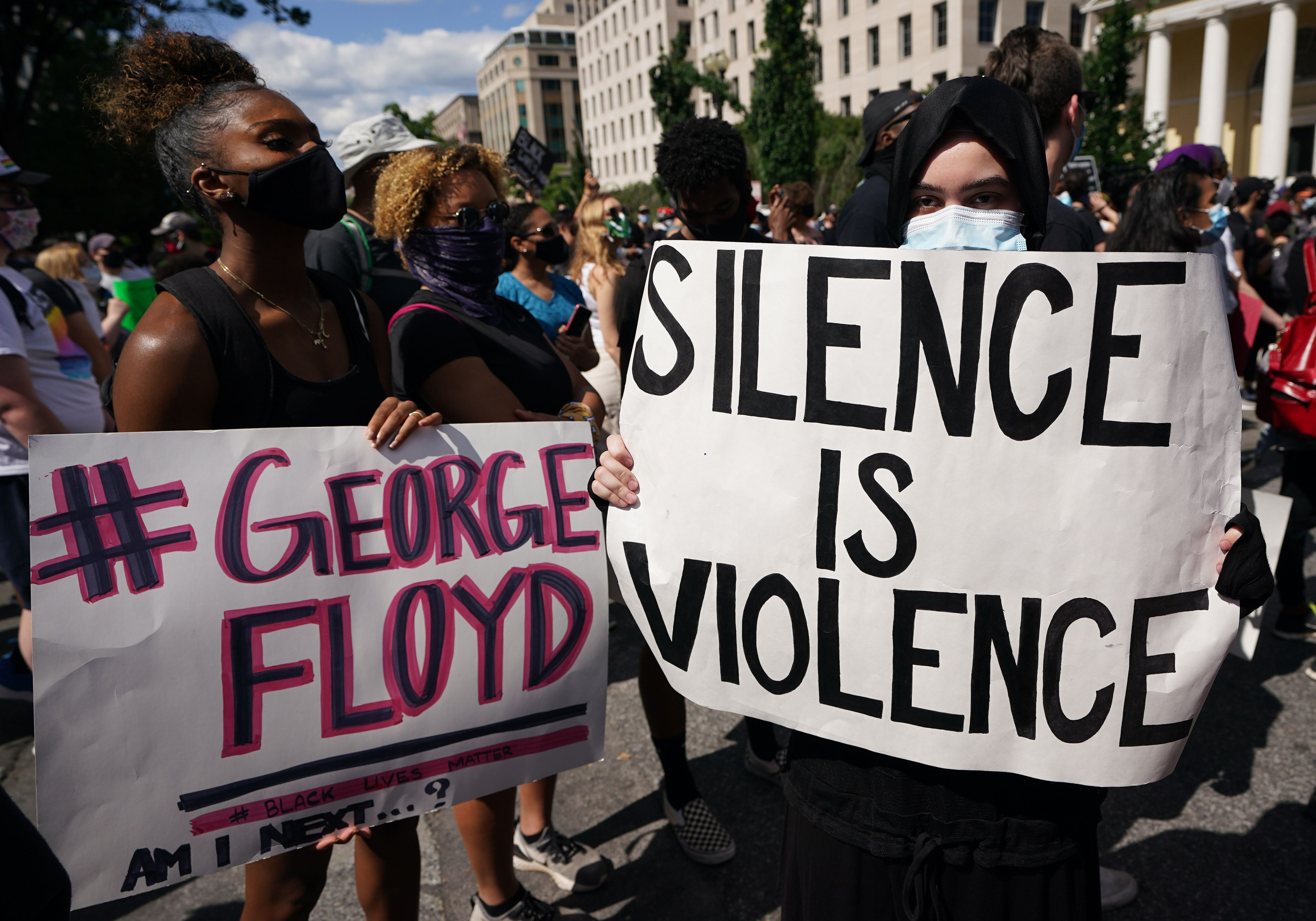 June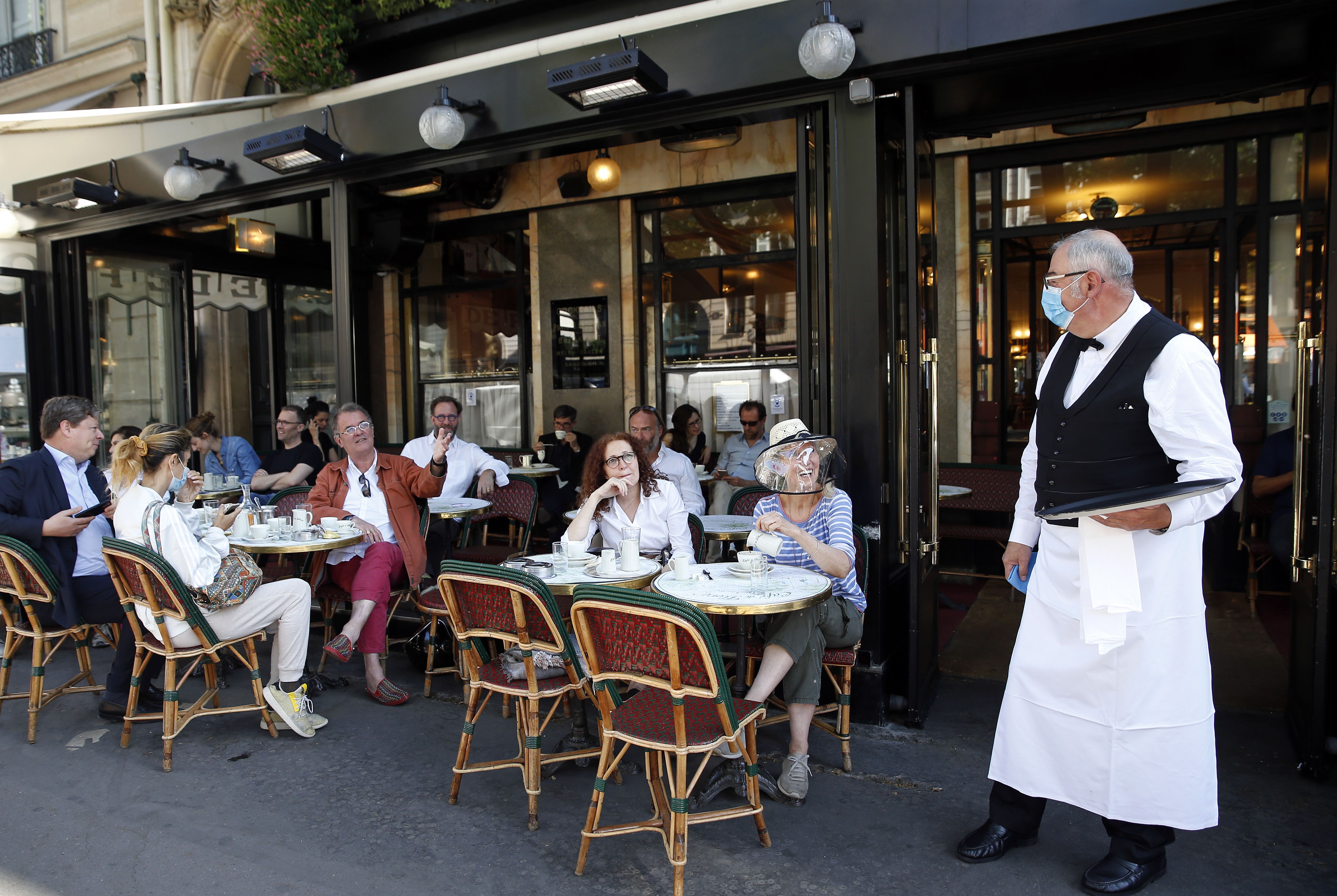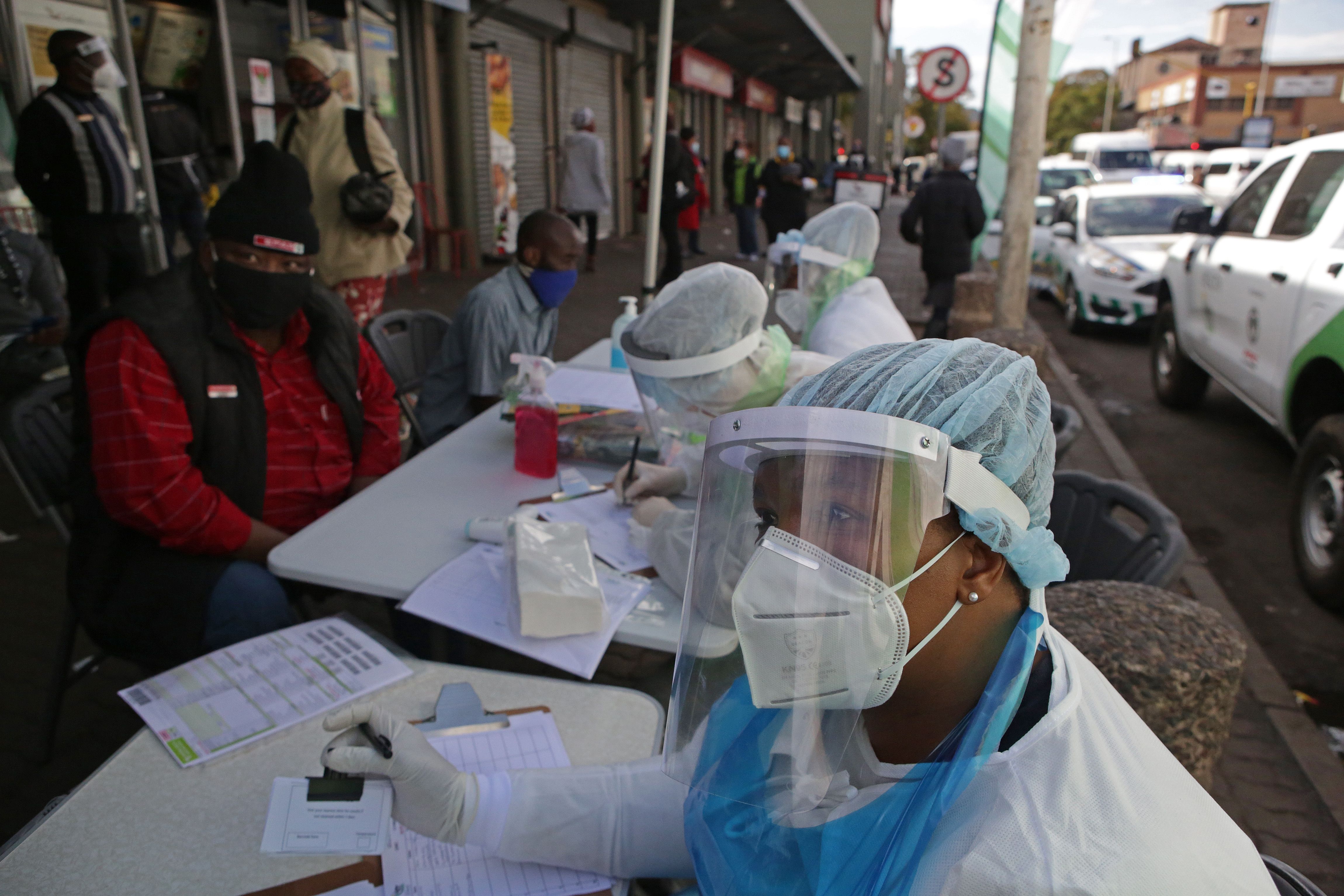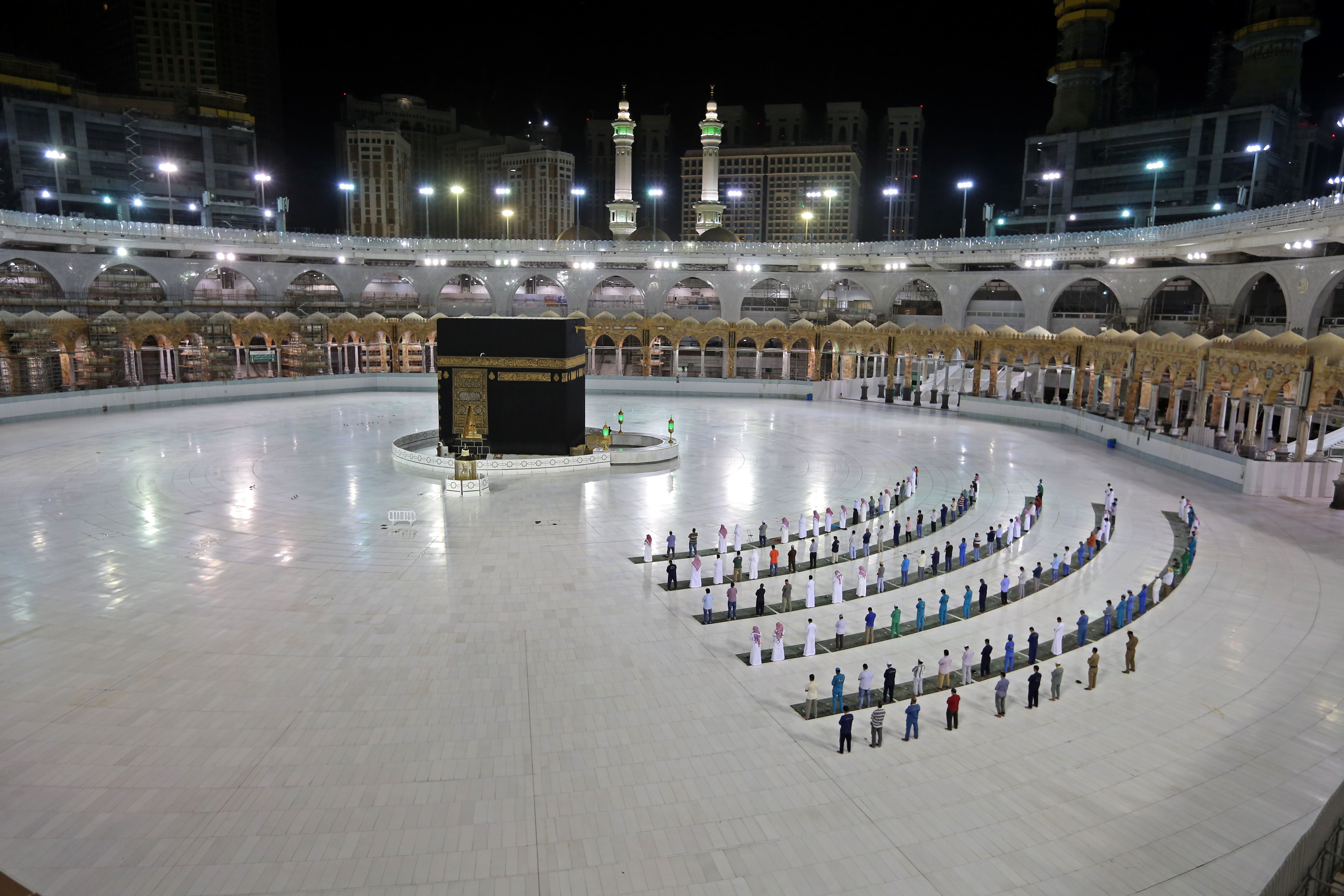 July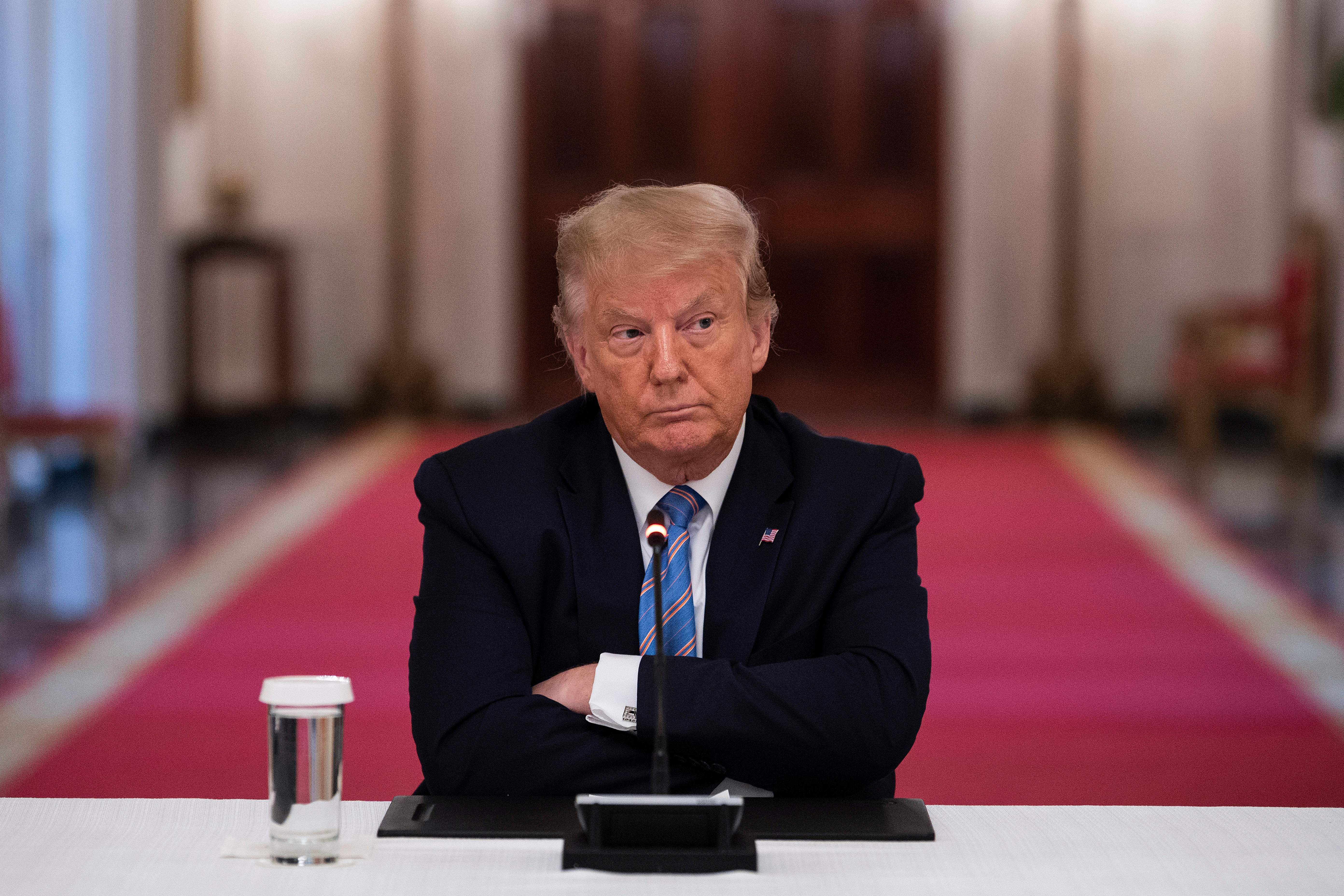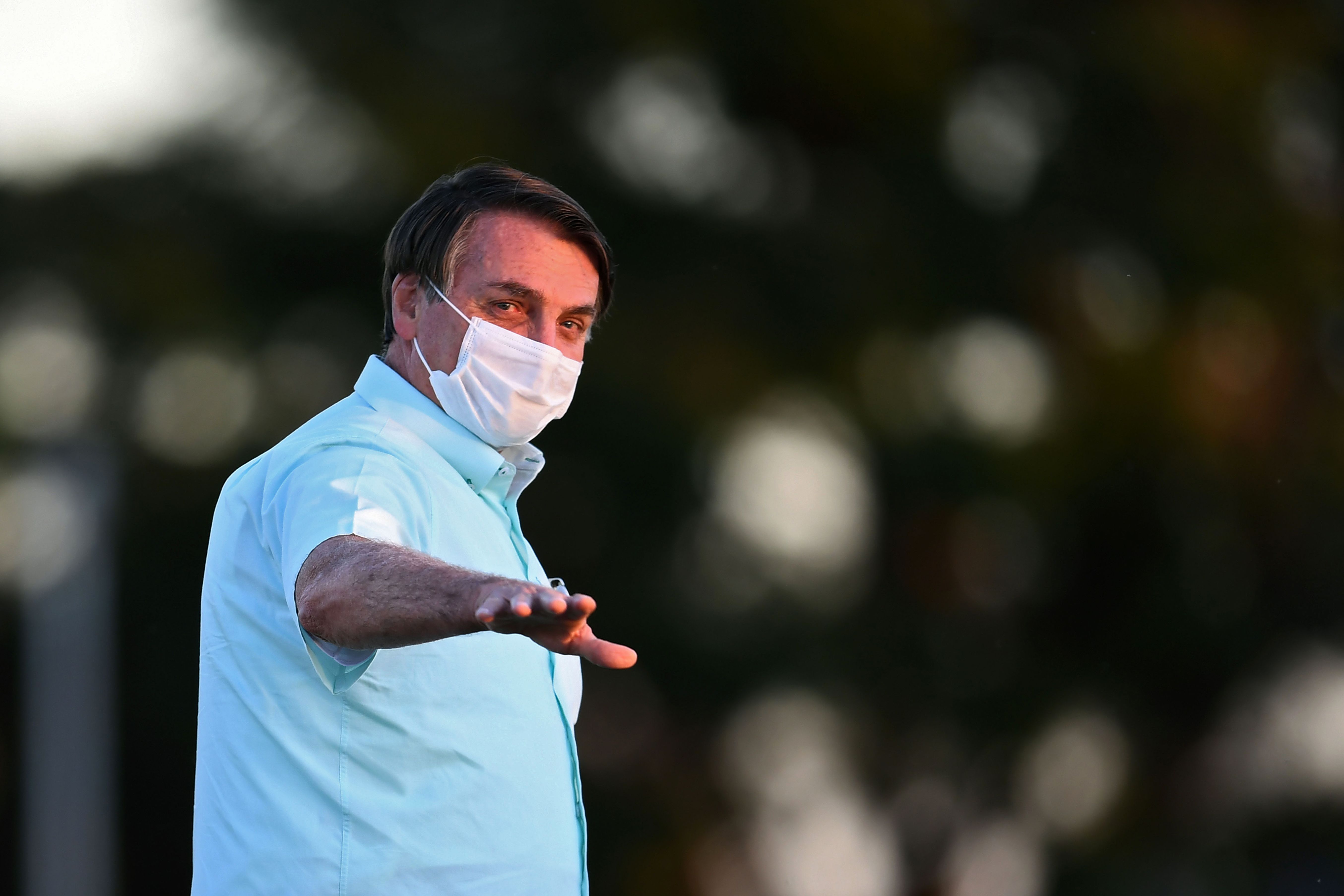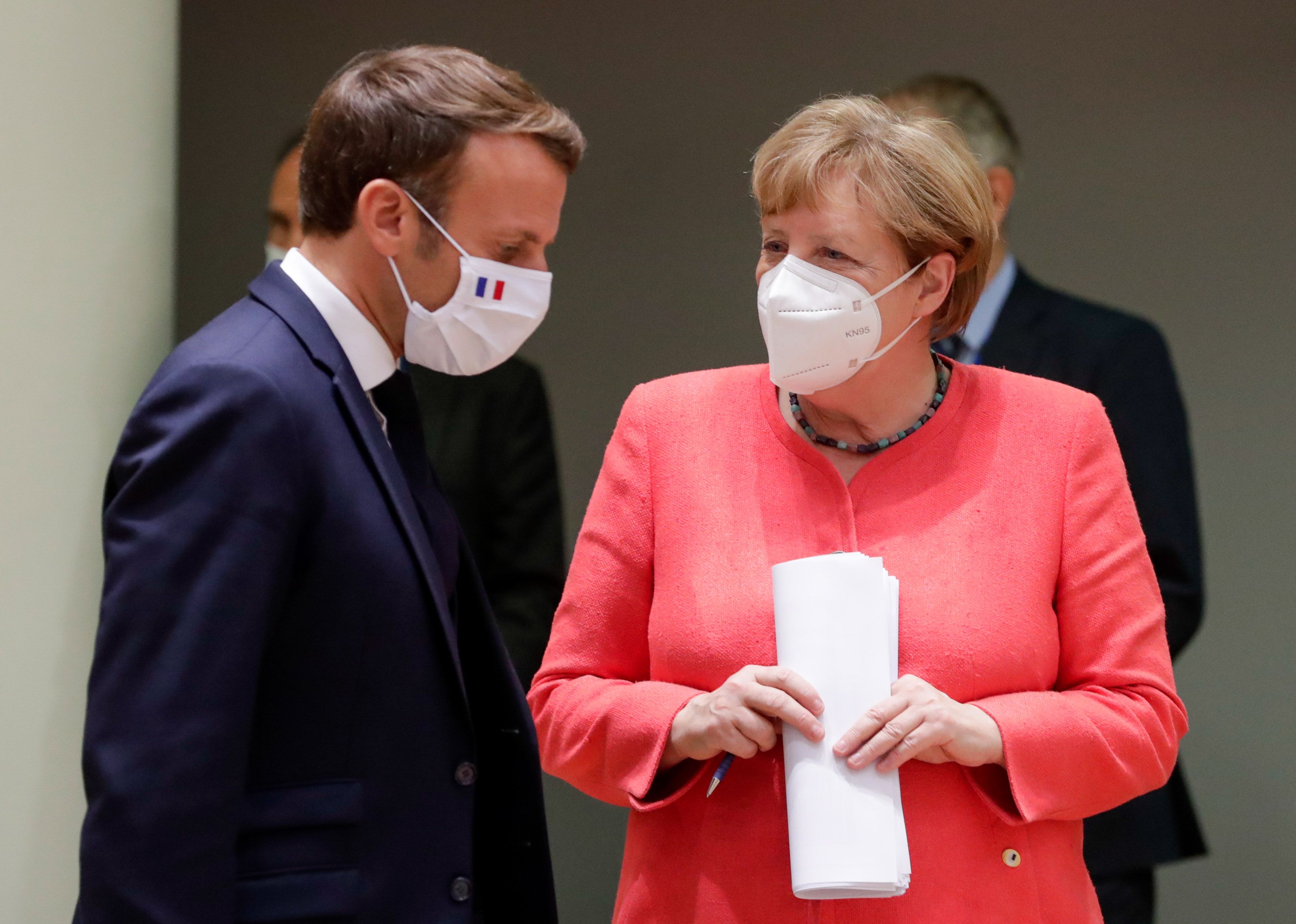 August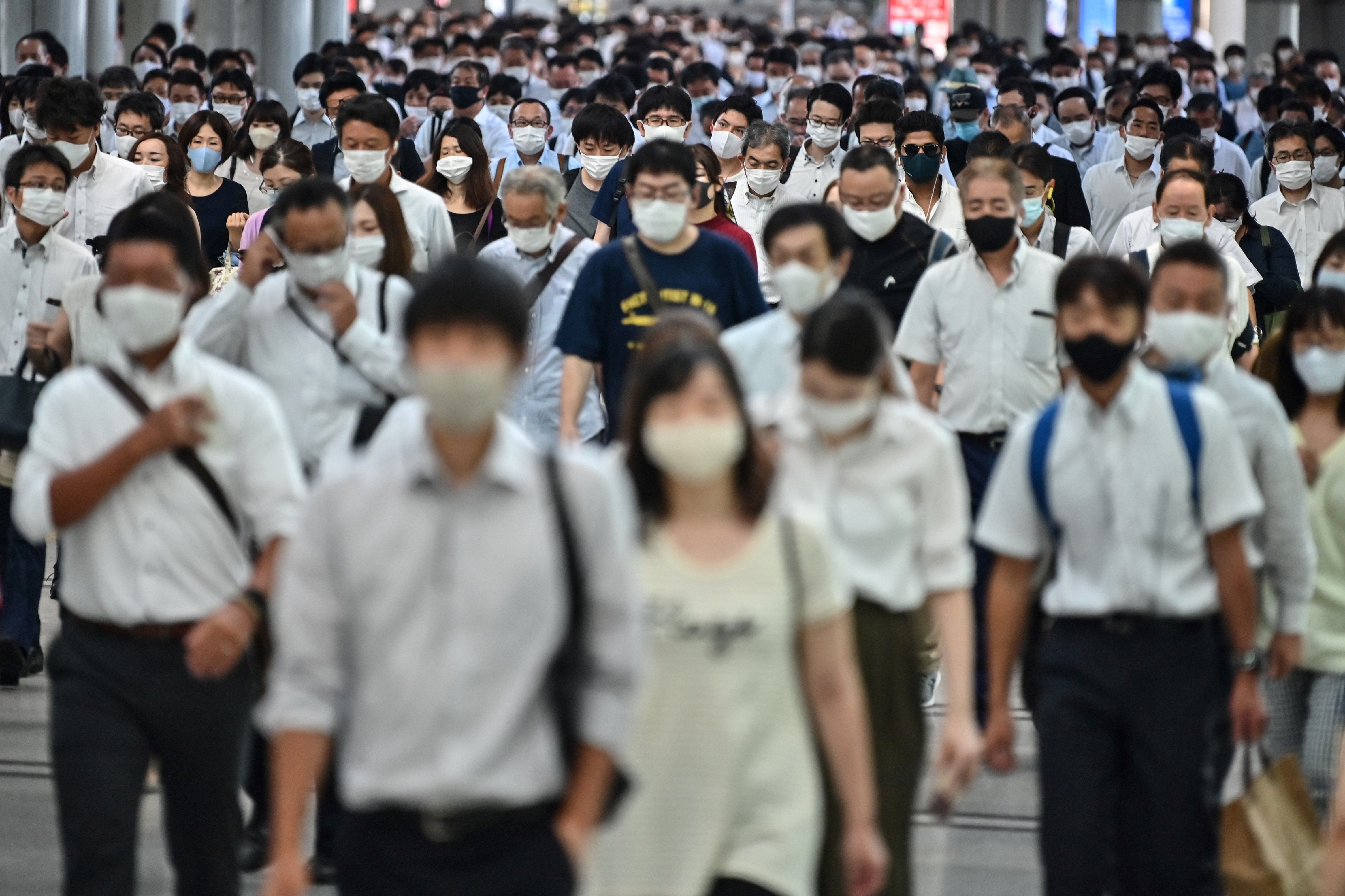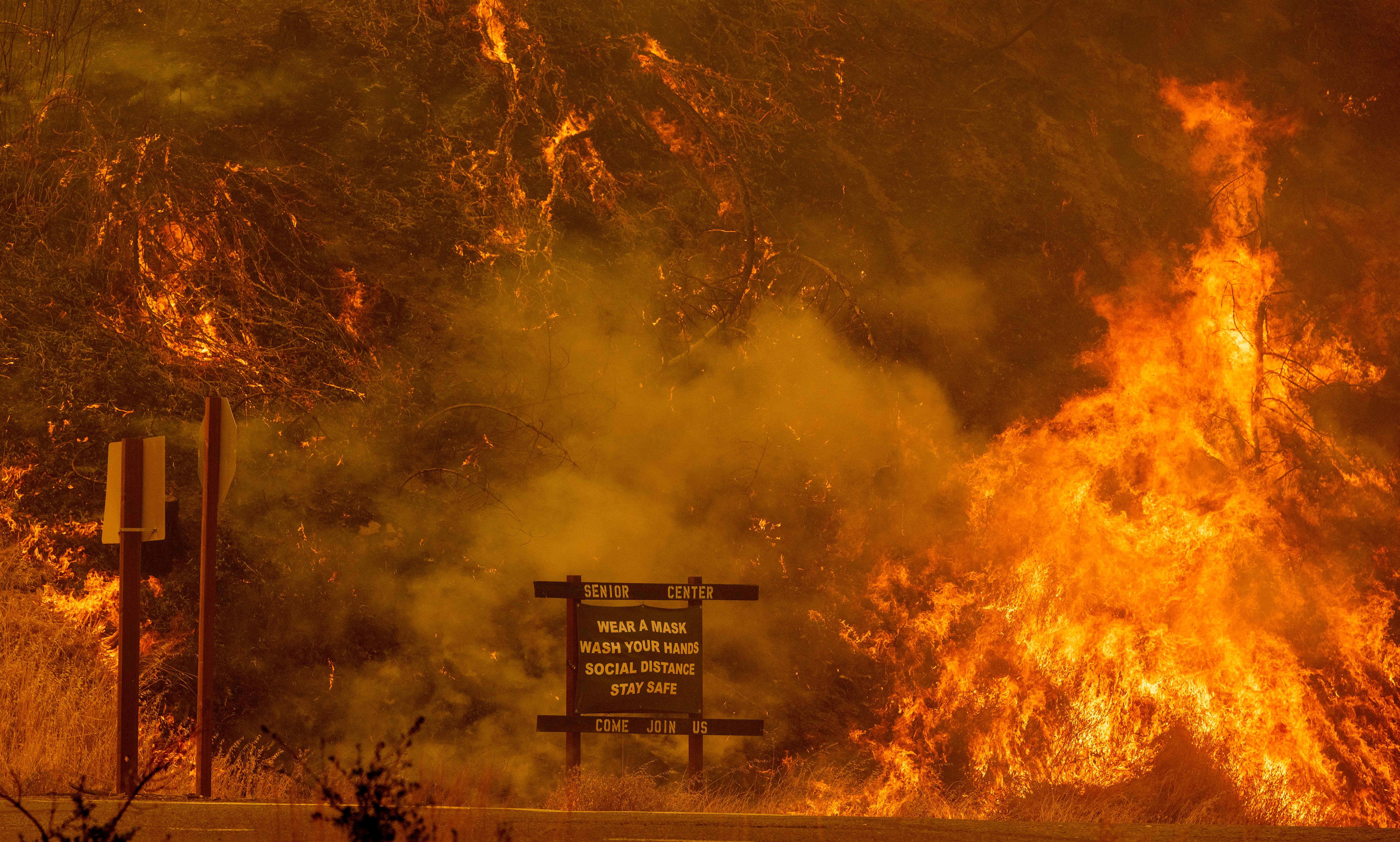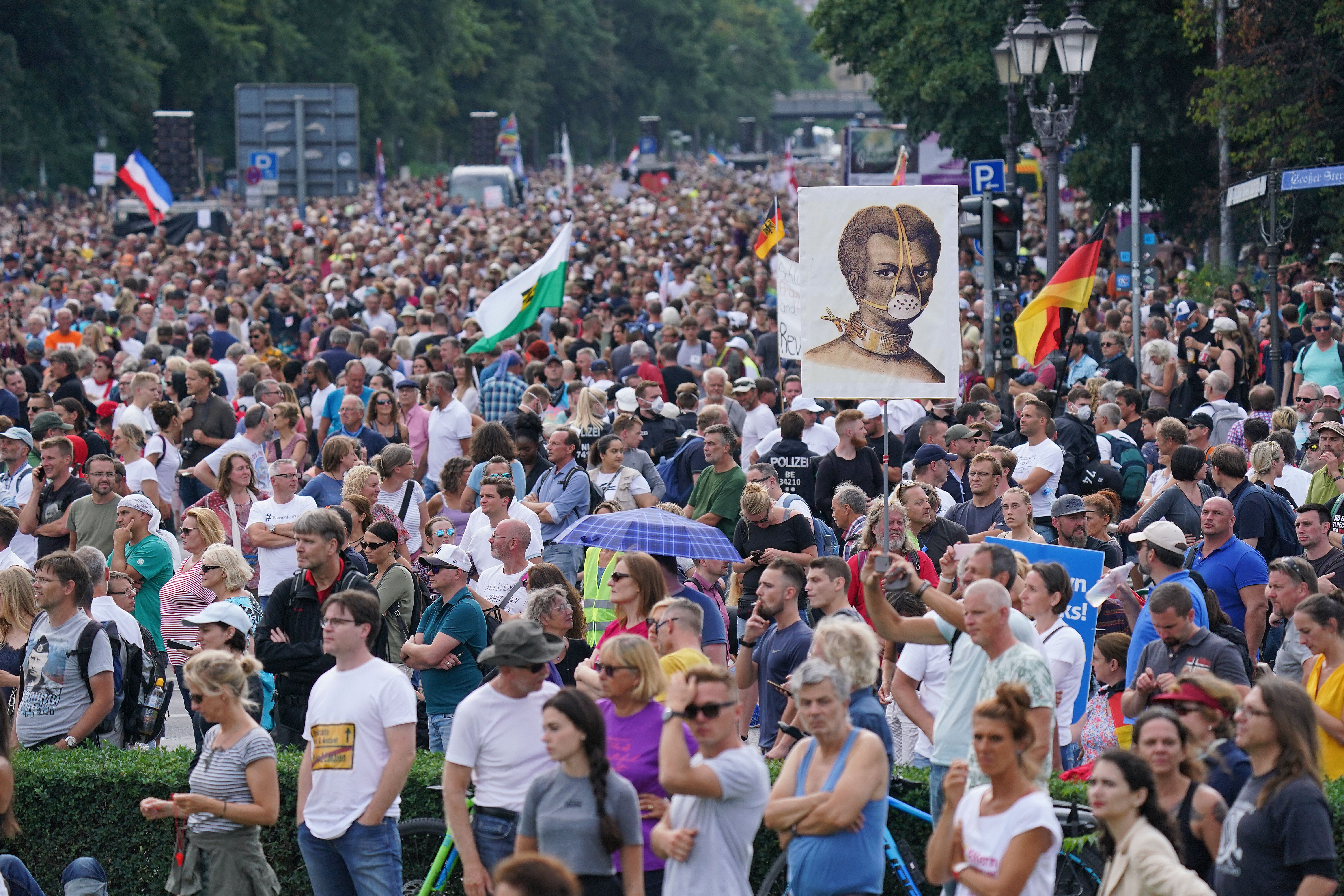 September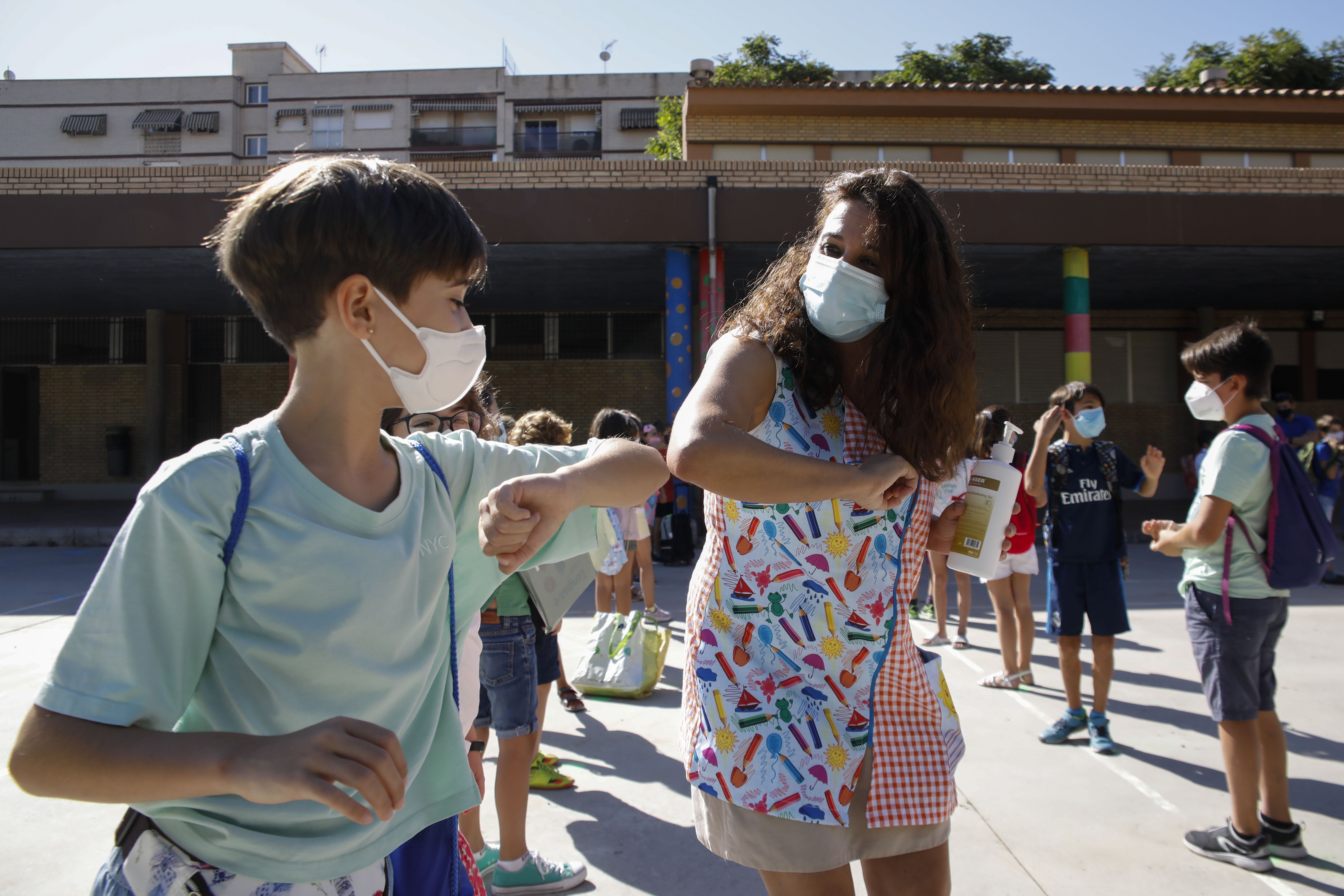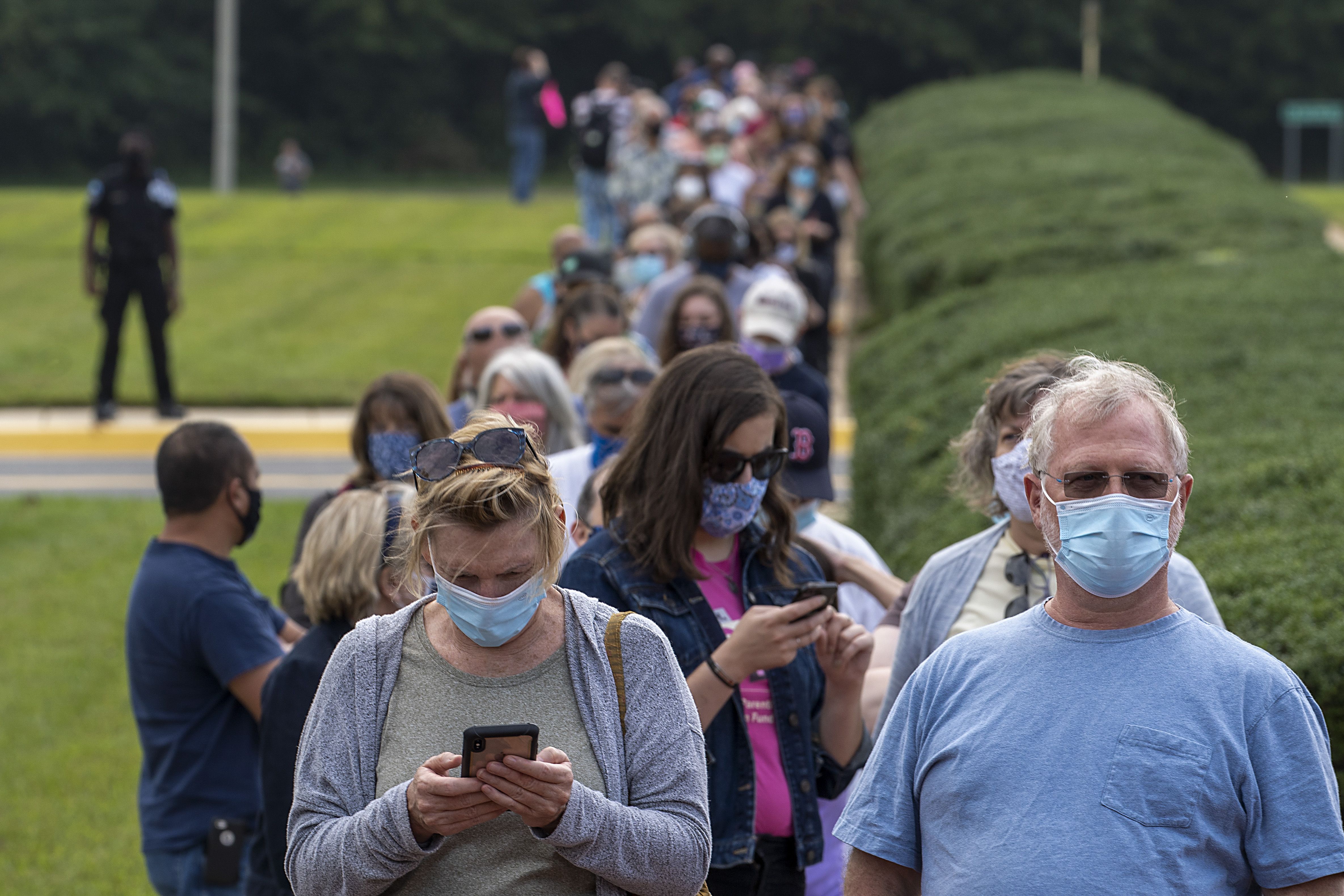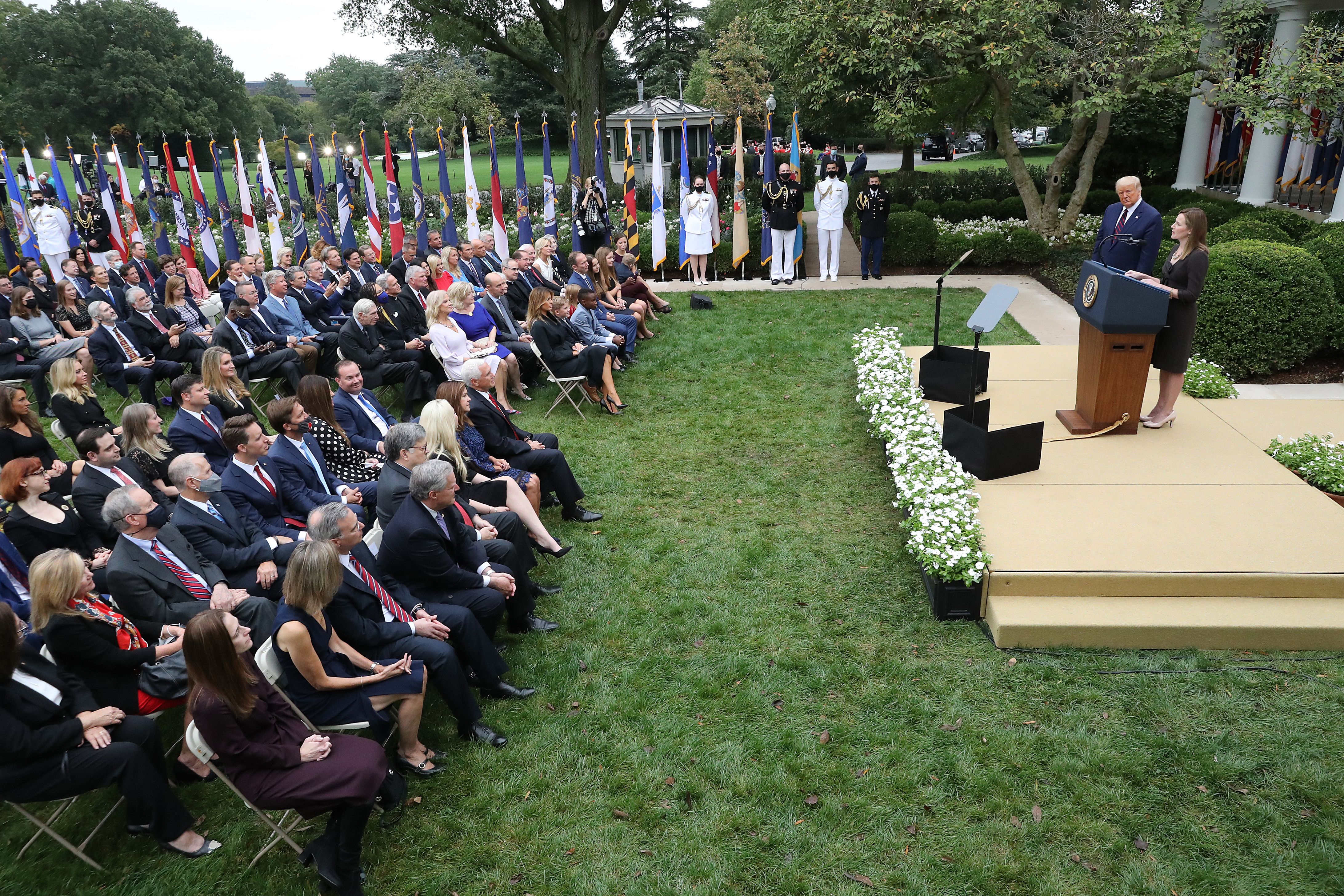 October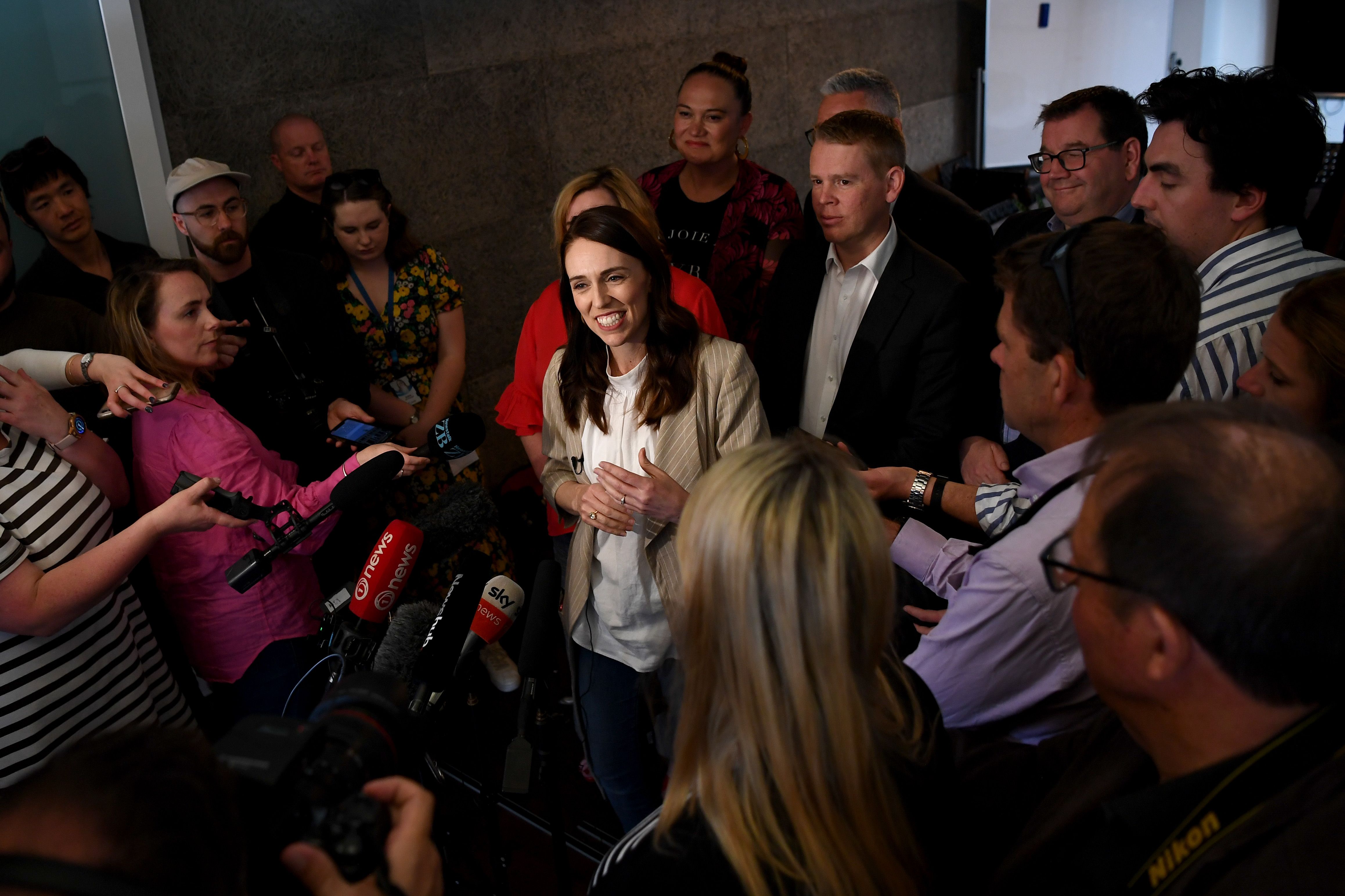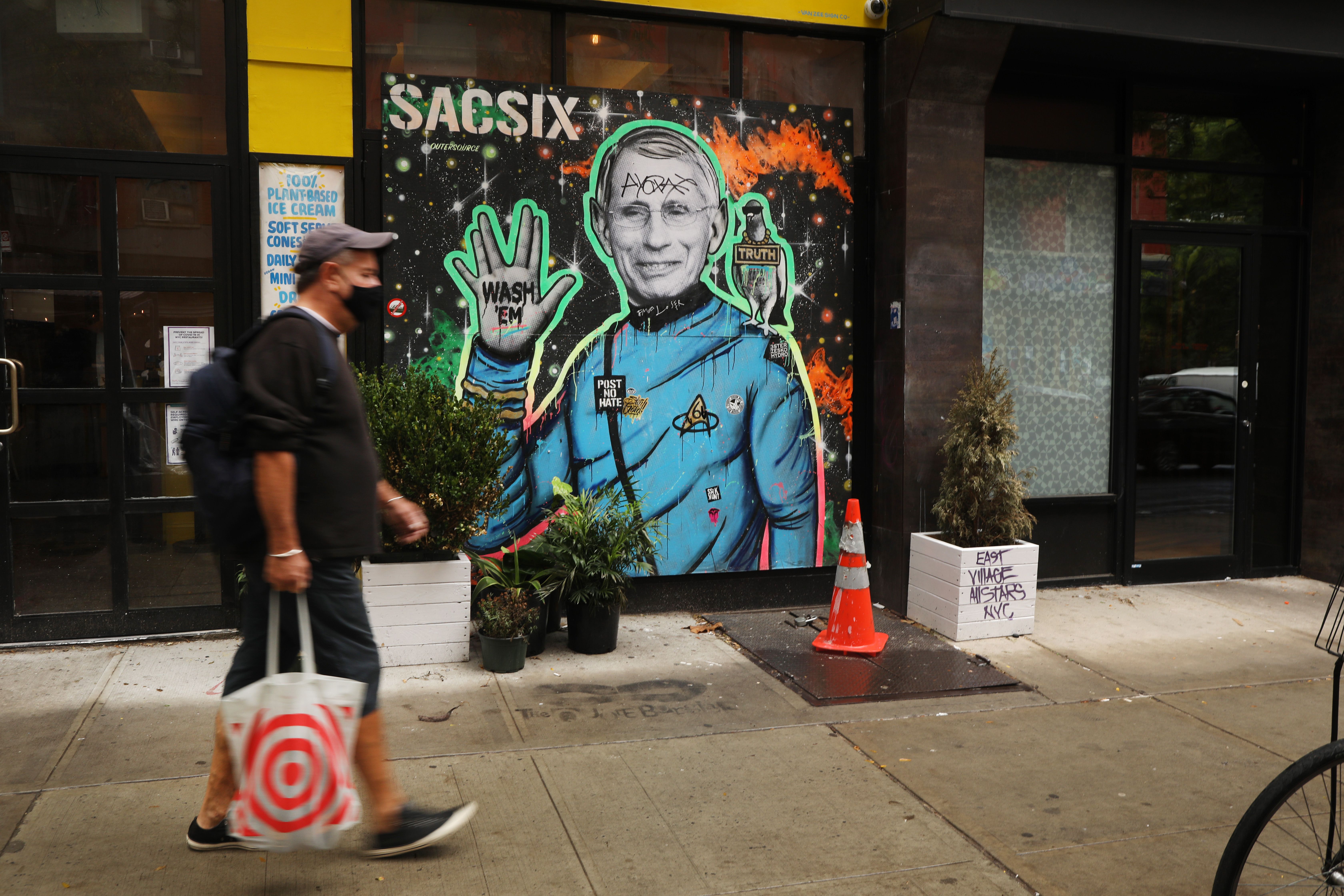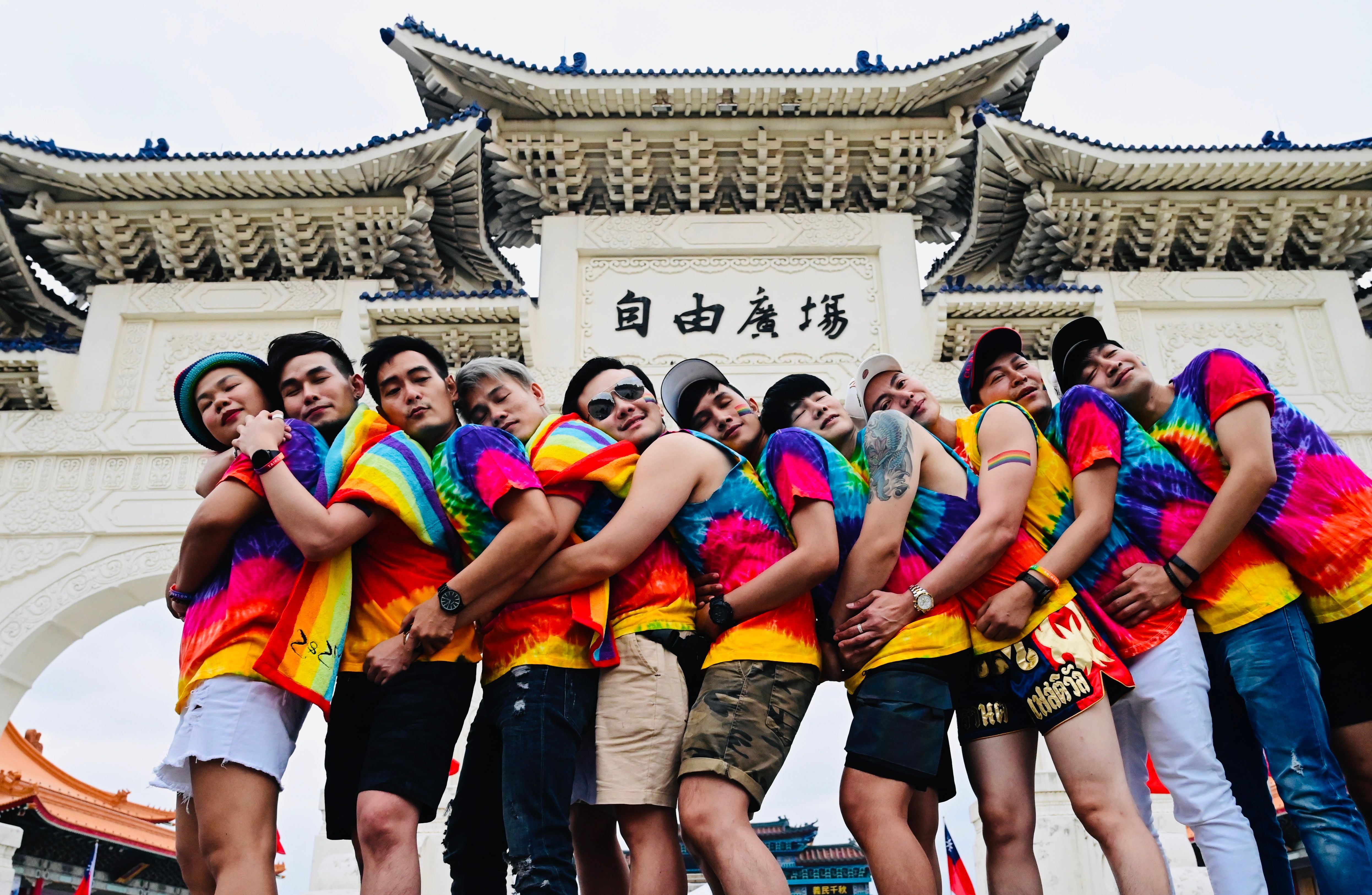 November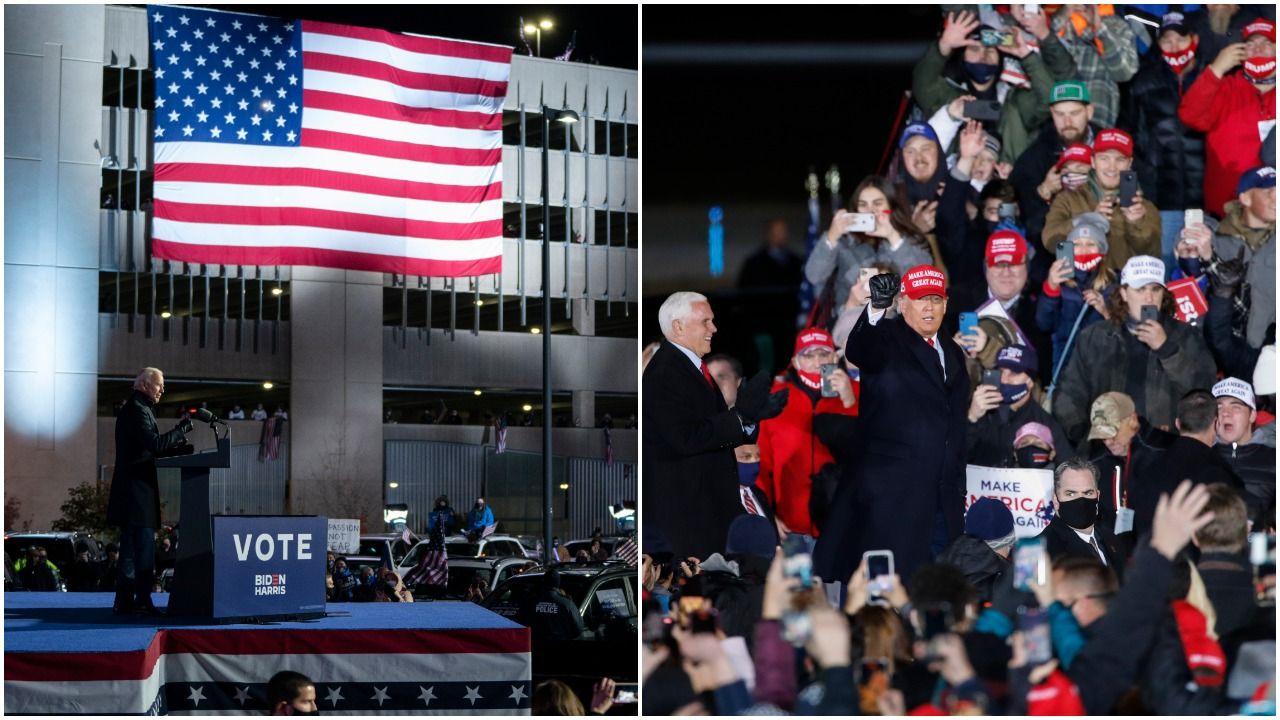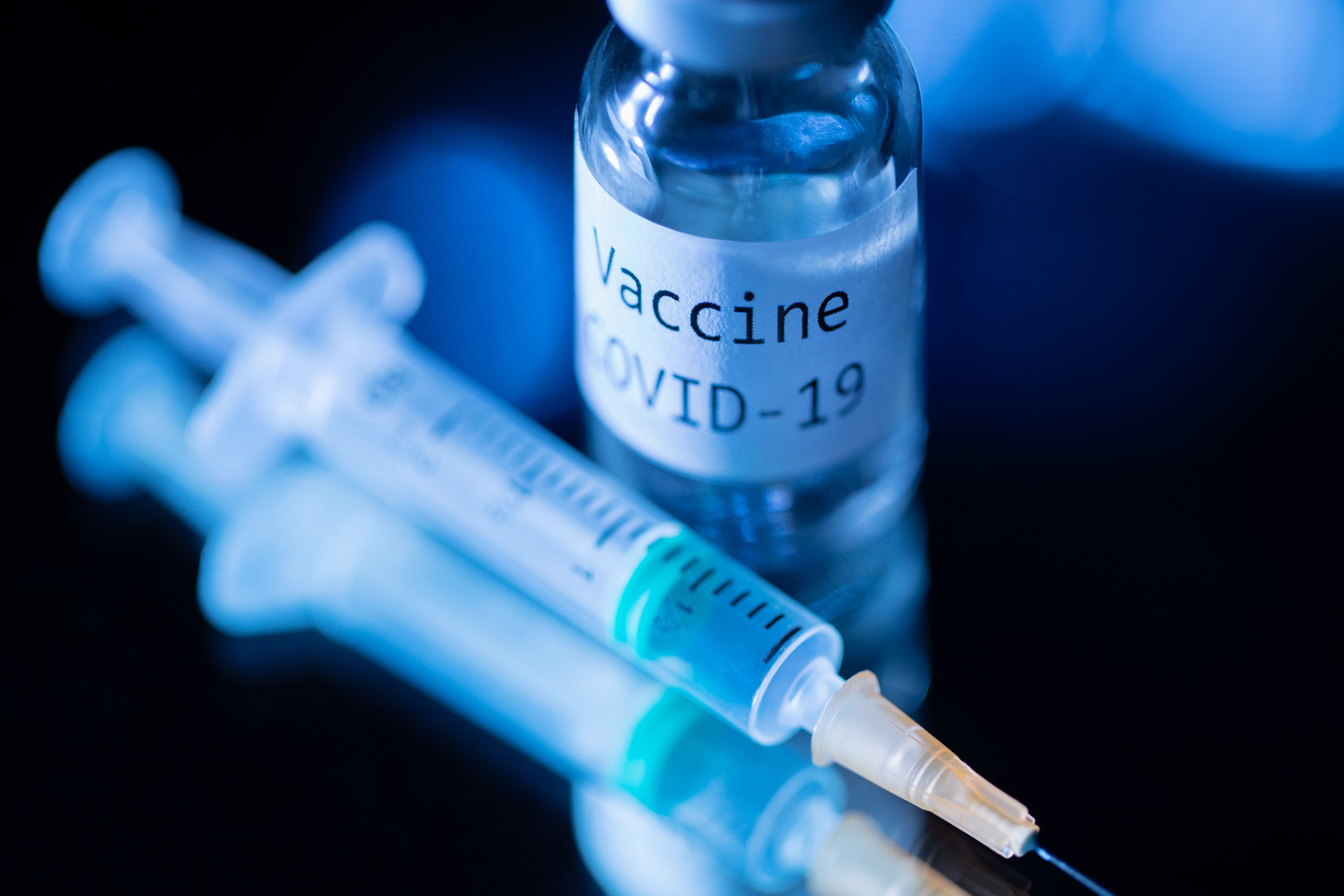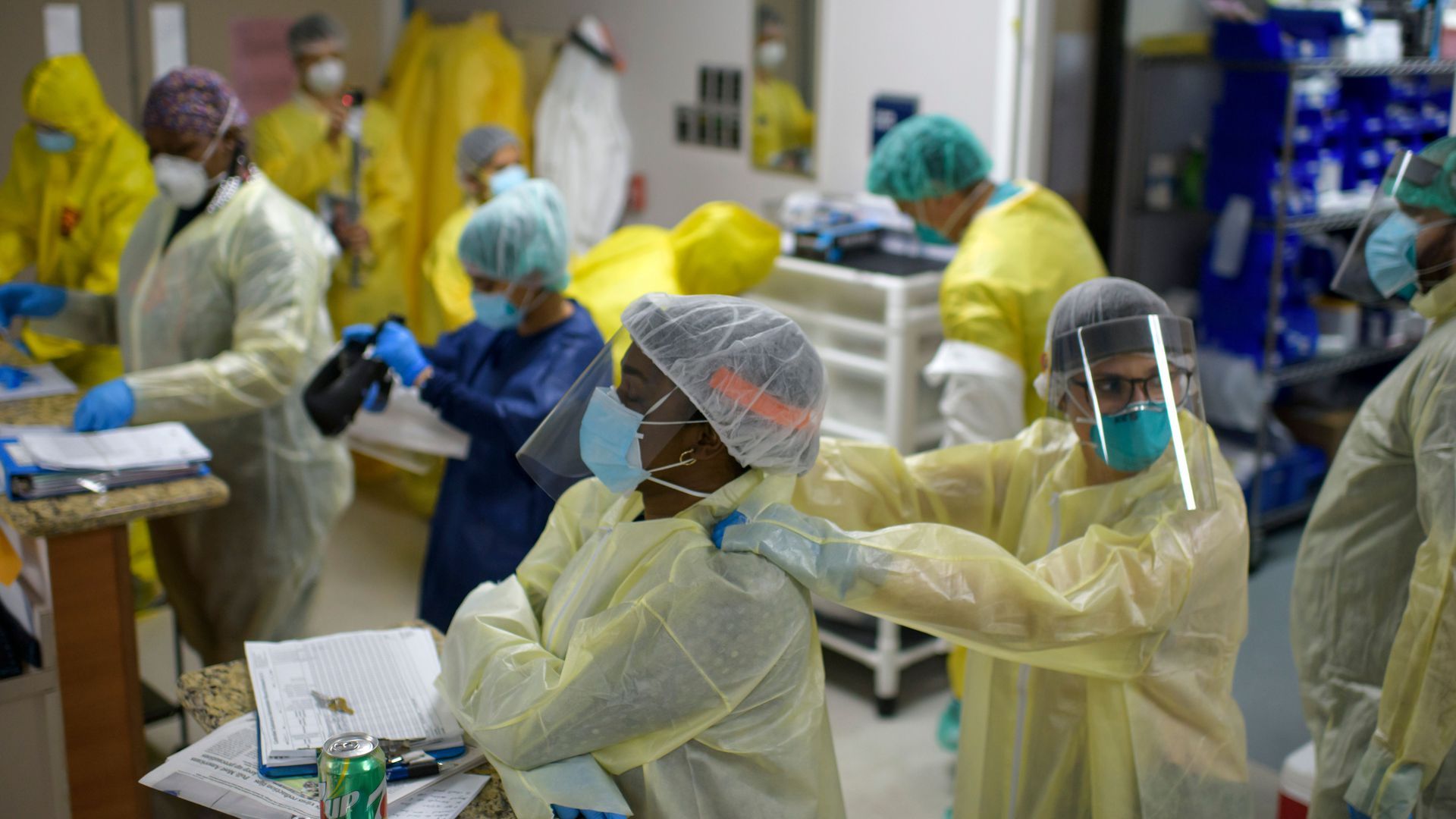 December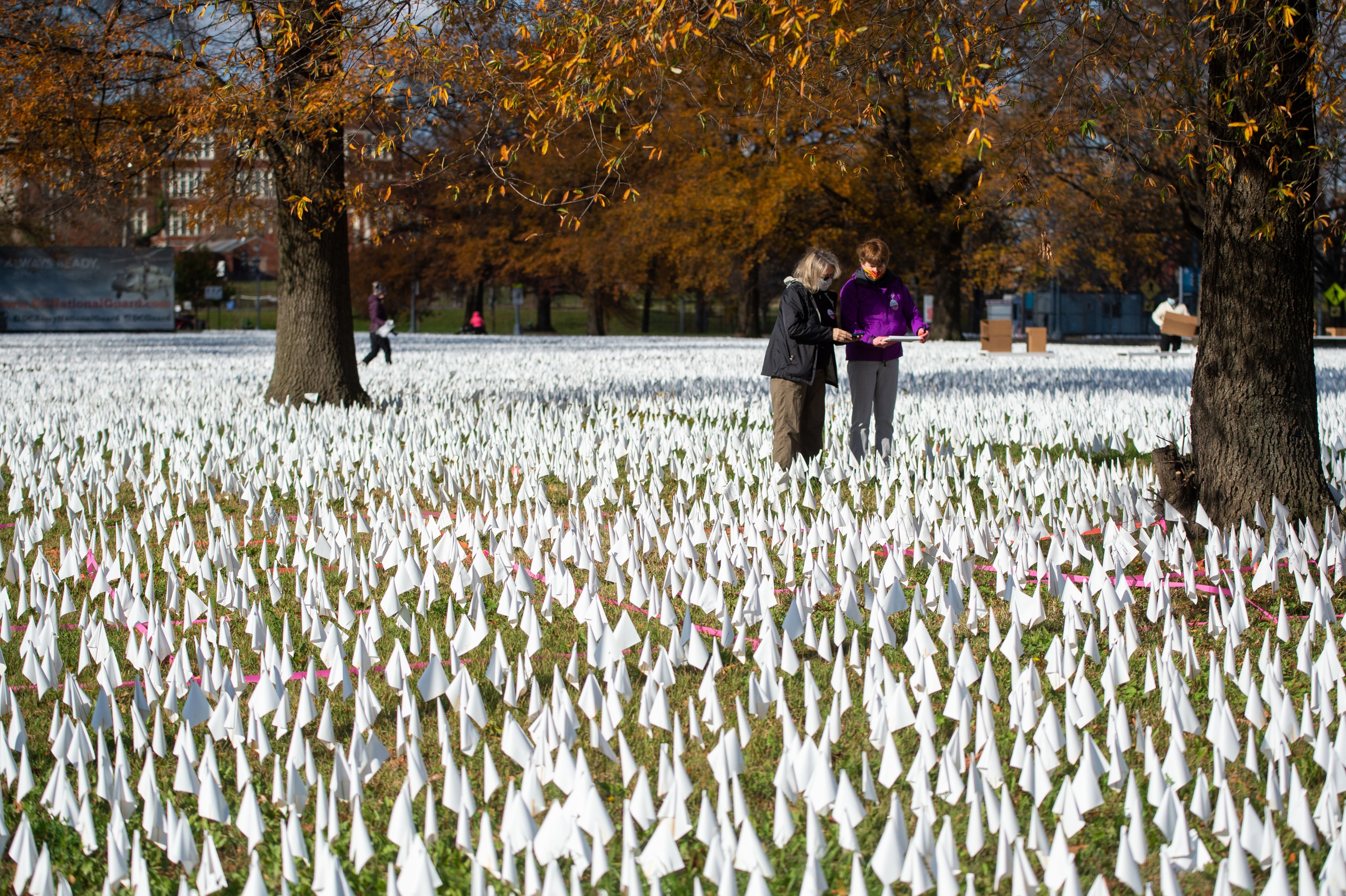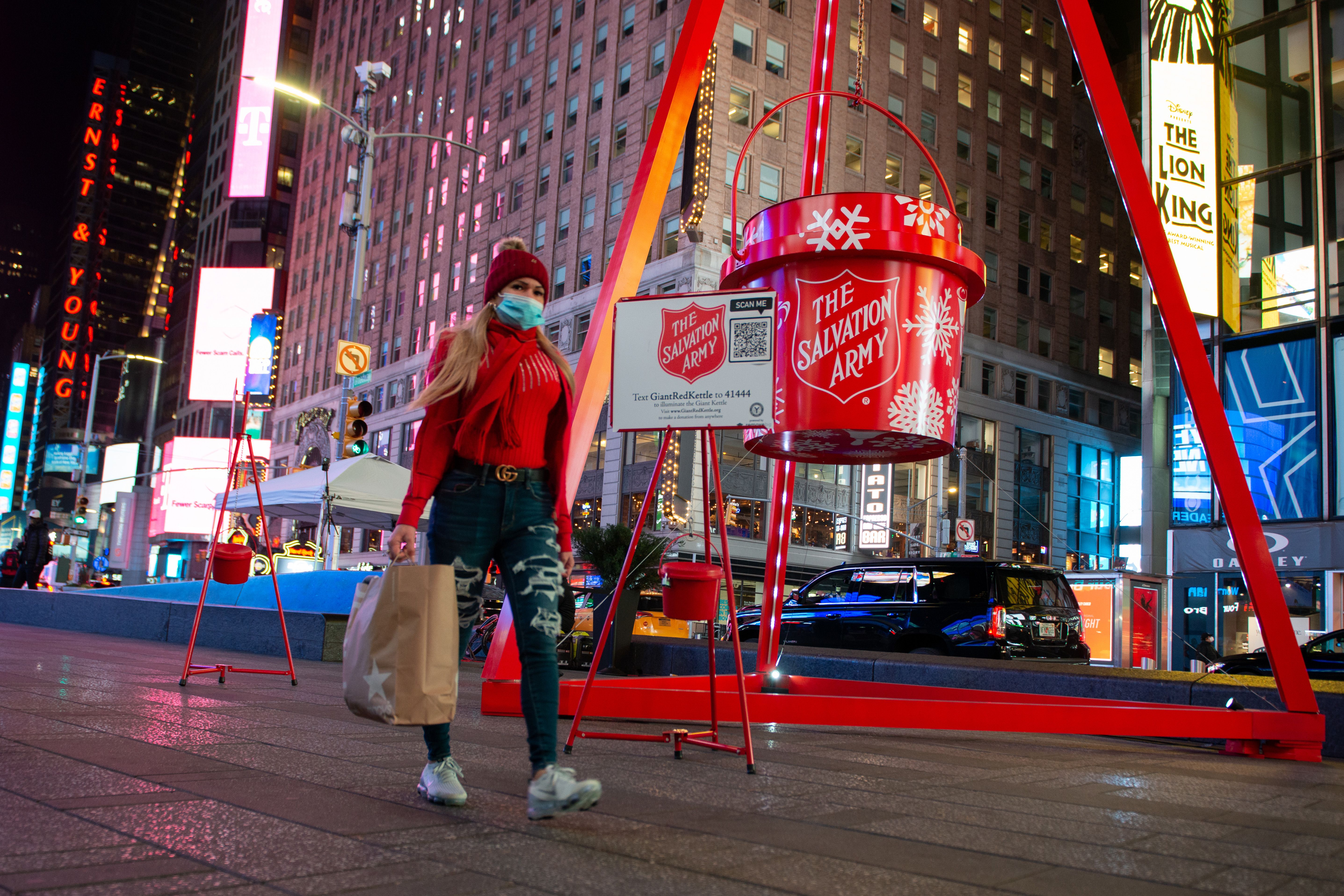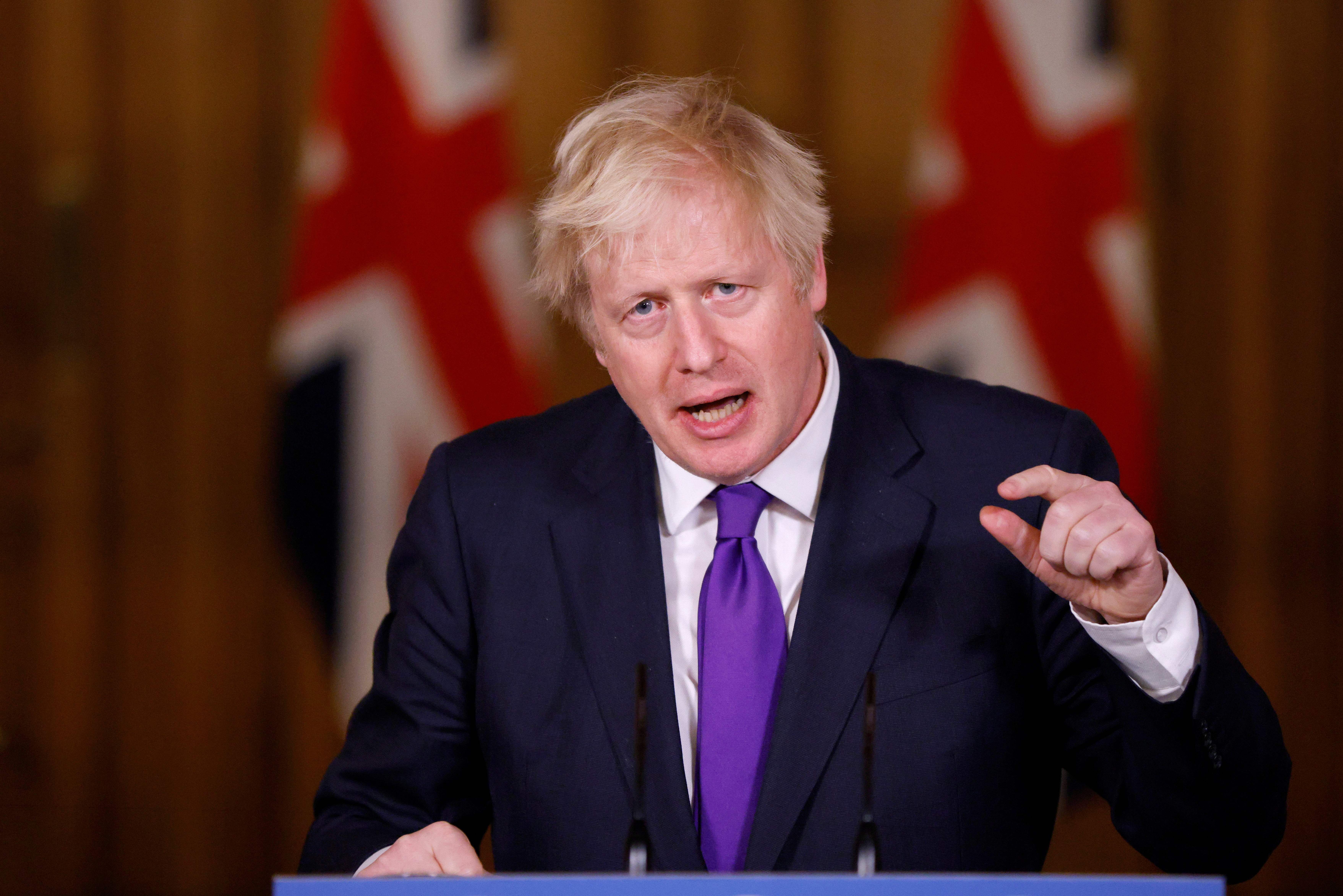 Go deeper