In photos: The moments that defined a decade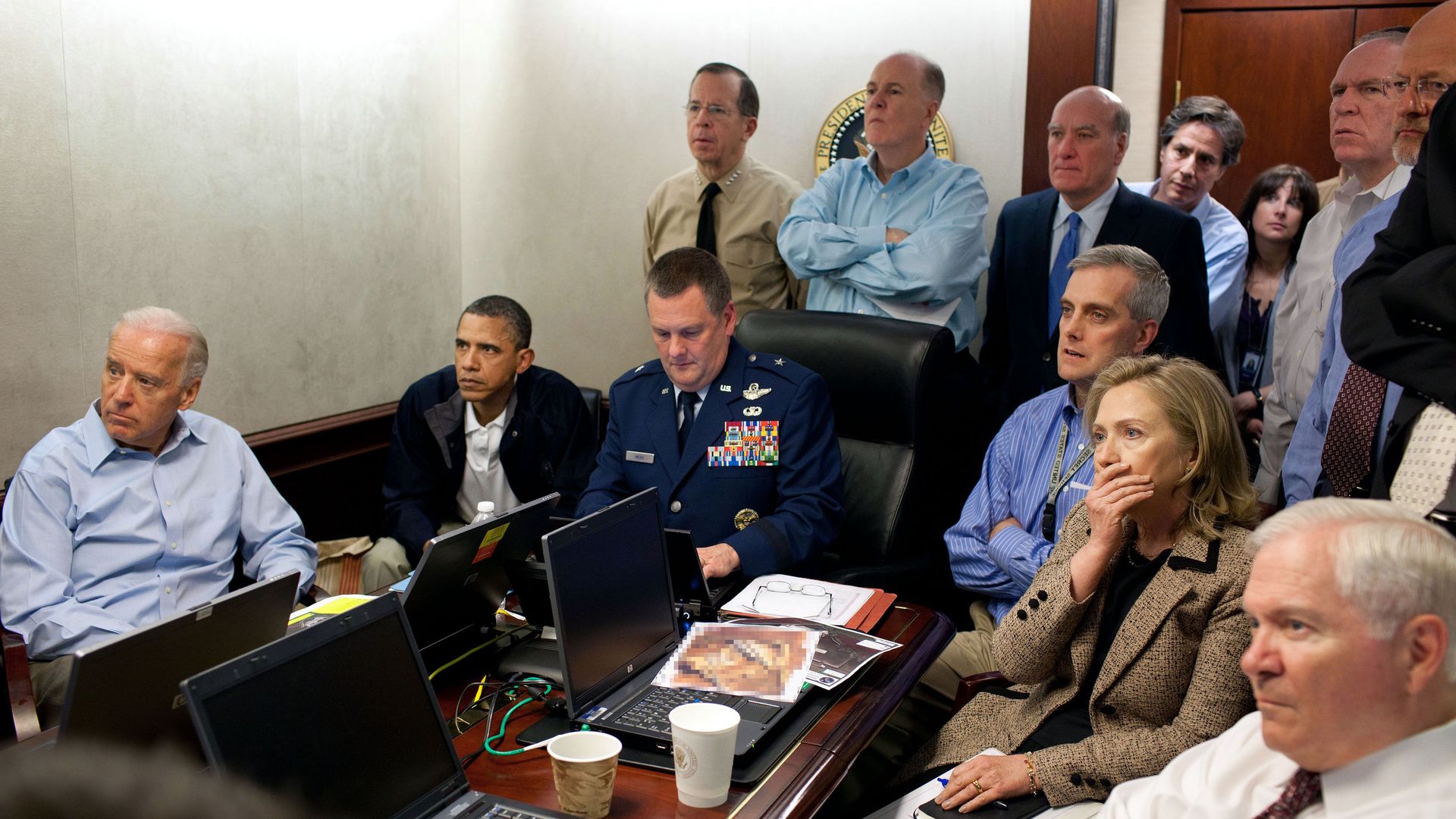 The 2010s were marked by terrorism, major natural disasters, huge political upheaval and, in the U.S. in particular, political polarization.
Zoom in: The decade began with Democratic President Obama, political gridlock in the Republican-controlled Congress and surging partisanship. It's closing with Republican President Trump impeached by the Democratic-controlled House. A bright spot has been the the U.S. economy, which has steadily improved since the financial crisis of the previous decade.
2010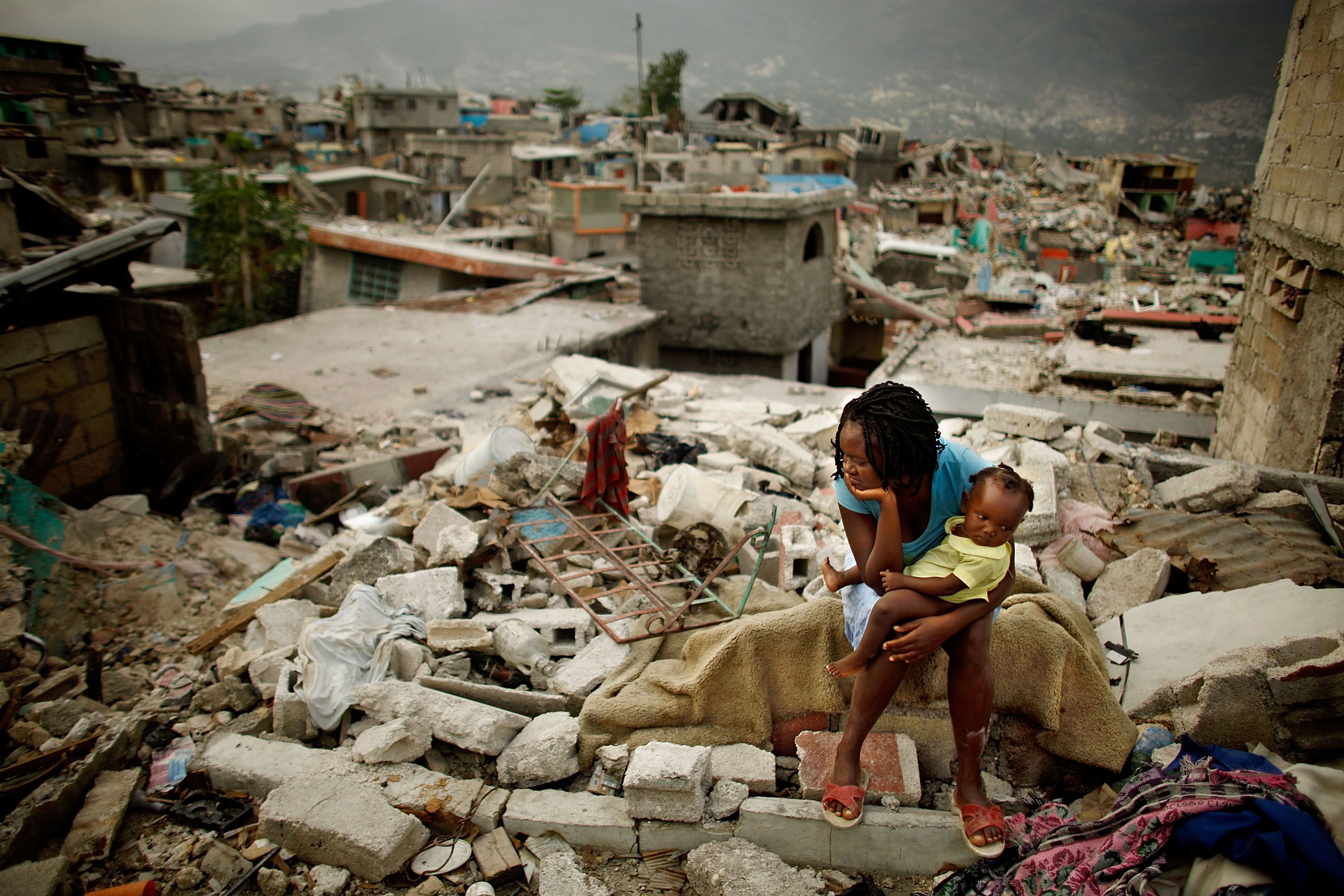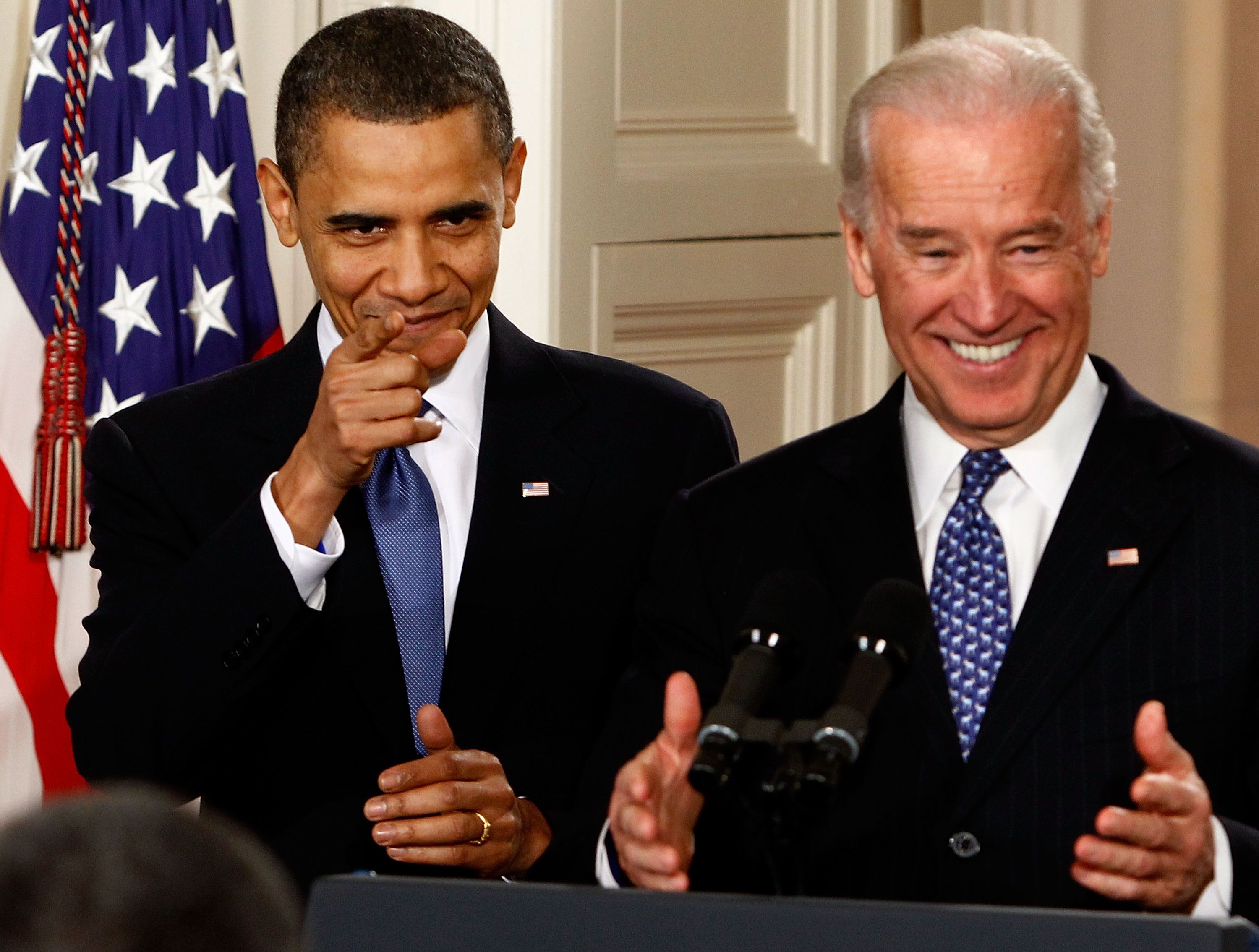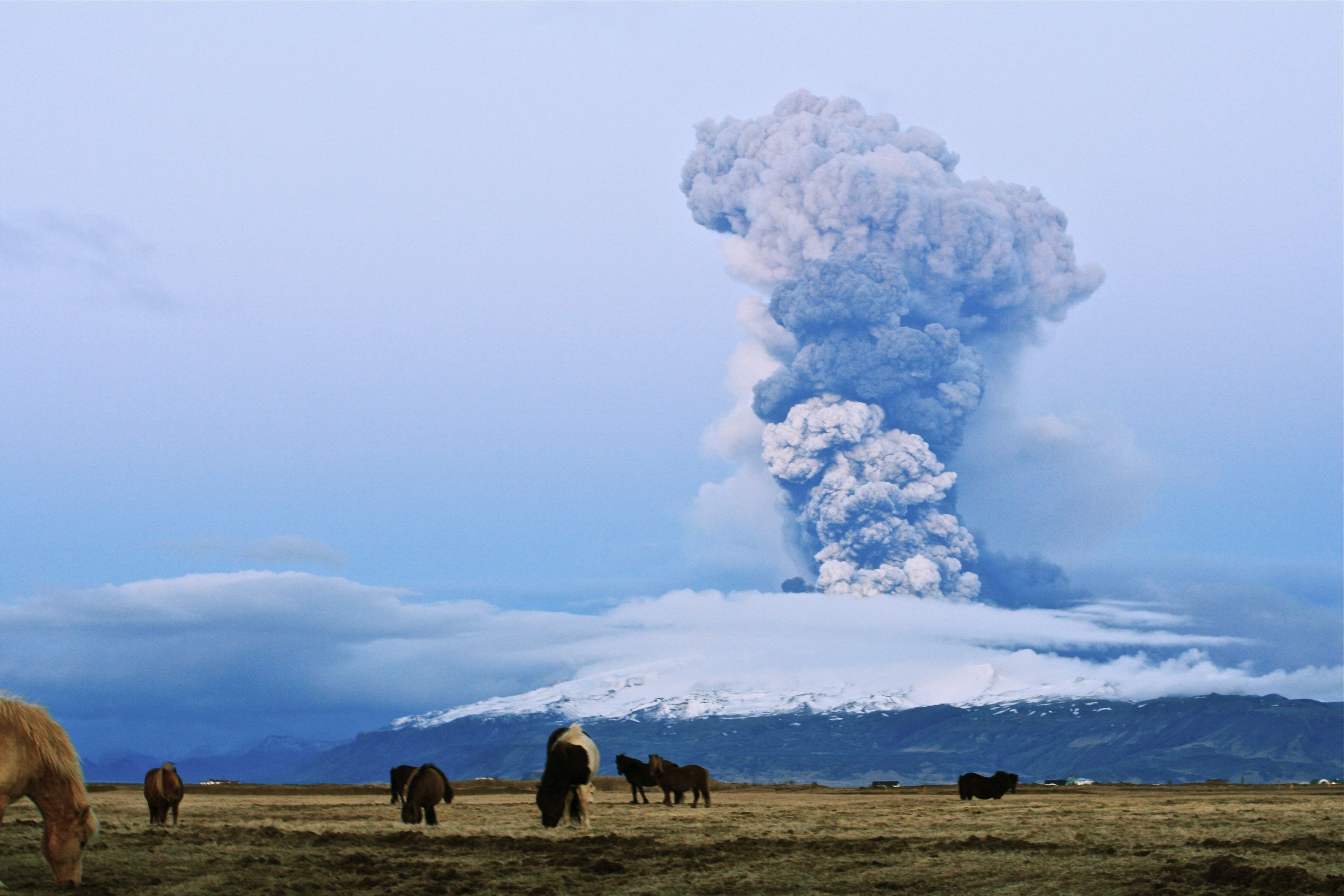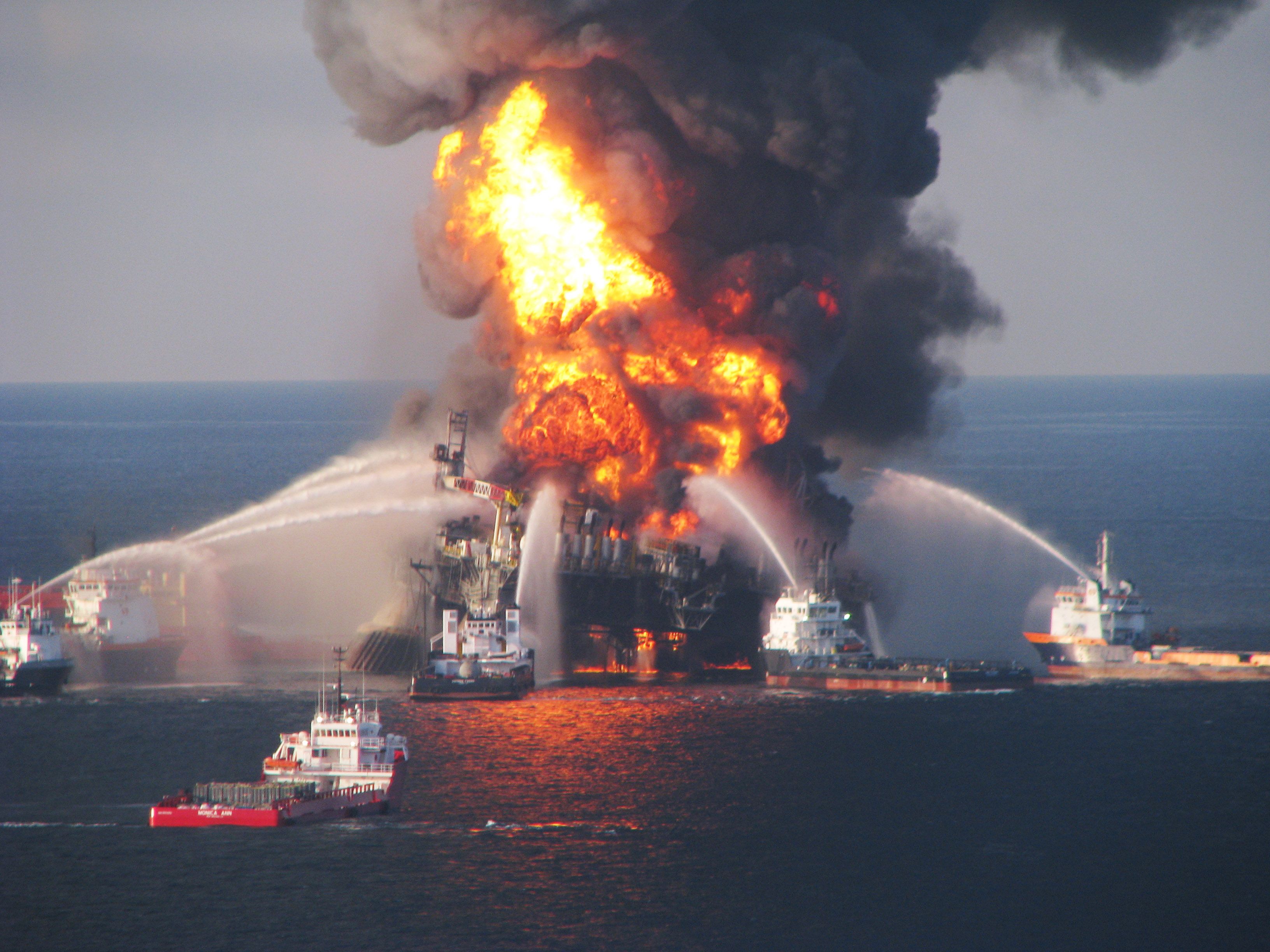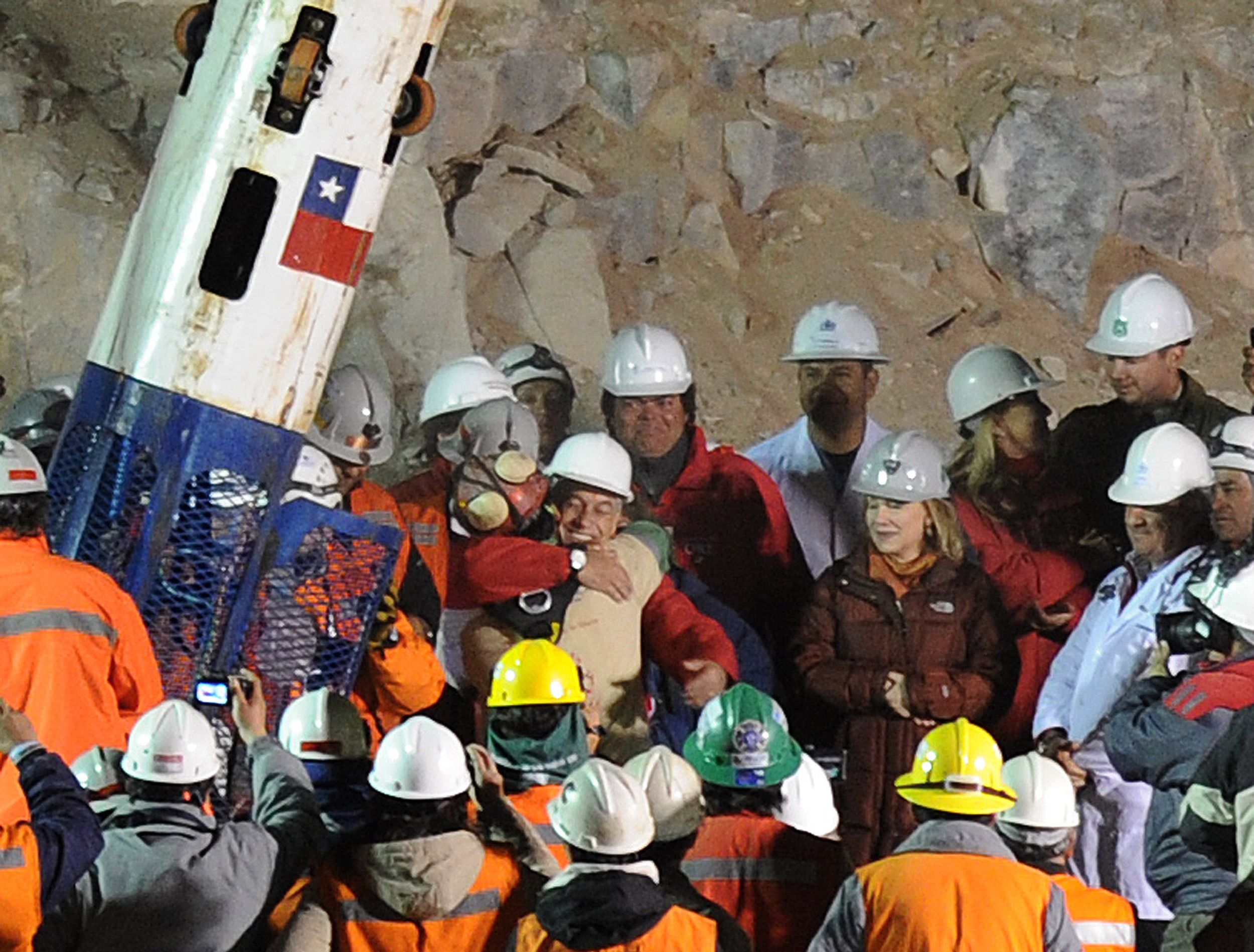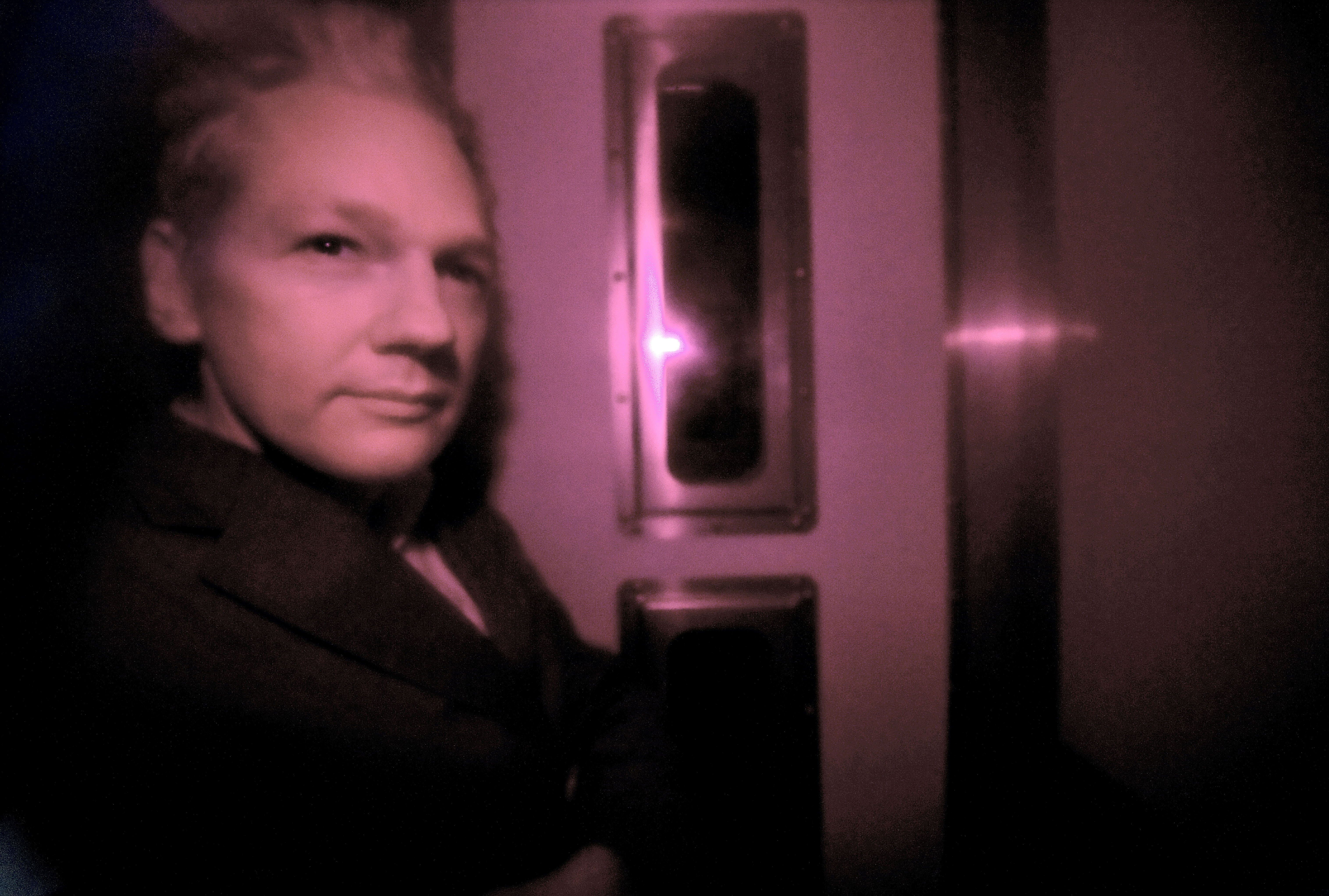 2011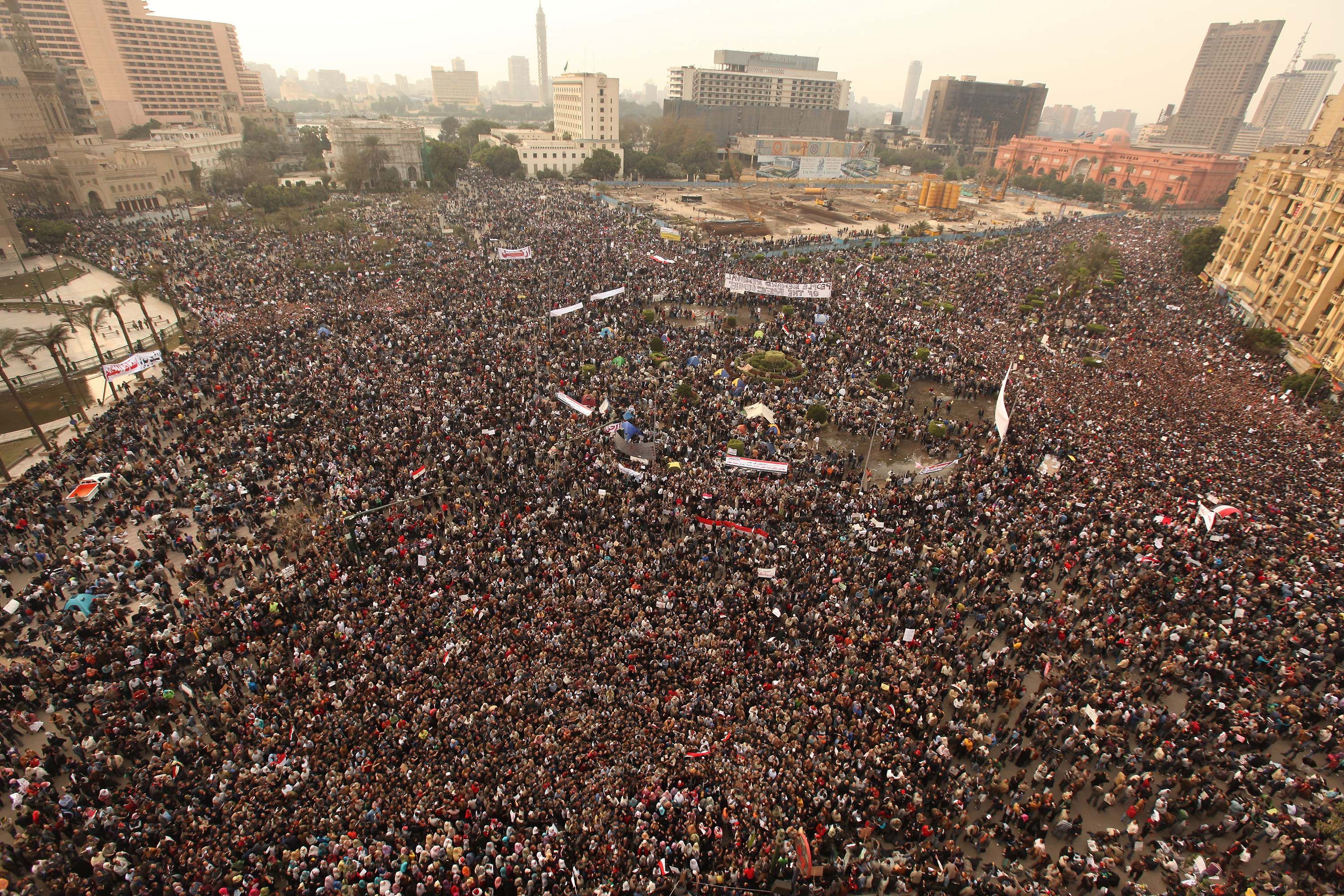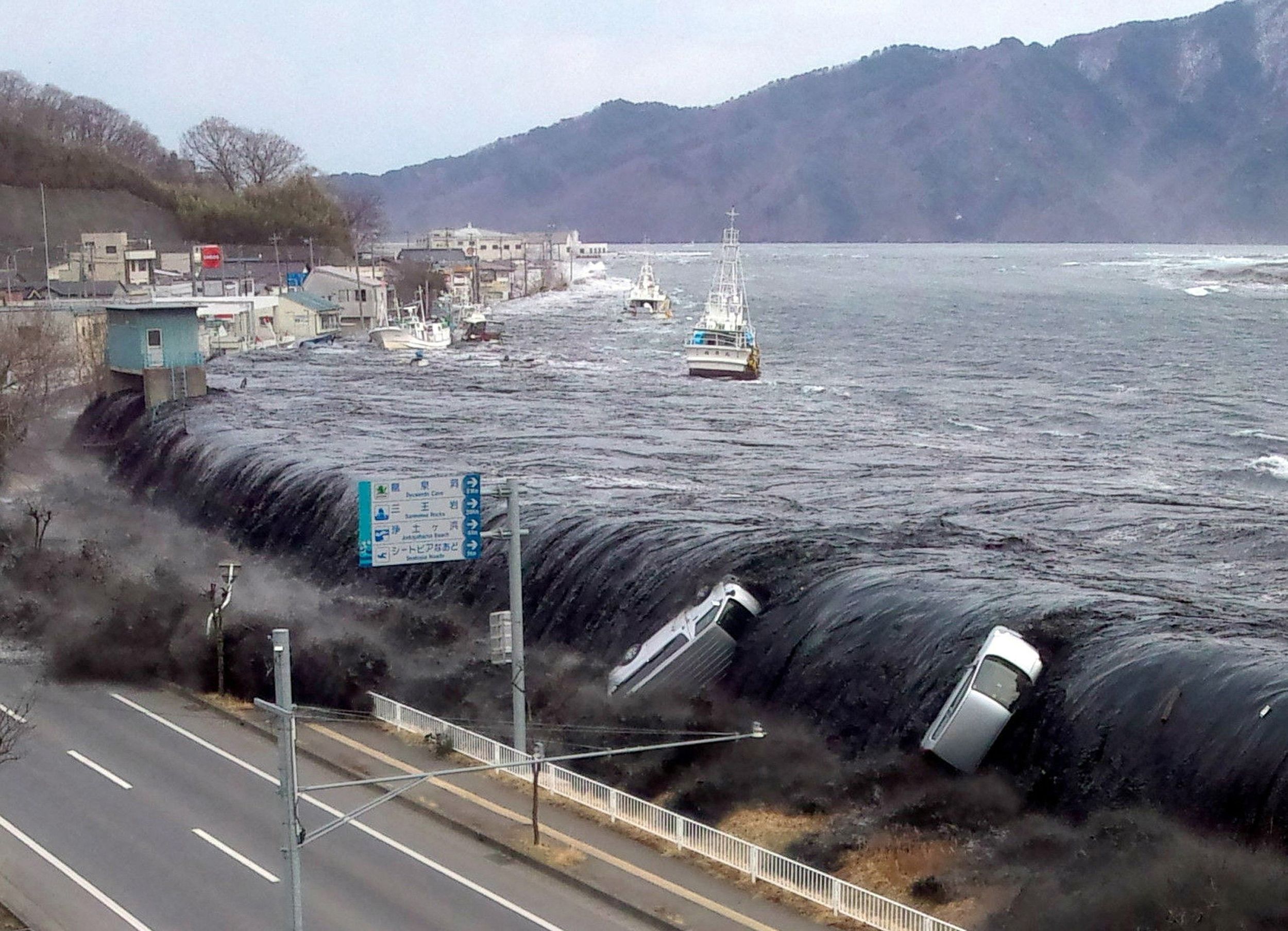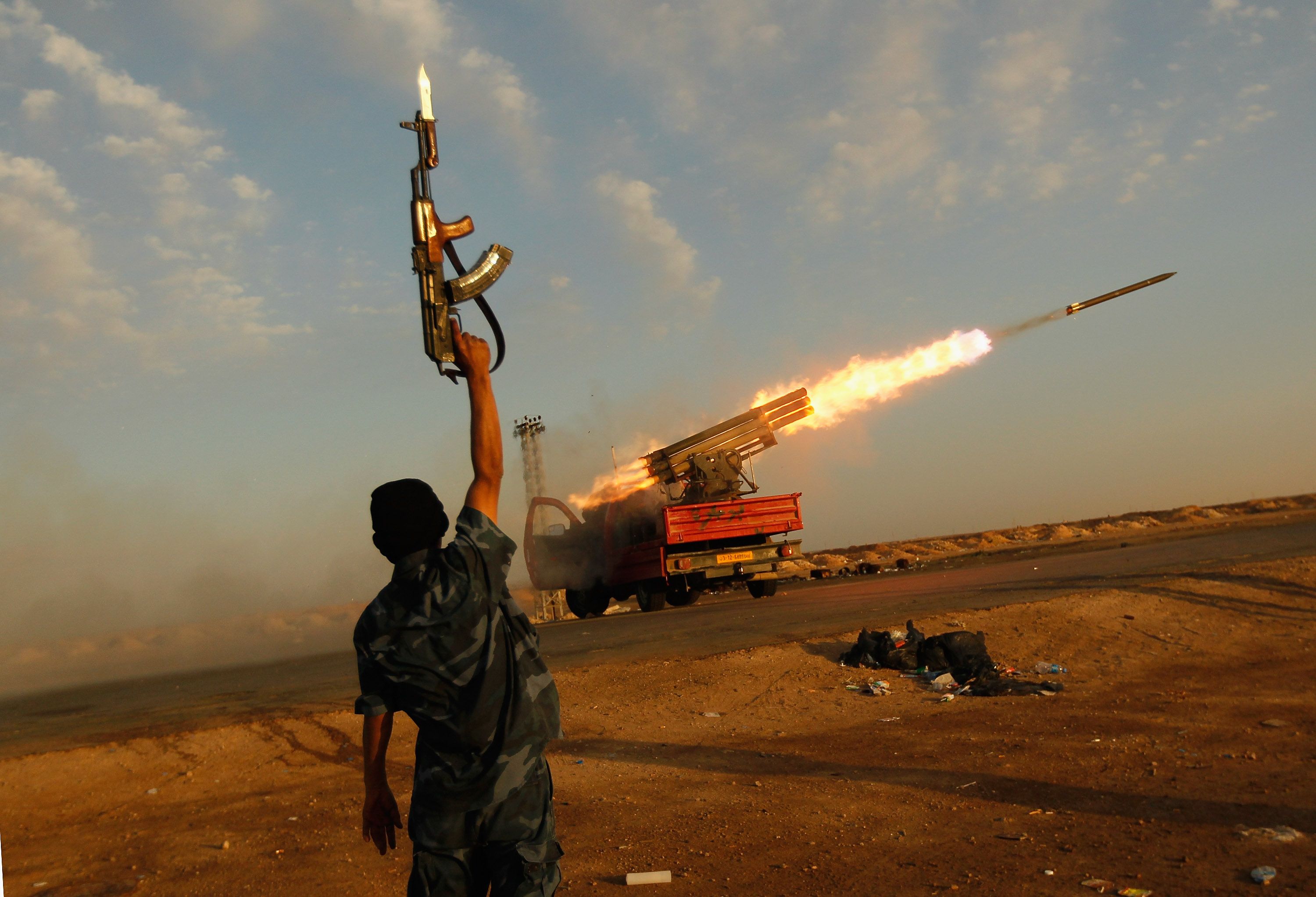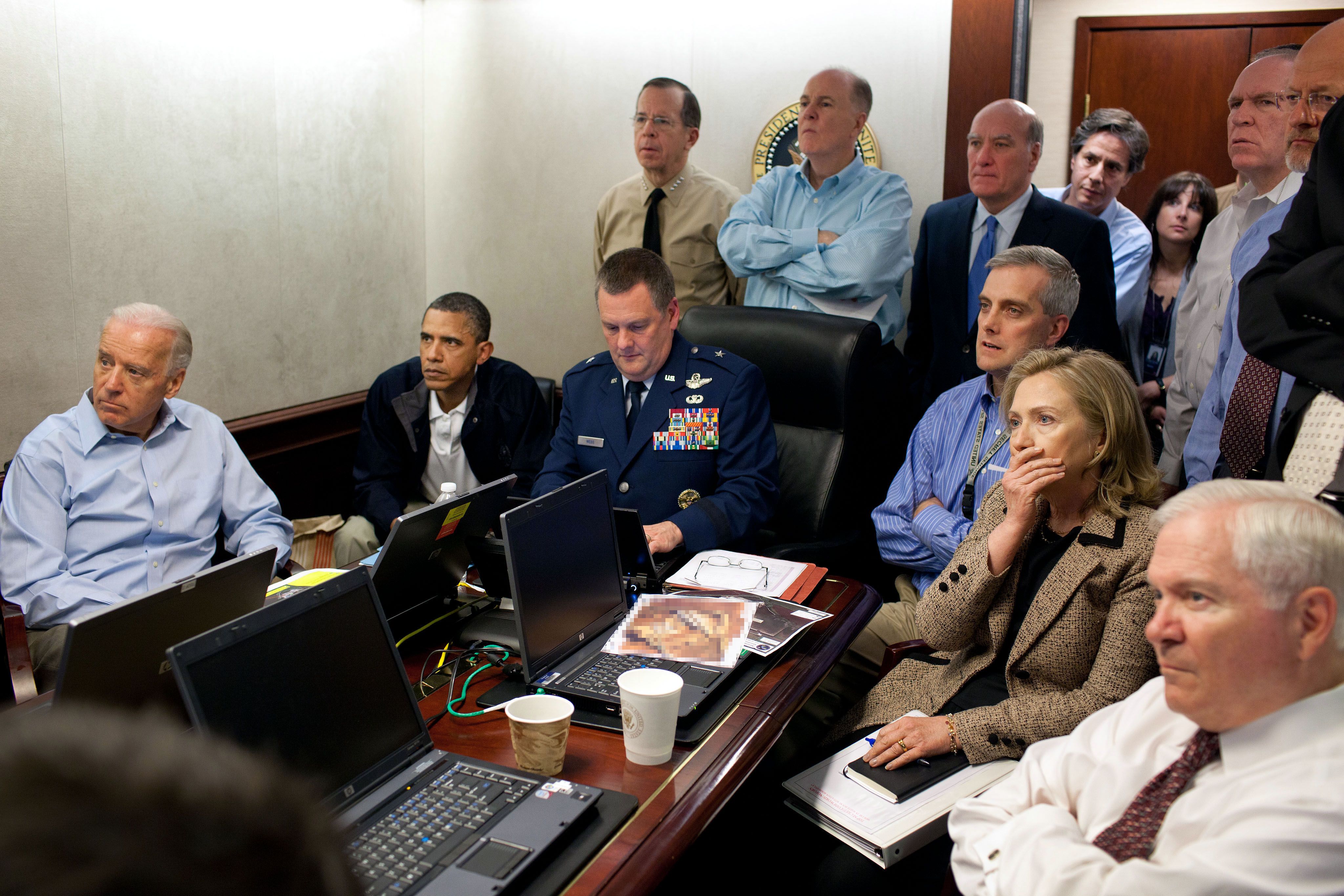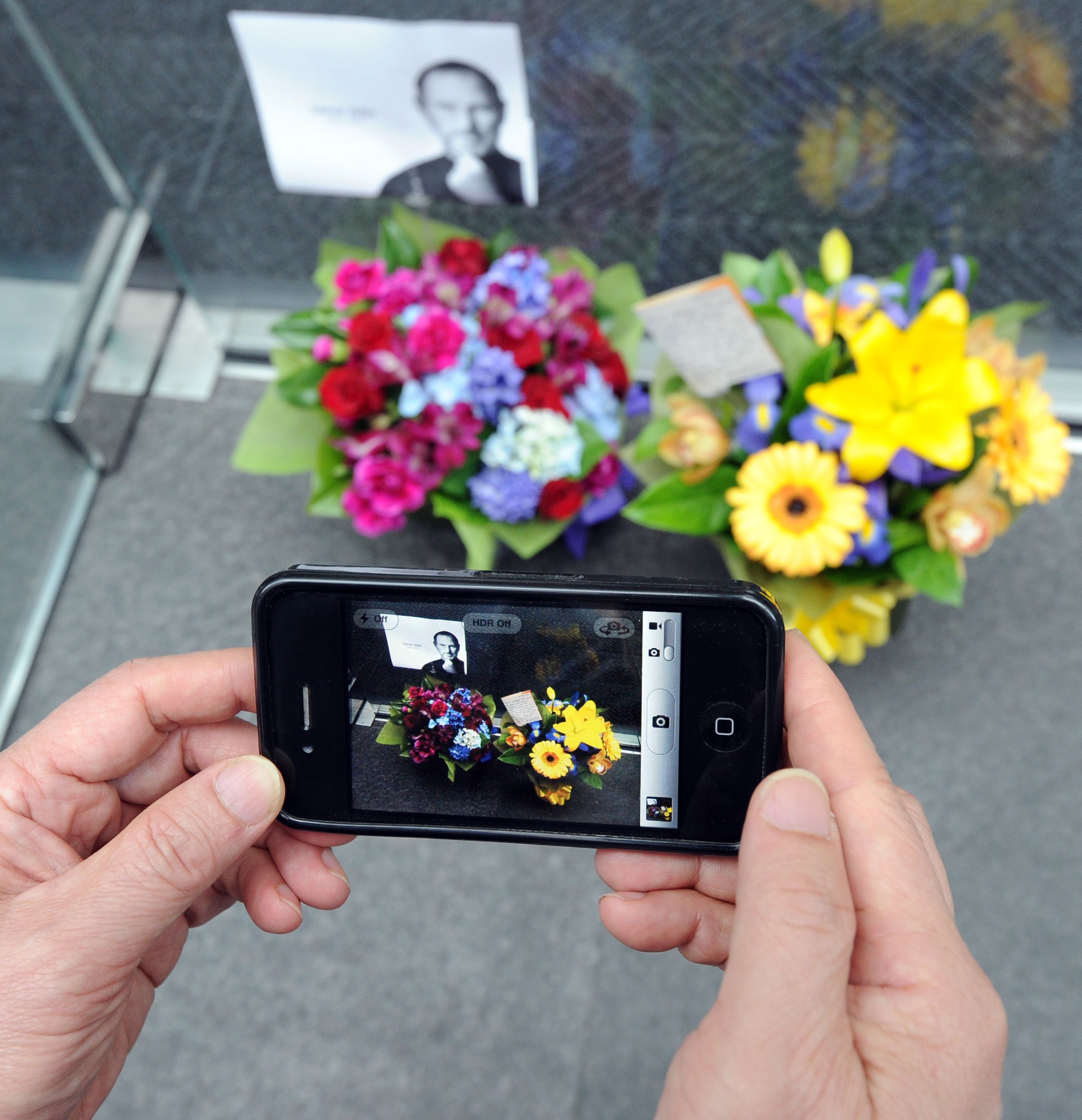 2012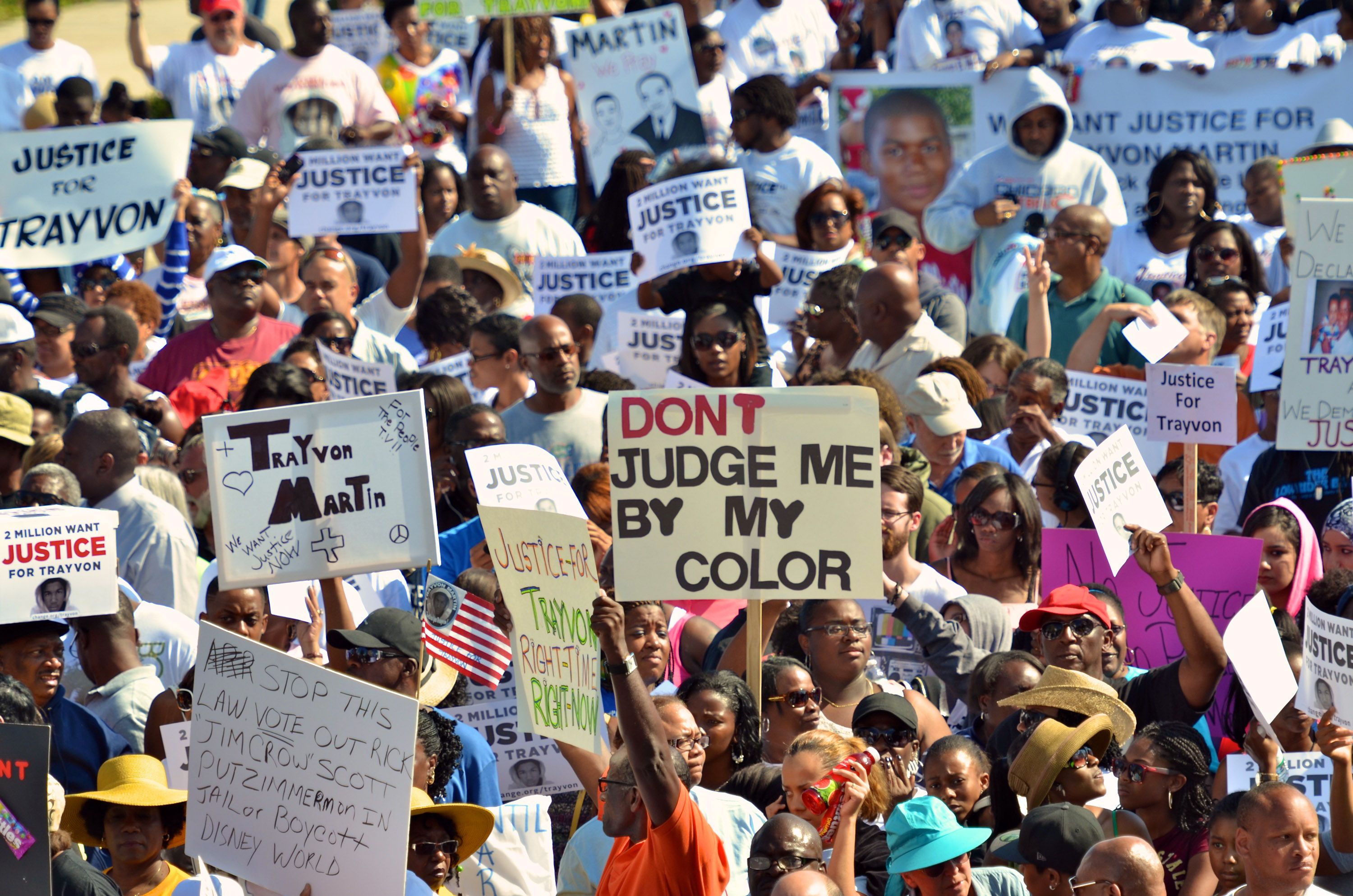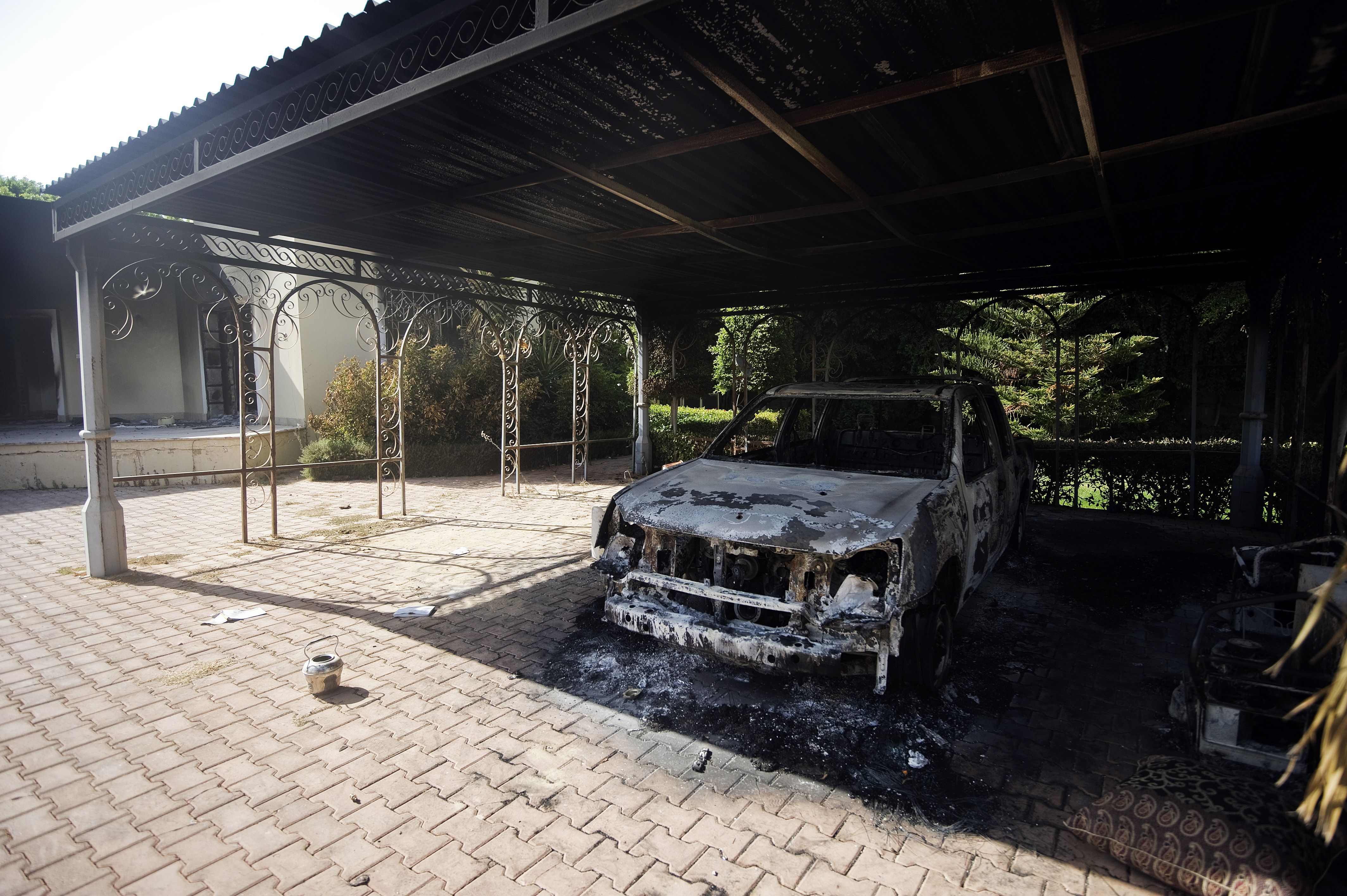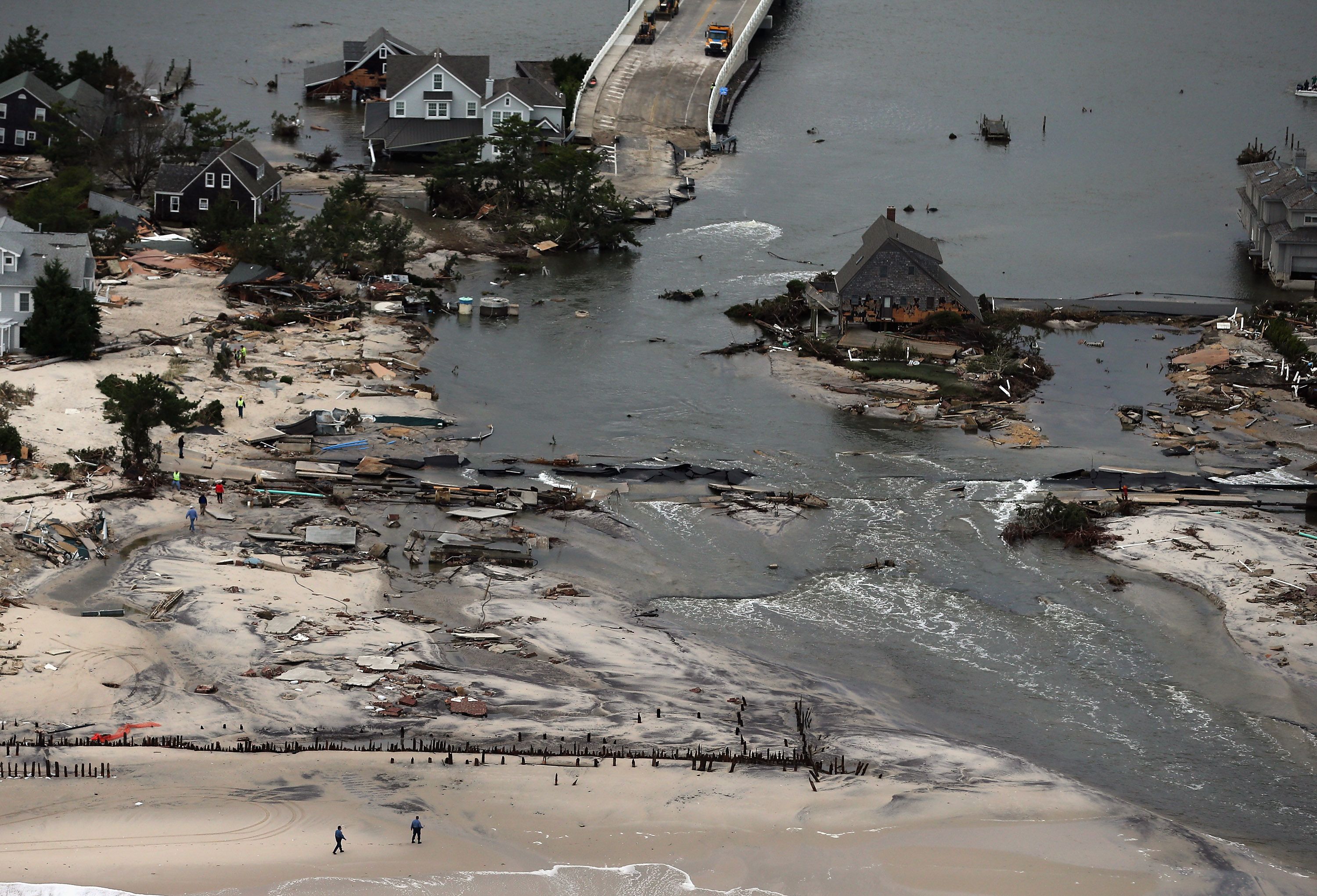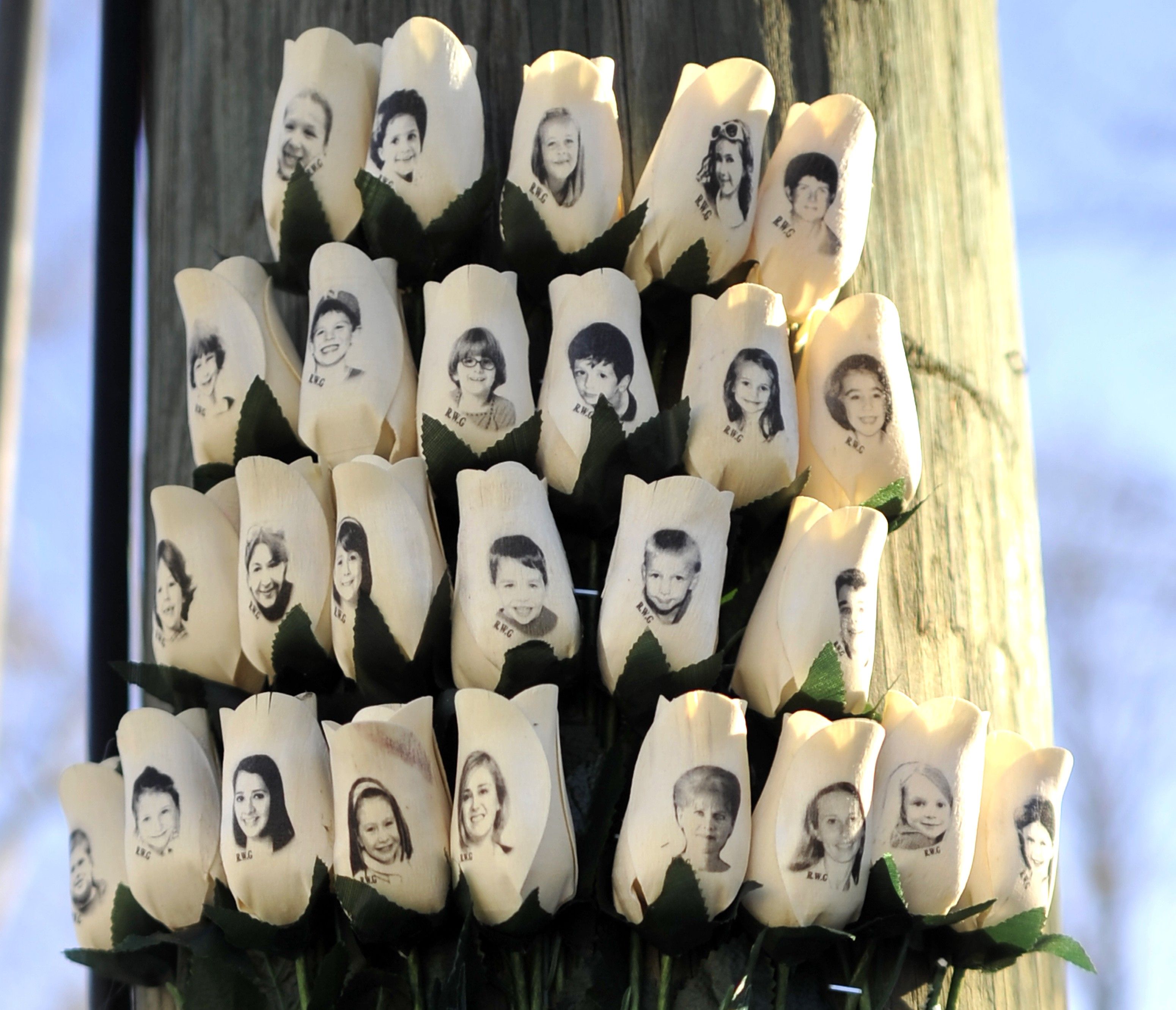 2013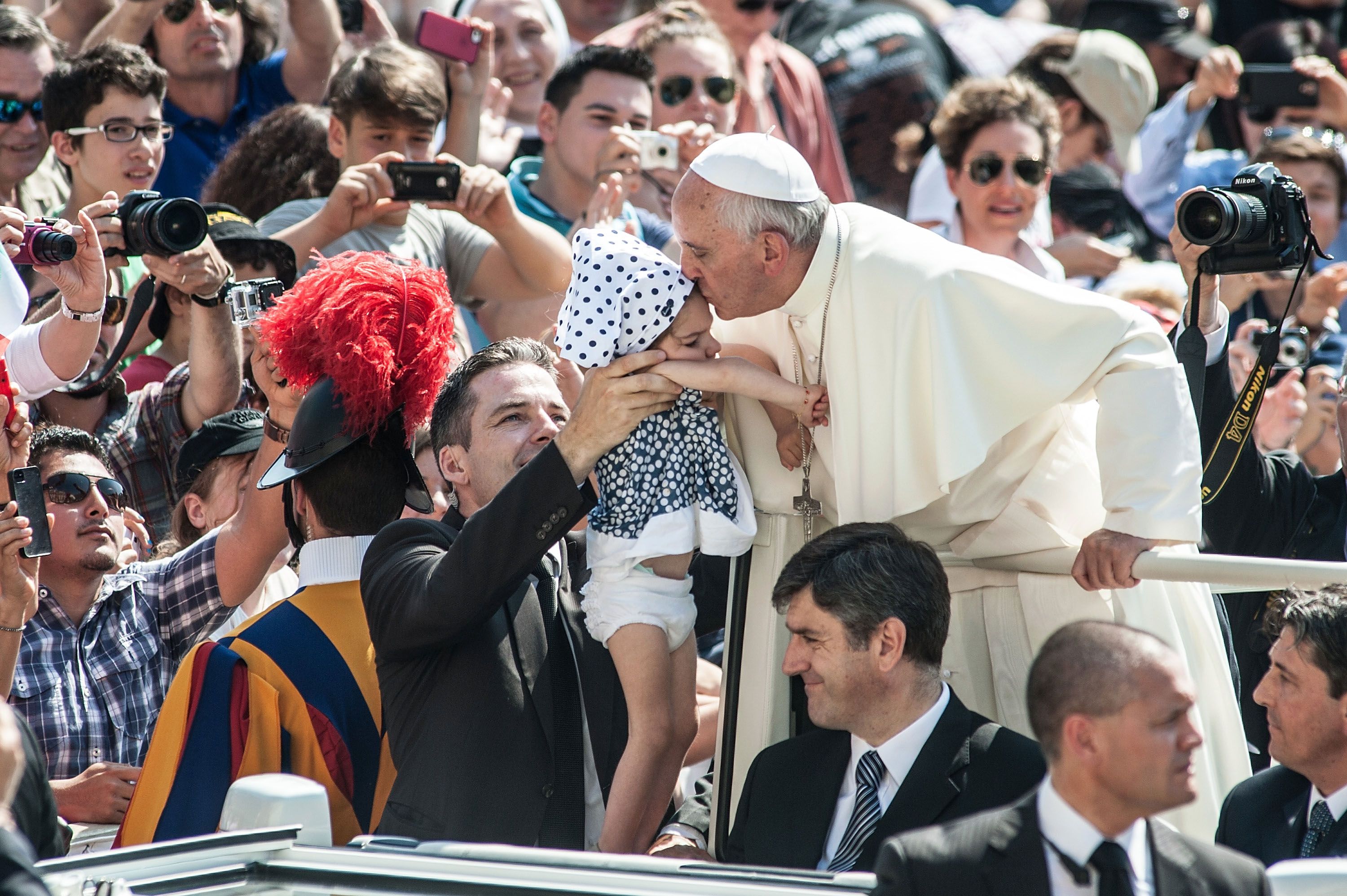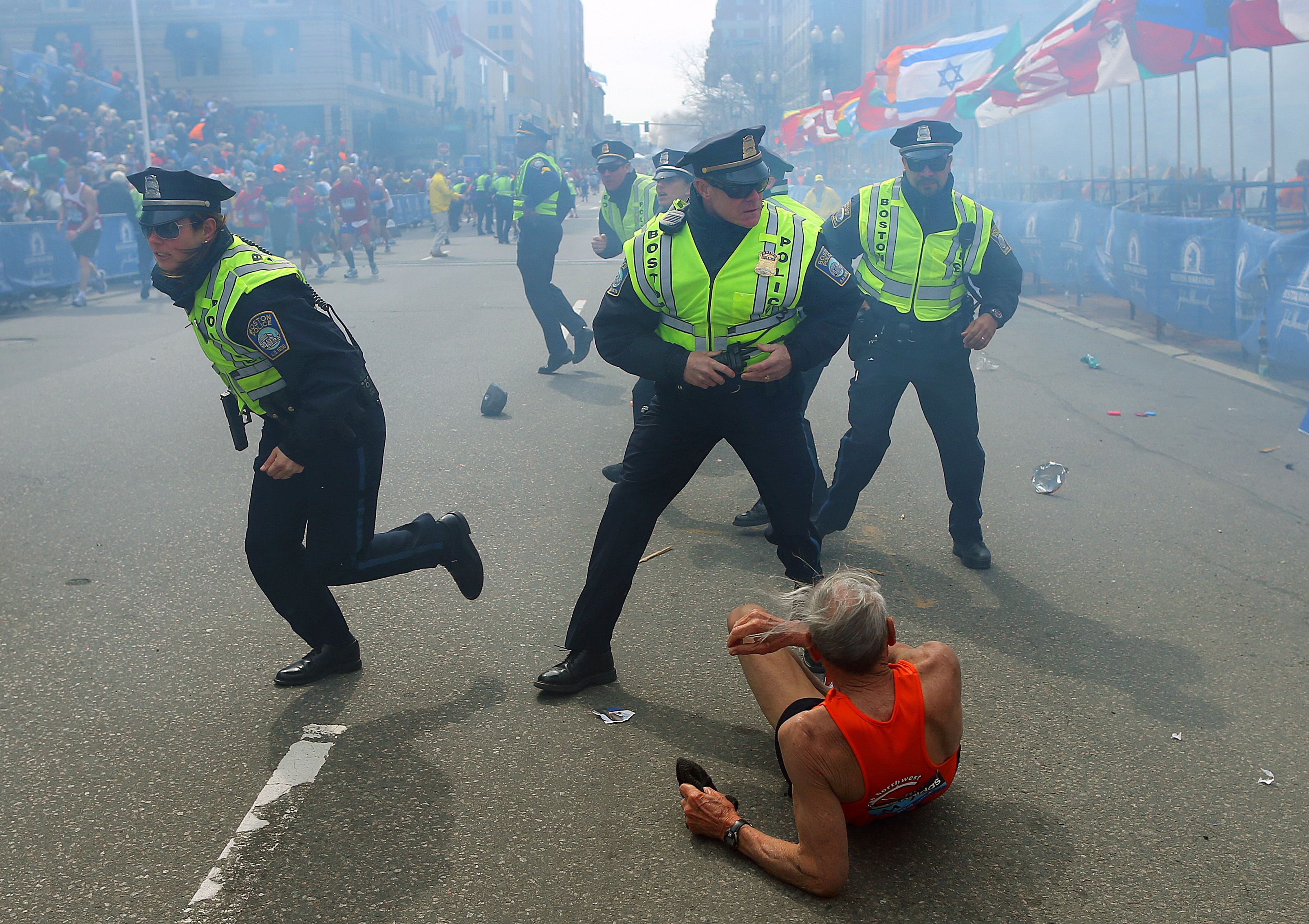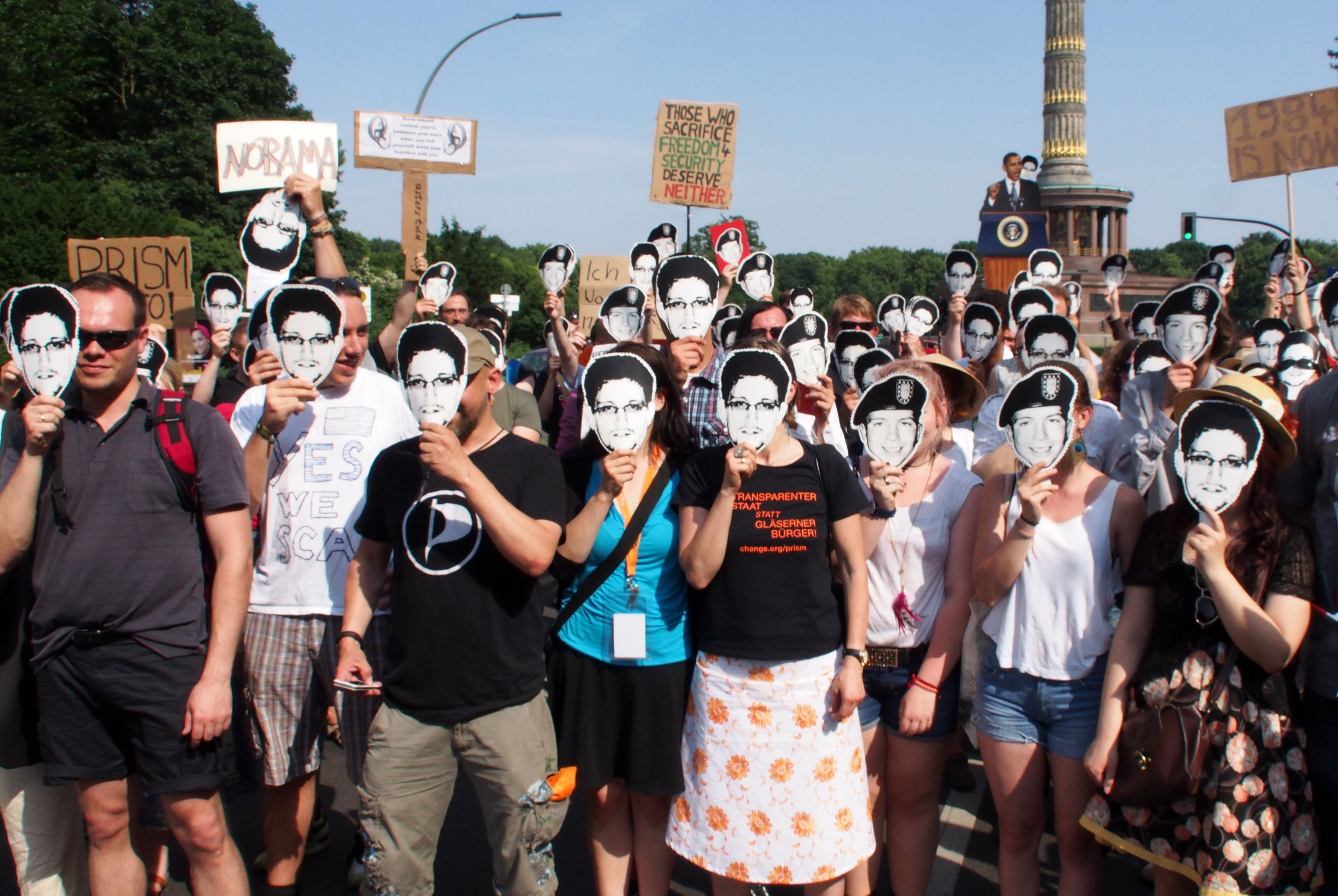 2014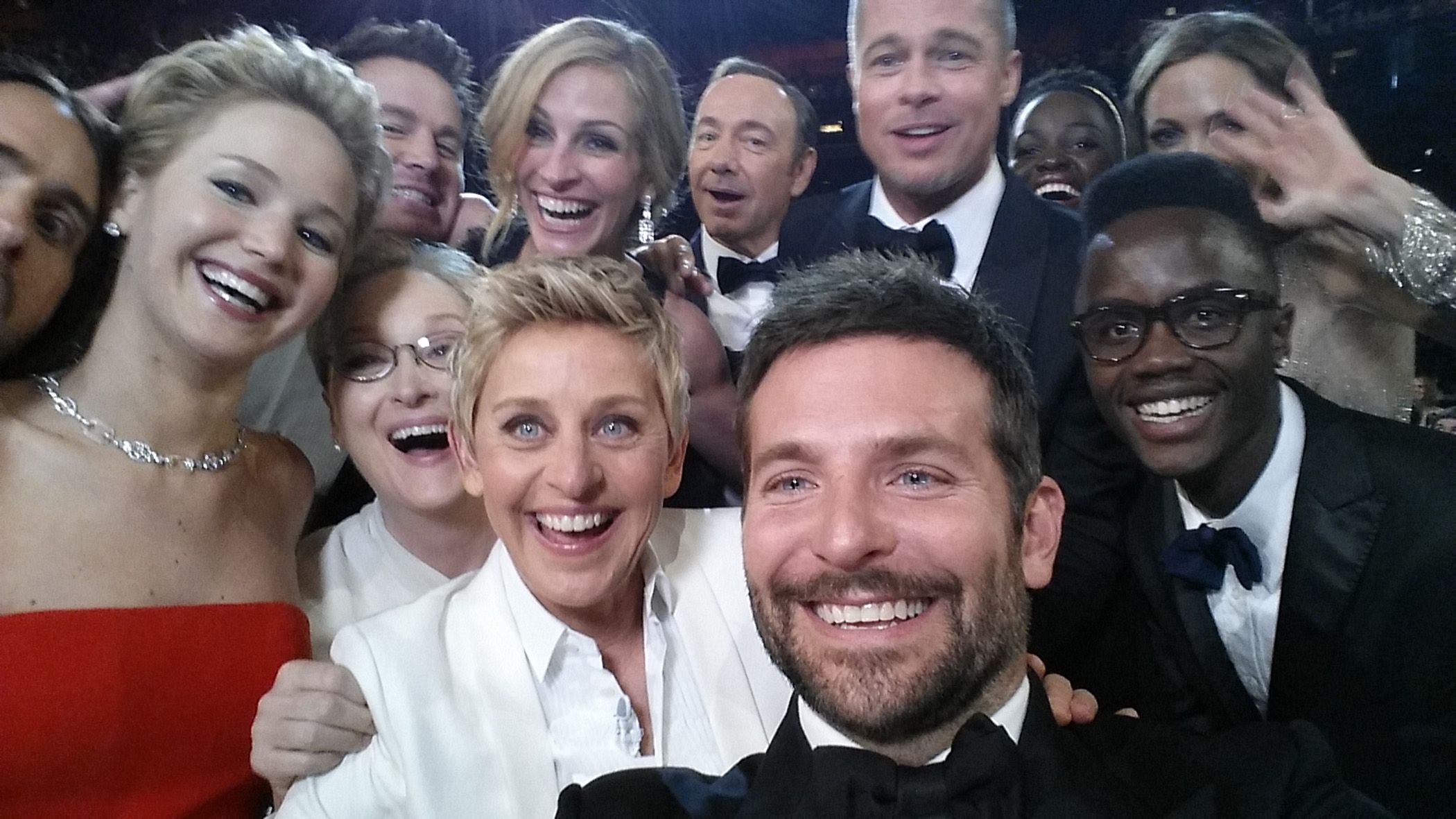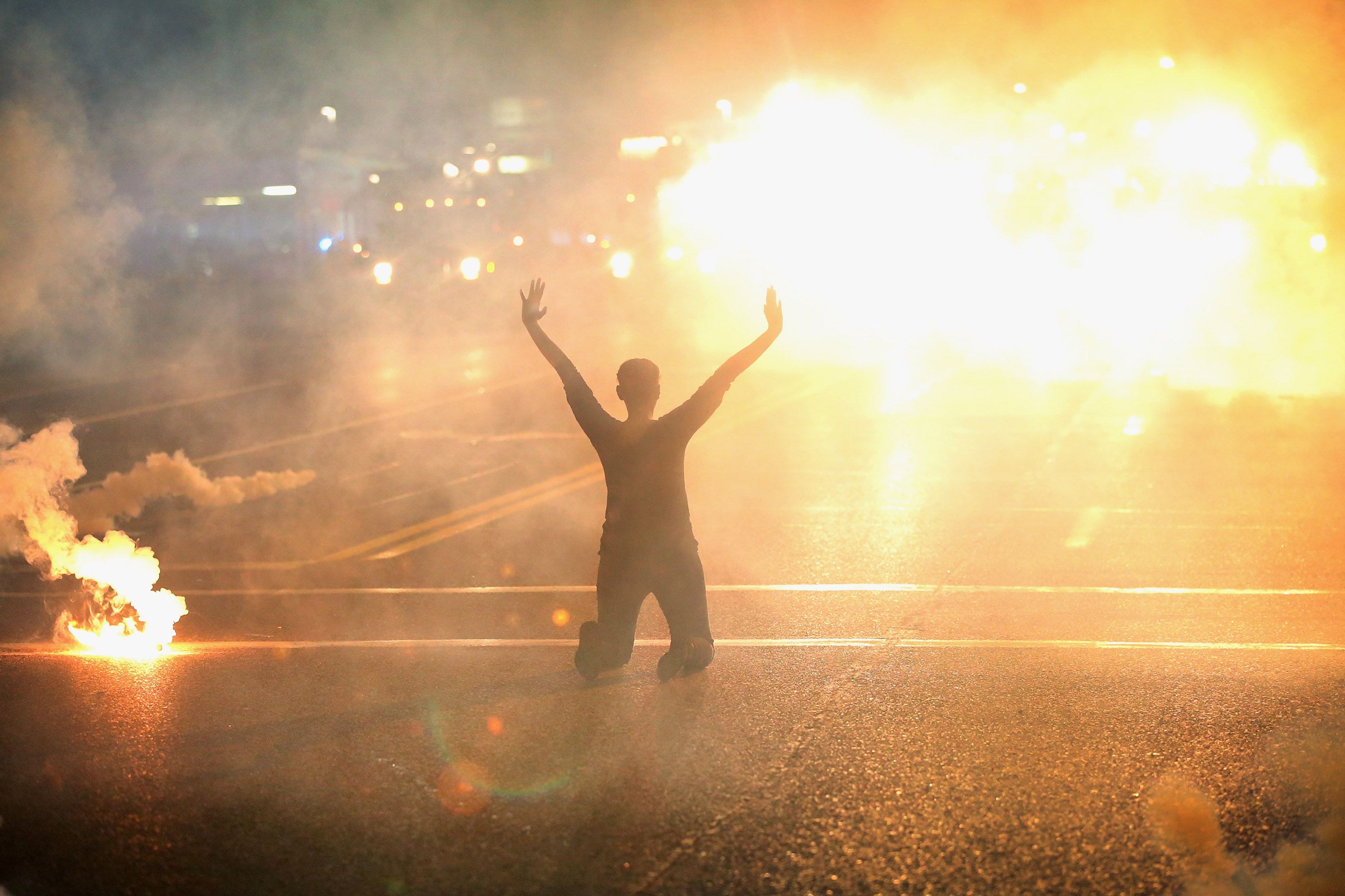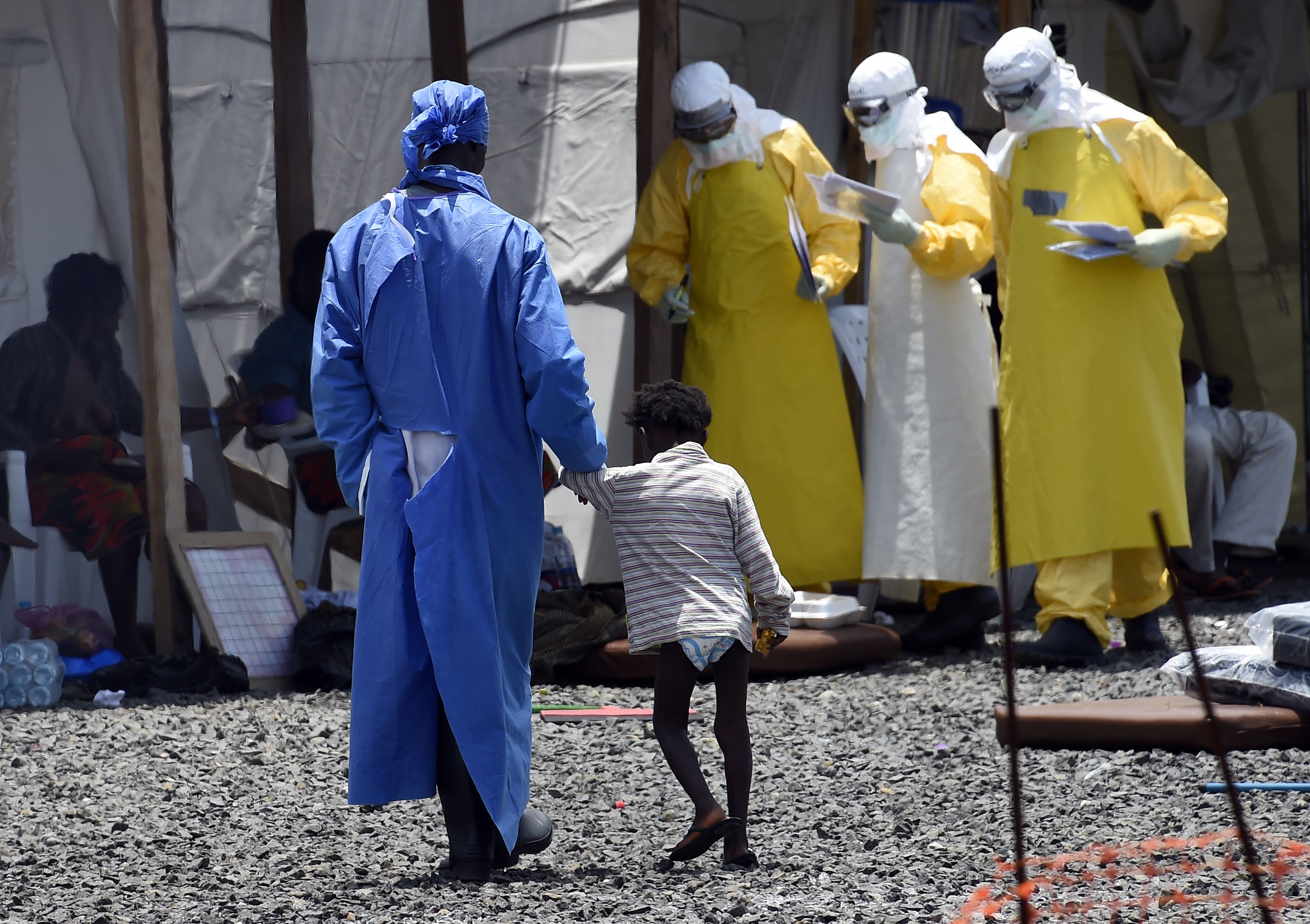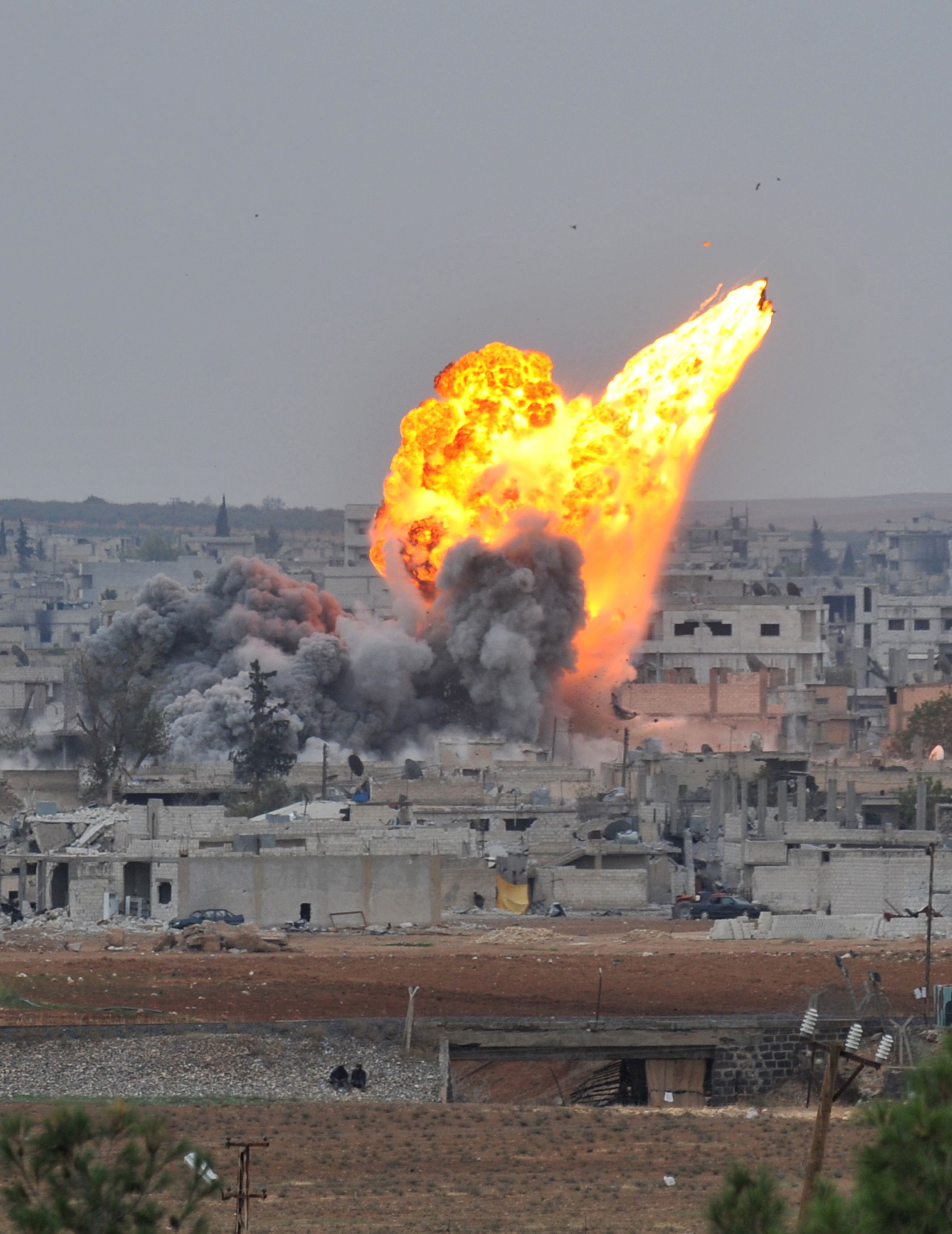 2015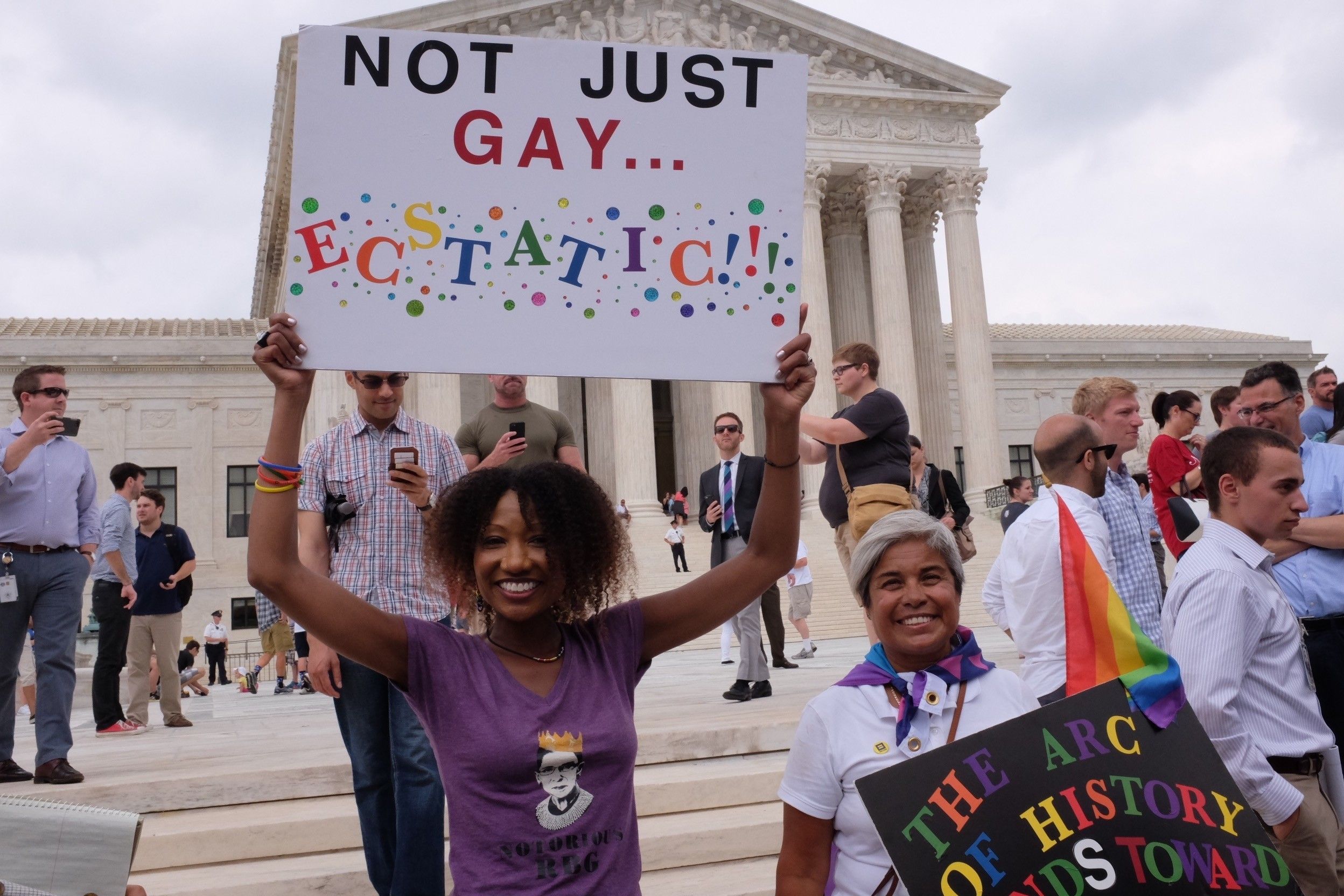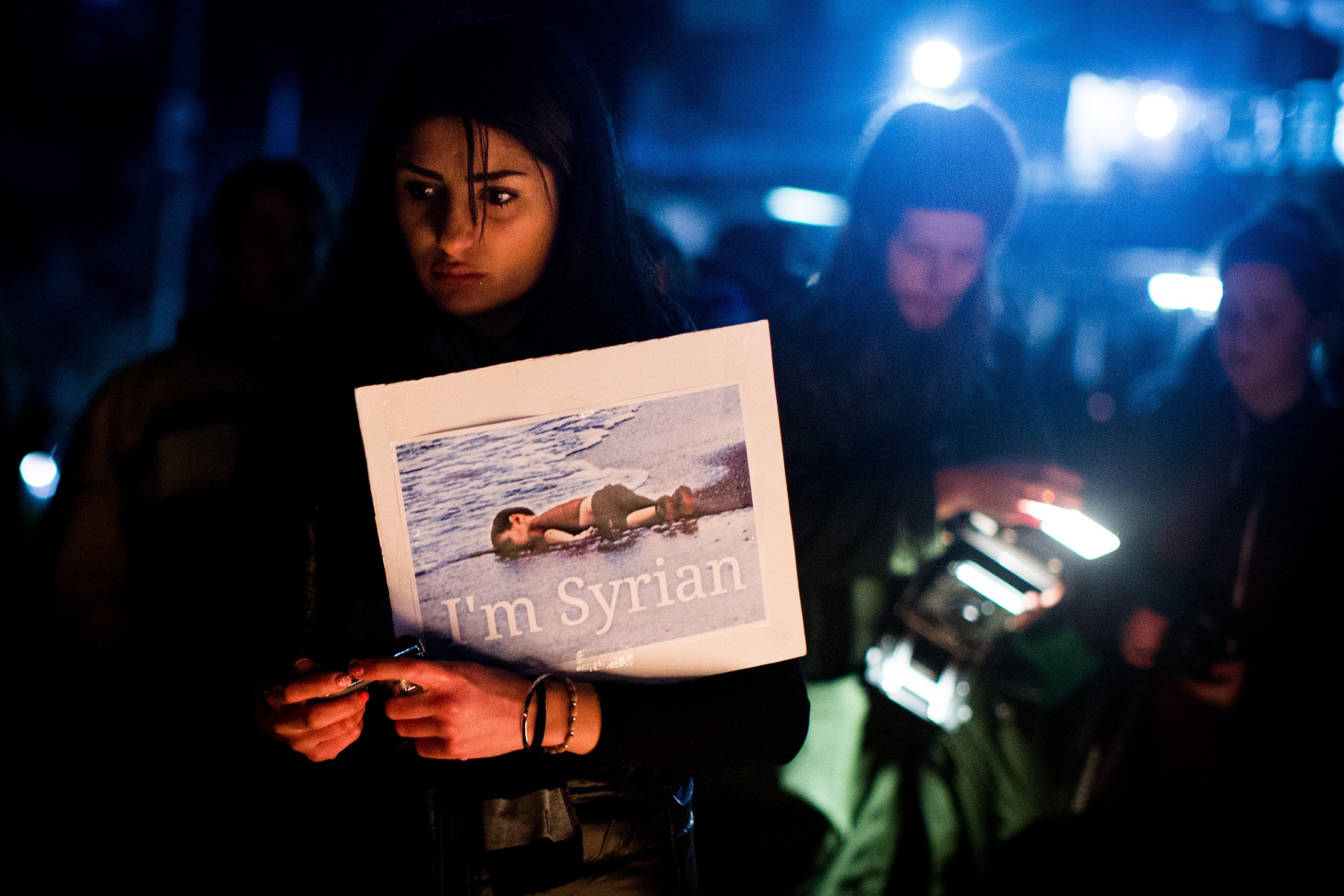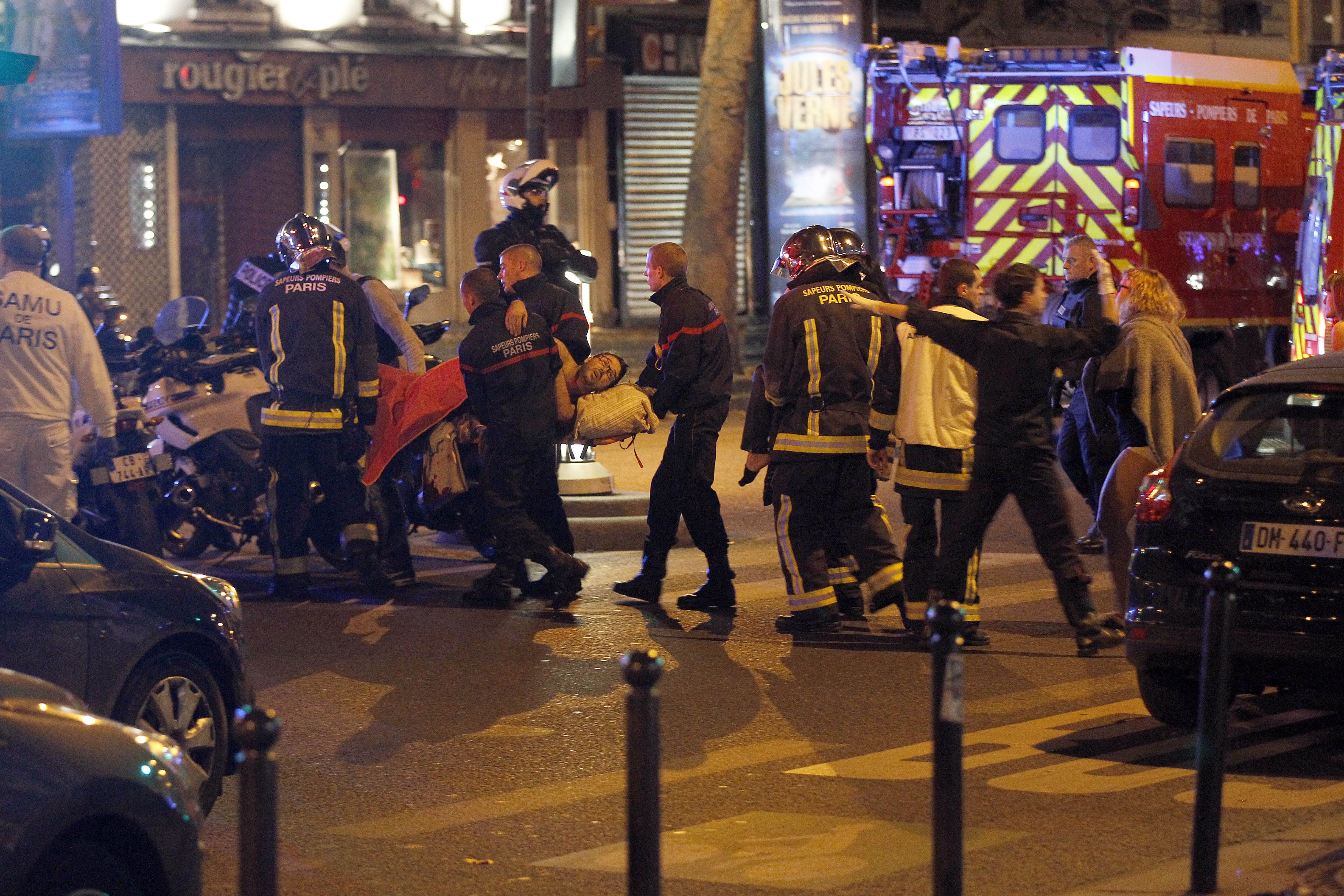 2016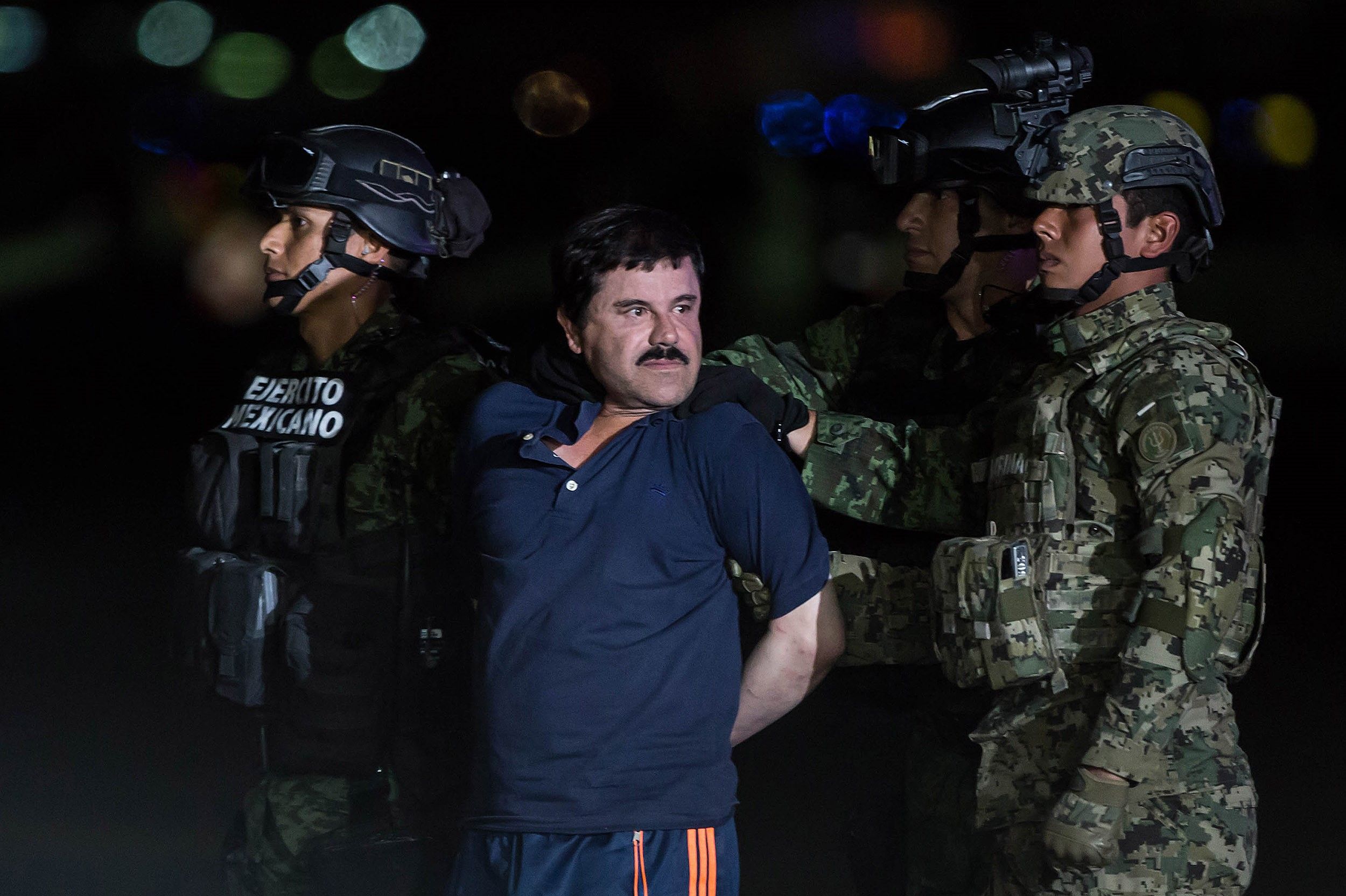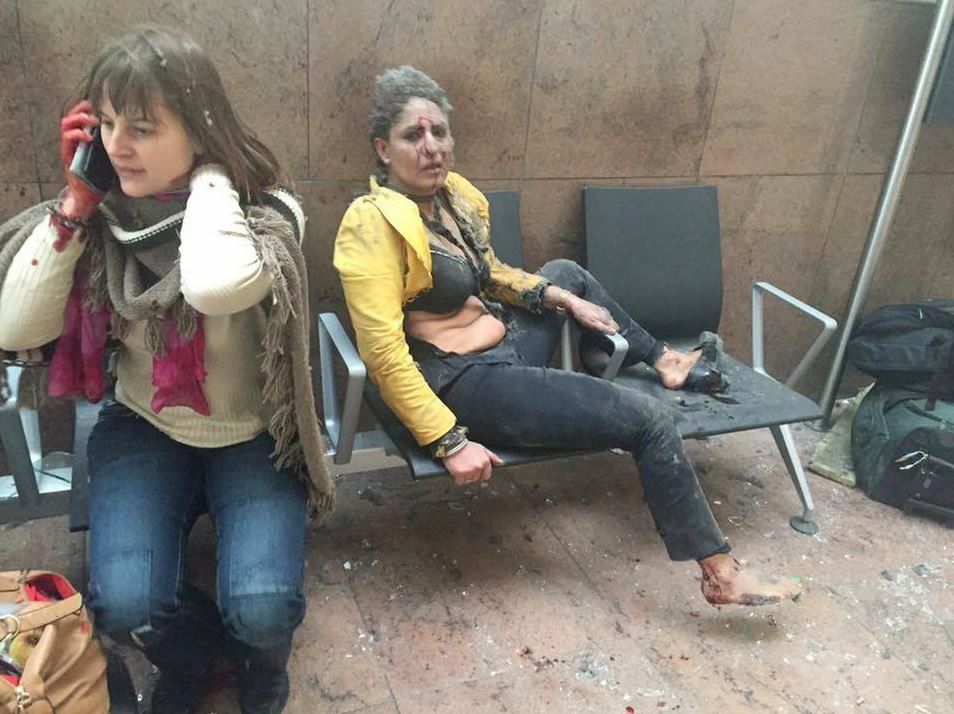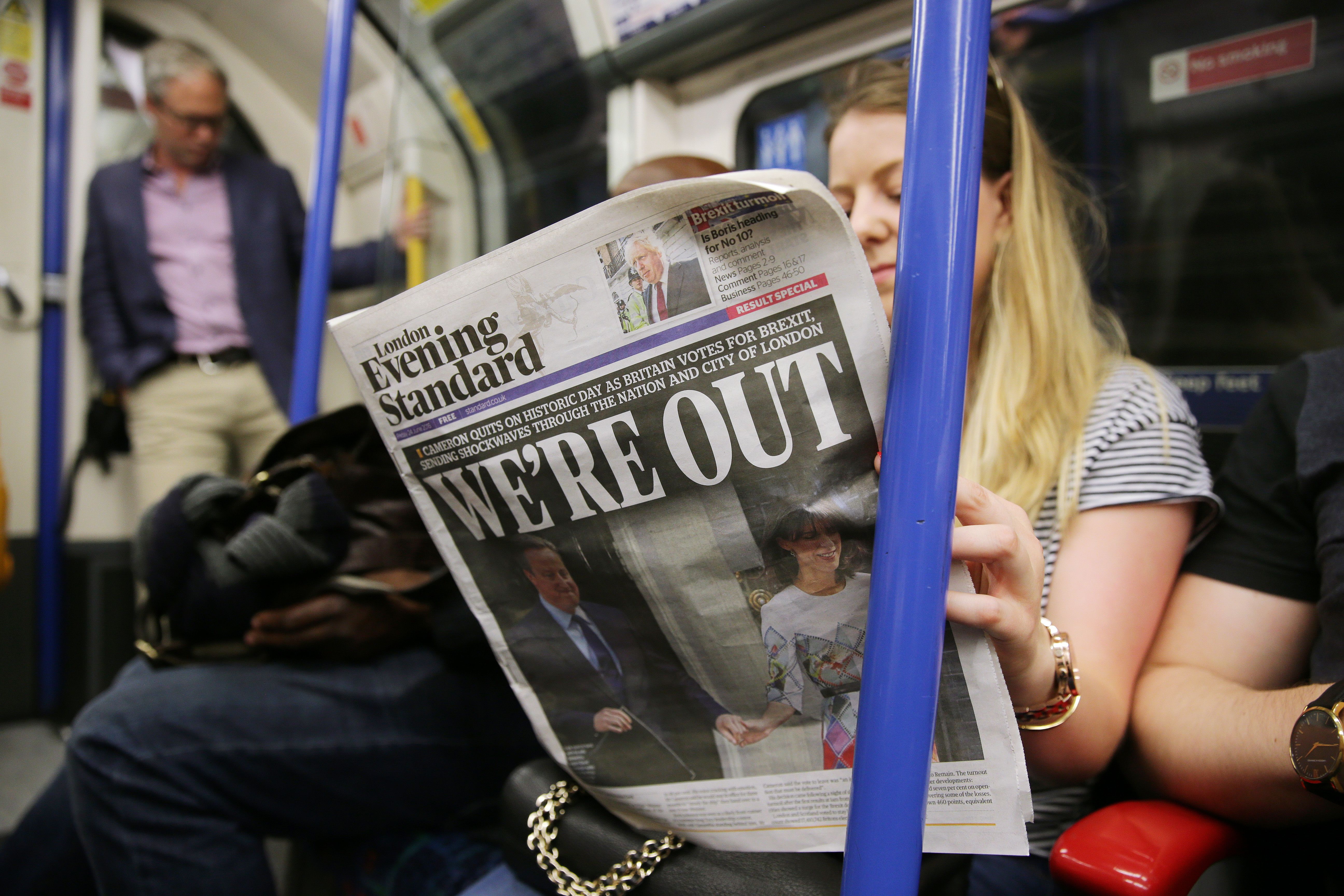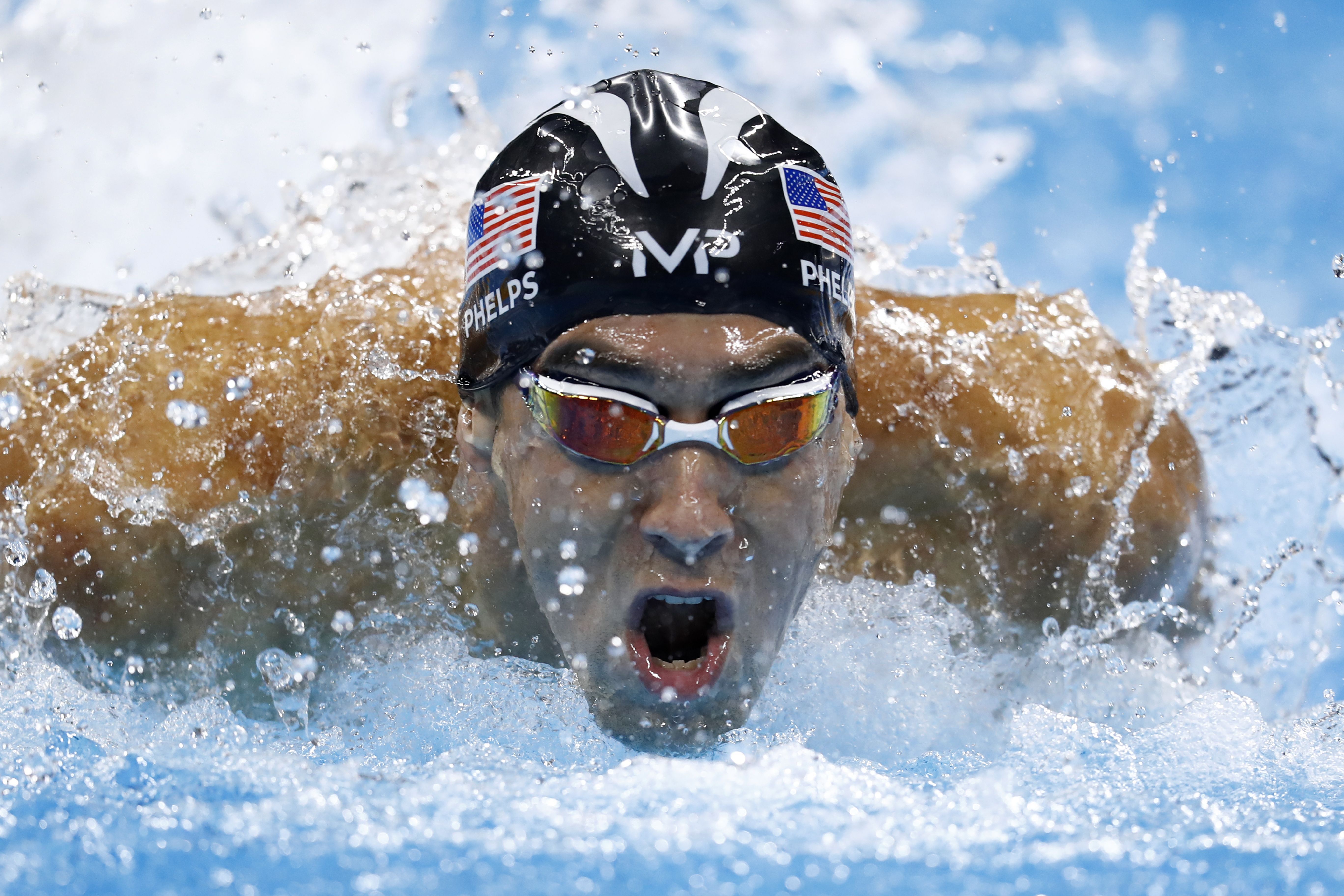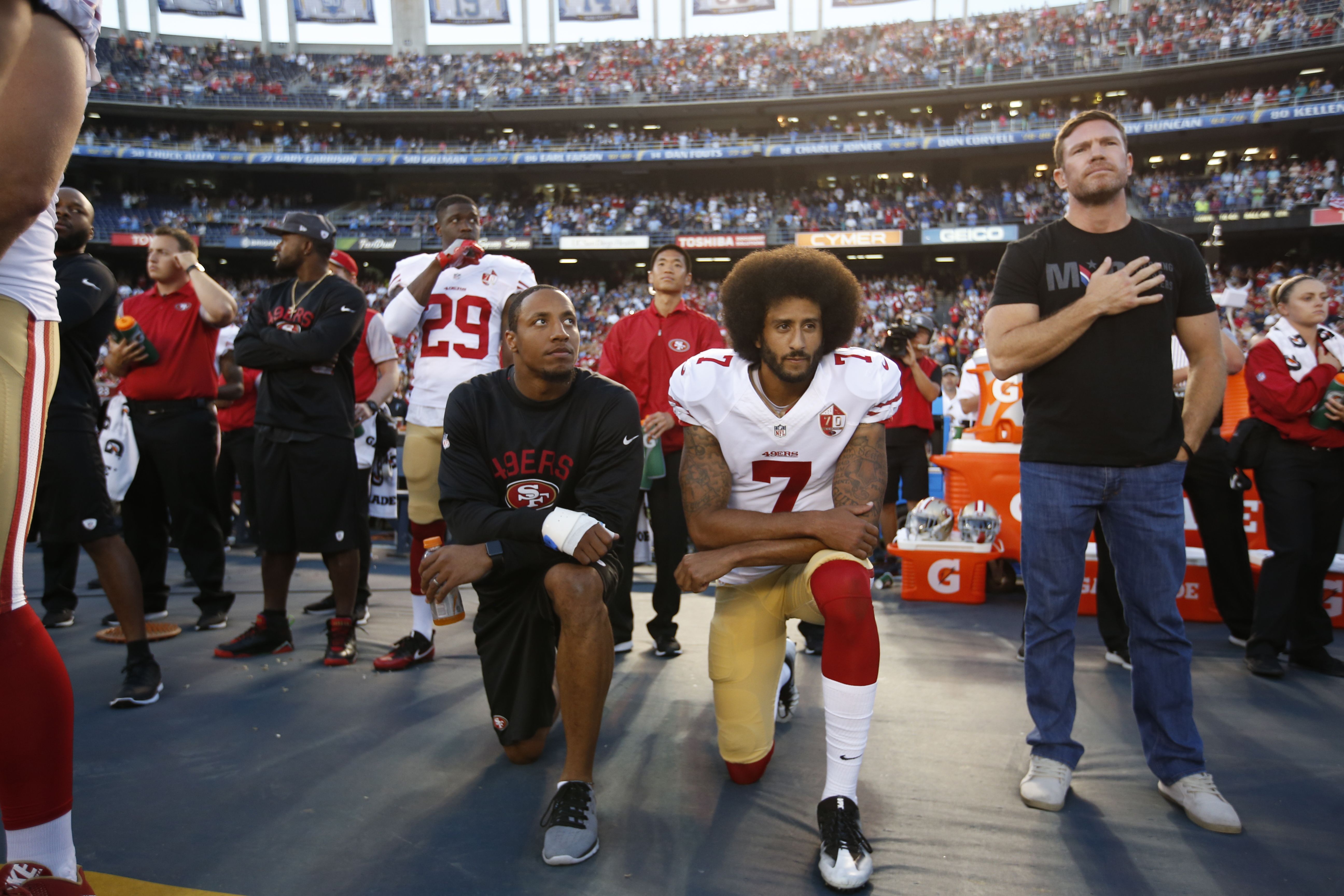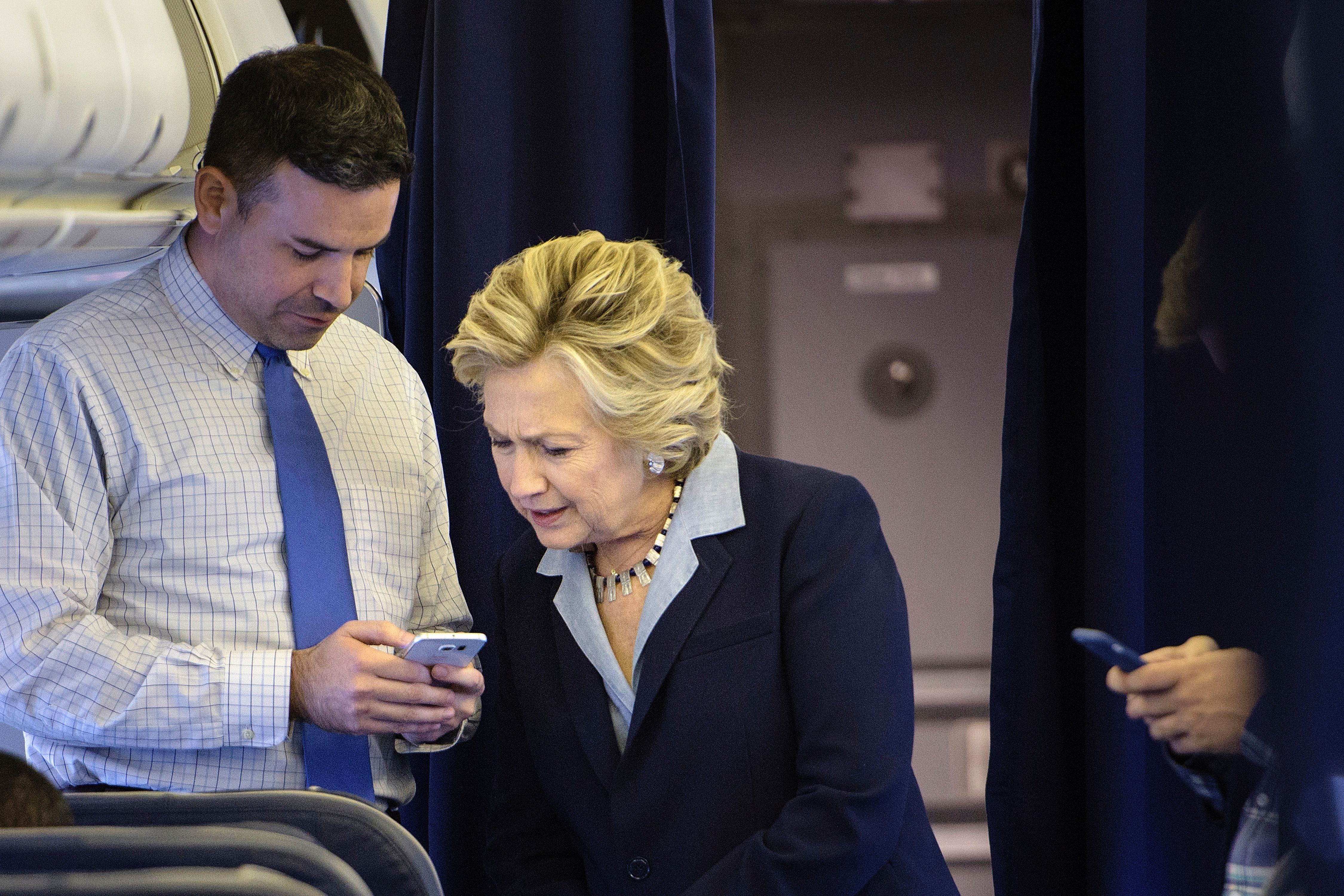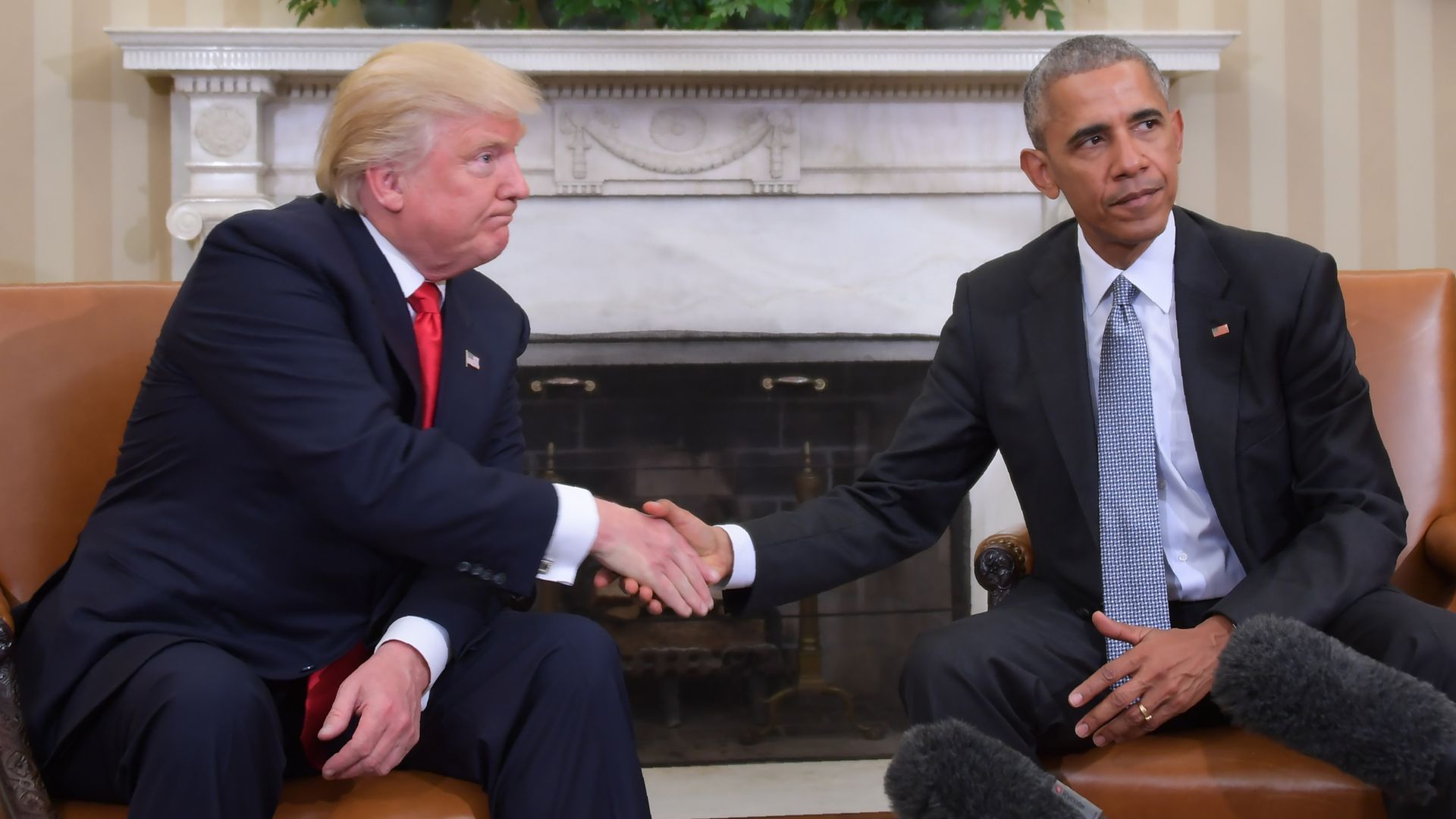 2017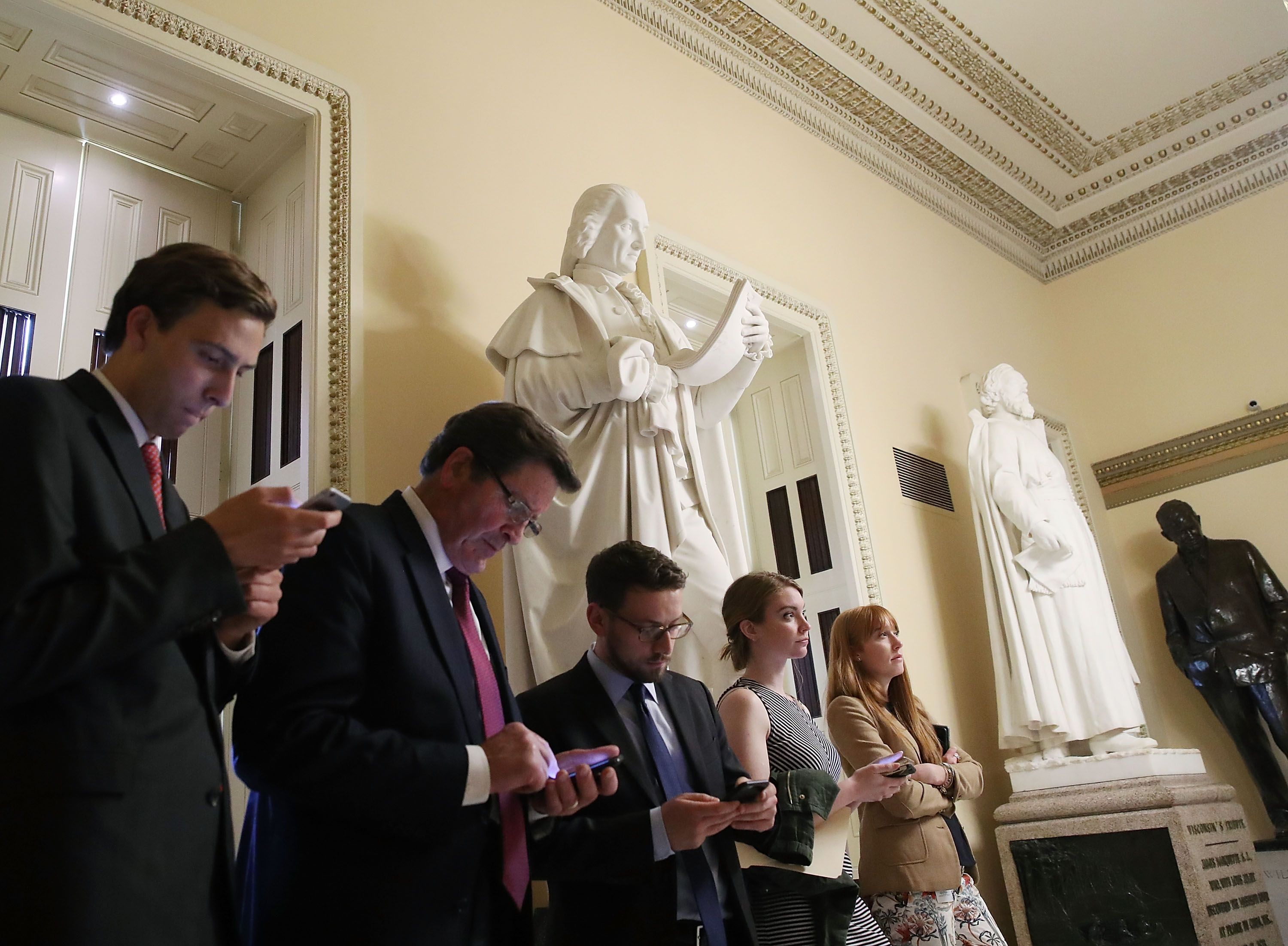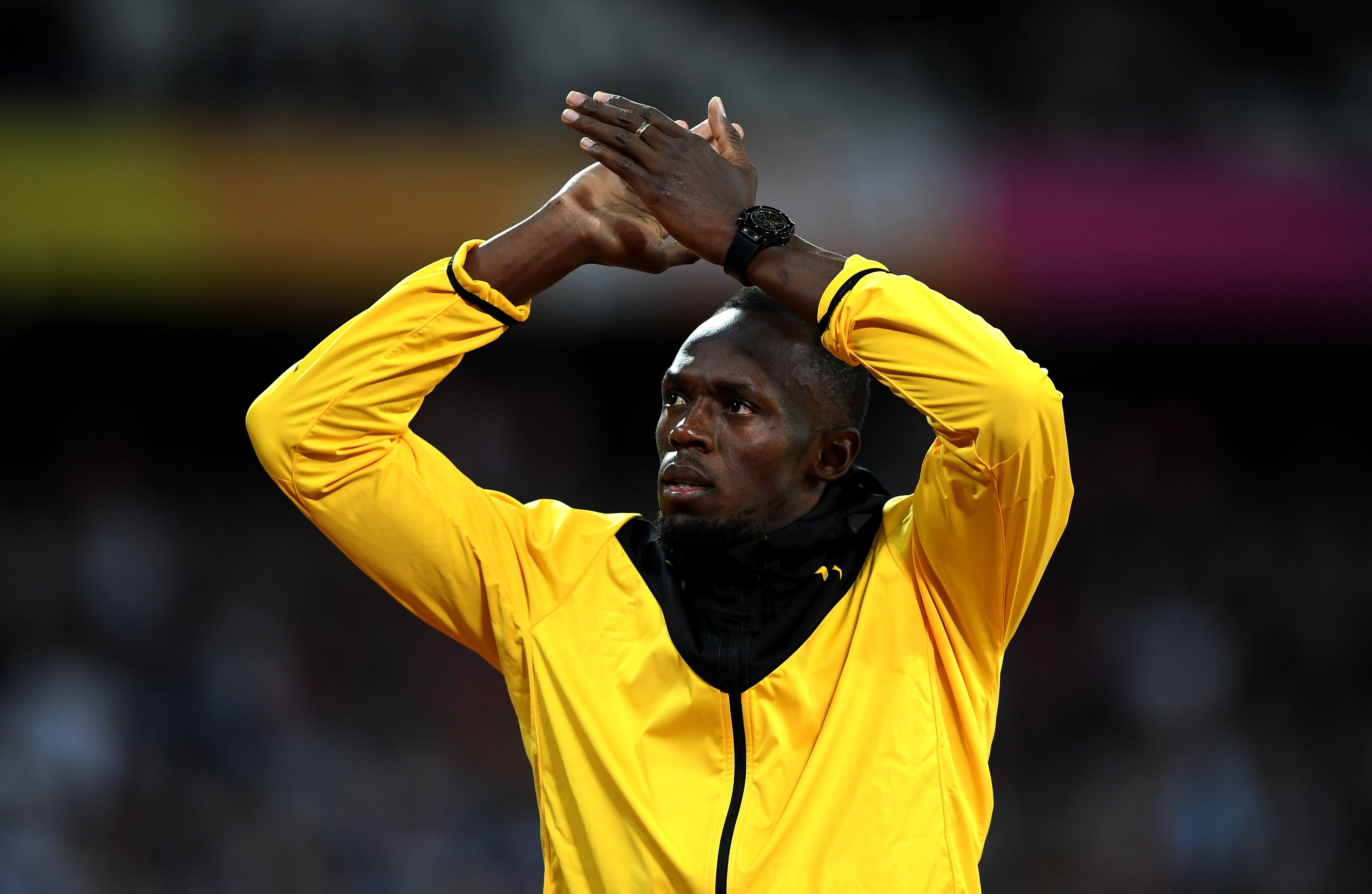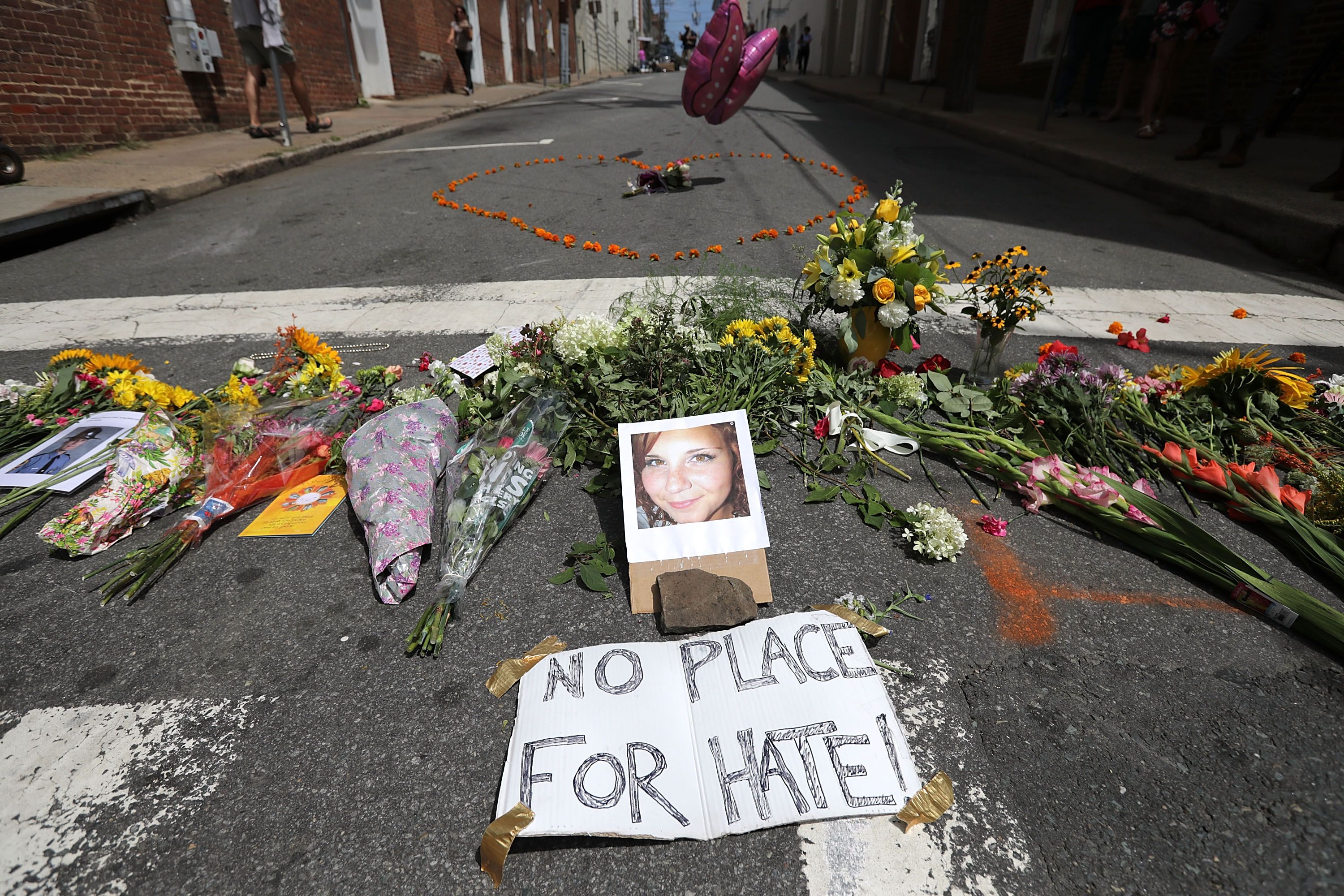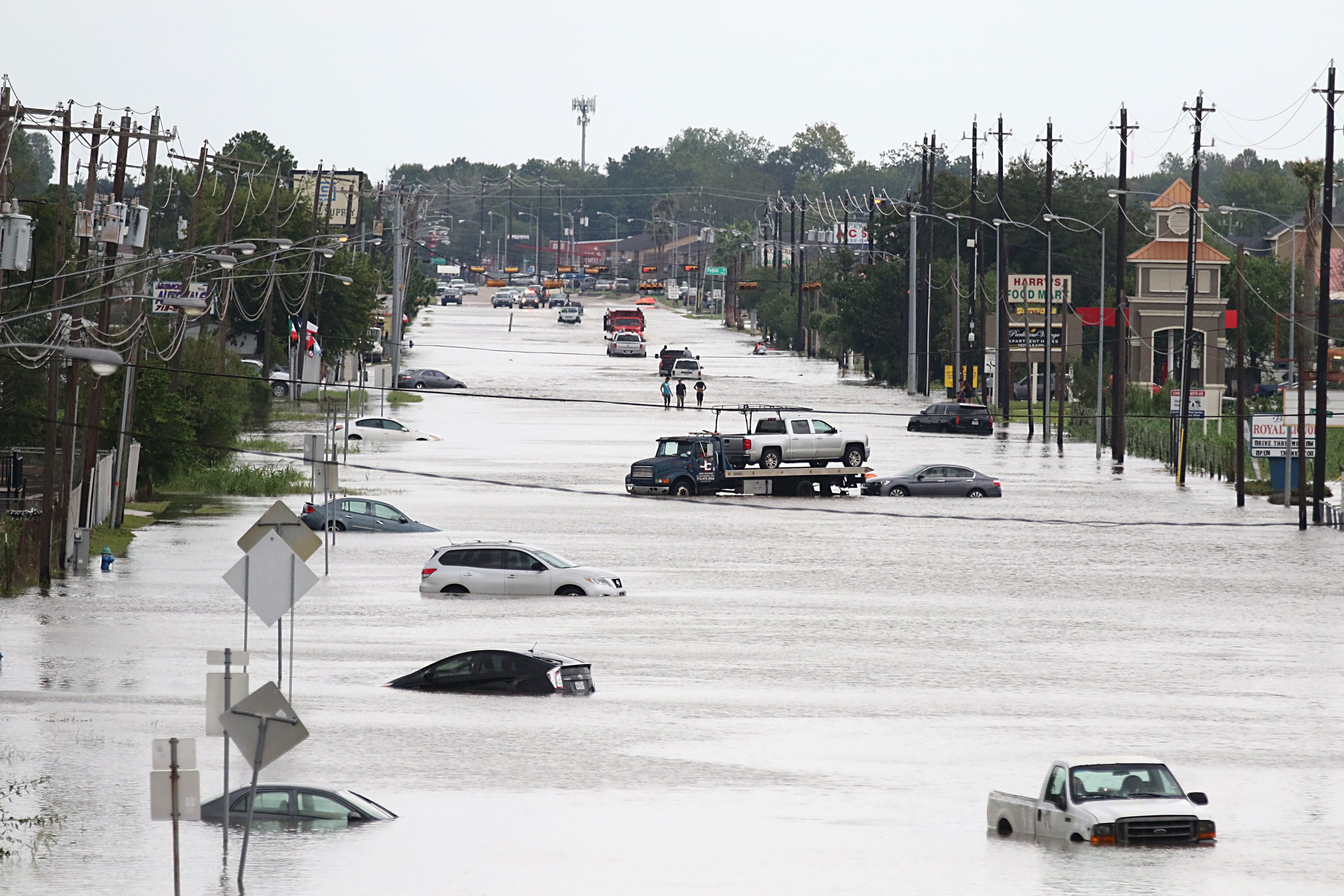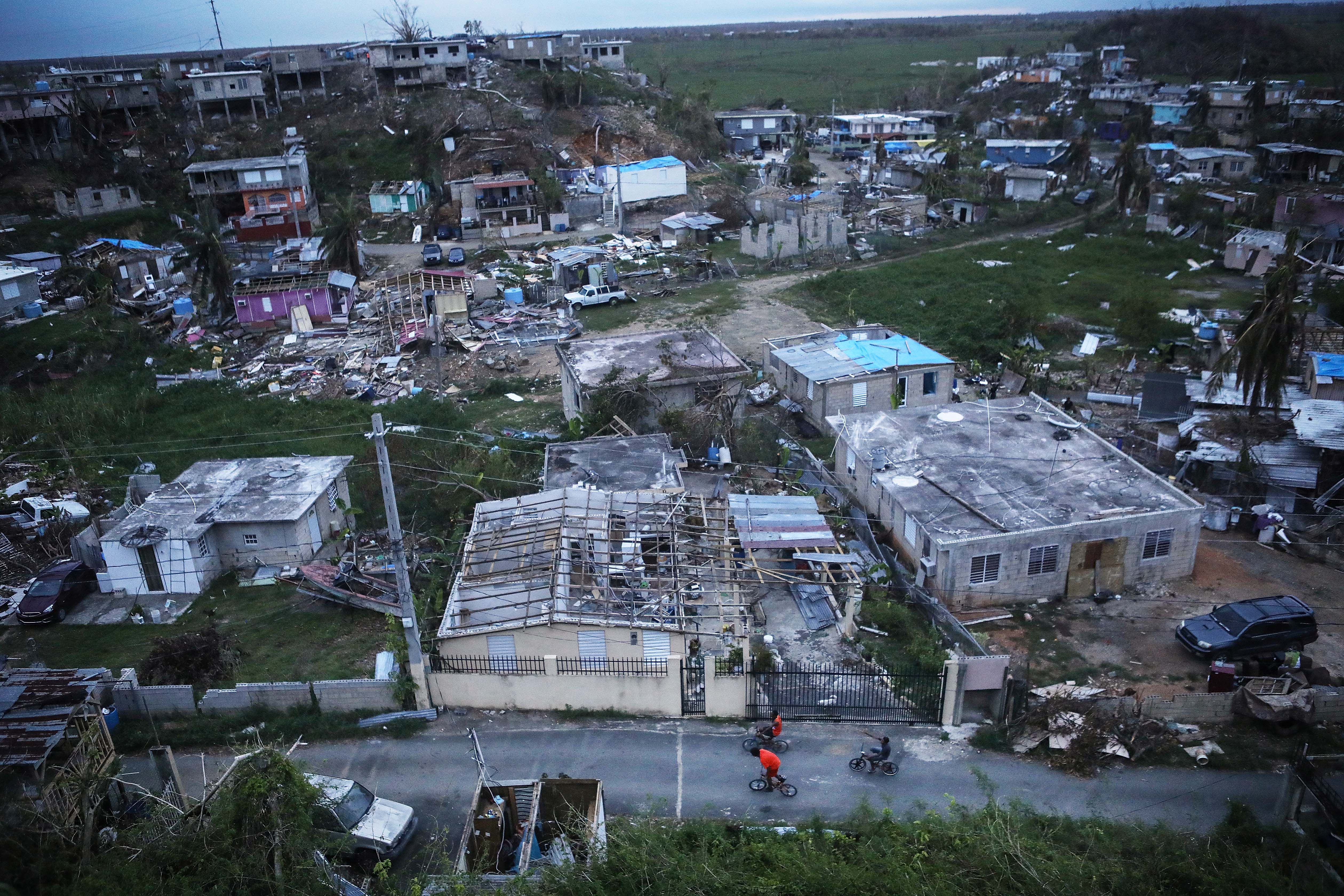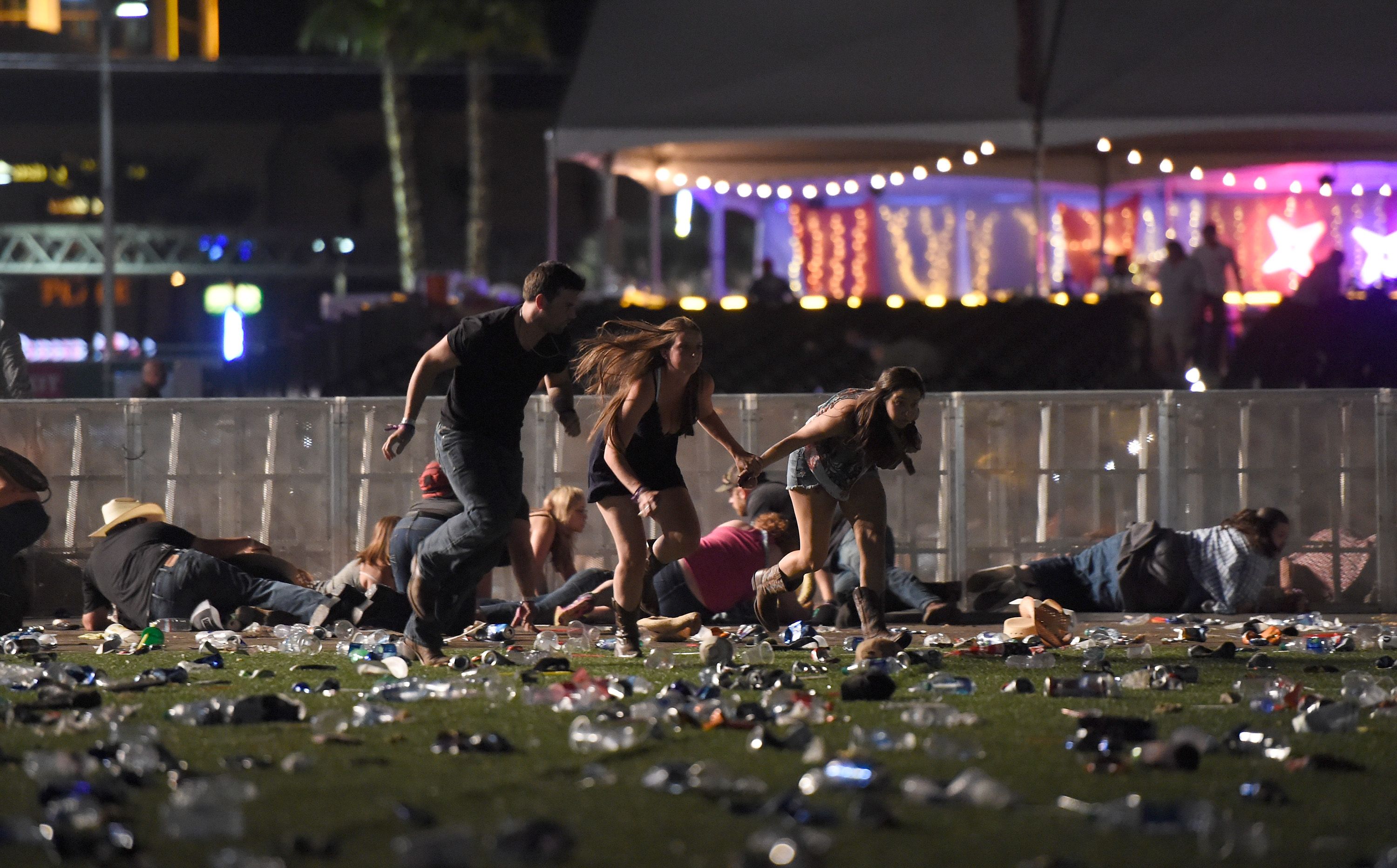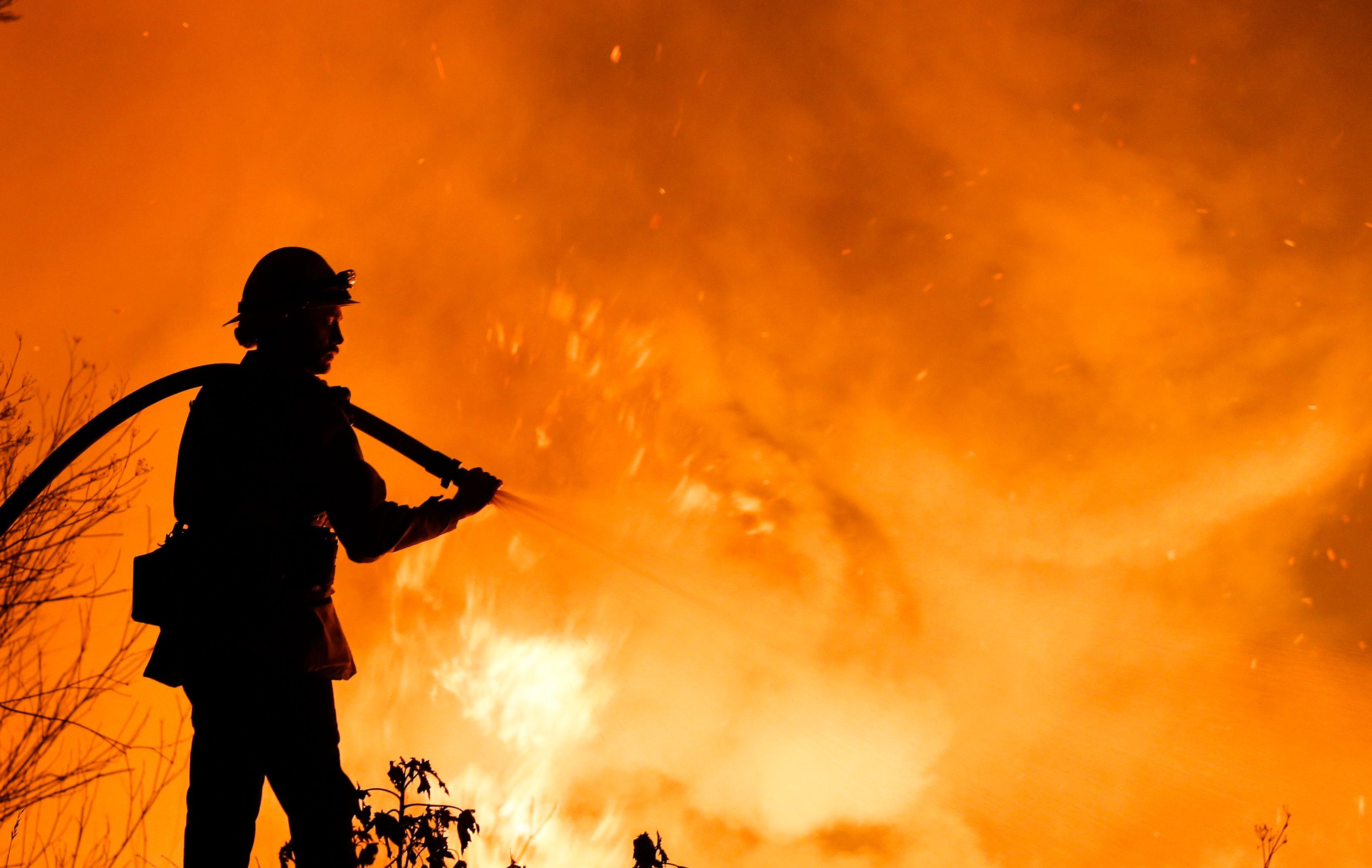 2018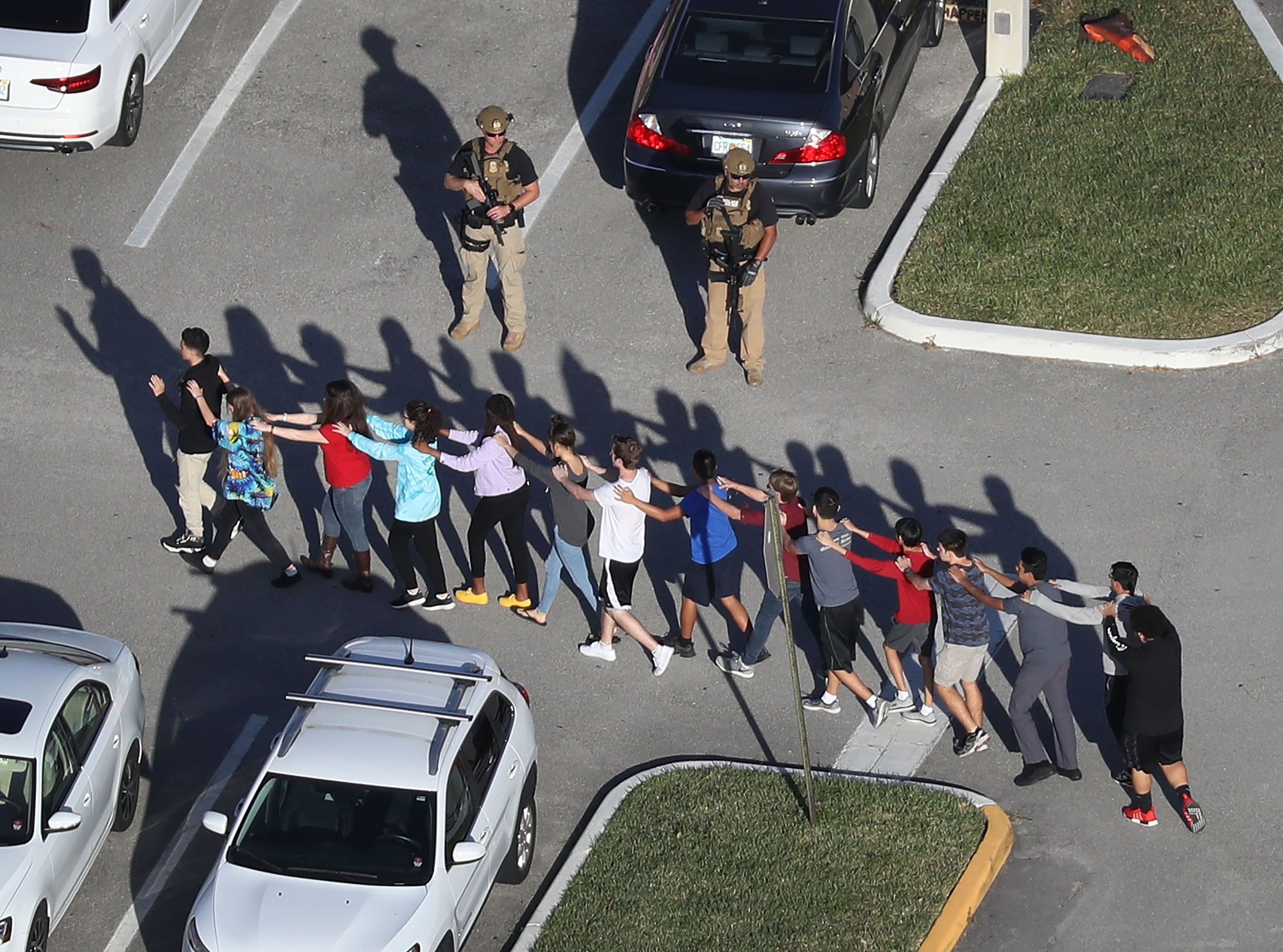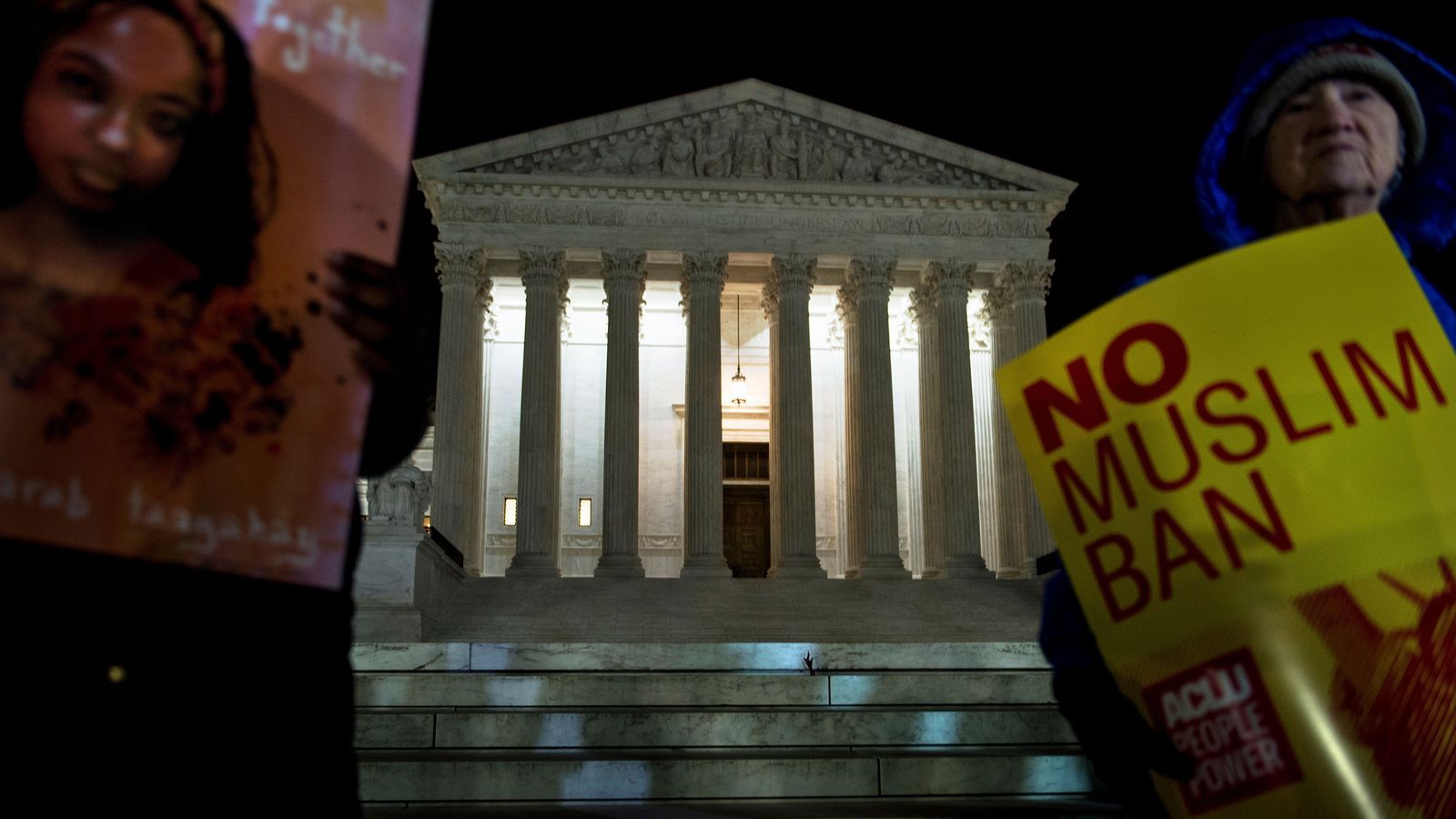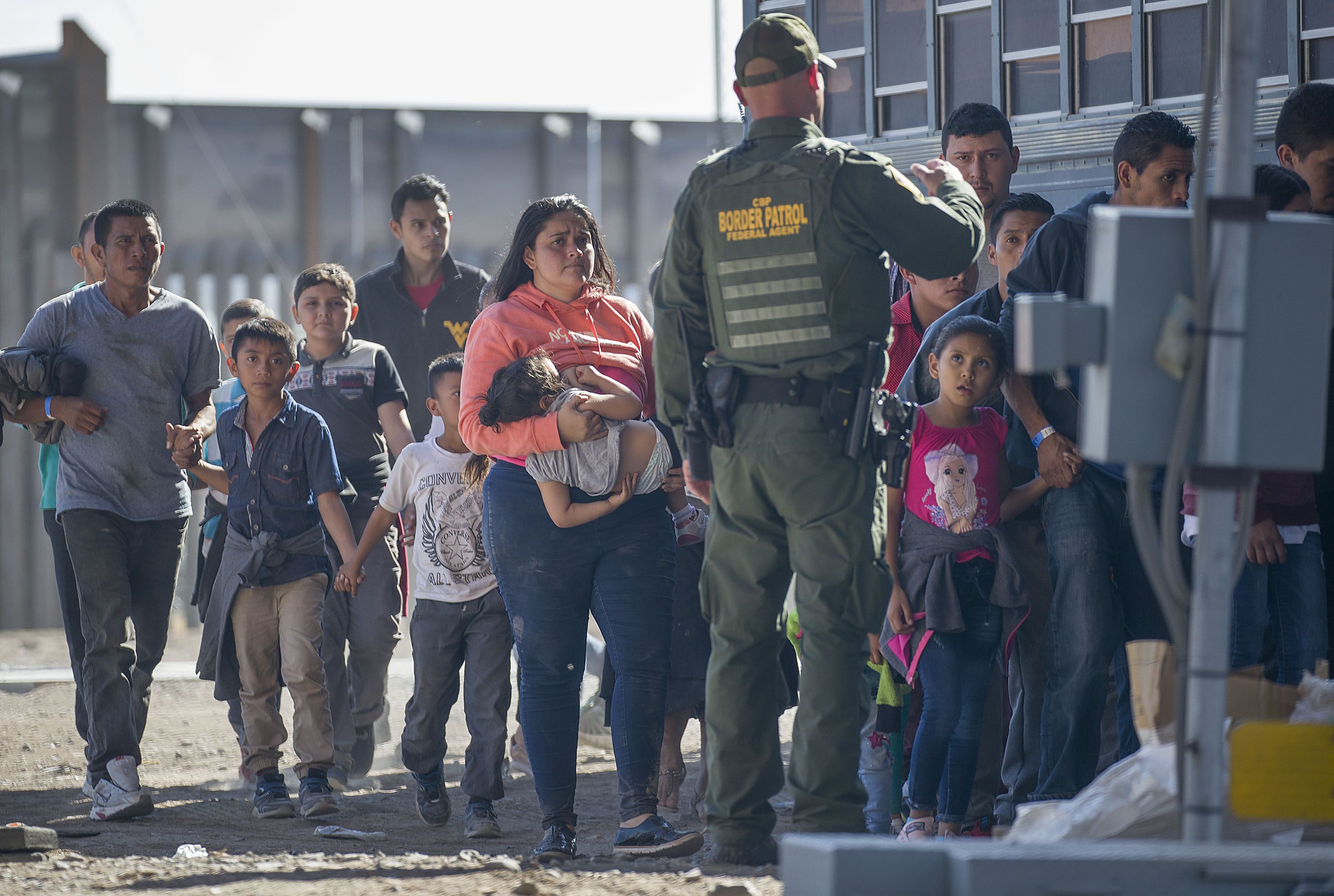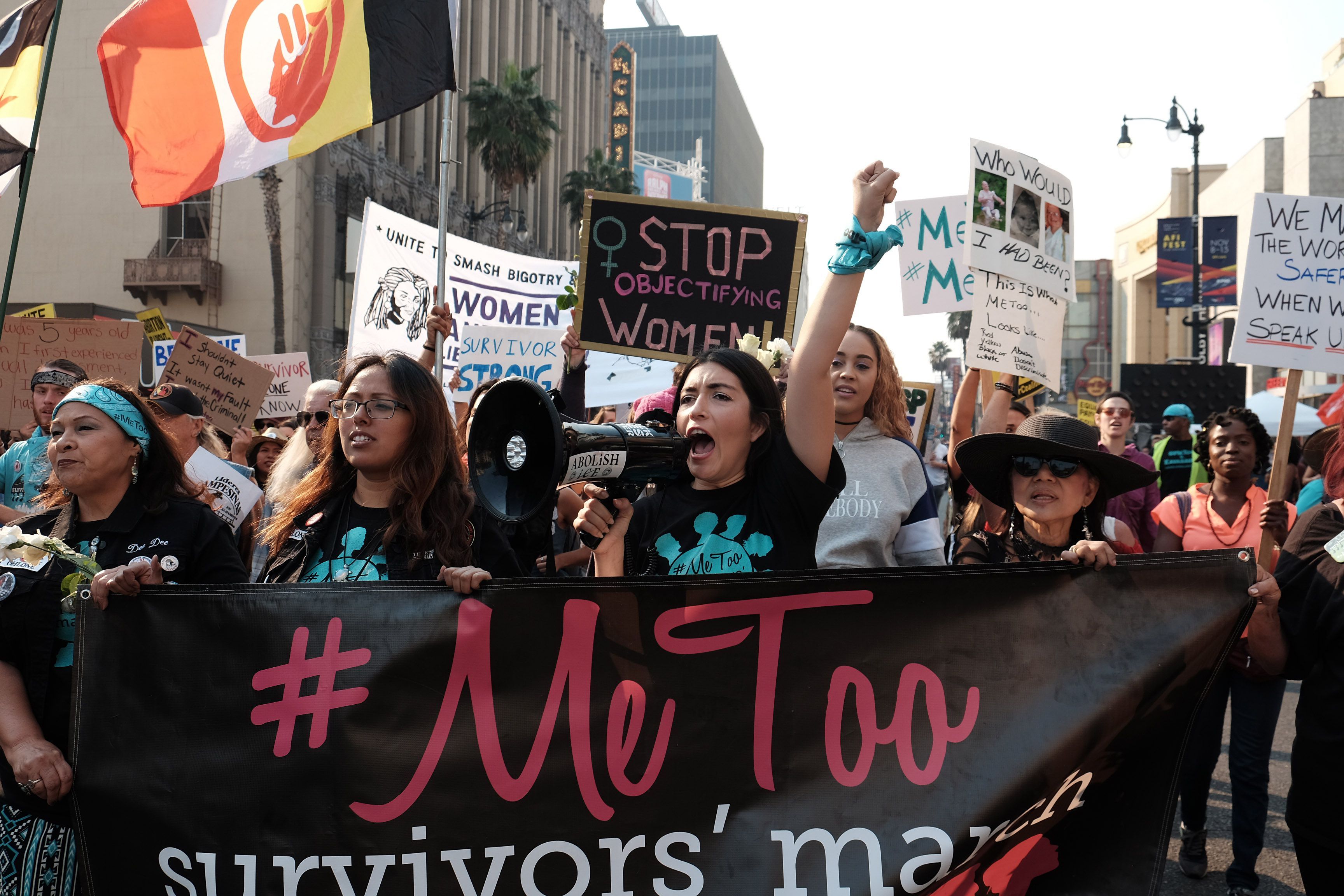 2019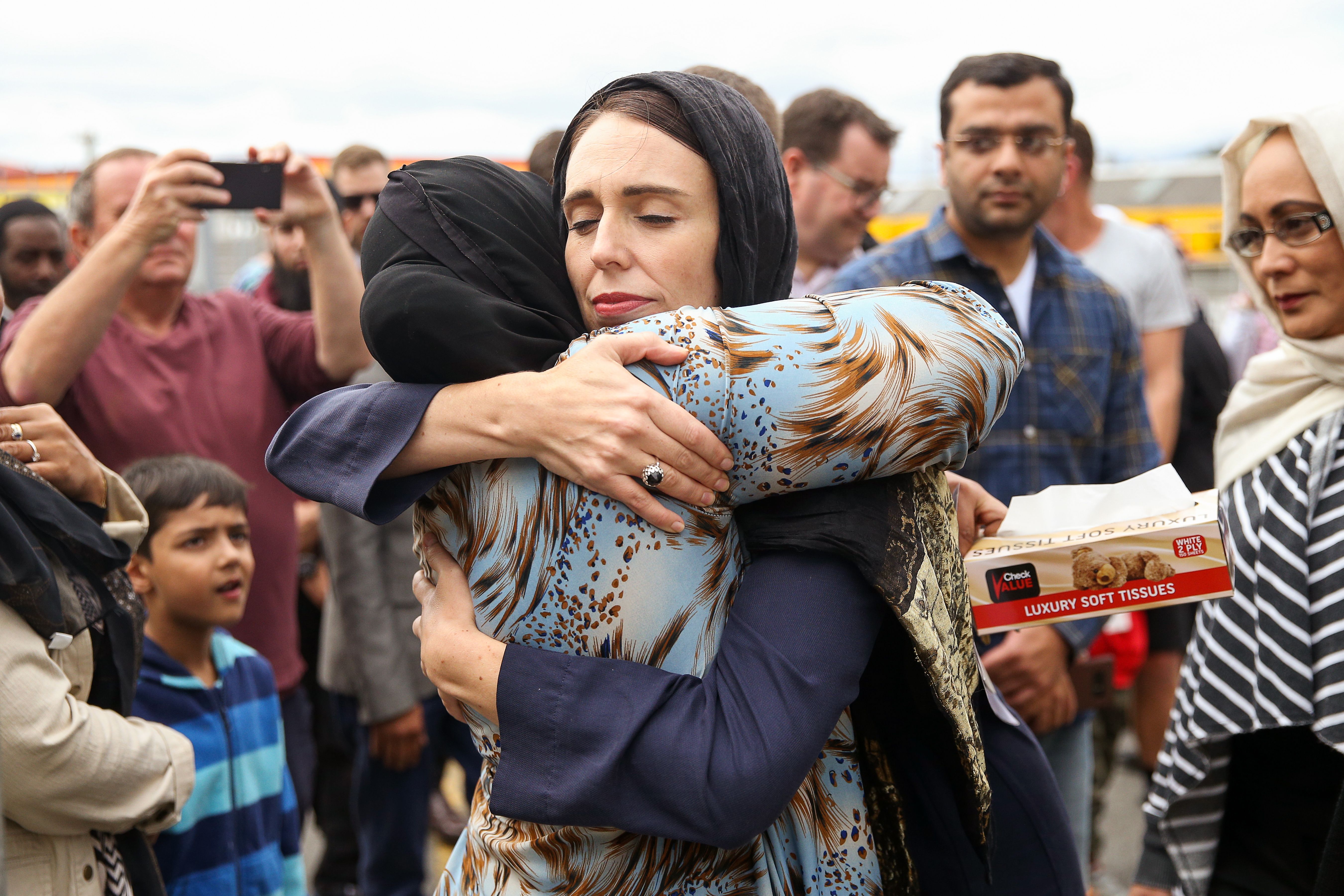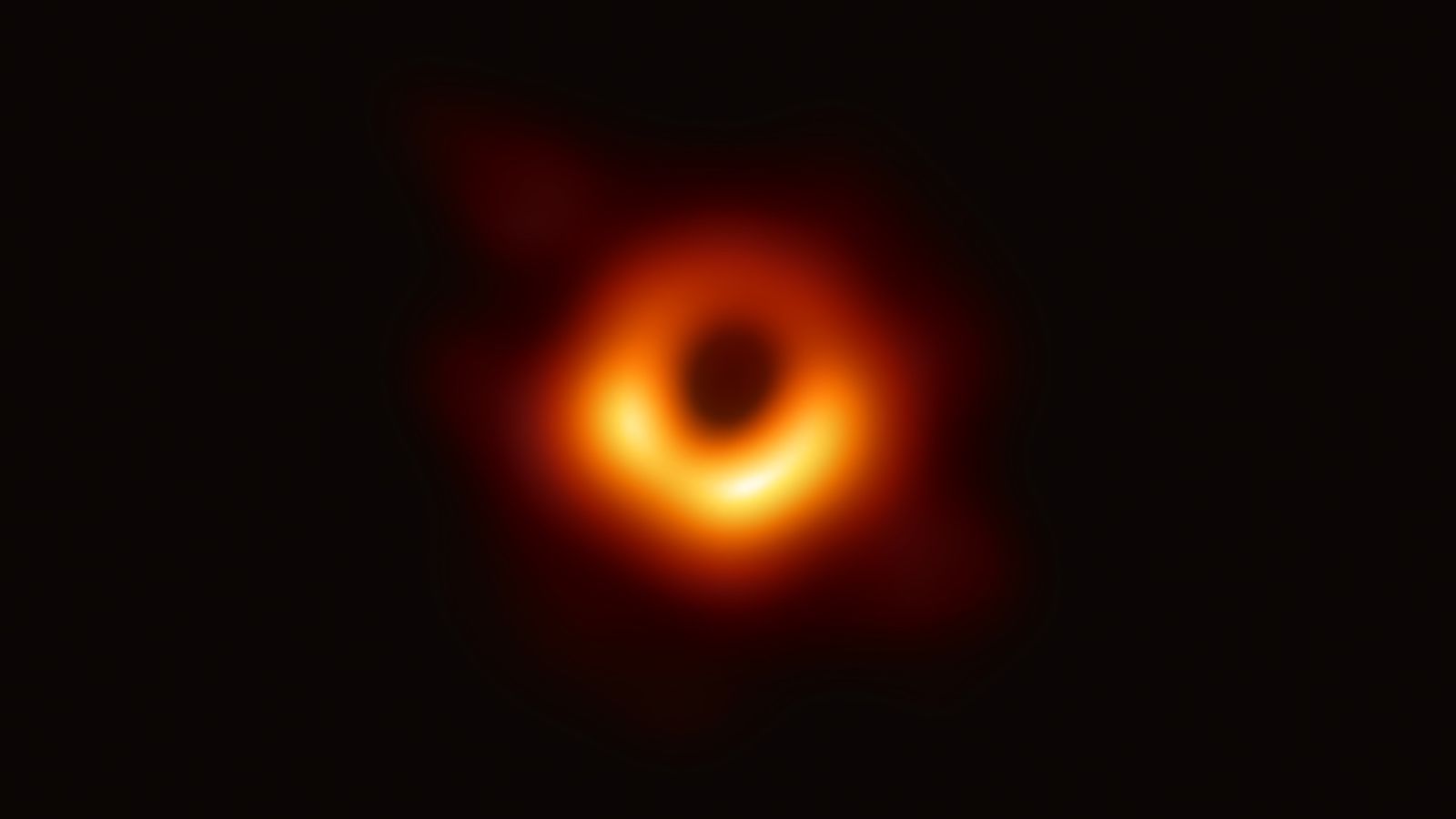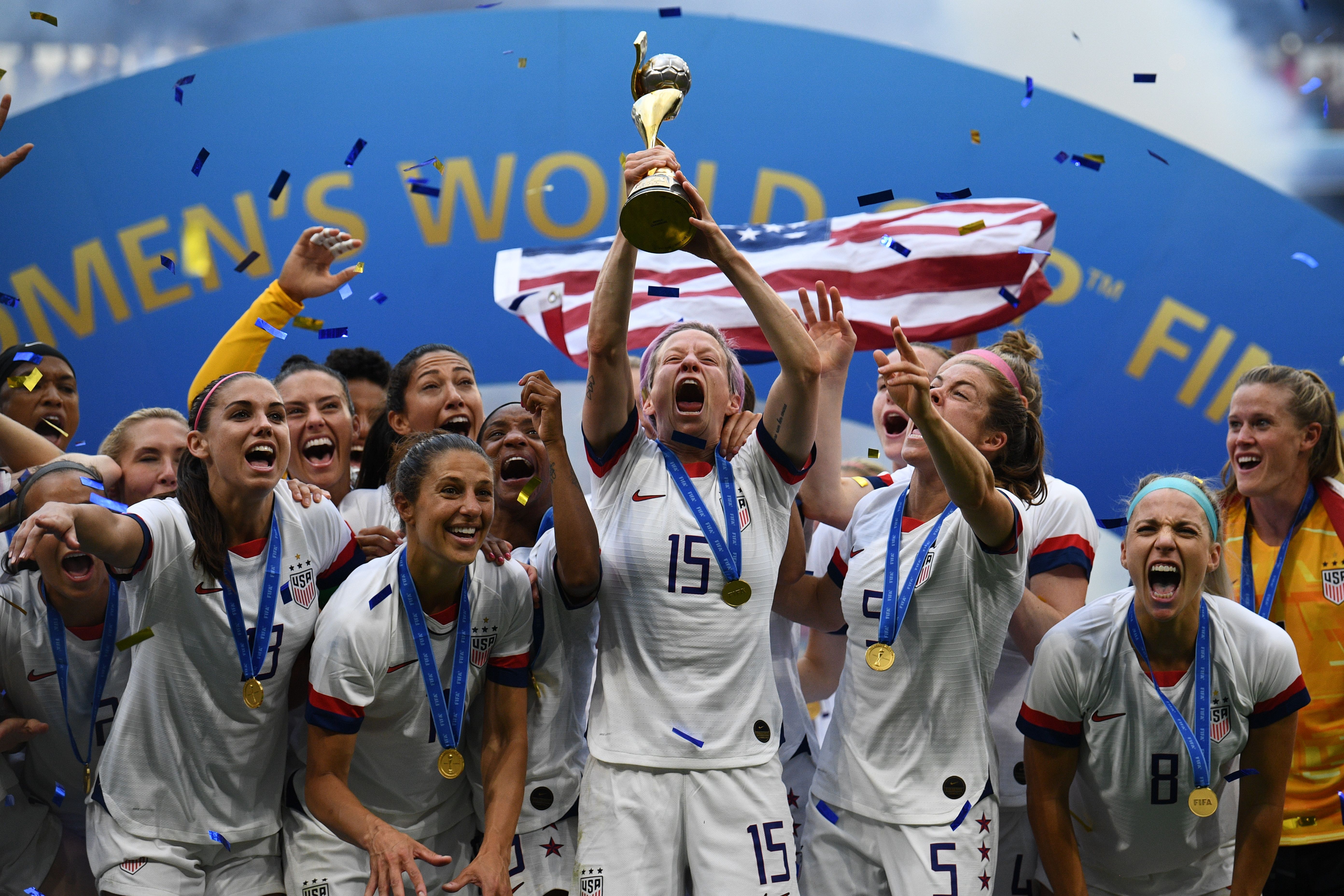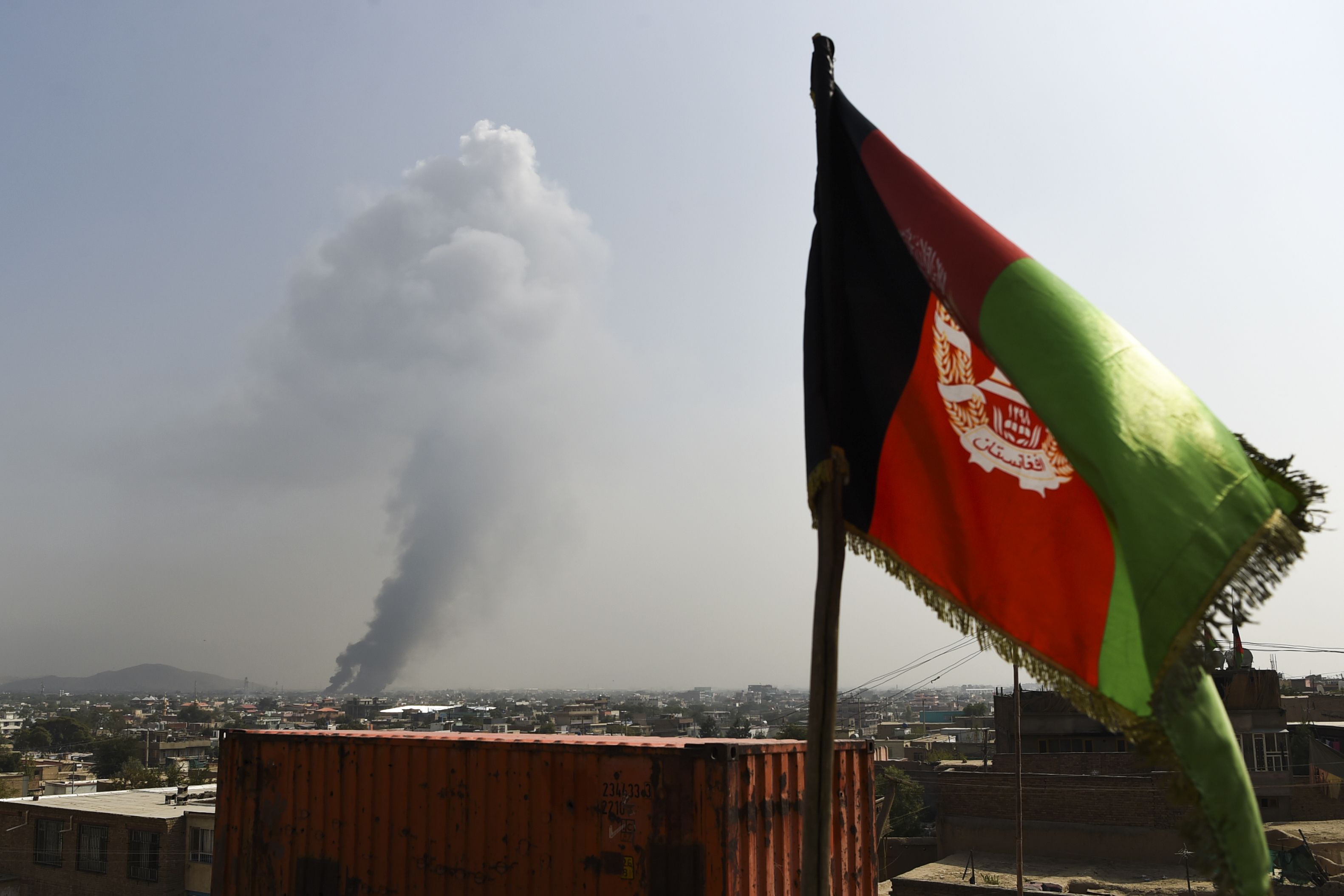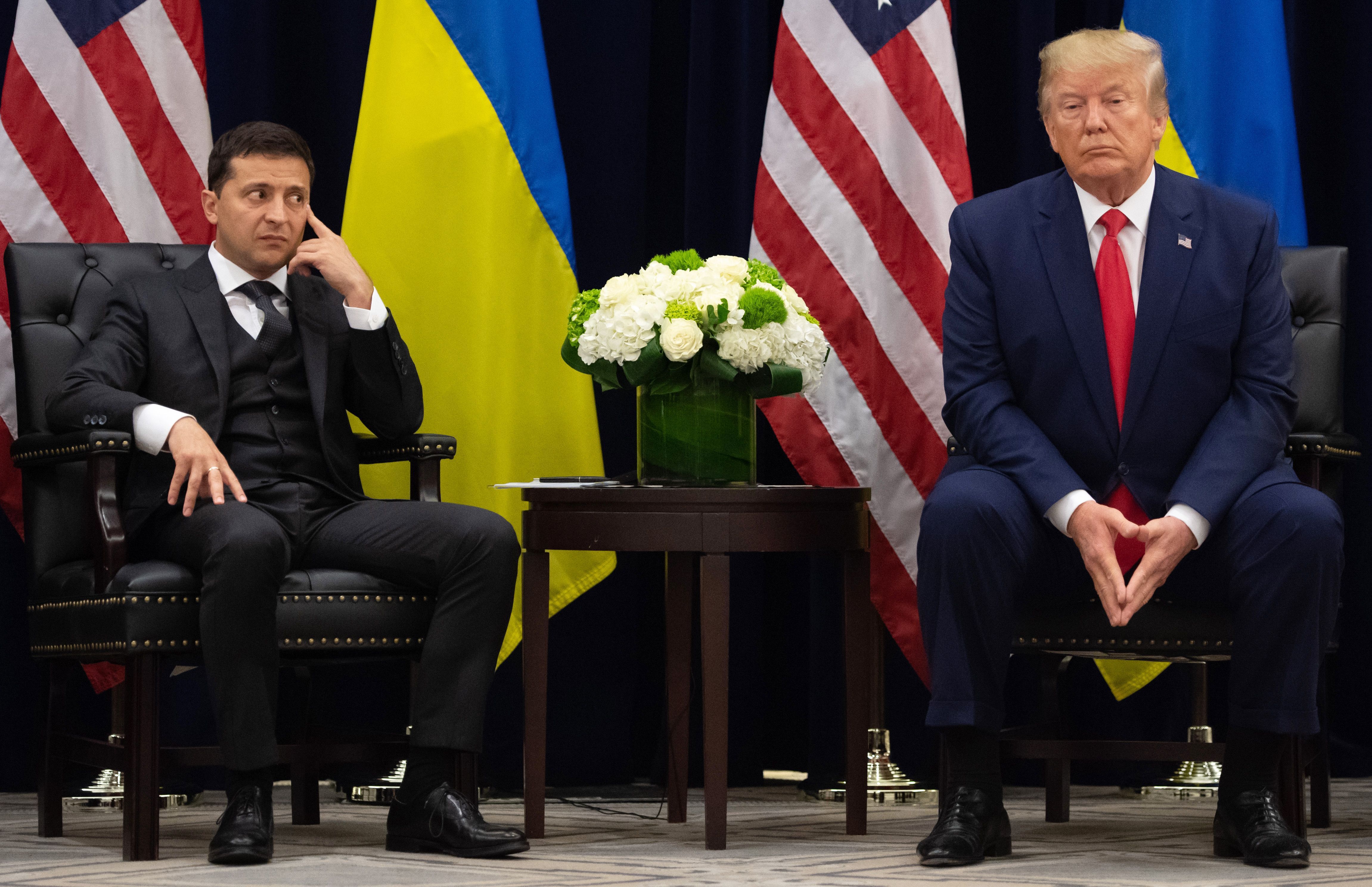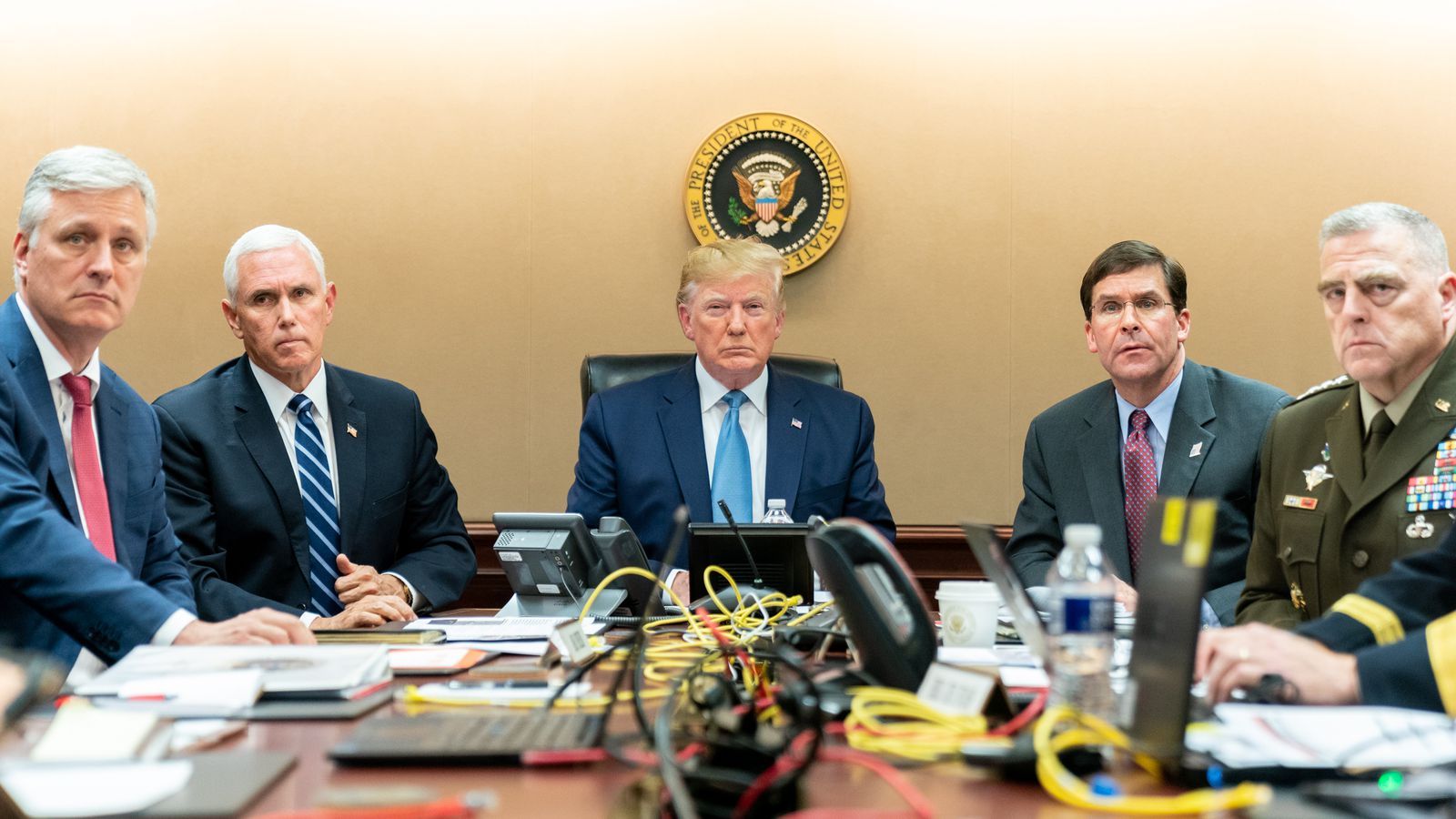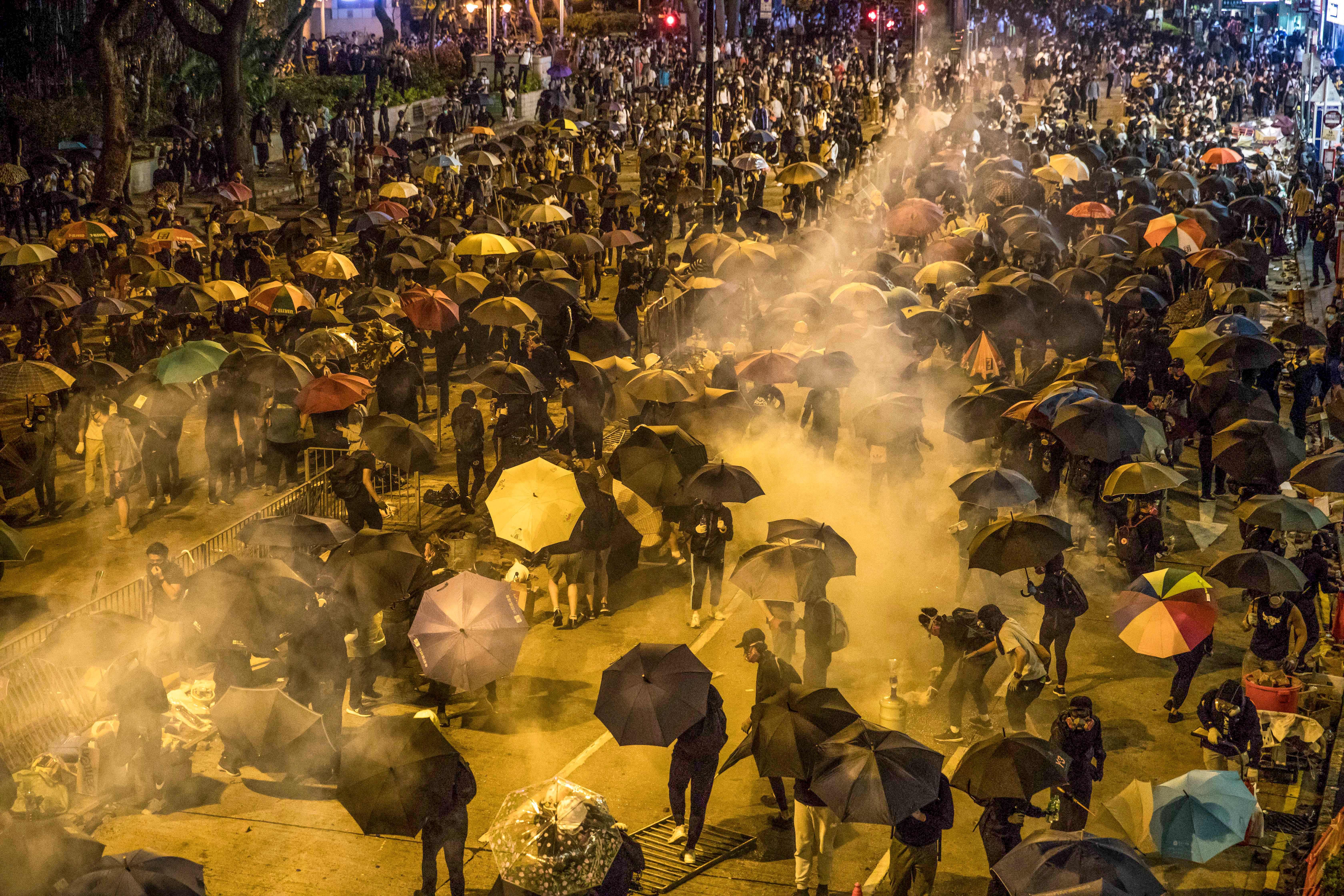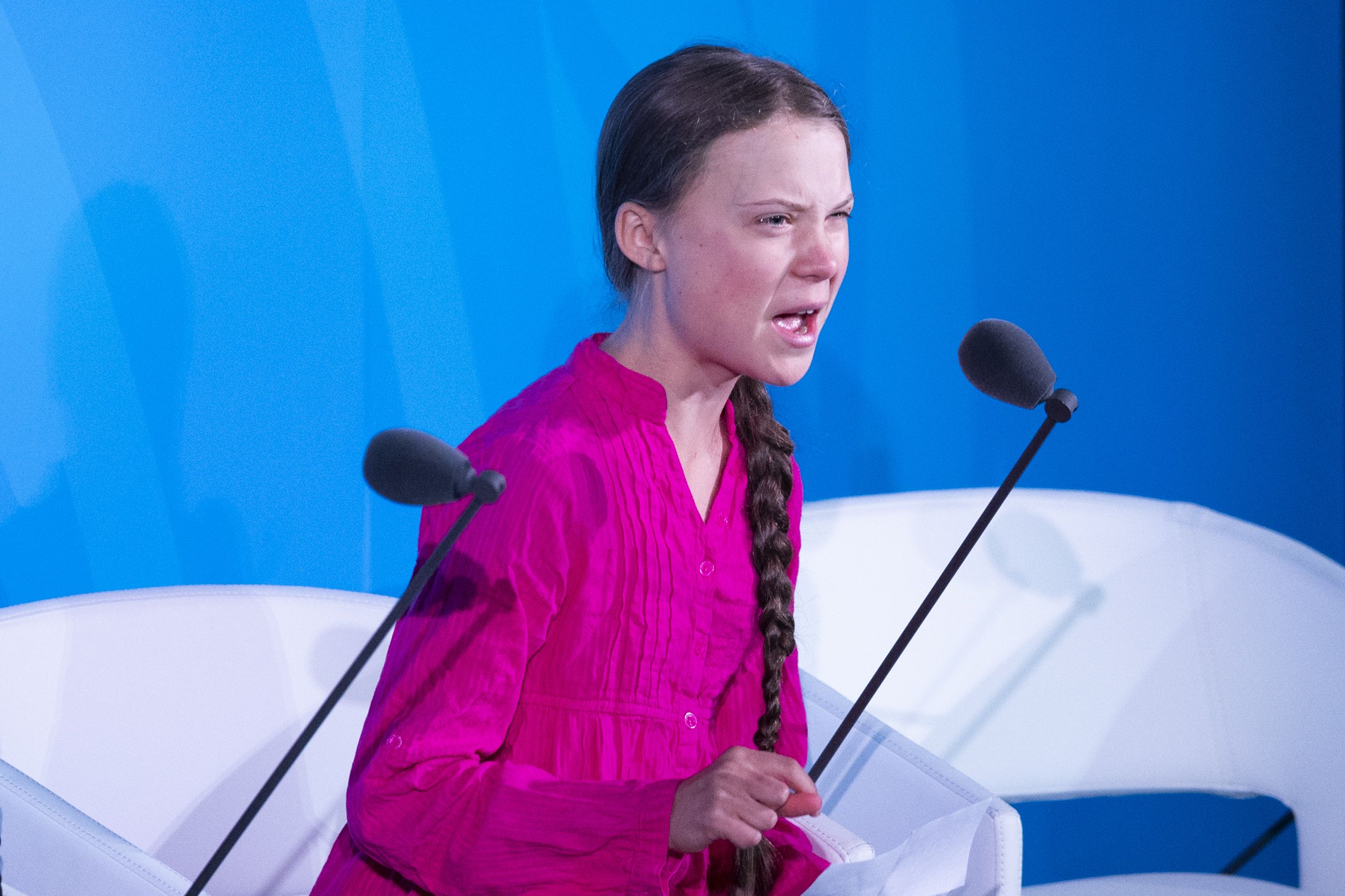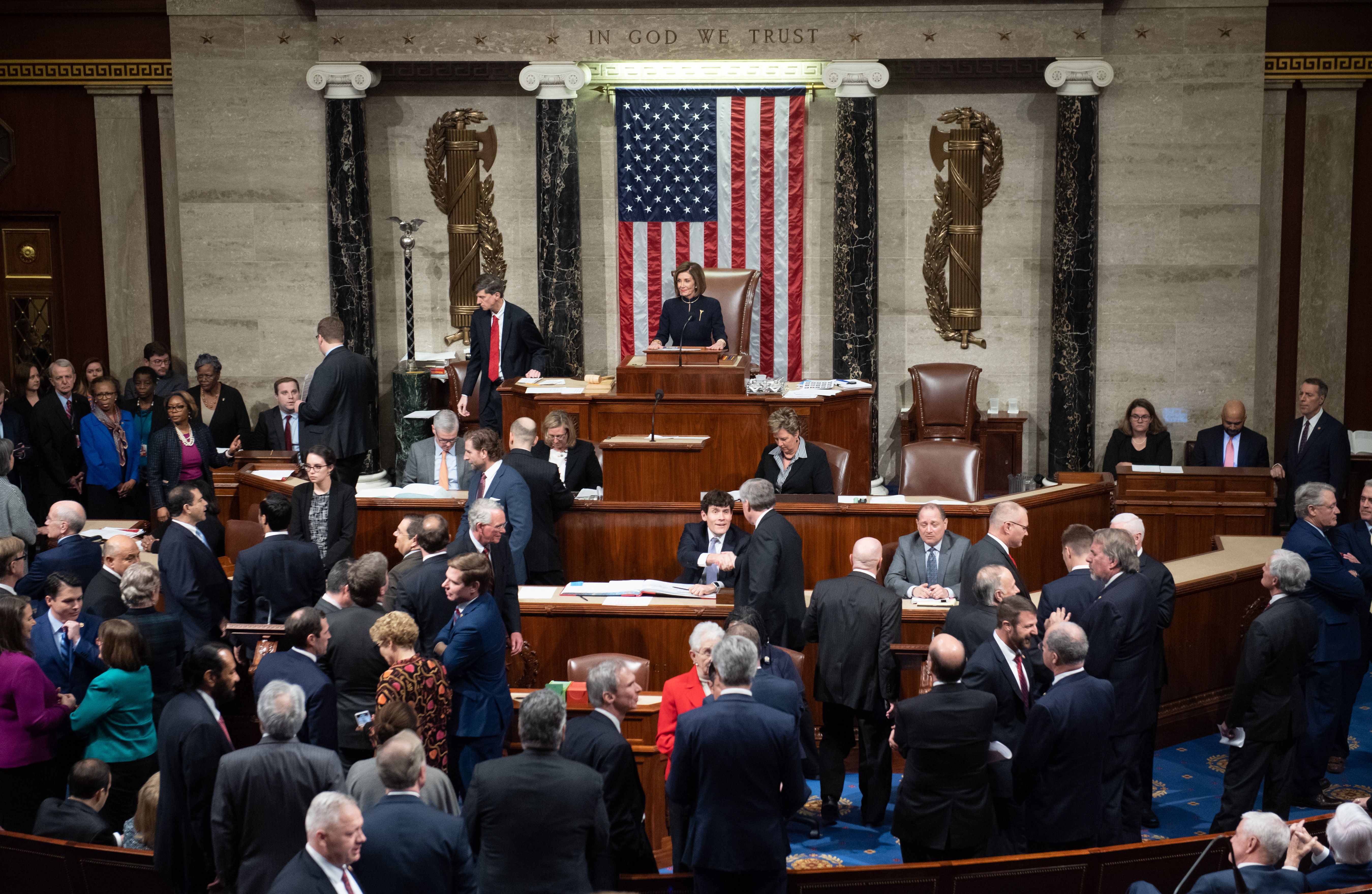 Go deeper: The insane news cycles of 2019
Go deeper