Where Philly mayoral candidates stand on 76ers arena bid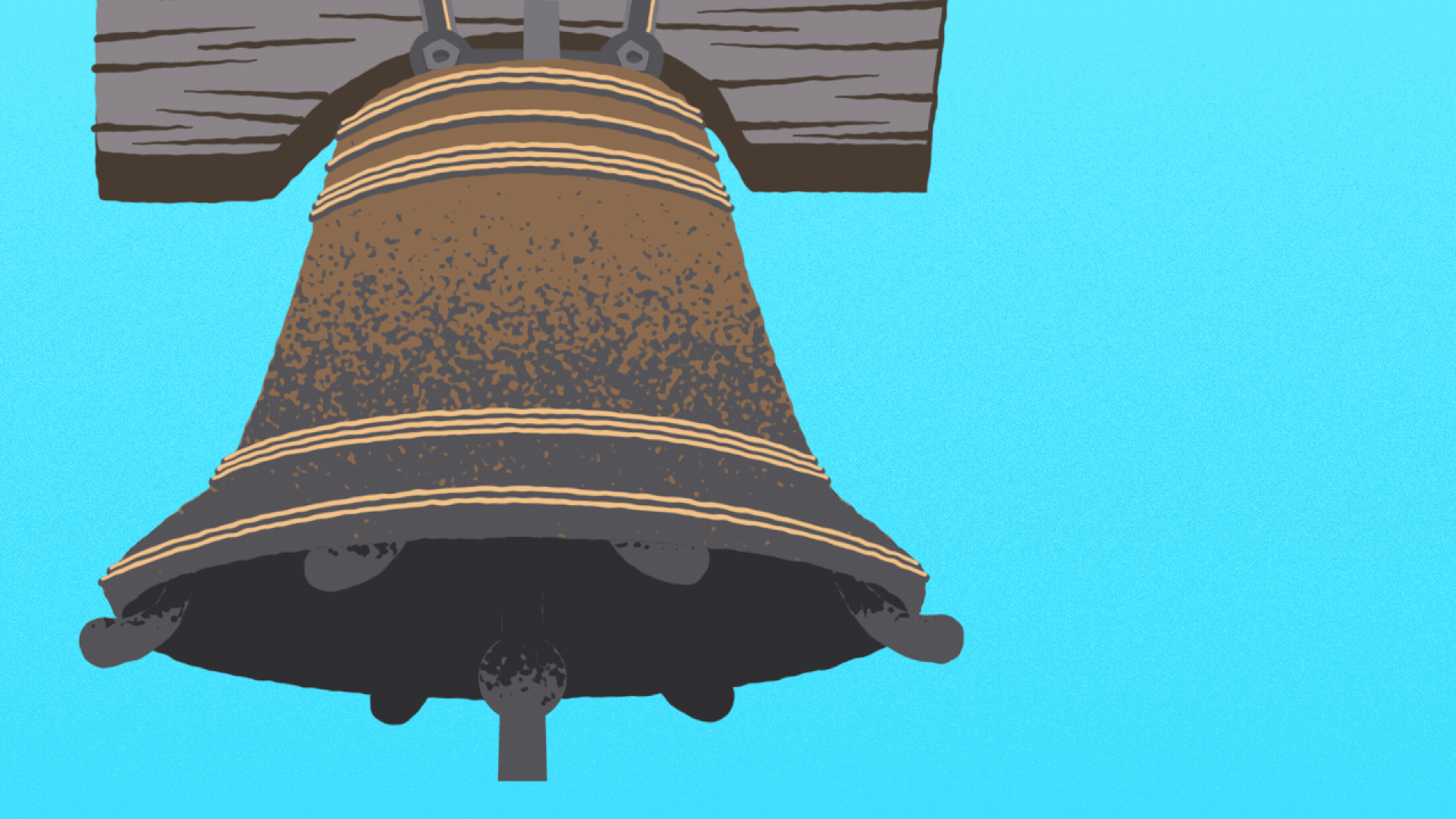 The Sixers' bid to build a new arena in Center City has become a hot topic on this year's mayoral campaign.
Yes, but: Many candidates don't want to take a firm stand on the proposal.
What's happening: We asked the nine Democratic candidates if they support the $1.3 billion project and sought their smart-brevity take.
Five candidates wouldn't participate at all.
Some wanted to send a sound bite but wouldn't give us a "yes" or a "no" answer.
Why it matters: Proposed for East Market Street, the controversial project would be one of the largest developments in Center City over the next decade and could transform the struggling Fashion District.
Who wouldn't participate:
Answers from candidates who participated:
Do you support the 76ers proposal to build a new arena in Center City? Yes (✅) or no (❌)
Jeff Brown: ✅
James DeLeon: ❌
Helen Gym: ❌
Explain your answer, in 1 sentence.
Amen Brown: I support projects that are going to move the city forward and provide economic opportunities for Philadelphians.
Jeff Brown: The city needs big projects to help provide well-paying union jobs for our residents, but we must also work with and prioritize the interests of the community.
DeLeon: The expanding and widening of the streets and roads through Chinatown will destroy Chinatown.
Gym: I have serious concerns that they [the Sixers] may have tried to buy one of the candidates in this race and am much more focused on thinking big on public works projects to revitalize East Market Street and maintain neighborhood vibrancy.
Of note: The Sixers and its development arm did not respond to requests asking them to confirm or deny that the team donated to a group backing candidate Jeff Brown, per the Inquirer.
Click on their names (⬆️) to view each candidate's full voter-guide questionnaire.
Meet all the candidates in our smart-brevity voter guide
More Philadelphia stories
No stories could be found
Get a free daily digest of the most important news in your backyard with Axios Philadelphia.