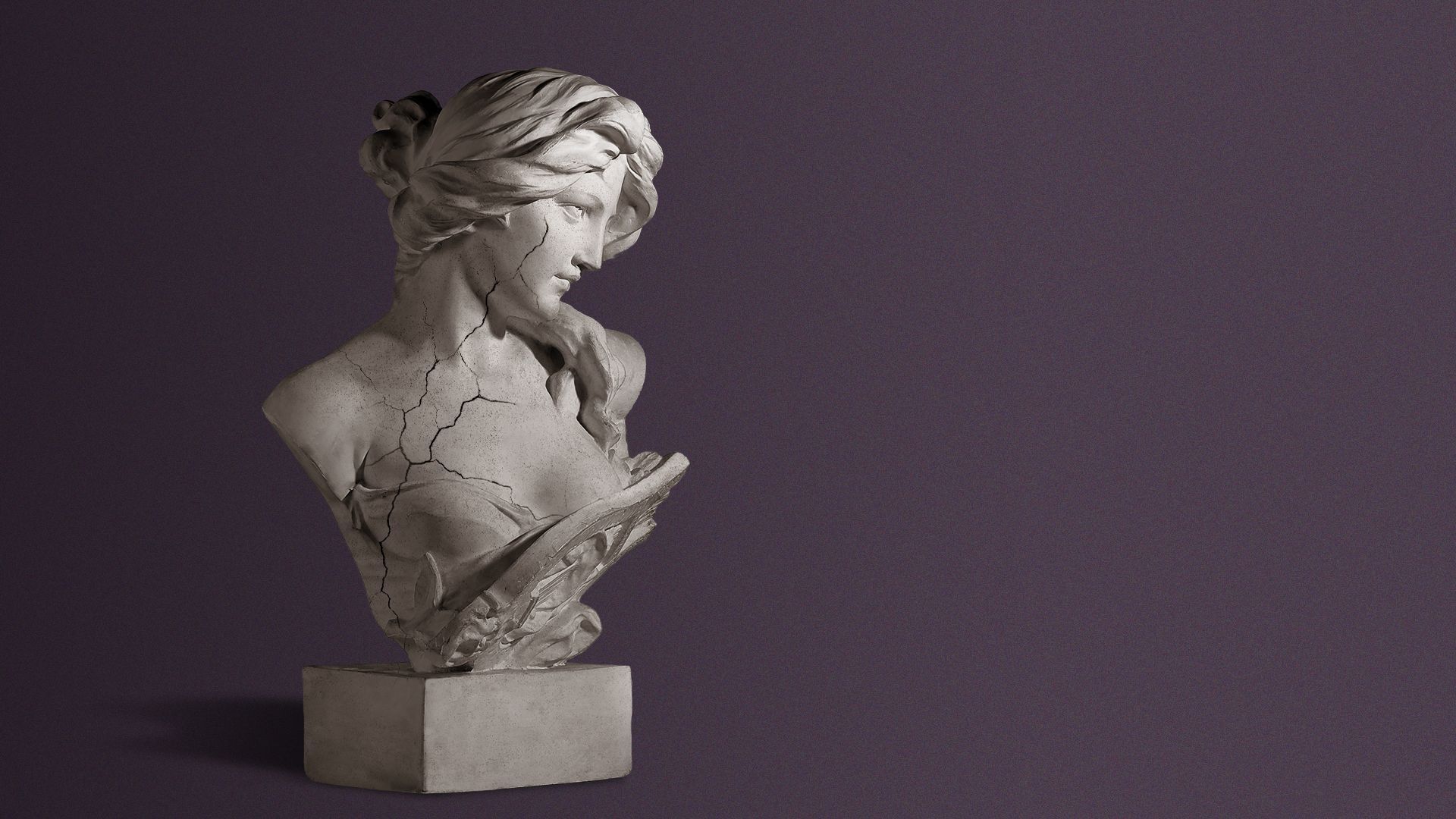 Looking for a monument in Philly of a woman who is part of this world is like trying to find an Eagles fan not wearing their gear on game day.
Driving the news: Philadelphia maintains a massive gender gap when it comes to its public monuments despite years of increased awareness about the lack of diversity of sculptures nationwide.
And no city-owned monument depicts a historical woman of color.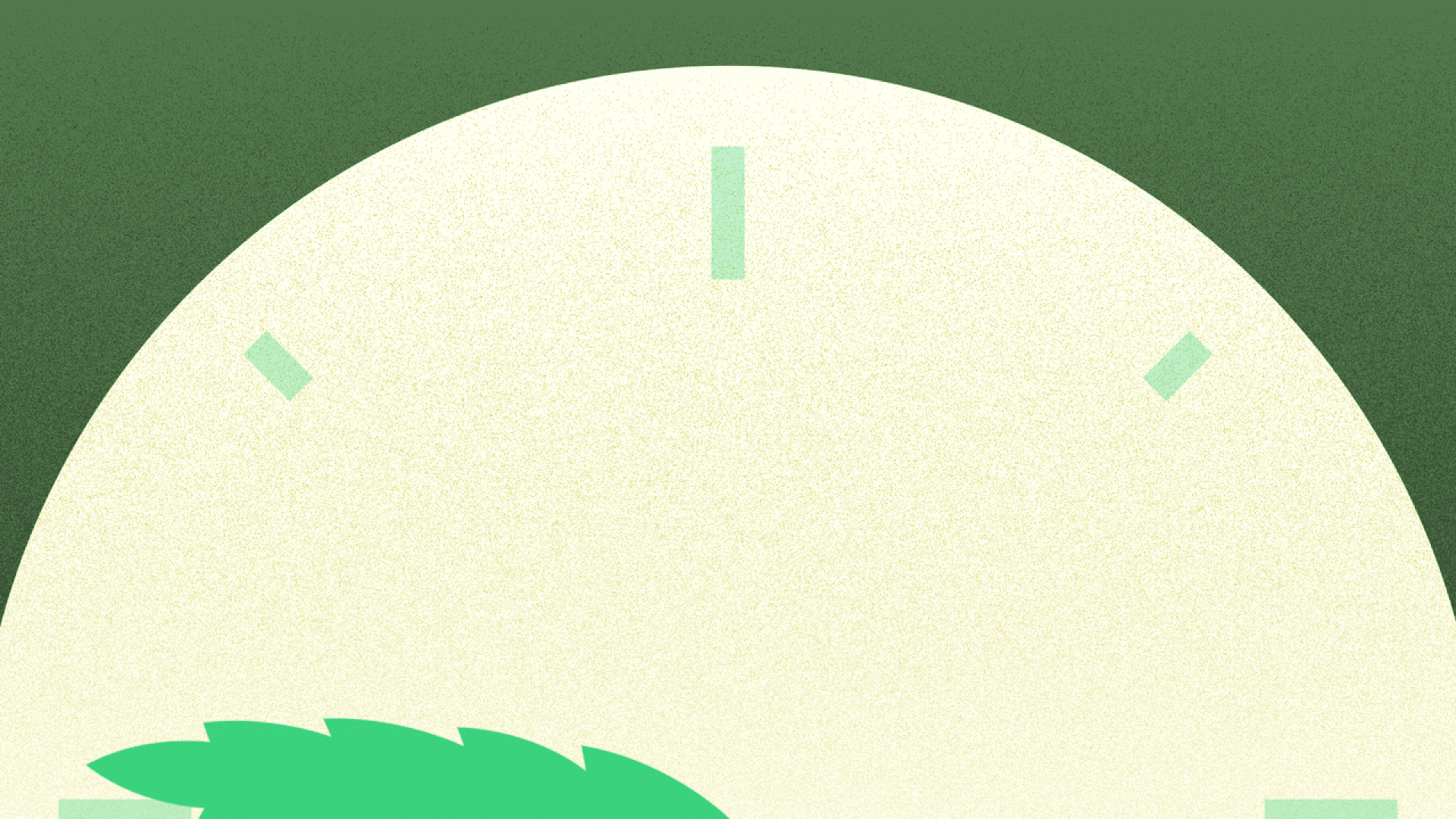 Pennsylvania is no closer to legalizing marijuana even though Democrats control both the House and governor's mansion.
Why it matters: Pennsylvania is increasingly surrounded by states where weed is legal, which means it is losing out on tax revenue from residents who end up buying the drug elsewhere.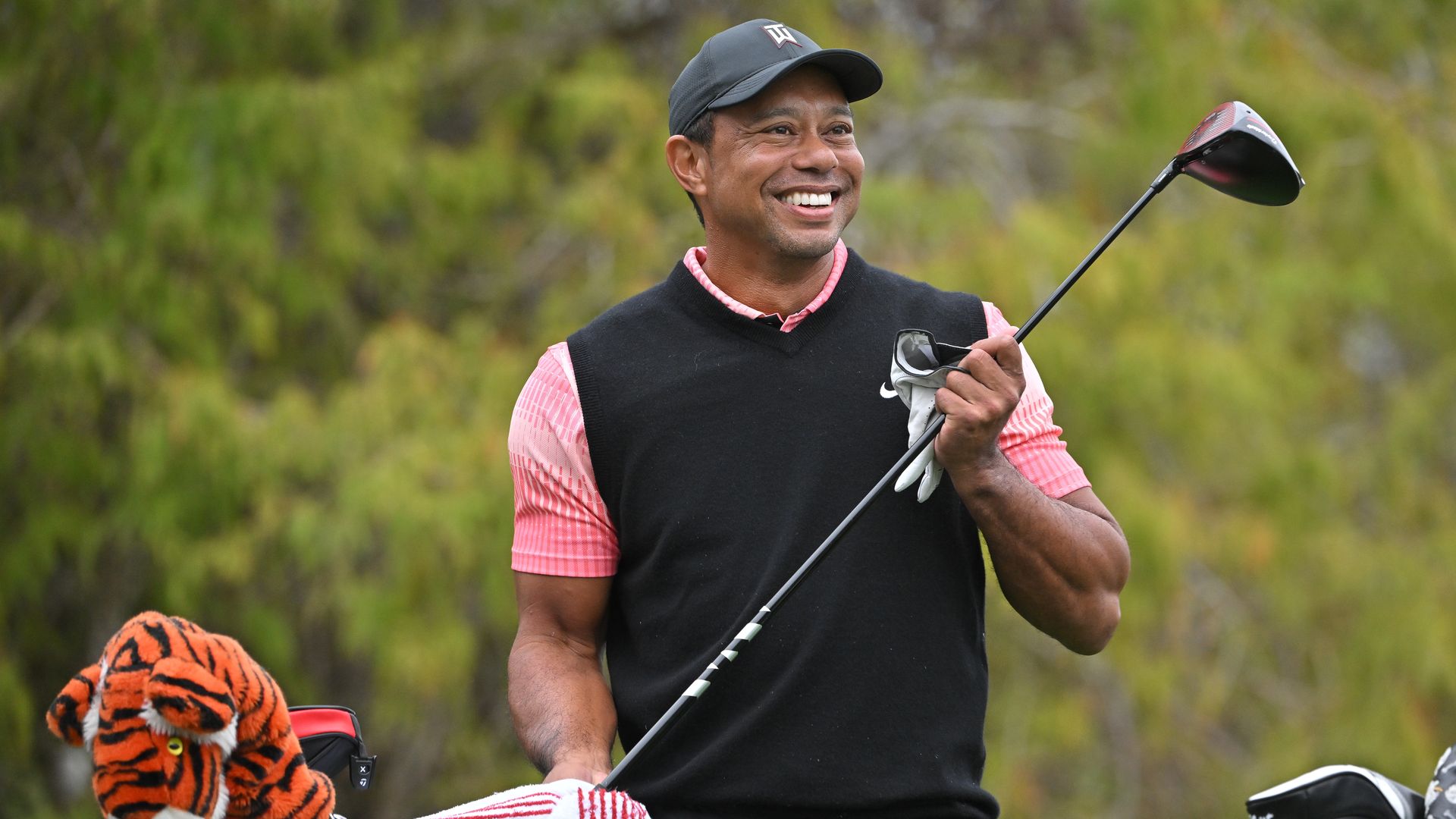 Tiger Woods is teeing up the plan to revive the Cobbs Creek Golf Course in West Philly.
What's happening: Woods' team said yesterday they'll partner with the Cobbs Creek Foundation to build a new short course and provide programming for students.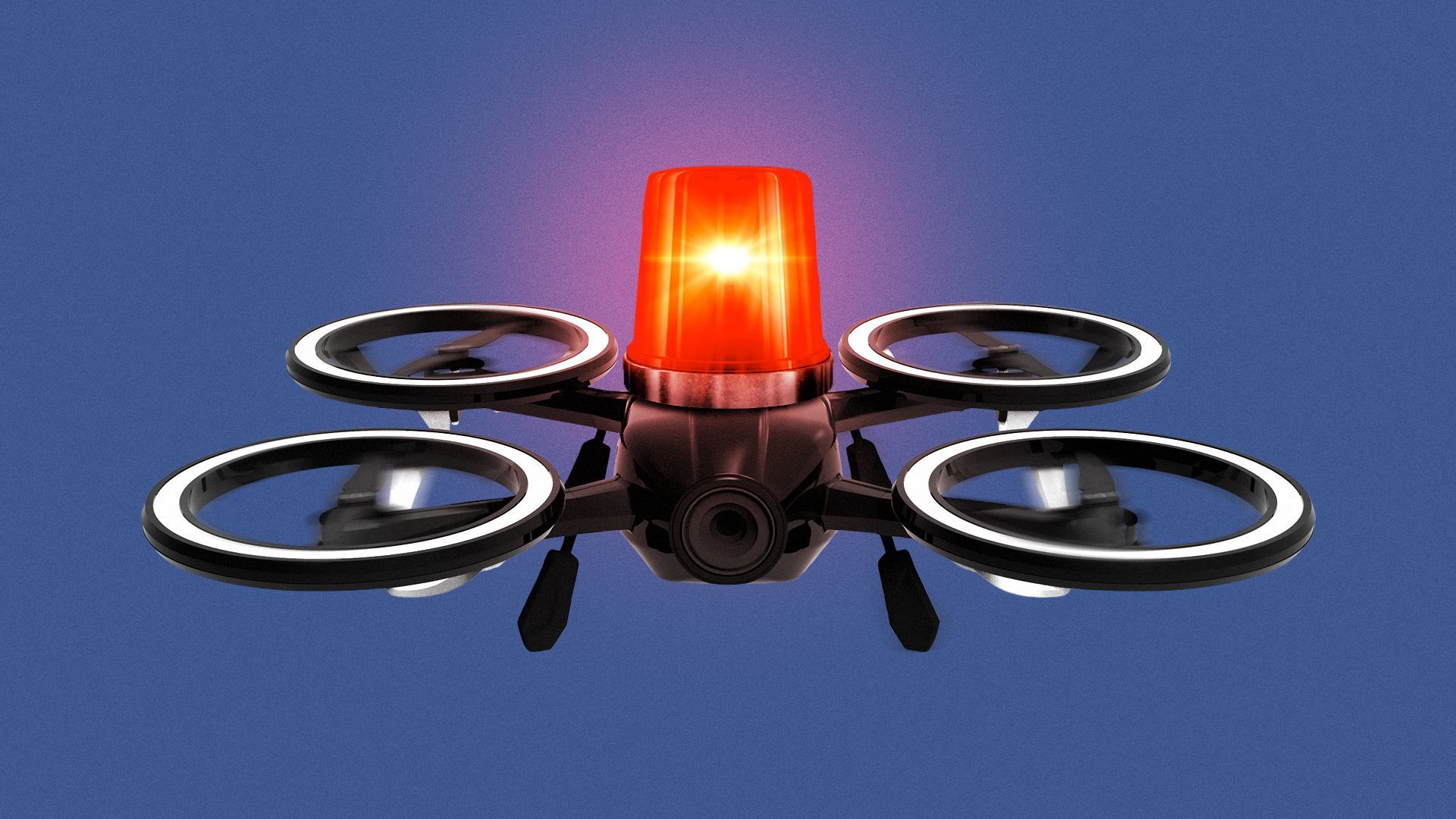 A proposal for Philadelphia Police to use drones as a crime-fighting tool could face opposition from privacy advocates who view it as an intrusion unlikely to reduce street violence.
Driving the news: At-large City Council candidate and cybersecurity lawyer Jalon Alexander, a Democrat, tells Axios that his drone plan would equip each Philly police district with two patrolling drones, allowing officers to respond to higher-priority calls.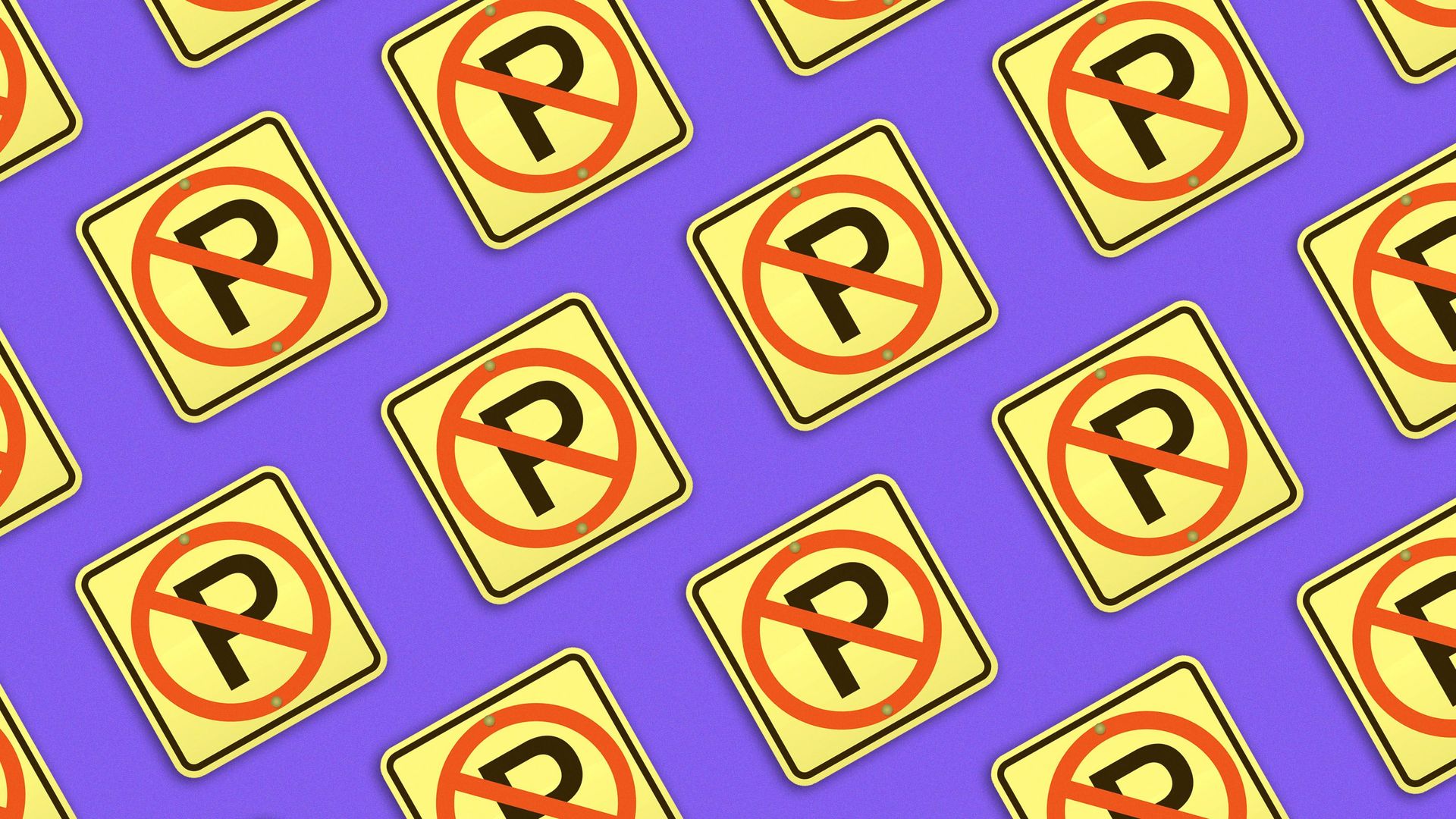 The city has installed a rope-line barrier along Kelly Drive.
Why it matters: Drivers keep parking – illegally – on the grass between the roadway and the Schuylkill River, destroying the greenway and threatening pedestrians. And the start of mud season will only make matters worse.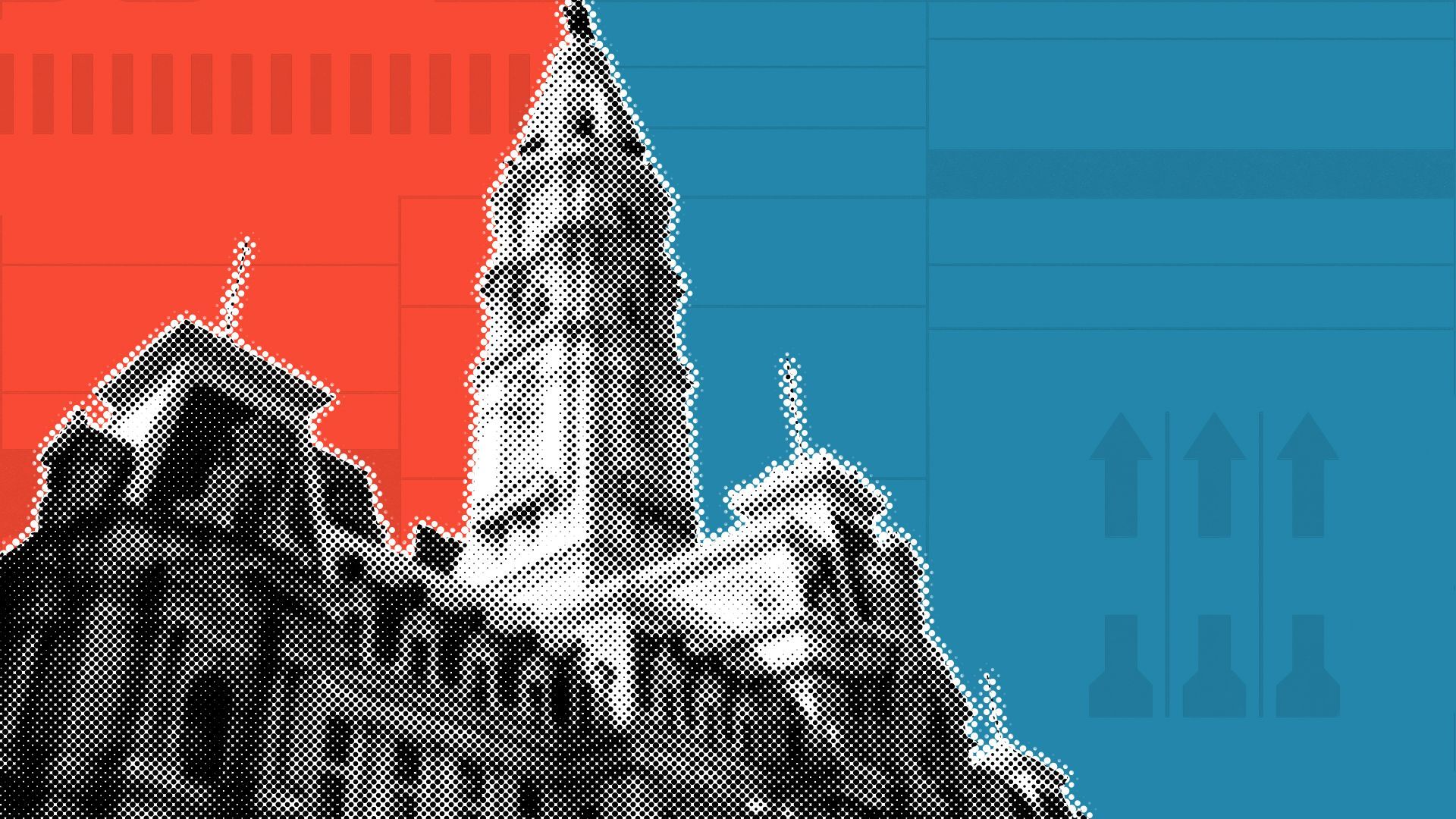 Older Philadelphians are sending a clear signal to mayoral candidates: Make the city safer.
Driving the news: A new AARP survey of registered voters aged 50 and older found public safety was among the top issues in the race.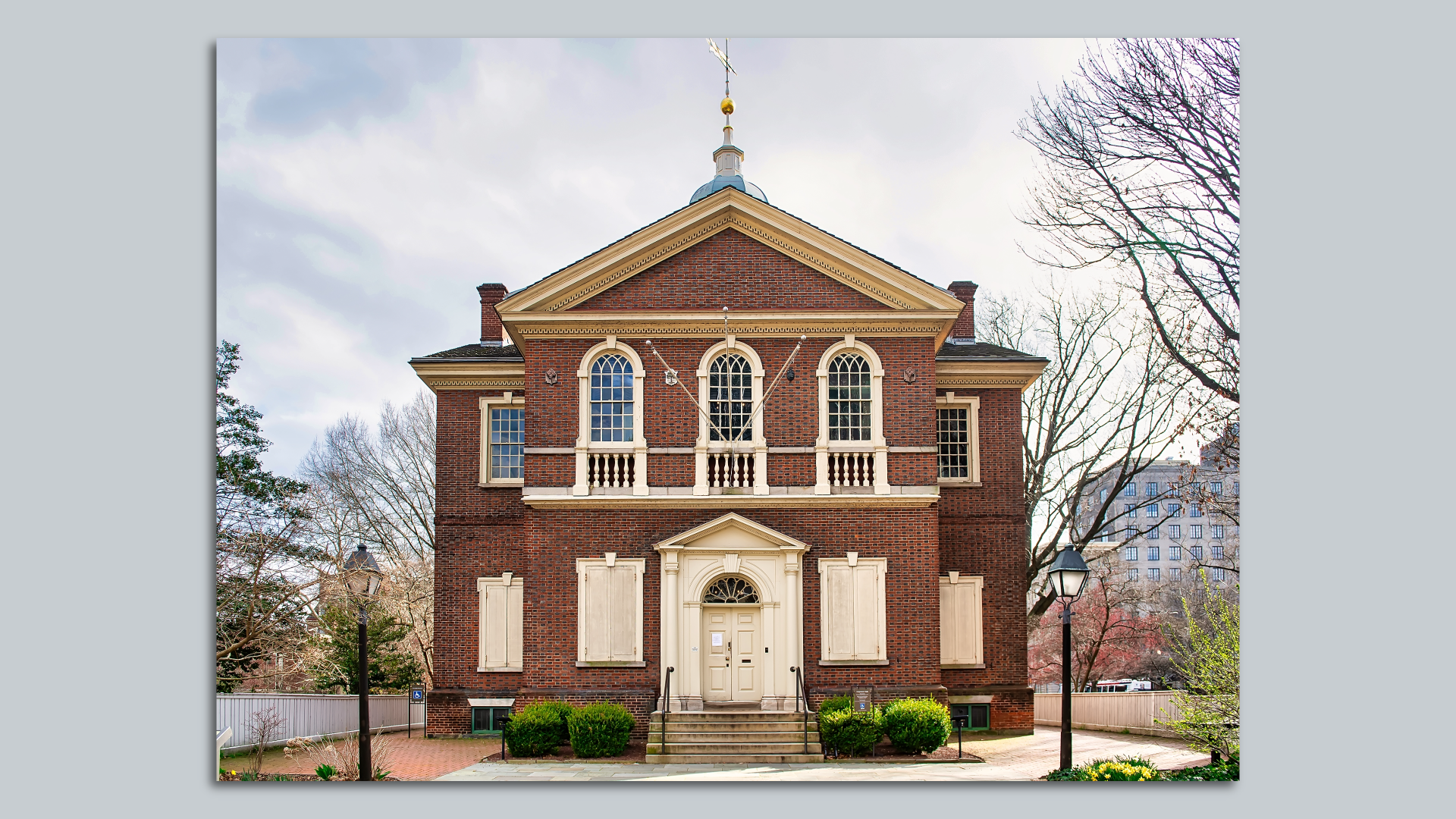 After a week of nail-biters and tough matchups, readers have named Carpenters' Hall Philadelphia's best building!
🧮 By the numbers: The guild hall dominated the people's hall with 78.6% of the 823 total votes.
Get a free daily digest of the most important news in your backyard with Axios Philadelphia.
🌱
Support local journalism by becoming a member.
Learn more