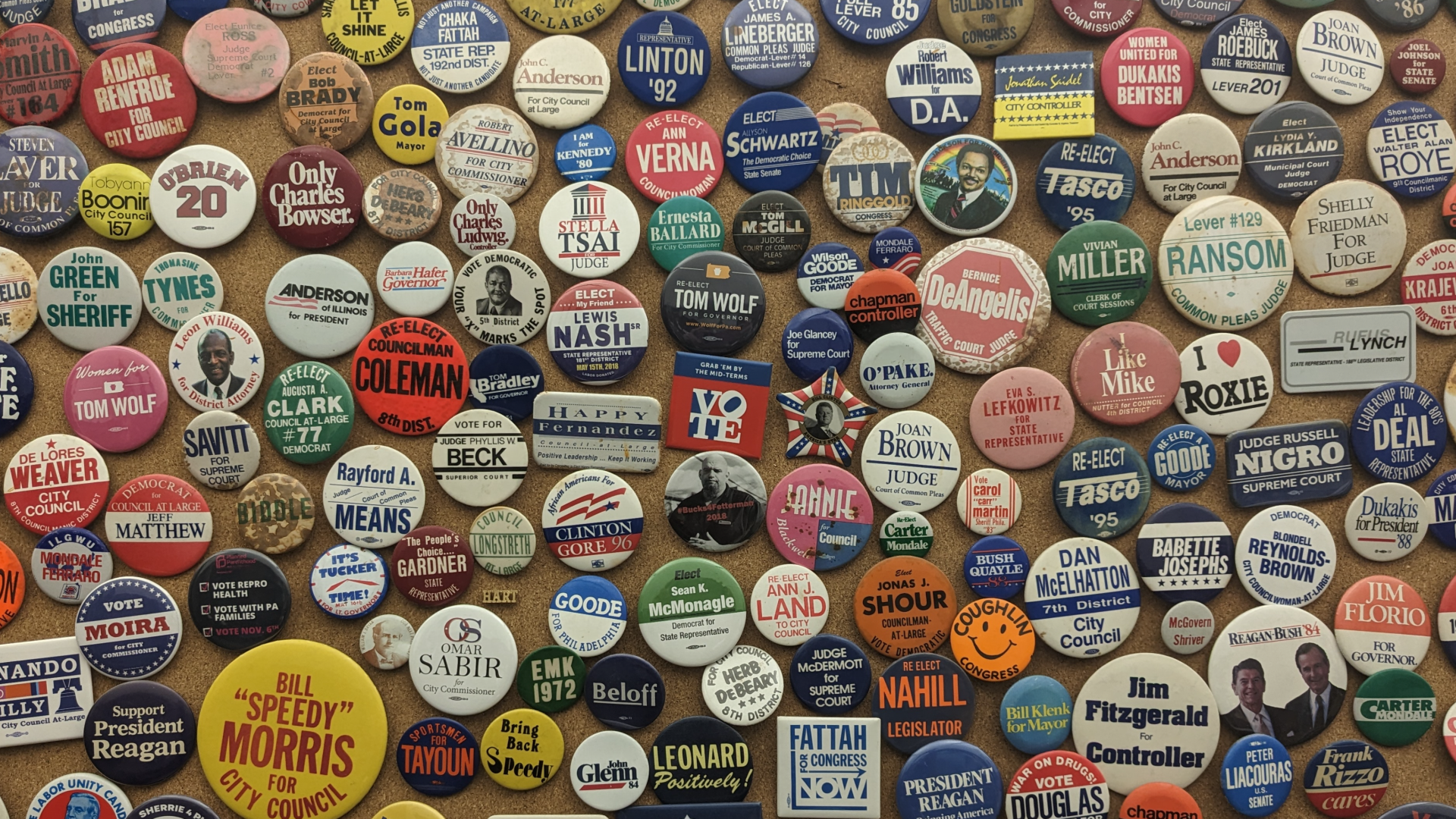 The city's May 16 primary is kicking into high gear after ballot positions were chosen last week. Candidates are jockeying for attention and stepping up attacks on rivals.
Here's a cheat sheet to the biggest developments so far.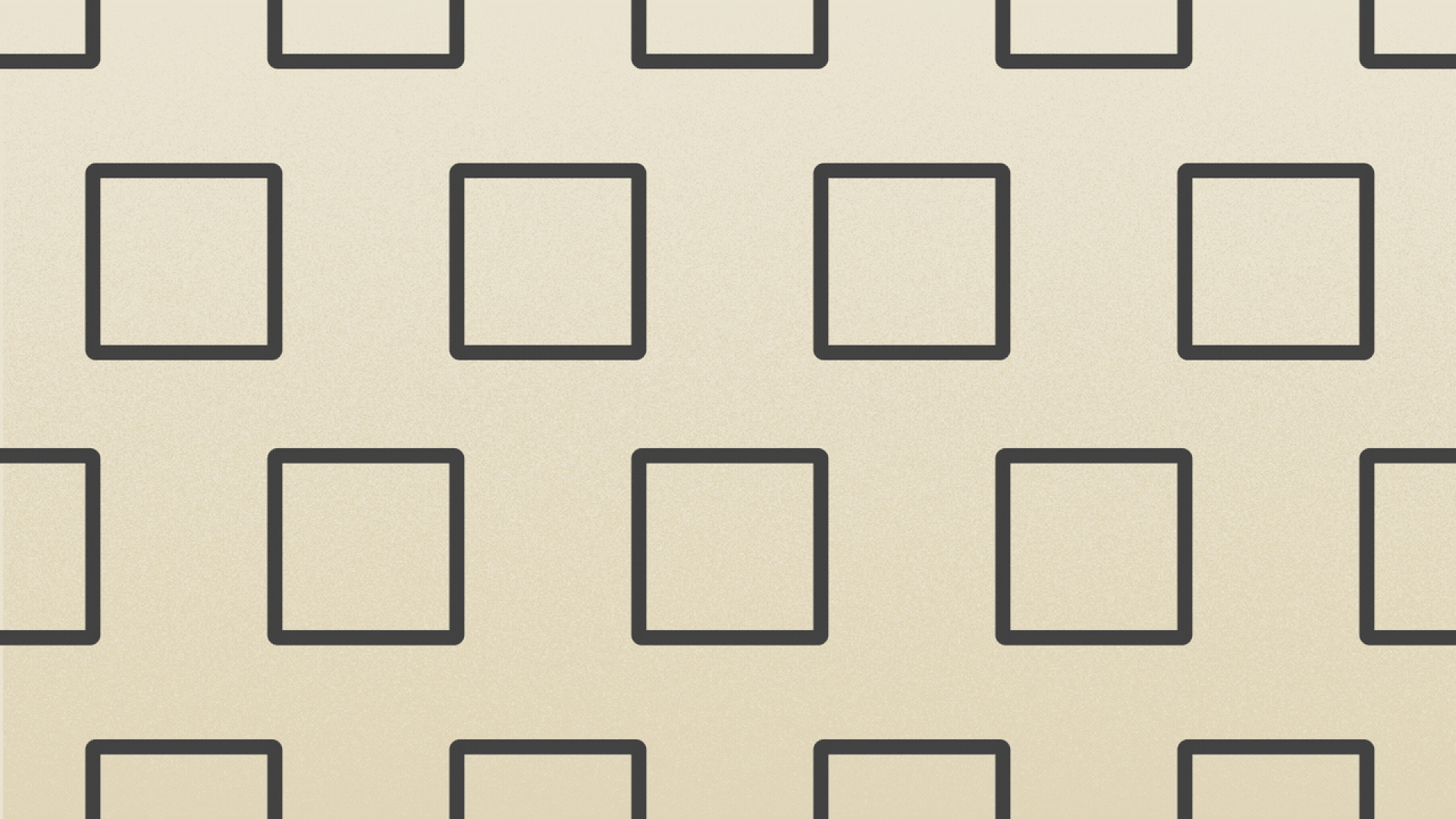 Much has been made of the "coffee can of destiny" after little-known mayoral candidate John Wood drew the top spot on the ballot among a dozen candidates in this year's Democratic primary.
What they're saying: Wood was surprised by the lucky draw, and a lot of candidates feel positioning matters in a crowded race.
"I think it lifts me tremendously, gets me some donations, maybe some endorsements," Wood told WHYY.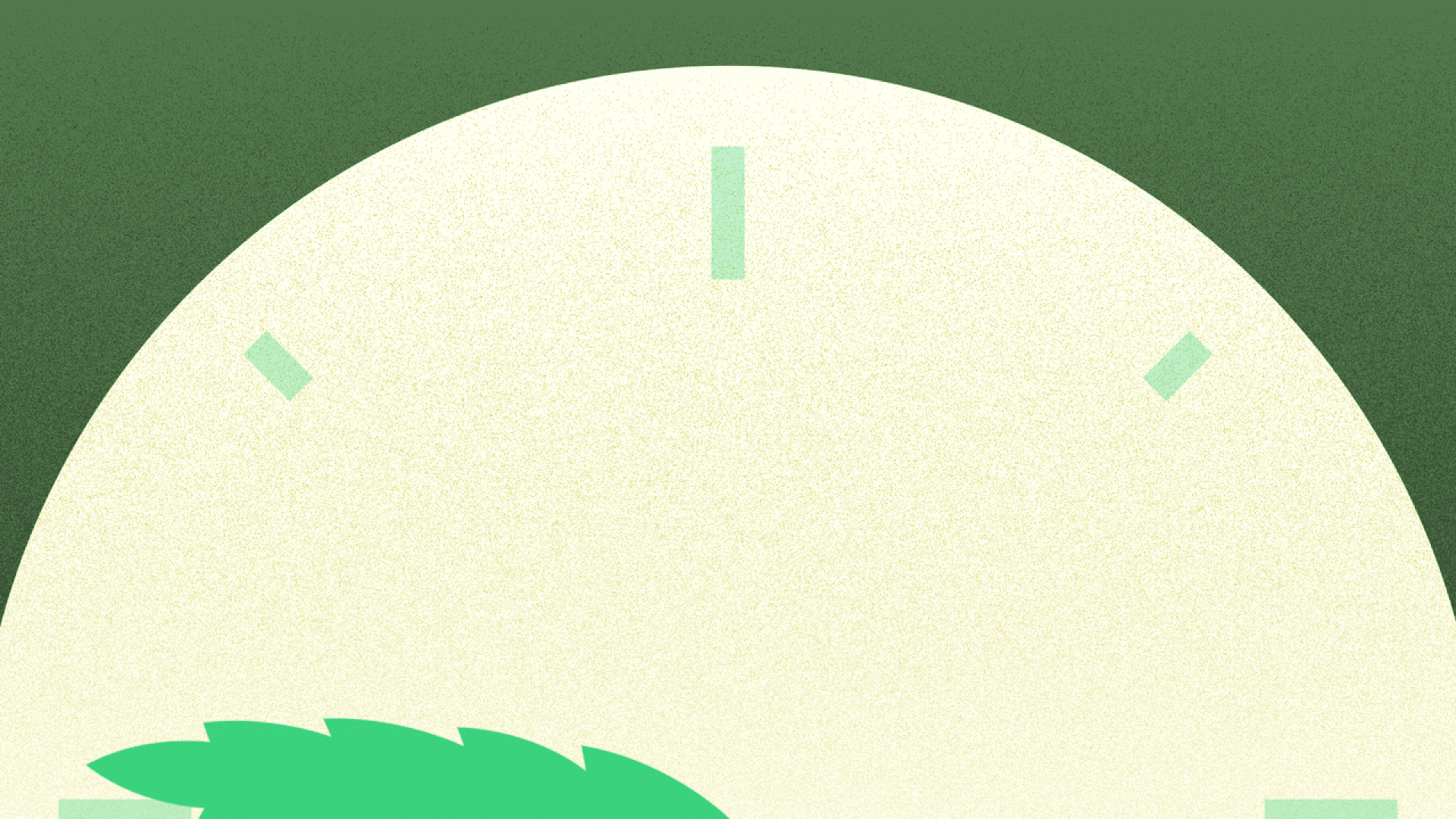 Pennsylvania is no closer to legalizing marijuana even though Democrats control both the House and governor's mansion.
Why it matters: Pennsylvania is increasingly surrounded by states where weed is legal, which means it is losing out on tax revenue from residents who end up buying the drug elsewhere.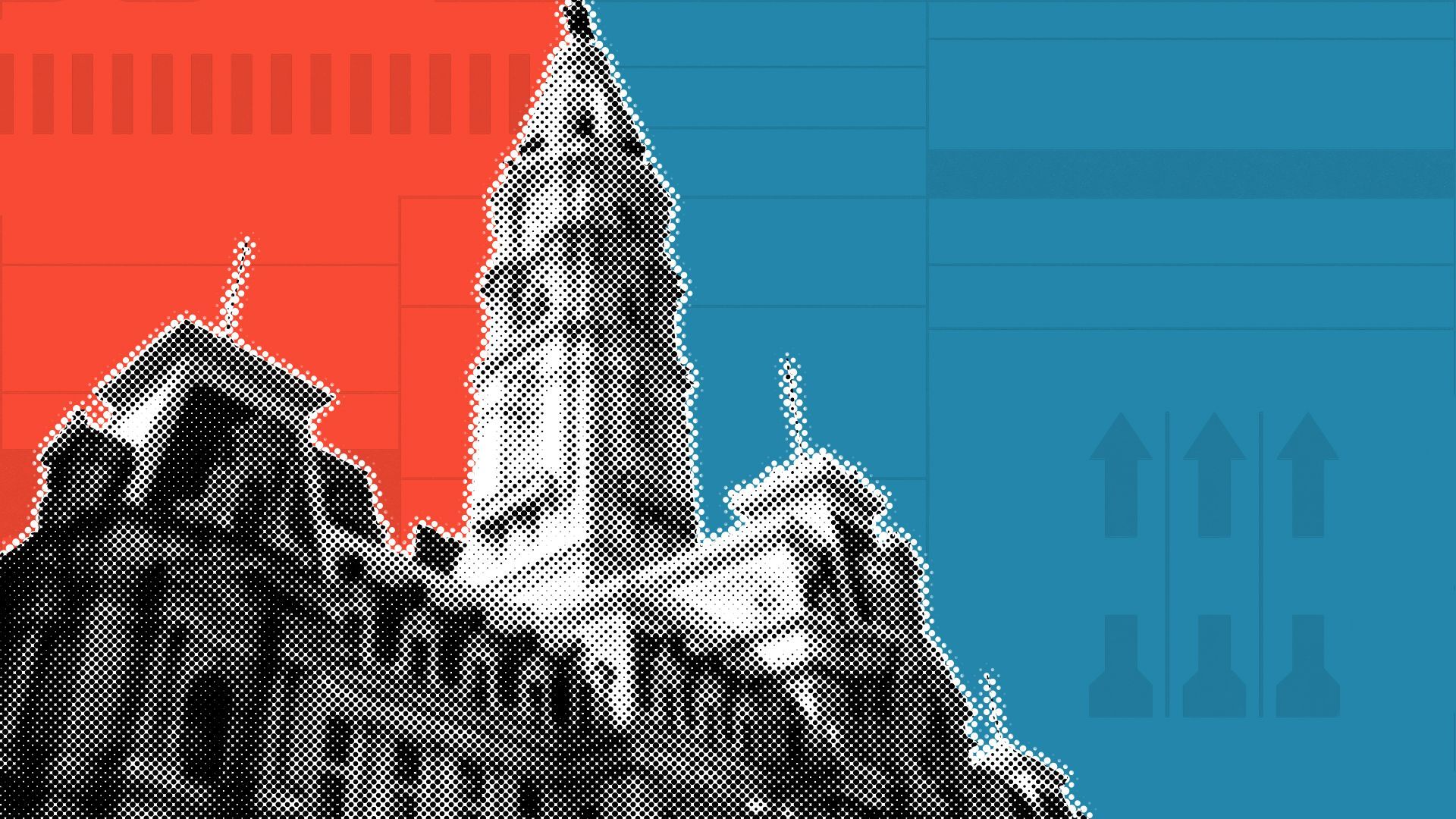 Older Philadelphians are sending a clear signal to mayoral candidates: Make the city safer.
Driving the news: A new AARP survey of registered voters aged 50 and older found public safety was among the top issues in the race.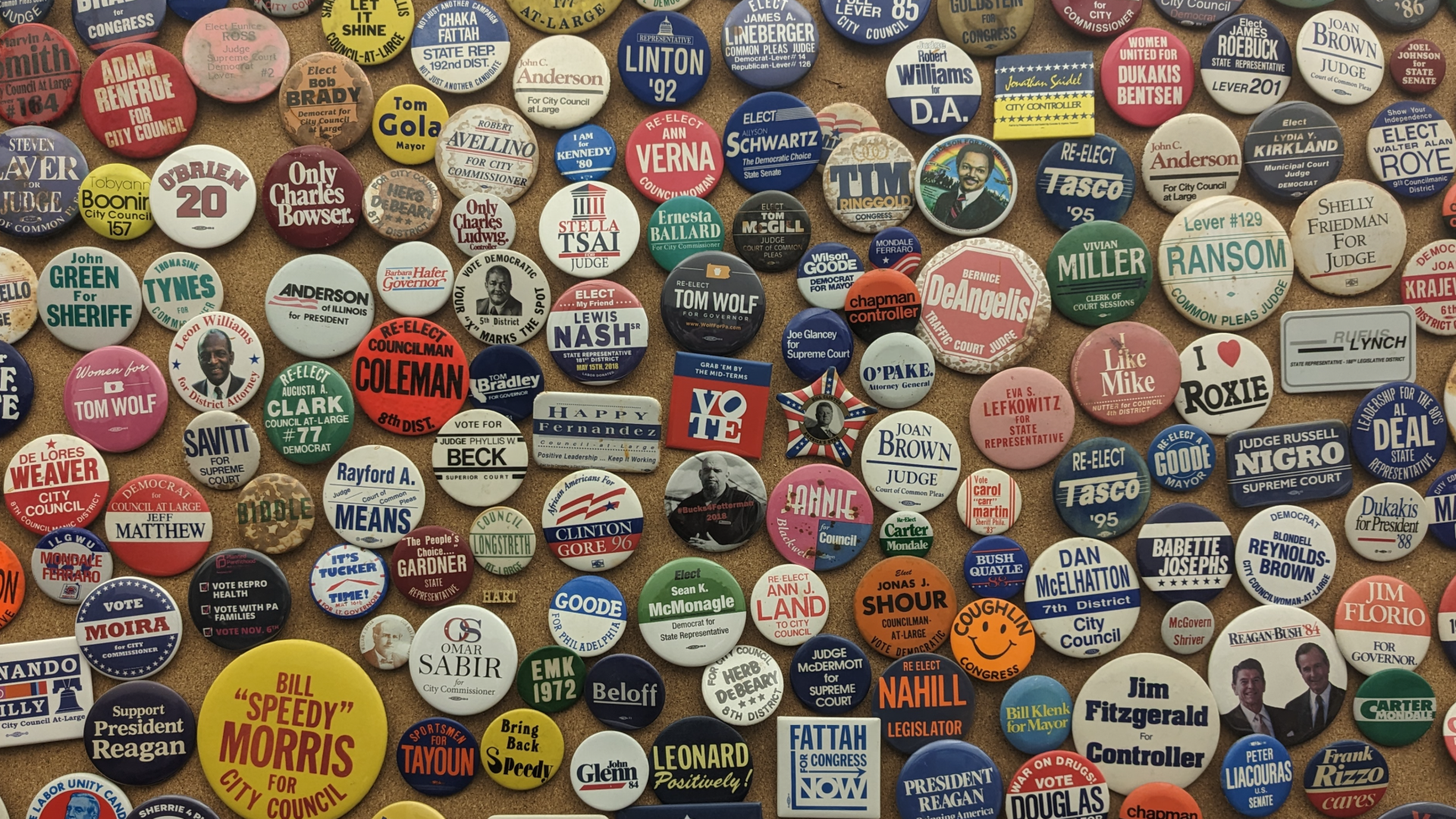 Monday was the deadline to get on the May primary ballot in this municipal election, and more than 90 candidates filed. No, that's not a typo.
Why it matters: City Hall is poised for a shakeup. Mayor Jim Kenney is term-limited, and City Council will have several new members.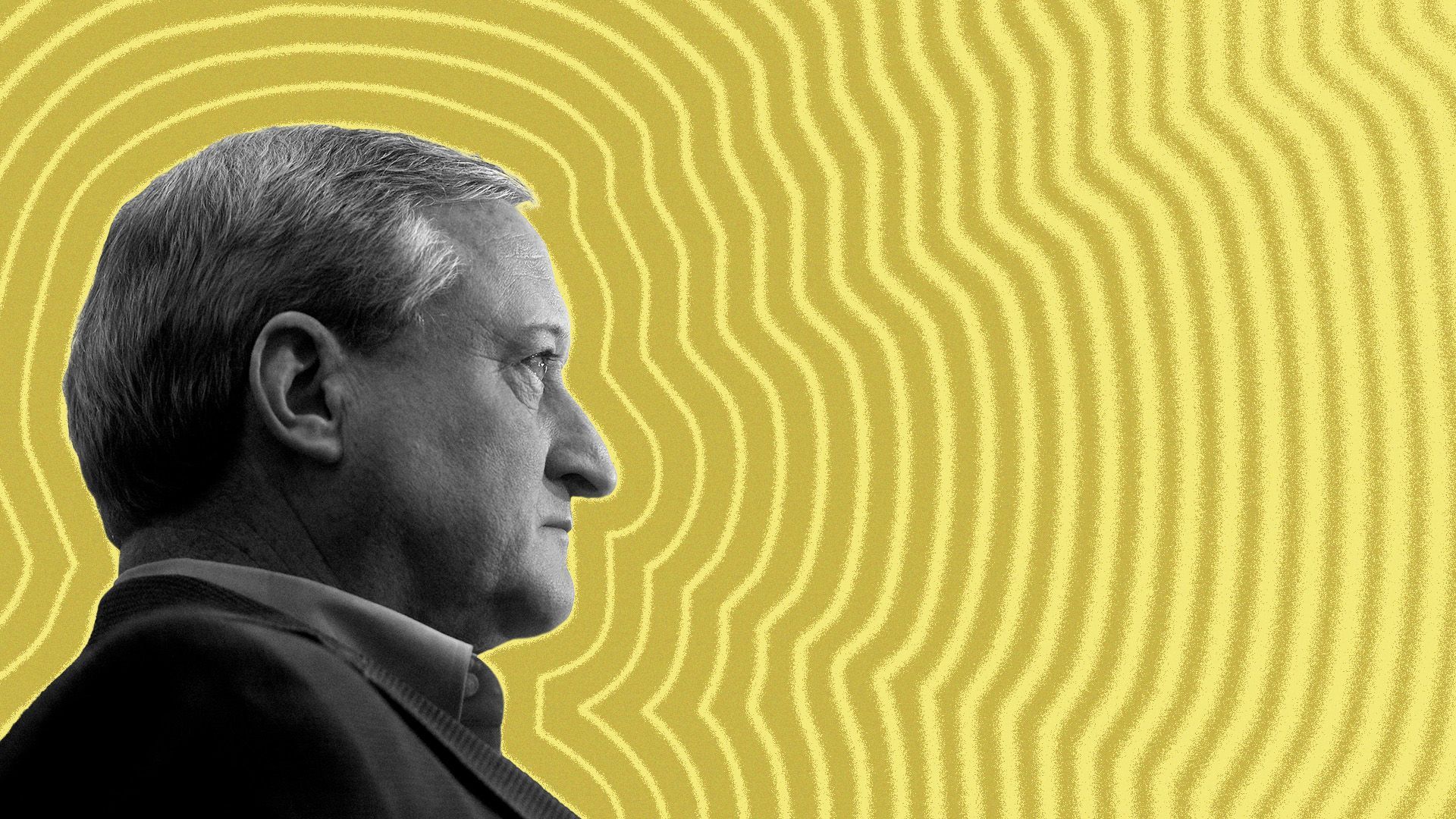 Mayor Jim Kenney is proposing a $6.1 billion budget with no property tax hike as city officials plan for what they believe will be a mild recession.
Driving the news: Kenney's plan would boost spending by more than 4% amid a budget shortfall in the coming year, officials revealed during a budget briefing on Wednesday.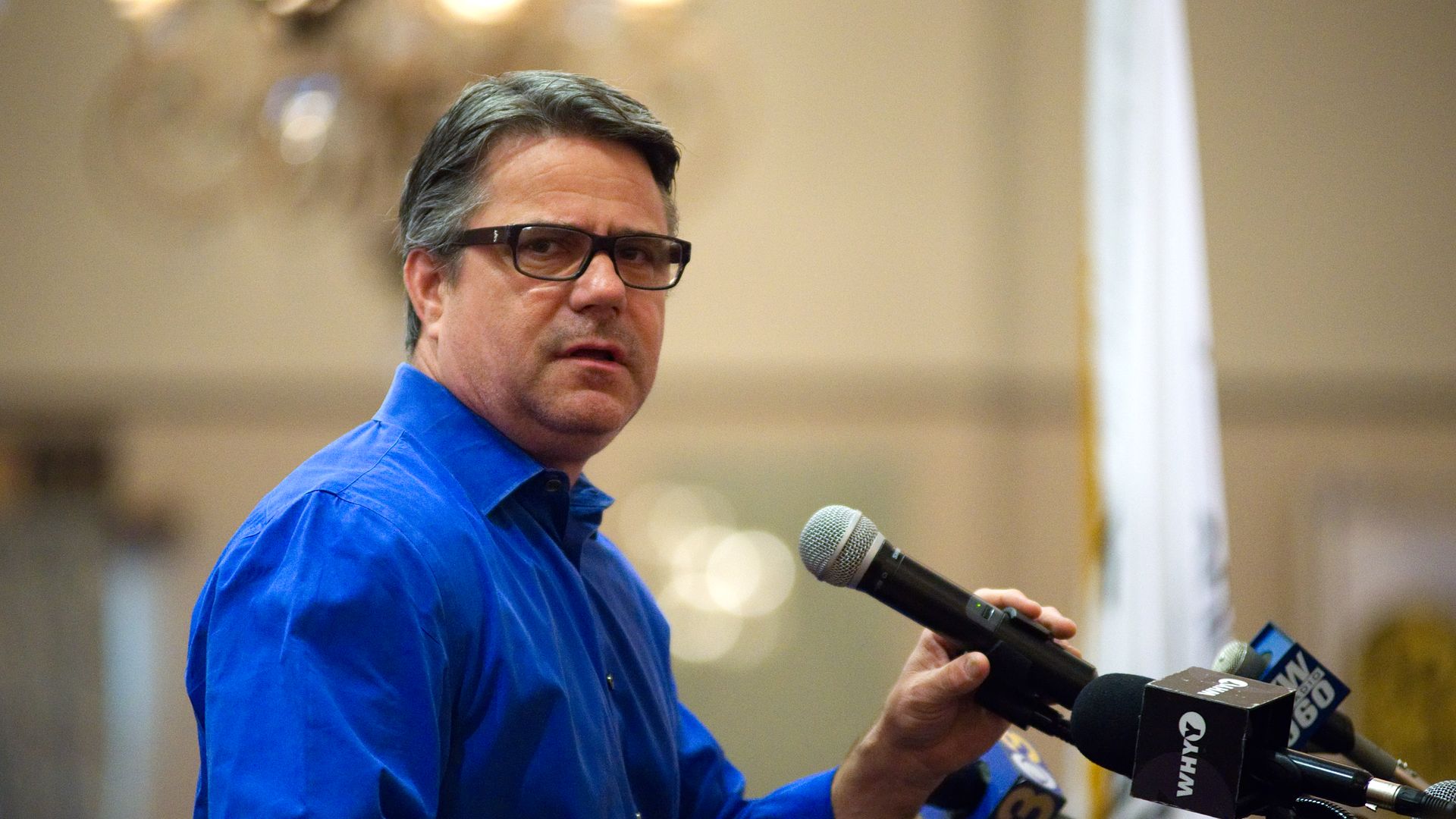 A federal judge sentenced former Philadelphia councilmember Bobby Henon to three and a half years in prison yesterday following his 2021 bribery conviction.
State of play: Henon must also serve three years of probation and forfeit $207,000 in benefits he reaped through an arrangement with powerful labor leader John Dougherty, per the Inquirer. He is also required to pay a $50,000 fine and perform community service.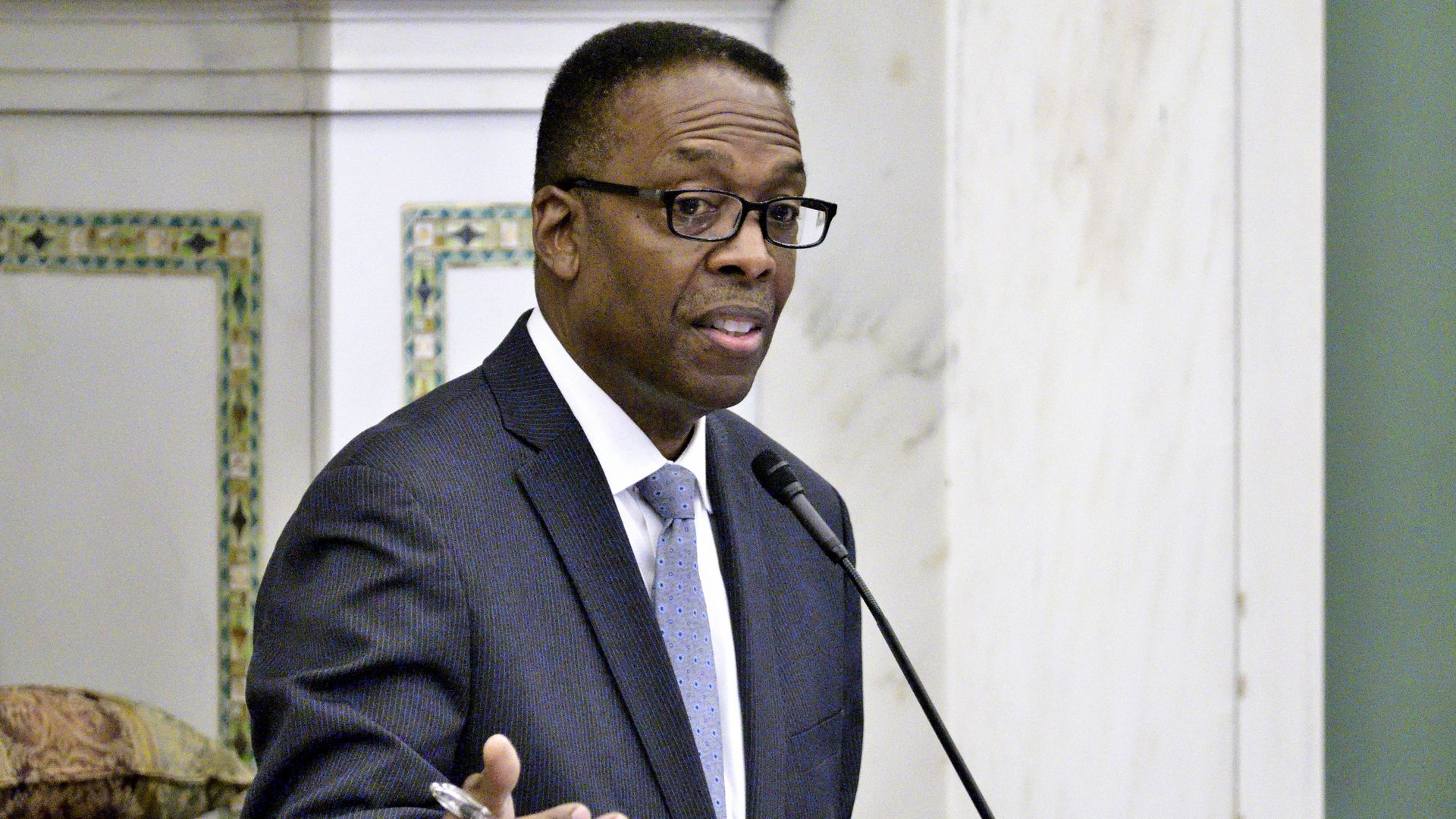 Council President Darrell Clarke will not run for re-election this year, ending his dozen-year tenure leading the City Council.
Why it matters: Clarke is one of the city's most influential political leaders , with influence over Philly's nearly $6 billion budget. His departure is the most significant among an exodus of legislators from the City Council leading up to this year's primary election.
Get a free daily digest of the most important news in your backyard with Axios Philadelphia.
🌱
Support local journalism by becoming a member.
Learn more