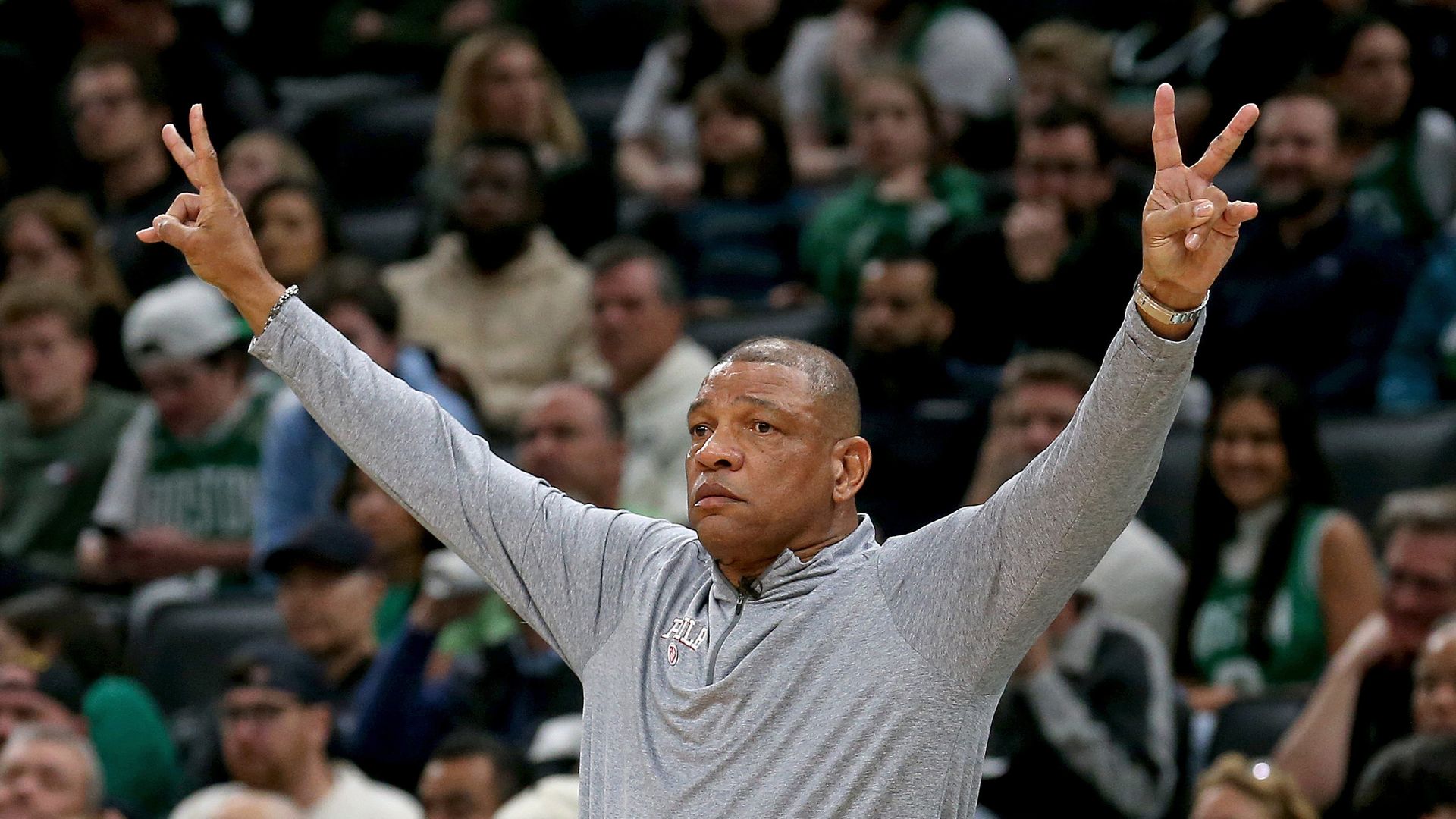 Driving the news: Many Sixers fans were asking the same question after the team's ugly Game 7 exit against the Celtics in the Eastern Conference semifinals.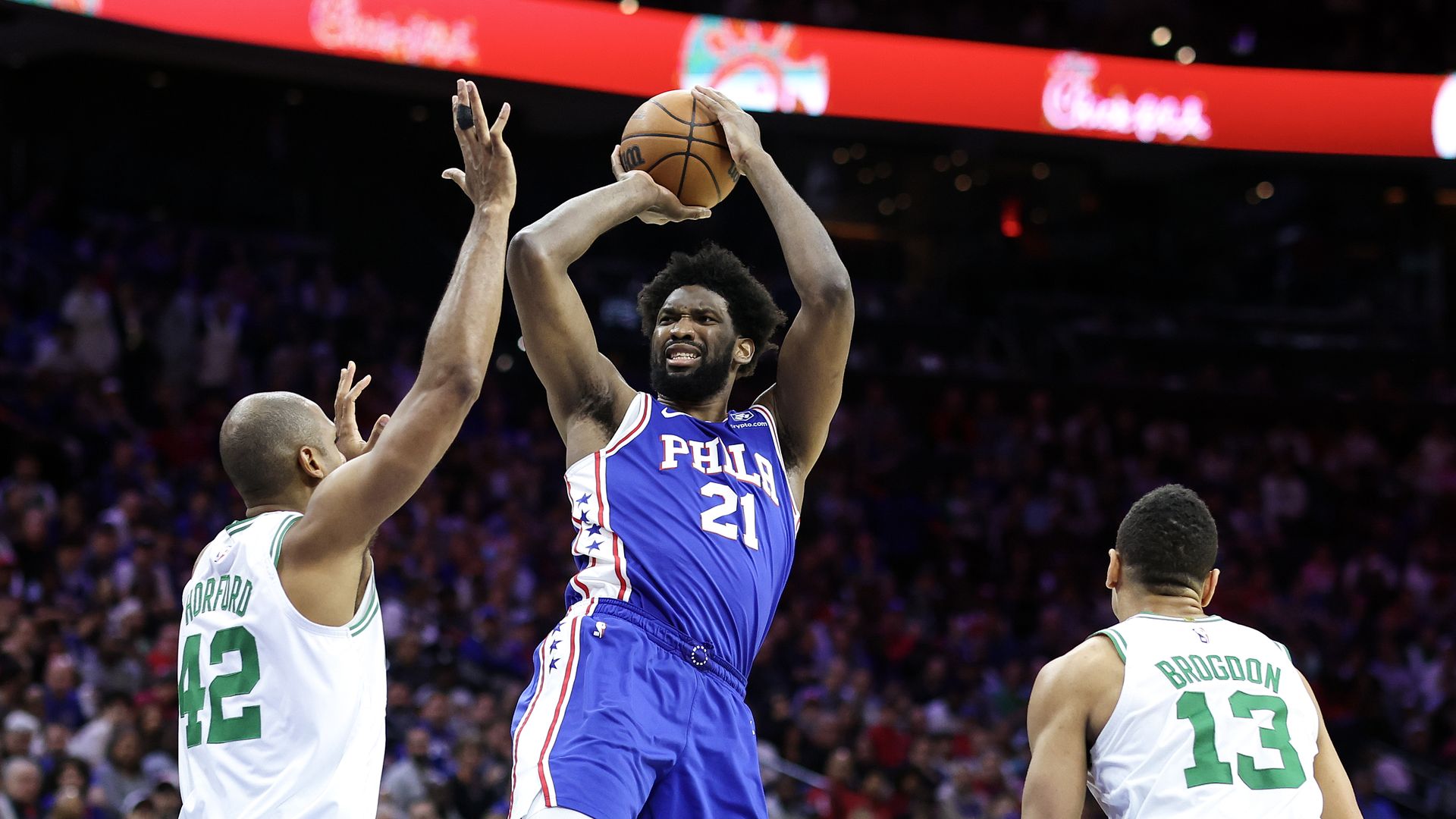 Joel Embiid's balky knee is the talk of Philadelphia ahead of a daunting second-round playoff matchup with Boston.
Why it matters: Embiid is the key if the Sixers want to get one step closer to reaching the NBA Finals — something they haven't done since 2001.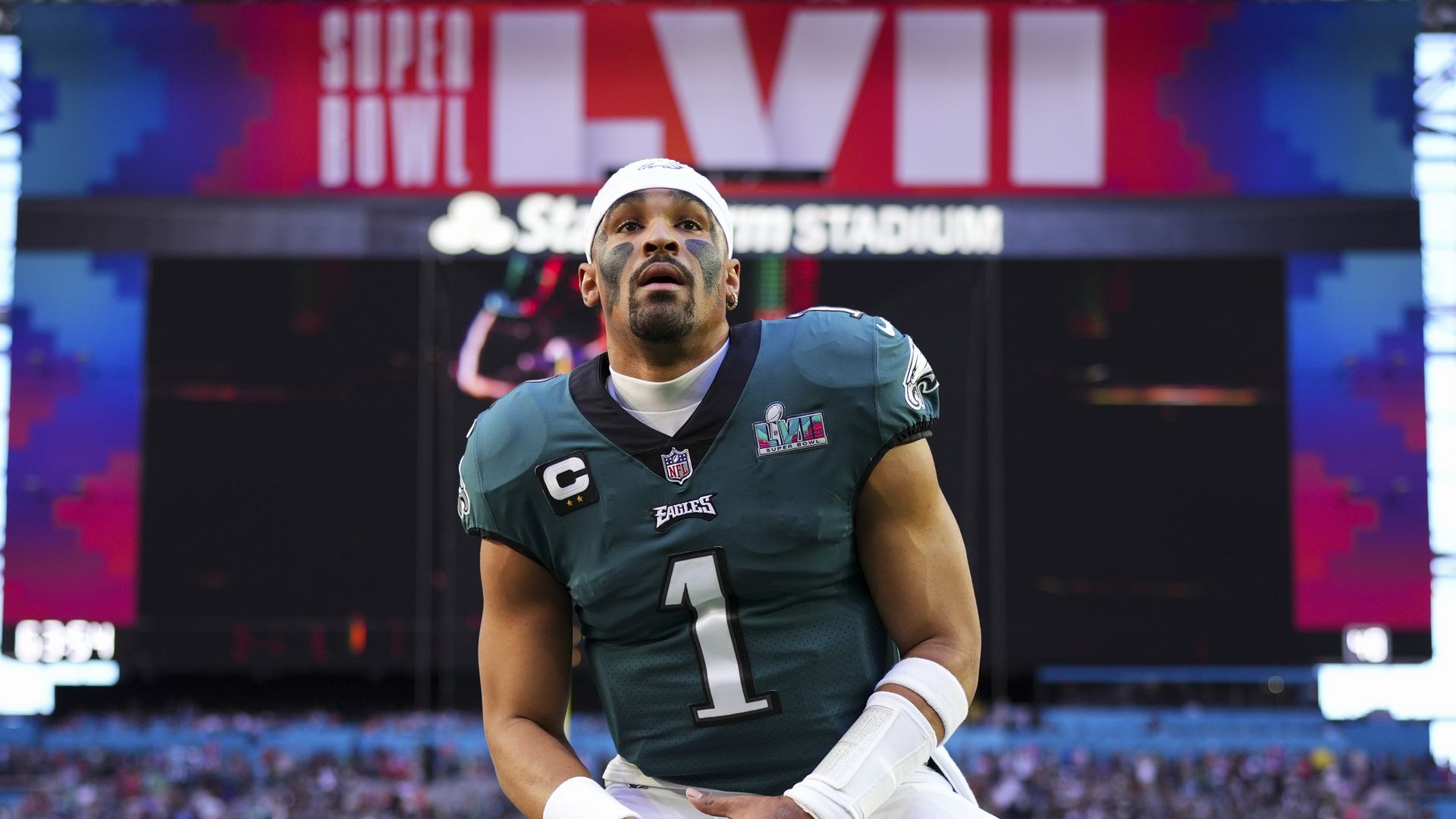 Eagles QB Jalen Hurts is sticking around.
Driving the news: Hurts, an MVP finalist who led the Eagles to the Super Bowl, agreed to a five-year, $255 million contract extension yesterday that makes him the second-highest paid player in NFL history — behind only Browns QB Deshaun Watson, the Inquirer reported, citing a league source.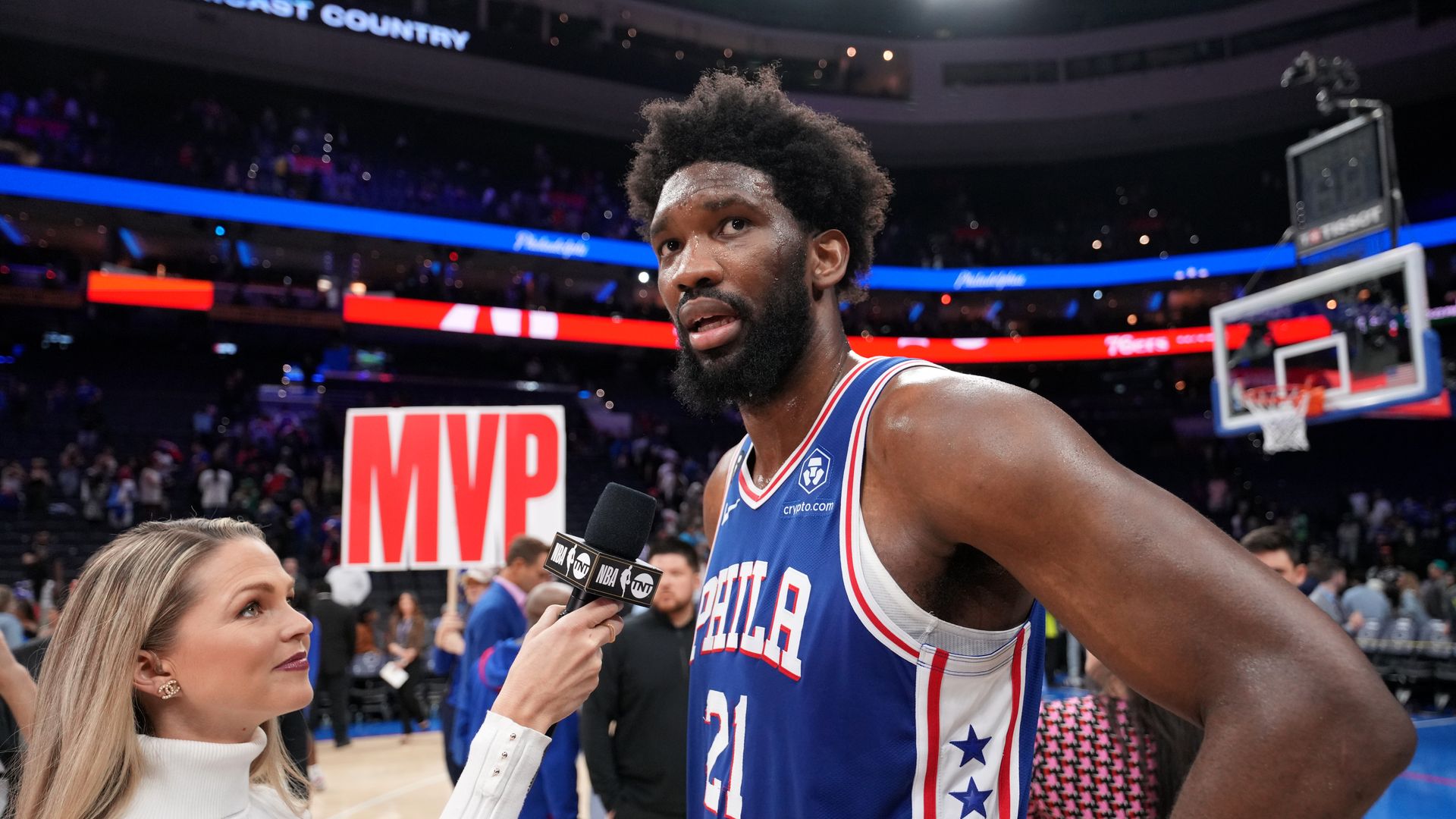 Joel Embiid is the reason the Sixers may have a chance at getting back to the NBA Finals for the first time in more than two decades.
Driving the news: The team opens the playoffs at home Saturday at 1pm against the Brooklyn Nets, the team that swapped us guard James Harden in exchange for Ben Simmons in 2022.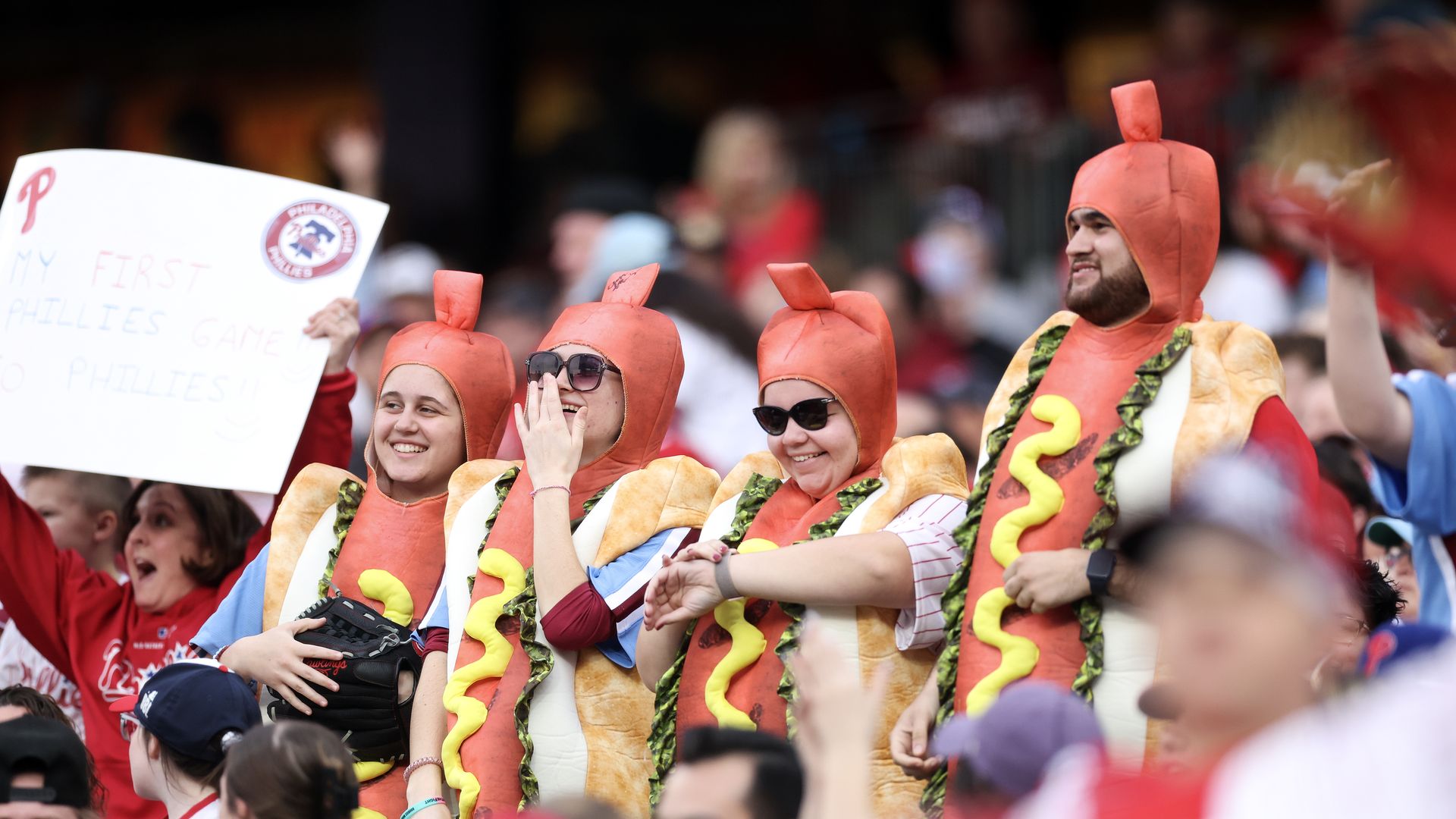 Imagine waiting in insanely long lines to get your hands on a bunch of cheap ballpark franks only to rain them down on the home team.
Driving the news: That's exactly what Phillies fans did during Tuesday's 8-4 loss to the Florida Marlins at Citizens Bank Park.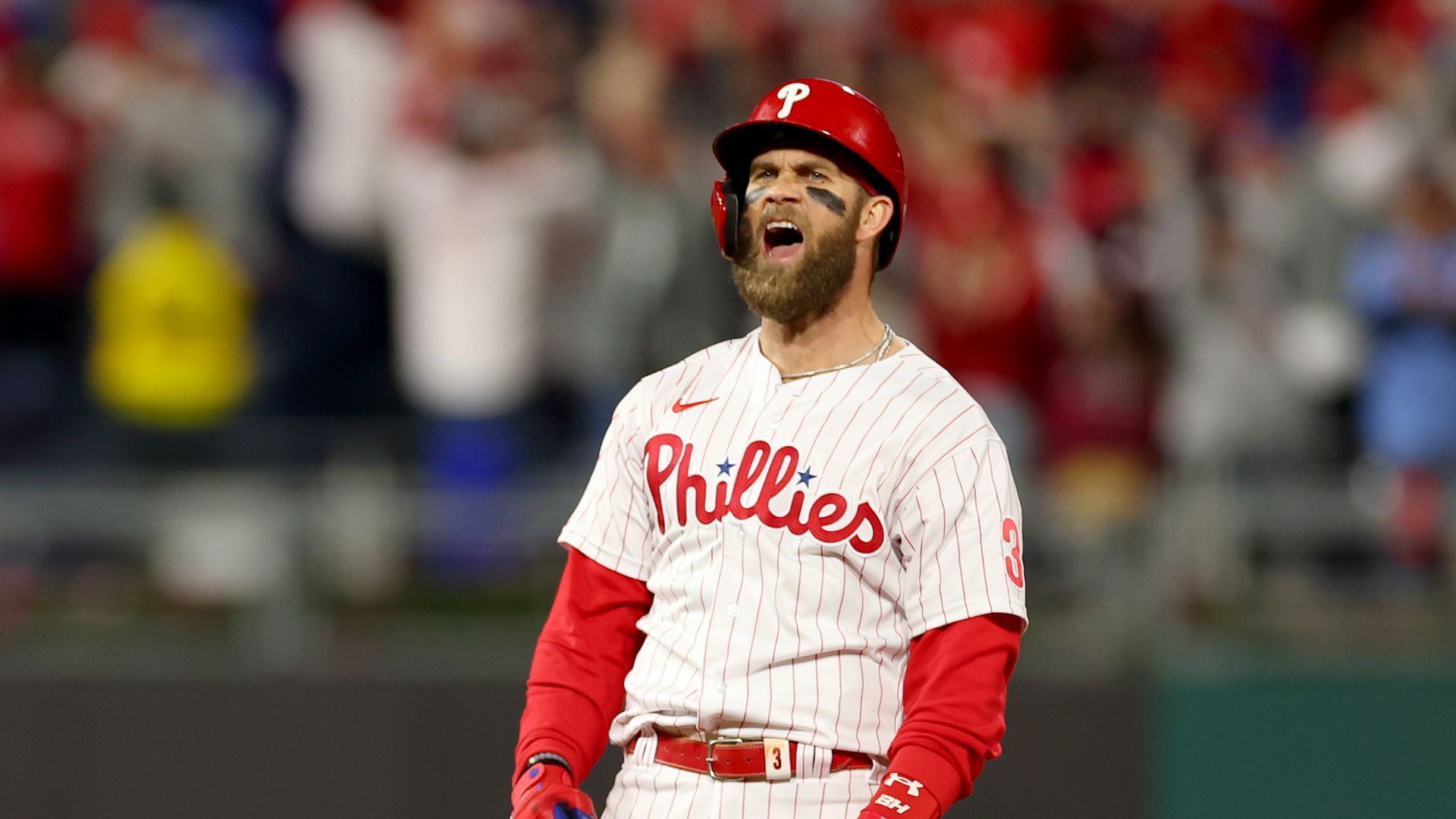 Breathe, Phillies fans; the team's no longer winless entering Friday's home opener against the Cincinnati Reds.
As if that's a big deal for this ball club, which proved its mettle last season.
State of play: The Phillies were two wins away from defeating the Houston Astros in the World Series. They splurged in the offseason, spending $400 million on five free agents, to put themselves in position to return to the Fall Classic.
MLB's Opening Day is here, but the Phillies are playing away against the Texas Rangers (4:05pm).
Our home opener is April 6.
In the meantime, Axios Sports' Jeff Tracy and Kendall Baker looked at projected standings in the National League and mashed up a smart-brevity take on the season for us.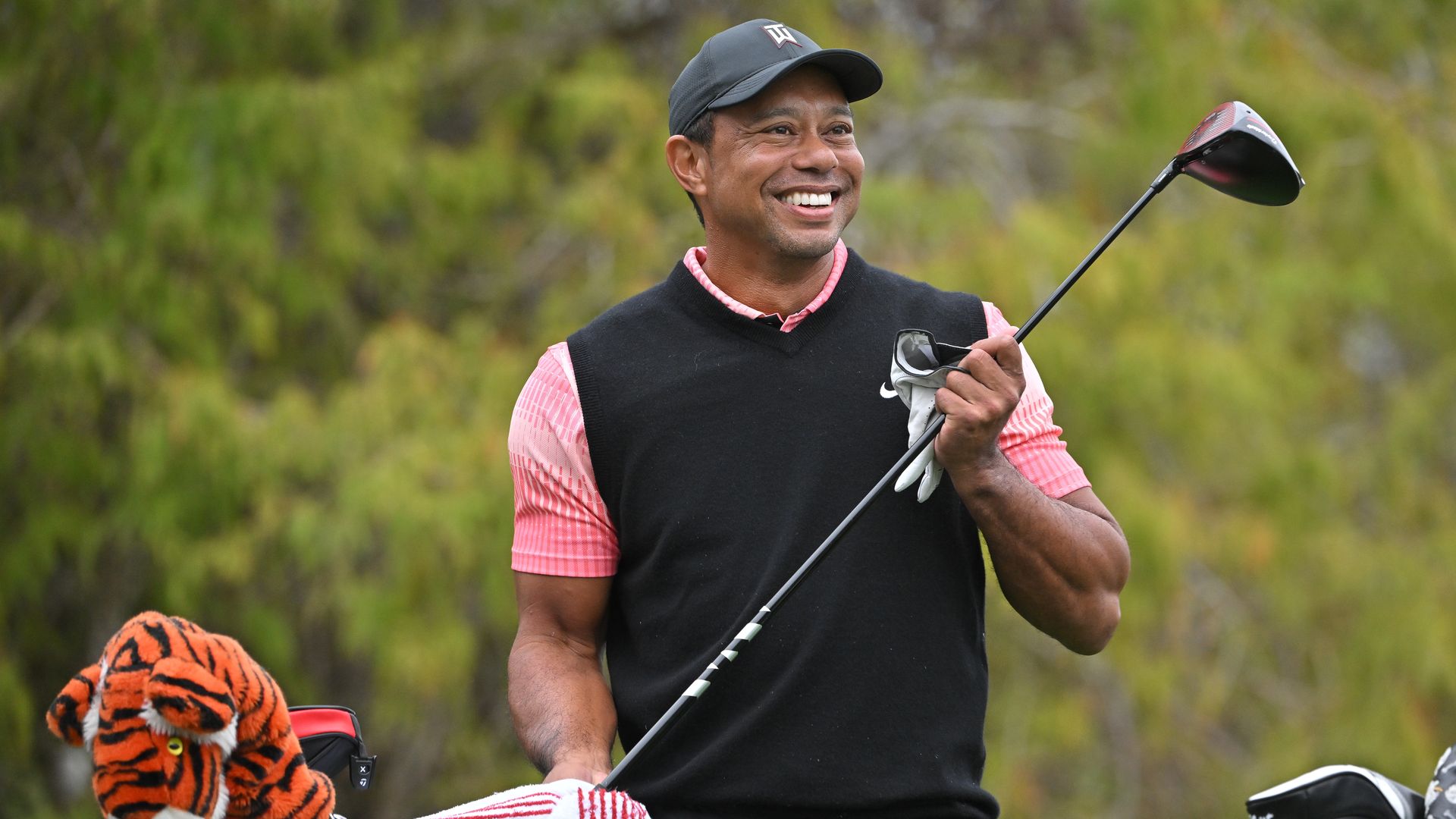 Tiger Woods is teeing up the plan to revive the Cobbs Creek Golf Course in West Philly.
What's happening: Woods' team said yesterday they'll partner with the Cobbs Creek Foundation to build a new short course and provide programming for students.
Get a free daily digest of the most important news in your backyard with Axios Philadelphia.
🌱
Support local journalism by becoming a member.
Learn more