Subscribe to Axios Boston
Get smarter, faster with a daily look at the biggest stories in Boston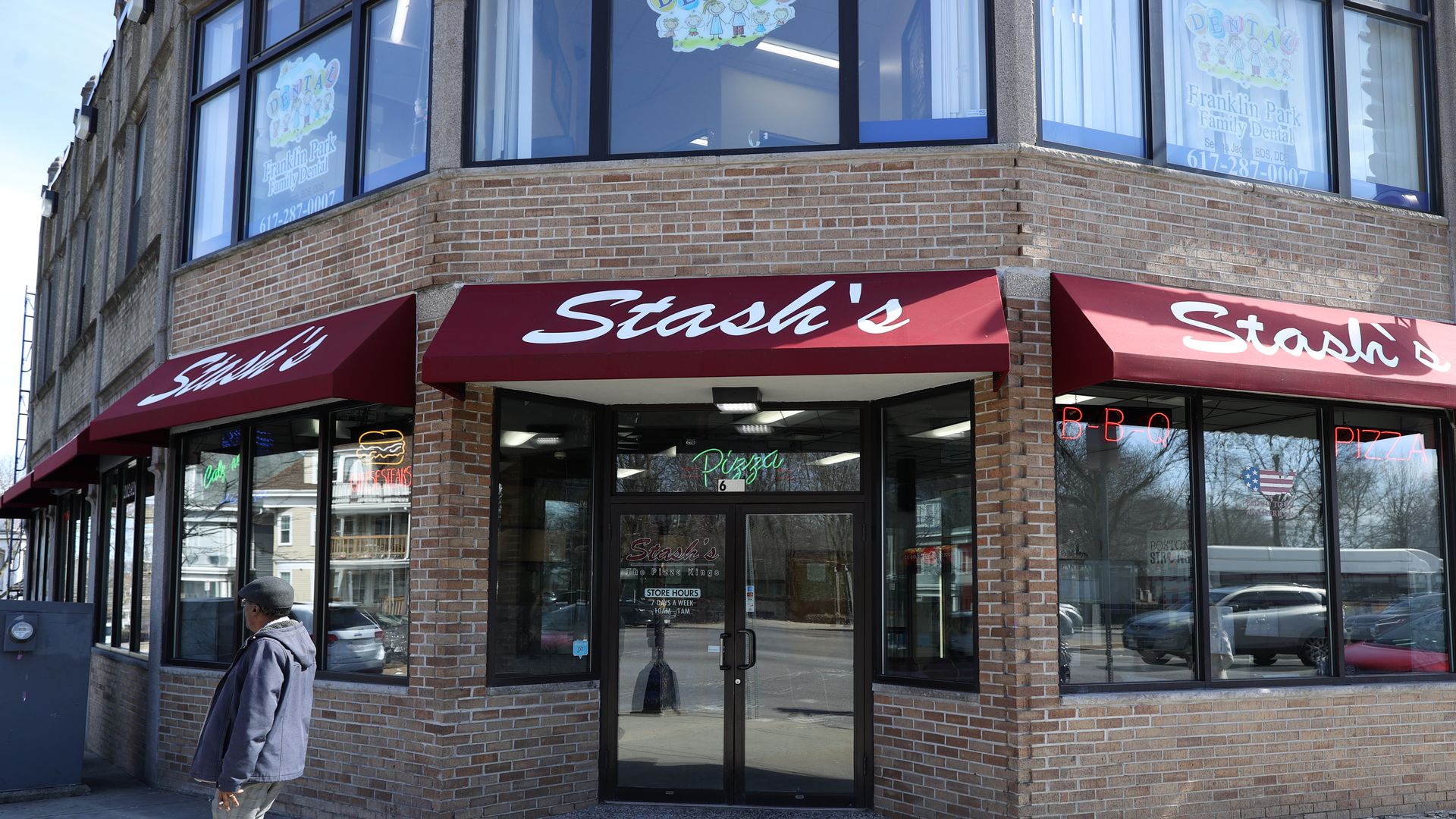 The owner of Stash's Pizza in Dorchester and Roslindale is being held without bail after a judge decided his history of violence makes him a threat to possible witnesses in his forced labor case.
Driving the news: Federal Judge Judith Gail Dein Tuesday ordered Stavros "Steve" Papantoniadis to remain in jail after reviewing his record, which includes an assault charge for using a pizza shovel as a weapon in 1996 and a 1997 conviction for motor-vehicle homicide, according to court documents.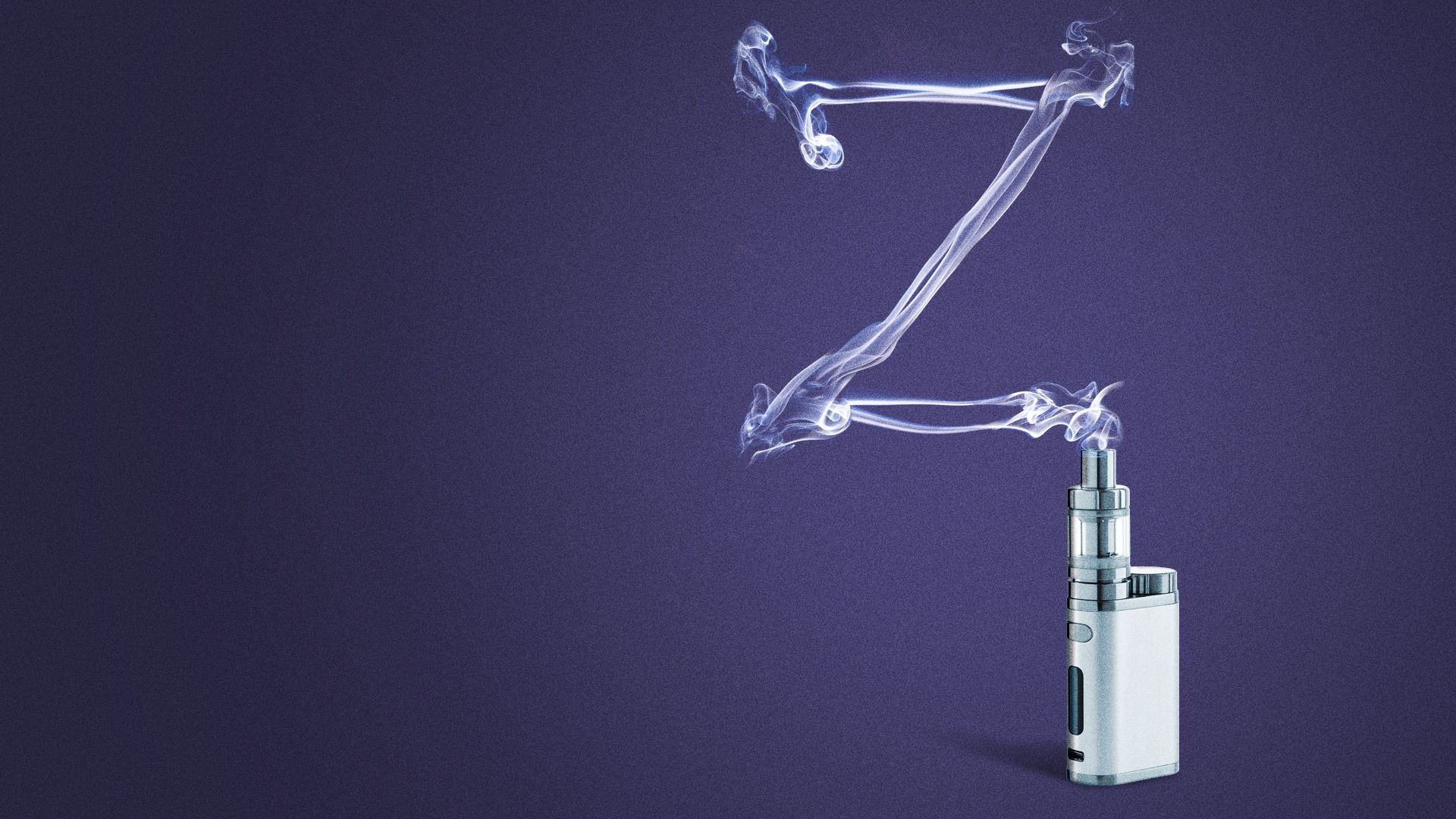 Young people played a huge role in passing a 2019 state law banning flavored vaping products and menthol cigarettes. Now teen advocates behind the scenes are tackling youth vaping through a racial equity lens.
Why it matters: Vaping has driven an increase in underage smoking over the past decade, which health experts and advocates attribute to online marketing and flavored vapes.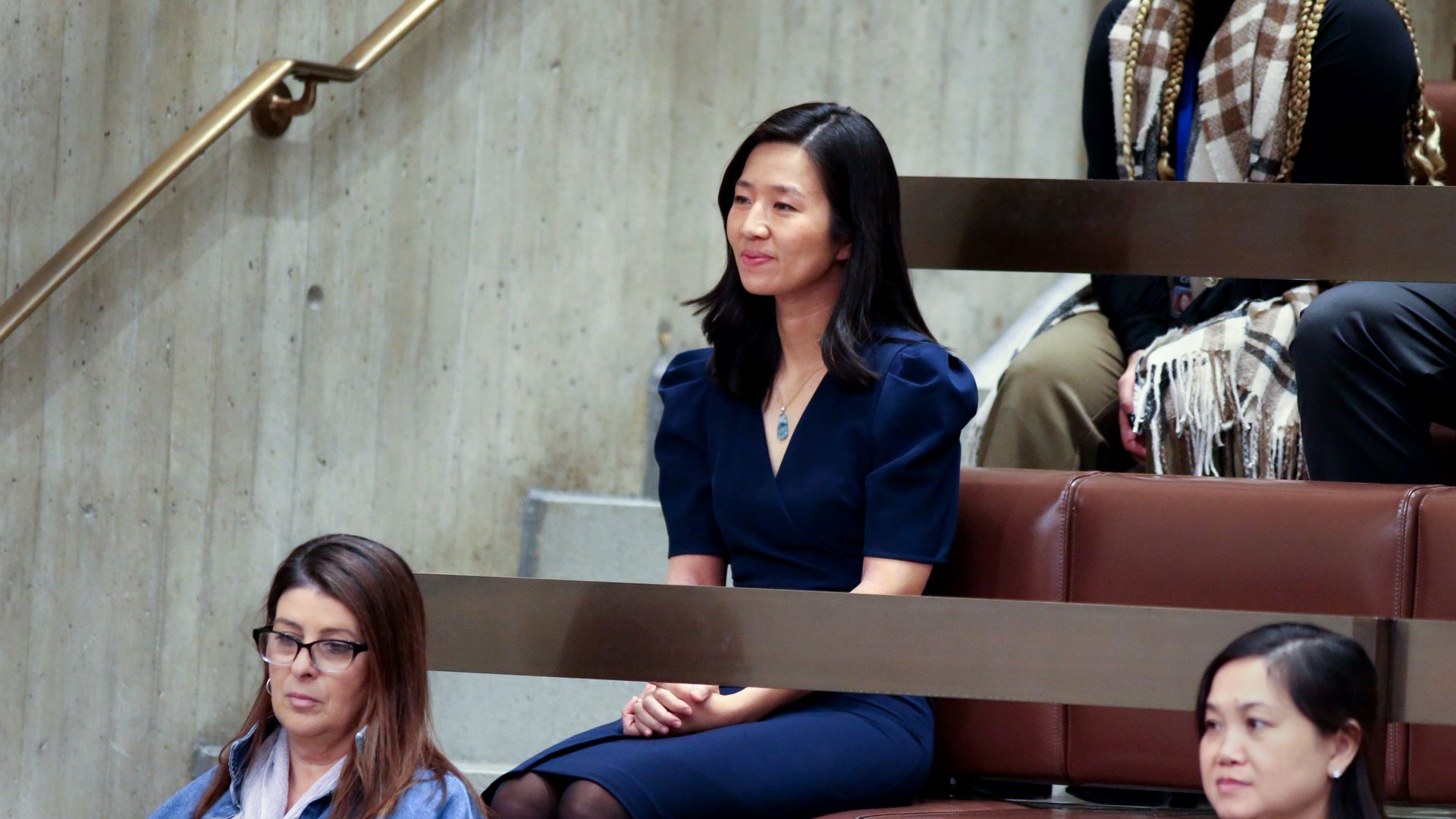 Spill of the Hill is Axios Boston's new column dedicated to the power players behind the politics at the State House and City Hall.
Mayor Wu's attempt to let Boston set an inflation-based rent control system already appeared in critical condition when it got to Beacon Hill last week.
Less than a week later, it's more likely the plan was dead on arrival, State House leaders tell Axios.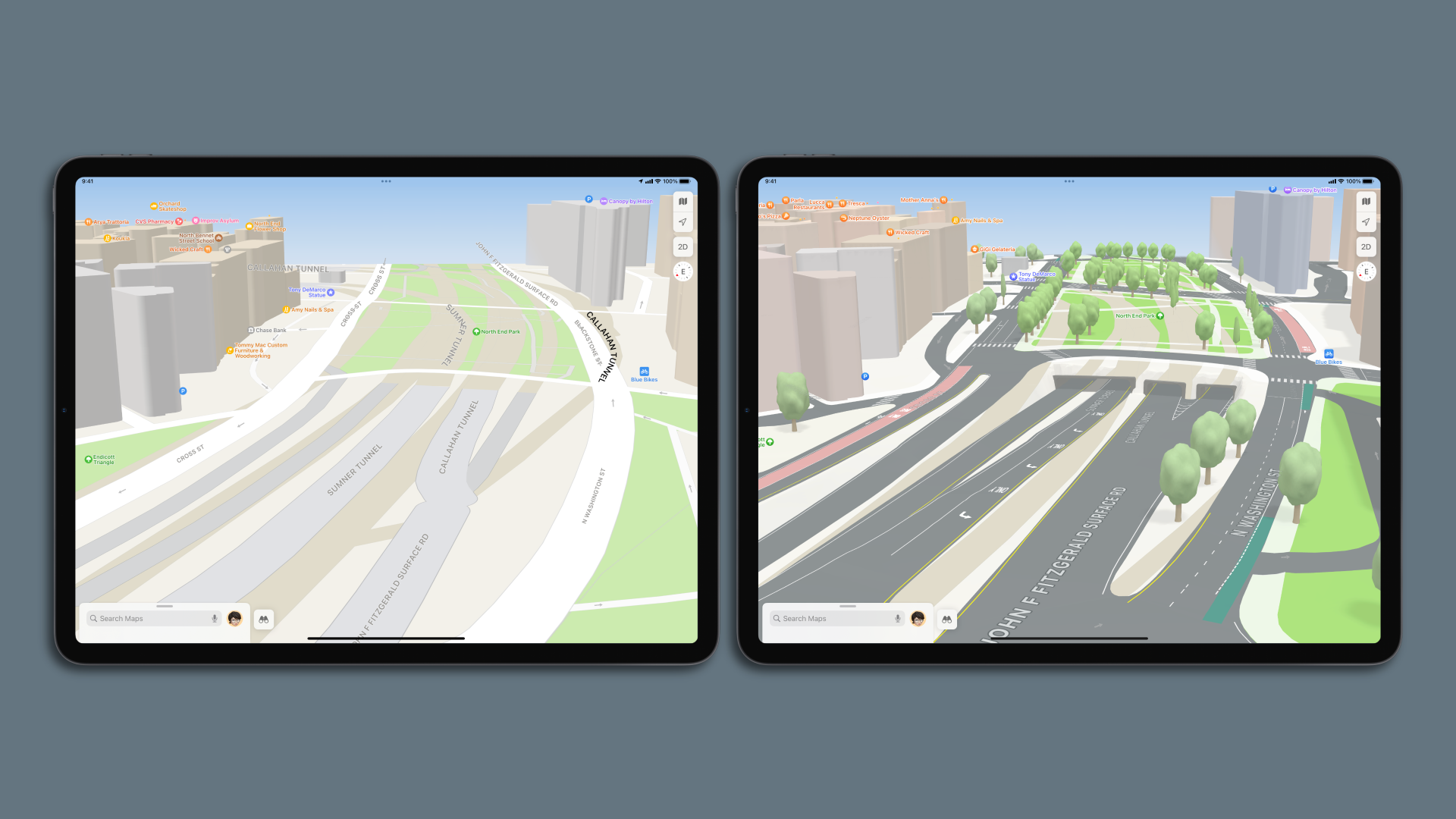 Apple Maps, once known for its borderline unusable navigation, got a major facelift in Boston.
Driving the news: The California-based technology giant rolled out a "city experience" redesign last week that shows custom-designed 3D versions of Fenway Park, Quincy Market and South Station. (You can even spot Fenway's famed red seat in the app.)
Eviction filings in Boston have exceeded pre-pandemic levels, according to data from the Eviction Lab.
State of play: The Princeton University project recorded a weekly eviction filing rate for Boston of 111, based on the average of data over a four-week period ending March 4.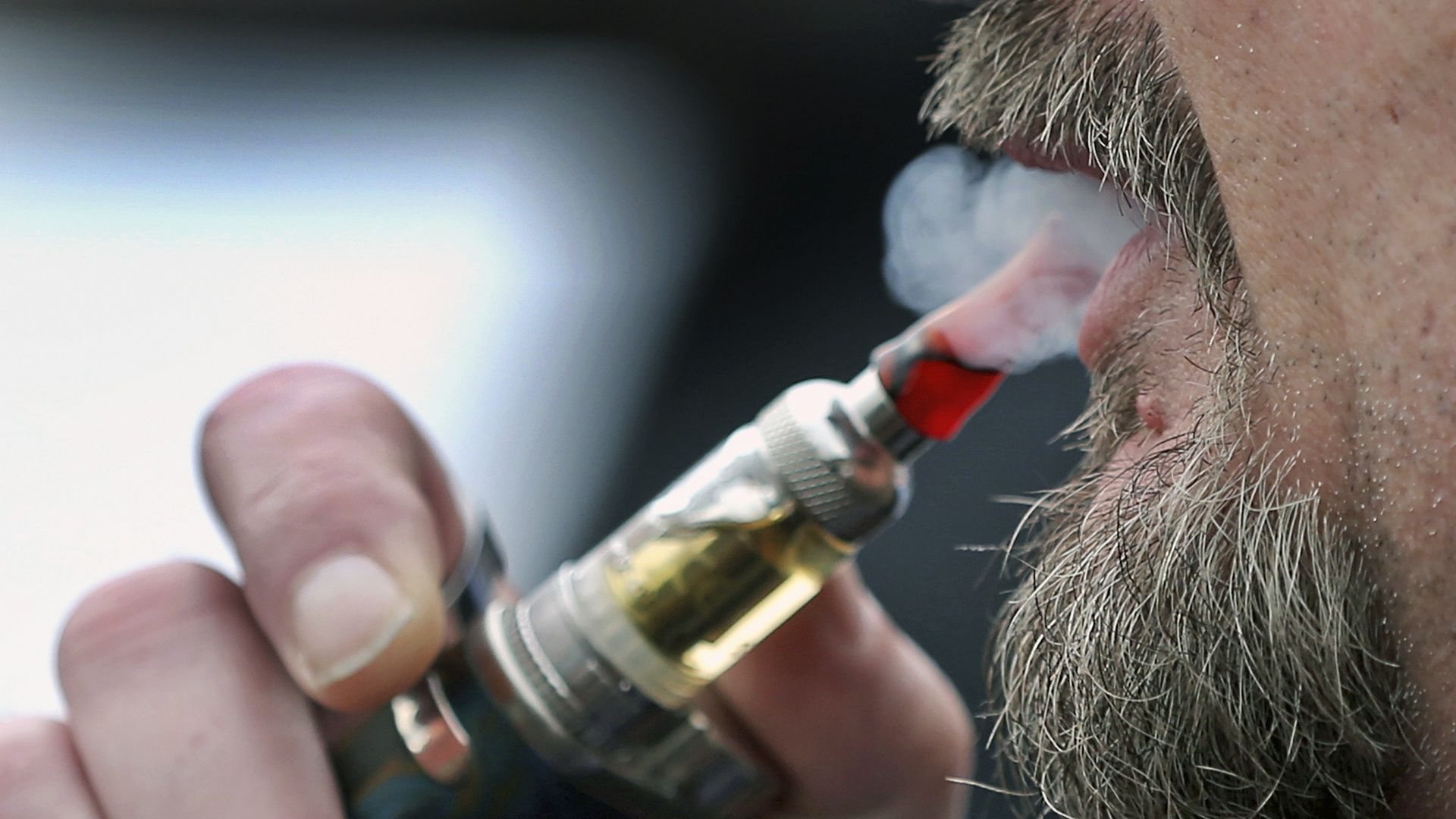 Legislators and tobacco inspectors are pushing to tighten the state's already rigorous tobacco and nicotine laws to curb vaping and crack down on a black market that's flourished since Massachusetts' historic flavor ban took effect.
Why it matters: While teen vaping has declined since Massachusetts passed a first-in-the-nation ban of menthol cigarettes and flavored e-cigarettes in 2019, state tobacco inspectors have found an influx in cross-state smuggling of those products.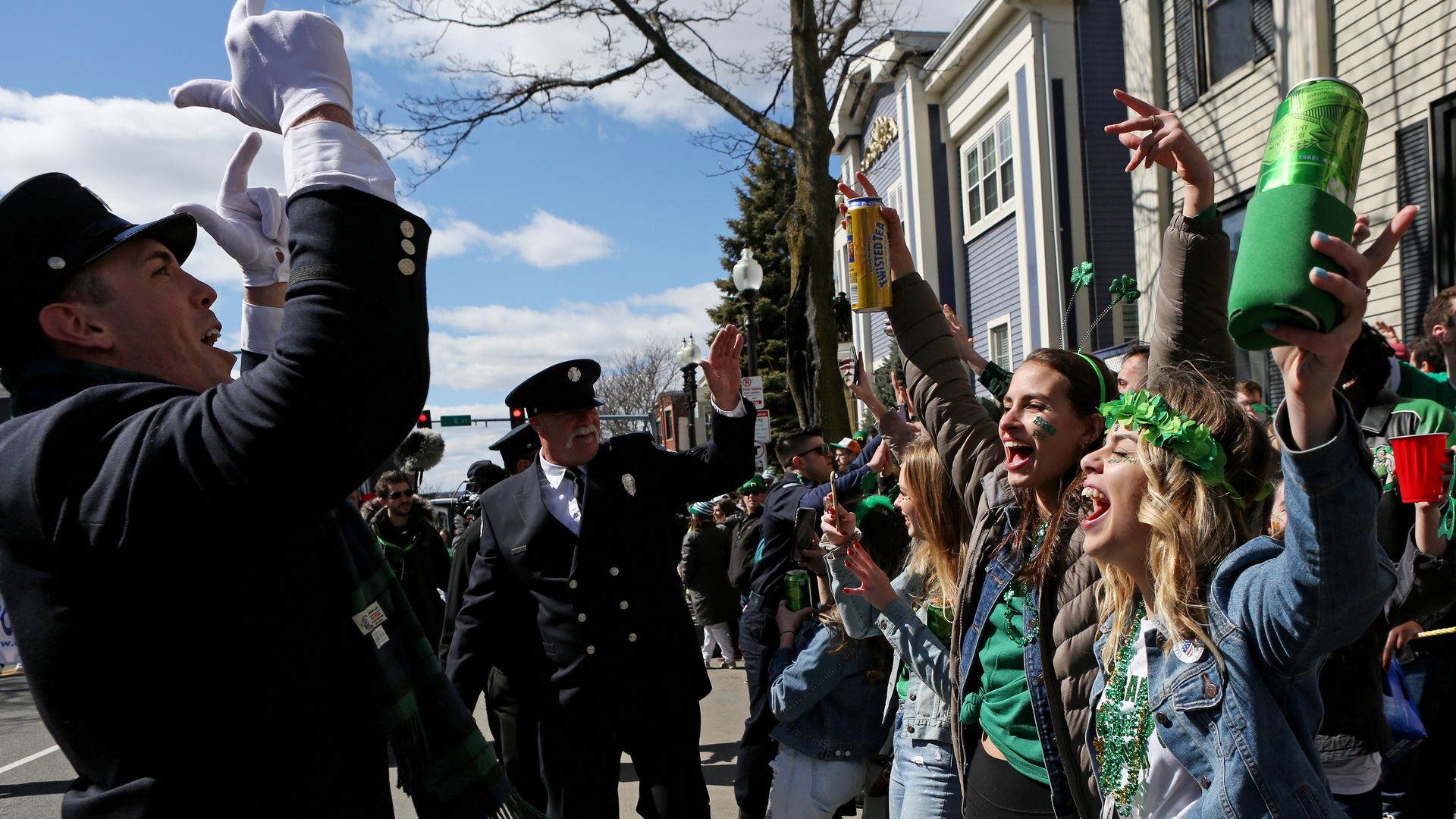 Whether you plan to embrace the blarney or just want to avoid Southie at all costs, here's what you need to know about Boston's biggest St. Patrick's Day weekend event, the annual South Boston parade.
Details: The marching starts at 1pm Sunday by the Broadway MBTA station at Dorchester Ave., Traveler Street and West Broadway.