Axios Boston
March 21, 2023
It's Tuesday, and it's spring.
Today's weather: Sunny and nearing 60°.
Thank you to our members for supporting our newsroom! Join them.
Today's newsletter is 984 words — a 3,5-minute read.
1 big thing — Spill of the Hill: 🏠 Wu's rent control woes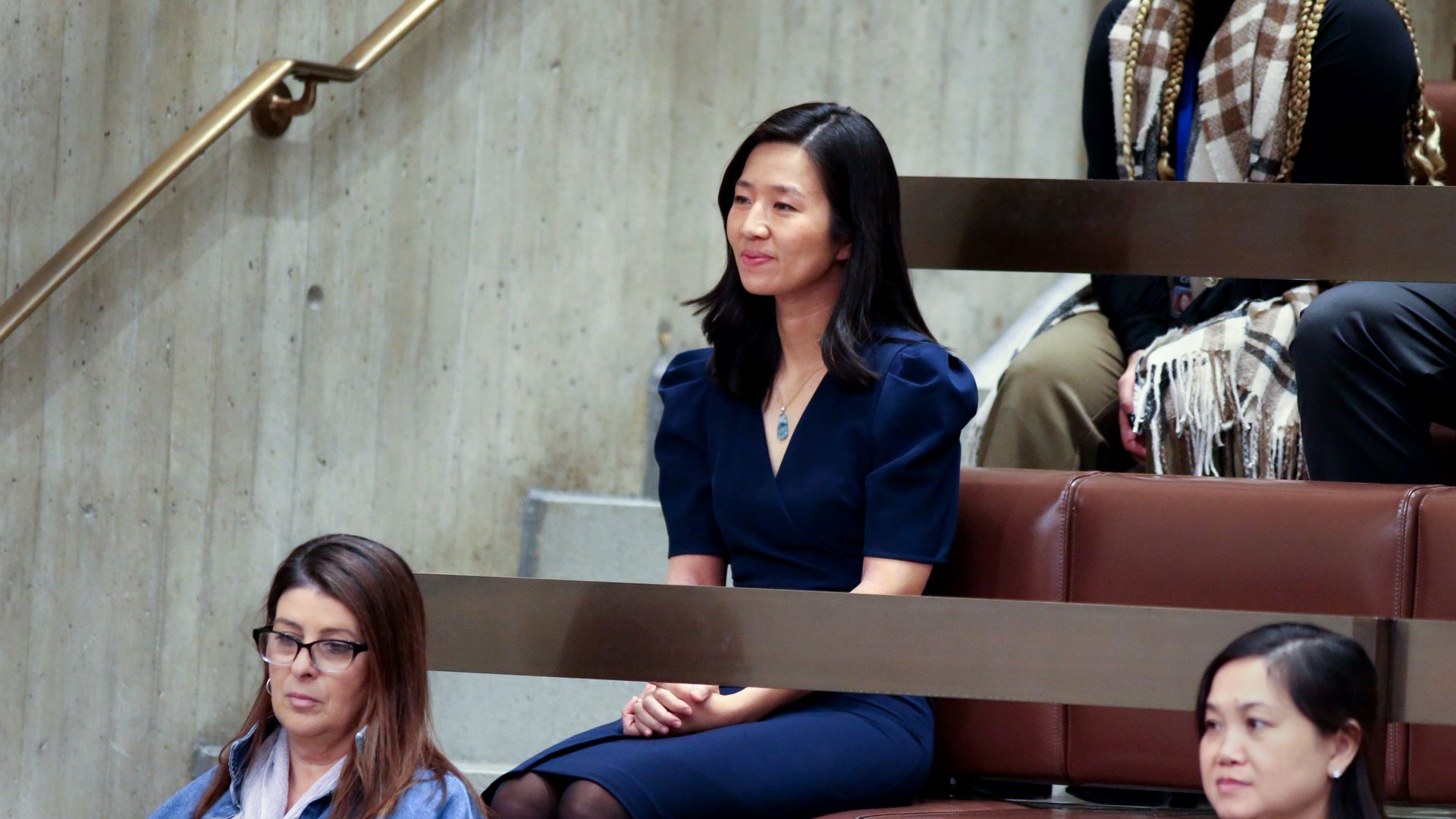 Spill of the Hill is Axios Boston's new column dedicated to the power players behind the politics at the State House and City Hall.
Mayor Wu's attempt to let Boston set an inflation-based rent control system already appeared in critical condition when it got to Beacon Hill last week.
Less than a week later, it's more likely the plan was dead on arrival, State House leaders tell Axios.
The intrigue: The Democrats who run the hill, the Senate President and Speaker of the House, haven't shown any enthusiasm for Wu's plan. And at the State House, that's a death sentence for any major policy proposal.
When asked about Wu's pitch to tie rent stabilization to inflation, Speaker Ron Mariano didn't spout his usual lines about the legislative process or seeing how Democrats feel. Mariano expressed clear skepticism about Wu's plan, a sign to Beacon Hill watchers he and his caucus aren't thrilled about it.
Wu's standing with Senate leaders is less clear.
Even though Senate Housing Committee co-chair Lydia Edwards supports Wu, it's unlikely a rent control bill for Boston could get anywhere in that chamber without Senate President Karen Spilka's explicit sign-off.
If Spilka wants rent control, she certainly hasn't made it clear.
Details: Wu's rent stabilization plan calls for limiting annual rent increases to 10% and would exempt new buildings and owner-occupied buildings with fewer than seven units.
Keep reading ... Where Gov. Healey stands
2. Why Moderna's in the congressional hot seat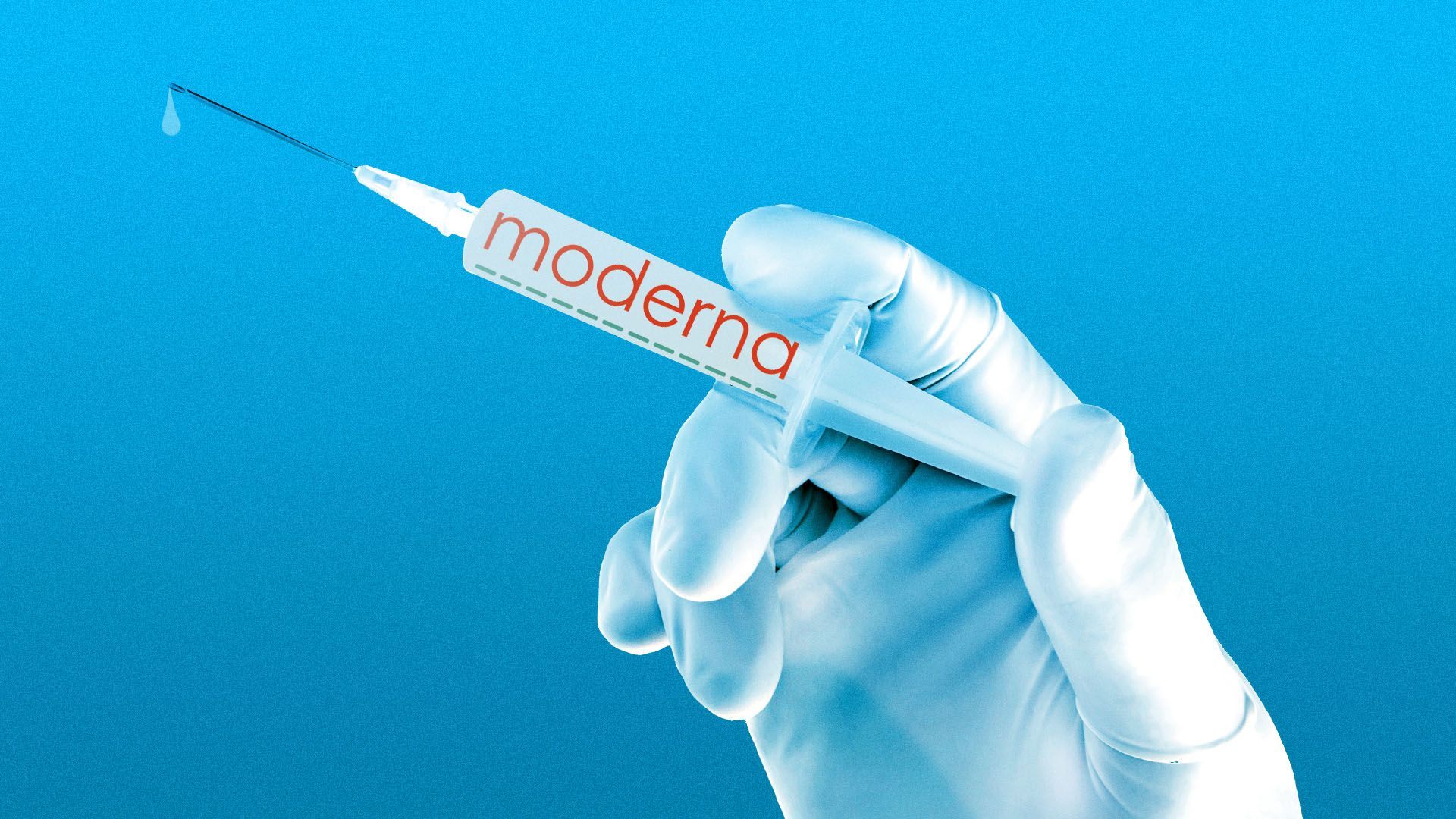 Moderna CEO Stéphane Bancel is probably going to be pretty friendless this week when he testifies in front of a Congressional panel, writes Axios' Caitlin Owens.
Catch up fast: Bancel told the Wall Street Journal this year that the company is considering charging $110 to $130 for a COVID vaccine dose once its government contract expires, but hasn't formally announced its price yet.
Why it matters: The Cambridge-based life sciences company has more than 75% of its workforce in Massachusetts. It became a household name in the state and the rest of the country during the pandemic. But it's also been saddled with controversies since.
Between the lines: Even though Bancel will almost certainty be the target of bipartisan ire, Democrats and Republicans are generally mad at Moderna for different reasons — a reflection of just how much the company's reputation has changed for the worse over the last couple of years.
The hearing's title — "Taxpayers Paid Billions for It: So Why Would Moderna Consider Quadrupling the Price of the COVID Vaccine?" — leaves little question as to what Vermont Sen. Bernie Sanders' issue with the company is.
Republicans meanwhile have been raising all kinds of vaccine-related questions, including whether the approval process was politicized and whether possible vaccine risks have been downplayed.
Go deeper: Moderna's response
3. 🔙 Back that Mass. Up: News from around the commonwealth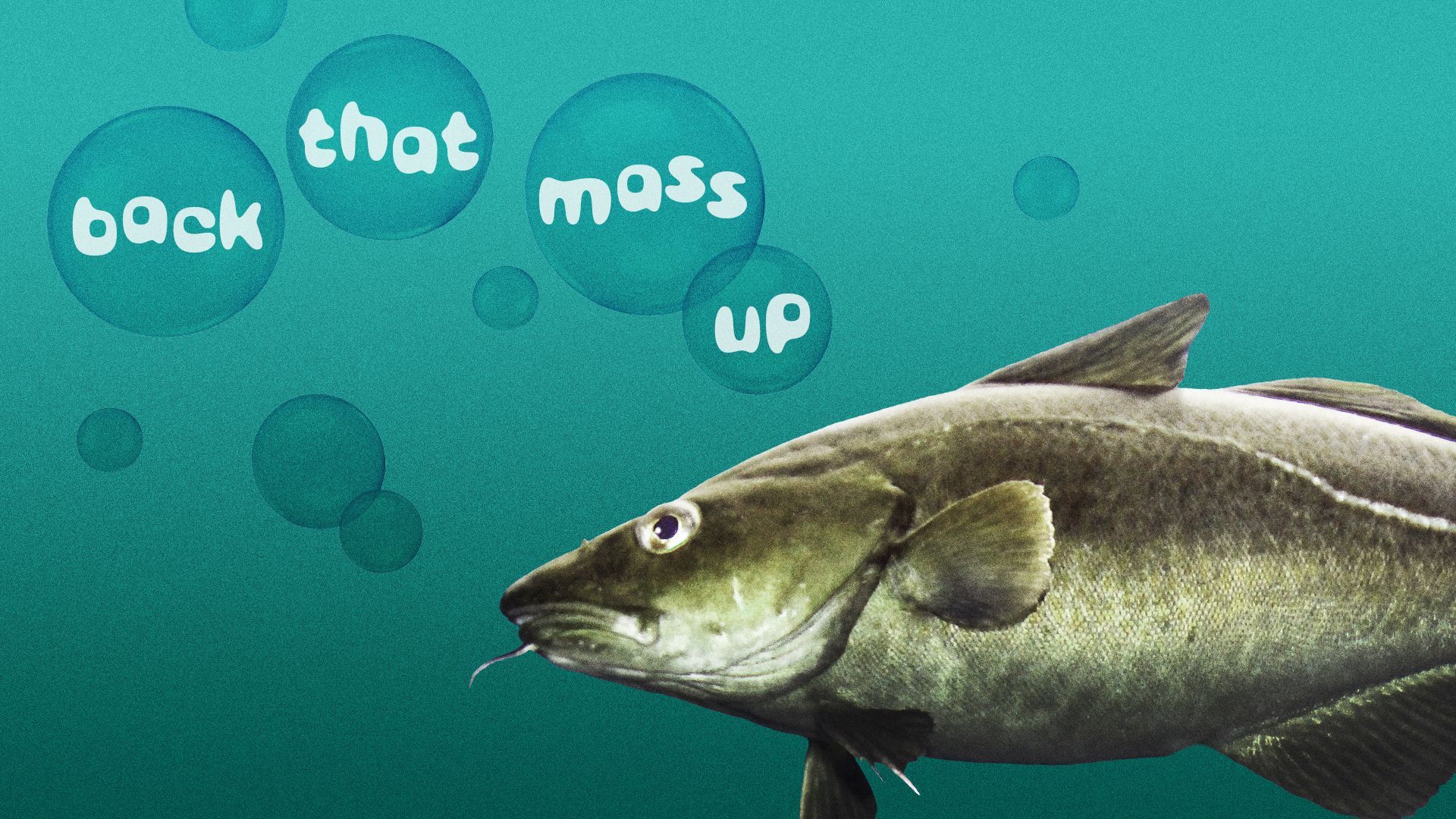 🏃🏻 Bruins legend Zdeno Chara plans to run the Boston Marathon to support the Hoyt Foundation. (NBC Boston)
🎓 State regulators rejected Bay State College's appeal to keep its accreditation, which could be the nail in the coffin for the floundering for-profit institution. (Globe)
The decision means that after Aug. 31 Bay State won't have access to federal financial aid funds and credits may not transfer to other colleges.
💸 The FDIC delayed the deadline for bidding on Silicon Valley Bank. Now it plans to sell SVB Private, formerly Boston Private, separately from the holding company. (BBJ)
🚫 Boston may be the latest Massachusetts city to consider a nip ban. City Councilor Ricardo Arroyo plans to discuss the possibility at Wednesday's City Council meeting. (Universal Hub)
4. Depressing Zillows: Really, really old digs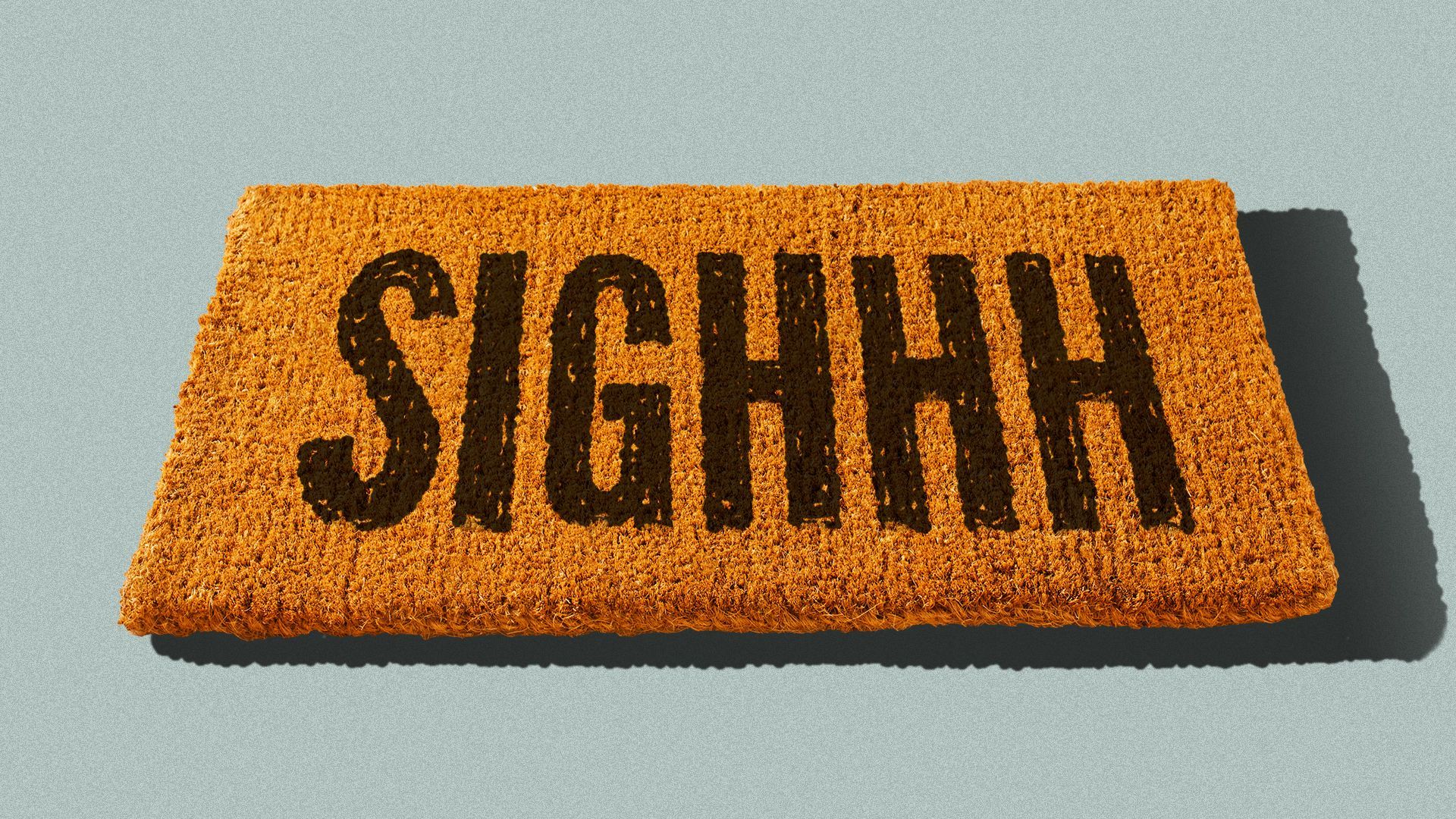 If homes were like cars, prices would depreciate as the asset ages.
That 2007 Ford Focus rotting on the curb isn't exactly going for the $15,000 it sold for back when Fergie and T-Pain were topping the charts.
But oh, dear depressed reader, that's not how the world works, and the oldest houses have some of the highest price tags, even centuries after they're built.
Take this 218-year-old brownstone tucked away in the heart of Beacon Hill, one of Boston's oldest and fanciest neighborhoods.
It's almost 9,000 square feet and has seven bedrooms and eight bathrooms. It's also nearly $8.5 million.
Of note: Built in 1805, that brownstone is 144 years younger than the oldest house in Boston.
Let's say you have only a modest $4 million budget (you drive a Focus, after all) but still want to be among the Brahmins who have bank accounts older than your family surname.
66 Mount Vernon St. has three beds, four baths, a lovely garden patio and a historical plaque about how the rowhouse is a 214-year-old knockoff of Charles Bulfinch.
And here's a condo in the "gaslight district" of Boston's actual oldest neighborhood, Charlestown. It's part of a 217-year-old Federal built around the same time as the Beacon Hill rowhouses.
For just over a million bucks you'll get two beds and two baths, three fireplaces and the original wood floors from 1806.
Take your career to the next level
5. Pic du jour: 📸 Owen, the resilient owl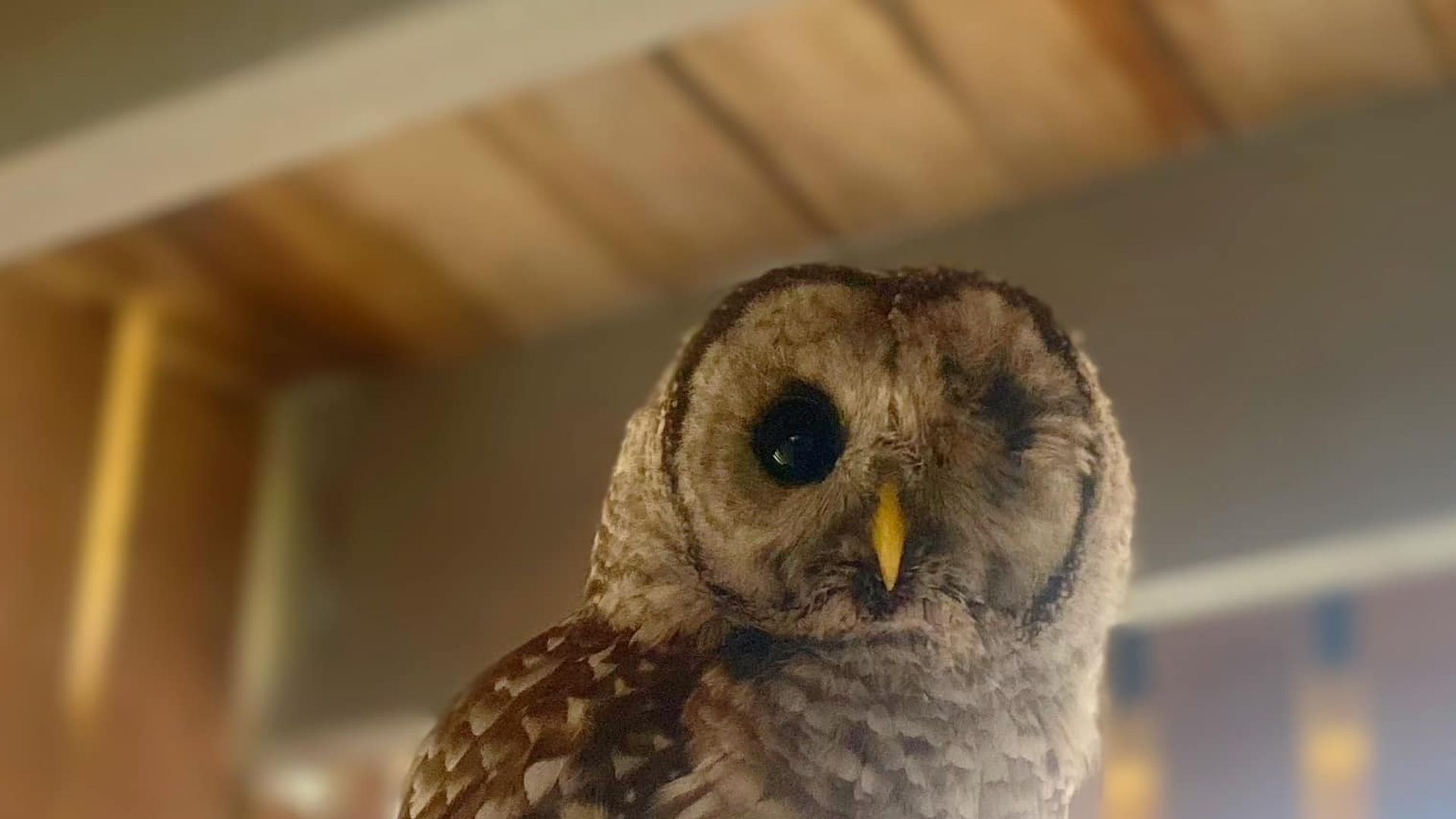 Owen, a barred owl that rescuers found in Faneuil Hall, could soon return to the wild after undergoing rehab at Cape Ann Wildlife.
Catch up fast: Rescuers were called in last month to Faneuil Hall, where they found Owen with blood dripping from his chest.
They grabbed the owl using a trap and took him to Cape Ann Wildlife in Essex to get treated. That's when they found he was anemic and that his blood wouldn't clot.
Rescuers now believe the owl, now named Owen, ate a poisoned rodent, which prevented his blood from clotting for nine hours, per CAW.
The latest: Owen's on the mend at CAW.
He lost an eye, but he's otherwise making a smooth recovery, CAW wrote on Facebook.
What they're saying: "He is a fighter, and his story will educate people about the dangers of using rodenticide," the organization's Facebook page states.
What's next: Owen will likely do a "hunt test" in the next few days to ensure he's ready to be set free, CAW tells Axios.
Deehan is enjoying dog walks after 6pm that aren't in complete darkness.
Steph needs to go outside more.
This newsletter was edited by Fadel Allassan and copy edited by James Farrell.