Axios Boston
November 29, 2023
Hello again, Wednesday. Don't forget that winter hat.
Today's weather: Some clouds with a high of 39.
Today's newsletter is 759 words — a 3-minute read.
1 big thing: Our undocumented population
Massachusetts saw a steady stream of undocumented residents put down roots in the 2010s, even during the Trump administration, according to a new Pew Research Center report.
Why it matters: The increase in undocumented residents, combined with an influx of refugees, asylum seekers and most recently migrants from across the globe, has strained state resources and could change the face of Massachusetts down the road.
Driving the news: Massachusetts gained an estimated 120,000 undocumented residents between 2010 and 2021, according to data from Pew and the U.S. Census Bureau.
Undocumented residents accounted for 4.3% of the population in 2021.
Of note: The data excluded 2020 numbers because of pandemic-related disruptions, and it doesn't include data from the past two years, when illegal southern border crossings reached historic levels.
The big picture: Geopolitical conflicts, climate change and more sophisticated smuggling networks are driving more migrants from nearly every region of the world to make dangerous journeys to the U.S. without permission, absent many legal options for entry, writes Axios' Russell Contreras.
Zoom in: Massachusetts' undocumented population dipped during former President Barack Obama's first term before climbing back up during Obama's second term and former President Donald Trump's time in office.
Massachusetts has adopted immigrant-friendly policies in recent years, including a law extending state-issued driver's licenses to undocumented residents and a law letting undocumented high school graduates obtain in-state tuition and state-funded financial aid.
Yes, but: The majority of migrants who have sought shelter in Massachusetts currently have some form of legal status, state officials and advocates say.
2. 🛑 iRobot's acquisition hiccup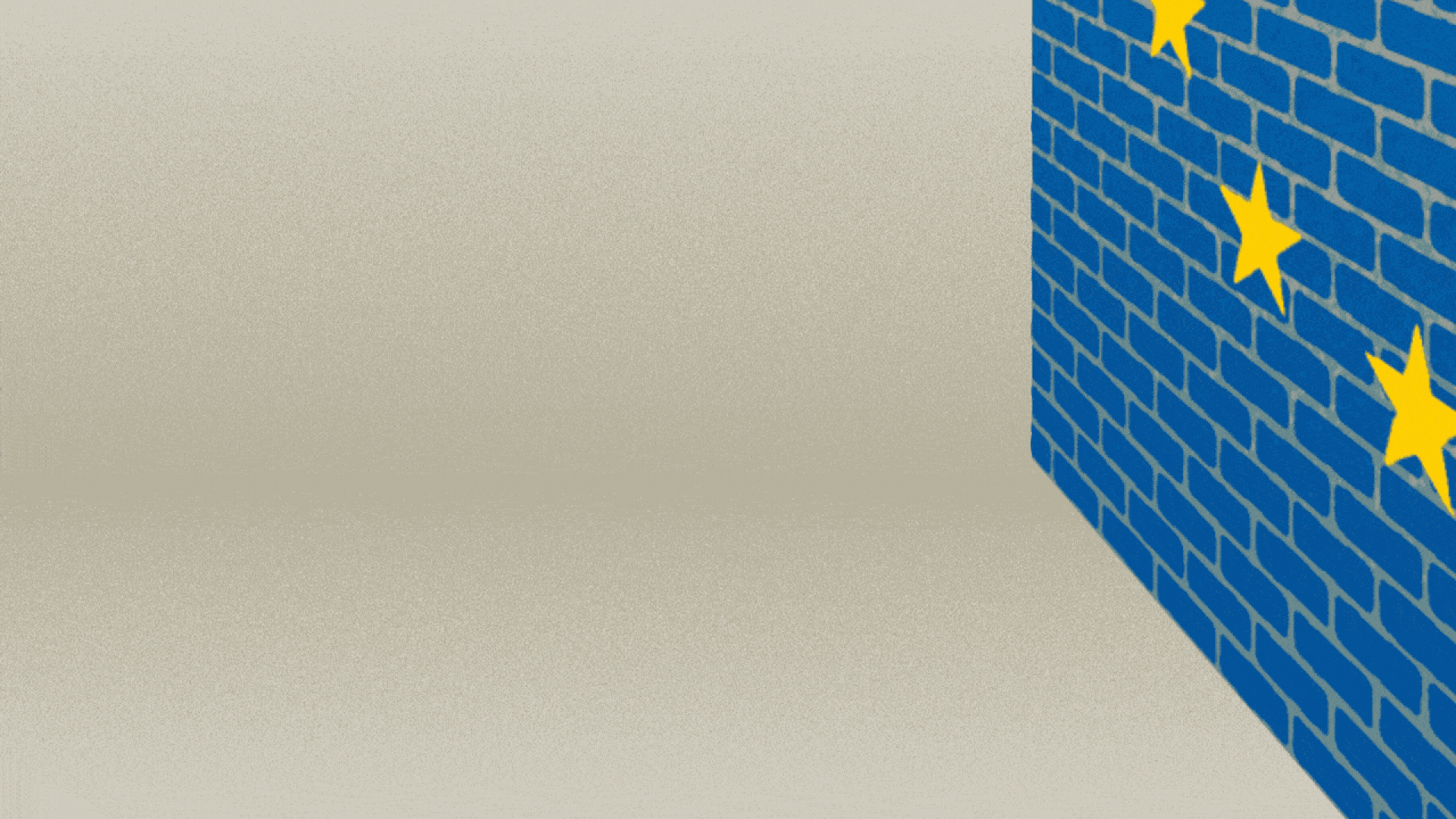 The European Commission on Monday objected to Amazon's proposed $1.7 billion acquisition of Roomba maker iRobot, saying it could restrict competition in robotic vacuum cleaners, Axios Pro Rata's Dan Primack reports.
Why it matters: This is whiplash for shareholders of Bedford-based iRobot.
Reuters last week reported that the deal would receive unconditional EC support, sending iRobot shares up 39% to an all-time high. But then the EC actually spoke, driving the stock down by 25%.
Details: Amazon can reply to the EC, including via an oral hearing, with the Commission to make a final decision by Feb. 14.
U.K. officials signed off over the summer, while the U.S. FTC continues to investigate.
The intrigue: Amazon is one of the world's most acquisitive companies, and hasn't yet had a deal formally blocked by antitrust regulators.
3. 🔙 Back that Mass. Up: Black business owners' funding gaps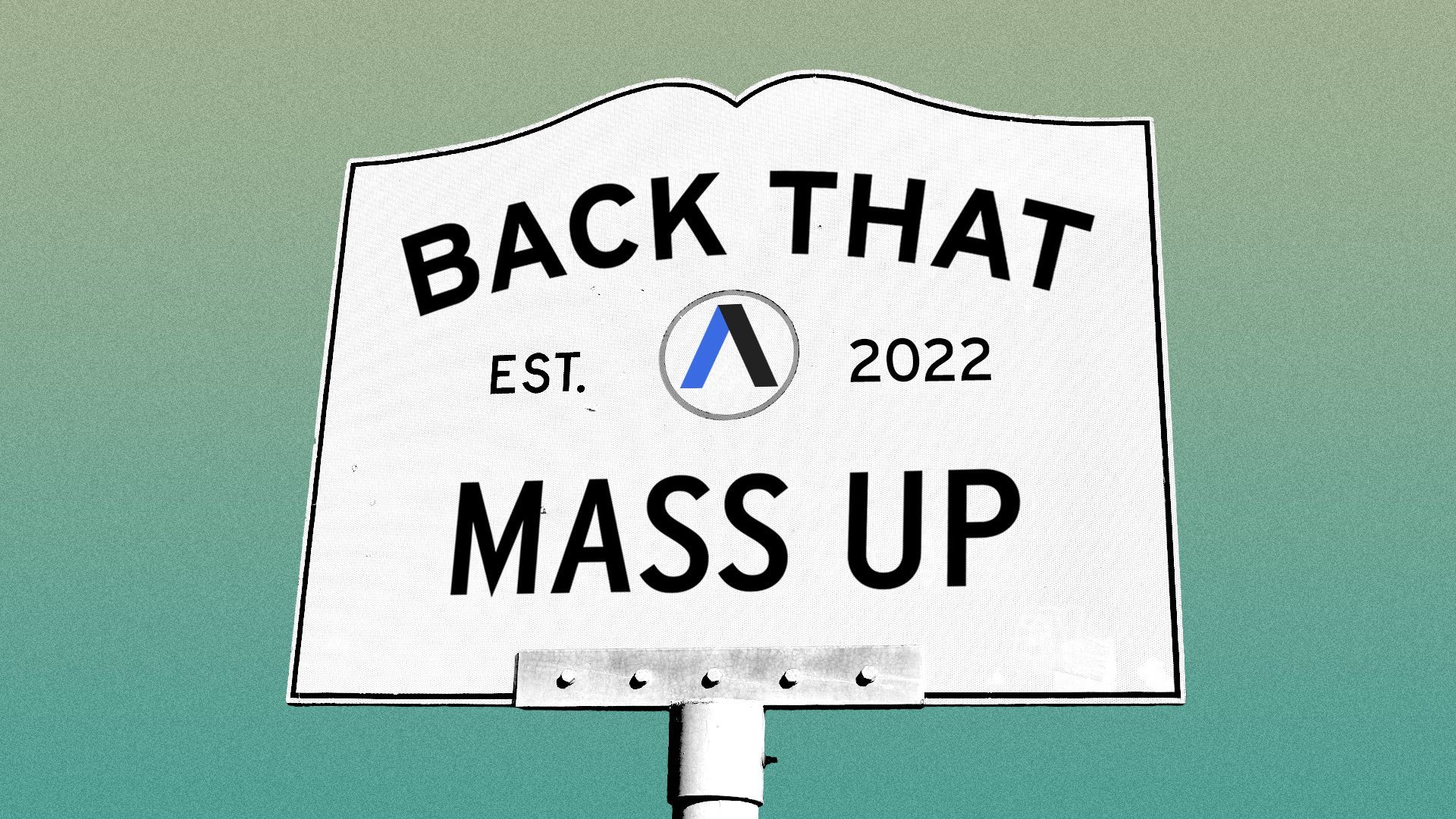 The U.S. Department of Education's Office for Civil Rights is investigating Harvard for discrimination against Jewish and Israeli students, after the university allegedly failed to respond appropriately to incidents of harassment on campus. (Globe)
In 2022, 62% of Black-owned businesses in Massachusetts were denied loans, nearly twice as high as the rate of denials for white-owned businesses, per a new report from The Boston Foundation. (BBJ)
That's up from 38% of Black-owned businesses being denied loans in 2019.
💰 Boston officials are considering a guaranteed income program for the city's poorest residents, starting with research into how pilots across the country have fared. (Globe)
🚙 New Bedford city councilors pushed back against a proposal to zone for new development near commuter rail stations because it doesn't mandate enough parking. (New Bedford Light)
The plan would require new construction to include 0.75 off-street parking spaces per housing unit.
💥 Coolidge Corner is home to a new comic book store, Friar Tuck's Comics and Collectibles. (Brookline.News)
4. 📺 Boston's best TV show: The final four
We're down to the final four of our tournament to crown the best TV show set in Boston.
"Cheers" remains a strong contender, knocking off its own legacy, the Frasier reboot, almost unanimously yesterday.
Sam, Diane and the crew face off against none other than Detective Spenser in round three.
"Ally McBeal" barely beat "Boston Legal" in their courthouse battle to move on to the next round.
Ally is up against the vulnerable St. Elsewhere today.
Vote now to pick the two finalists that will compete Thursday for the title of Boston's best TV show.
5. 💨 1 smell to go
Steph here. I stopped by the MIT Museum the other day and came across a "mutagenic mint" scent.
What's happening: The scent is "a smellable radiation-bred variety of peppermint," according to a display by the Center for Genomic Gastronomy.
The display illustrates the past, present and future of radiation breeding and its impact on agriculture.
The minty scent, for example, emerged decades ago and is now used in thousands of products, including toothpaste, per the museum.
My thought bubble: It was, in fact, minty.
The display also includes a barbecue sauce made from common mutation-bred ingredients, but for some reason the museum shied away from offering free samples.
Deehan is always surprised how long you can keep library books before they start to care.
Steph lost count of the number of tabs they have open on Chrome.
This newsletter was edited by Jeff Weiner and copy edited by James Farrell.