Boston will be the site of three feature film premieres the next few days as the city hosts the 38th annual Boston Film Festival.
The big picture: The theme of this year's nonfiction films is environmental and wildlife challenges. The festival started yesterday and runs through Sept. 26.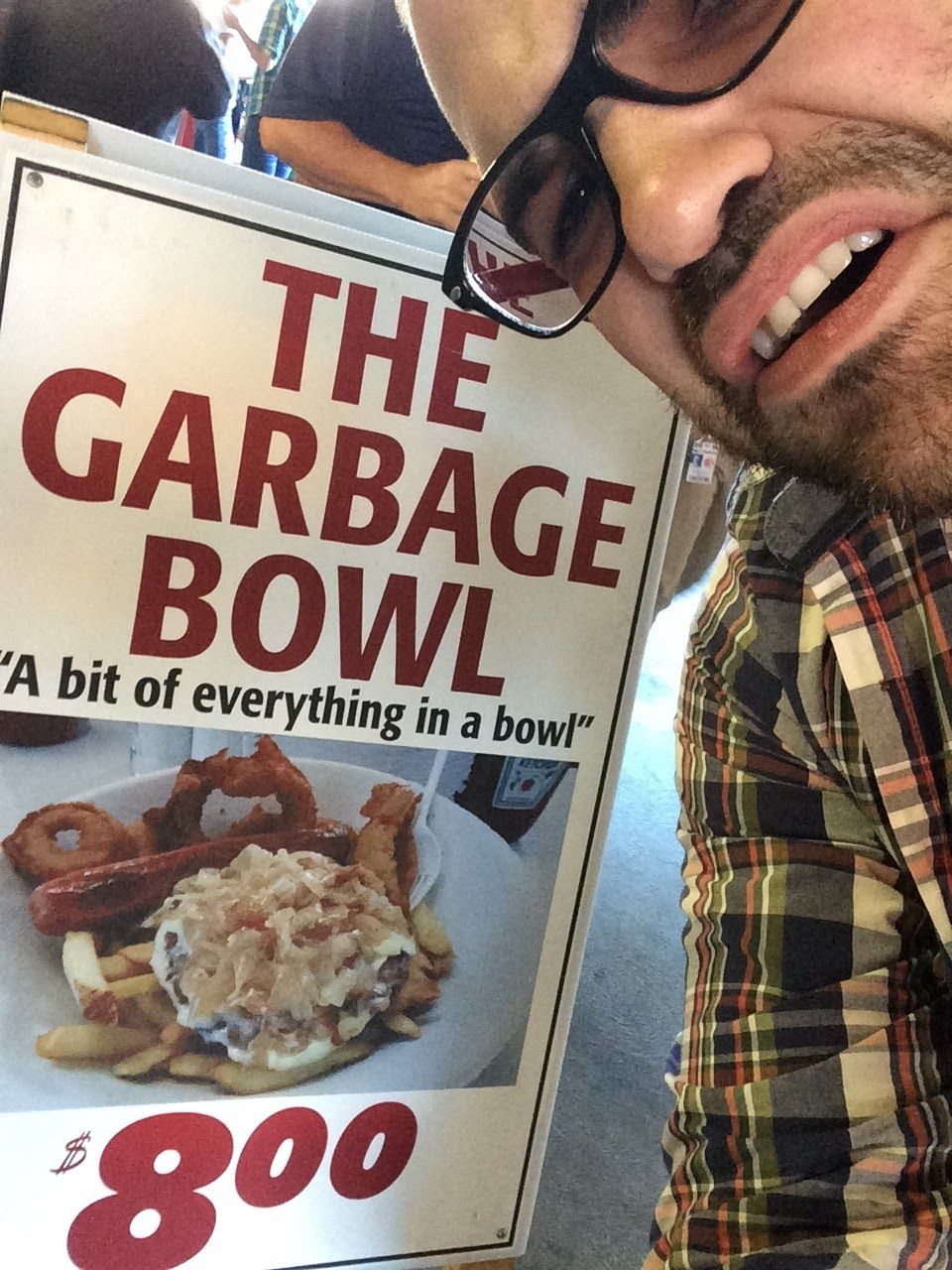 The Big E, New England's multi-state fair, opens today with carnival rides, tons of musical acts, and of course, a midway full of absurd food — deep fried and otherwise.
Why it matters: The Big E, as its affectionately known, is the region's annual agricultural showcase just about two hours from Boston in West Springfield. It runs every day through Oct. 2.
Sitting at the northern tip of Cape Cod, Provincetown is a seaside retreat for tourists and locals alike.
It's known for being very LGBTQ-friendly and is the quintessential getaway for anyone who craves New England coastal charm with a funky twist.
Friday!
Brooklyn punks THICK are very good in that modern riot grrrl kind of way and they'll be at Brighton Music Hall — 6pm.
Robert Plant & Alison Krauss bring their honestly kind of magical folky vibes to the Pavilion — 8pm.
A new three-part documentary streaming now on Hulu asks a startling question: Could law enforcement have prevented the 2013 Boston Marathon bombing if they'd fully investigated Tamerlan Tsarnaev's role in a triple homicide in Waltham two years earlier?
Zoom in: Local investigative journalist Susan Zalkind was friends with one of the three young men whose throats were slashed and bodies covered in marijuana on the night of Sept. 11, 2011.
Friday
Tell grandpa to take a disco nap so he's ready for Styx and REO Speedwagon with Loverboy at Mansfield's Xfinity Center — 6:45pm.
Jamaican dancehall deejay (and the best thing you'll hear today) Beenie Man is at the House of Blues — 7pm.
A Starfleet captain, a time lord, a Jedi master, four-ninths of the Fellowship of the Ring and their thousands of fans are taking over the Boston Convention and Exhibition Center Friday for Fan Expo Boston, New England's largest pop culture festival and celebration.
The three-day event will bring actors, voice-over artists, comic book creators, filmmakers, cosplayers and more to the Seaport venue.
If you're looking for a way to beat this summer heat, pedaling your way across Boston Harbor while sipping a mimosa might do the trick.
What's happening: Cycleboat Boston offers tours of the harbor, Fort Point Channel and the mouths of the Mystic and Charles Rivers aboard one of four paddle boats.
Get a free daily digest of the most important news in your backyard with Axios Boston.
🌱
Support local journalism by becoming a member.
Learn more