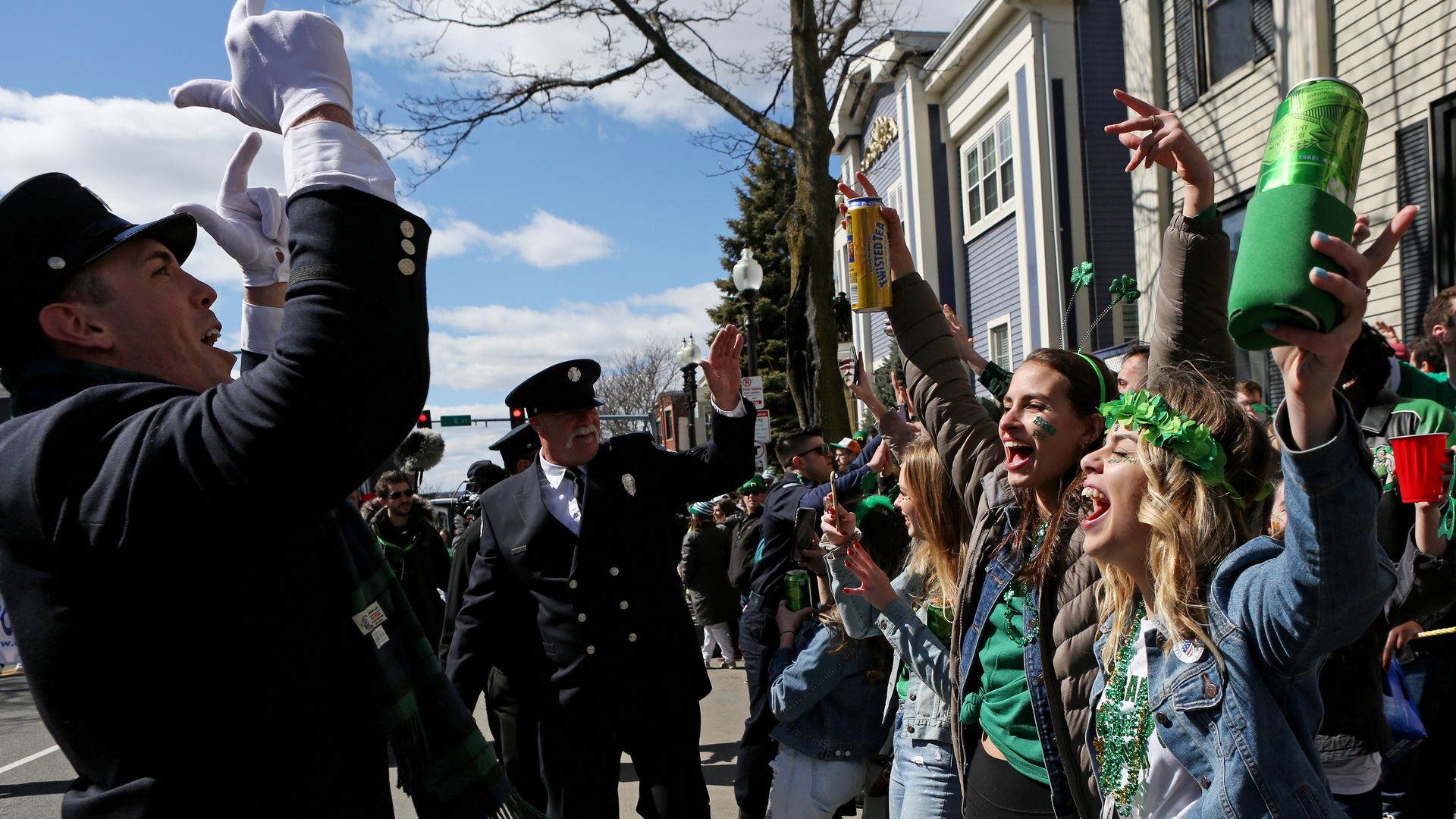 Whether you plan to embrace the blarney or just want to avoid Southie at all costs, here's what you need to know about Boston's biggest St. Patrick's Day weekend event, the annual South Boston parade.
Details: The marching starts at 1pm Sunday by the Broadway MBTA station at Dorchester Ave., Traveler Street and West Broadway.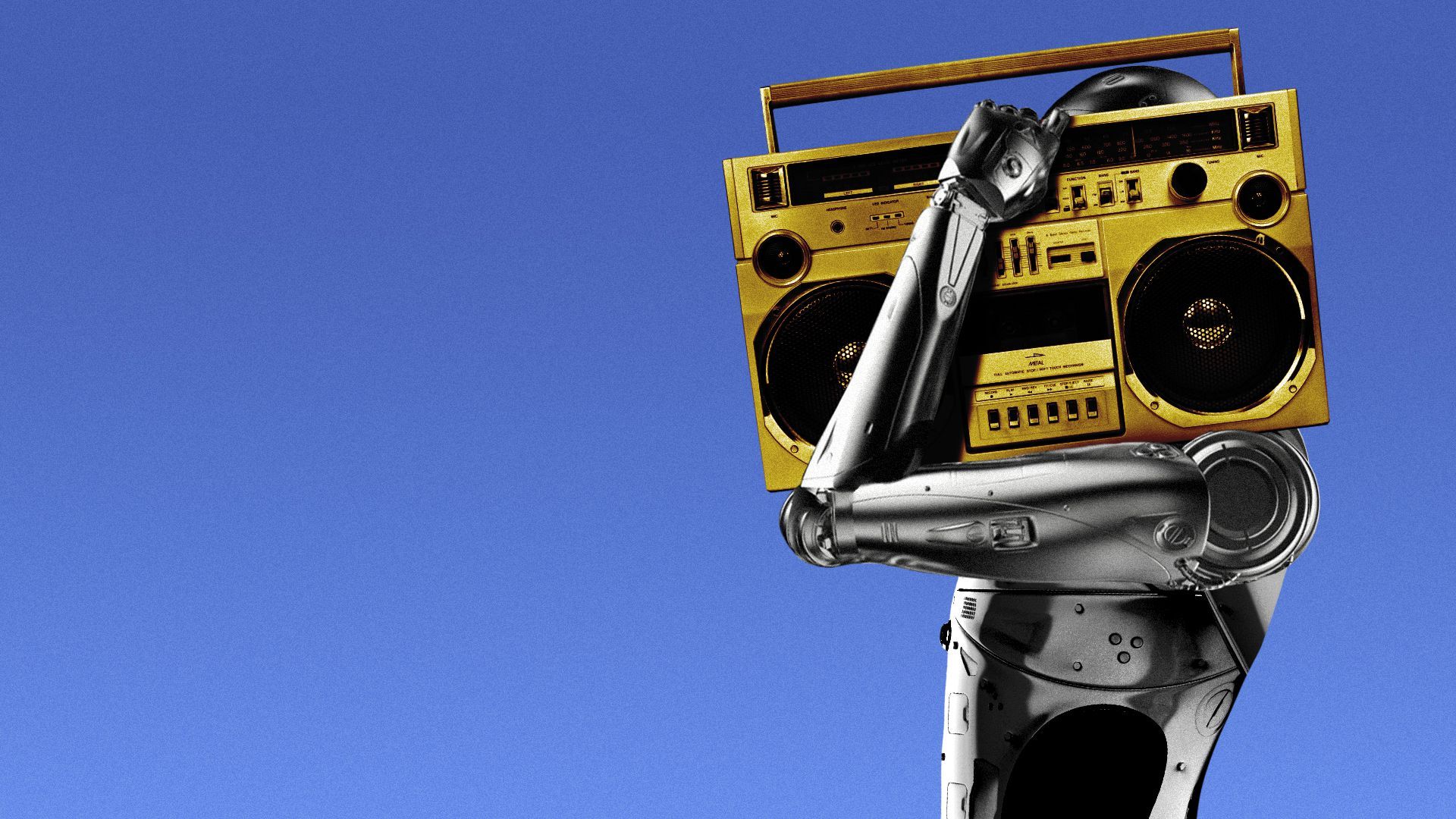 Boston wanted to identify pop music more than any other genre last year, followed by hip-hop and rock, according to a review of what we used the Shazam app for.
Axios' Erin Davis identified songs Shazamed in Boston more often than anywhere else in the U.S.
"Calm Down," an Afrobeats song by Nigerian artist Rema, was our most distinctive song search.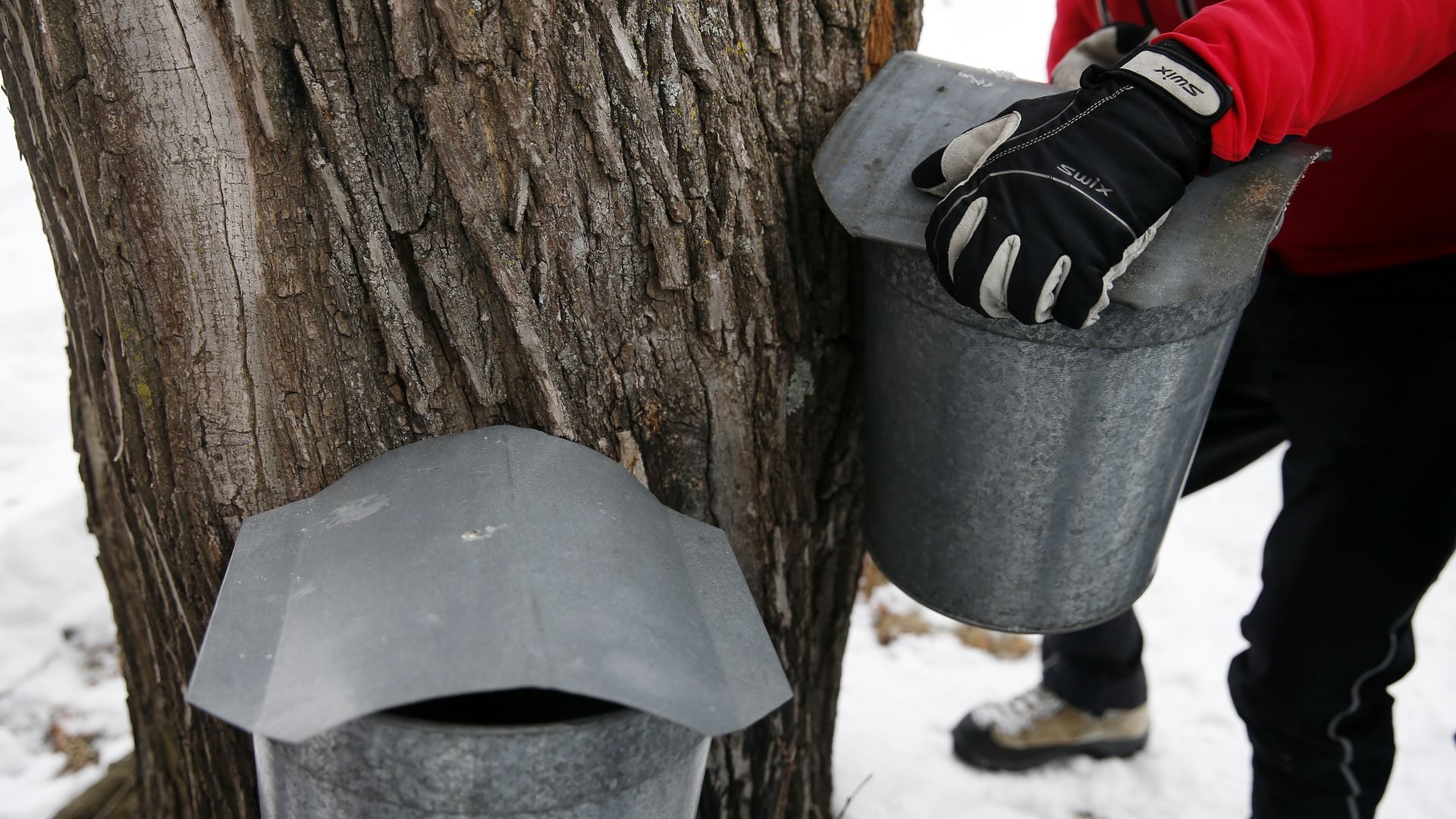 March is maple month in Massachusetts, so take a moment at the breakfast table this morning to appreciate one of the area's finer exports.
Of course, our neighbors to the north in Vermont, New Hampshire and Maine compete with Canada for bragging rights over the best maple syrups and candies, but the Bay State's western reaches also produce some fine sap.
How it works: Farmers collect the sap from maple trees in buckets, then boil away excess water, leaving a naturally sugary syrup.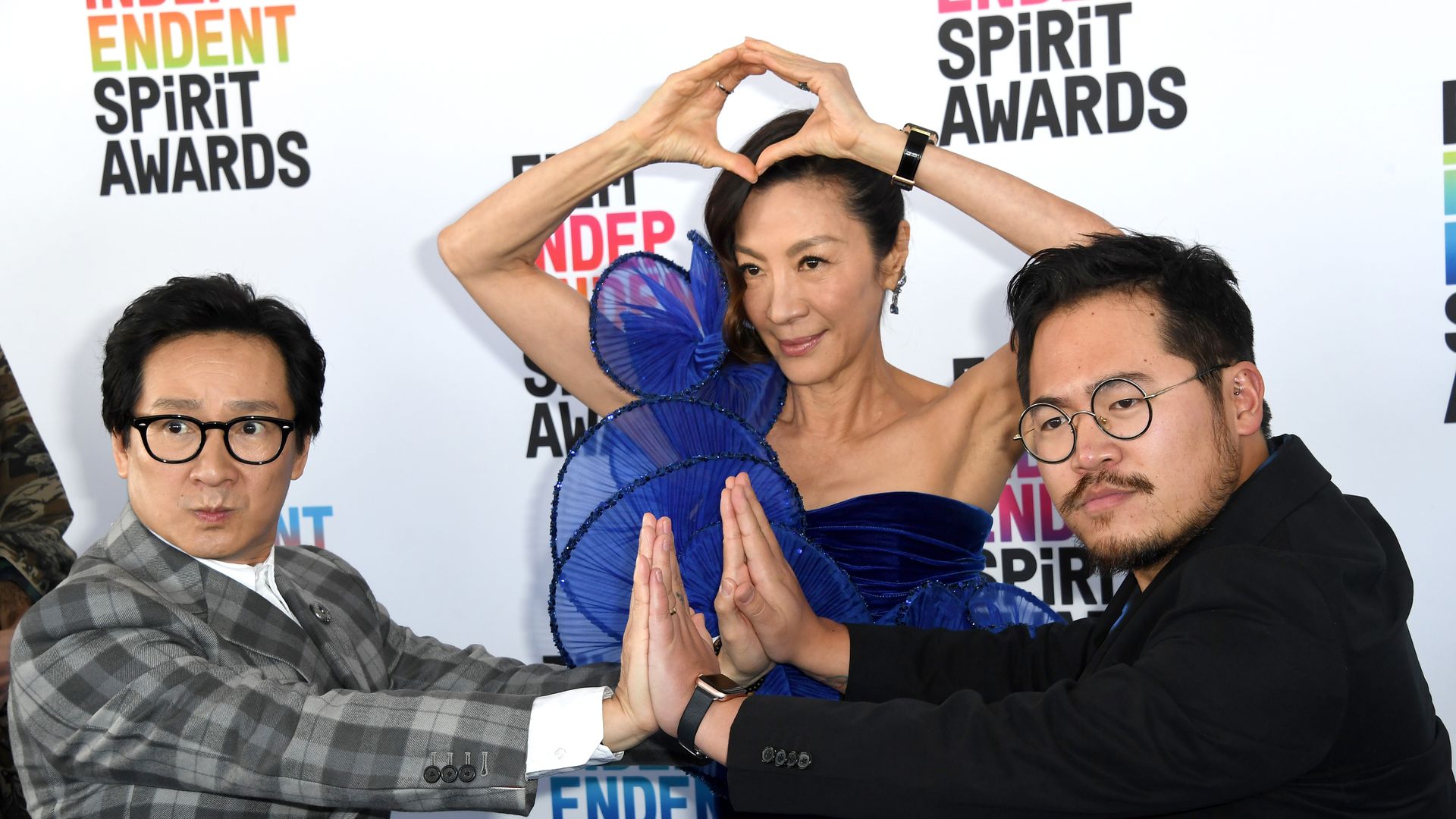 With no Damons, Afflecks, Poehlers, Carrells or Wahlbergs in sight, New England's hope for a hometown Academy Award winner this year falls to Westborough's own Daniel Kwan, who's nominated for best director for his film "Everything Everywhere All at Once."
State of play: Kwan, 35, met his directing partner and co-nominee Daniel Scheinert (they're collectively known as The Daniels) at Emerson College.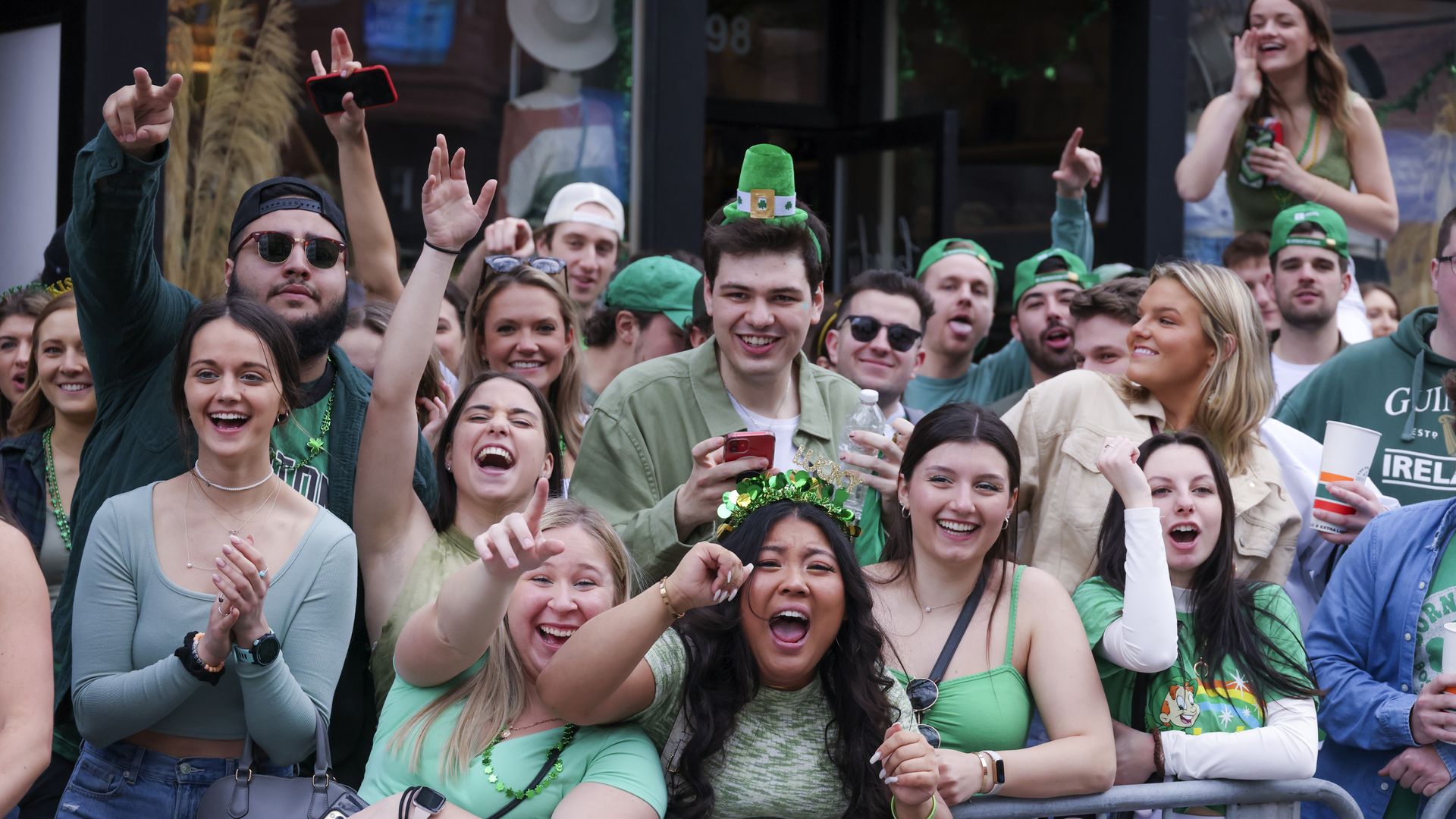 Federal law enforcement officials and U.S. Attorney Rachael Rollins' office will meet with the state, city and MBTA Transit police departments today to talk about ways to prevent white nationalists from causing disruptions during this year's South Boston St. Patrick's Day Parade.
Threat level: It comes after a group wearing neo-Nazi insignia displayed a banner reading "keep Boston Irish" over a sidewalk guardrail at last year's event, angering parade attendees, organizers and local officials.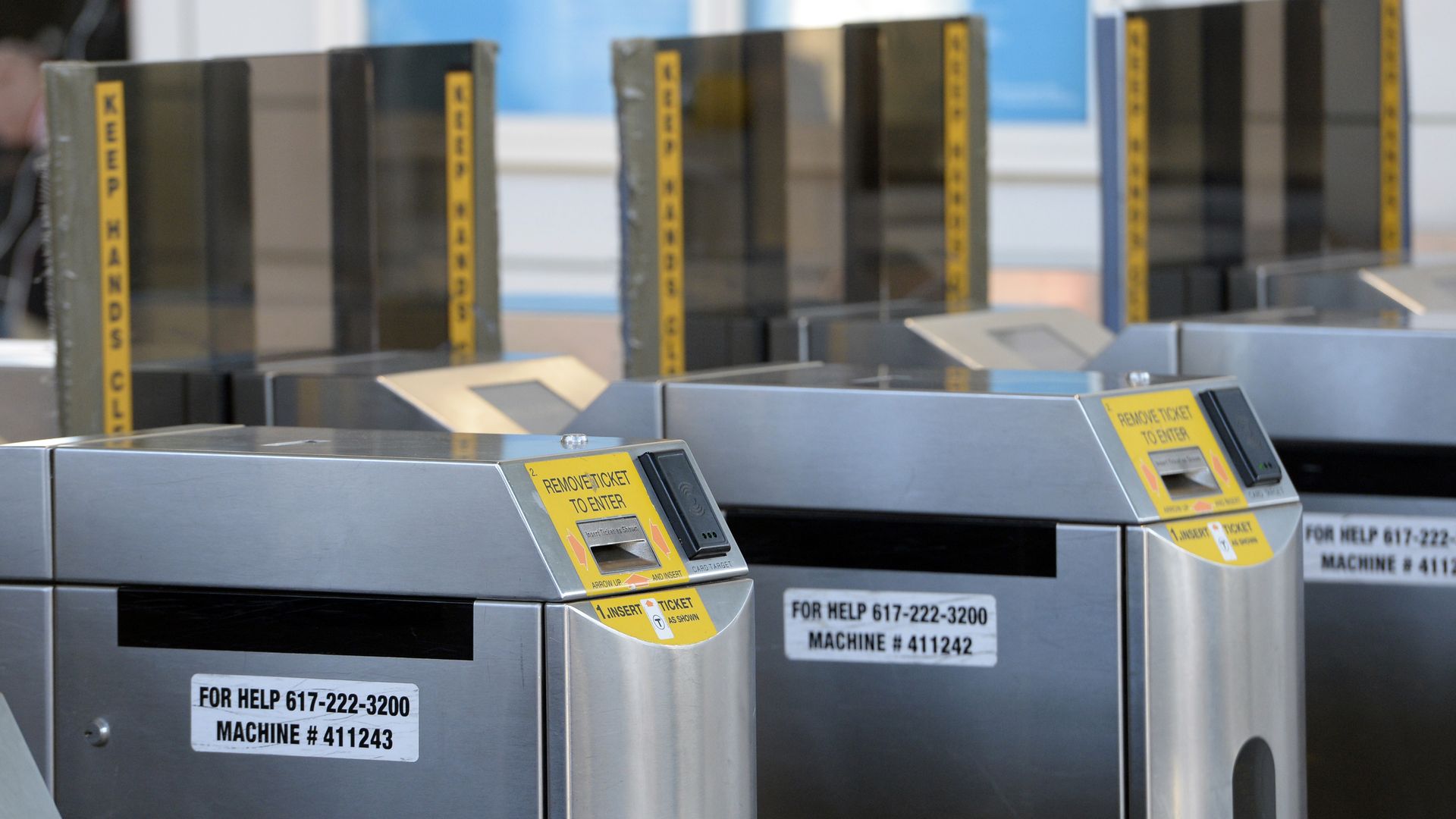 👋 Deehan here.
You don't have to wait the better part of a decade for the MBTA's official system to tap your mobile phone to get onto the T if you're willing to be a little inventive and maybe break some rules and regulations.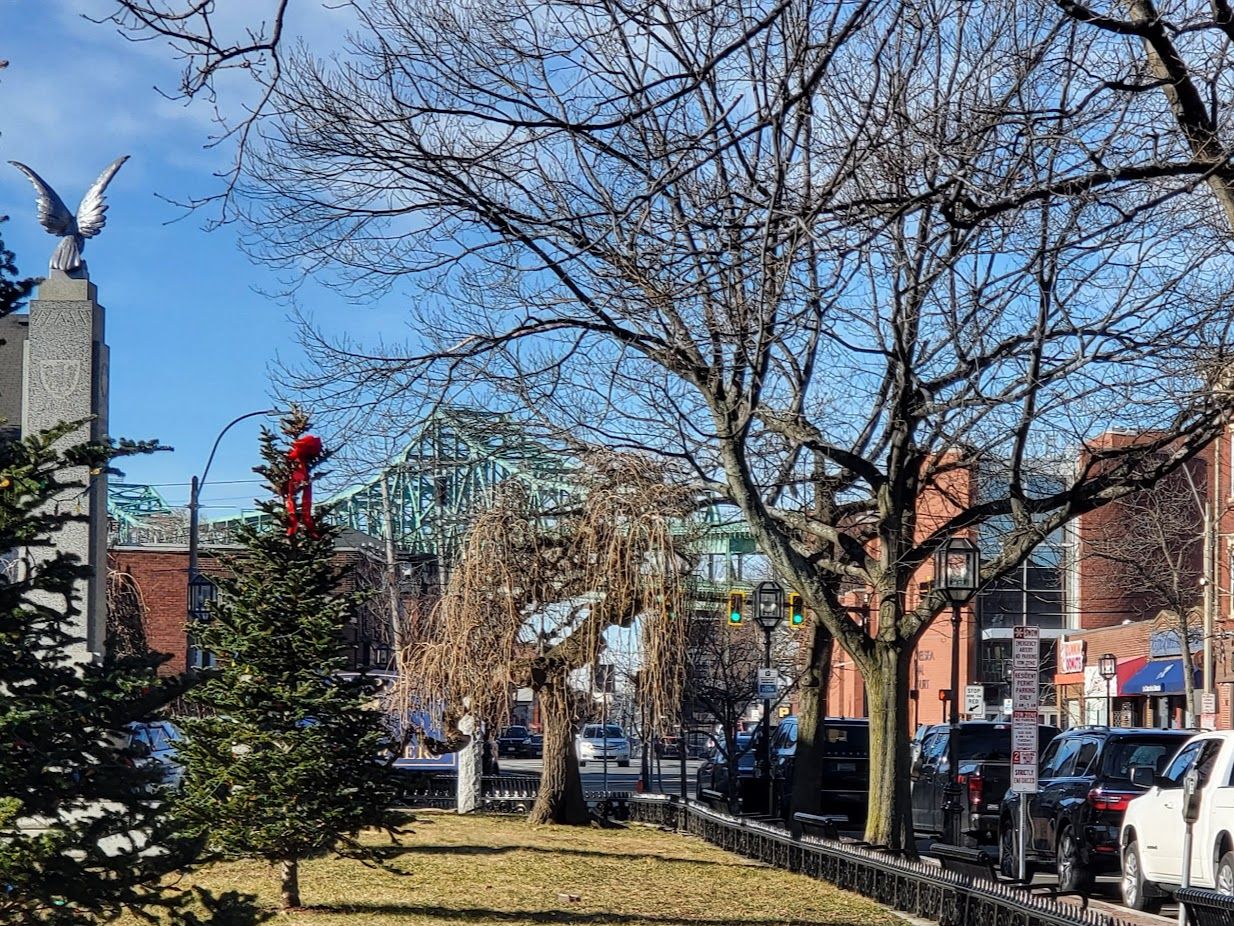 👋 Deehan here.
Chelsea, Boston's often-overlooked neighbor to the north, has just as much going on as some of the communities further down the Mystic River.
After all, the city's main drag along Broadway is just over two miles from downtown Boston, less than a 10-minute drive in light traffic over the Tobin Bridge or a 30 minute ride on the Silver Line.
Chelsea is the geographically smallest city in the state, but with a 40,000-person population, it's the second densest next to Somerville.
For breakfast
Chelsea's been an immigrant community for generations and has a host of options for anyone looking for authentic Central and South American cuisine.
The city's population is over two-thirds Hispanic or Latino, with many newcomers and first-generation Americans.
For my morning coffee, I wanted something different from the typical Dunkin's and found Café El Dorado on Broadway.
Their Colombian-style coffee with milk and sugar had me wired for the rest of the morning.
The cafe gets bonus points for playing Adam Sandler's "Grown Ups 2" in Spanish.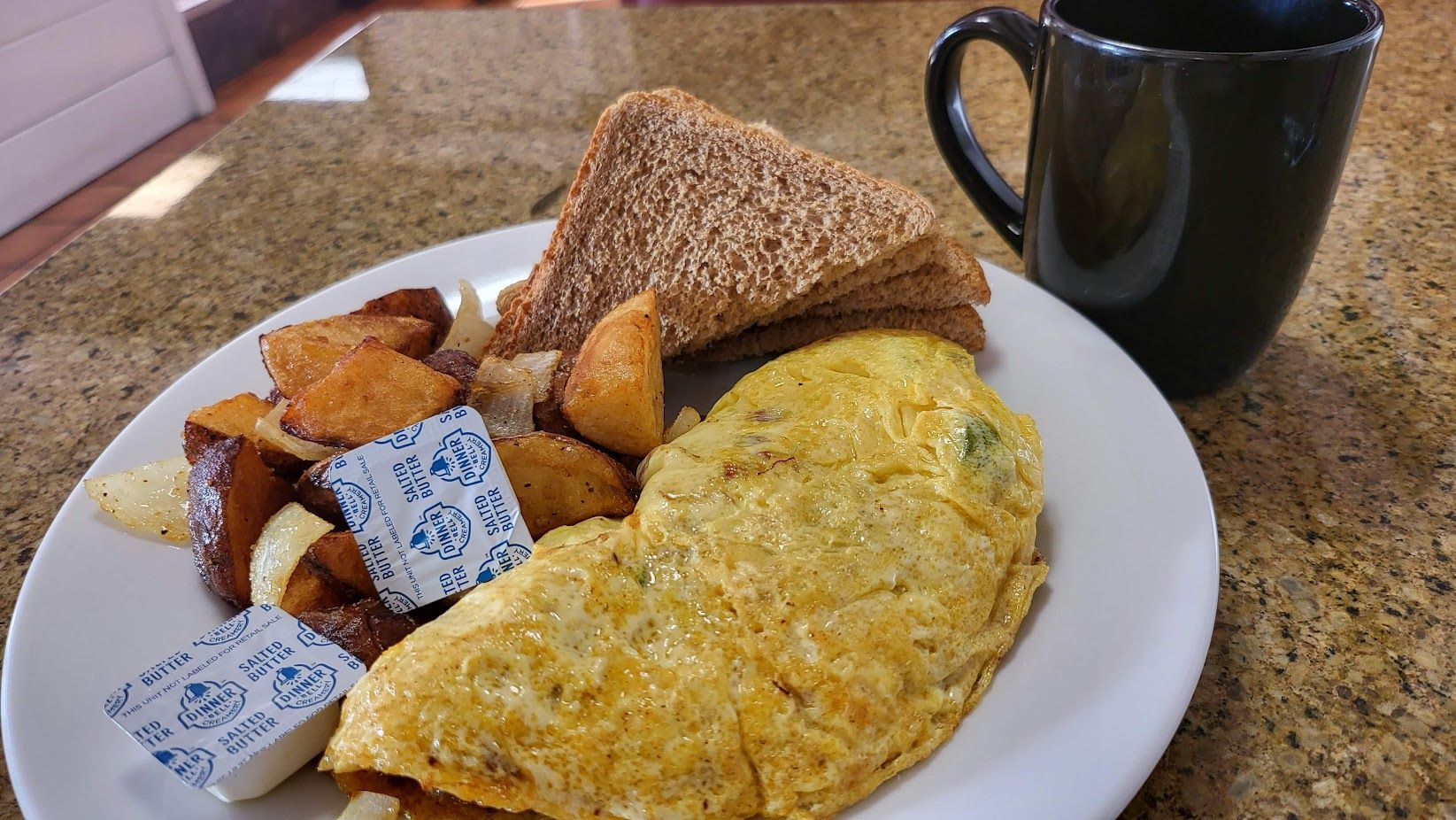 I usually have breakfast at the most classic diner I can find, and Victoria's Diner on Washington Street fits the bill.
It looked from the menu like pancakes are a specialty, but I went with the diner's respectable Denver omelet with chorizo.
Fast service, decent prices ($16,) great home fries and a no-frills dinning room gets Victoria's a B-.
Since that Colombian coffee had me a little jittery, I got decaf here. Bad move: I think it was instant.
For lunch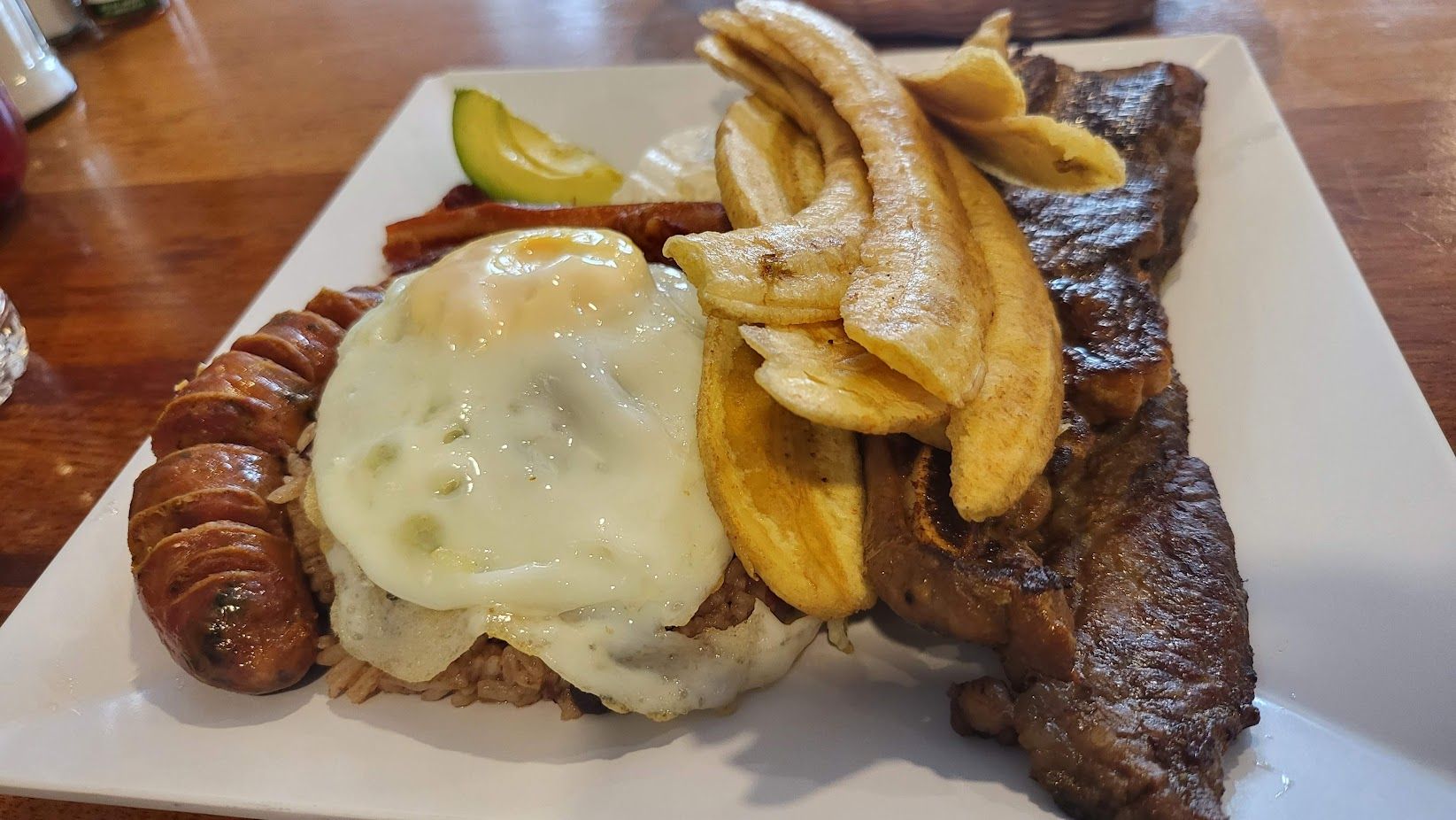 Lunchtime brought me to Catrachos Restaurant, a small Honduran spot on Broadway by the courthouse.
Try the El Jornalero plato: the hungry laborer's meal with two roasted beef ribs, chorizo sausage, fried pork belly, a fried egg, rice and beans, all topped with fried bananas.
Where to work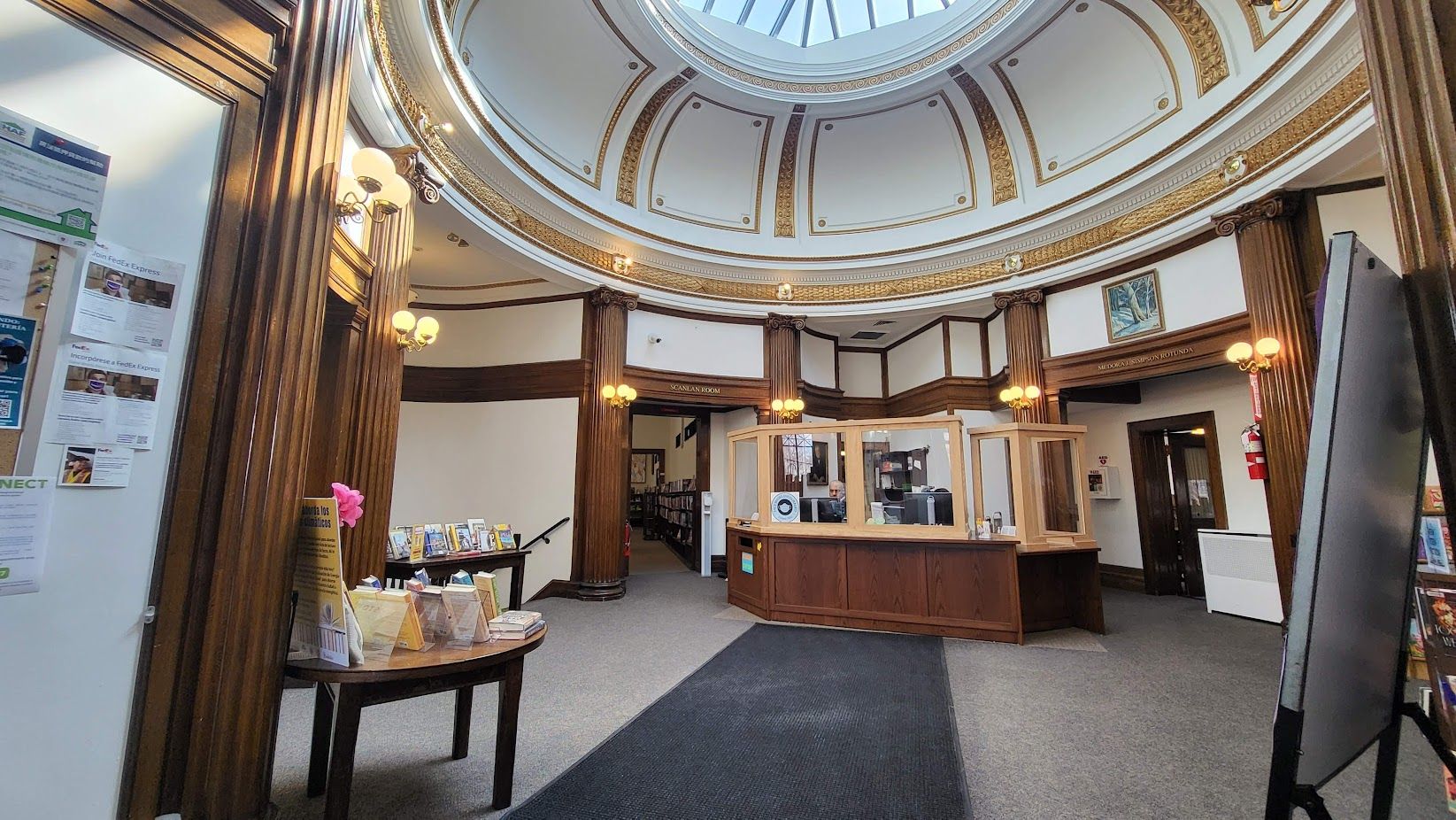 Chelsea Public Library has a great setup to post up with your laptop.
The tables in the reading room come equipped with ample and accessible power strips.
The wi-fi was more than fast enough to work or have video meetings on.
Bonus points for the delightfully creaky stairway to the basement in this 113-year-old building.
What to do
There's nothing quite like a good shvitz and Dillons Russian Baths is as authentic as it gets in Massachusetts.
The 138-year-old bath business is the oldest in the country, according to Dillions' management.
What to see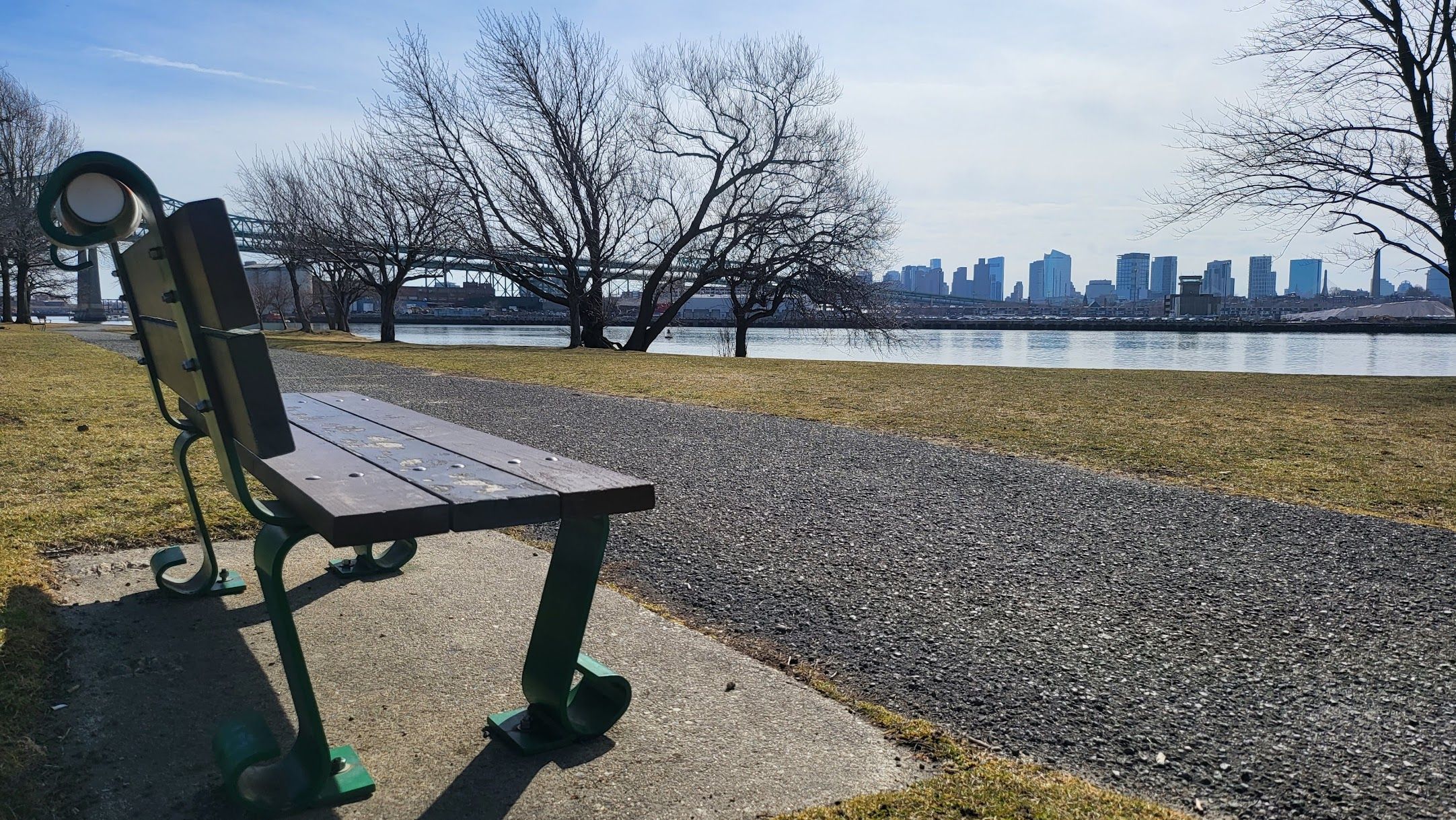 Mary O'Malley State Park has sweeping views of the Mystic, Charlestown and downtown Boston across the water.
The riverside park was perfect for a stroll that did nothing to work off that Honduran food.
But beware: I found out that Chelsea takes parking enforcement very seriously.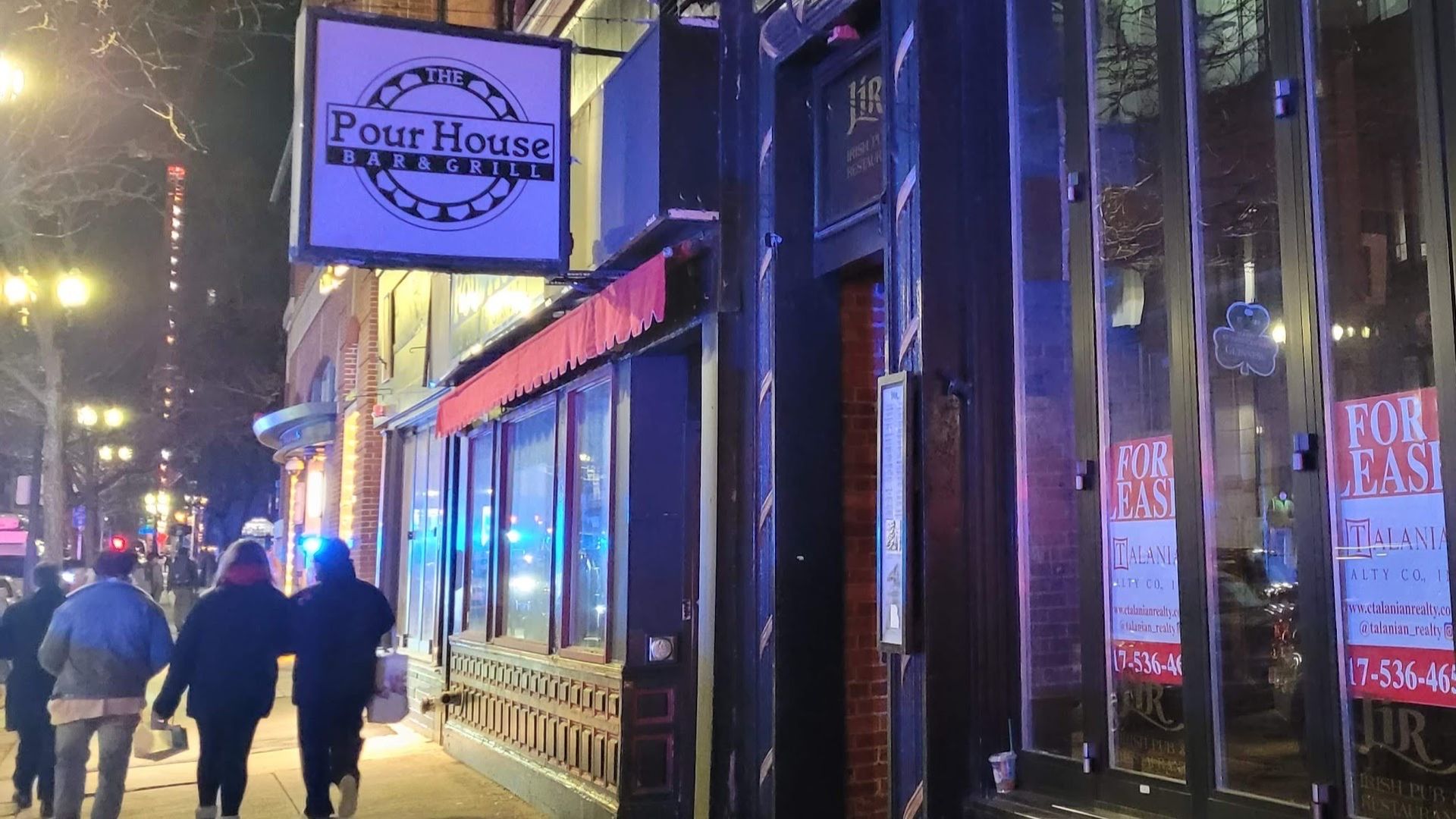 At last, Boston might once again have a bar that caters to queer women.
Driving the news: The locals behind LGBTQ Nightlife Events, a group that holds monthly themed parties that cater toward women and non-binary people, is considering leasing the space formerly occupied by the Pour House.
Get a free daily digest of the most important news in your backyard with Axios Boston.
🌱
Support local journalism by becoming a member.
Learn more