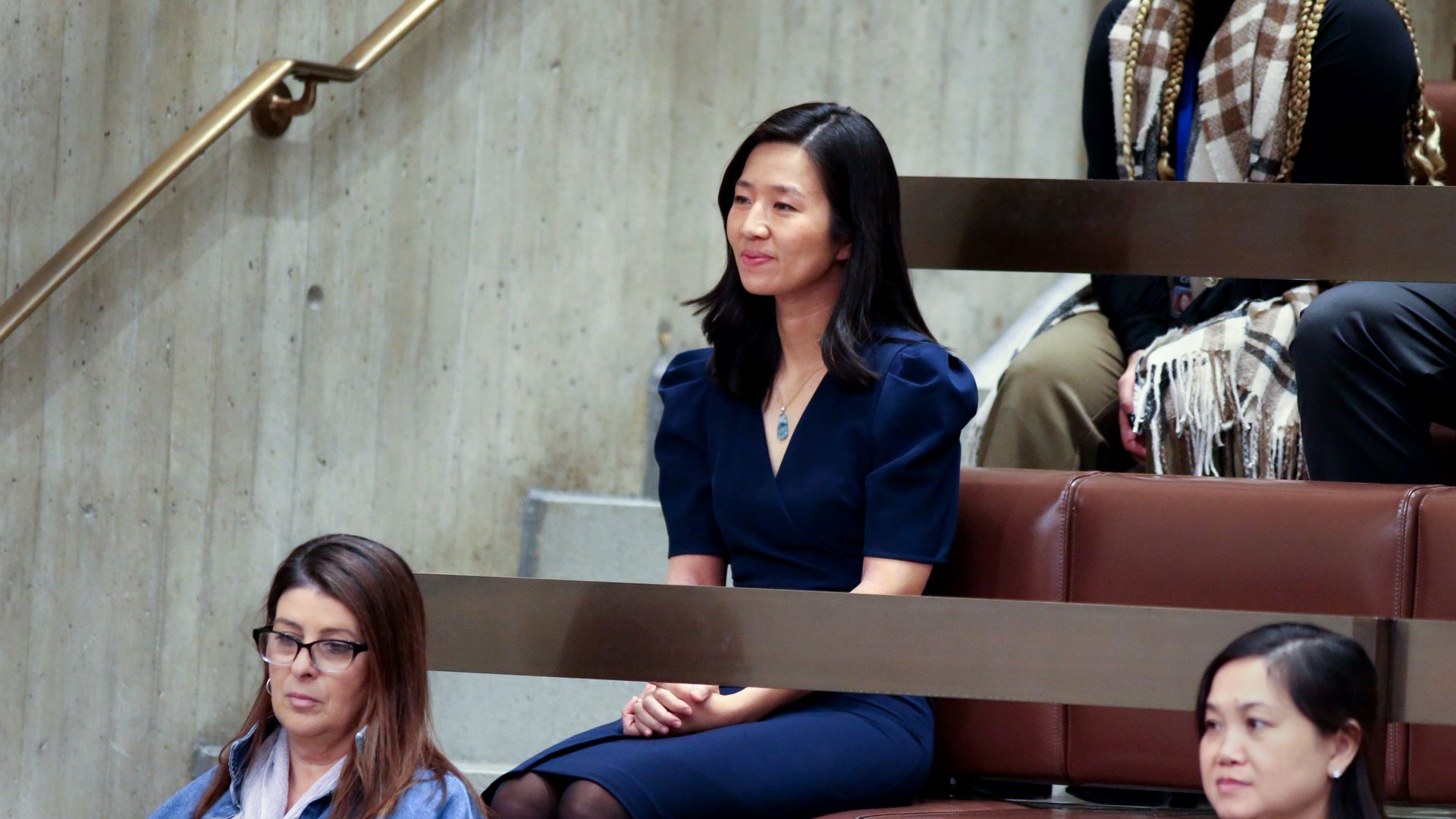 Spill of the Hill is Axios Boston's new column dedicated to the power players behind the politics at the State House and City Hall.
Mayor Wu's attempt to let Boston set an inflation-based rent control system already appeared in critical condition when it got to Beacon Hill last week.
Less than a week later, it's more likely the plan was dead on arrival, State House leaders tell Axios.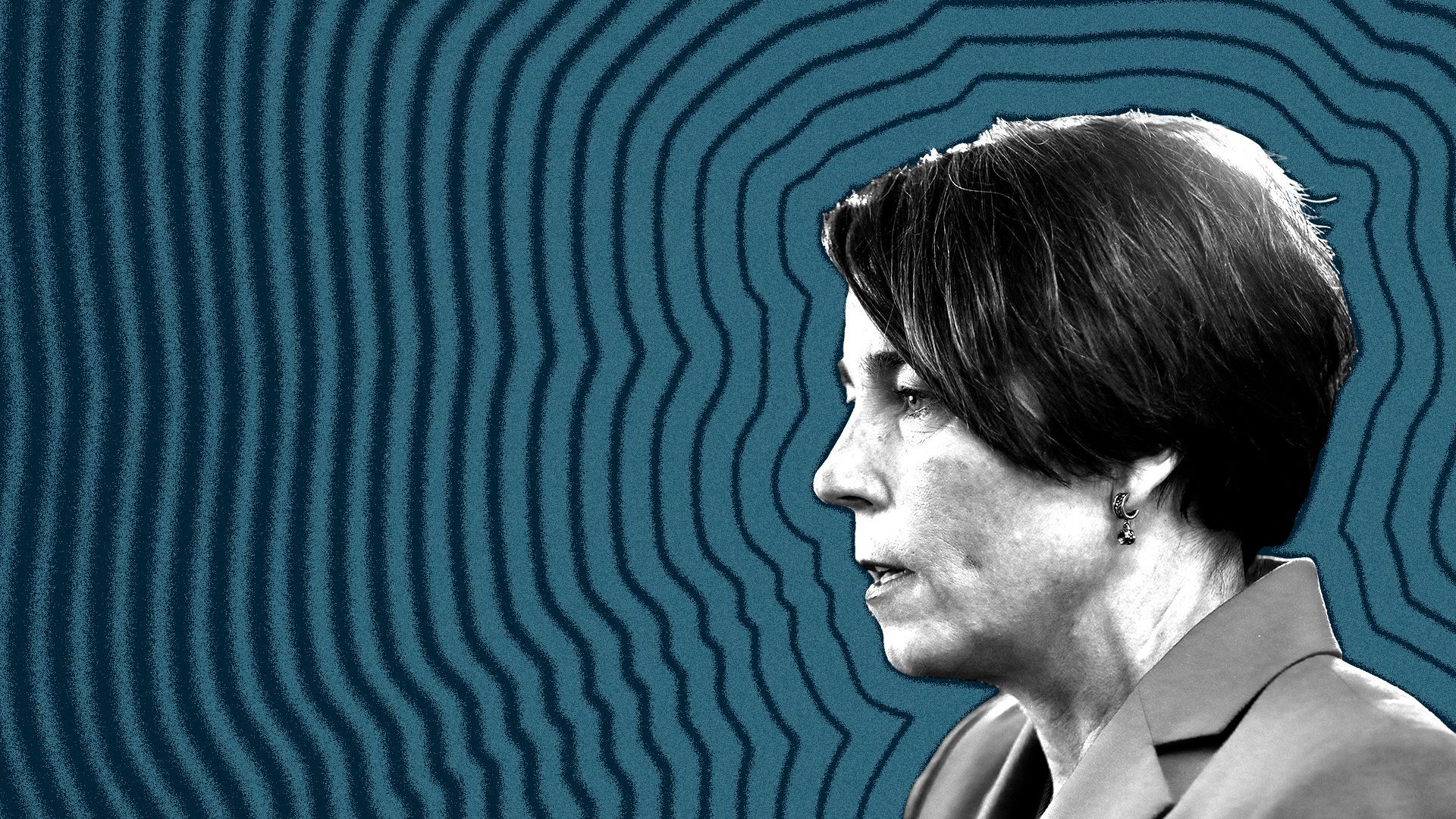 Gov. Maura Healey yesterday took the first solid step toward making her campaign promises about affordability a reality by releasing her budget plan for the coming year.
💰 The $55.5 billion spending plan covers every piece of state government from schools to the MBTA, and from public assistance programs to money for roads, parks and climate change.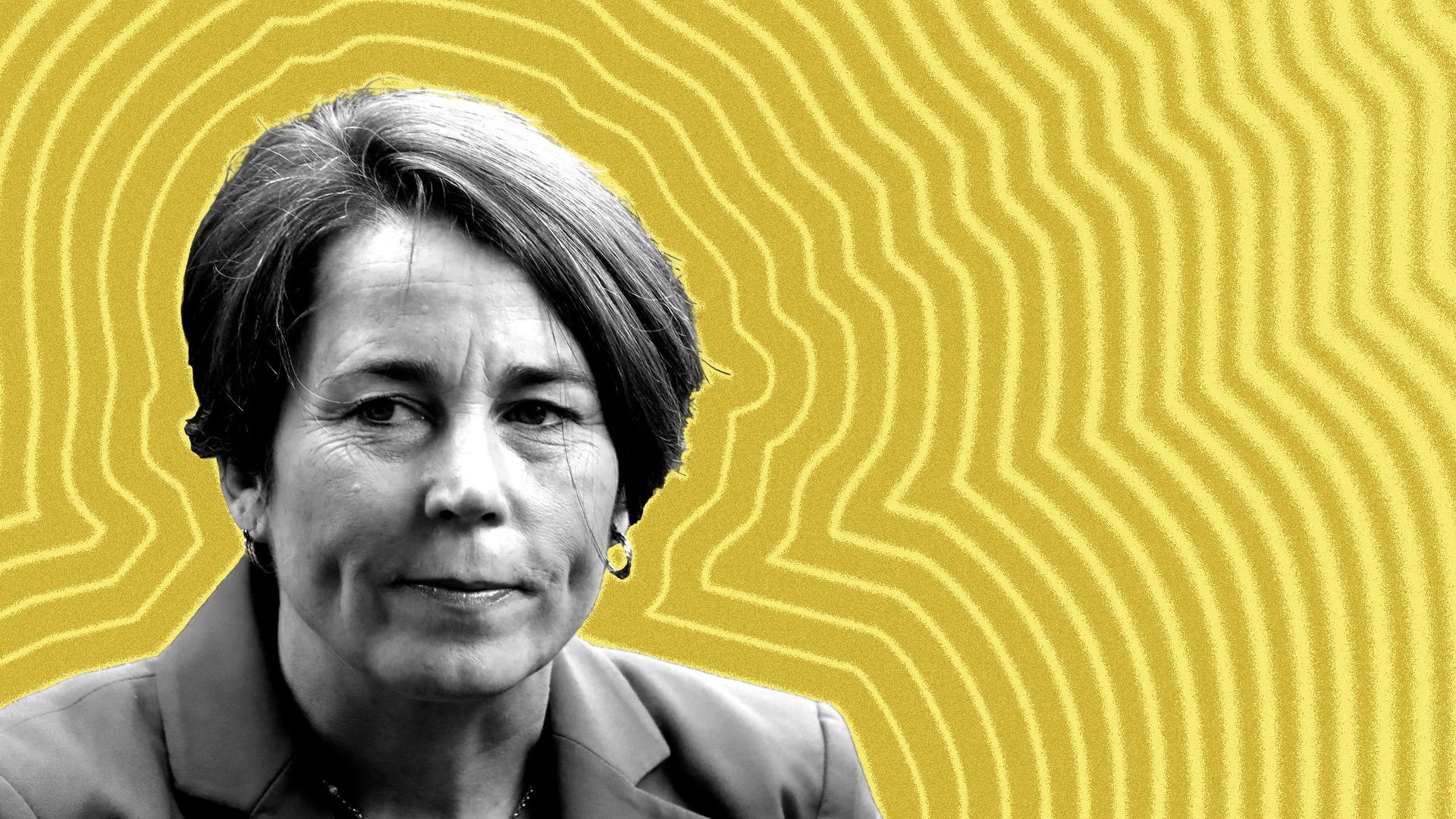 Gov. Maura Healey wants to reduce taxes even more than her Republican predecessor intended to just over a year ago.
Driving the news: Healey yesterday announced as part of her first budget proposal a $742 million tax relief plan meant to ease the burden on working people, families and the elderly.
Some 380,000 Massachusetts residents are in limbo amid a legal battle to determine whether they can get up to $20,000 in student loan debt forgiveness.
Catch up fast: President Biden announced last August the federal government would forgive some college debt for people making less than $125,000 a year.
The program is now paused while the Supreme Court considers a legal challenge from a group of GOP-led states.
By the numbers: 593,600 borrowers in Massachusetts applied or were deemed automatically eligible for forgiveness.
Zoom in: The 7th Congressional District, which includes most of Boston, had the highest number of eligible and approved borrowers. About 75,200 borrowers applied or were deemed eligible, and 49,900 were fully approved.
The 5th Congressional District, which includes Arlington, Belmont and Lexington, had the lowest number of eligible and approved borrowers.
The big picture: Nationwide, roughly 26 million people applied or became automatically eligible for forgiveness.
About 16.5 million were approved.
The vast majority of potential beneficiaries earn under $75,000 a year, writes Axios' Emily Peck.
Of note: The feds offered to forgive up to $20,000 for Pell Grant recipients. Those who didn't have Pell Grants but otherwise qualified could get up to $10,000 forgiven.
What's next: The Supreme Court plans to hear arguments on Feb. 28, but a decision likely won't be out until the summer.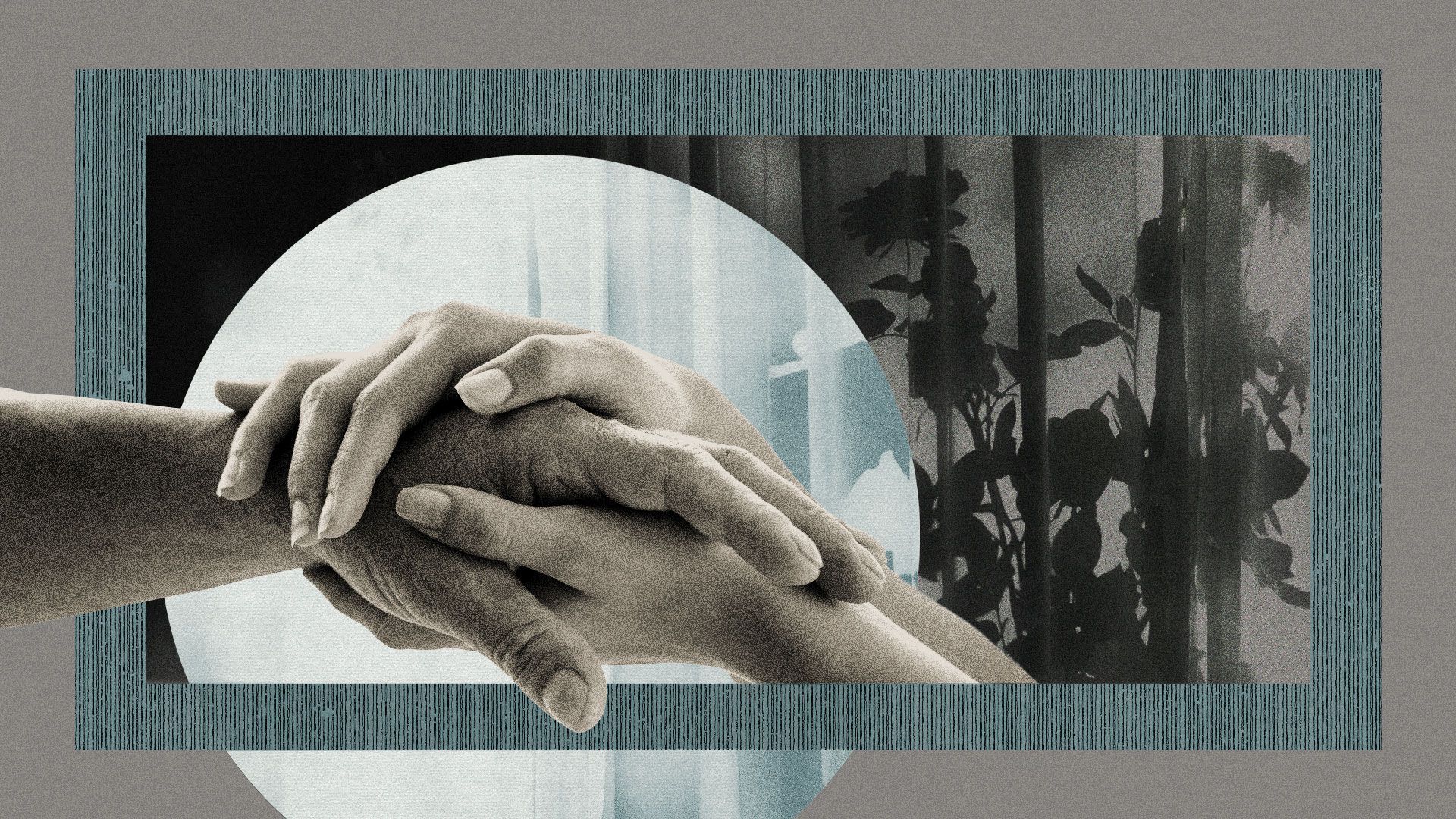 Before Bev Baccelli dies, she wants her friend Liz to feed her some mocha chip ice cream.
"That's the last taste I want," said Baccelli, a Mattapoisett resident with multiple myeloma. "And with 'death with dignity', I can make those decisions."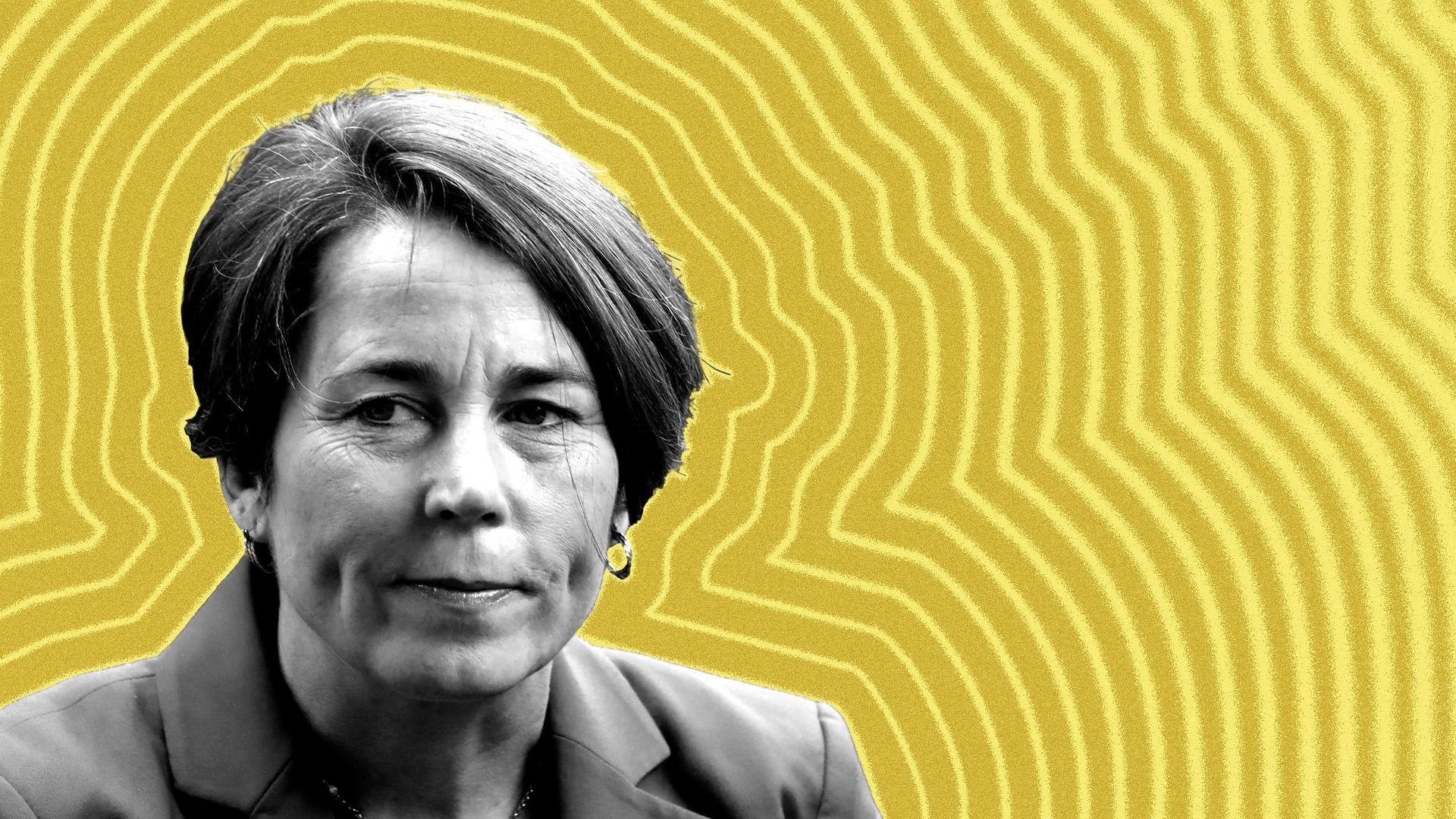 Beyond the issues she faces on Beacon Hill, Gov. Maura Healey has her work cut out making a name for herself now that she's in the corner office.
The big picture Healey beat conservative Republican Geoff Diehl last November by nearly 30 points. But she was always a shoe-in in the uncompetitive race, and it doesn't mean everyone in her state knows much about her.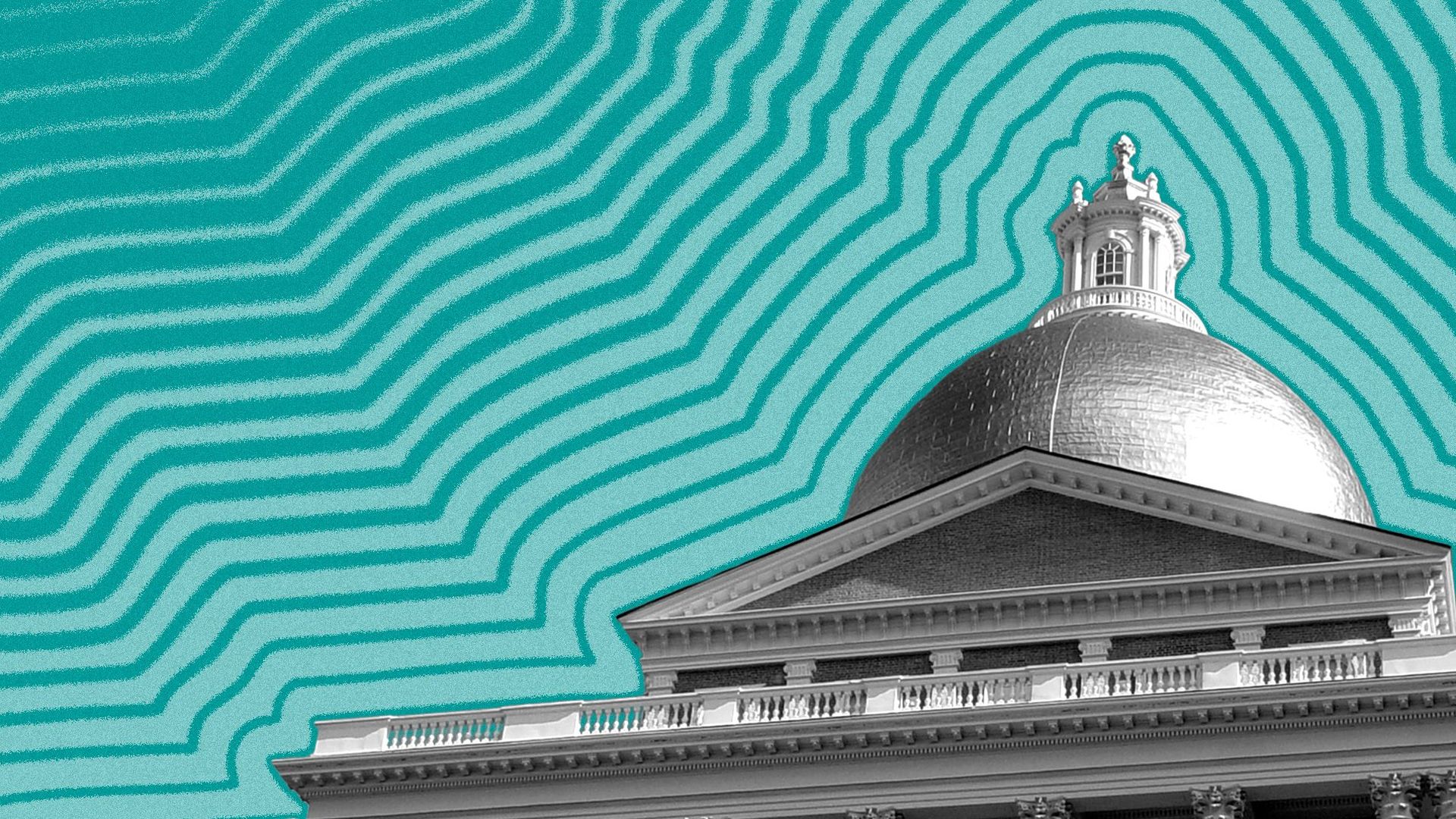 Some state lawmakers want to crack down on binge drinking by raising taxes on the vice to help pay for alcohol-related care.
Why it matters: Booze caused nearly 5% of all deaths in Mass. between 2015 and 2019 and killed an average of 2,760 of the state's residents each year during that time, according to a December report.
Like her predecessor, Gov. Maura Healey's first winter in office is shaping up to be all about the MBTA.
Why it matters: Healey has inherited former Gov. Charlie Baker's commitment to fix eastern Massachusetts' transit system, the linchpin of the state's economy and culture.
Get a free daily digest of the most important news in your backyard with Axios Boston.
🌱
Support local journalism by becoming a member.
Learn more