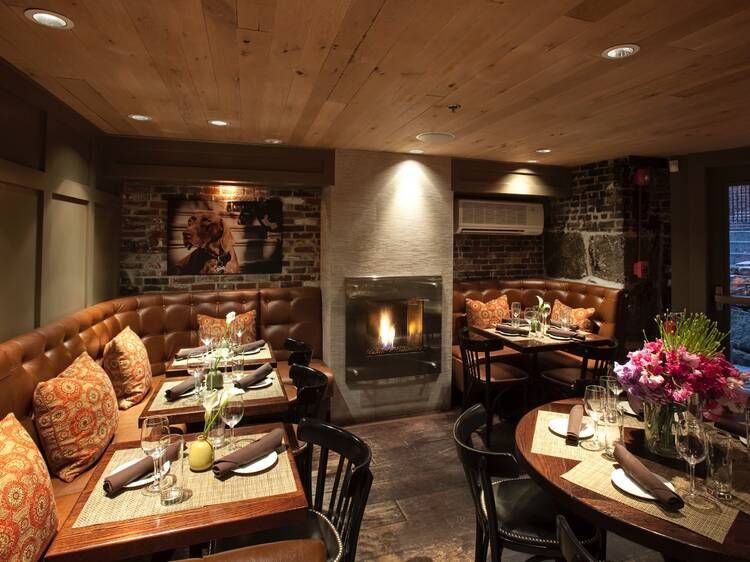 Valentine's Day is right around the corner and there's nothing quite as romantic as a fireside dinner.
Even though we've had a very mild winter so far, this is New England — our luck is bound to change.
Greater Boston and Massachusetts at large are well-represented on this year's list of James Beard Awards semifinalists. Twelve local chefs and restaurants are among the nominees for the 2023 awards.
Why it matters: The James Beards are the Oscars of the food world, with an annual ceremony at the Lyric Opera of Chicago.
Deehan here. In honor of the Patriots playing the Buffalo Bills tonight, I went searching for Boston's best Buffalo wings.
To find the most authentic wings, I took along a friend born and raised in Buffalo, N.Y., who knows a thing or two about frying and saucing bird parts. After a thorough research process (asking Twitter) we decided to check out the three most recommended Boston-area bars.
POV: You're trying to find a place to eat a nice, cheap lunch. We've got you covered with four tasty lunch options for $10 or less.
What's on the menu: You can get the "Bag Lunch" at Al's that comes with a small sandwich, chips, and soda, small sub or wrap, large sub, a bowl of soup or chili, and a salad.
What's on the menu: Besides sushi, Avana serves poke bowls, salads, soups and other appetizers.
What's on the menu: Located in Jamaica Plain, El Oriental de Cuba features authentic Cuban dishes and sandwiches, tropical fruit smoothies, breakfast and coffee.
What's on the menu: Gene's serves noodle dishes, flatbread sandwiches, soups and skewers.
Another summer season rolls on by and it's time to say goodbye to one of our favorite seasonal restaurants: The legendary Beachcomber in Wellfleet.
Why it matters: As Cape Cod's only ocean-facing beachfront bar, the 'Comber provides seafood, strong mudslides, live music and a nearly constant party for outer cape tourists and locals alike.
Some of Massachuertts' largest craft breweries rebounded while others lost ground in 2021, a year after the pandemic crippled the industry.
The state of beer: Sam Adams brewer Boston Beer Company isn't exactly what anyone would call a "craft" brewer, but they're still the state's largest independent beer maker, with over 1.5 million drinks sold in 2021.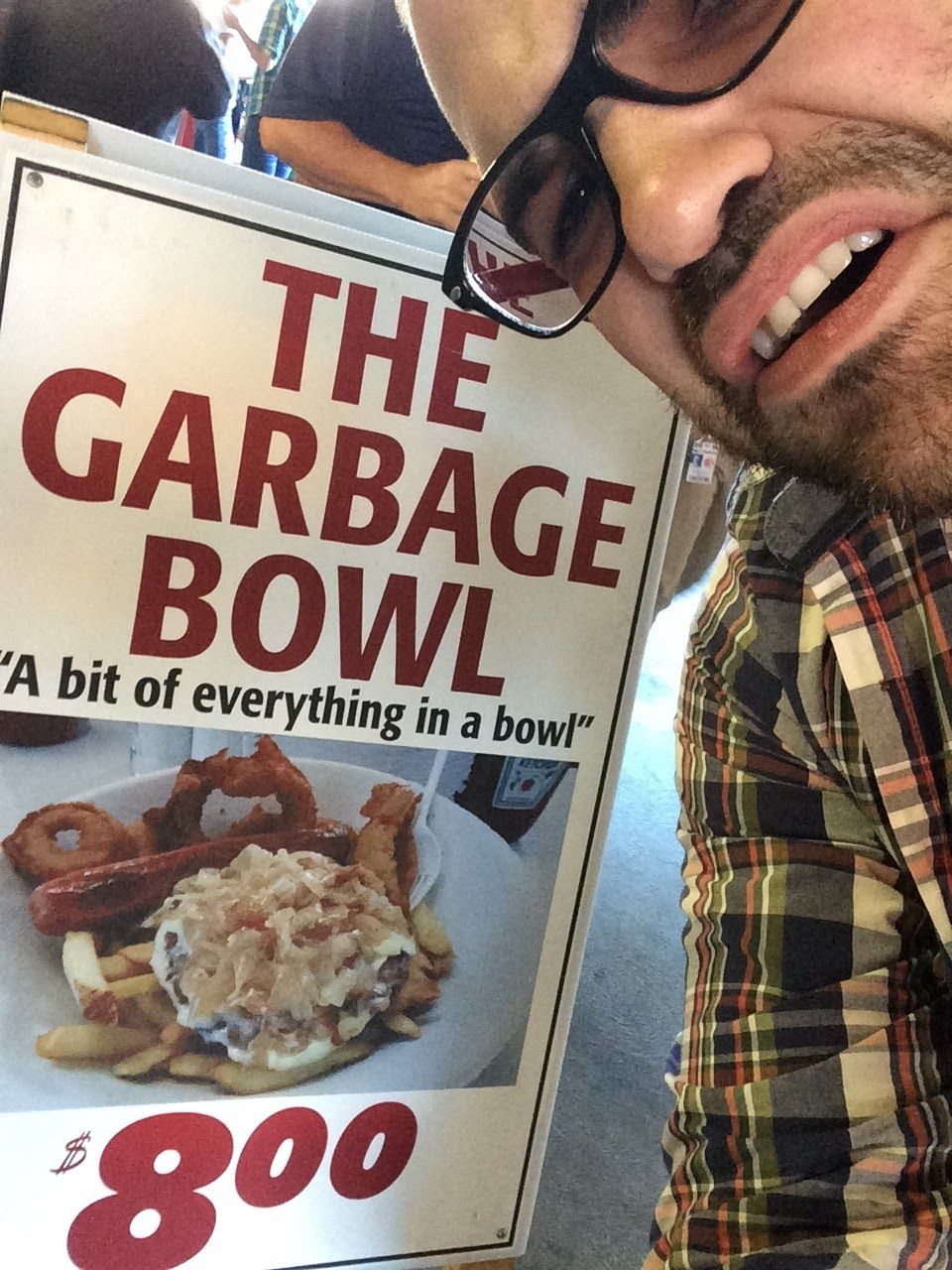 The Big E, New England's multi-state fair, opens today with carnival rides, tons of musical acts, and of course, a midway full of absurd food — deep fried and otherwise.
Why it matters: The Big E, as its affectionately known, is the region's annual agricultural showcase just about two hours from Boston in West Springfield. It runs every day through Oct. 2.
The U.S. is experiencing a shortage of carbon dioxide and Boston beermakers are beginning to worry they won't have enough of the gas to get their products to market.
Driving the news: A CO2 production hub in Jackson, Mississippi, became contaminated by an extinct volcano, which cut down on an already limited supply of the gas.
Get a free daily digest of the most important news in your backyard with Axios Boston.
🌱
Support local journalism by becoming a member.
Learn more