Another summer season rolls on by and it's time to say goodbye to one of our favorite seasonal restaurants: The legendary Beachcomber in Wellfleet.
Why it matters: As Cape Cod's only ocean-facing beachfront bar, the 'Comber provides seafood, strong mudslides, live music and a nearly constant party for outer cape tourists and locals alike.
Some of Massachuertts' largest craft breweries rebounded while others lost ground in 2021, a year after the pandemic crippled the industry.
The state of beer: Sam Adams brewer Boston Beer Company isn't exactly what anyone would call a "craft" brewer, but they're still the state's largest independent beer maker, with over 1.5 million drinks sold in 2021.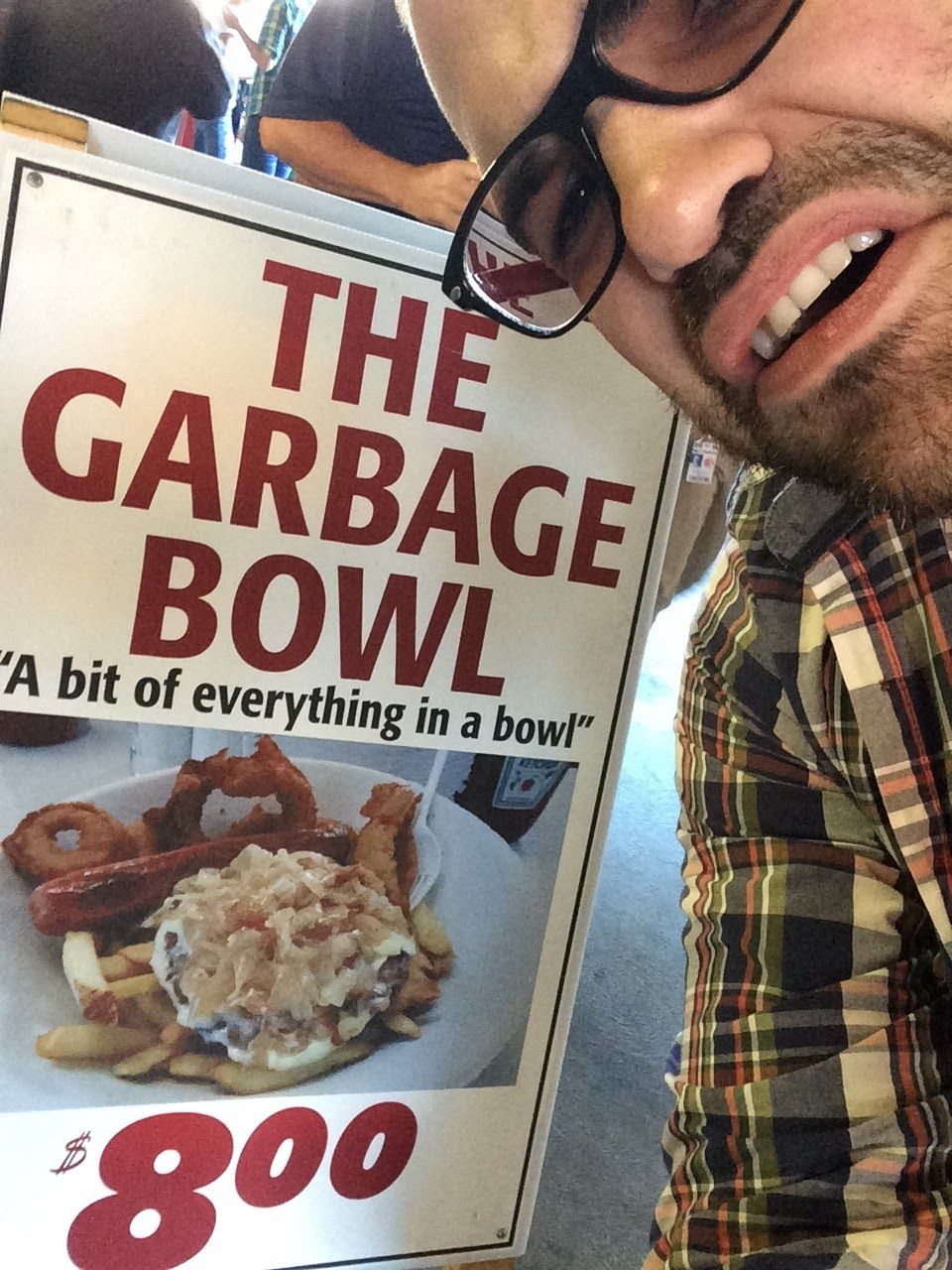 The Big E, New England's multi-state fair, opens today with carnival rides, tons of musical acts, and of course, a midway full of absurd food — deep fried and otherwise.
Why it matters: The Big E, as its affectionately known, is the region's annual agricultural showcase just about two hours from Boston in West Springfield. It runs every day through Oct. 2.
The U.S. is experiencing a shortage of carbon dioxide and Boston beermakers are beginning to worry they won't have enough of the gas to get their products to market.
Driving the news: A CO2 production hub in Jackson, Mississippi, became contaminated by an extinct volcano, which cut down on an already limited supply of the gas.
Sitting at the northern tip of Cape Cod, Provincetown is a seaside retreat for tourists and locals alike.
It's known for being very LGBTQ-friendly and is the quintessential getaway for anyone who craves New England coastal charm with a funky twist.
DavidsTea quietly opened a pop-up shop earlier this month above the Lululemon in the Back Bay.
The limited-time pop-up marks the tea brand's first return to the U.S. market since the pandemic prompted the Montréal-based company to close its brick-and-mortar stores, spokesperson Flory Silverman told Axios.
Boston is a drinking city, and it's also an expensive one. That's why the humble dive bar has been a venerable institution for generations, helping out folks without enough money for the good stuff or with too much sense to overpay for it.
Nigeria is known for its flavorful jollof rice and moin moin (steamed bean cakes), but one of its most underrated treats are puff-puff pastries, a type of fried dough.
The snack: Sola Ajao, owner of Destiny African Market in Randolph, sells the treats at her store, and also at local festivals like the AfroVybe Market.
Get a free daily digest of the most important news in your backyard with Axios Boston.
🌱
Support local journalism by becoming a member.
Learn more