Subscribe to Axios San Francisco
Get smarter, faster with a daily look at the biggest stories in San Francisco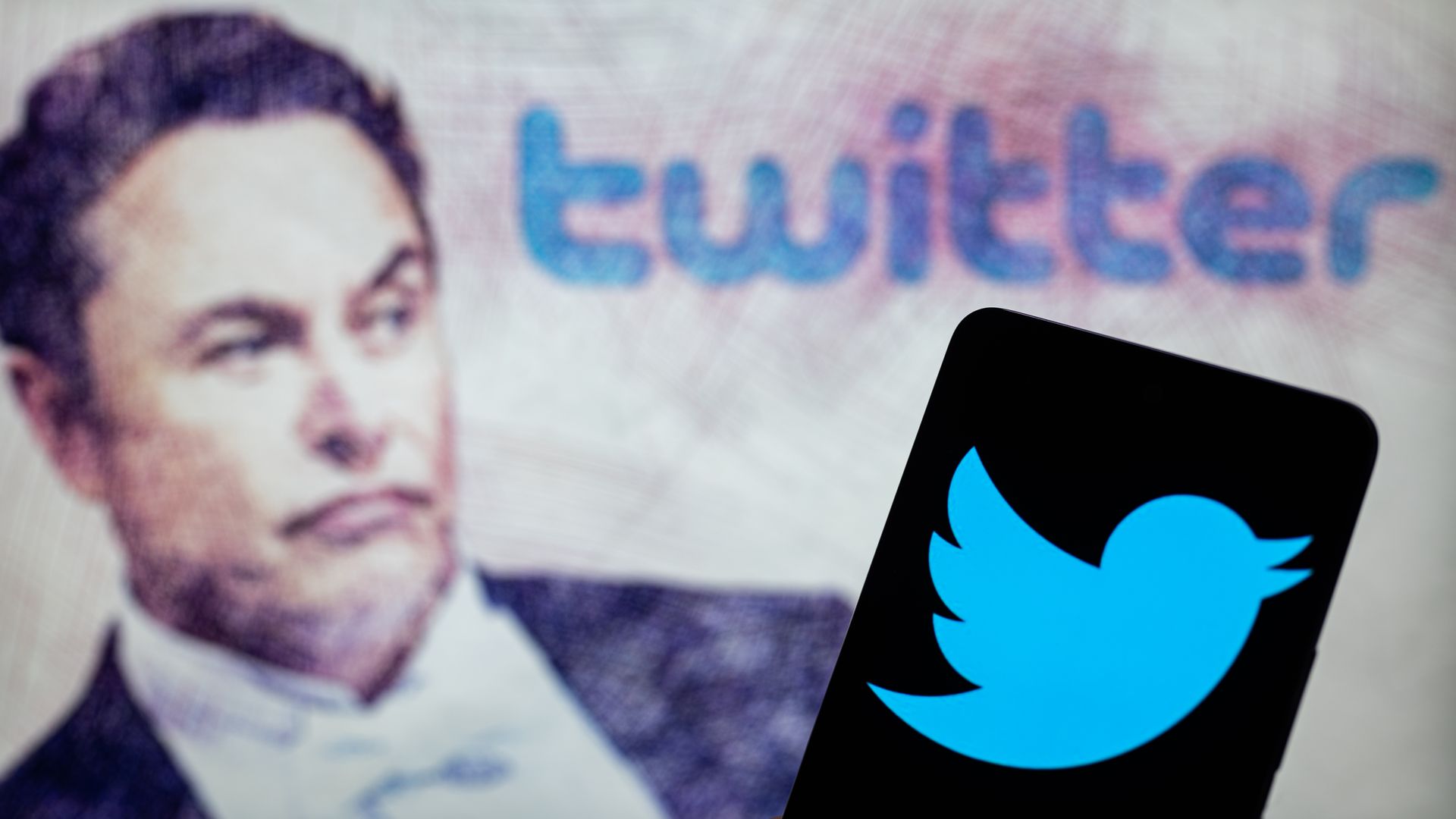 Parts of a Twitter code used to run the social network were leaked online, the company said in a court filing first reported by the New York Times on Sunday.
Driving the news: Twitter said in a Friday filing with the U.S. District Court of the Northern District of California against GitHub, a Microsoft-owned software collaboration platform, that the leak included the "[p]roprietary source code for Twitter's platform and internal tools."
San Francisco tourism is on the rise but still not back to where it was before the pandemic hit.
What's happening: Tourism is down about 16% from 2019, when a record 26.2 million people visited the city, according to recent data from the San Francisco Travel Association.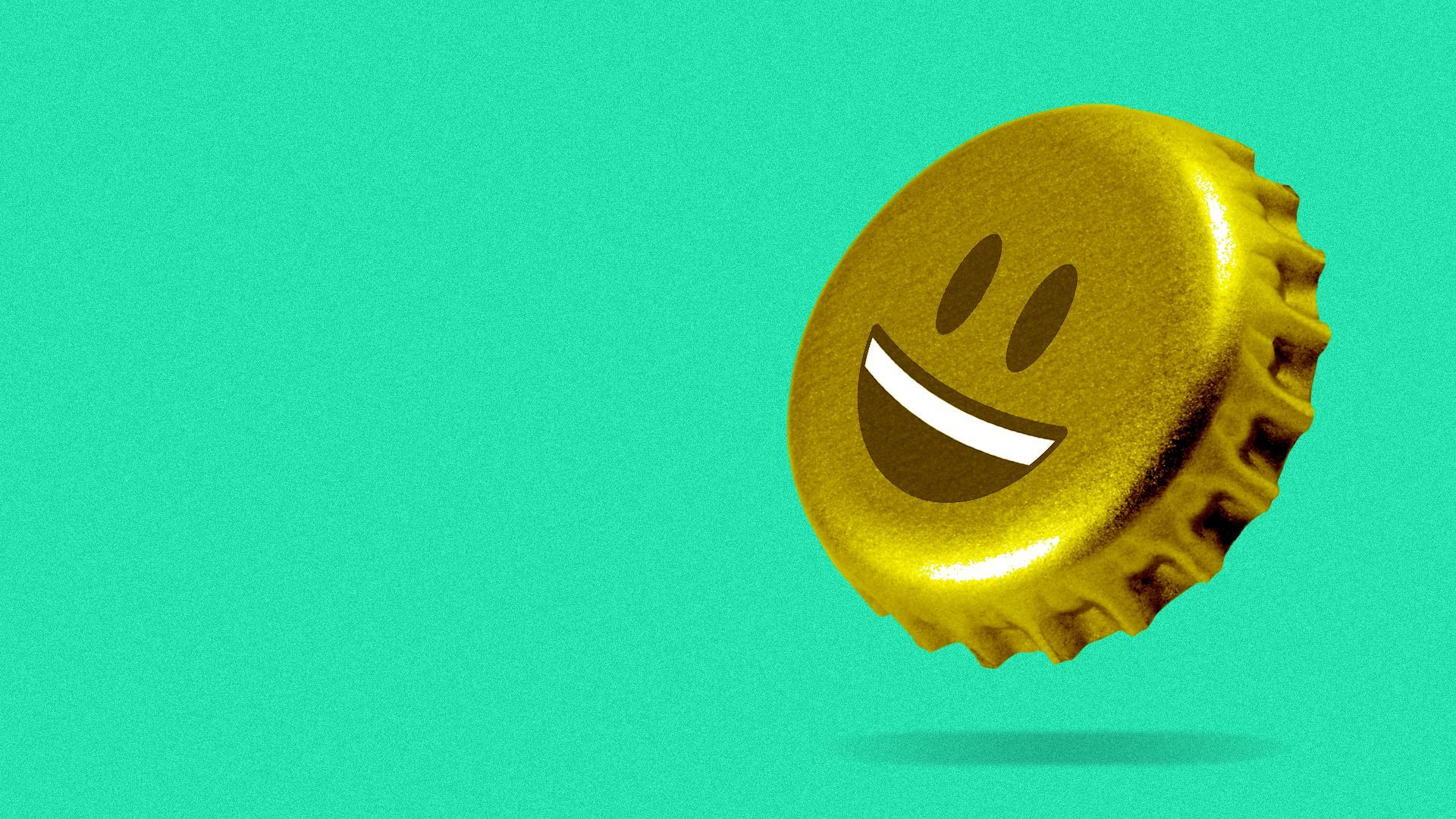 Here's what's on tap in the city.
Quilt San Francisco
As we mentioned, Quilt San Francisco starts Friday. It runs from 10am-6pm on Friday and 10am-5pm on Saturday at St. Mary's Cathedral. $12 in advance, $15 at the door.
Hayes Valley Outdoor Movie Night
The outdoor cinema series at Proxy (432 Octavia St.) kicks off Friday night with a screening of Jordan Peele's "Nope." Grab seats starting at 7pm. Movie starts at 7:45pm.
Flow Show SF
Dance Mission Theater is hosting its Flow Show on Friday night through Sunday, featuring dance, storytelling, hula, juggling and more. Tickets cost $30 in advance, $35 at the door.
Queer Market – Sprung!
Milk SF, a queer community cafe in the Mission, is hosting a spring market in partnership with queer gear shop ByrdBeaks on Sunday from 11am-5pm at 302-304 Valencia St.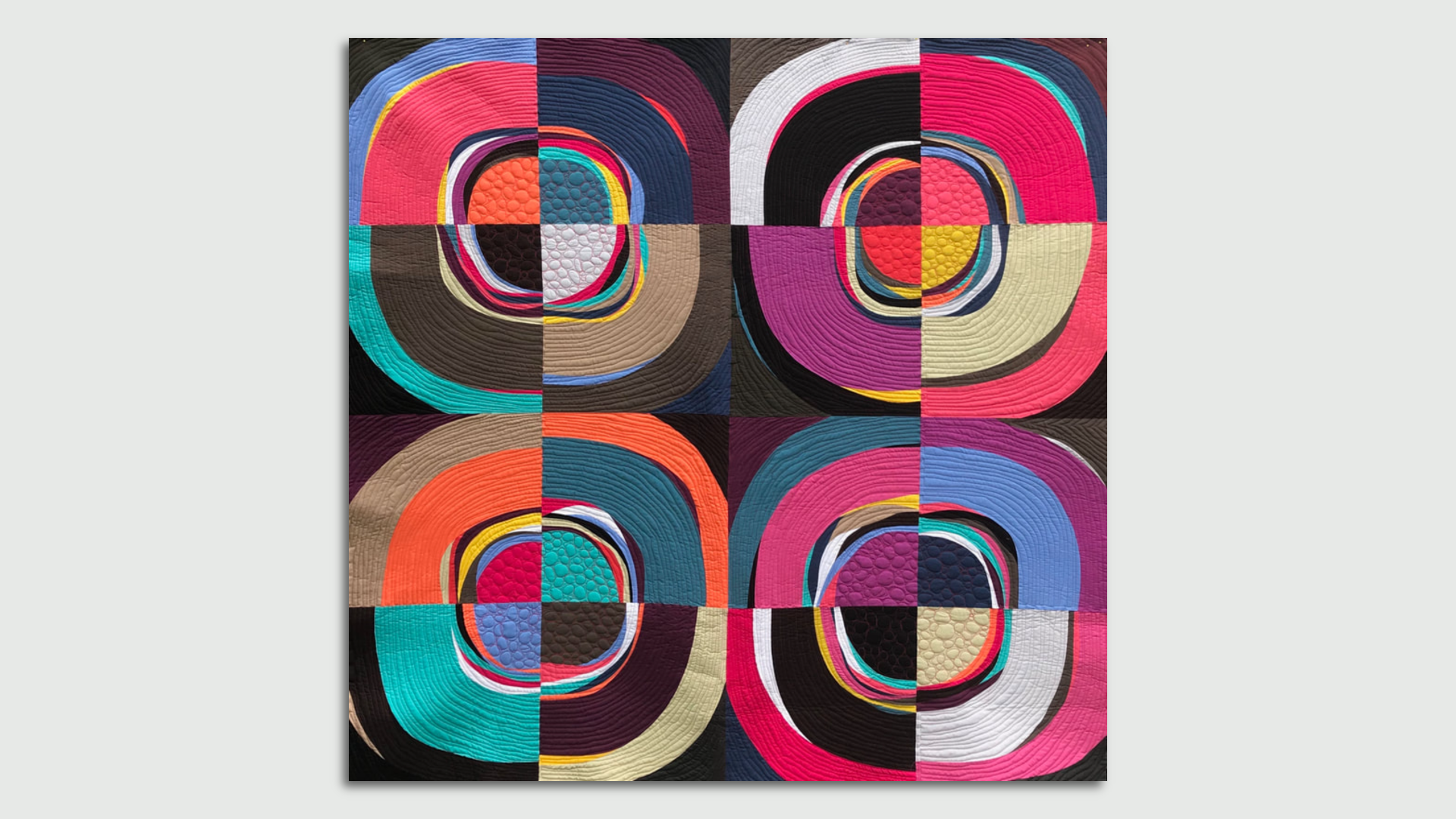 A biennial quilt show is returning to San Francisco after going on hiatus during the pandemic.
What's happening: The San Francisco Quilters Guild is hosting Quilt San Francisco at St. Mary's Cathedral tomorrow from 10am-6pm and Saturday from 10am-5pm to show off the work of its members.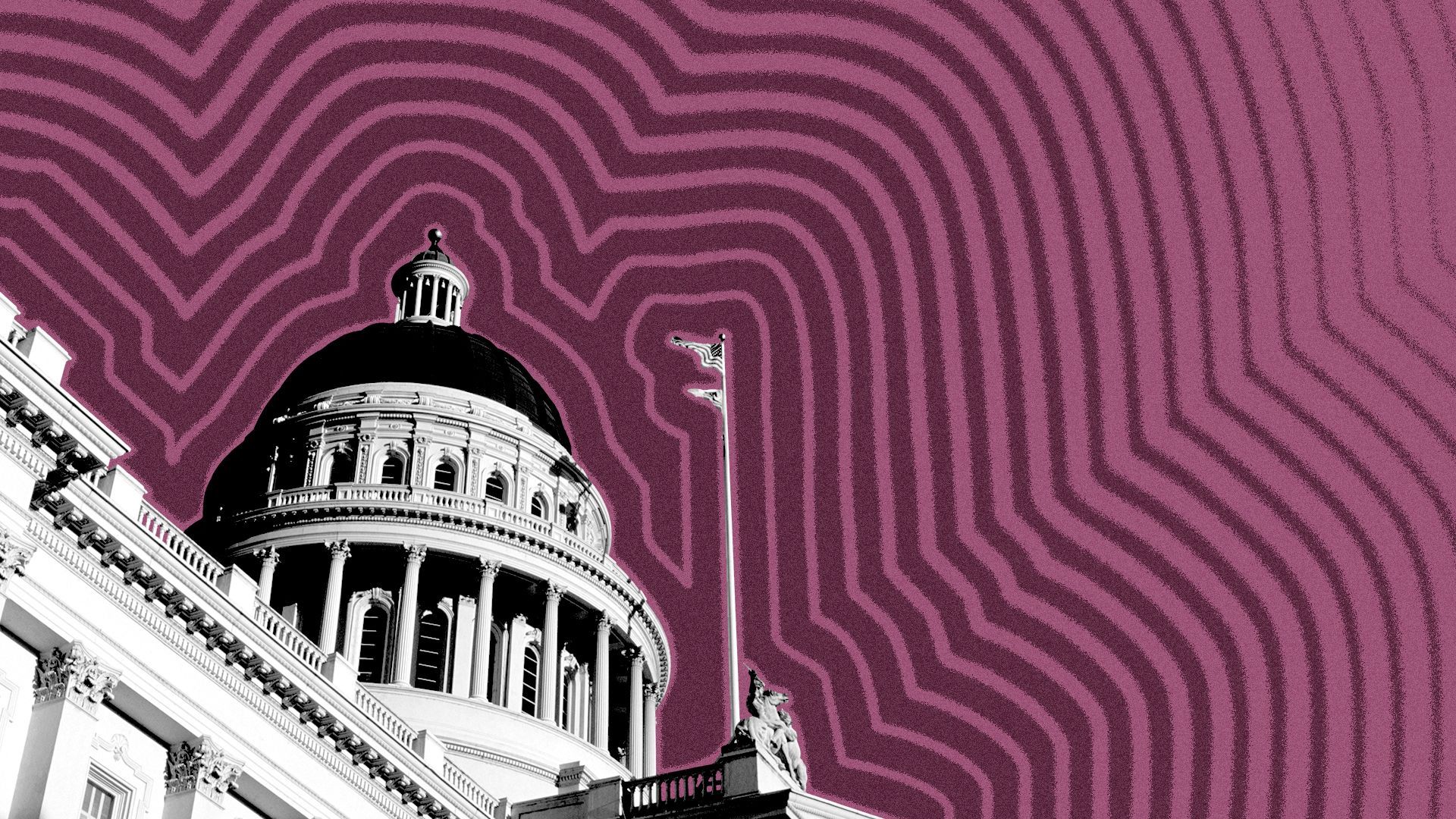 State and city officials are pushing for bills and ballot measures to address the shortage of space at facilities for those struggling with mental health issues and substance abuse disorders and improve treatment options for those who need it.
Why it matters: The state faces a shortage of 6,000 beds to care for patients with mental health disorders, the Los Angeles Times reports.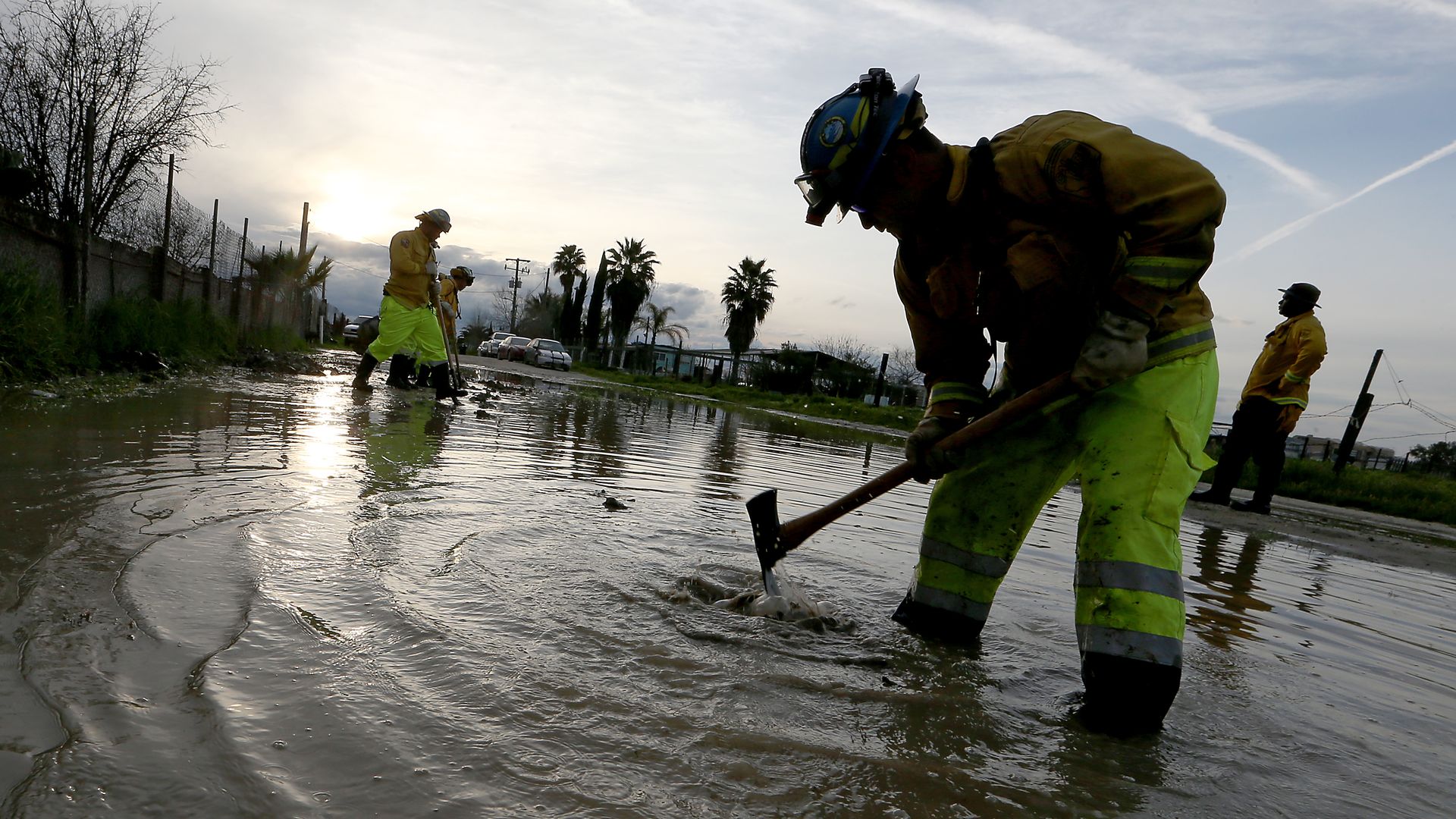 An intensifying storm associated with a strong atmospheric river hit Central to Southern California with heavy rains, damaging winds and heavy mountain snowfall on Tuesday.
Of note: It's an unusually intense March storm for Central California, with satellite and radar imagery exhibiting swirling clouds around the center — almost resembling a tropical cyclone.