The average asking rent in the San Francisco metro area was up 9.5% at the end of 2022 from the previous year as rising mortgage rates led to an increase in demand for rental apartments, according to a new report.
Why it matters: The San Francisco area has a well-known housing crisis and high rents compound those challenges.
The iconic Transamerica Pyramid Center is getting a makeover for its 50th anniversary.
Driving the news: Real estate development firm SHVO and Deutsche Finance America bought the skyscraper and its surrounding area for $650 million in 2020, and the groups are financing the $400 million redevelopment project.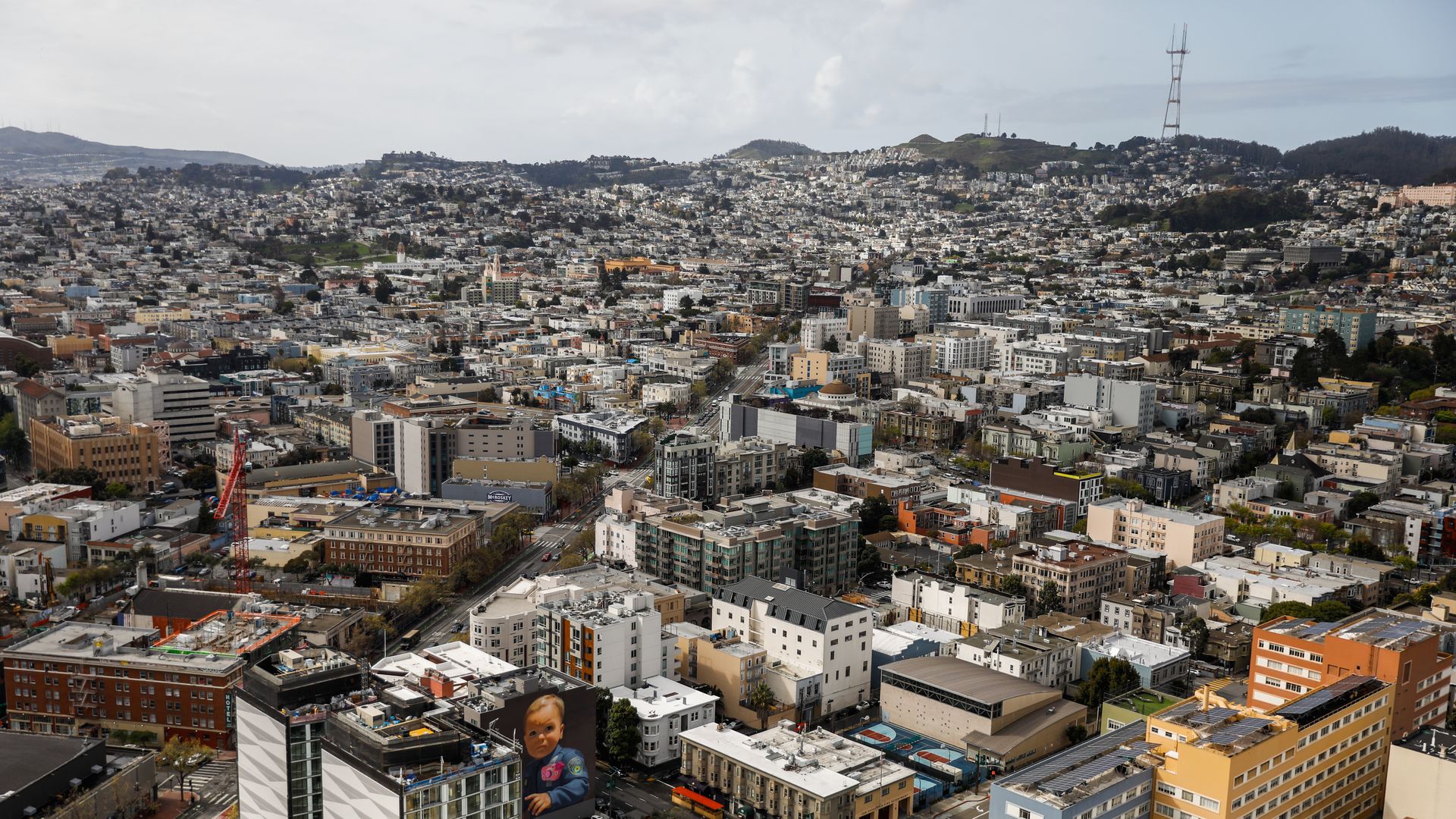 The deadline for San Francisco to finalize its plan to increase housing over the next eight years is approaching, but already local politicians are questioning whether the state-mandated goals are realistic.
Driving the news: Last week, the Board of Supervisors met to discuss the city's housing element, which must show California regulators how San Francisco intends to build 82,000 housing units — 46,000 of which need to be affordable.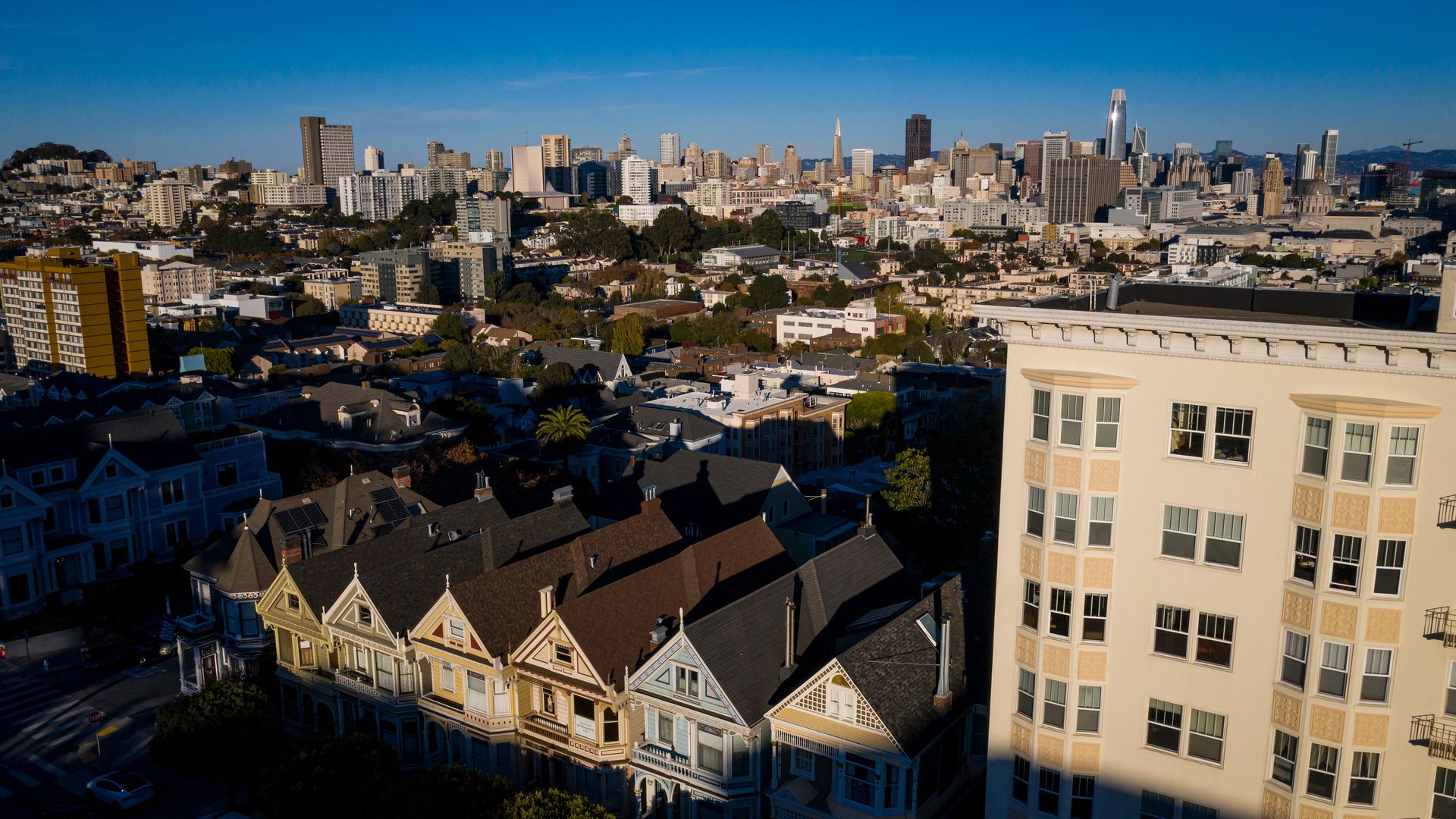 The San Francisco Bay Area is the fastest-growing urban area, from an economic standpoint, compared to the 50 largest metros in the U.S., per a recent report.
Driving the news: The top 10 fastest-growing cities nationwide are moving the "center of gravity" for economic activity away from the East Coast, Axios' Madalyn Mendoza reports, citing the American Growth Project by the Kenan Institute of Private Enterprise, a business policy think tank.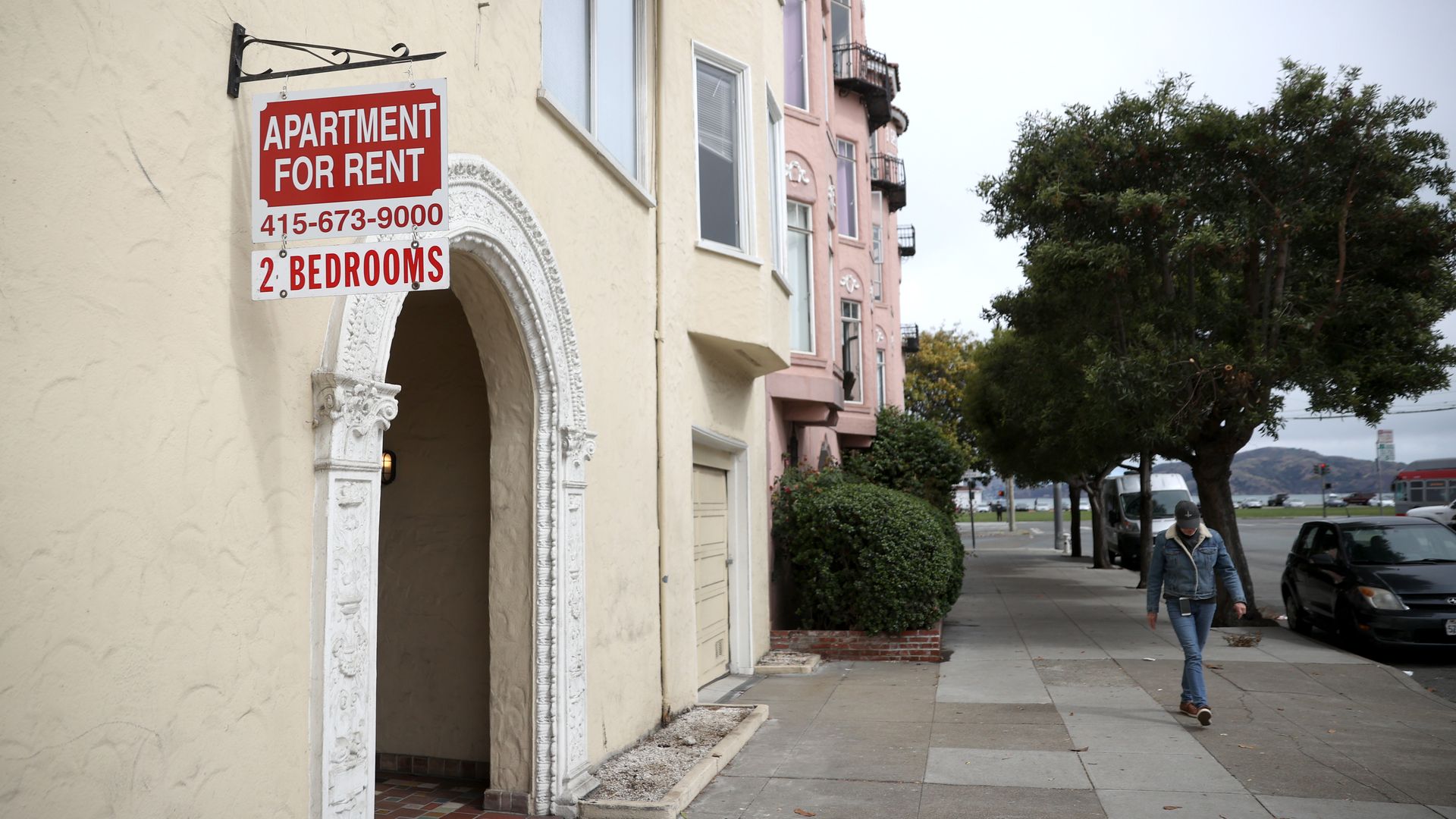 Prop M, the proposed vacant housing tax, could be among the closer local races in Tuesday's elections.
Context: Roughly 10% of housing units in San Francisco (40,458 out of 406,399) went unoccupied in 2019, a January report uncovered.
Get a free daily digest of the most important news in your backyard with Axios San Francisco.
🌱
Support local journalism by becoming a member.
Learn more