Axios San Francisco
October 04, 2023
What up? It's Wednesday.
Today's weather: High of 82, low of 63.
Today's newsletter is 786 words — a 3-minute read.
1 big thing: Homeowners insurance amid climate risks
About 22% of properties in the San Francisco Bay Area could be facing higher insurance premiums or policy non-renewals due to the risk of wildfires or flooding, a new analysis shows.
Driving the news: Insurers are changing how they factor climate and extreme weather risks into premiums. Others are suspending coverage altogether, Axios' Brianna Crane and Kavya Beheraj report.
The big picture: Tens of millions of properties nationwide could see higher premiums because of these climate- and weather-related risks, including potential wind damage, per estimates from the First Street Foundation, a climate data nonprofit.
Zoom in: Nearly 15% of properties in the Bay Area are at risk of higher insurance premiums or non-renewals due to wildfire, while about 8% of properties are at risk of rate increases or non-renewals due to flooding, per the analysis.
What's happening: When it comes to wildfire and wind damage, some private insurers are dropping policyholders as the risk of those threats grows, says Jeremy Porter, First Street's head of climate implications research.
That's leading many homeowners to opt for public "insurer of last resort" plans — but often at higher rates.
California state law, for example, prevents private insurers from raising their rates more than 7% a year, but public plans have no such cap.
Some Californians have gone from paying $1,500 annually for their private plan to $6,000-plus for a public plan.
Of note: California leaders announced a plan last month to lure insurers back to the state by more quickly deciding on rate hike requests.
Meanwhile, FEMA recently updated its flood insurance pricing model for the first time since the 1970s, leading to higher premiums that are more reflective of today's flooding risks, Porter says.
The intrigue: 8 million households are in FEMA flood zones, but only 4.7 million have active flood insurance policies.
2. Kaiser health care workers go on strike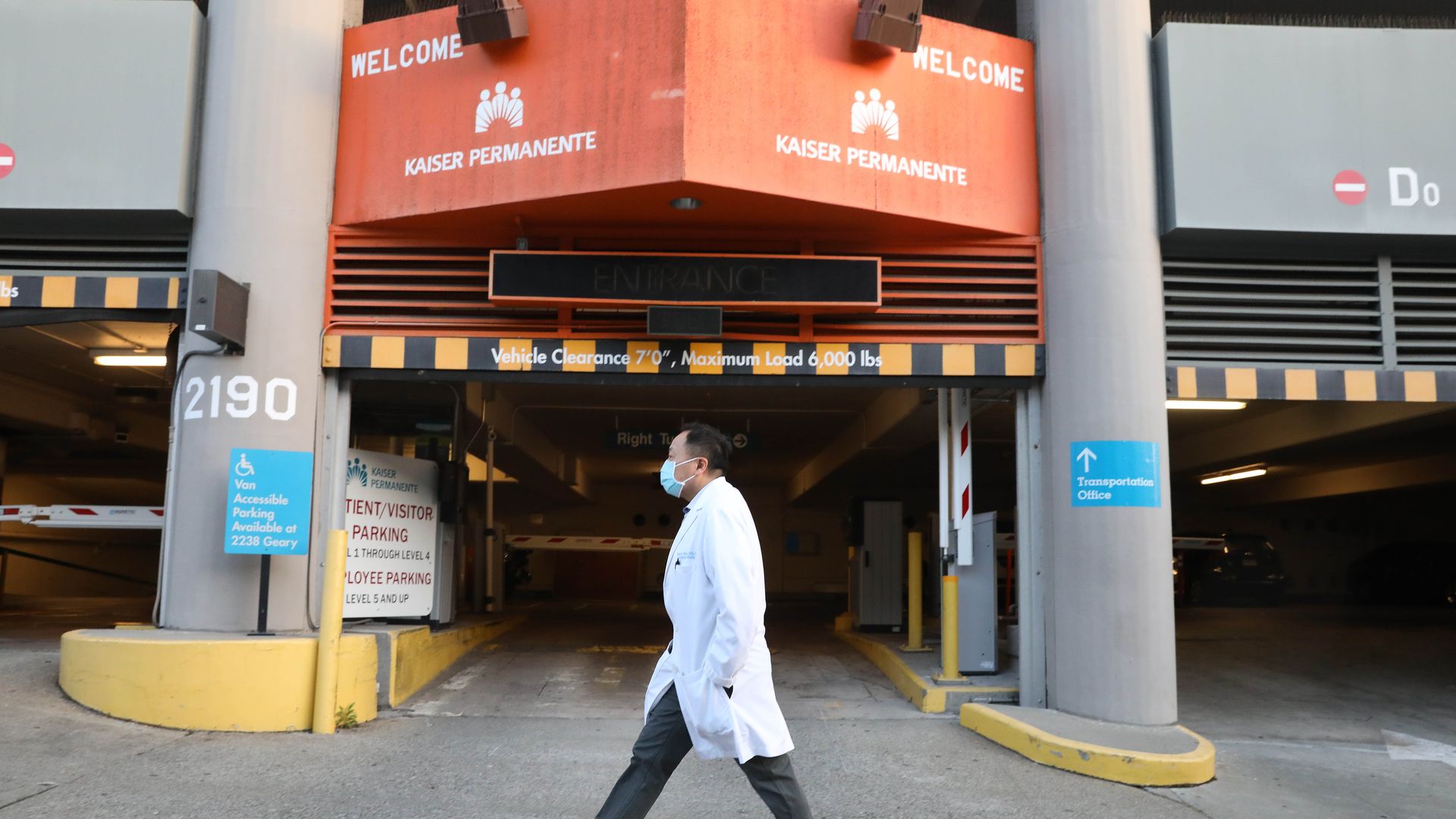 Thousands of Kaiser Permanente health care workers went on strike in the Bay Area this morning.
What's happening: Kaiser and a coalition of unions representing its workers have failed to reach a deal to renew a contract that expired Sept. 30.
Why it matters: The three-day protest of roughly 75,000 workers across hundreds of Kaiser medical facilities is the largest health care strike in U.S. history, according to the unions.
Zoom in: In the Bay Area, the workers' strike started at 6am at Kaiser medical centers in San Francisco, South San Francisco, Oakland, San Jose, Antioch, Fremont, Redwood City, Richmond, Manteca, San Leandro, Santa Clara, Santa Rosa, Vallejo and Walnut Creek.
Zoom out: Strike lines are set up at Kaiser medical facilities across California, Oregon, Washington, Colorado, Virginia and Washington, D.C.
The big picture: Since the pandemic, the health care industry has struggled with labor shortages and worker burnout — and unrest has grown.
Last year, about 15,000 nurses went on strike for three days in Minnesota in what was believed to be the largest nursing strike in U.S. history.
State of play: The Coalition of Kaiser Permanente Unions has criticized the health care giant for chronic understaffing that's led to long waits for appointments and delays in patient care services.
Of note: Kaiser notified its members of the potential strike, and patients will be contacted by Kaiser directly if they need to do virtual or reschedule non-urgent appointments and procedures.
What to watch: The strike is expected to last for three days, and contract negotiations are ongoing.
3. The Wiggle: Navigating the news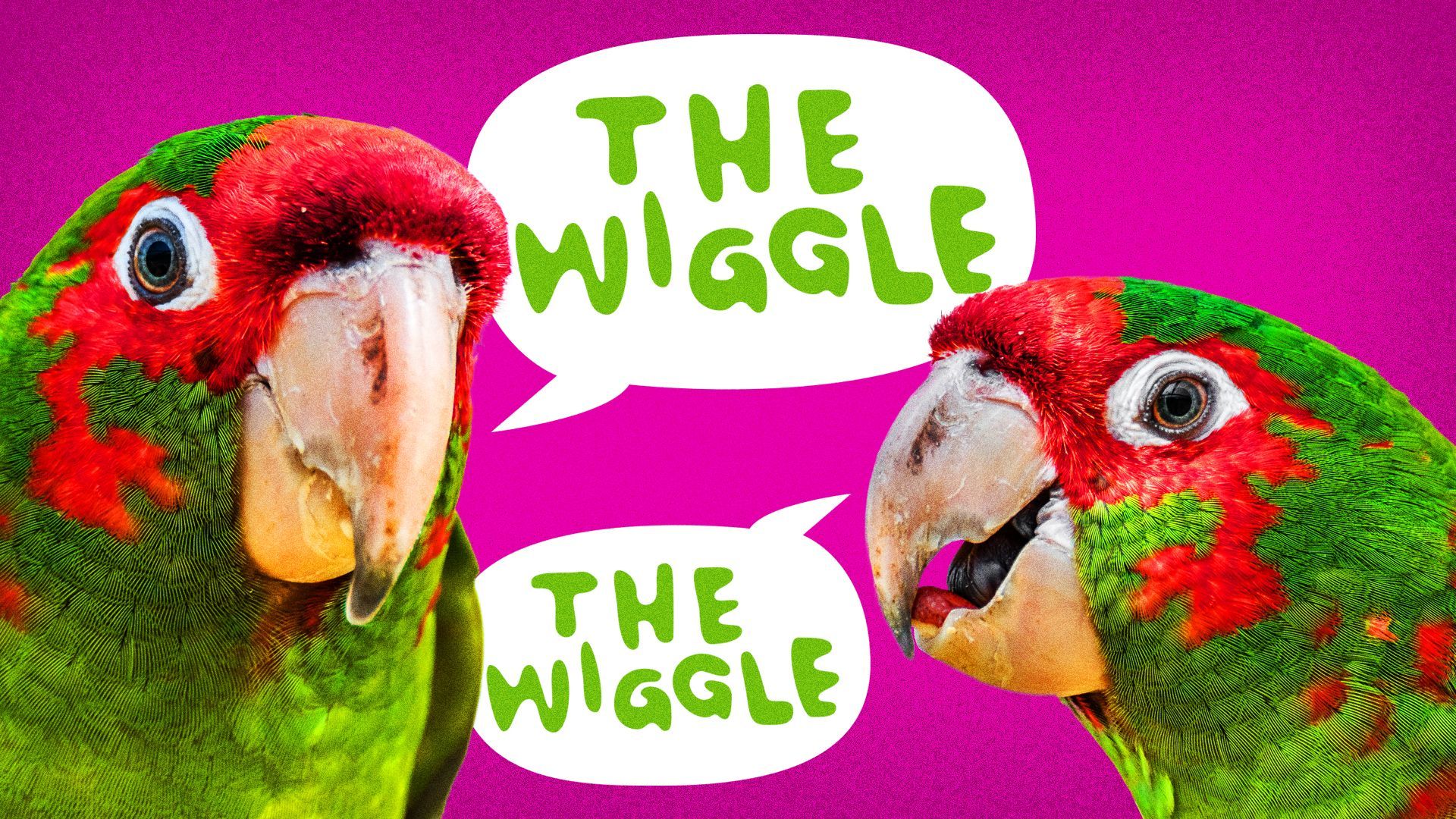 An autonomous Cruise vehicle ran over a pedestrian in San Francisco Monday night after a regular vehicle hit her and pushed her into its path. Authorities are investigating the incident. (SF Chronicle)
📉 San Francisco State University is facing mass staffing cuts amid dwindling student enrollment. (Mission Local)
Sen. Dianne Feinstein's funeral service will be held tomorrow at 1pm at the front steps of City Hall. The event will be livestreamed. (SF Standard)
🎭 San Francisco's Magic Theatre is slated to produce world premieres for four new plays in the upcoming months. (Datebook)
The U.S. House removed Rep. Kevin McCarthy (R-Calif.) from his position as speaker in a historic vote yesterday. (Axios)
4. Quote du jour: Steph aims for 2024 Olympics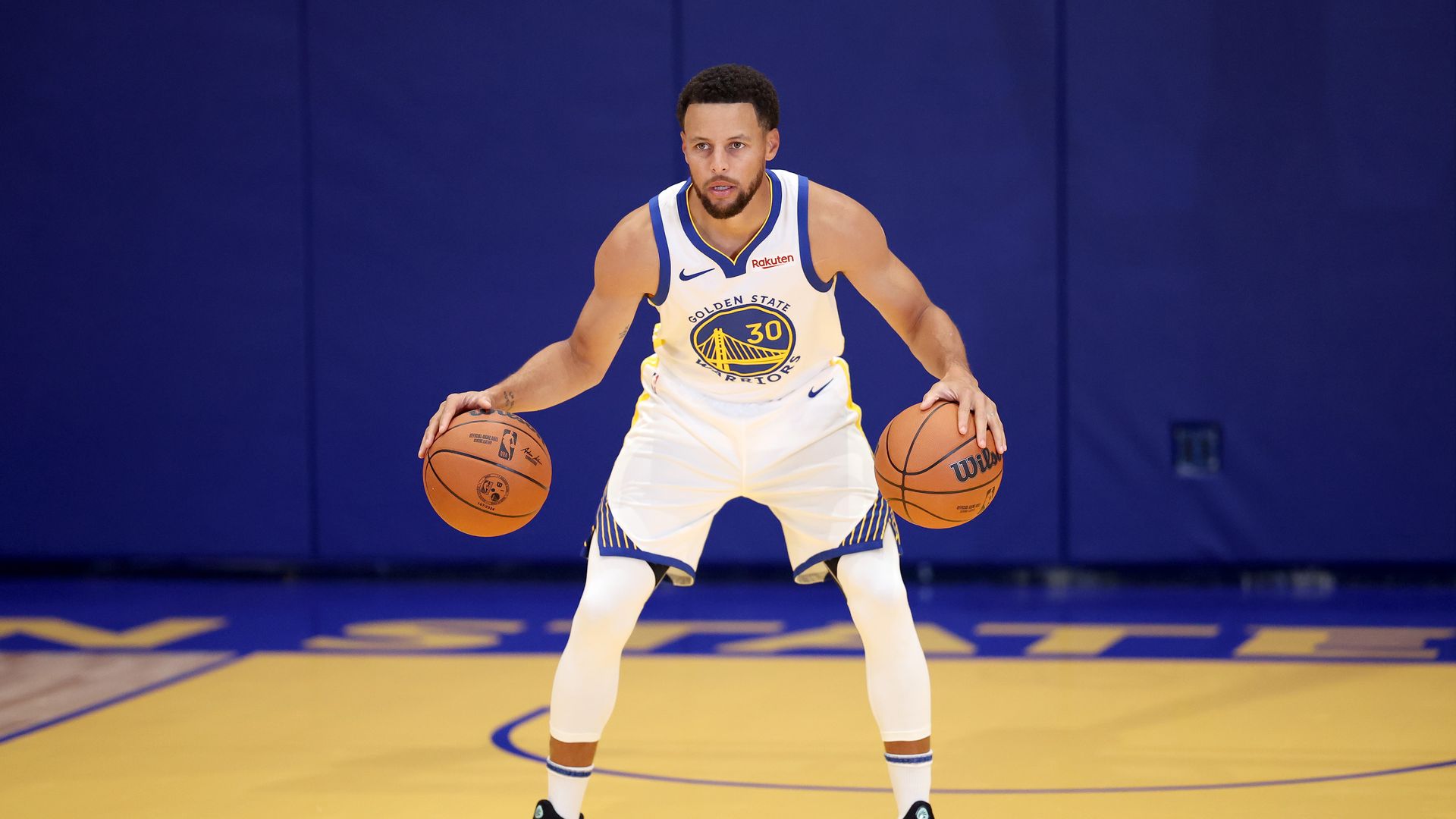 "If all things stay the same, I want to be playing. It's the one thing I haven't done ... so I definitely want to be there, I definitely want to be on the team, and hopefully, things line up that way."
—
Steph Curry
on competing for Team USA at the next Olympic Games
✈️ Megan is glad to be missing Fleet Week.
🤠 Shawna is excited to see her Axios Local team soon! (Though she'll definitely miss Mopsie the entire time.)
This newsletter was edited by Rachel La Corte and copy edited by Kathie Bozanich and Yasmeen Altaji.