Axios San Francisco
March 31, 2023
It's Friday — yay! 🎉
Today's weather: Partly cloudy. High of 56, low down to 45.
Today's newsletter is 839 words — a 3-minute read.
1 big thing: Blue states push protecting transgender health care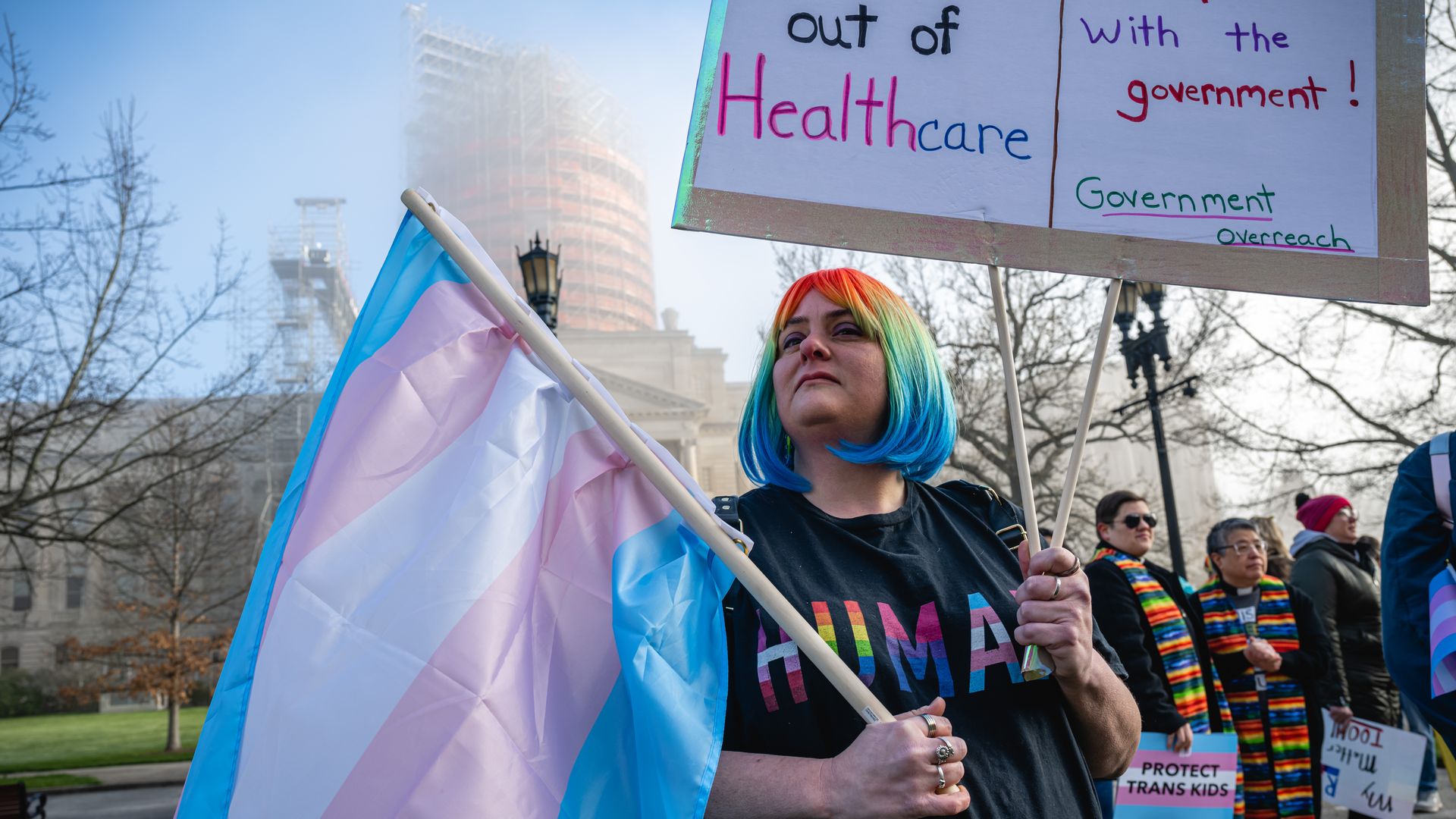 Today marks International Transgender Day of Visibility, started more than a decade ago. Now, issues directly affecting transgender people are front and center in U.S. national politics.
What's happening: While Republican politicians in some states work to limit gender-affirming care for transgender young people, Democratic lawmakers in more than a dozen states, including Colorado, Washington, Oregon, Minnesota and Vermont are doing the opposite, write Axios' Torey Van Oot and Melissa Santos.
Why it matters: Leading medical associations say gender-affirming care can be medically necessary treatment for transgender young people and helps reduce their likelihood of committing suicide.
The January death of San Francisco's Ivory Nicole Smith, a well-known Black transgender activist, is still under investigation.
Reality check: These states are in the minority compared to the slew of Republican pushes to restrict access.
Nationwide, more than 100 pieces of state legislation have been introduced to ban or restrict such health care for minors, according to data from the American Civil Liberties Union.
What they're saying: "The situation for trans people in America is dire," said Minnesota state Rep. Leigh Finke, a St. Paul Democrat who made history as the first openly transgender person elected to the state's Legislature.
The other side: Opponents to the "refuge" bills say they threaten to strip parents of their involvement in major decisions that impact their children's lives.
Between the lines: Many proposed protections are similar to so-called shield laws seeking to protect abortion patients and providers in the wake of the U.S. Supreme Court's decision to overturn Roe v. Wade.
They would ban courts from enforcing subpoenas, arrest warrants or extradition requests related to treatment.
Of note: Some states, such as Illinois and California have already adopted such protections into law.
Gov. Gavin Newsom signed the state's "Refuge for Trans Kids" bill — which is seen as a model for much of the new legislation — last year.
What we're watching: This year, another California bill to protect the privacy of transgender kids by sealing minors' petitions for gender or sex changes is moving through the legislature.
2. Heading for a record snowpack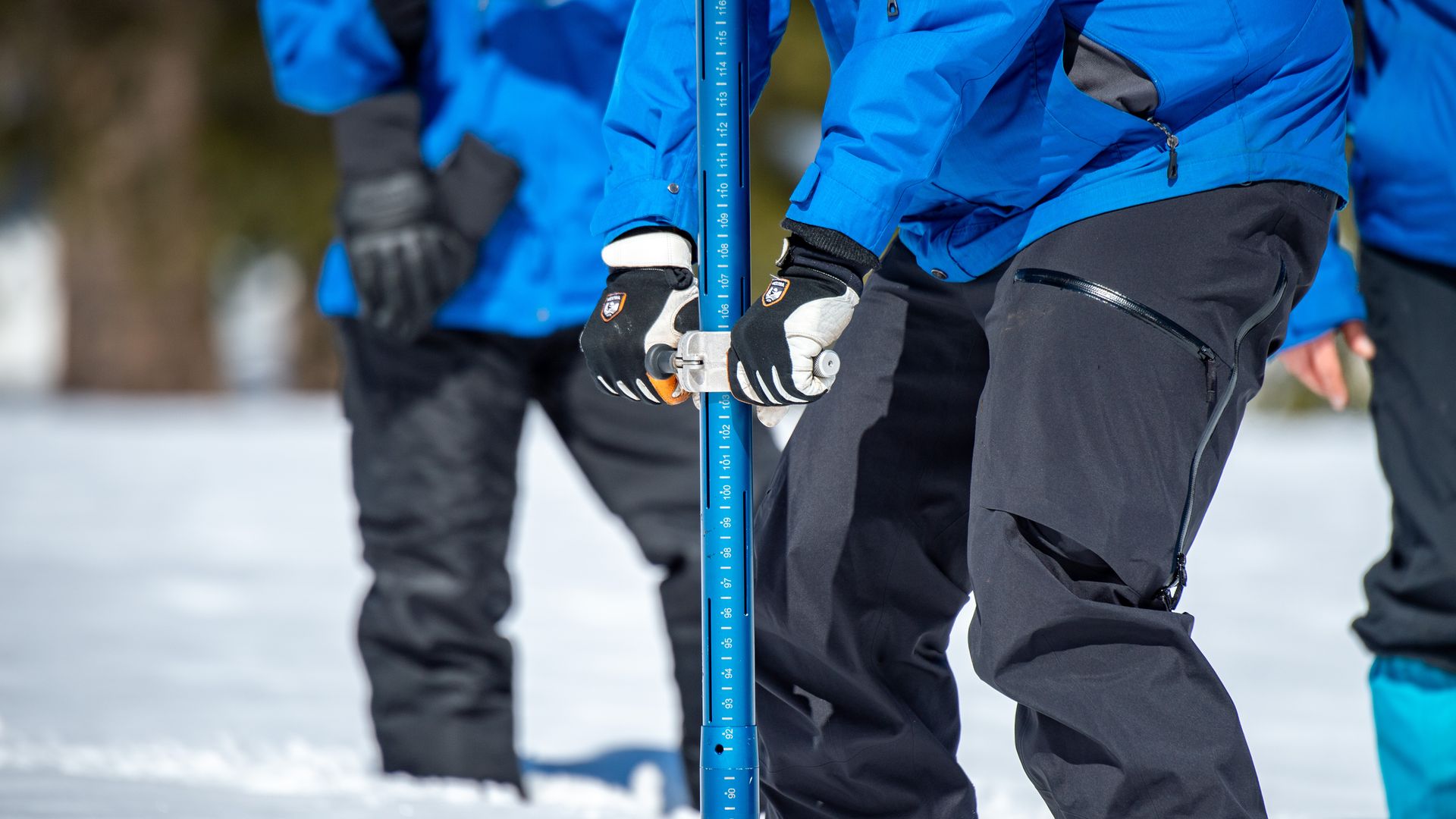 This year's fourth monthly snow measurement happens tomorrow, when California's Department of Water Resources (DWR) assesses the Sierra Nevada snowpack. It's on track to be a record year.
Why it matters: The mountain snow provides about one-third of the demand for water in California, and is one key source of San Francisco's water.
How it works: Scientists record the snow level three ways.
They stick measuring tubes into the snow at various places — including Phillips Station near Lake Tahoe — take them out and weigh them for water volume.
Planes equipped with lasers and a spectrometer measure snow depth from above, as well as reflected sunlight, which helps predict the timing and amount of runoff.
A network of 130 electronic sensors around the state feed measurements to DWR.
By the numbers: The January measurement at Phillips Station near Lake Tahoe recorded snow 55.5 inches deep, which was 177% of average. And snow kept falling.
February's measurement reached 85.5 inches.
By March, it was 116.5 inches, which translates to 41.5 inches of water.
By yesterday, sensor data put the statewide snowpack at 235% of average.
Flashback: Last year, January's snow survey at Phillips Station was seventh highest on record, but then was followed by the driest January through March on record, according to DWR.
The April 1 measurement usually captures the peak of the season, but last year, snow accumulation was the third lowest ever for that date.
What's next: This year, there might be enough snow for a final survey in May.
And a lost lake is on course to return when the snow melts, threatening crops, writes Axios' Andrew Freedman.
3. The Wiggle: Navigating the news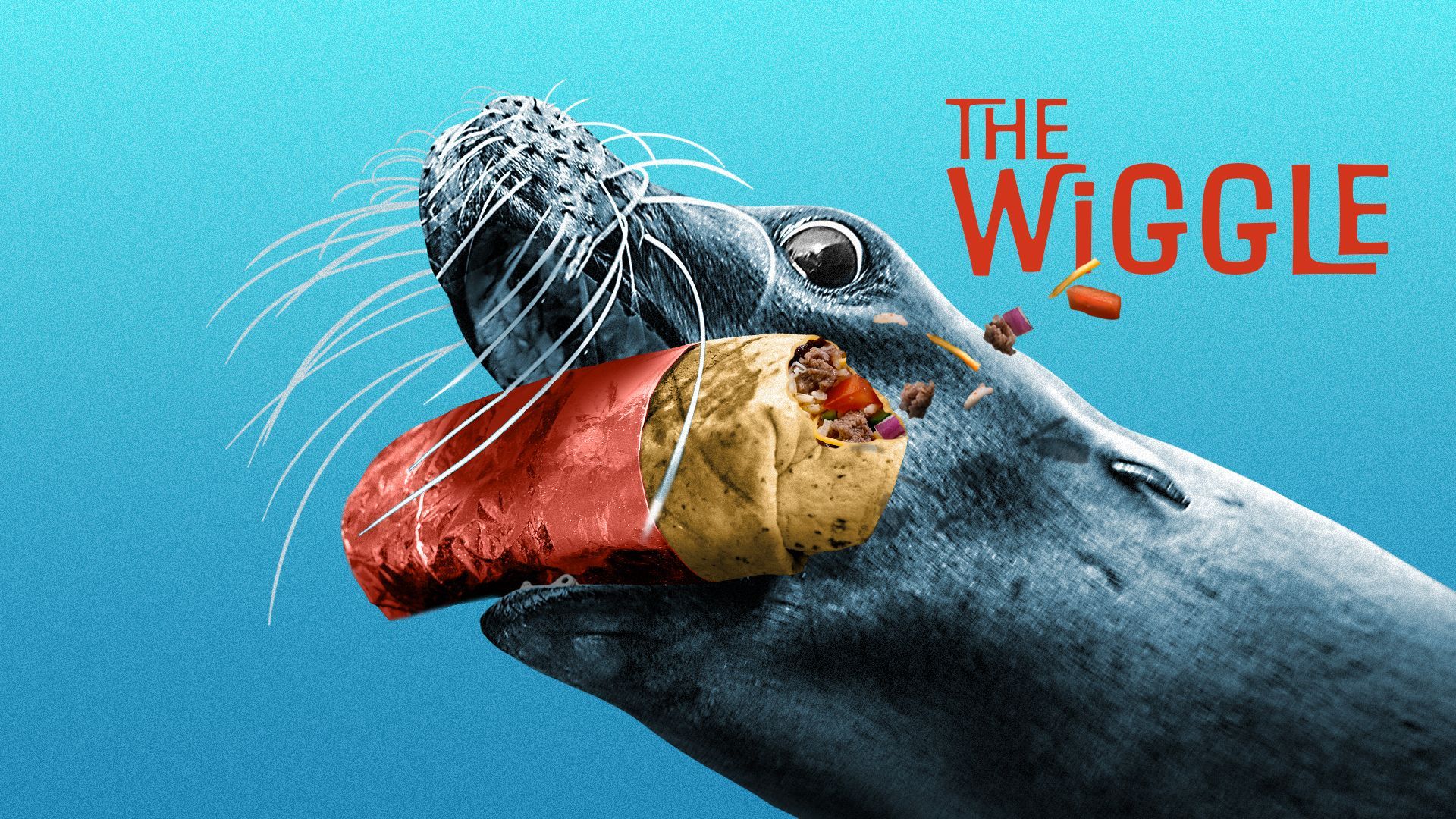 🚿All Bay Area counties are now officially out of drought, and utilities have either ended their drought surcharges or will soon do so. (SF Chronicle)
🏠 200 low-income apartments are planned for the Mission District. (SF Standard)
Unhoused people filed claims against the city this year totaling more than $1 million, for property lost or damaged during sweeps. (SF Chronicle)
🔢 Census estimates suggest San Francisco's COVID-19 exodus leveled off last summer. The population is still the lowest since 2010. (SFist)
Bay Area layoffs hit gaming's Electronic Arts and the furniture and design company RH, formerly Restoration Hardware, both with San Francisco offices. (SF Gate)
4. What's up this weekend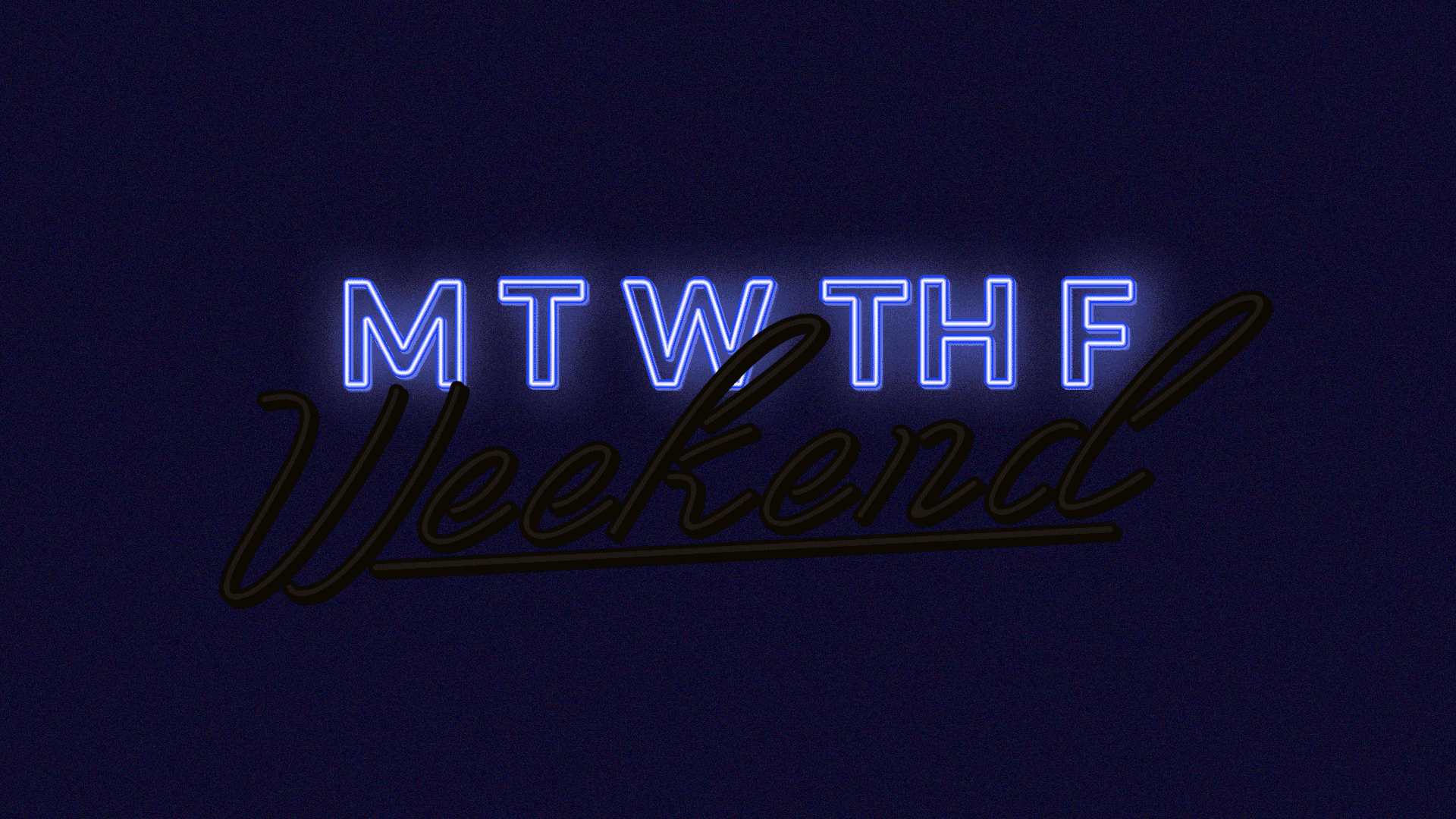 ☕ Emily is weighing the benefits of instant vs. pour-over.
😎 Megan is having her Friday on vacation.
This newsletter was edited by Rachel La Corte and copy edited by Kathie Bozanich and Yasmeen Altaji.