Subscribe to Axios NW Arkansas
Get smarter, faster with a daily look at the biggest stories in NW Arkansas
We have a sneaking suspicion some of you aren't religiously attending your city council's meetings or looking at the agendas. That's why we keep an eye out.
Here are 4 highlights on deck for today's meetings in Bentonville and Rogers.
1. Bentonville Library could get a boost.
My wife and I recently had dinner at Doe's Eat Place in Fayetteville. It can be tricky writing about a place with a long history, but here goes.
Flashback: Doe's hails from Greenville, Miss., where it was established in 1941.
Both the Fayetteville and Bentonville locations have been open for more than 20 years.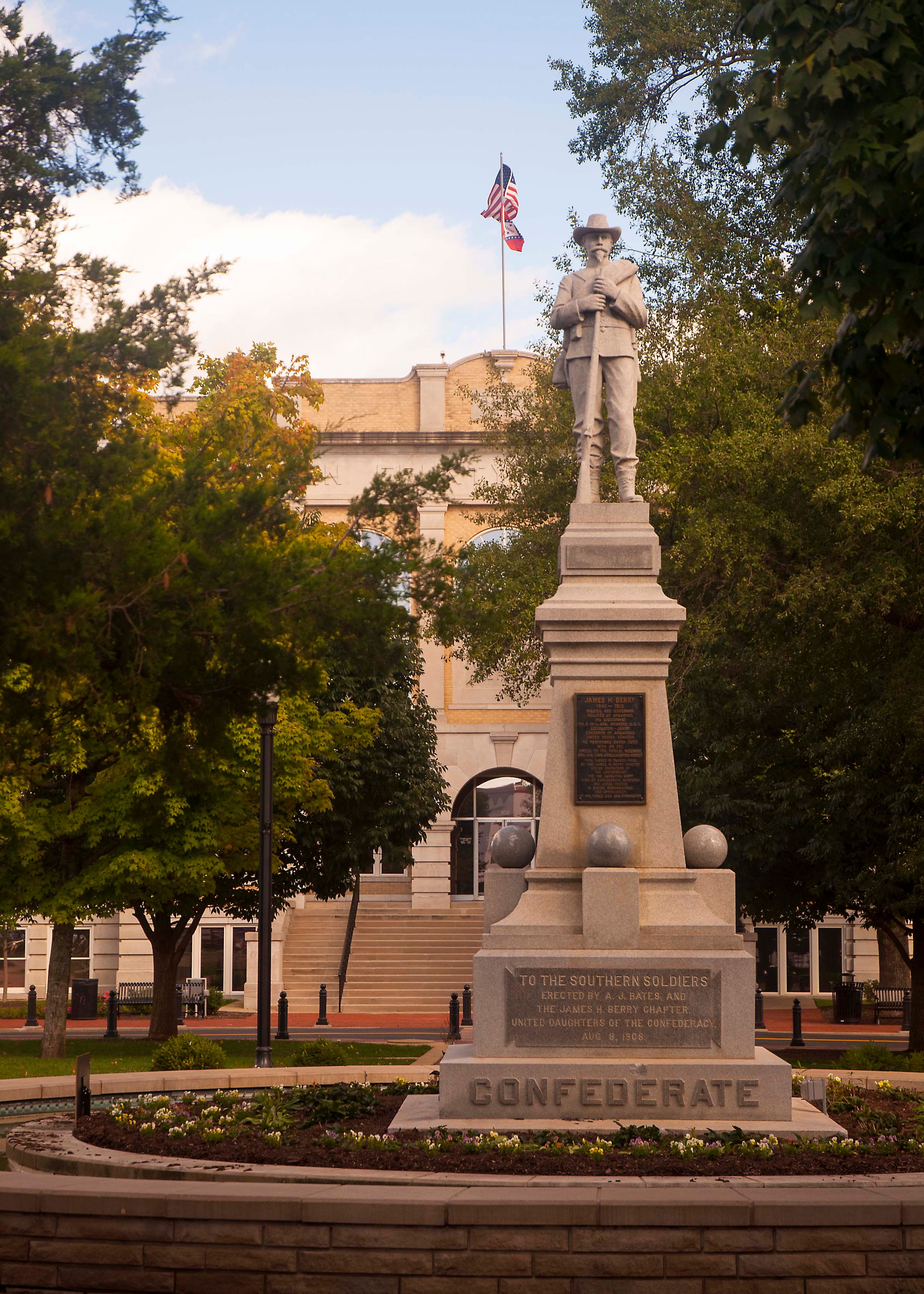 The public is invited to provide input on proposed rules for the Arkansas State Capitol and Historical Monument Protection Act of 2021, the Arkansas Democrat-Gazette first reported.
Why it matters: Some of the historical monuments the legislation seeks to protect celebrate the Confederacy. Many see these as embracing the violent, racist ideology that drove the Civil War.
Calls for the removal of Confederate monuments have gained momentum across the country since the murder of George Floyd in 2020.
The fountain of youth might just be the one you sip from after a workout.
What's happening: Exercise could mitigate, or even reverse, the aging process in muscles, a recent study co-authored by University of Arkansas' Kevin Murach suggests.
Fayetteville has a hidden gem of a coffee shop no one told me about. But I won't keep such a secret.
The scene: Old Pine Coffee Roasters is tucked away in a strip mall on Mall Avenue across from Noodles Italian Kitchen.
From a mountain biker's dream spot to a low-maintenance lake home, here are three cool homes on the market right now.