Subscribe to Axios NW Arkansas
Get smarter, faster with a daily look at the biggest stories in NW Arkansas
Now's the time to make travel plans for 2023, so let's dive into three prime locations to plan a weekend getaway.
1. Kansas City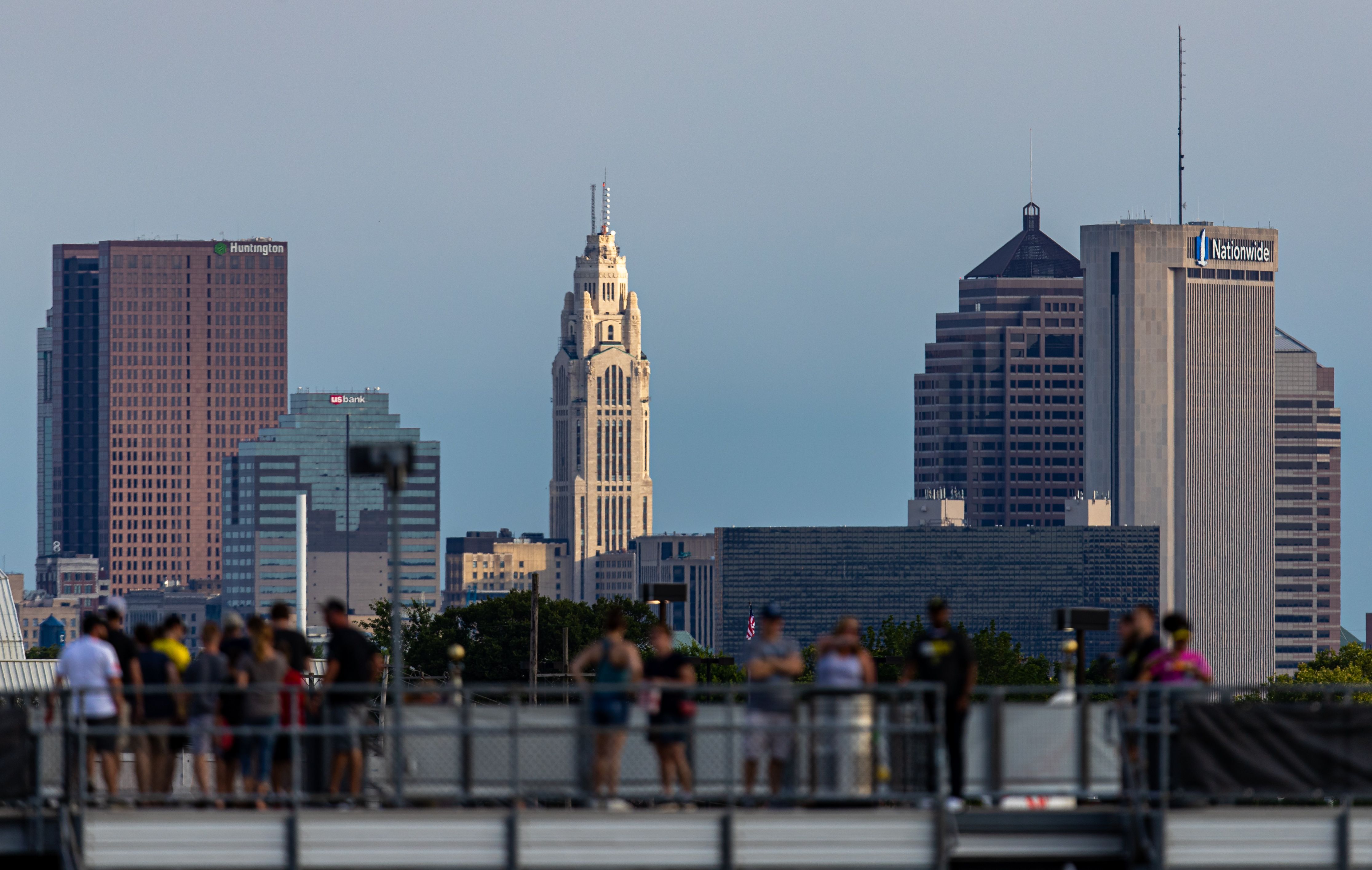 Known for great barbecue and its two-time Super Bowl champion football team, Kansas City is a lively metropolis about 3.5 hours from Fayetteville.
Here's how to spend the perfect weekend in the heart of America.
Stay: Spacious shipping container Airbnb with a rooftop deck for $90+ per night.
Do:
Kick off the summer at the largest free Memorial Day weekend event in the Midwest — Celebration at the Station. This year's bash will be Sunday, May 28.
Ride the KC Streetcar. It's free and the 2.2-mile route runs through numerous hot spots in the city.
Go to a game. KC is home to a trio of professional sports teams: the Chiefs of the NFL, the baseball Royals and Sporting KC of Major League Soccer. College basketball fans can watch the Kansas Jayhawks play at iconic Allen Fieldhouse less than an hour away in Lawrence.
Eat:
Head to Kansas City magazine's top-ranked barbecue joint, Harp Barbecue in nearby Raytown.
Grab some steak sauce and enjoy a Kansas City strip at Golden Ox.
Dine on the rooftop at The Well, located in Historic Waldo.
2. Hot Springs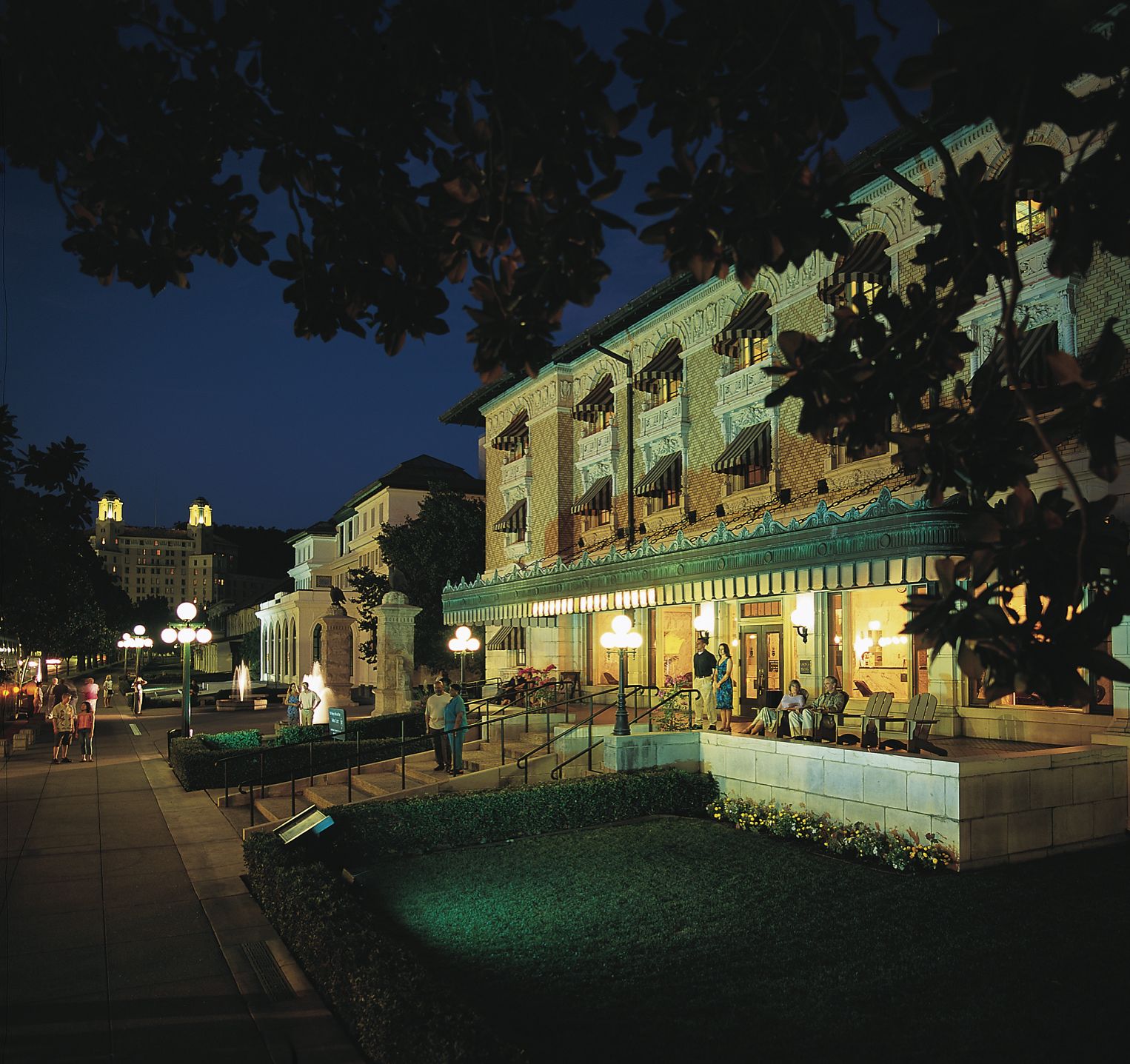 About 3.5 hours south of NWA is Hot Springs, known for its thermal springs, hiking trails and bathing facilities. Here's some tips on how to experience it.
Stay: An upscale Airbnb on Lake Hamilton for 16+ guests.
Do:
Attend the World's Shortest St. Patrick's Day Parade featuring performances by Justin Moore and The Village People! This year's event will be Friday, March 17. Details.
Tour the historic Fordyce Bathhouse, which now serves as the visitors center for Hot Springs National Park.
Enjoy panoramic views of the Ouachita Mountains, Hot Springs Mountain and the Diamond Lakes area from Hot Springs Mountain Tower.
Eat:
Grab a burger, hot dog, sandwich or salad at Superior Bathhouse, which claims to be the only brewery inside a U.S. national park.
3. Oklahoma City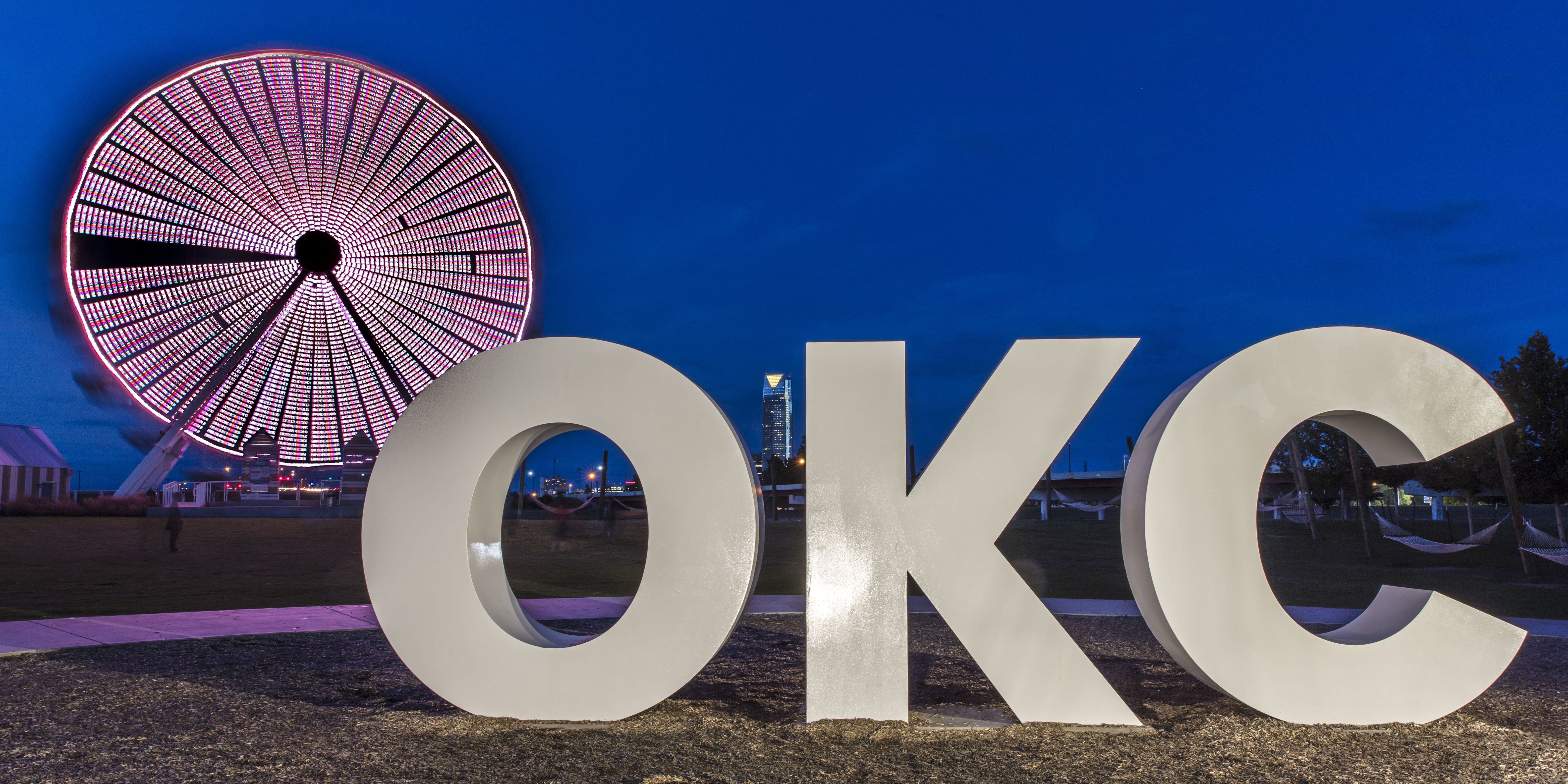 Oklahoma City is 3.5 hours west of NWA and has plenty to explore. Here's how to spend your time there.
Stay: A private lakefront villa in The Village for $269 per night.
Do:
Put on your cowboy hat and head to the Chuck Wagon Festival. This year's event is May 27–28. Details.
Learn the history of the region's native population at First Americans Museum.
Hang out in Bricktown, OKC's original warehouse and distribution center turned business and entertainment district.
Eat:
Order the Coyote Chicken Sandwich at Cafe 501.
Sit down for soul food at Florence's Restaurant, a 2022 James Beard American Classics award winner.
Enjoy a prime ribeye, rack of lamb or Australian lobster tail at Mahogany.
Arkansas' new governor continued to issue executive orders as lawmakers worked through their third week of the 60-day general session.
Catch up quick: As of Thursday, Gov. Sarah Huckabee Sanders announced four orders for the week.
At the end of 2022, Arkansas had 89,855 medical marijuana cardholders — roughly 3% of the state's population.
By the numbers: Those patients spent a record $276.3 million to buy 50,600 pounds.
Bentonville's Rafael Rios of Yeyo's El Alma de Mexico was named a best chef in the South semifinalist Wednesday by the James Beard Foundation.
Why it matters: A cool and award-winning culinary scene will help continue to raise NWA's national profile, drawing tourists and new residents.
Former deputies Levi White and Zack King were arrested Tuesday in connection with an incident where they were filmed apparently beating a suspect last August.
Details: The former officers are charged with civil rights violations of using excessive force.
We met our copy editor James Gilzow to share tall tales, reminisce and enjoy breakfast at Cafe USA in Bella Vista last week.
The setup: This place will remind most anyone from a small town of the cafe they grew up with: understated decor, lots of hot coffee and staple breakfast dishes made with varieties of bacon, eggs, sausage and bread.