Subscribe to Axios NW Arkansas
Get smarter, faster with a daily look at the biggest stories in NW Arkansas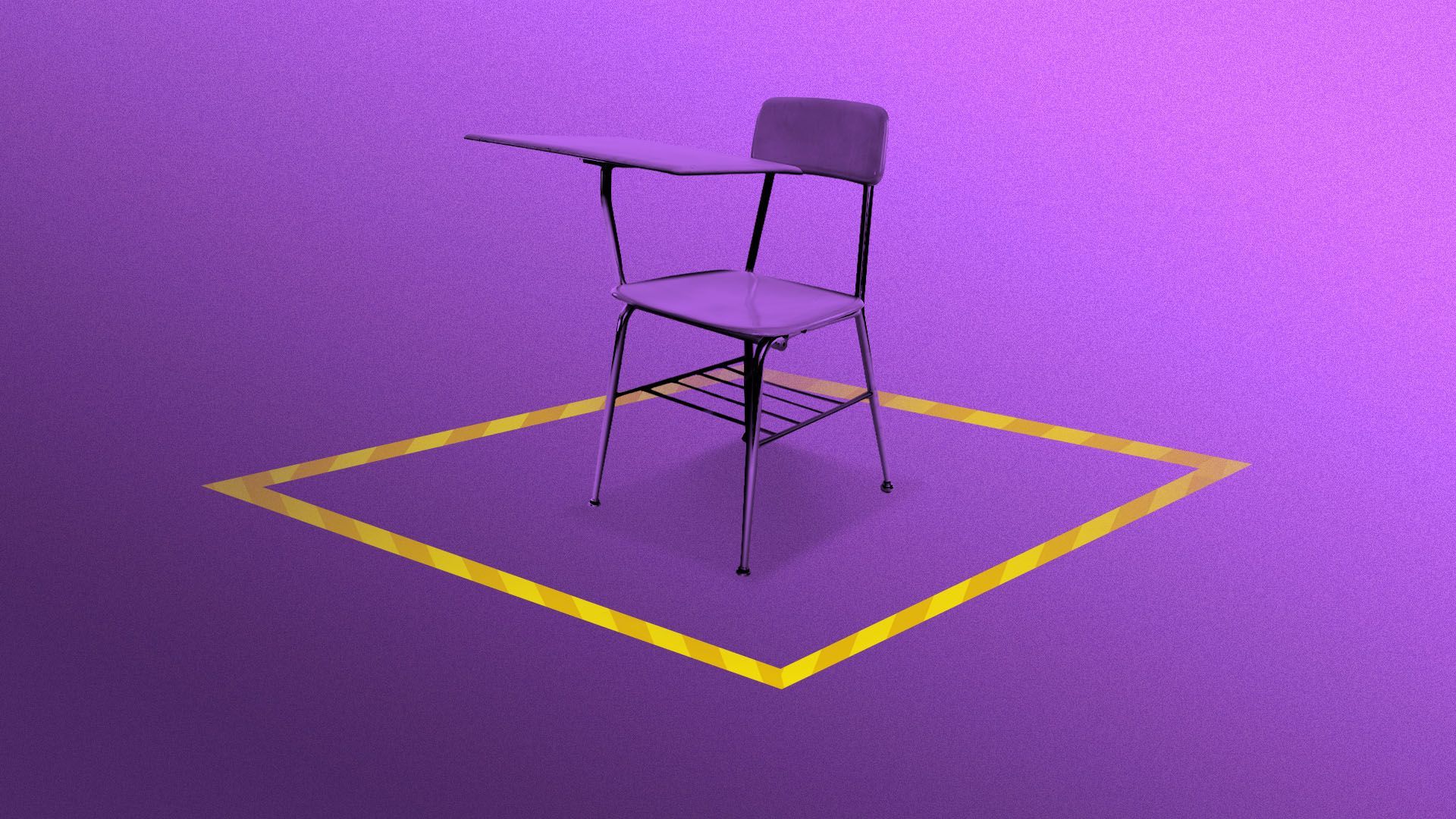 Friday marks the 25th anniversary of Arkansas' deadliest school shooting. Four students and a teacher were killed at West Side Middle School in Jonesboro; 10 other students were injured.
Zoom out: More than 600 shootings in U.S. schools have resulted in 375 deaths since the tragedy in Jonesboro, according to an Axios analysis of data from Ballotpedia and Education Week. That's an average of two events and 1.25 deaths per month — including summers.
About 78% of domestic flights departed Northwest Arkansas National Airport on time in December 2022, according to the U.S. Department of Transportation. That's down 4.4% from 82.4% the month prior, per recently released data from the department's Bureau of Transportation Statistics (BTS).
Yes, but: XNA fared better than the national average, which saw just 69.1% of December's flights depart on time.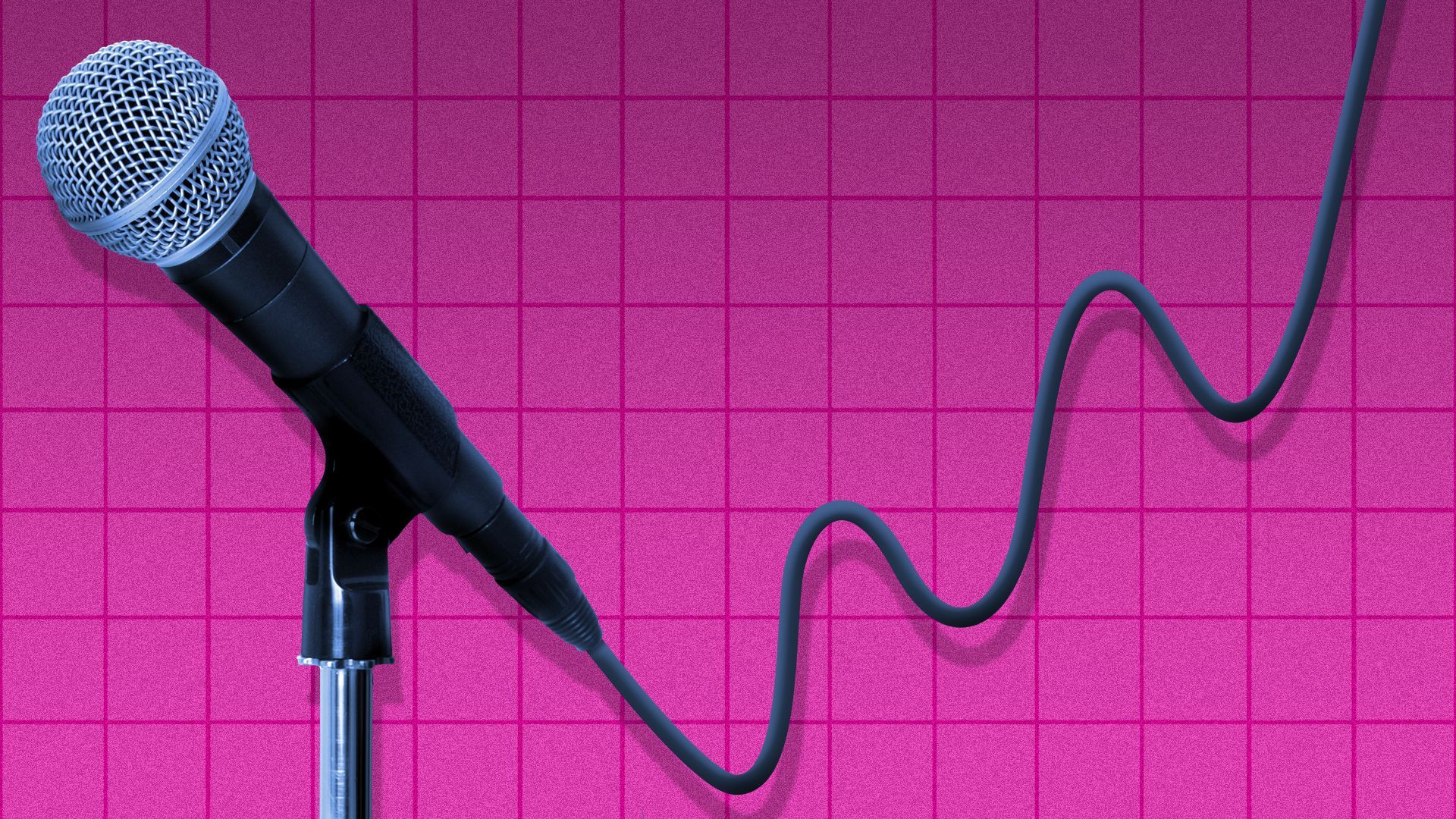 You can't buy more street cred for a music venue than having the Foo Fighters perform— at least in the opinion of Brian Crowne, who would know. He wears many hats in NWA's music scene, including vice president of the Arkansas Music Pavilion and co-owner of George's Majestic Lounge.
Driving the news: NWA is beginning to see more prominent headliners on its concert calendar. Tickets for the Foo Fighters' June tour stop at Walmart AMP sold out 22 minutes after going public, Crowne said. It's one of three U.S. non-festival concerts the band announced.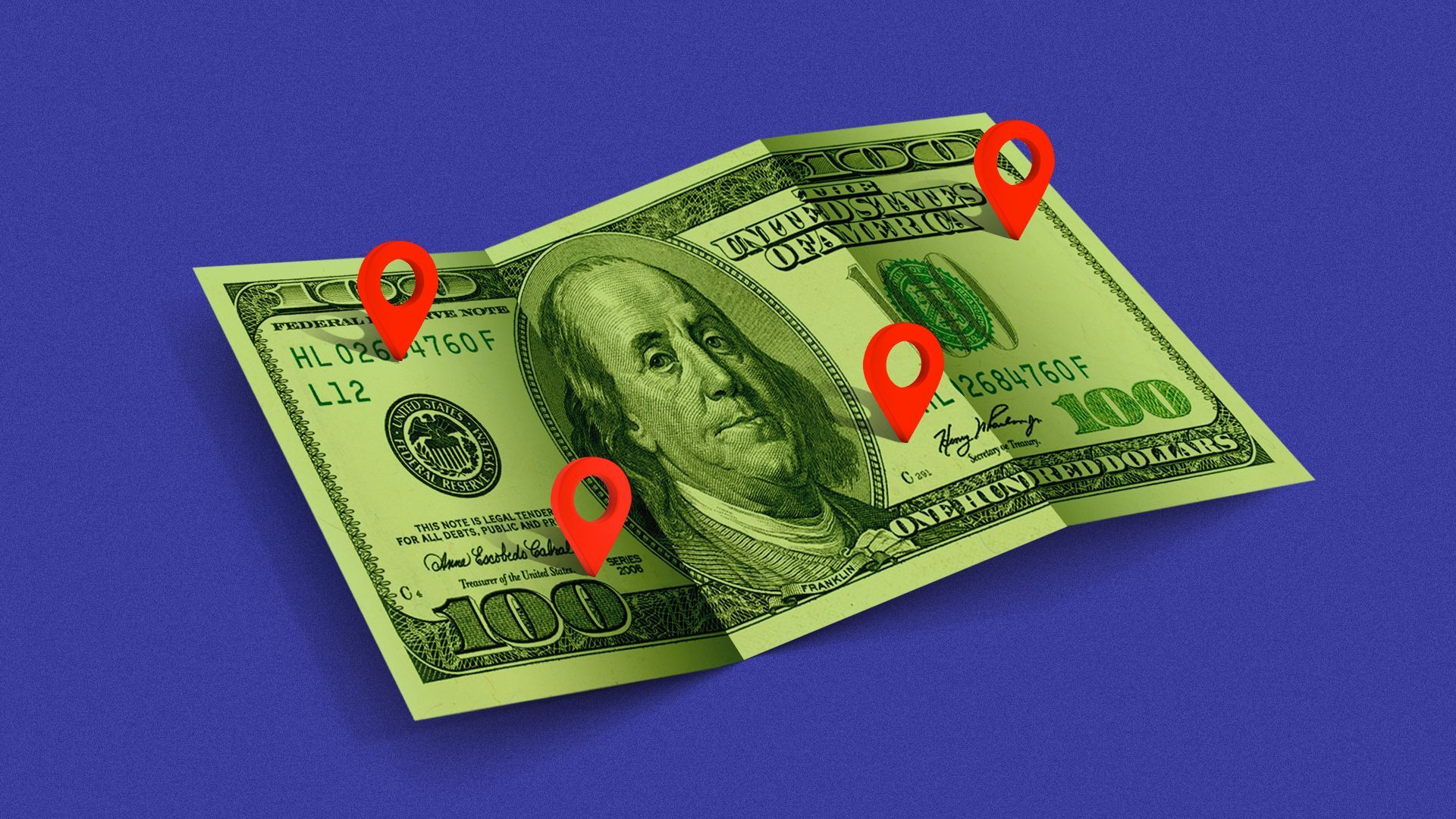 A perfect roadmap for an entrepreneur's journey doesn't exist, but knowing where others have traveled can set a future course.
Driving the news: A report out this month by Endeavor Insight includes a first-of-its-kind visual snapshot of Northwest Arkansas' tech entrepreneurial ecosystem.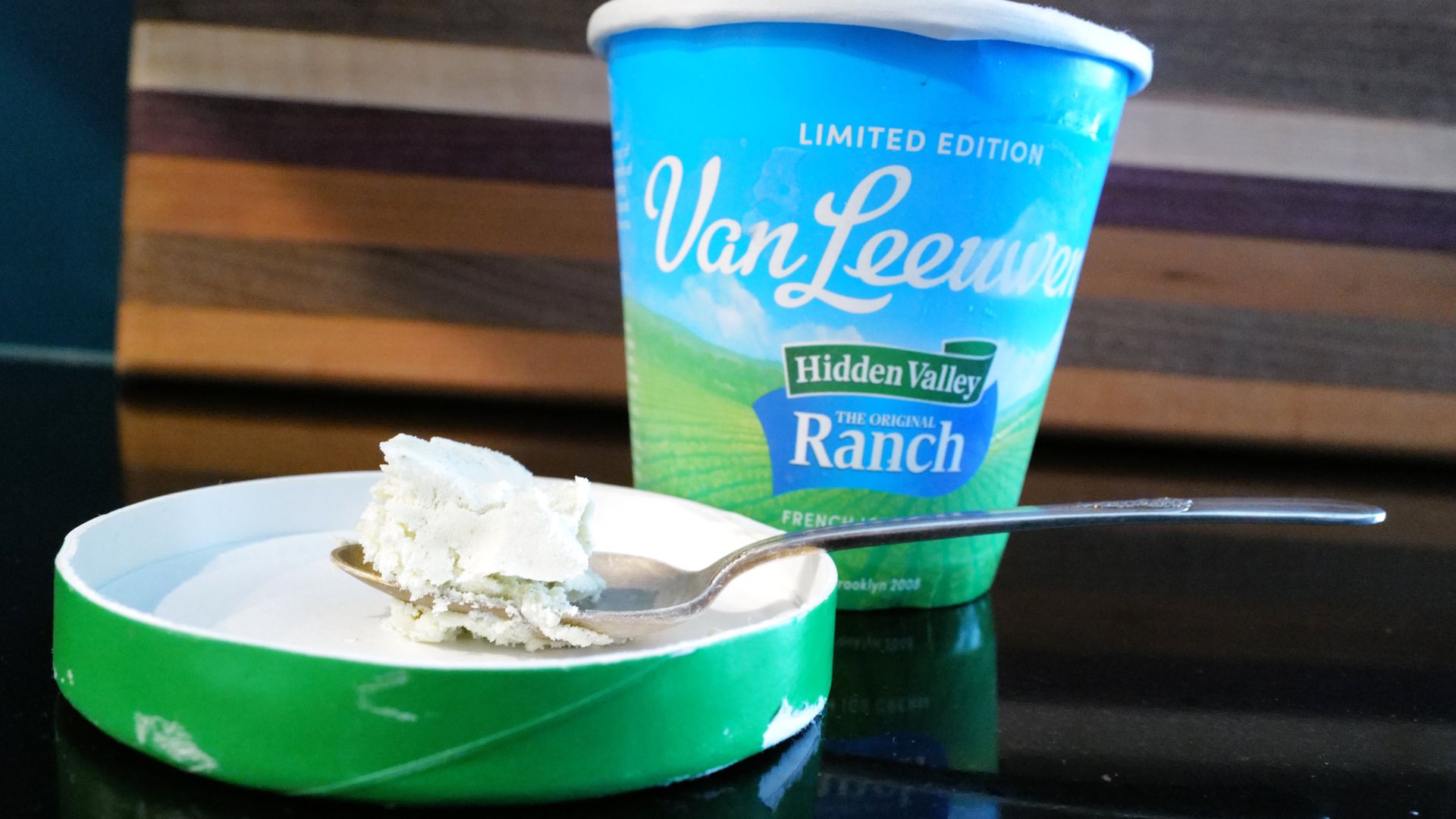 I'm a sucker for a gimmick, so when an agency offered to send samples of Van Leeuwen's limited-run spring flavors — including Hidden Valley Ranch — I was too tempted to say no.
Taste test: I tested the ranch flavor with my wife and son. It's dead-on for America's favorite salad dressing, with aromas of buttermilk, onion and garlic.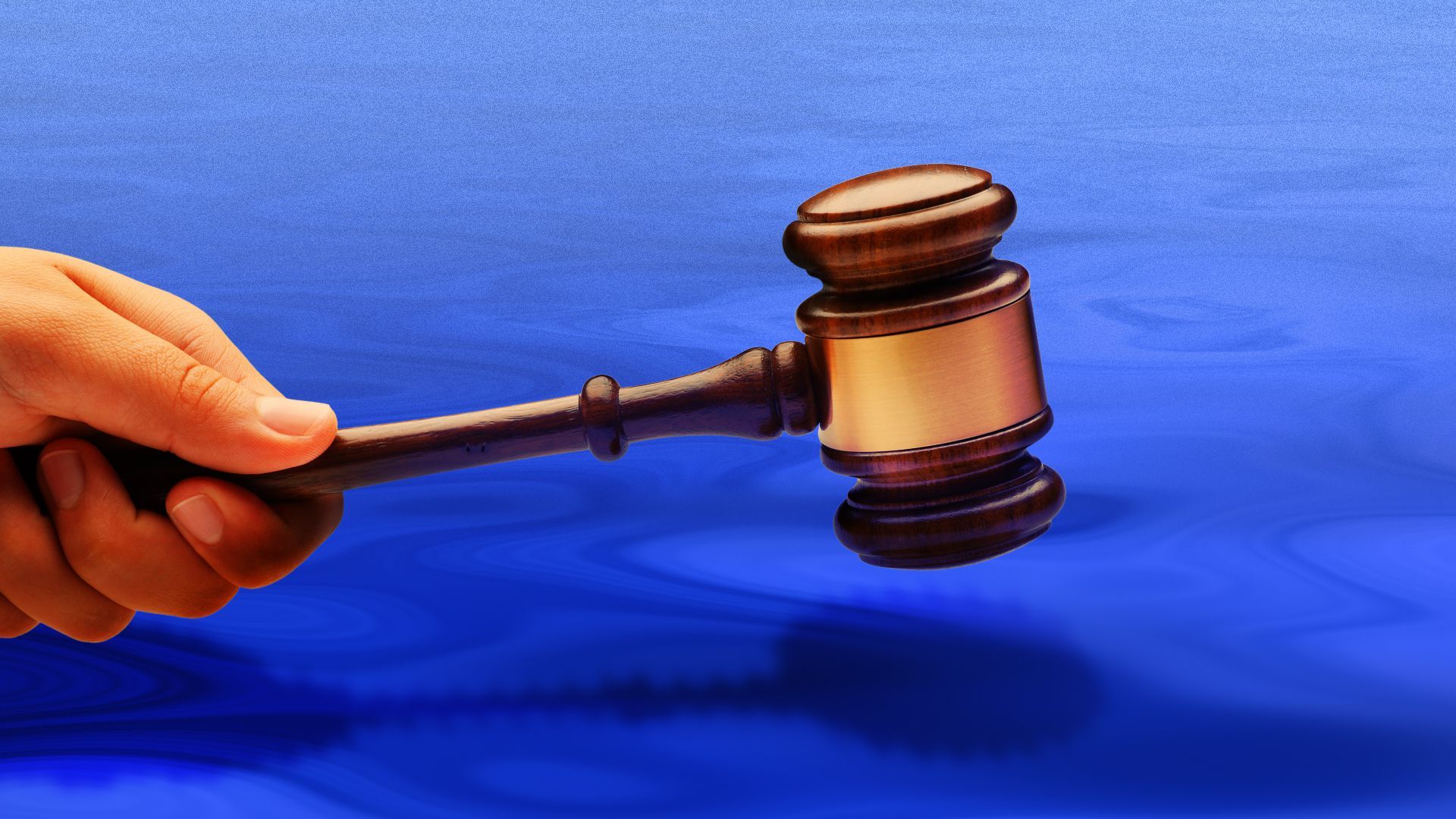 Northwest Arkansas poultry companies and the state of Oklahoma last Friday were granted another 90 days to strike an agreement in a lawsuit that dates back to 2005.
The suit alleges the companies are responsible for polluting water in the Illinois River Watershed, which runs into Oklahoma.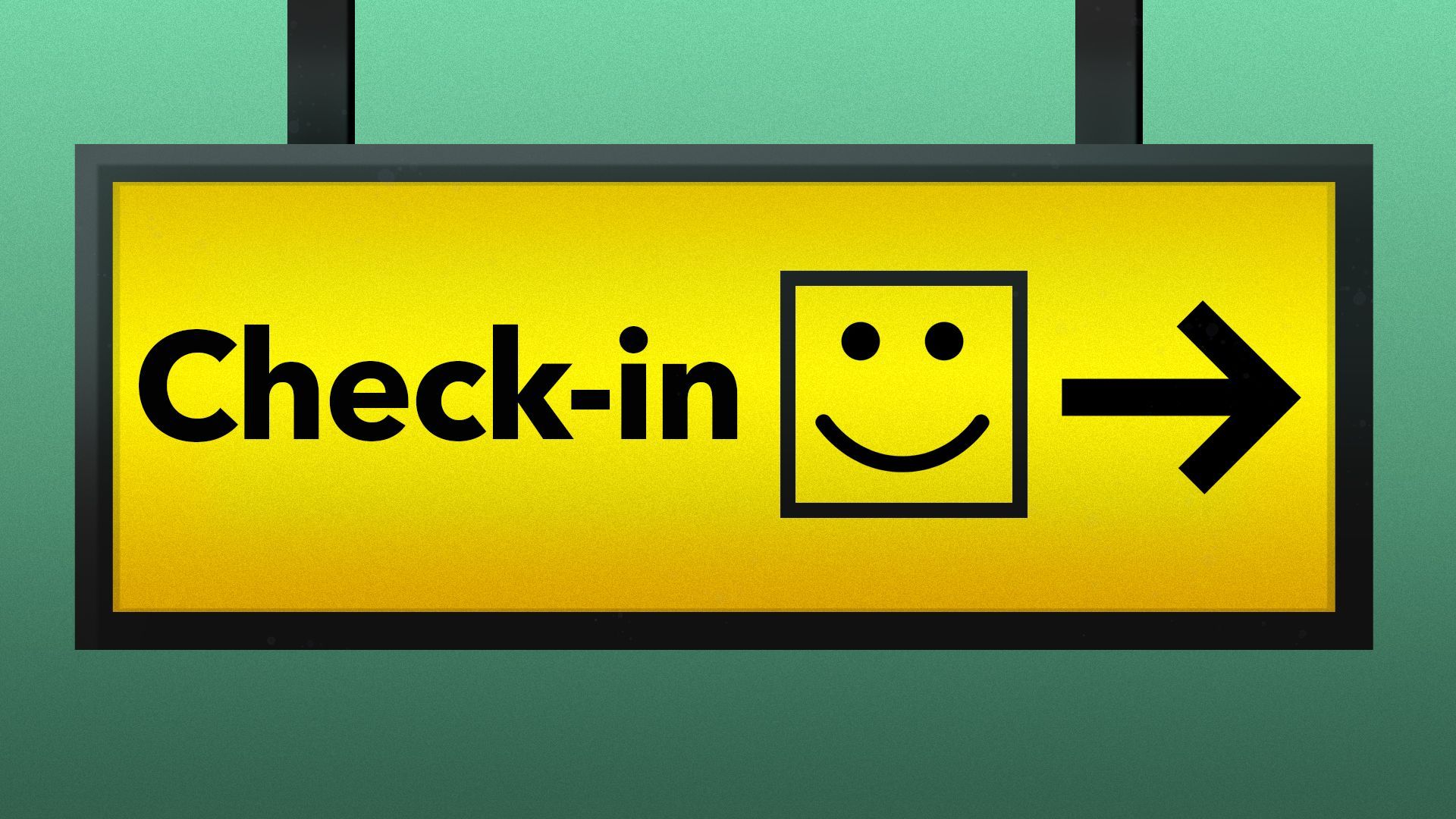 Northwest Arkansas National Airport is seeing more passengers than it was before COVID stalled travel.
By the numbers: XNA had about 62,300 enplanements — tickets purchased to fly out — in January, up from about 48,700 in January 2022 and surpassing the roughly 56,600 in January 2019, XNA spokesperson Alex English told Axios.