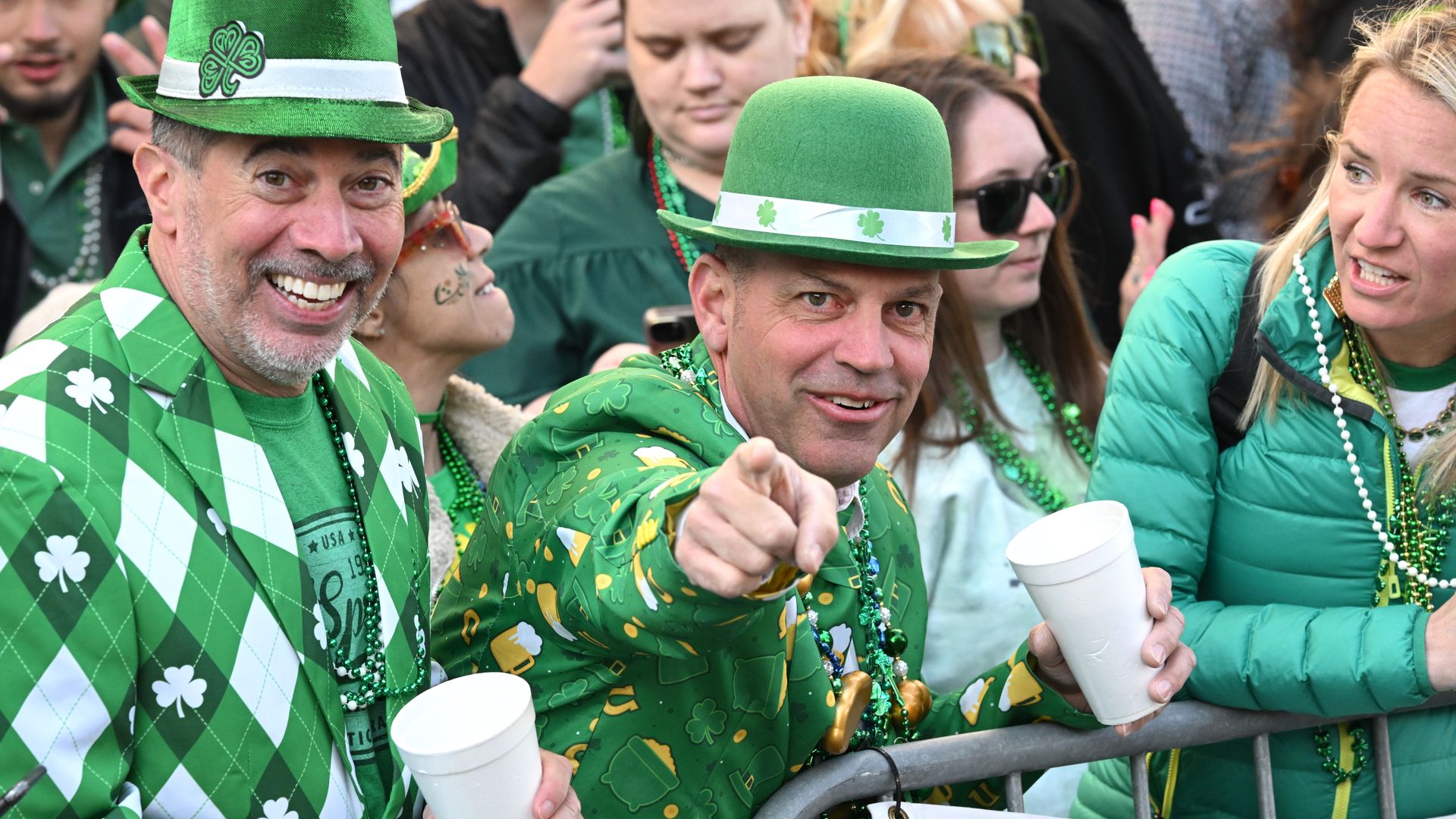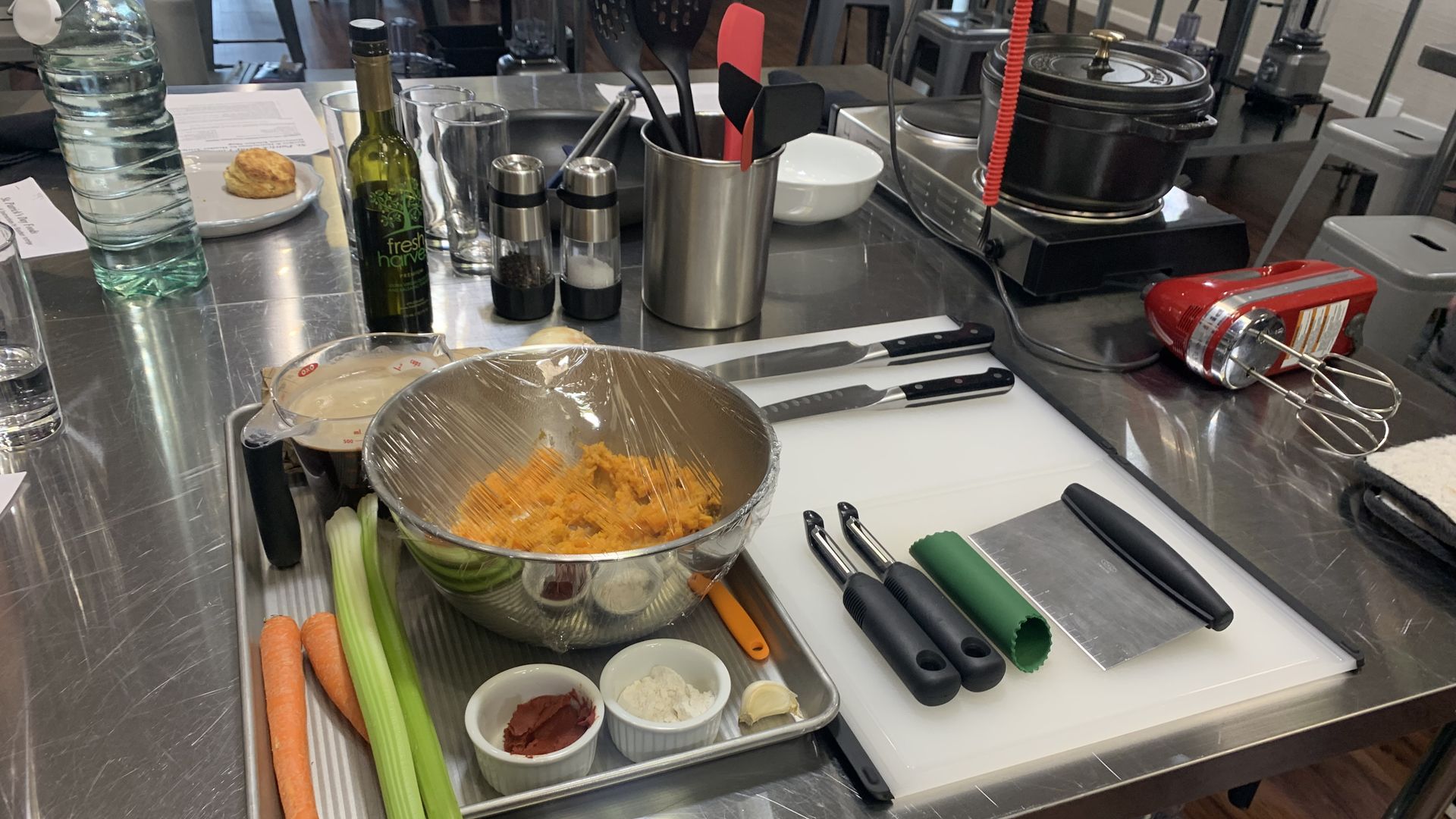 I celebrated St. Patrick's Day by learning to make some Irish dishes at a cooking class at Honeycomb Kitchen Shop in Rogers.
How it works: Participants were assigned to work stations with 3-4 people. All the ingredients were already portioned out, along with the equipment and handouts with the written recipes. We also got instructions for Irish scones, which were prebaked and waiting for us as an appetizer.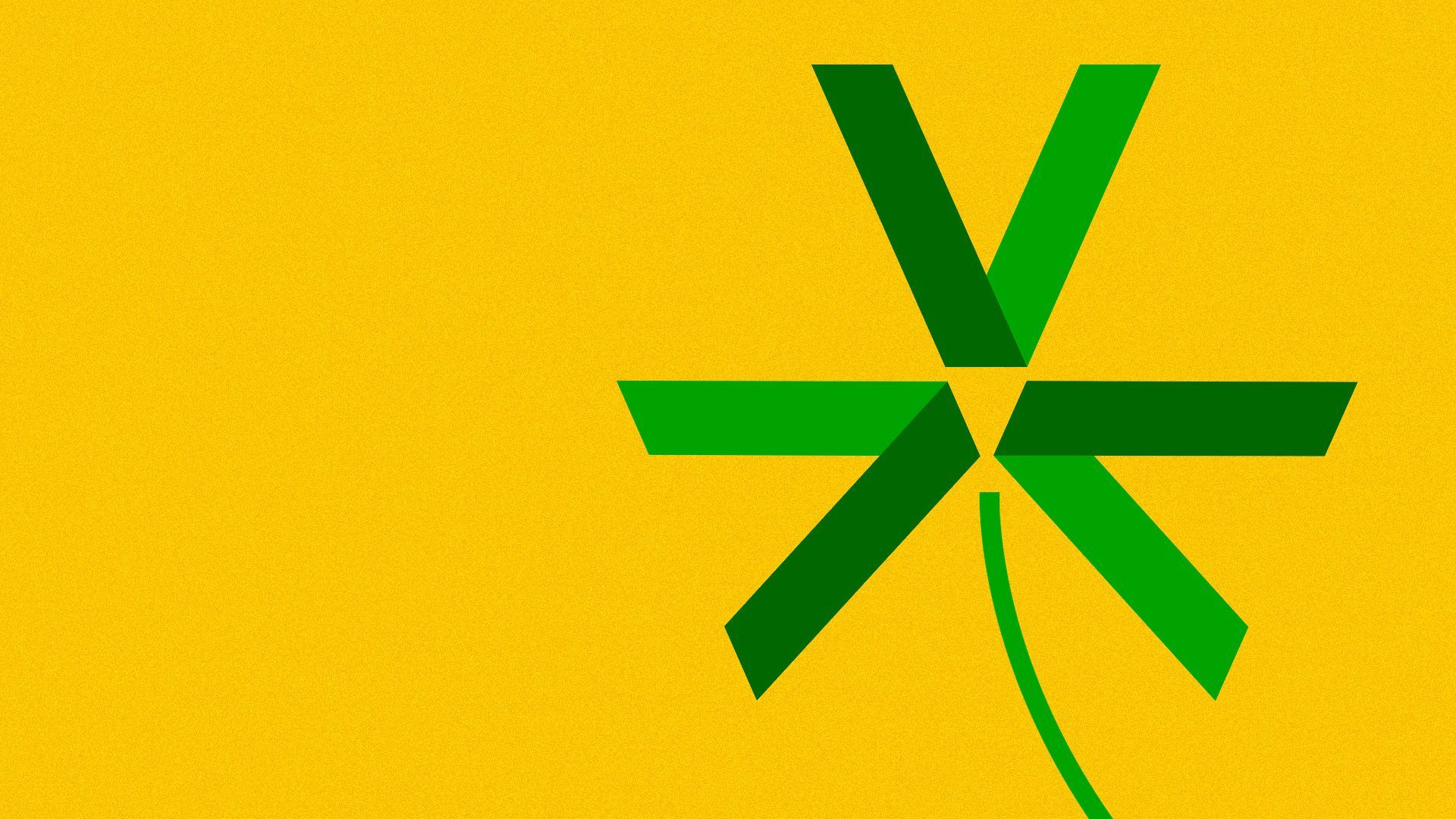 St. Patrick's Day conveniently falls on a Friday this year, so make your plans now for a boozy celebration of the Irish holiday.
Bentonville Brewing — Starting at 1pm, the brewery will celebrate with green beer, pipers playing the soundtrack to the day and hidden gold coins that can be redeemed for prizes and discounts.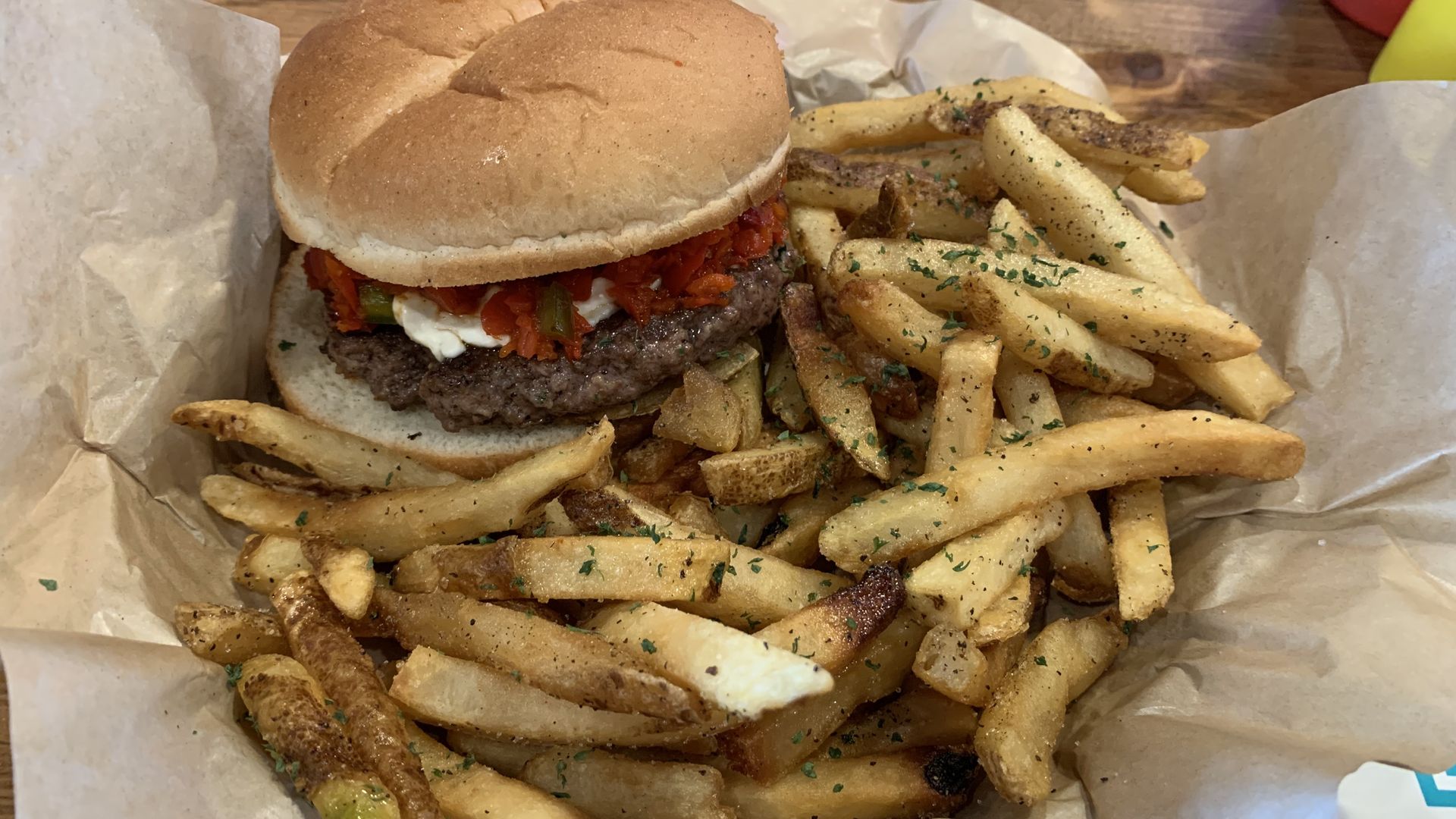 Our "how to spend a day" series curates ideas to explore pockets of Northwest Arkansas.
Here are our recommendations for an ideal activity list for a jam-packed, fun-filled adventure of a day:
Spend time with the kiddos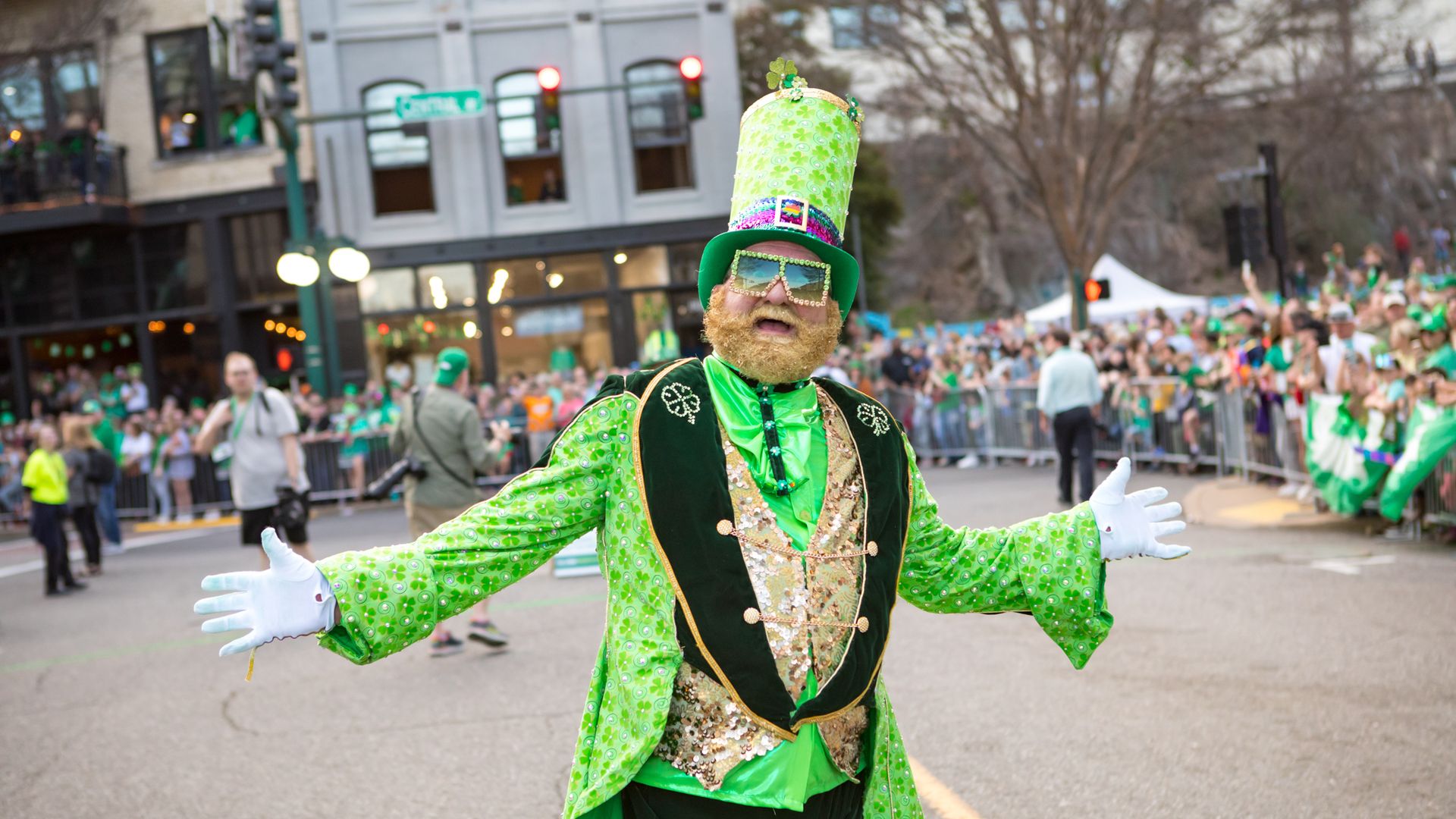 Ralph Machio, Cheech Marin and Mike Rowe have more than Kevin Bacon in common.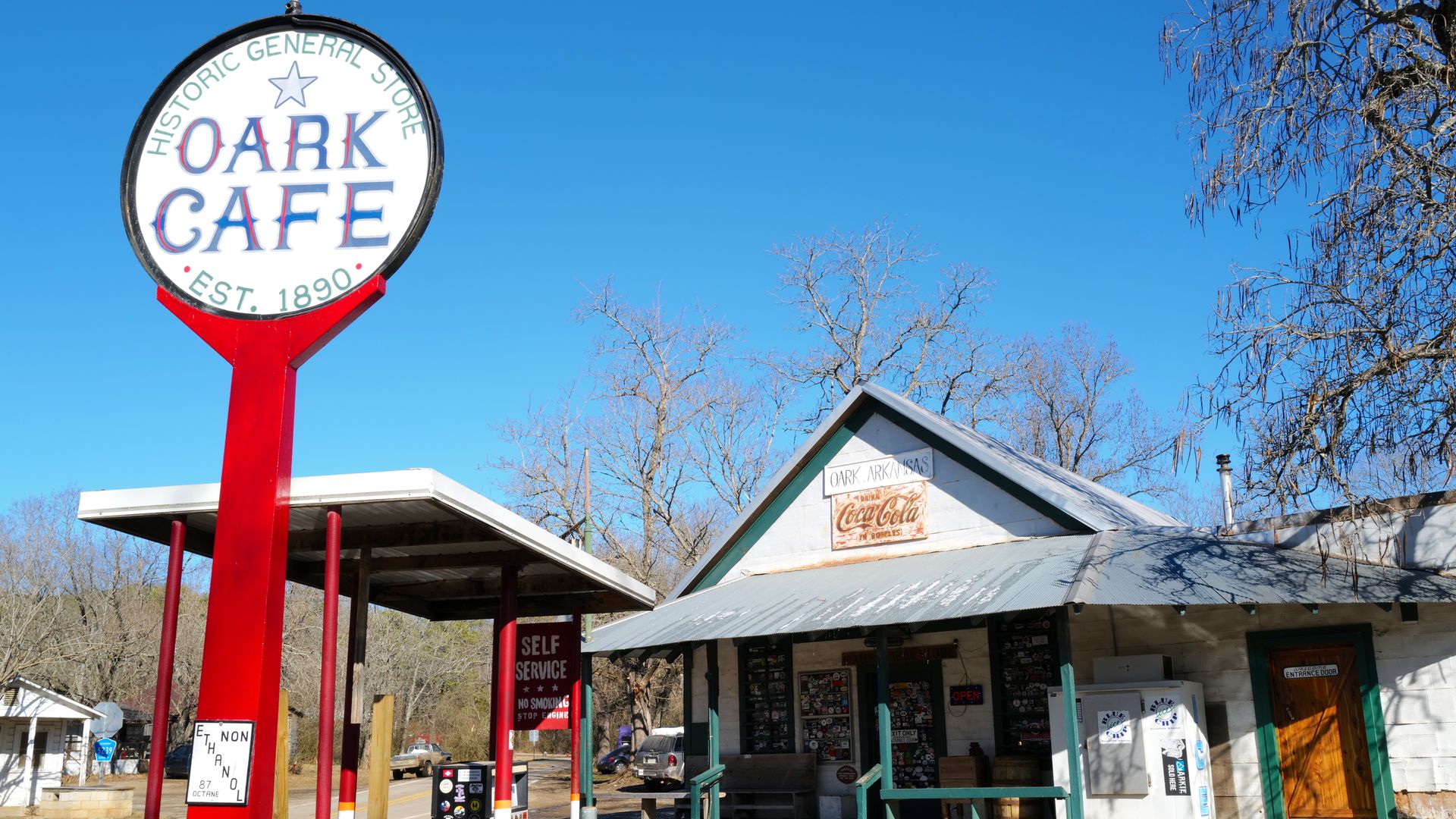 The weather is still fickle, so if you want to get outside without committing to a hike or bike ride, consider a car trip down part of the Pig Trail to the Oark General Store.
The big picture: The shop, operating since 1890, is on the Arkansas Register of Historic Places and offers a glimpse of what it was like to live in a rural part of the state 100 years ago.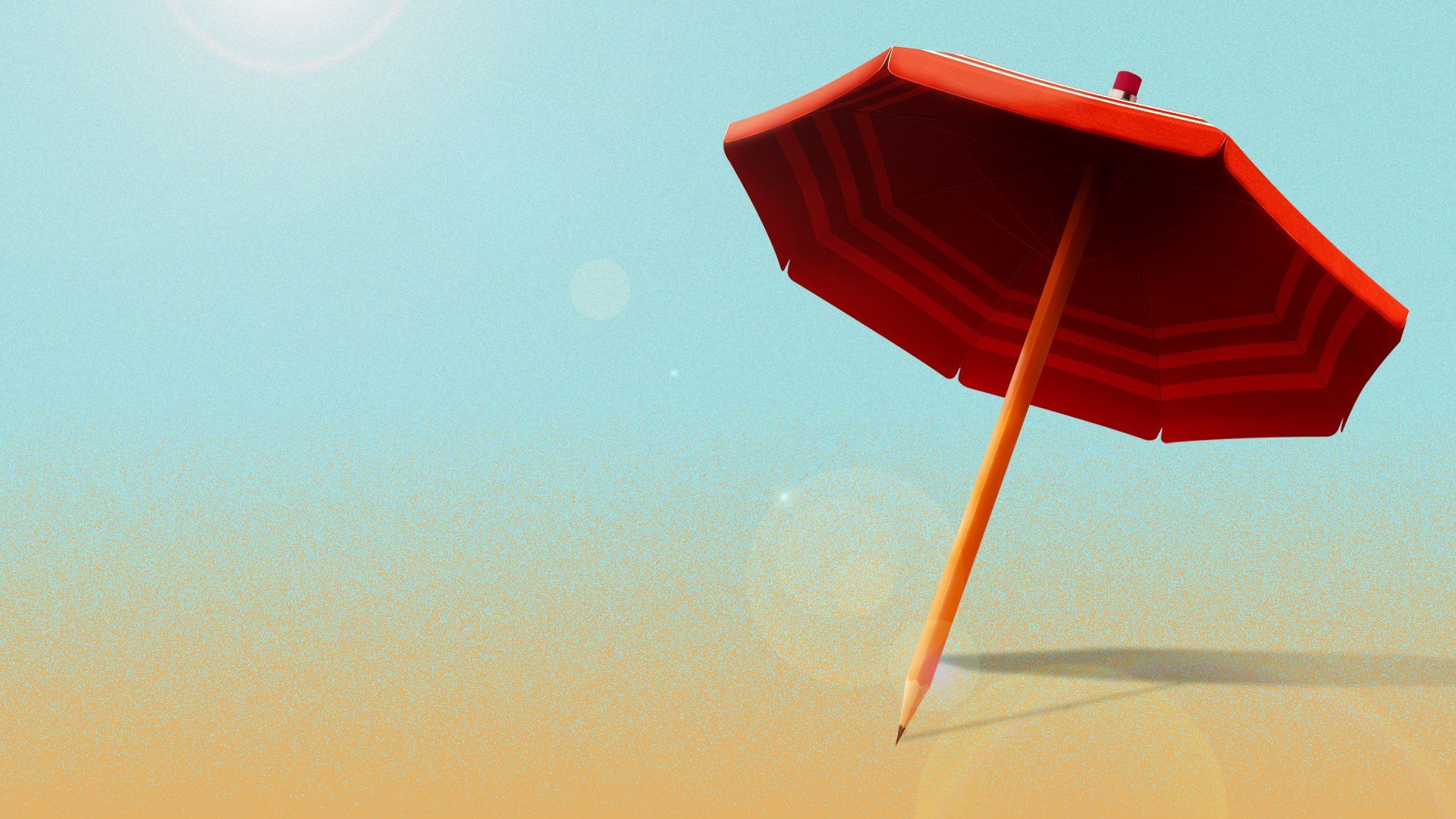 Spring break is only a week and a half away for Arkansas public schools. Parents looking for a fun way to keep the kiddos busy might consider signing them up for a day camp or other activities.
Here's a quick guide to spring break options in NWA for the little ones: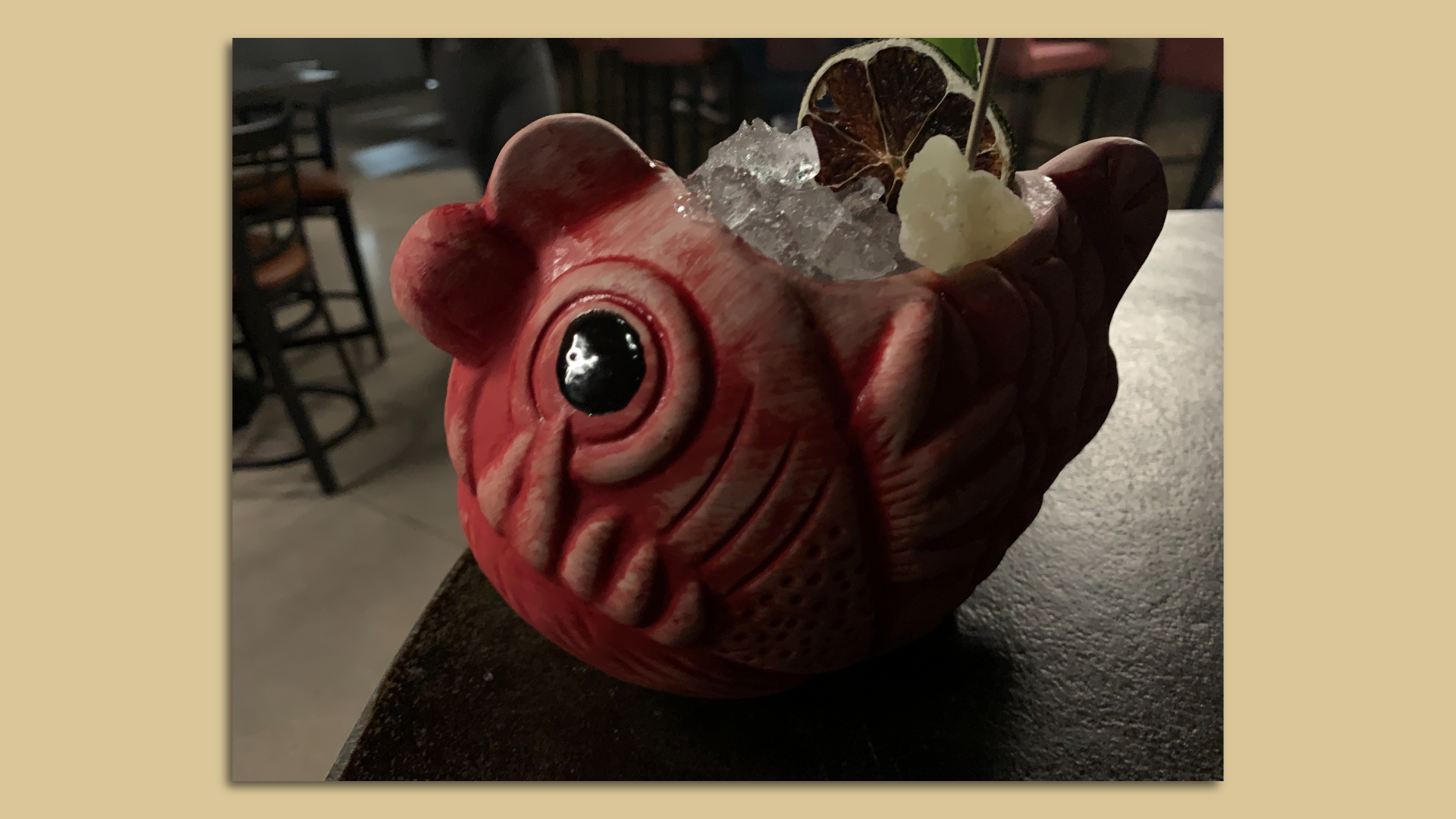 I love a good gimmick — even more if it's a little boozy.
State of play: The piranha at Fox Trail Distillery in Rogers offers both. This sweet sipper comes in a glass shaped like a toothy, bulgy-eyed piranha.
Get a free daily digest of the most important news in your backyard with Axios NW Arkansas.
🌱
Support local journalism by becoming a member.
Learn more