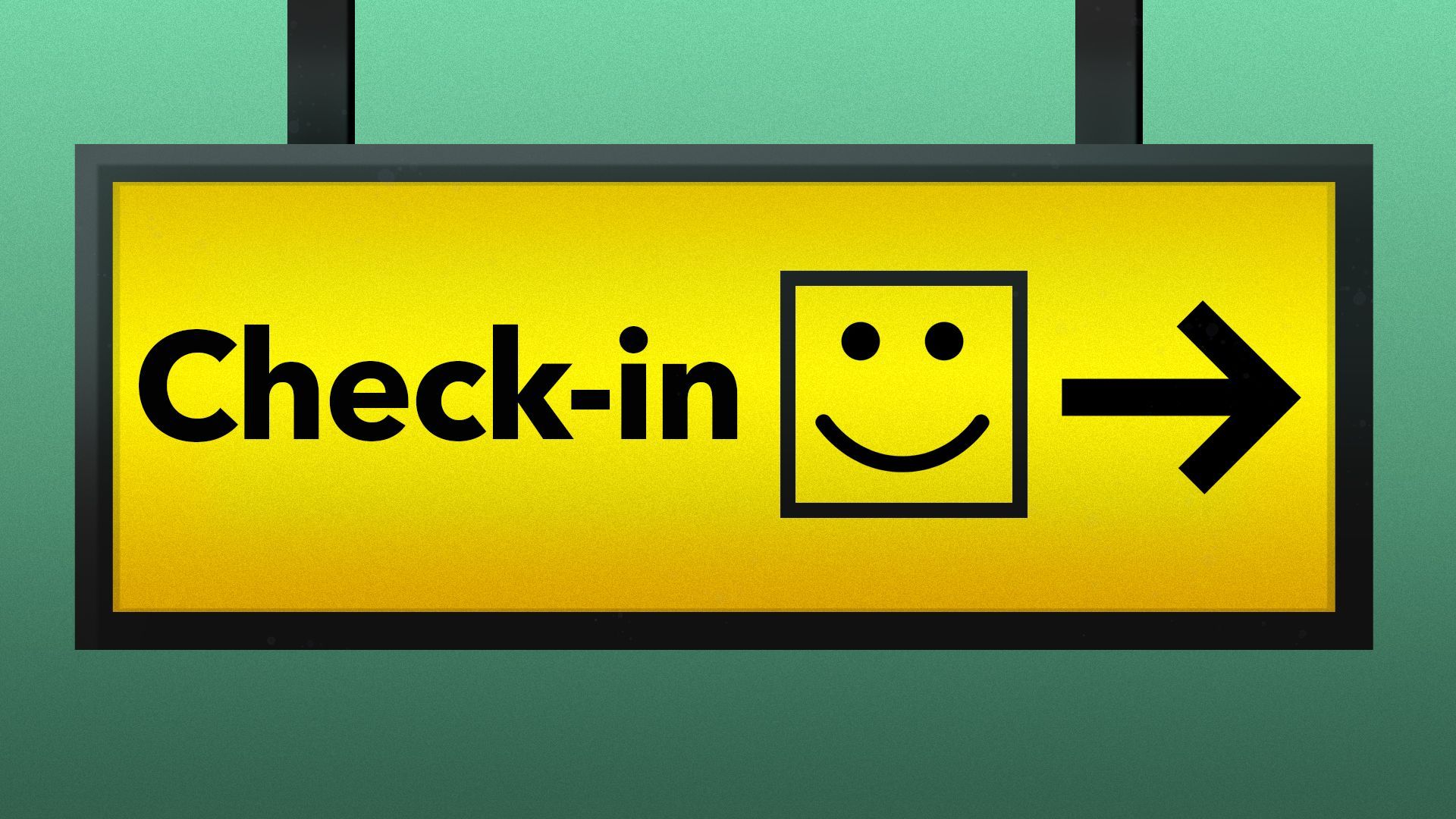 Northwest Arkansas National Airport is seeing more passengers than it was before COVID stalled travel.
By the numbers: XNA had about 62,300 enplanements — tickets purchased to fly out — in January, up from about 48,700 in January 2022 and surpassing the roughly 56,600 in January 2019, XNA spokesperson Alex English told Axios.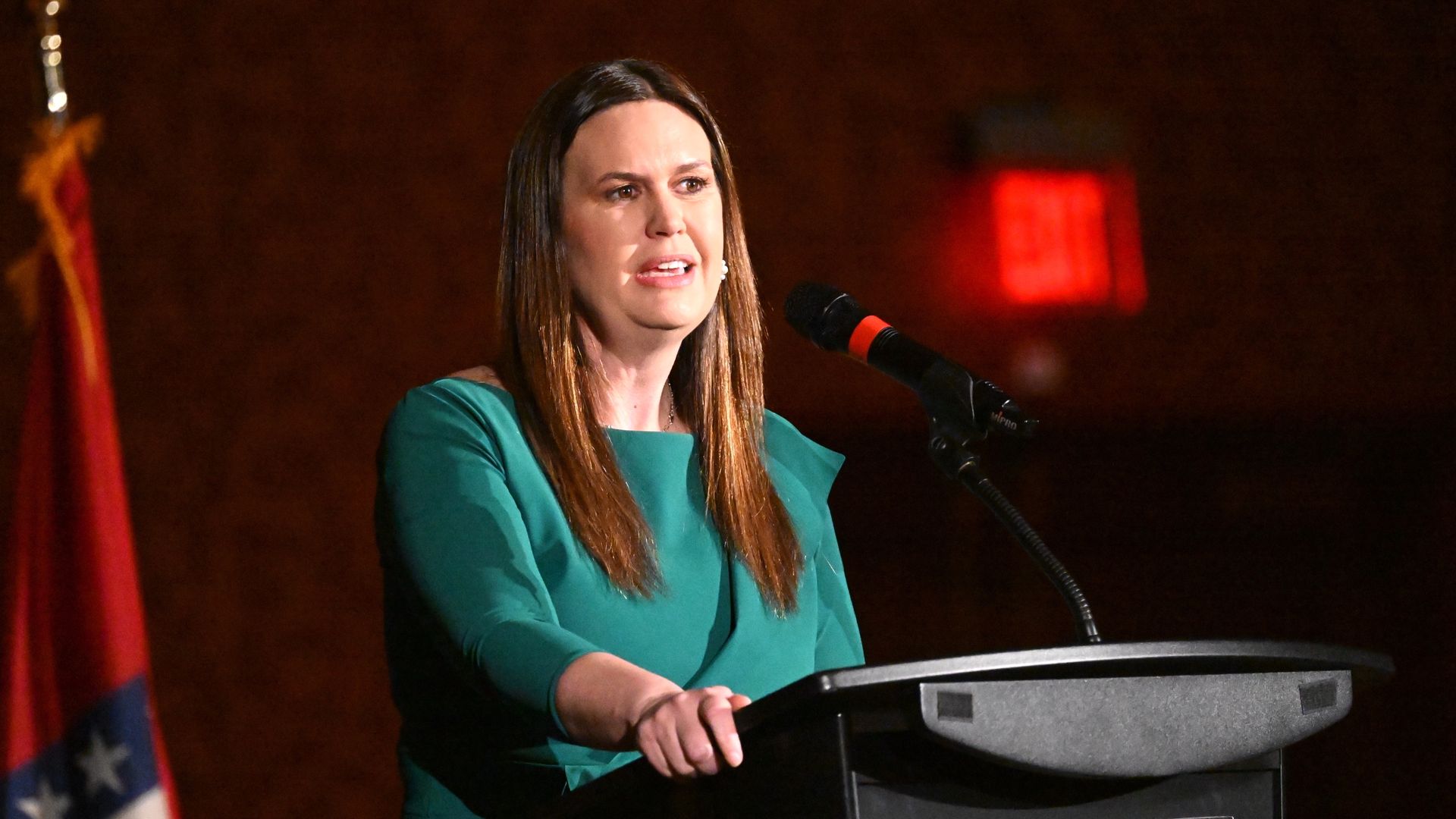 Arkansas Gov. Sarah Huckabee Sanders told journalists Wednesday she intends to sign the bill this week that would create a monument to unborn children.
Driving the news: Sanders made her first public speech in NWA as governor, attending an Economic Arkansas awards event in Rogers.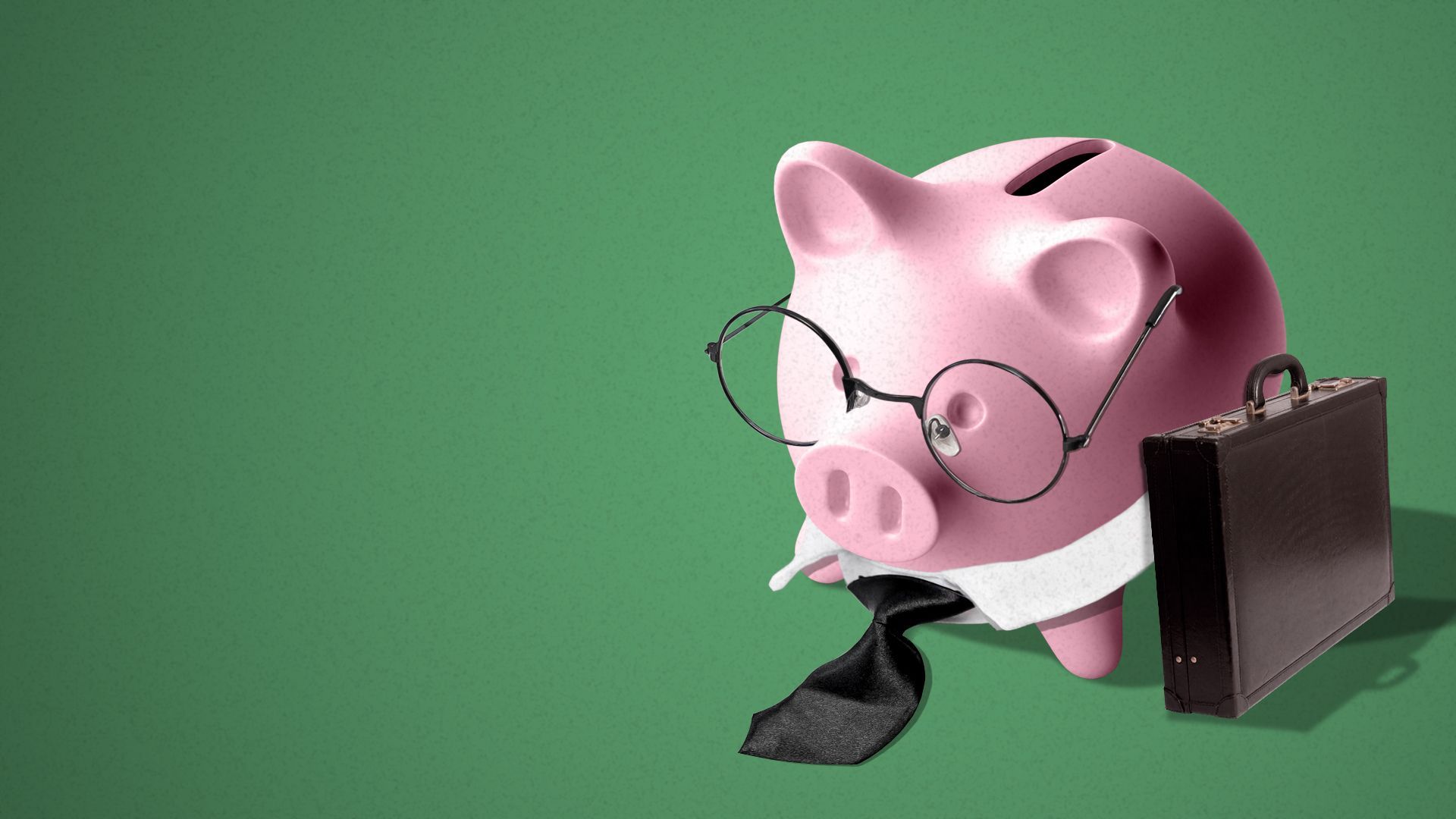 Natural State banks are in good financial shape, several industry experts told Axios Northwest Arkansas on Monday.
Driving the news: Silicon Valley Bank and New York's Signature Bank failed over the weekend. Then, on Sunday night, the government said it would fully guarantee depositors and unveiled a new, bottomless facility to ensure all banks can access cash on favorable terms should they see deposit runs of their own, Axios' Neil Irwin reports.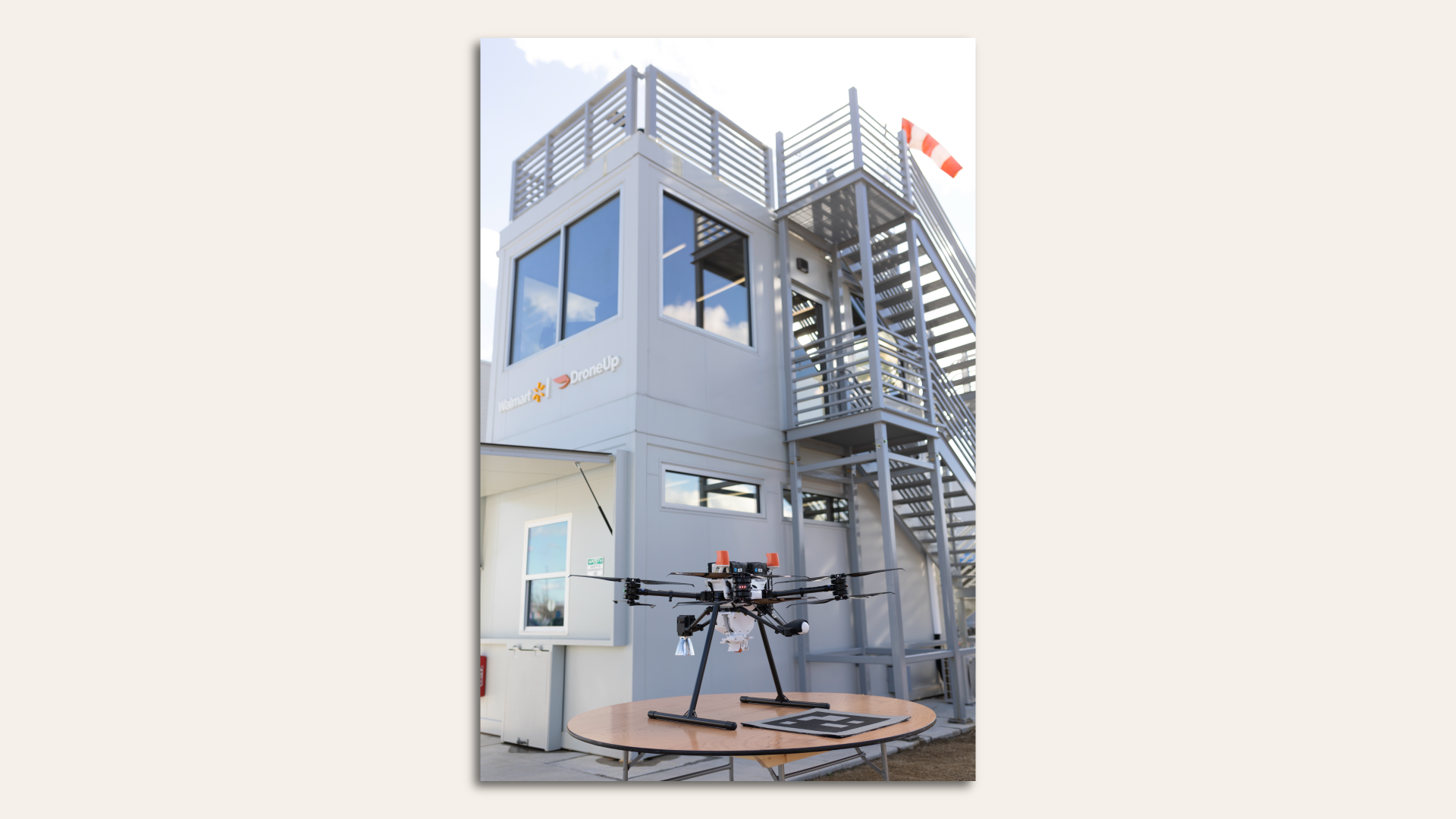 University of Arkansas students are tackling a project for DroneUp, the company that launched drone deliveries for Northwest Arkansas Walmart locations last year.
What's happening: A team of five students at the McMillon Innovation Studio is using the company's existing equipment in NWA to see how drones might be used to improve campus safety, Ilya Tlumach, DroneUp's vice president of learning and development, told Axios.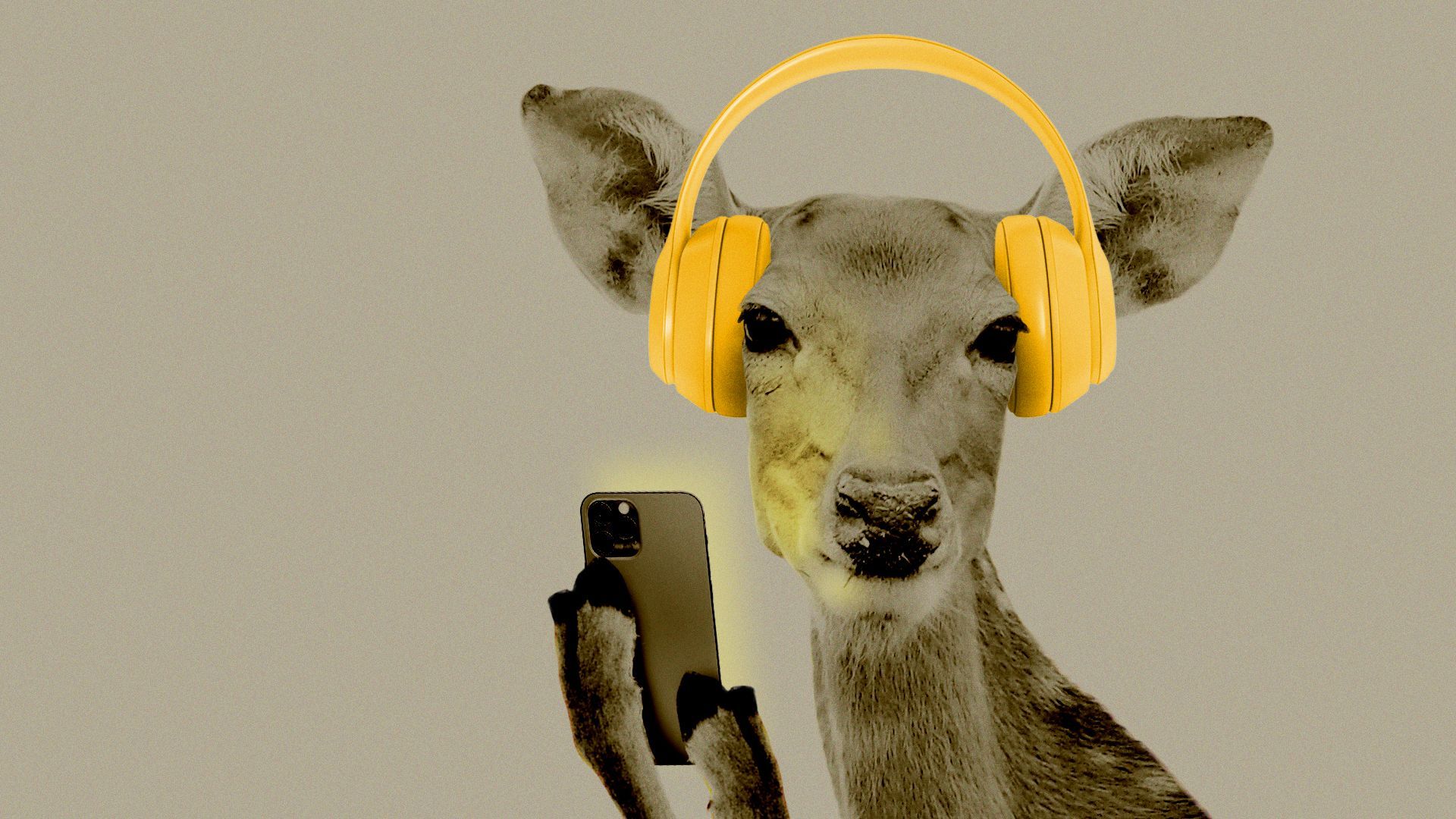 We've curated a collection of Arkansas-related podcasts for your consideration:
🎬 Film producer and Bentonville resident Kristin Mann tells Arkansas Inc. about moviemaking in the Natural State. She worked on the upcoming rom-com "What Happens Later" starring Meg Ryan and David Duchovny that was filmed partly in NWA.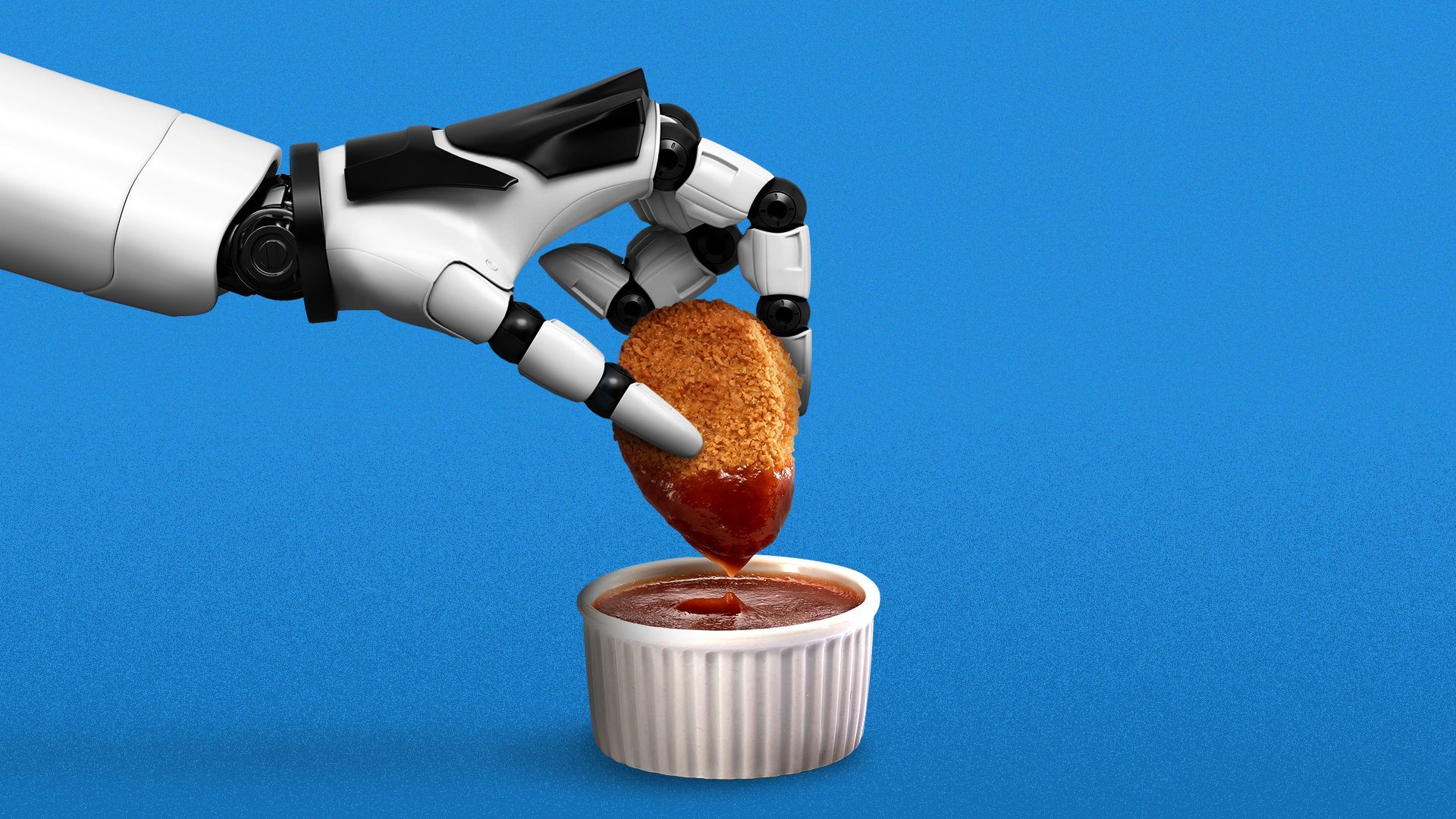 Tyson Foods researchers are experimenting with how robots can improve interactions with a variety of biological tissues.
Unlike the automotive industry, meat and poultry come in infinite sizes, shapes and weights.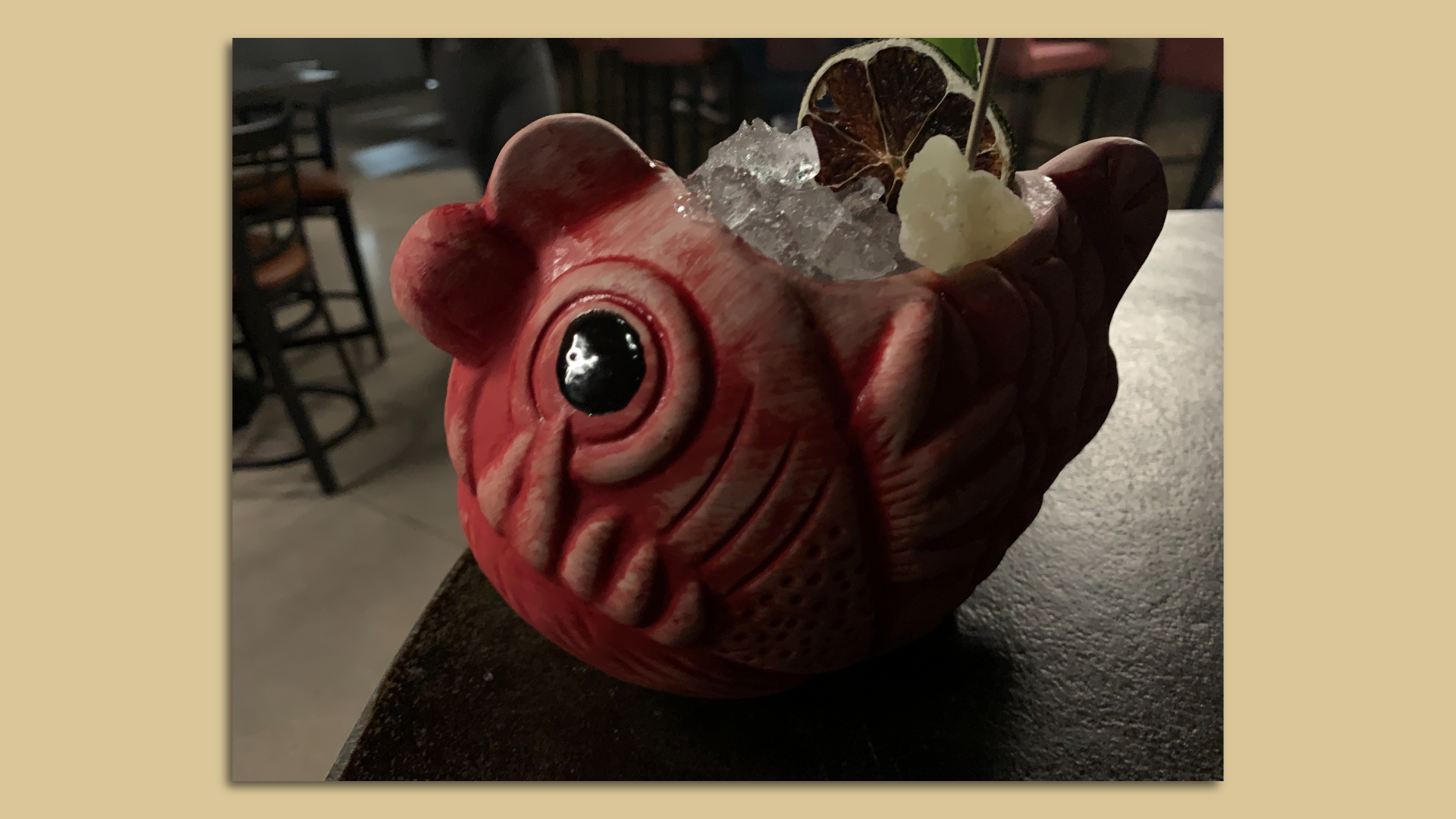 I love a good gimmick — even more if it's a little boozy.
State of play: The piranha at Fox Trail Distillery in Rogers offers both. This sweet sipper comes in a glass shaped like a toothy, bulgy-eyed piranha.
Get a free daily digest of the most important news in your backyard with Axios NW Arkansas.
🌱
Support local journalism by becoming a member.
Learn more