From a mountain biker's dream spot to a low-maintenance lake home, here are three cool homes on the market right now.
Lenders denied 26% of Arkansas' Black mortgage applicants in 2020, the third-highest denial rate in the U.S., a recent report from Zillow shows.
Why it matters: The report provides more evidence that the pandemic is affecting Black Americans disproportionately, writes Axios' Hope King.
Asha Mevlana's tiny house is 400 square feet, but you'd never know it by how much she manages to pack into the space.
What's happening: The one-bedroom home, featured on "Tiny House Nation," is now on Airbnb for $141+ a night.
Explore Eden, the online marketplace that connects campers with private landowners is already expanding its services.
The service now includes RVs and cabins in its lineup.
Why it matters: Camping outdoors is usually best in fall and spring, when temperatures are moderate, but the ability to book an RV or cabin in winter and summer makes outdoor getaways more accessible.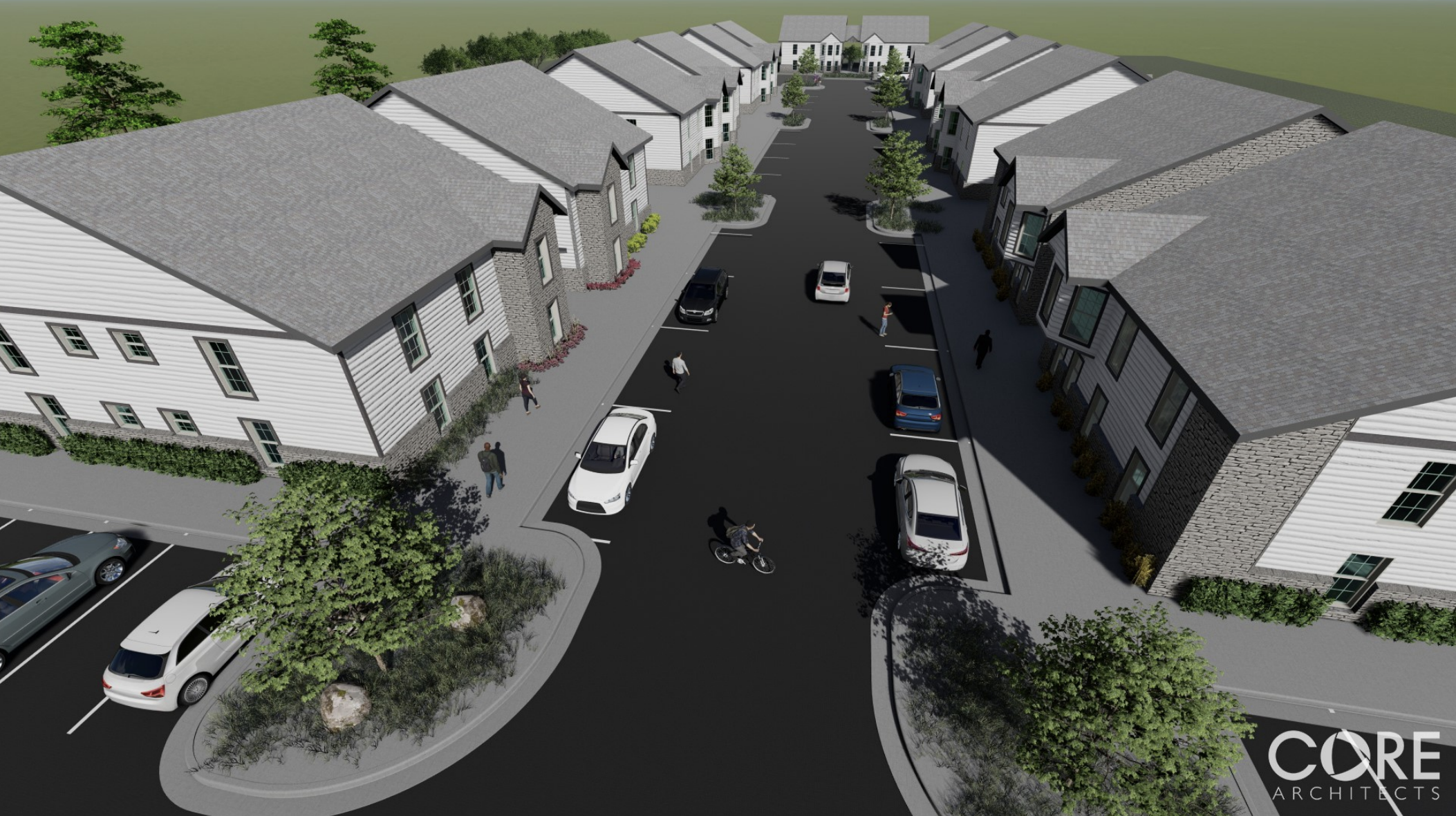 A new apartment complex intended to ease housing cost burdens is coming to downtown Springdale.
Why it matters: The Northwest Arkansas Council recently called the lack of affordable housing one of the region's biggest challenges to sustained growth, as we reported last week.
The influx of people combined with less land available for development has helped push home prices to record highs.
What's happening: The plan is for Spring Creek Village to include approximately 80 apartment units on about 6 acres one mile east of the Jones Center.
Details: The apartments will be reserved for people who earn 80% or less of the area's median income. The hope is 25% of the units will be restricted to people who make 50% or less, Sterling Hamilton, assistant vice president of Cushman & Wakefield, tells Axios.
Residents will pay 30% of their income for rent and utilities. The amount adjusts for the number of members per household.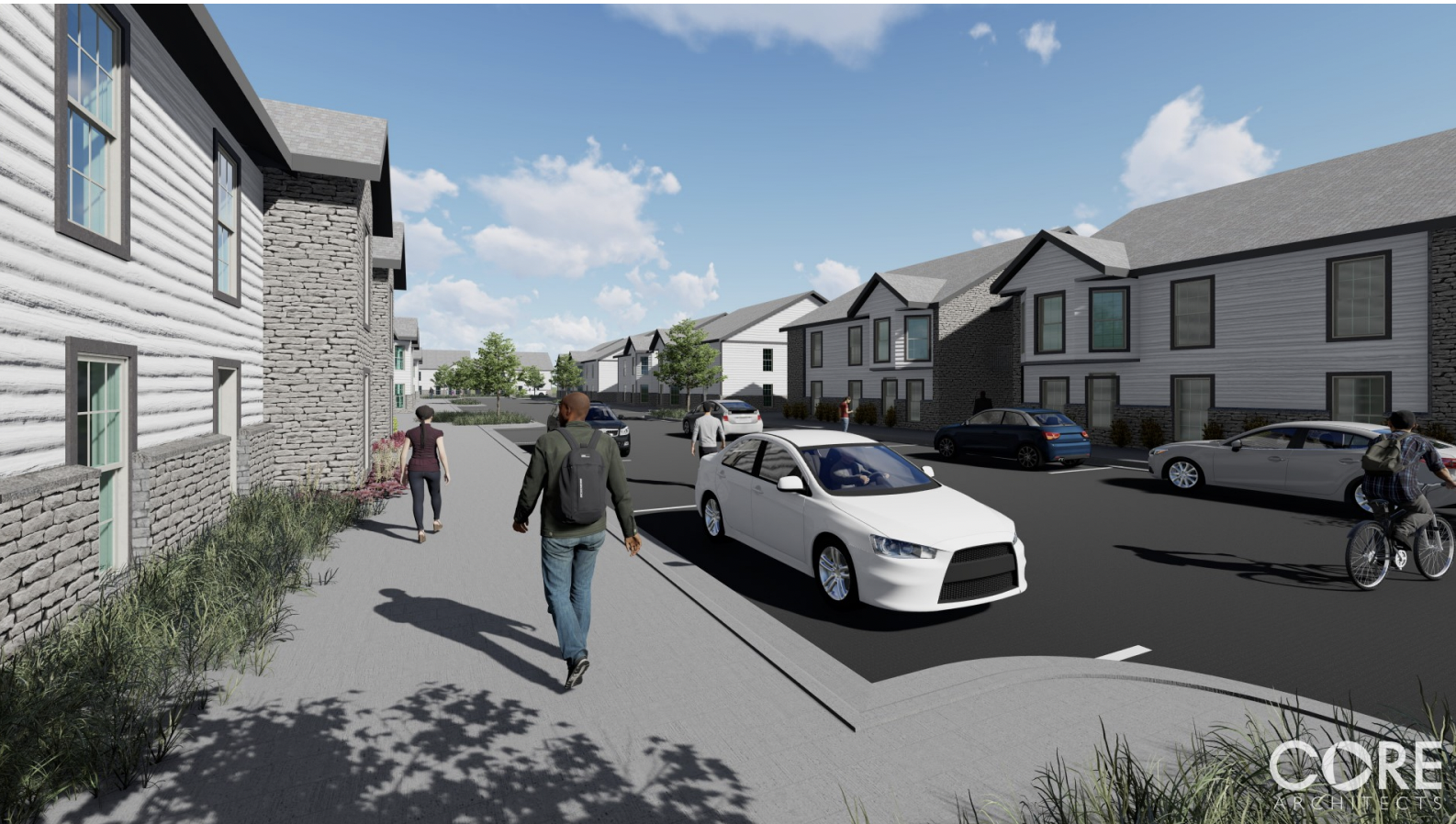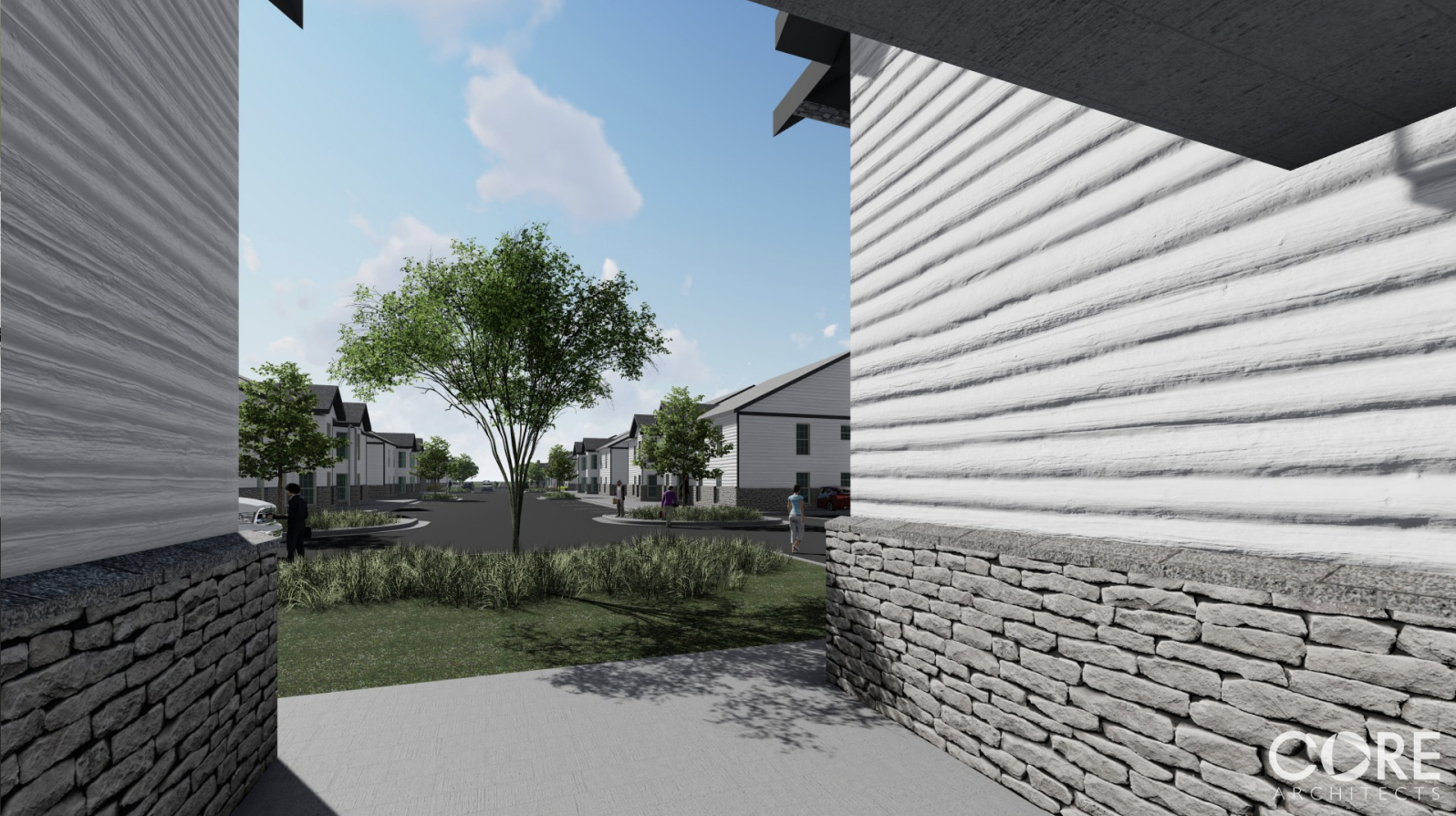 Context: The developers weren't able to confirm the exact income bracket because the project won't be complete until at least 2023, and the federal government determines area median income annually. The number of household members is also a factor.
1 cool thing: The apartments will have a trail connection to the Razorback Greenway.
What's next: Construction is tentatively scheduled to start summer 2022, Hamilton says.
Hamilton says the developers hope to create similar developments in other NWA cities.
The good news is most of NWA's economic indicators are pointing in the right direction. The bad news is it's hard to afford a house here.
The best news is there's a plan for a strategy to address it.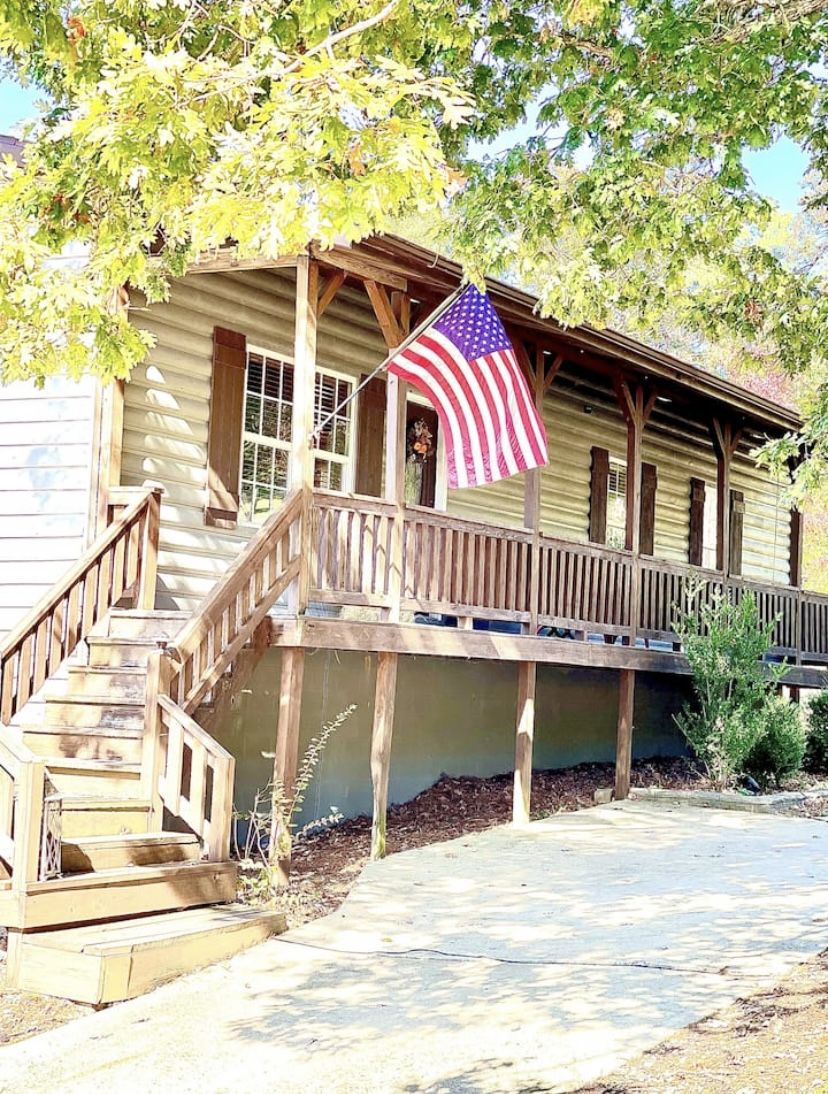 Check out this Airbnb at Beaver Lake. It's a cabin that can accommodate up to 10 guests, so you and your cohort of deer-hunting buddies can all stay together.
There are three bathrooms. Whew.
Nearly $172 million in federal emergency rental assistance sent to Arkansas could be erased — if it's not committed by Thursday.
Driving the news: The first emergency rental assistance program was established in December 2020. The U.S. Treasury Department set a deadline of Sept. 30 for money to be paid.
Get a free daily digest of the most important news in your backyard with Axios NW Arkansas.
🌱
Support local journalism by becoming a member.
Learn more