Subscribe to Axios Portland
Get smarter, faster with a daily look at the biggest stories in Portland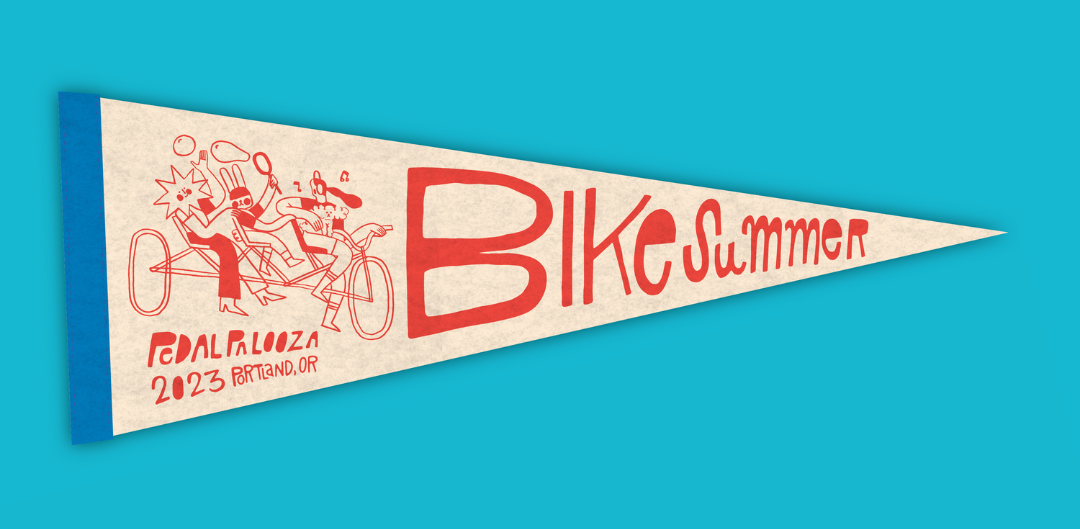 Portland's summer-long bike extravaganza Pedalpalooza launches Thursday, with free, creative themed rides open to everyone.
Why it matters: It came to town as a traveling one-off festival more than two decades ago, and a collection of passionate Portlanders made it into three months of celebration and community.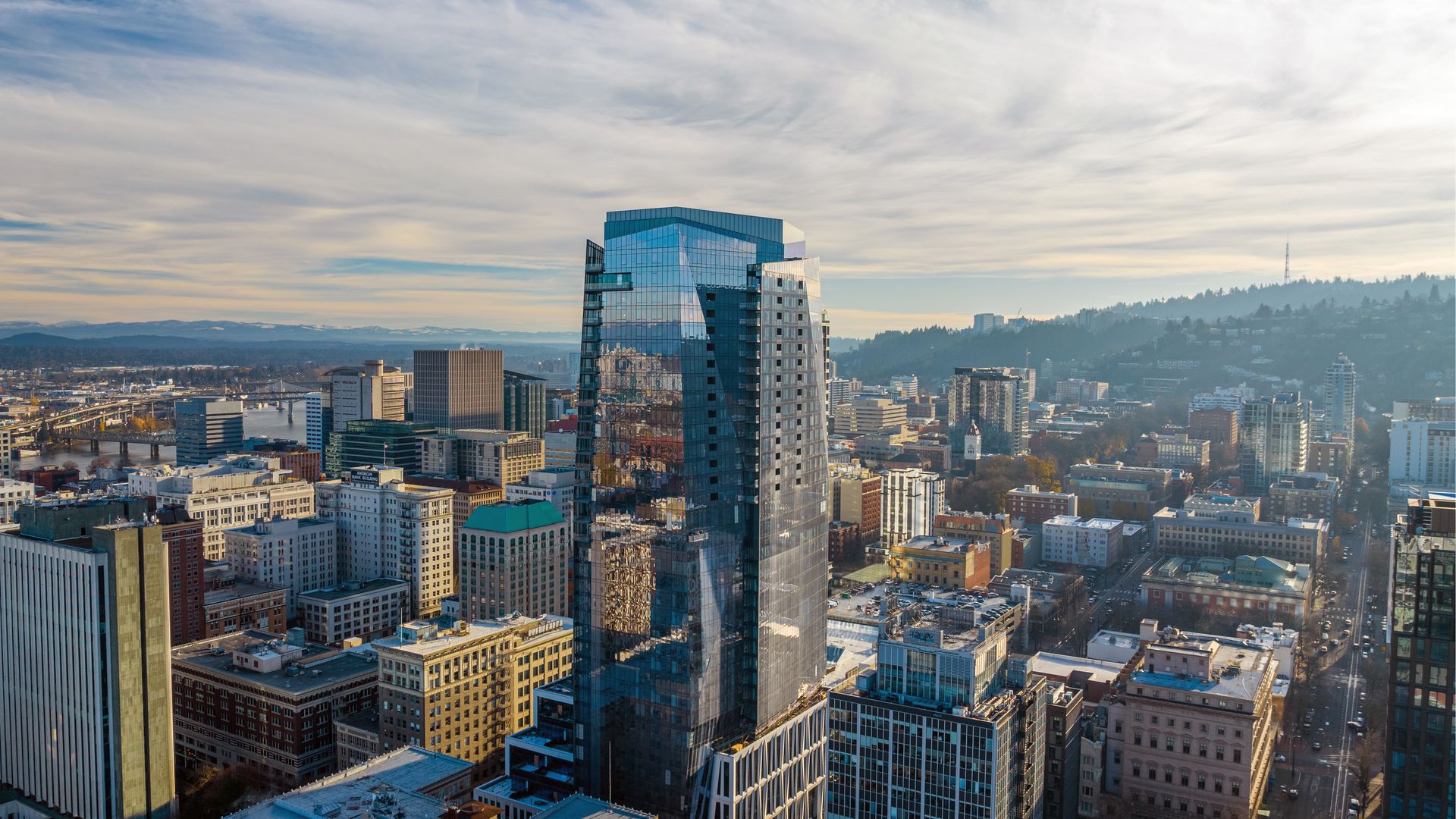 The $600 million Ritz-Carlton at 900 SW Washington St. was slated to be partly open this month, and though that has not happened, the developers are sticking with their late-summer schedule for completion.
Why it matters: Developer Walt Bowen is betting big on the return of our once-bustling downtown, while city officials are hoping to use the new luxury landmark to lure Portlanders of all kinds — not just the top 1% — back to the city's center.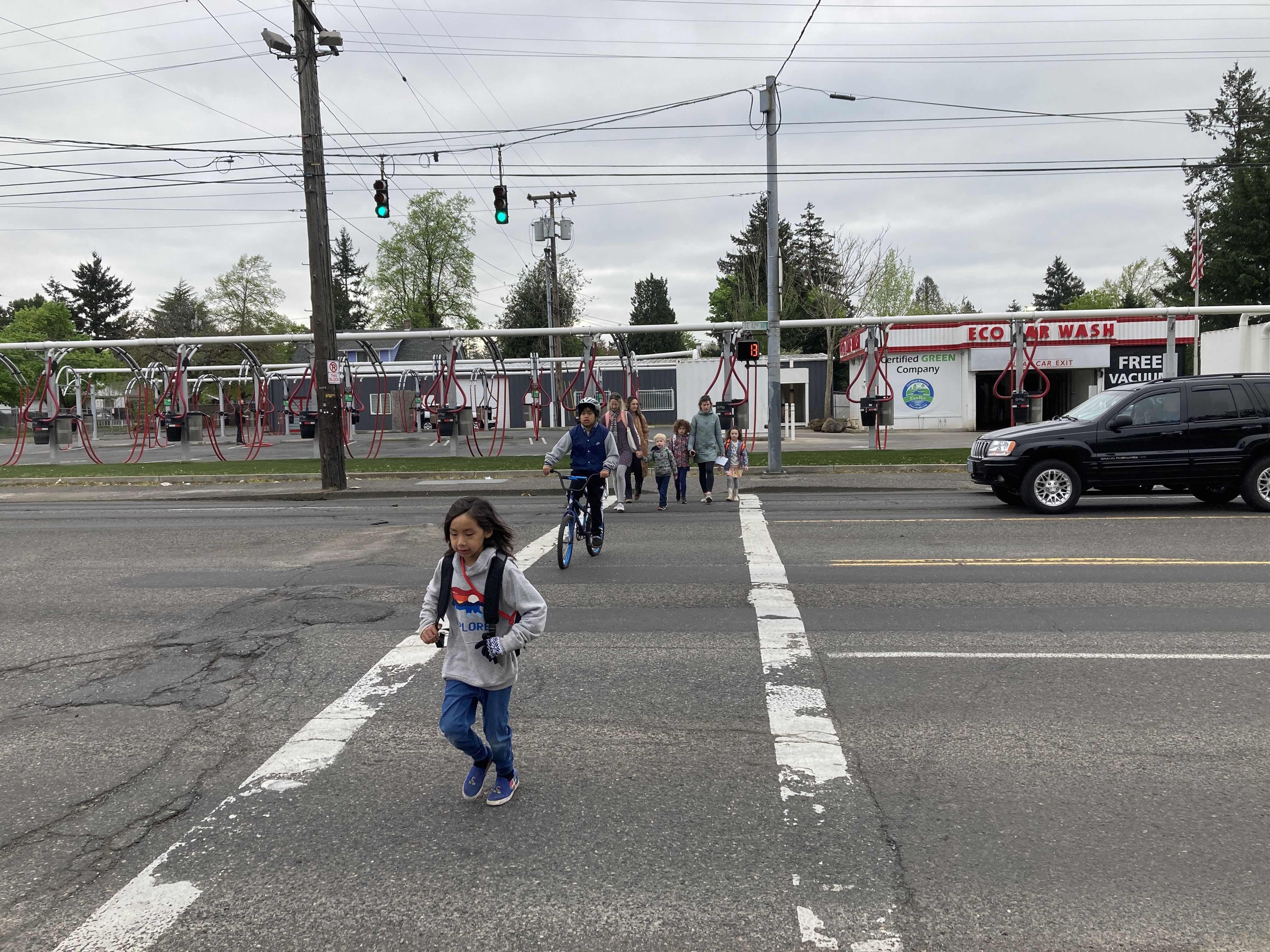 With the national shortage of school bus drivers hitting locally, a bill in the Oregon Legislature would reimburse school districts for the cost of staff members being paid to walk kids to school.
Why it matters: Portland is built around a system of neighborhood schools, but in some neighborhoods elementary school students who walk or bike alone have to navigate busy streets without safe crossings.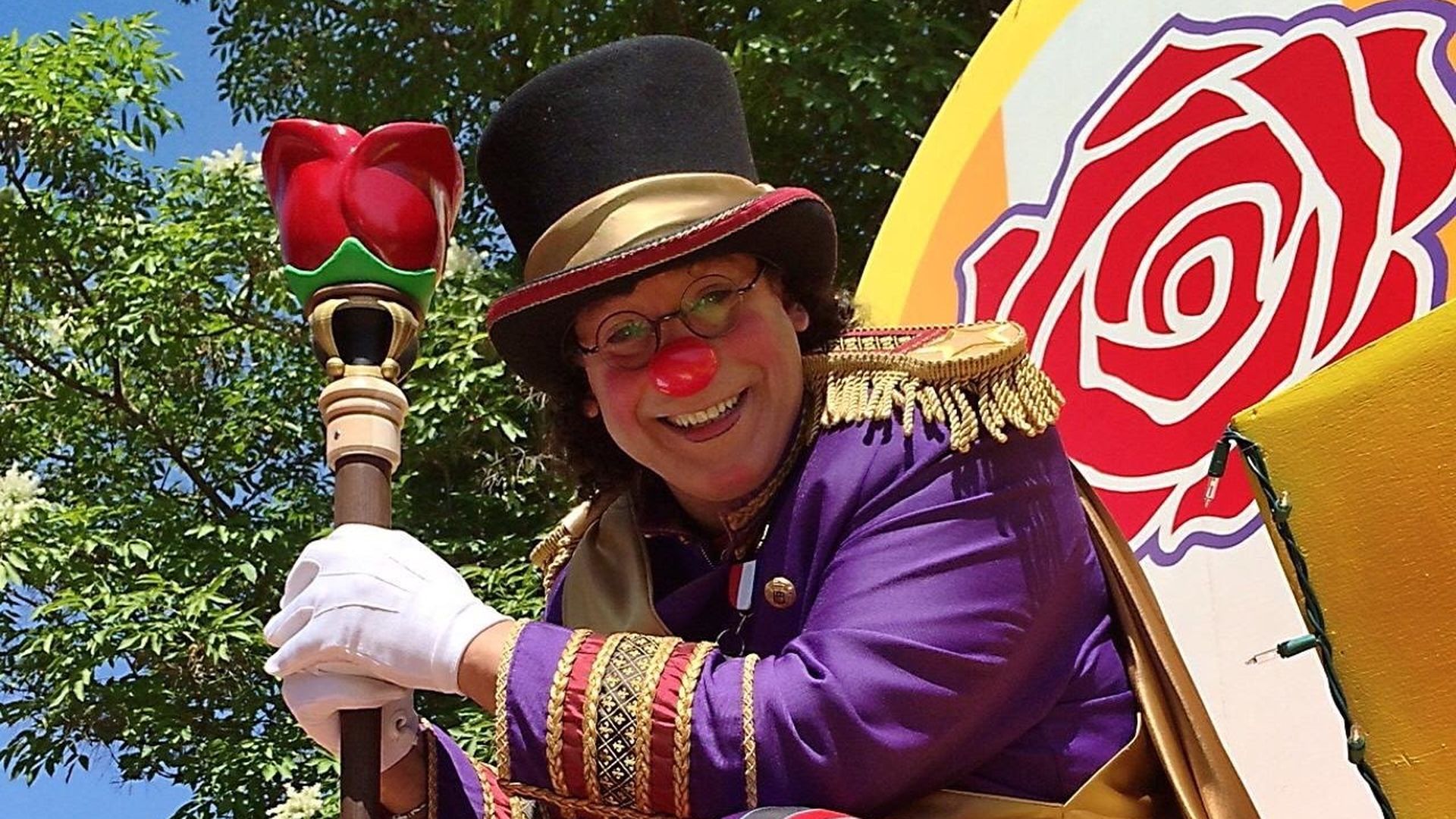 Right now is the best time of year to spot Angel Ocasio. Although his formal title is Rose Festival artistic director, he's better known as the festival's clown prince.
His best Portland day is always Rose Festival opening day. In his words:
I start the day early, being interviewed about the Rose Festival and what we have in store for the upcoming three weeks.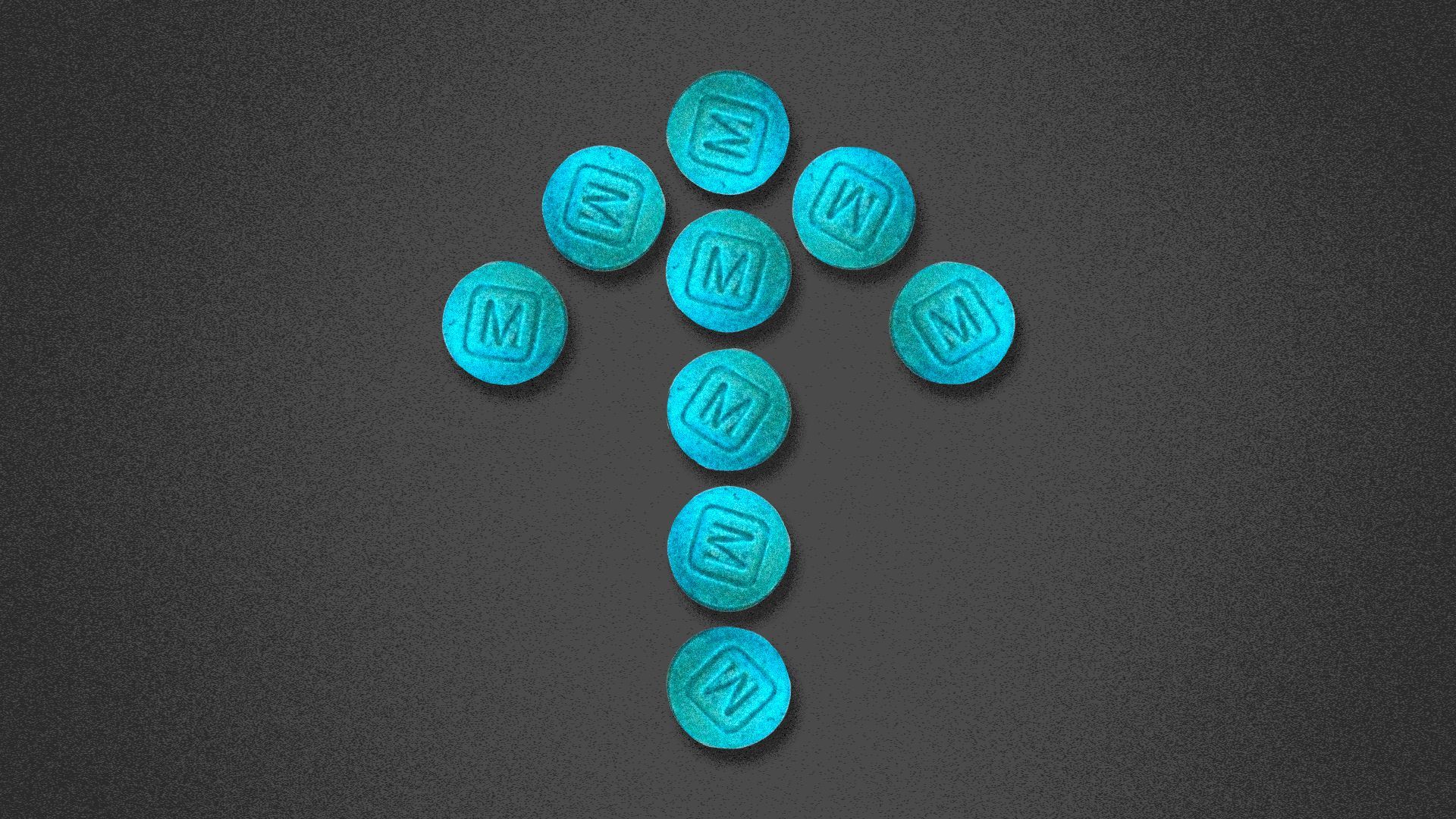 A string of fentanyl-related overdoses in recent weeks has drawn attention to the drug's growing presence in Portland.
Why it matters: Illicitly manufactured fentanyl has fueled a significant increase in overdoses since 2019, according to Oregon Health Authority data.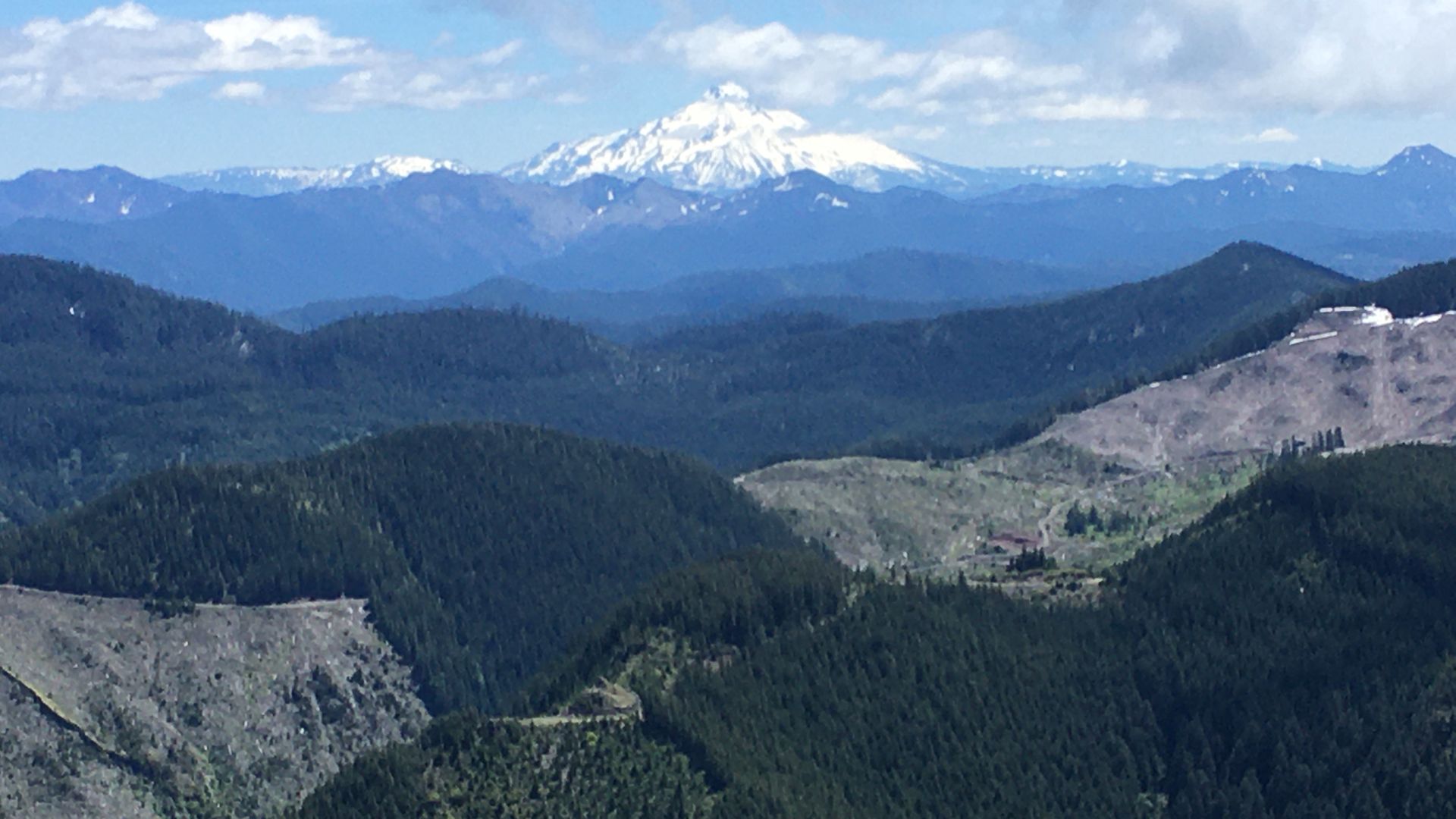 The Columbia River Gorge is certainly gorgeous, and Mount Hood is fantastic, but as we're heading into summer, popular trails can get really crowded. Here are three beautiful hiking spots elsewhere to explore.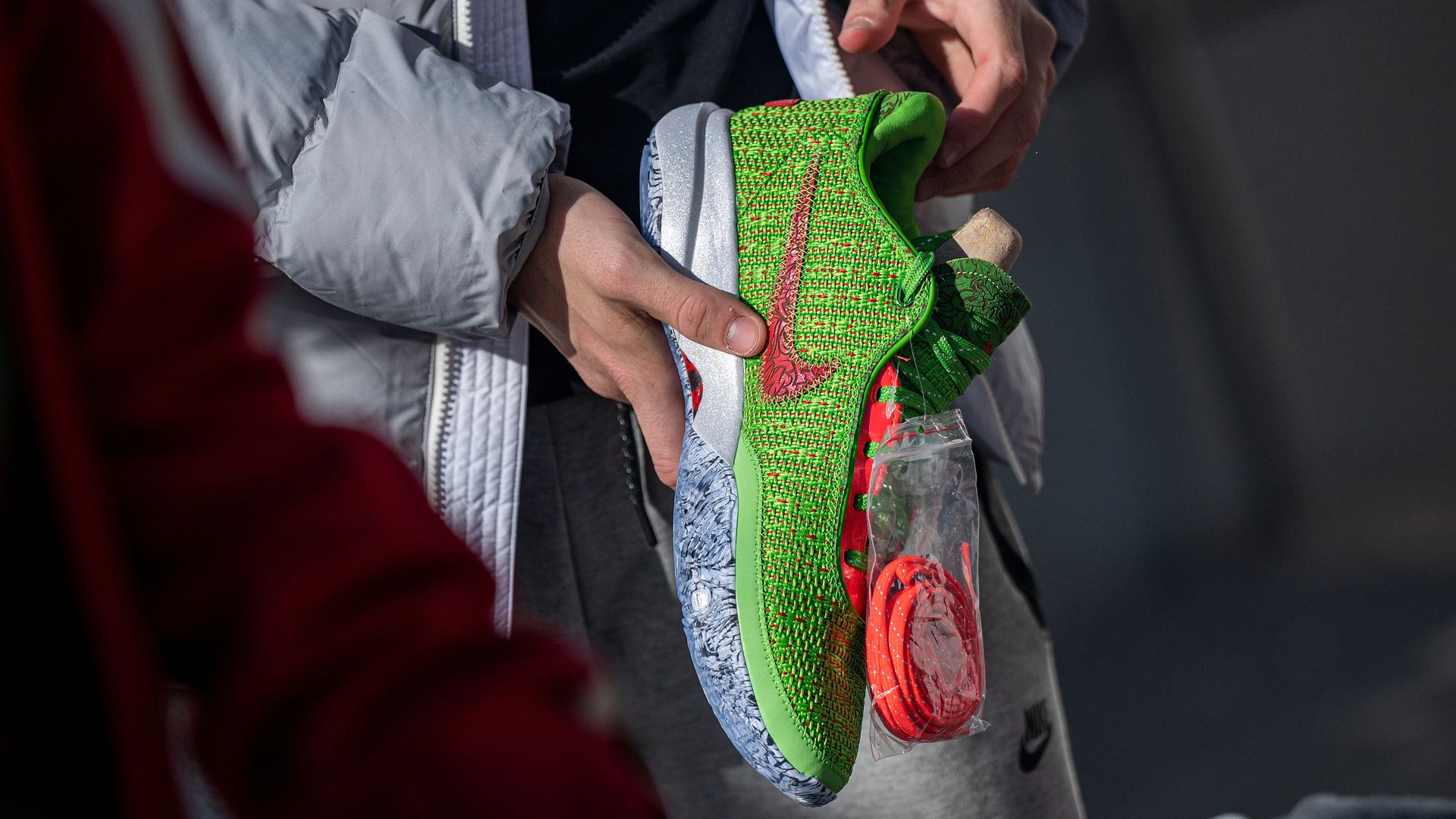 Nike scored a "very good" in this year's Axios Harris Poll ranking of corporate reputations, moving up significantly and landing in the top 25 of 100 highly visible brands.
Why it matters: Among all the companies, Nike made the biggest positive change in rank compared to last year, climbing 35 places from No. 56 and a "good" rating to No. 21 overall.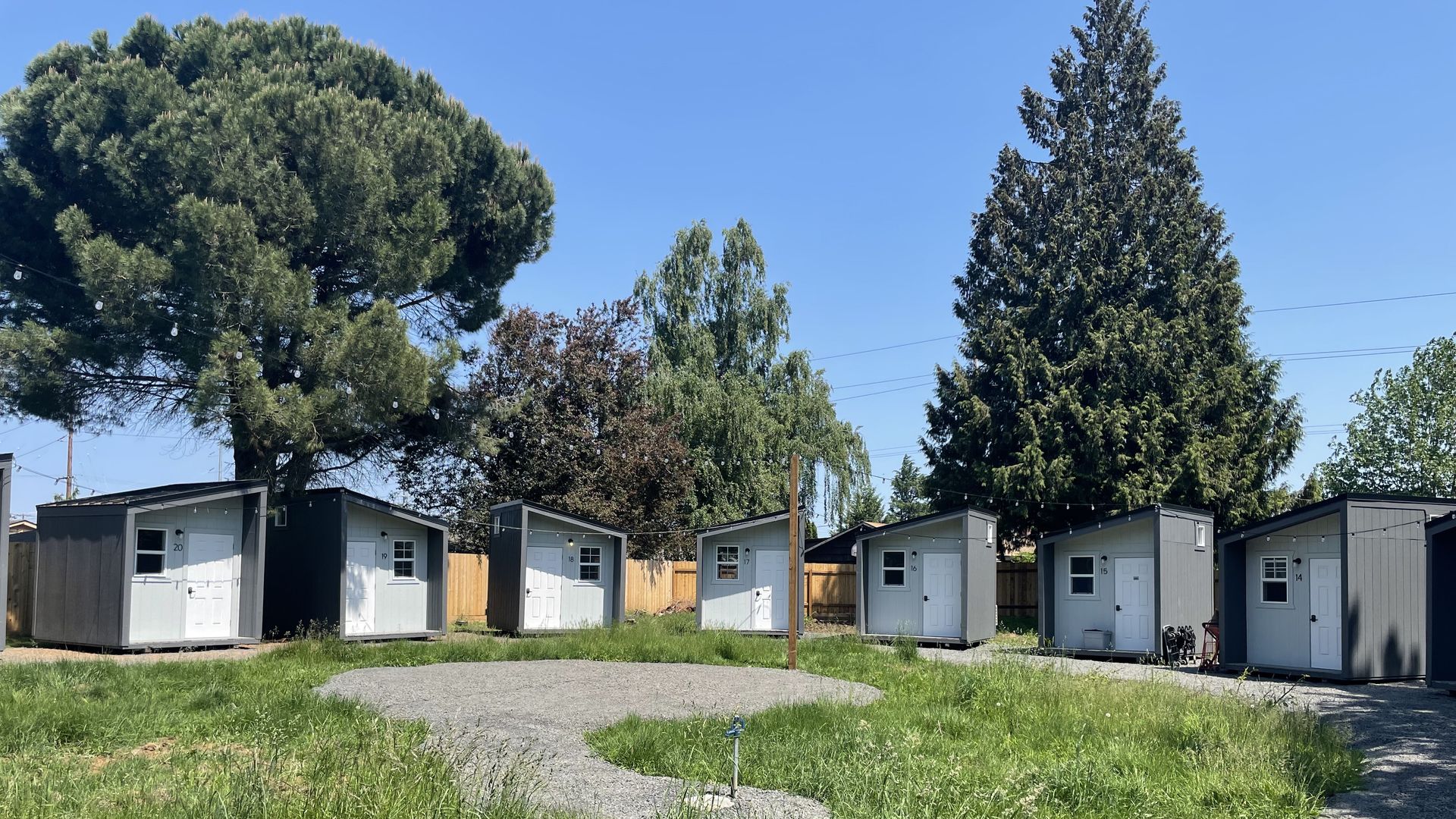 On Wednesday, Axios toured the newest Safe Rest Villages site — Peninsula Crossing in St. Johns, right off North Macrum Avenue.
Why it matters: This is the fifth tiny home shelter site to open in Portland, and based on Multnomah County data, the program has shown early success in moving people experiencing homelessness into permanent housing.