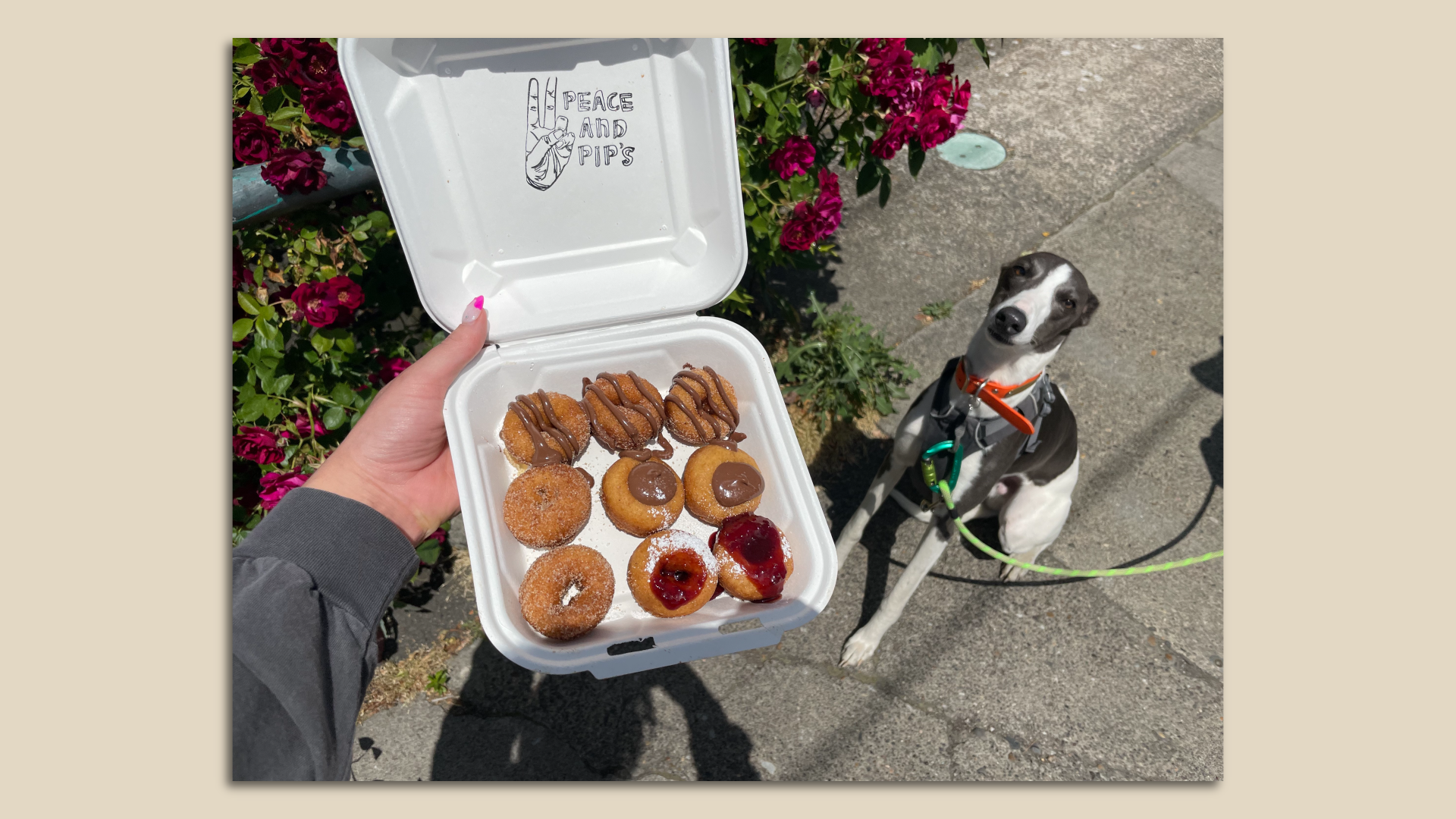 Doughnuts are one of Portland's defining foods. Sure, tourists go to Voodoo Doughnut to take pictures of the pink box, but the rest of us know where to find our favorites, sans long lines.
Meira here. I have a sweet tooth, so I don't discriminate. But my pick is hard to beat.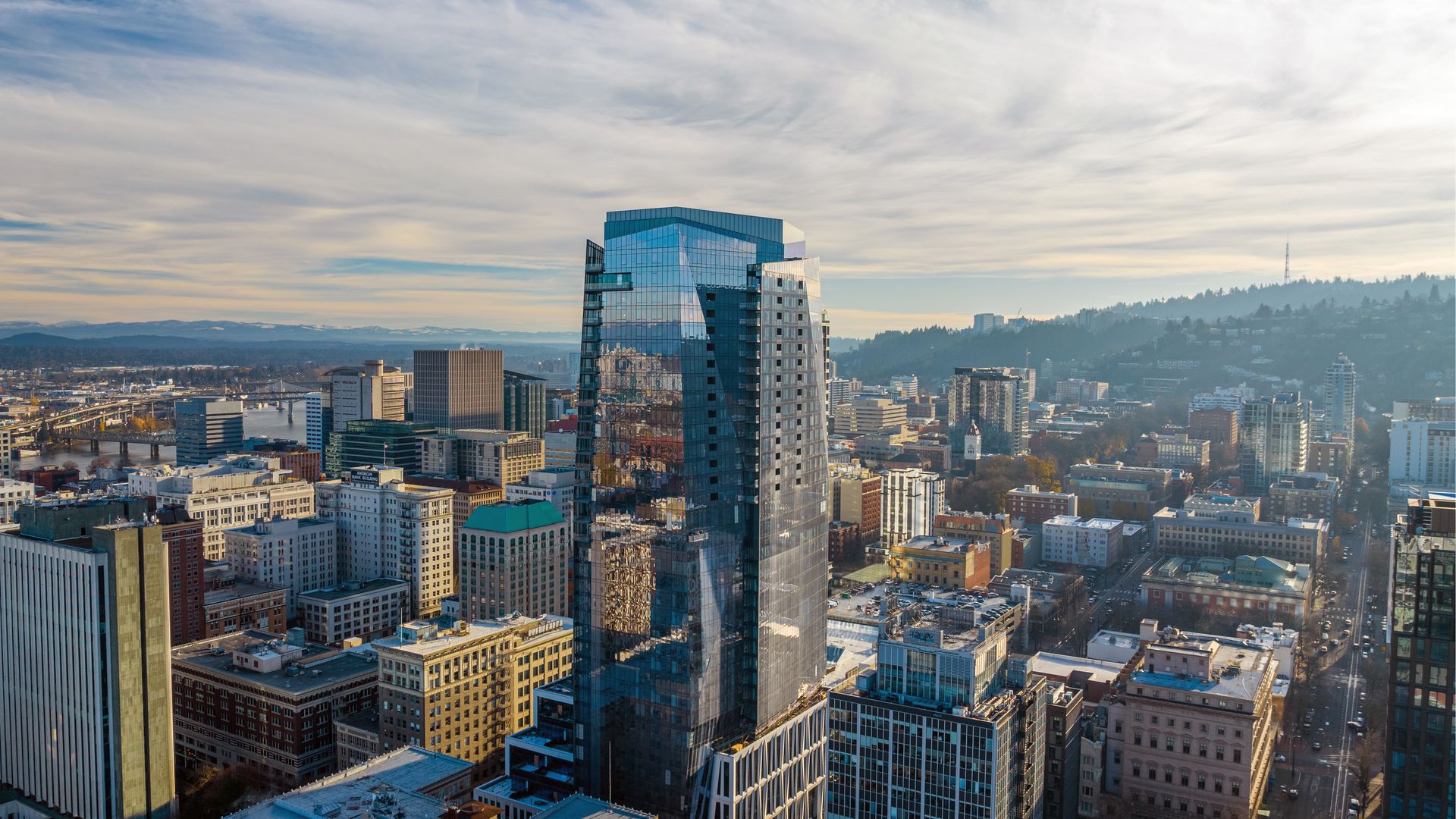 The $600 million Ritz-Carlton Residences, Portland, at 900 SW Washington St. was slated to be partly open this month, and though that has not happened, the developers are sticking with their late-summer schedule for completion.
Why it matters: Developer Walt Bowen is betting big on the return of our once-bustling downtown, while city officials are hoping to use the new luxury landmark to lure Portlanders of all kinds — not just the top 1% — back to the city's center.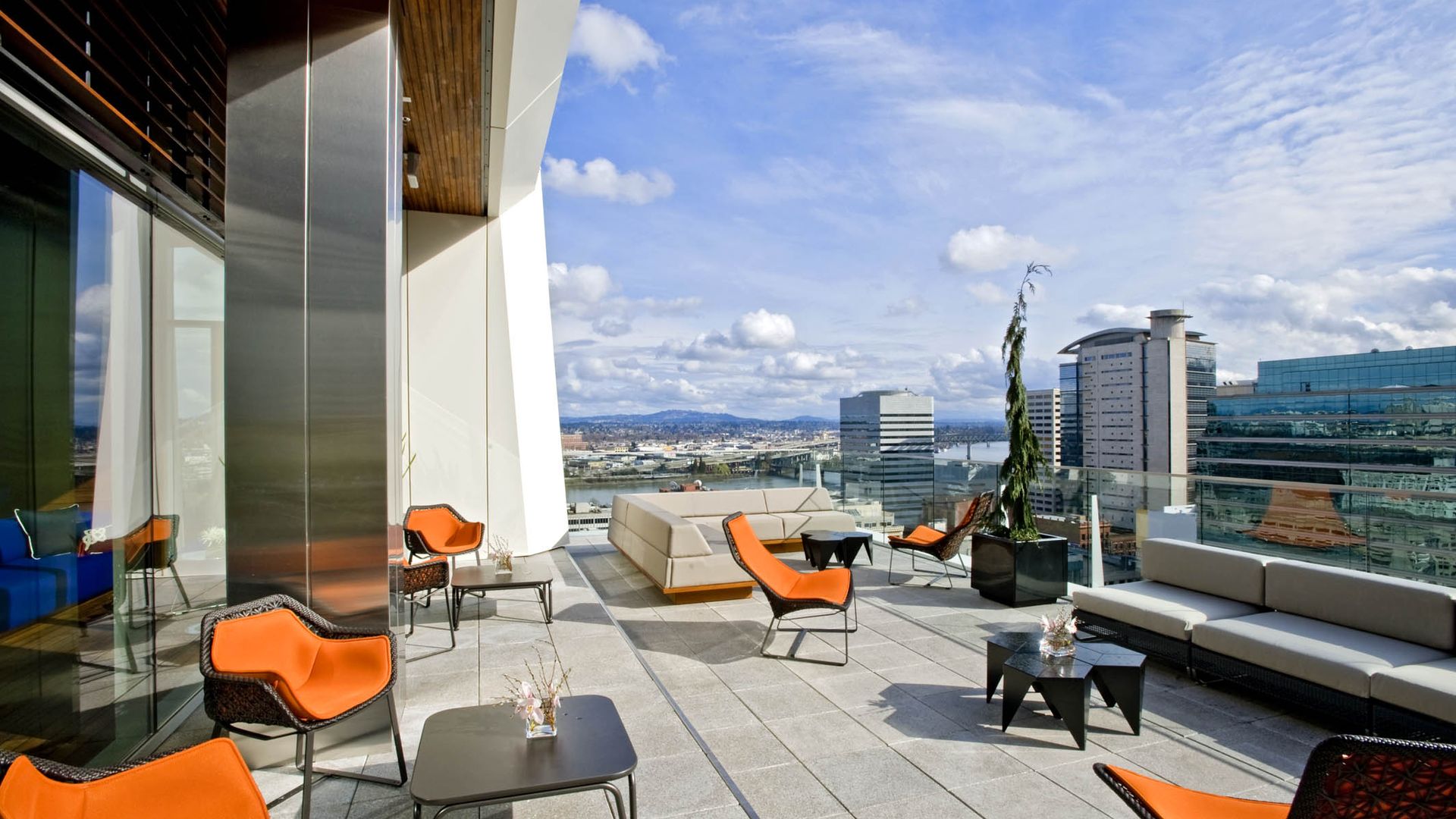 There's nothing better than enjoying a Pacific Northwest summer perched on a patio way up high, sipping on something refreshing. We're talking about rooftop bars here, people!
Why it matters: Lofty bars and restaurants are multiplying as new developments crop up across the city, fueled by consumers' desire for luxe social atmospheres with stellar views.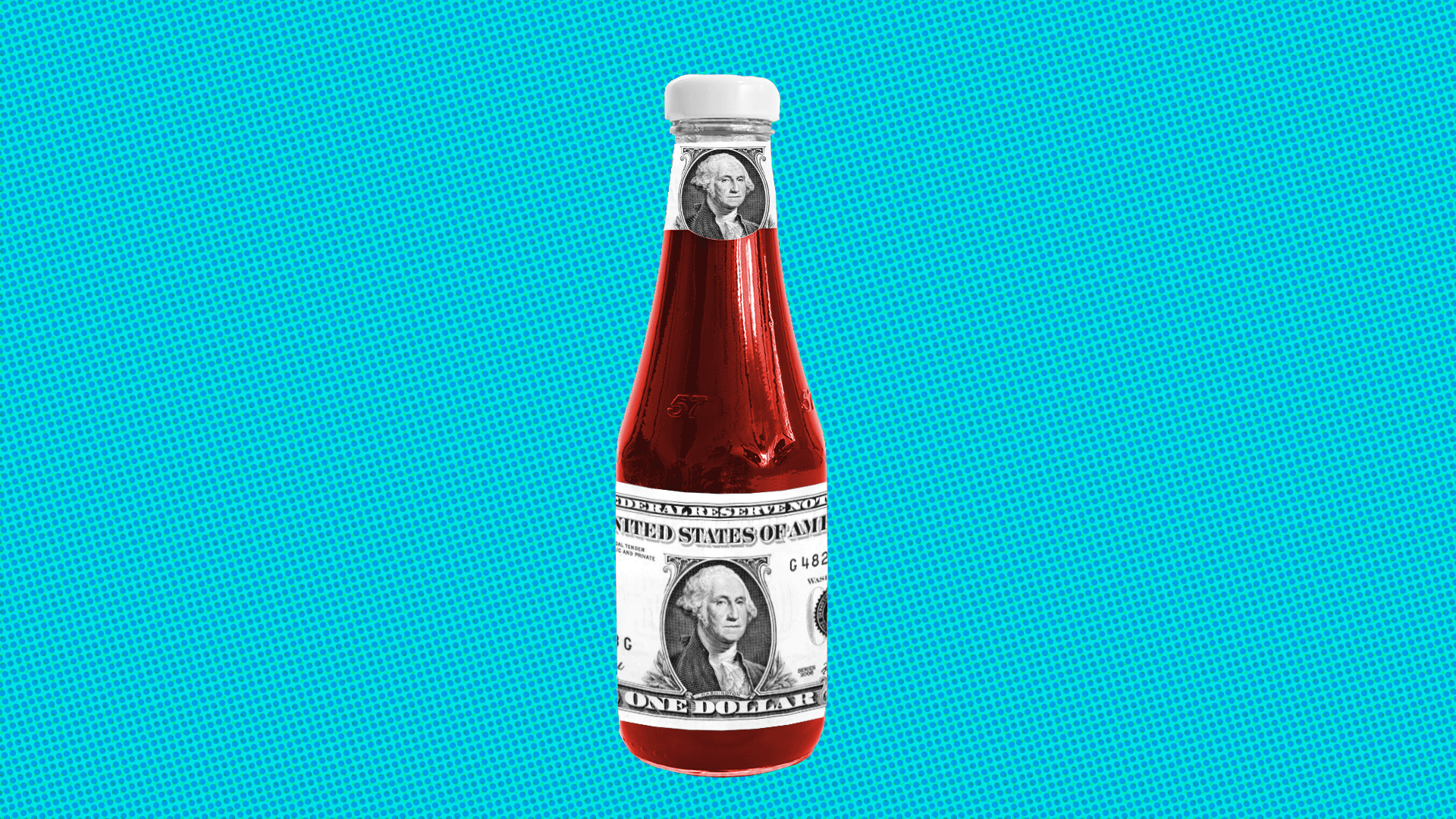 With inflation still sizzling, most of the fixings for your Memorial Day weekend barbecue will cost more, especially condiments.
Why it matters: Inflation is not rising as rapidly as this time last year, but food prices are still pinching pocketbooks.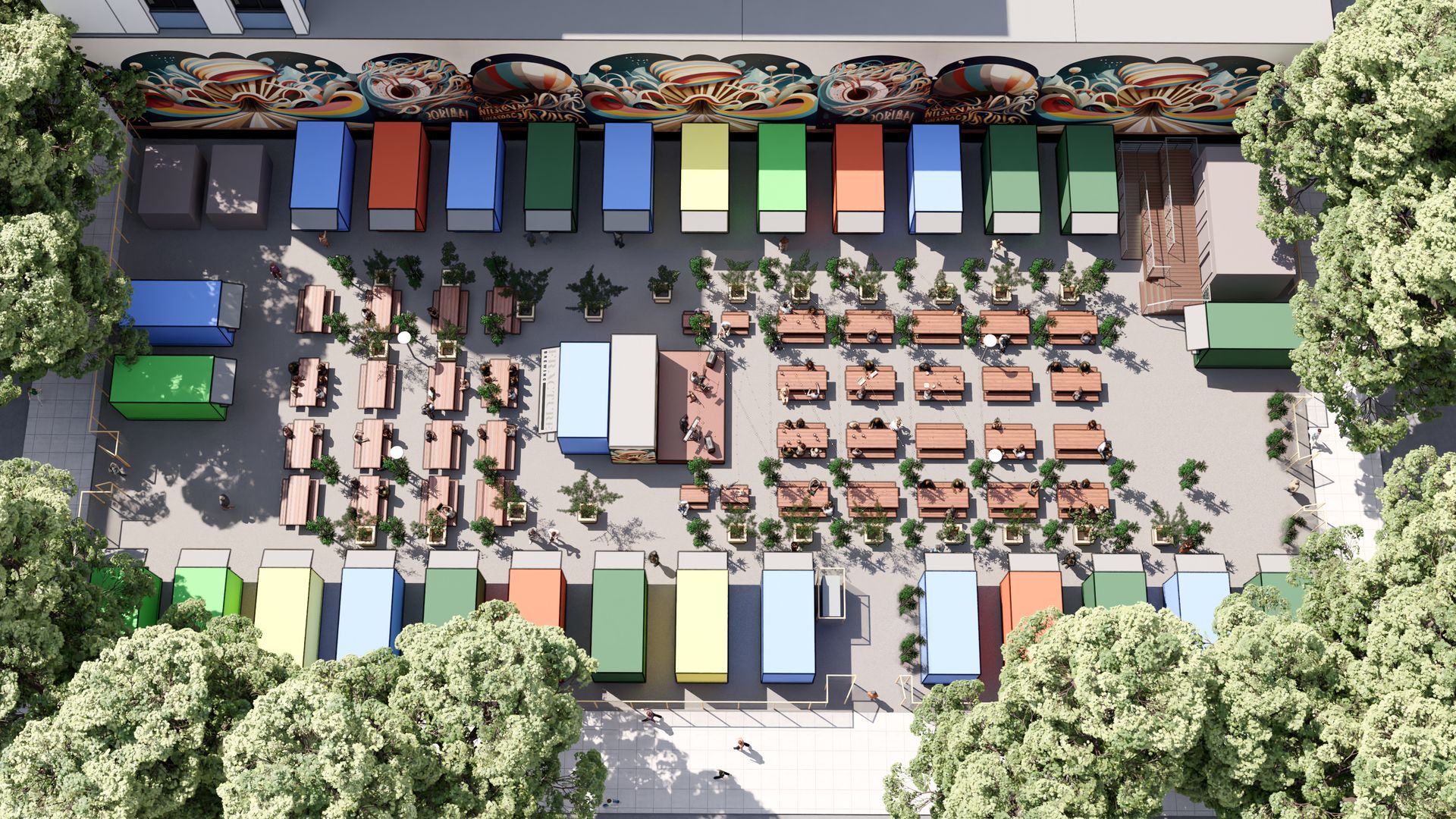 The planned makeover of Portland's oldest food cart pod is intended to rejuvenate the neighborhood as well.
Why it matters: The global tech company that's investing, Expensify, is making a bet on a downtown block without expecting a significant financial return.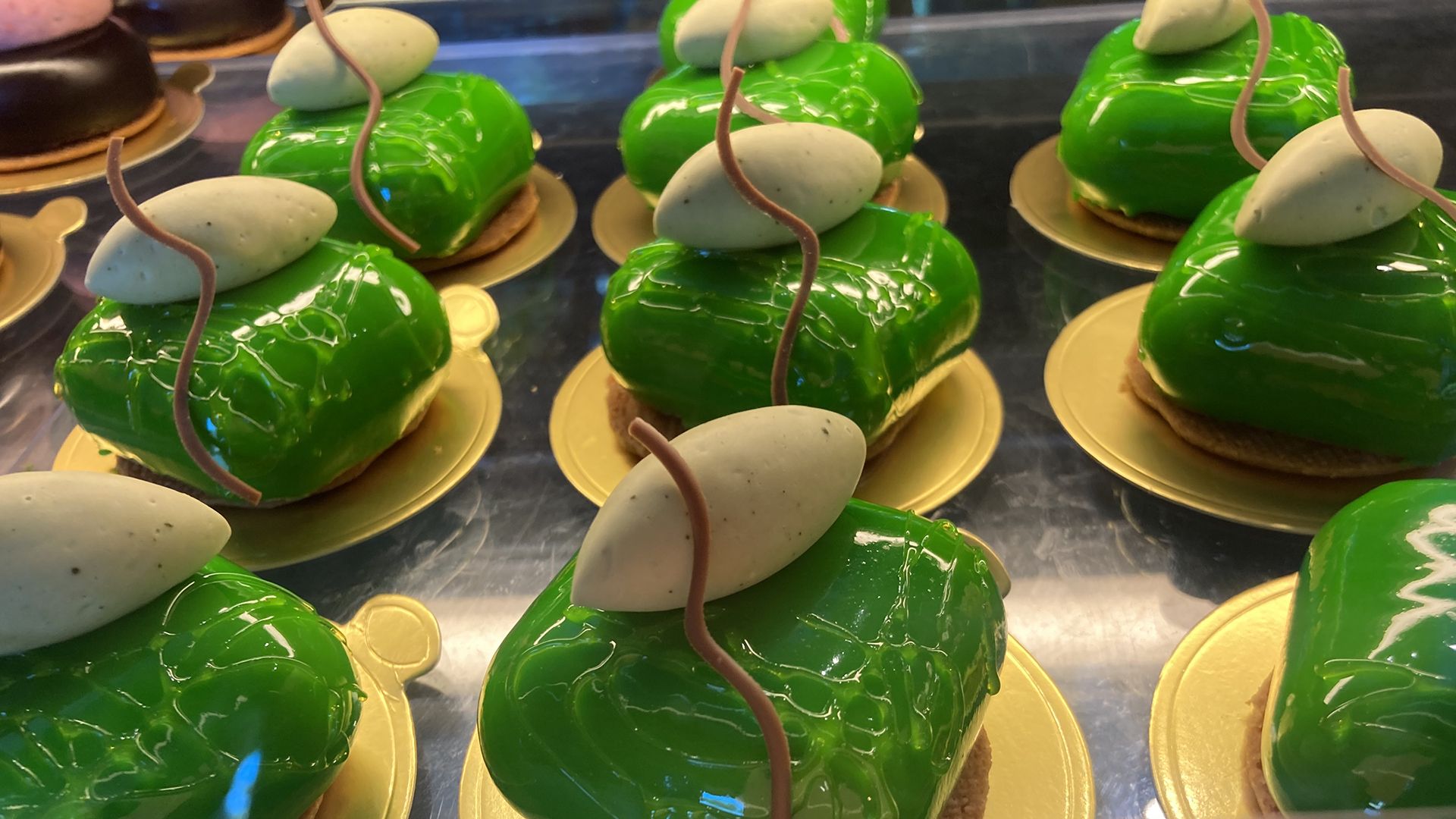 In the last edition of Food Fight, we tackled burritos. This time: matcha.
Emily's pick: My first real matcha thrill was years ago: an amazing shaved ice in Japan. (Also my first exposure to matcha Oreos.)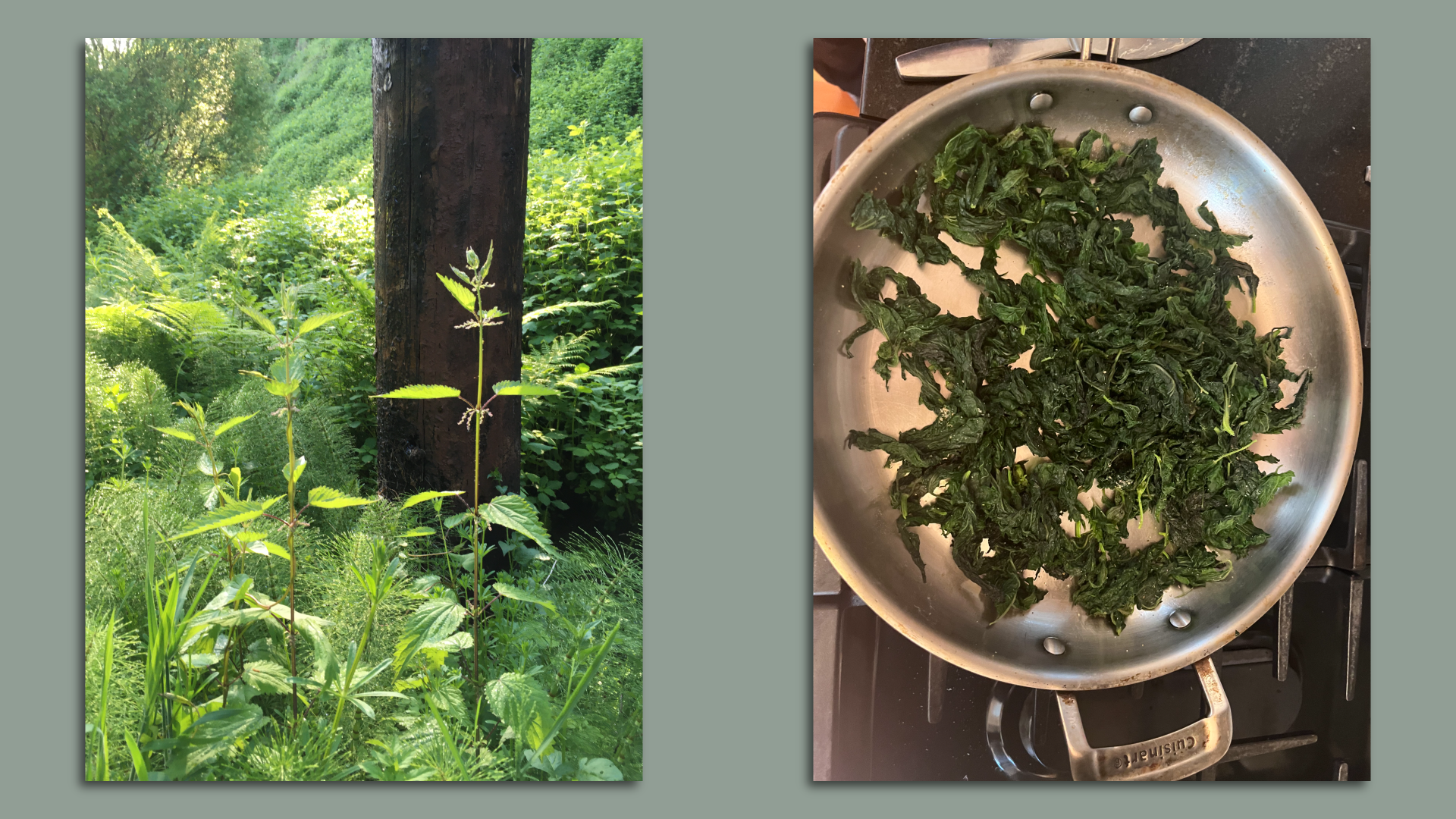 If the bears are foraging, why not you too? Spring is prime time to find and eat wild greens.
What they're saying: Wild food expert and author John Kallas says it may seem strange to pick your salad from sidewalk cracks, but notes: "Edible wild plants are just regular foods — traditional foods that we've lost touch with."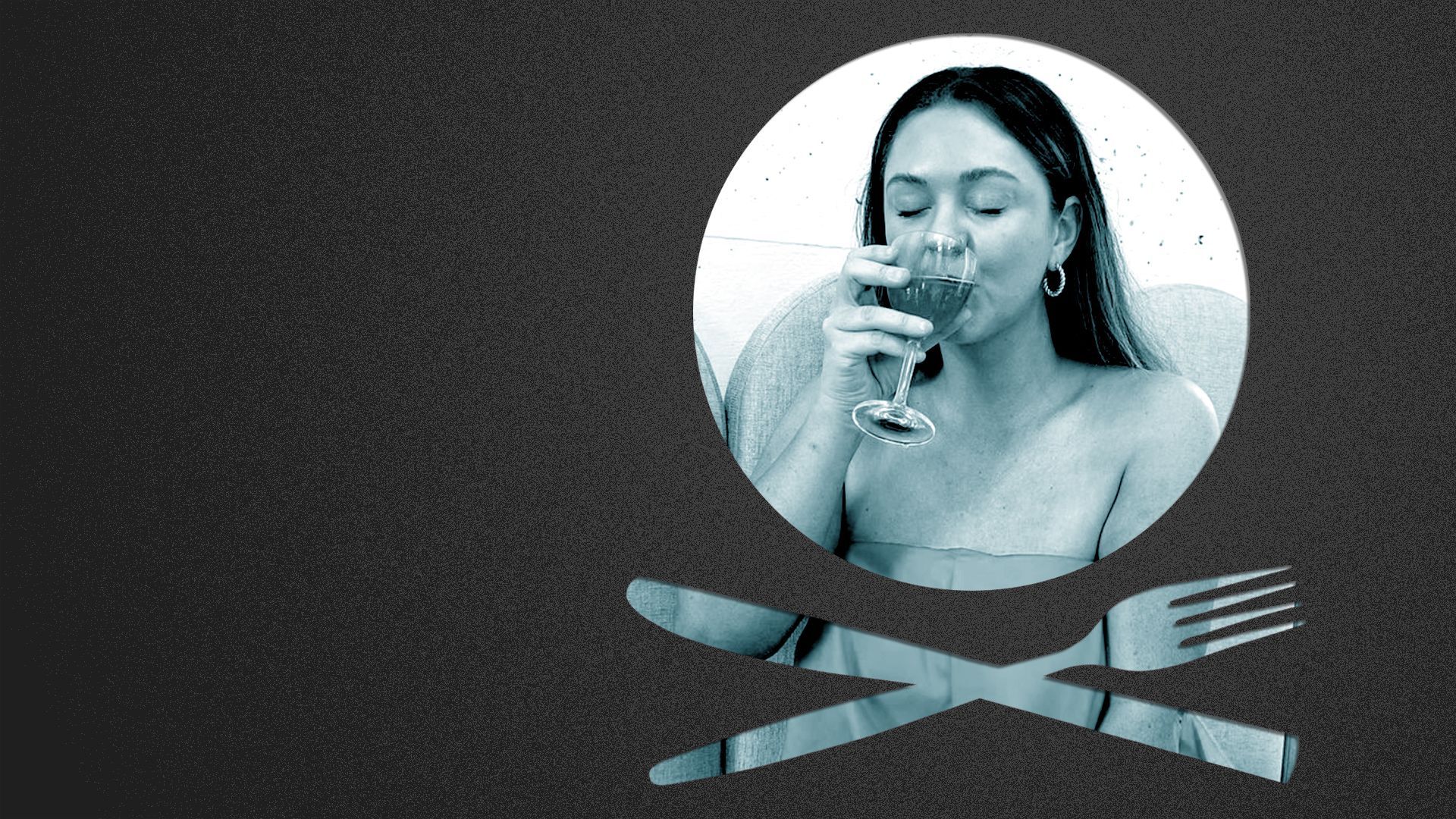 You definitely know Em Daugherty. Her food and beverage content can be found on TikTok and Instagram under the guise of Foodie Snitch — where she shares her adventures tasting (and tattling on) Portland's ever-expanding restaurant and bar scene to her thousands of followers.
What started as a blog when she moved to Portland in 2015 from Medford amplified Daugherty as one of the city's top cuisine connoisseurs, and she's partnered with dozens of businesses and publications renowned in our town's darling food scene.
Get a free daily digest of the most important news in your backyard with Axios Portland.
🌱
Support local journalism by becoming a member.
Learn more