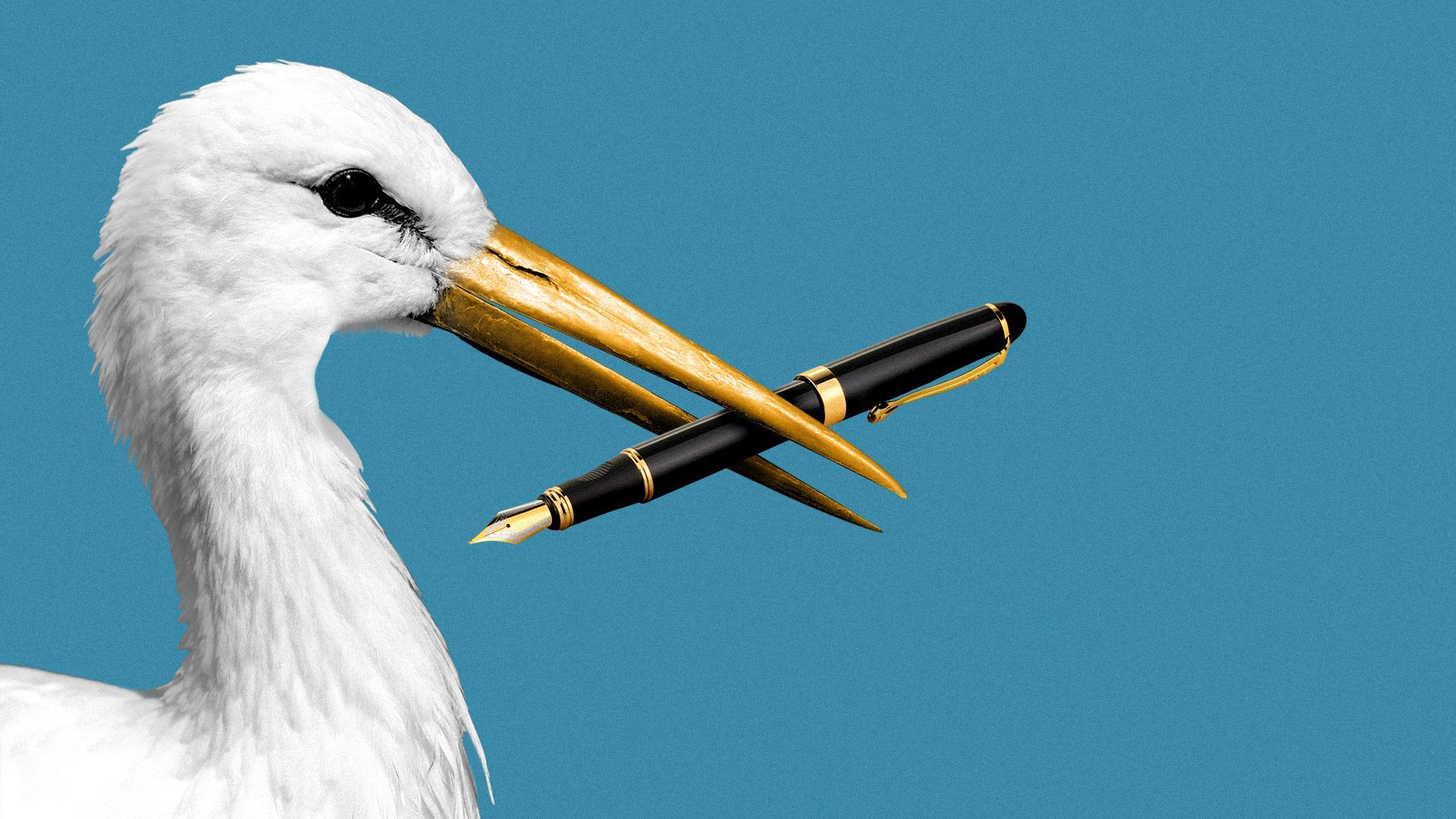 Despite bipartisan support, a bill that would require that some insurers cover fertility treatment has once again stalled in Oregon's Democratic-controlled Legislature.
Why it matters: Oregon's fertility rate is one of the lowest in the country. Twenty other states have passed a mandate for insurers to cover fertility care, according to Resolve: The National Infertility Association.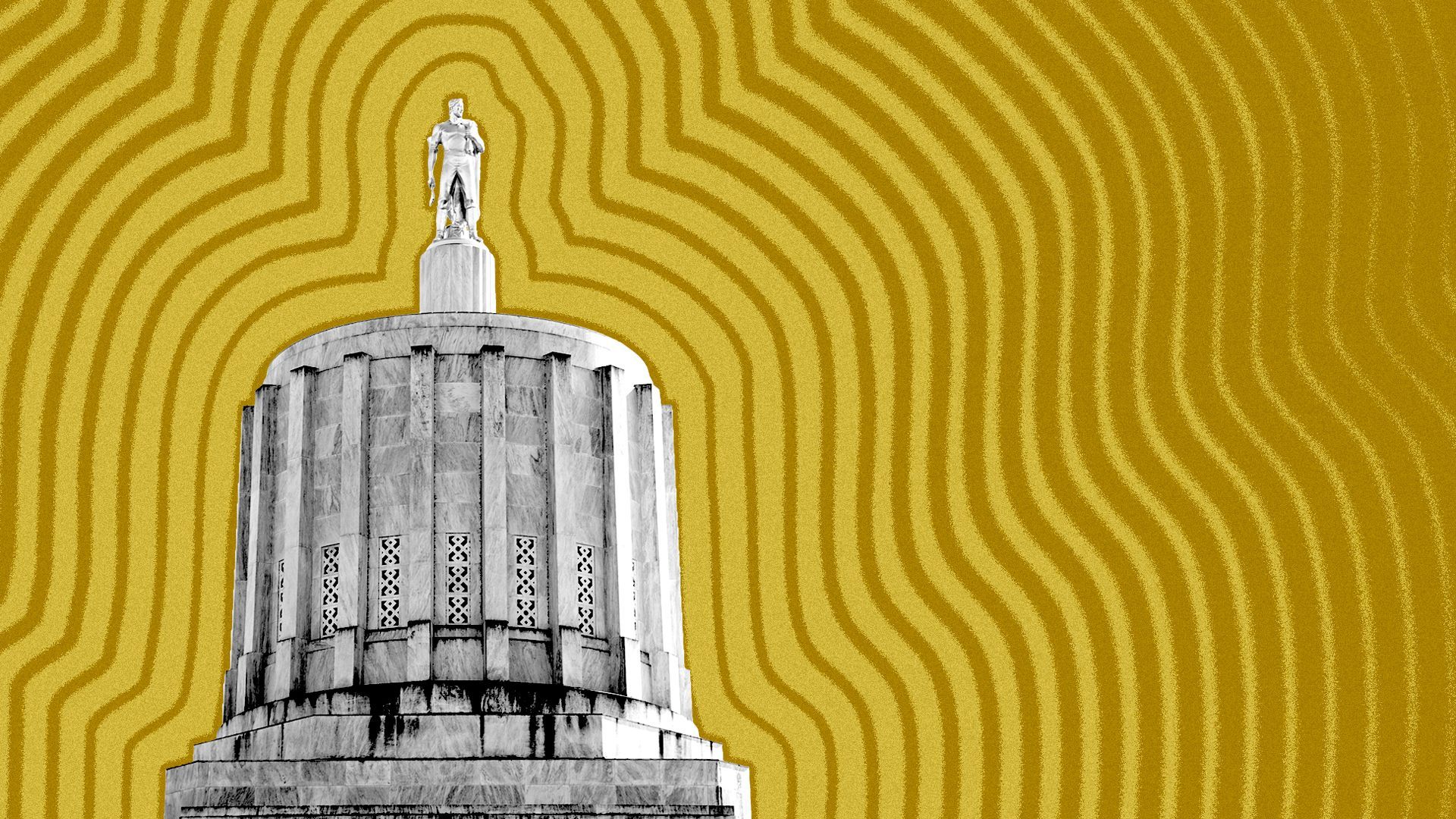 The three-week GOP walkout in the Oregon Senate has stalled a wide range of bills, but there will be no change in the makeup of the Senate during next year's short session, and the longer-term consequences may be tested in court.
Why it matters: Despite the ballot measure intended to stop walkouts that voters strongly approved last fall, Oregon may not see the end of the political tactic, even beyond the current regular legislative session.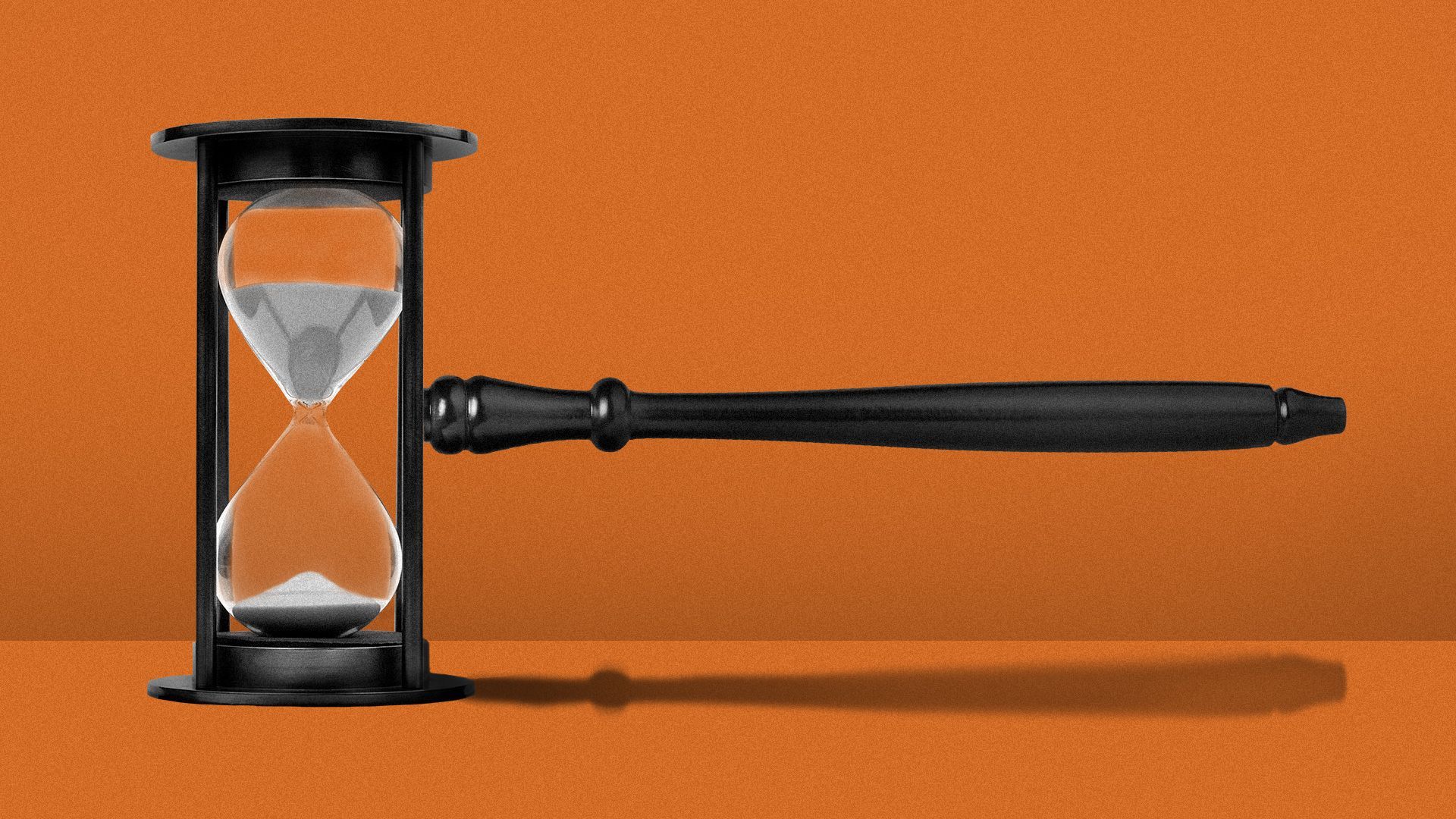 Hundreds of proposed laws in the Oregon Senate are on hold due to the Republican members' walkout, which leaves the Senate unable to vote on any bills.
Why it matters: Bills in limbo touch many aspects of Oregonians' lives, including how to spend a big bump in tax revenue.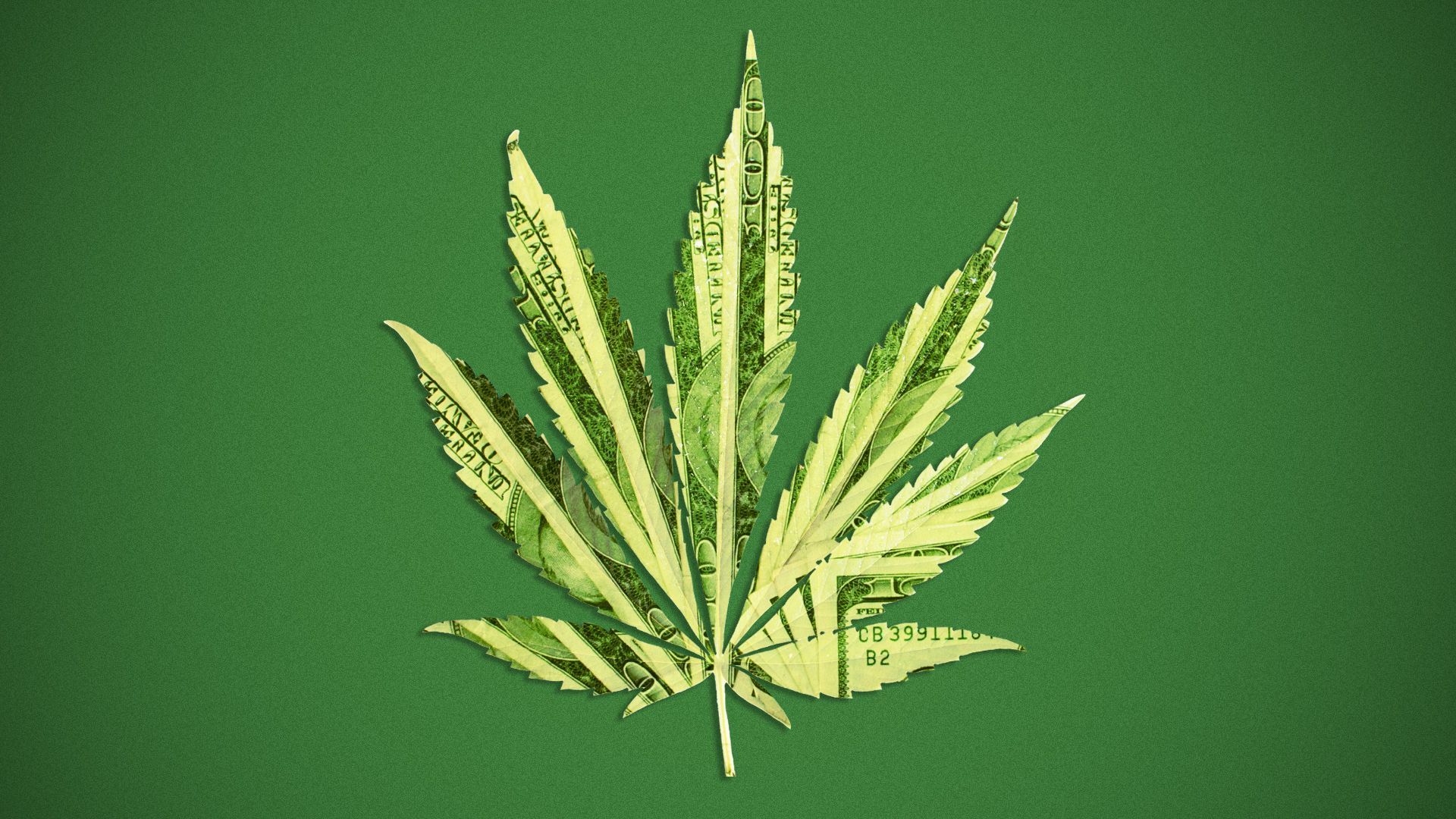 The recent audit of the Oregon Liquor and Cannabis Commission recommends ending barriers that keep the state from spending cannabis tax funds to help people who have been disproportionately hurt by marijuana law enforcement.
Why it matters: Even though it was among the first to legalize cannabis, Oregon is now among just a few such states that don't have cannabis-related "social equity programs."
In the one week that Oregon's Acting Secretary of State Cheryl Myers has been on the job, she earned $4,580 — three times the amount that Shemia Fagan made in her last week as secretary of state.
Why it matters: The scandal that led to Fagan's resignation highlighted, among other things, the fact that elected state leaders in Oregon often earn much less than their staff.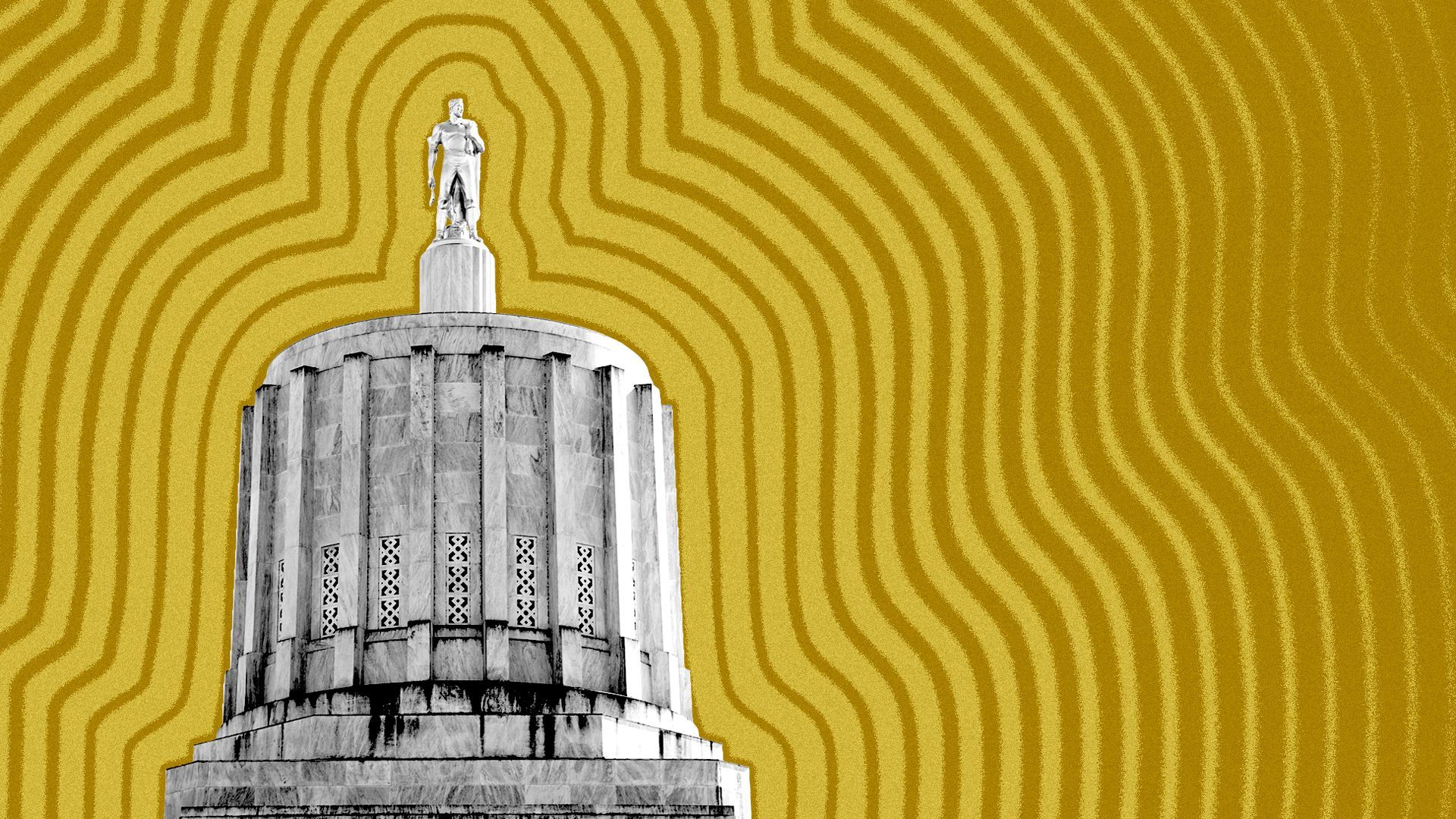 Senate Republicans' weeklong walkout continues, denying Democrats a quorum to resume business and vote on bills regarding gender-affirming care, abortion and gun control.
The intrigue: The walkout may not be for long, though. Last November, Oregon voters amended the state constitution to prohibit any legislator with 10 or more unexcused absences from serving another term.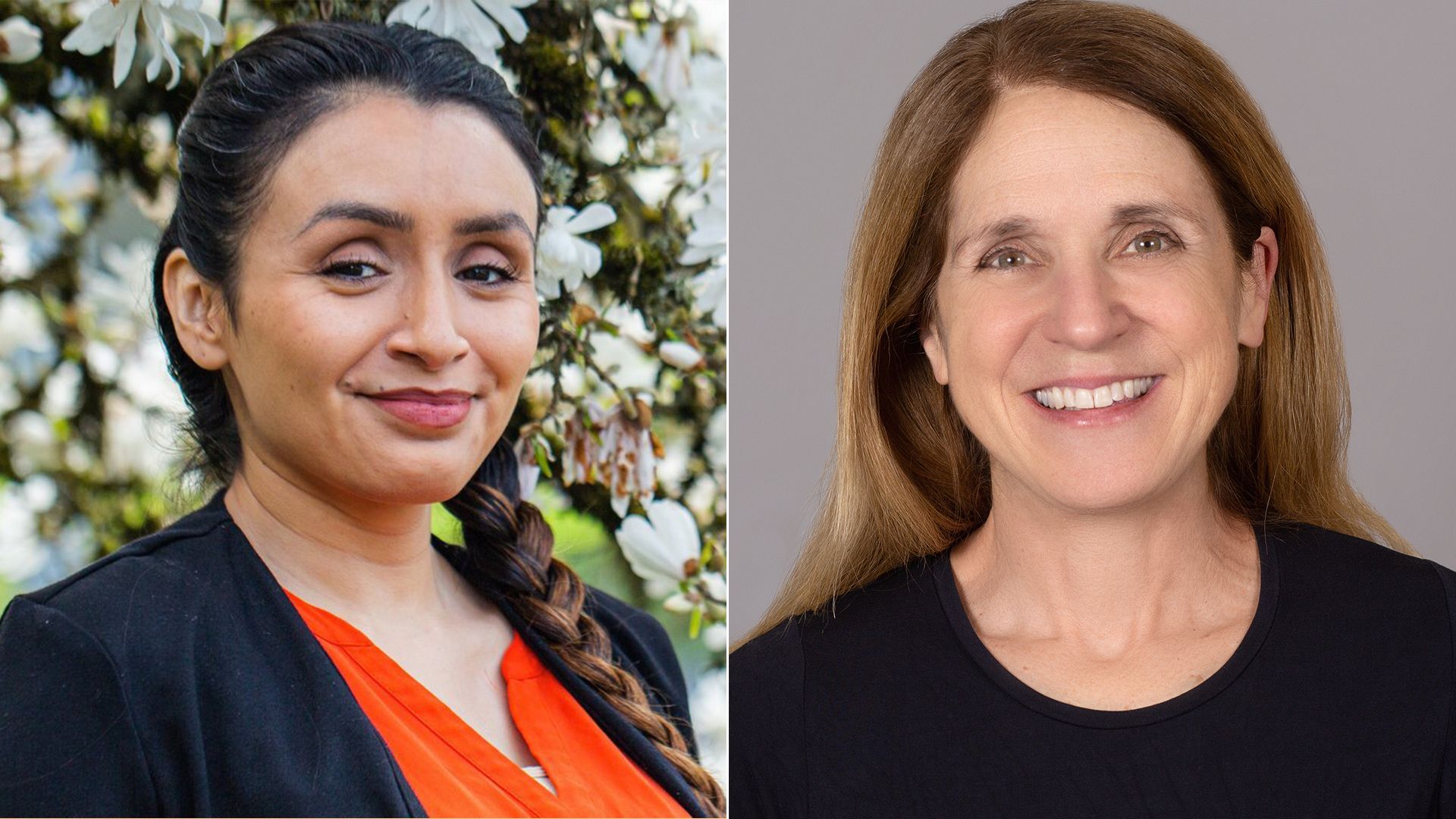 The biggest race on the Multnomah County ballot next Tuesday is who will represent a broad swath of Portland's east side as a county commissioner.
Why it matters: The five-person Board of Commissioners deals with a variety of issues throughout the county, including housing, health and courts, as well as libraries and animal shelters.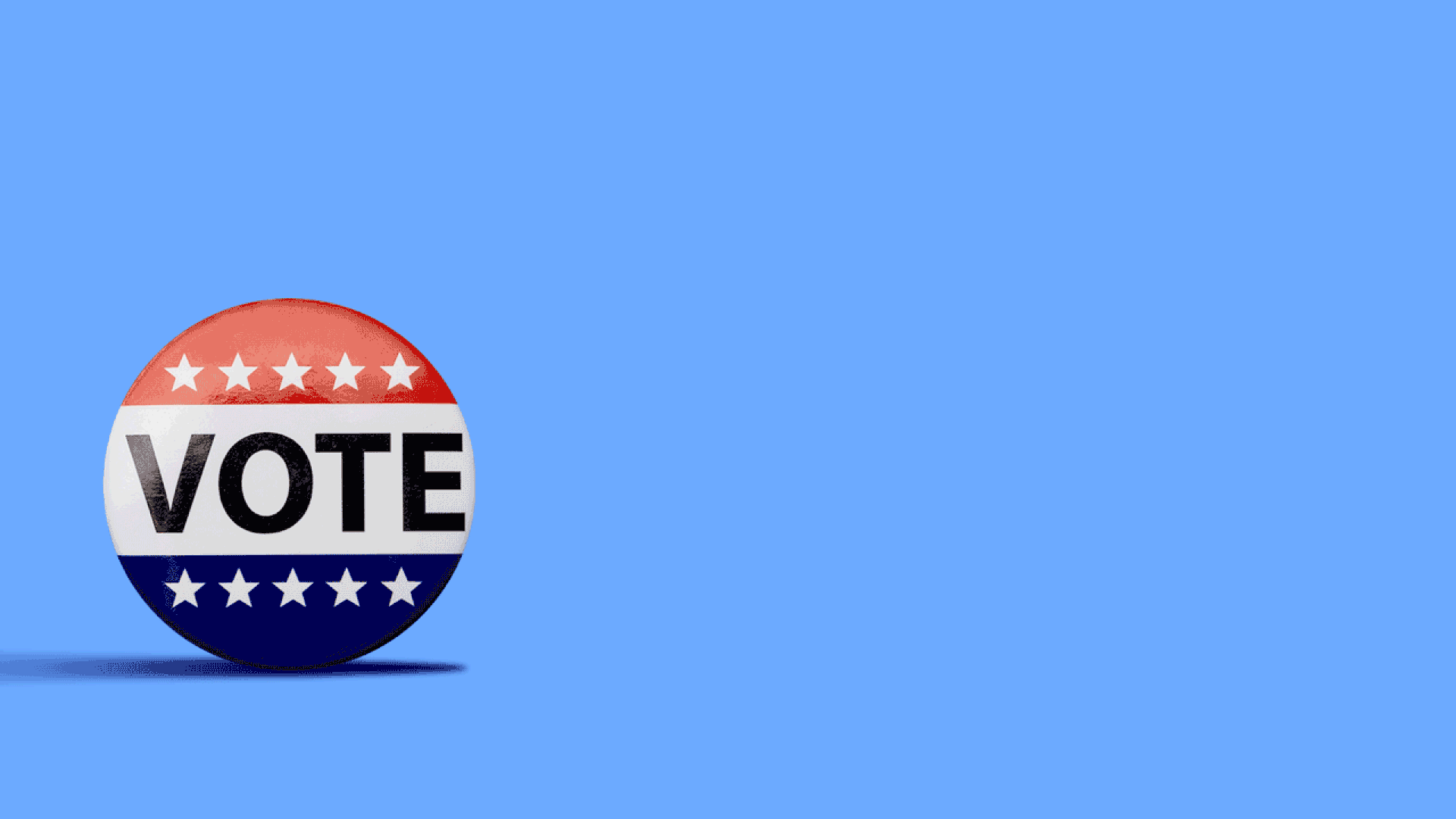 More than half a million people are registered to vote in Multnomah County ahead of next week's election — about 10,000 more than last May's election, which included the primary races for governor.
If you're not registered, it's too late for this election.
Get a free daily digest of the most important news in your backyard with Axios Portland.
🌱
Support local journalism by becoming a member.
Learn more