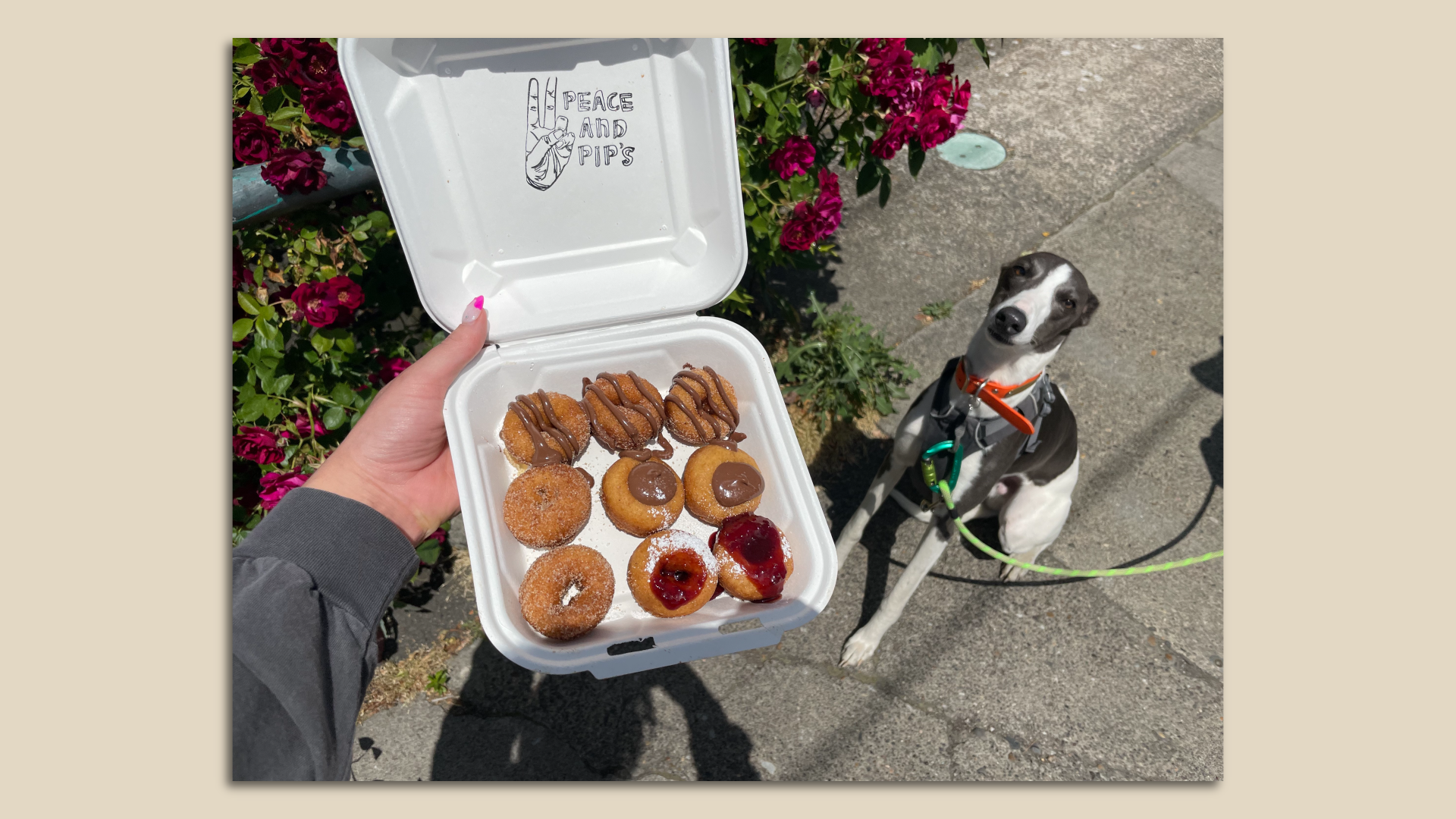 Doughnuts are one of Portland's defining foods. Sure, tourists go to Voodoo Doughnut to take pictures of the pink box, but the rest of us know where to find our favorites, sans long lines.
Meira here. I have a sweet tooth, so I don't discriminate. But my pick is hard to beat.
With our nearly 12,000 acres of parks — from grassy fields and rose-filled gardens to thick-wooded forests — Portlanders are some of the luckiest people in the country when it comes to access to the great outdoors.
Driving the news: Portland ranks No. 9 among the 100 largest U.S. cities for public parks, per the latest report from the Trust for Public Land (TPL), a pro-parks nonprofit.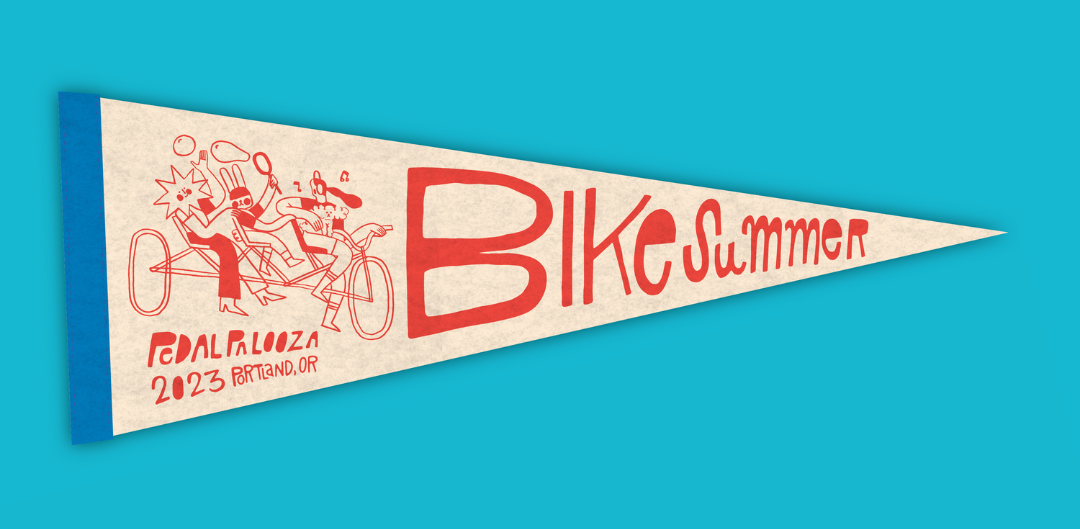 Portland's summer-long bike extravaganza Pedalpalooza launches Thursday, with free, creative themed rides open to everyone.
Why it matters: It came to town as a traveling one-off festival more than two decades ago, and a collection of passionate Portlanders made it into three months of celebration and community.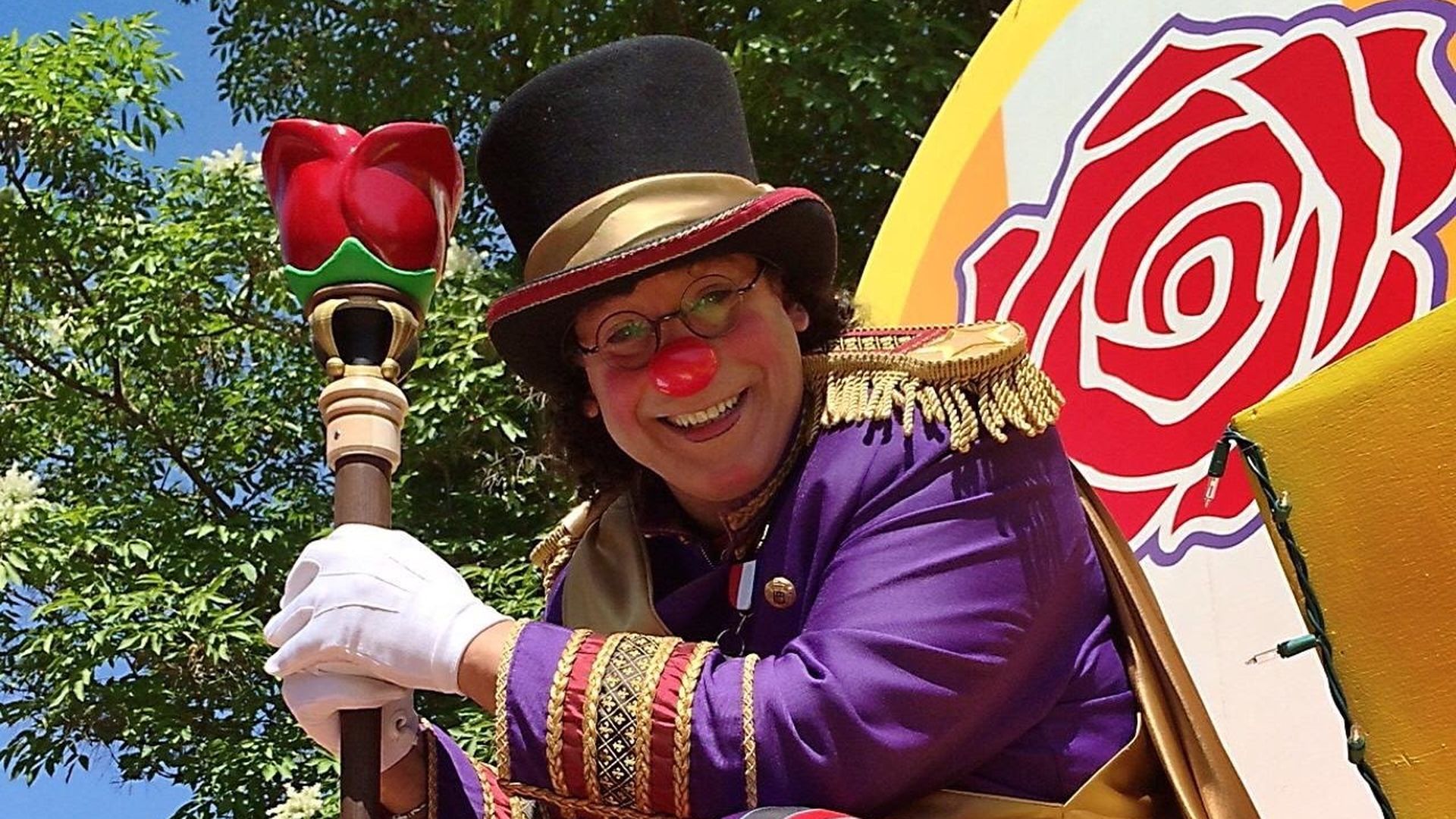 Right now is the best time of year to spot Angel Ocasio. Although his formal title is Rose Festival artistic director, he's better known as the festival's clown prince.
His best Portland day is always Rose Festival opening day. In his words:
I start the day early, being interviewed about the Rose Festival and what we have in store for the upcoming three weeks.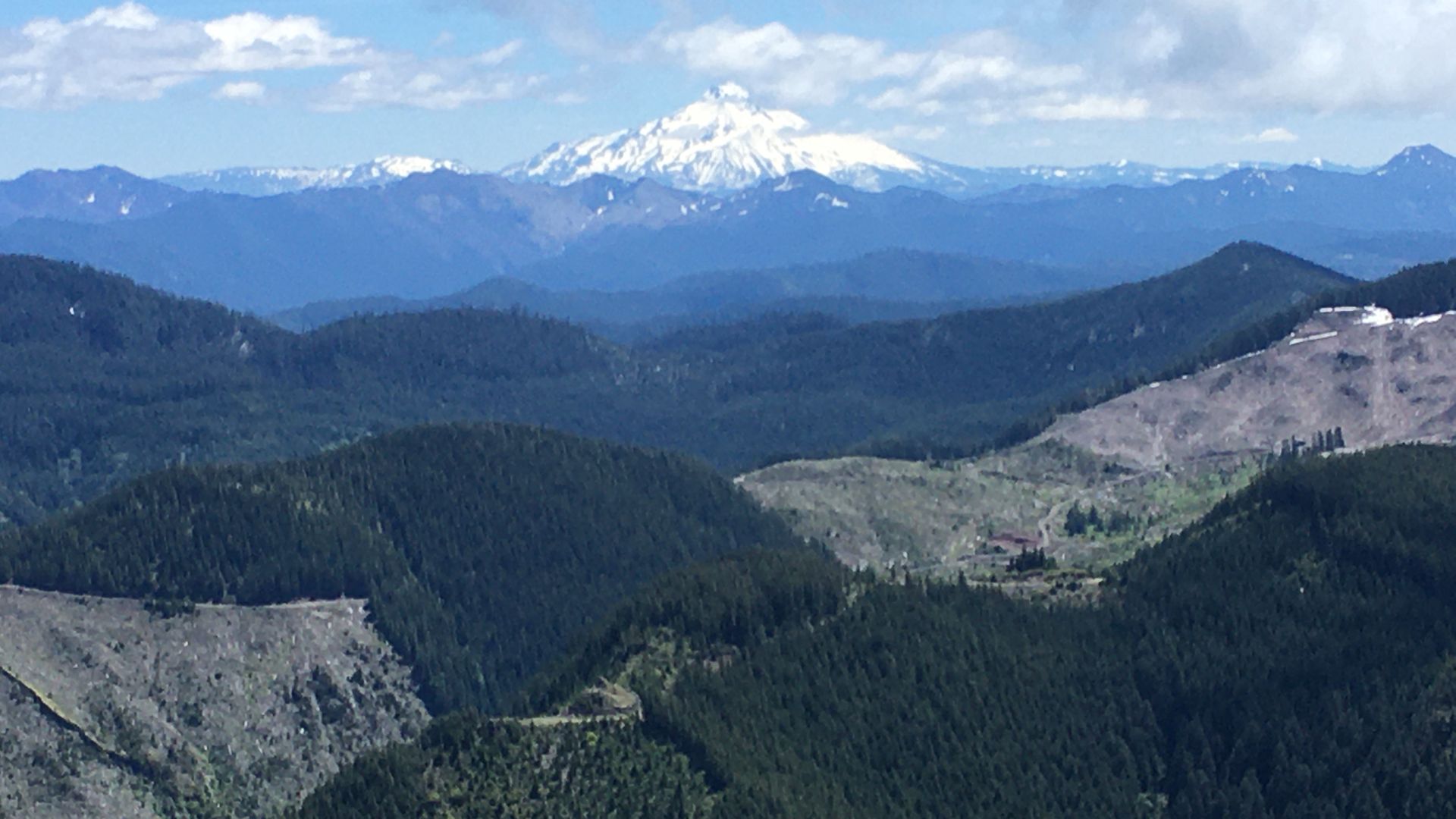 The Columbia River Gorge is certainly gorgeous, and Mount Hood is fantastic, but as we're heading into summer, popular trails can get really crowded. Here are three beautiful hiking spots elsewhere to explore.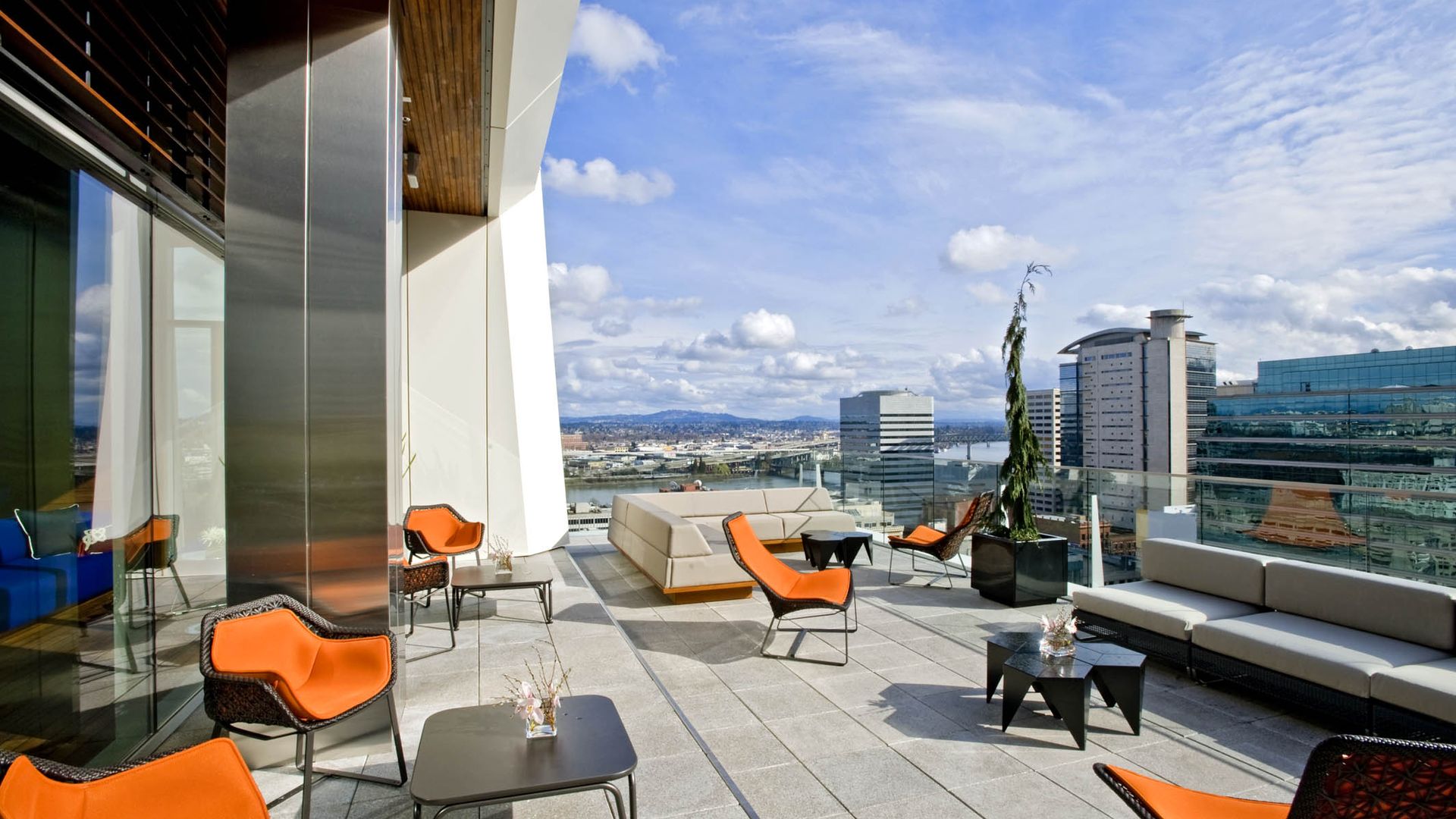 There's nothing better than enjoying a Pacific Northwest summer perched on a patio way up high, sipping on something refreshing. We're talking about rooftop bars here, people!
Why it matters: Lofty bars and restaurants are multiplying as new developments crop up across the city, fueled by consumers' desire for luxe social atmospheres with stellar views.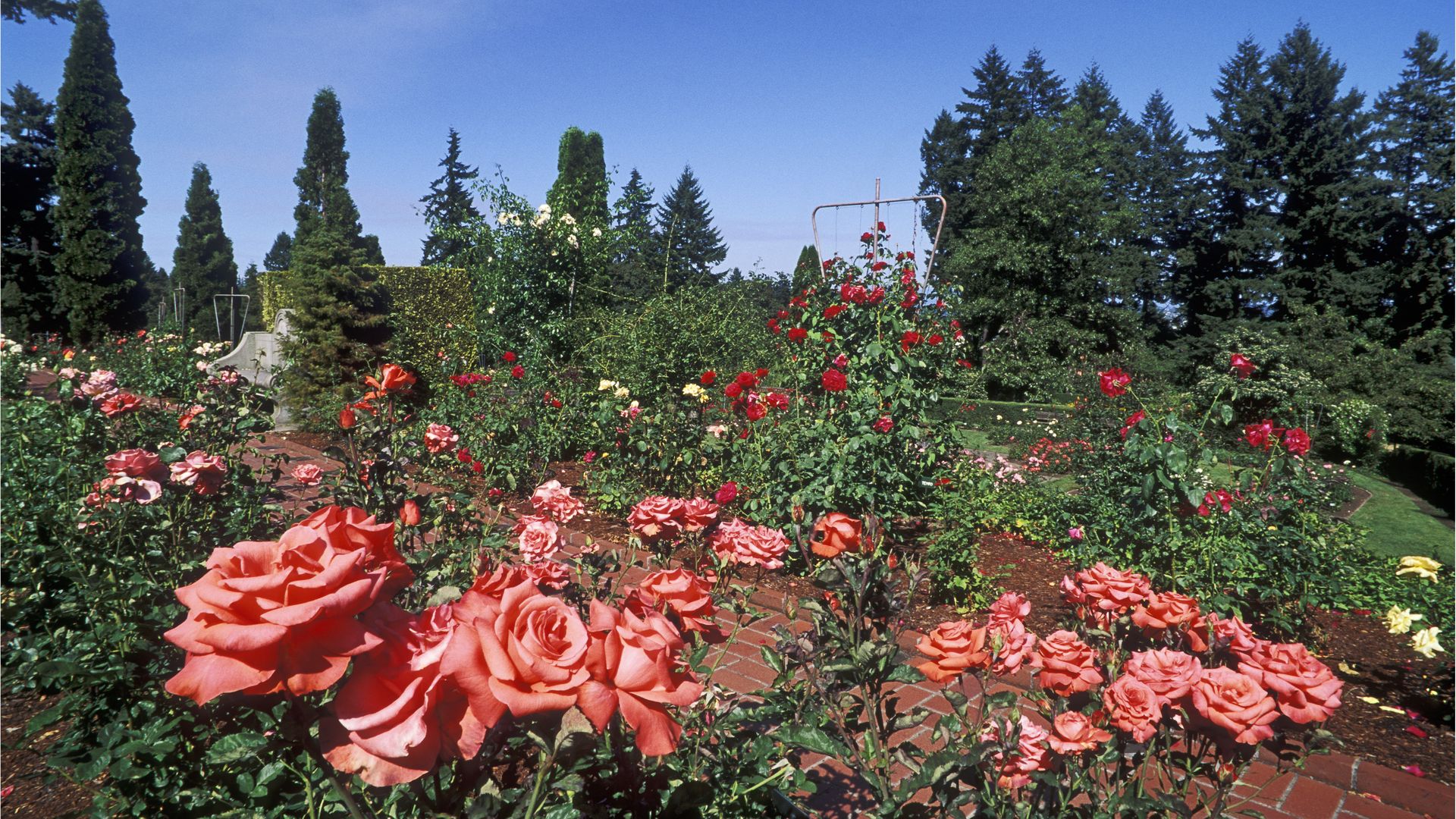 Looks like lovely weather this holiday weekend, and if you're staying in town — perhaps saving on gas? — there is so much to do.
🎇 The Rose Festival starts with a bang Friday night; the fireworks over Tom McCall Waterfront Park begin at 9:50pm. CityFair rides open there at 5pm Friday and run noon–9pm Saturday through Monday.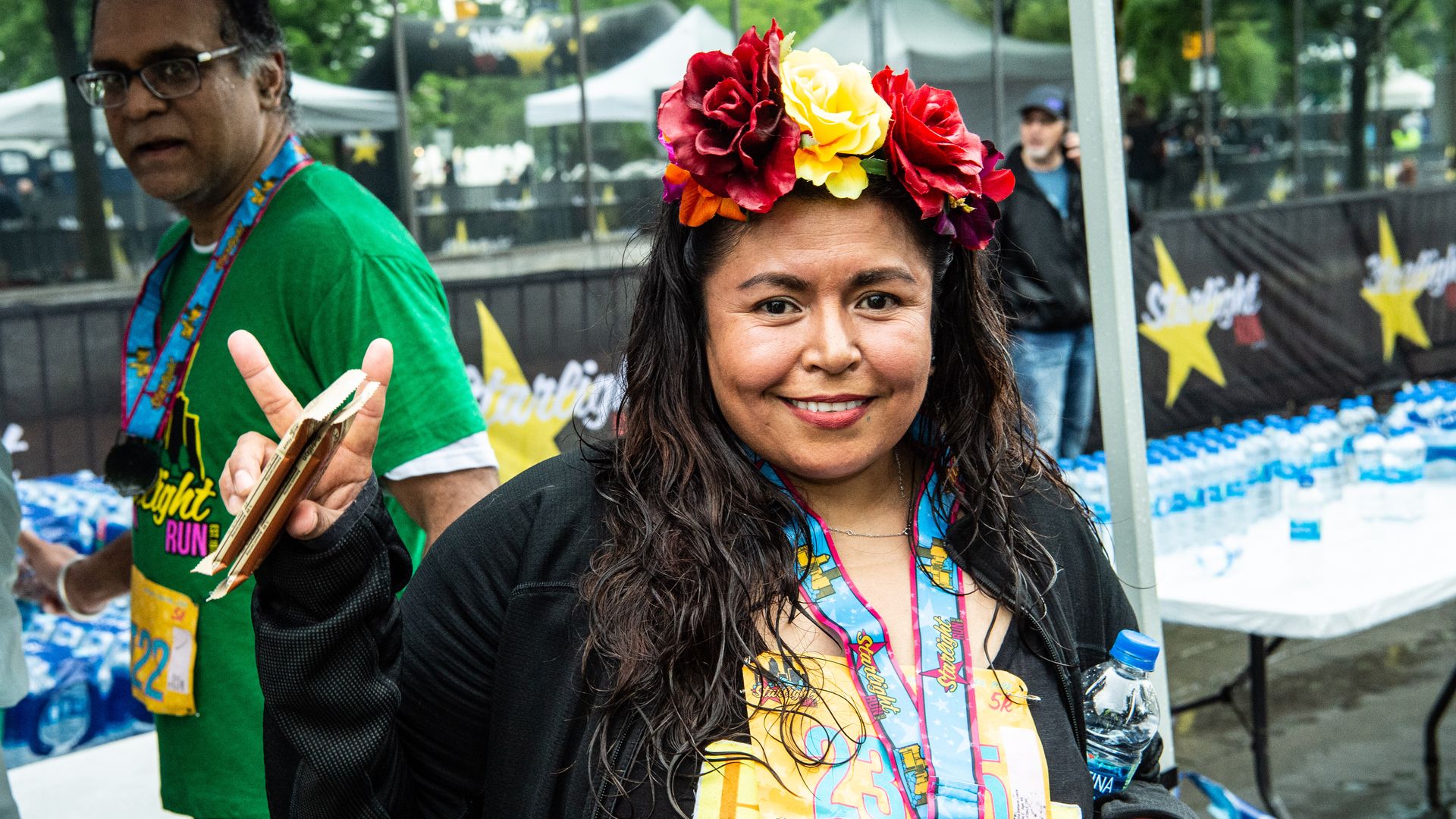 Portland's Rose Festival kicks off Friday evening with fireworks at Waterfront Park.
Why it matters: It's the city's biggest festival, and this year the question is: Is Portland ready for fun?
Get a free daily digest of the most important news in your backyard with Axios Portland.
🌱
Support local journalism by becoming a member.
Learn more