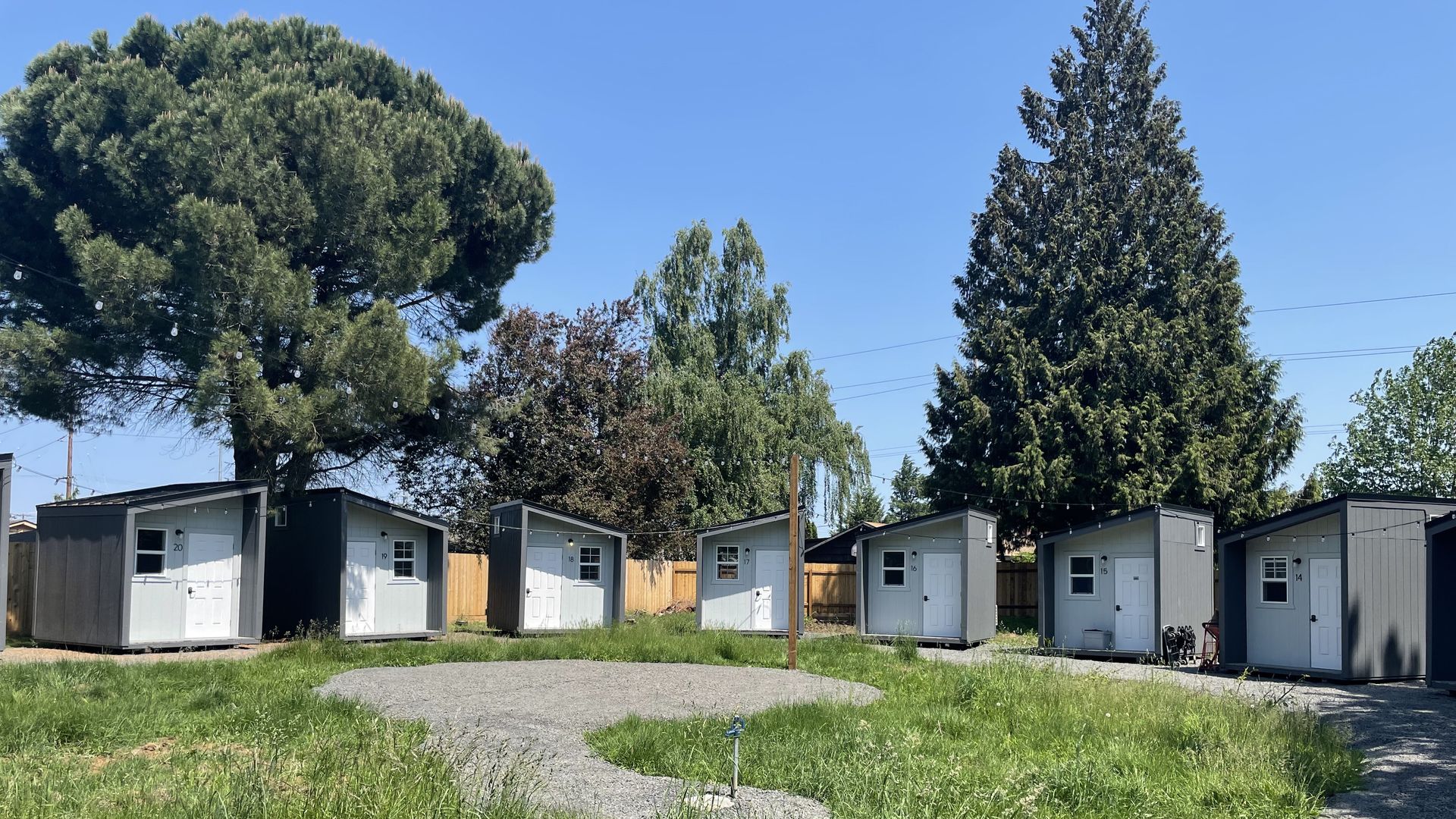 On Wednesday, Axios toured the newest Safe Rest Villages site — Peninsula Crossing in St. Johns, right off North Macrum Avenue.
Why it matters: This is the fifth tiny home shelter site to open in Portland, and based on Multnomah County data, the program has shown early success in moving people experiencing homelessness into permanent housing.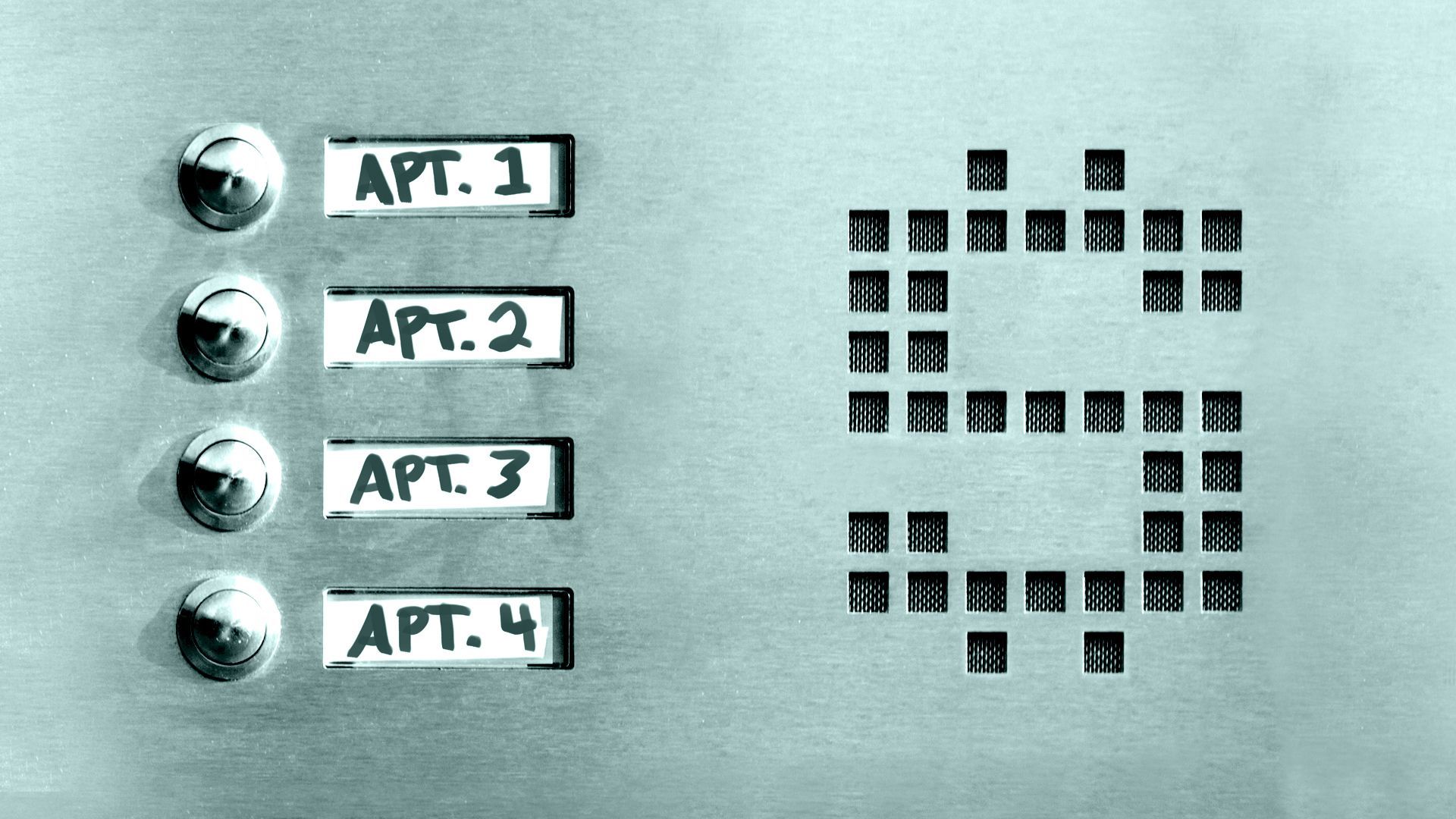 Portland apartments don't give you much room for your buck.
Why it matters: Apartment vacancies are easing but still tight in Portland at 5.09%, according to an April landlords report. Low supply pushes up rents, which has been linked to homelessness, including in the Portland area.
Apartment developers looking to attract high-income renters say they're thinking beyond gyms and pools when it comes to amenities.
Why it matters: The push comes as many would-be homebuyers rent longer due to macro housing trends across the country. This incentivizes properties to compete for a growing demographic of high-income renters, Axios' Sami Sparber and Tory Lysik report.
Get a free daily digest of the most important news in your backyard with Axios Portland.
🌱
Support local journalism by becoming a member.
Learn more