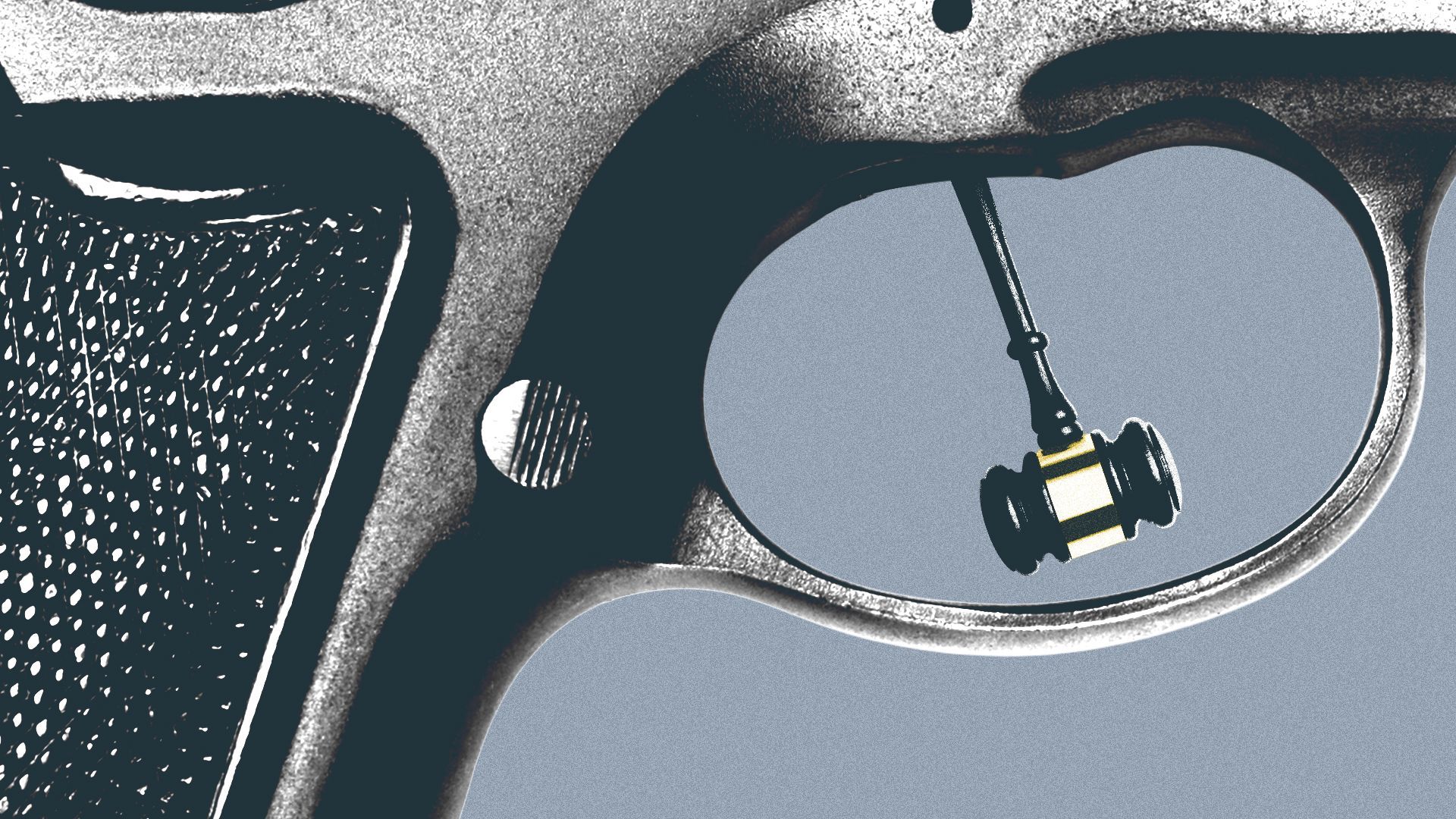 The federal trial over new gun restrictions approved by Oregon voters last fall begins Monday in a downtown Portland courthouse. A separate lawsuit challenging its constitutionality in state court has put the measure on hold so far.
Why it matters: The law — which restricts magazine size and requires training to obtain a permit to buy a gun — is seen by gun control advocates and opponents alike as one of the strictest in the nation. This trial before the U.S. District Court in Portland will provide the first court ruling on whether it is constitutional.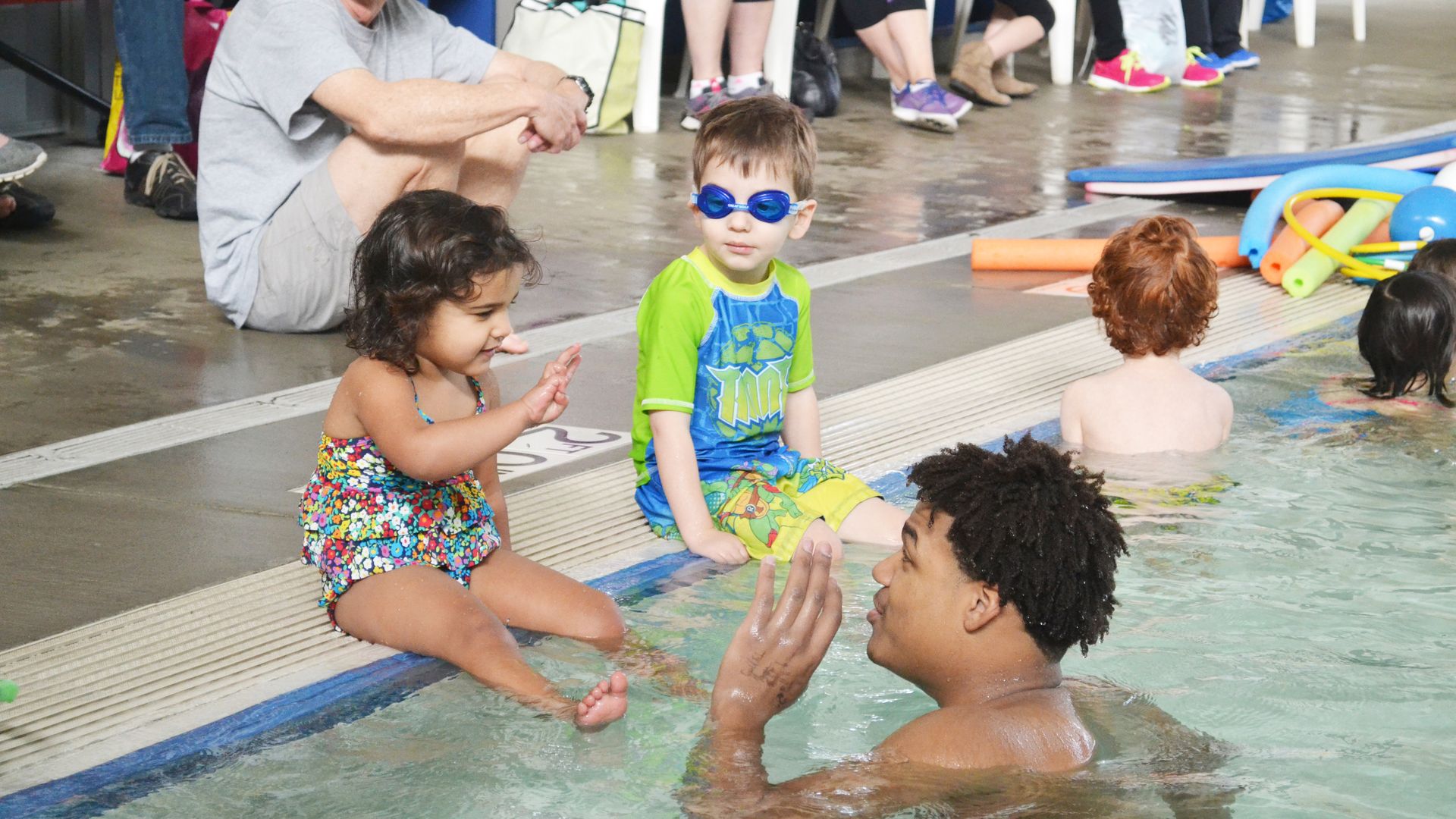 Lifeguards are a hot commodity here and around the country as a three-year shortage drags on. But Portland Parks & Recreation says its hiring pipeline is fuller this year than last.
Why it matters: Staying cool and playing outside are quintessential summer activities, especially as the weather gets hotter, and learning to swim helps with safety. But last year, pool staff shortages in Portland closed slides and limited lessons.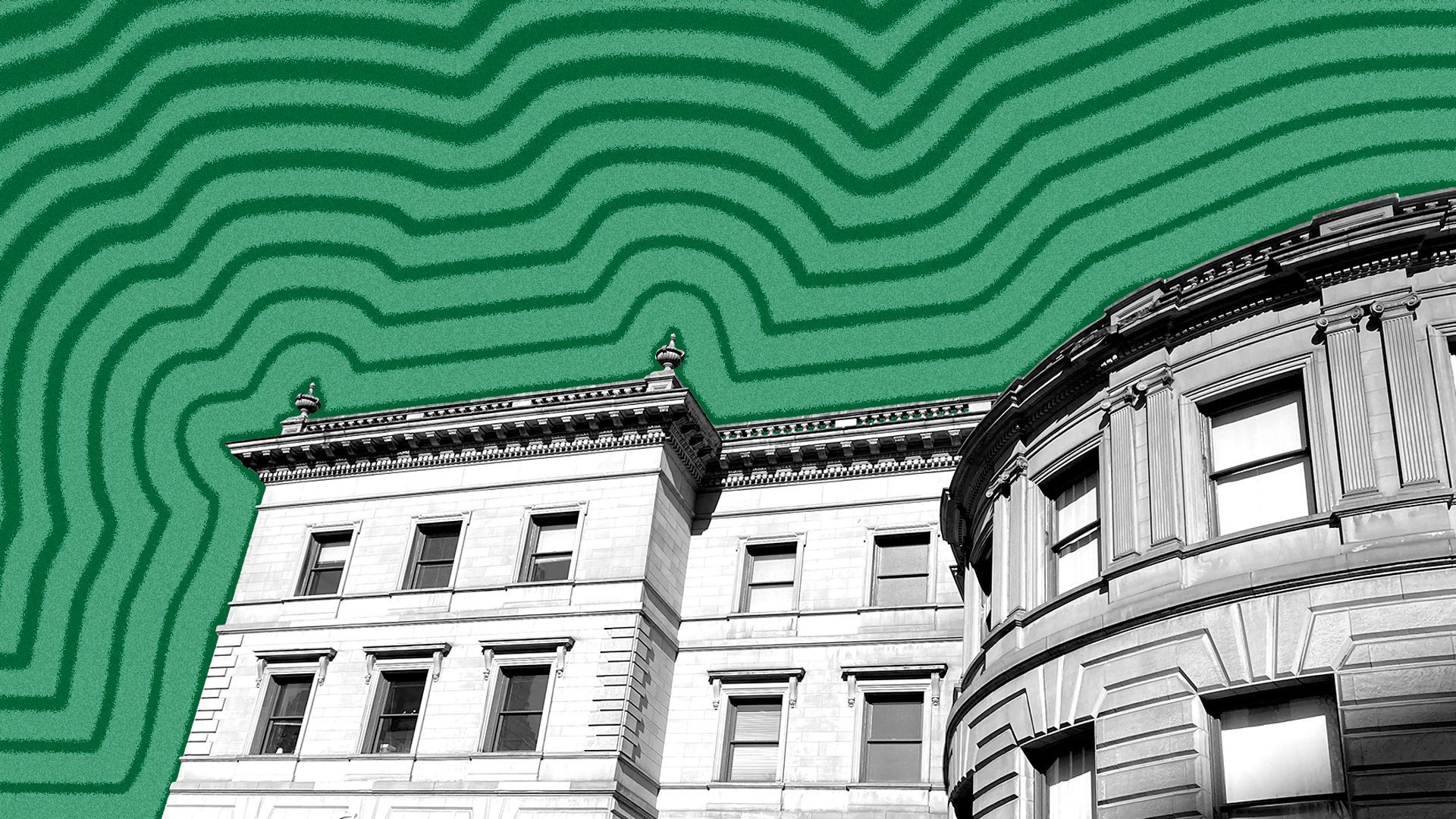 The Portland City Council settled a lawsuit Wednesday, requiring that tents and campsites be removed from sidewalks in compliance with the Americans with Disabilities Act.
Why it matters: The settlement is one of several major policy changes that are designed to reduce the number of people living unsheltered due to homelessness, an issue that tops all other concerns of Portland voters, according to an Oregonian poll last fall.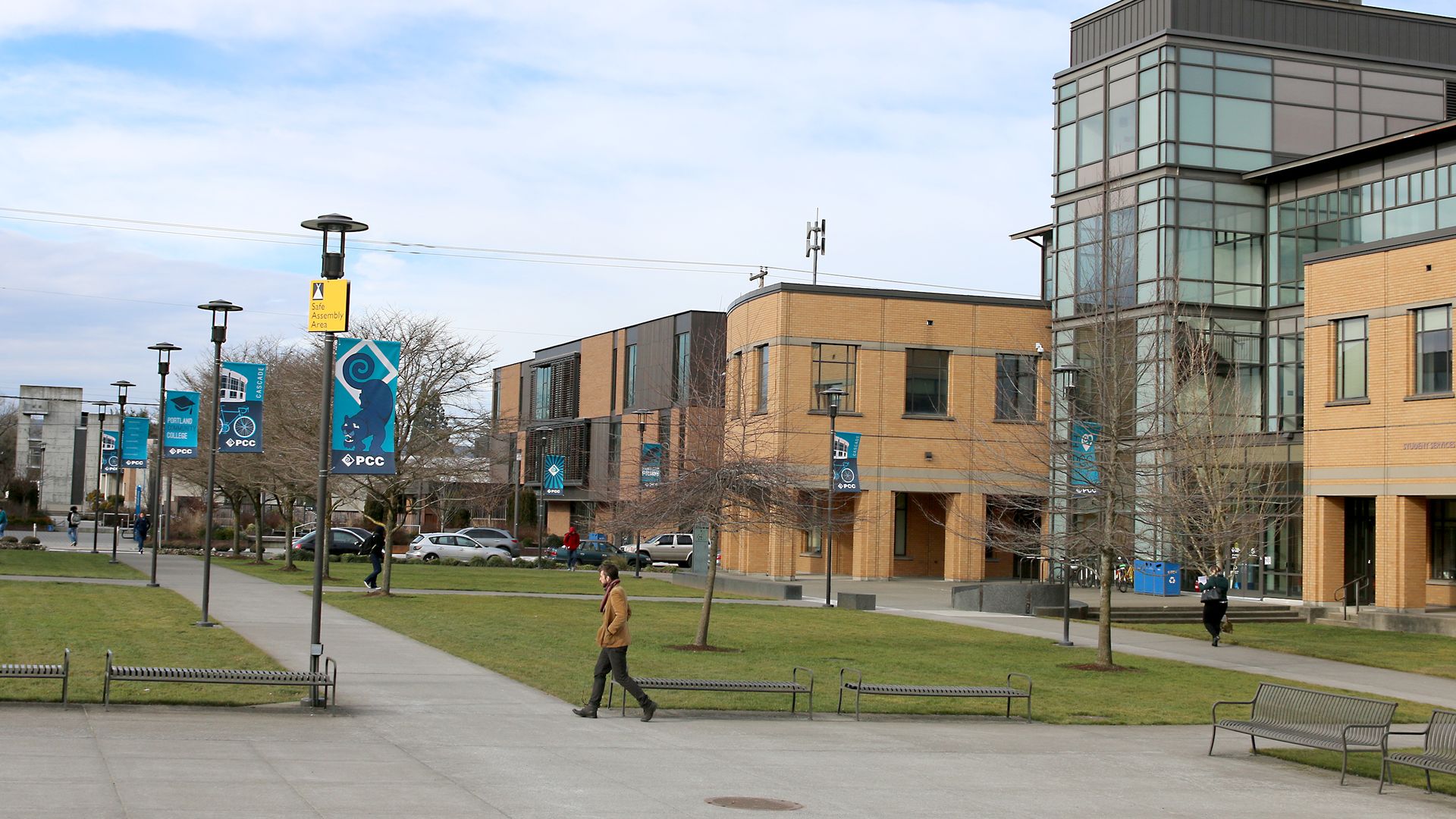 As Portland-area high school seniors prepare to graduate next week, many are planning to continue their education at community colleges near home.
Why it matters: After dropping for years, U.S. community college enrollment, buoyed by younger students and fresh interest in job-related programs, rose this spring for the first time in more than a decade, according to new data from the National Student Clearinghouse Research Center.
With our nearly 12,000 acres of parks — from grassy fields and rose-filled gardens to thick-wooded forests — Portlanders are some of the luckiest people in the country when it comes to access to the great outdoors.
Driving the news: Portland ranks No. 9 among the 100 largest U.S. cities for public parks, per the latest report from the Trust for Public Land (TPL), a pro-parks nonprofit.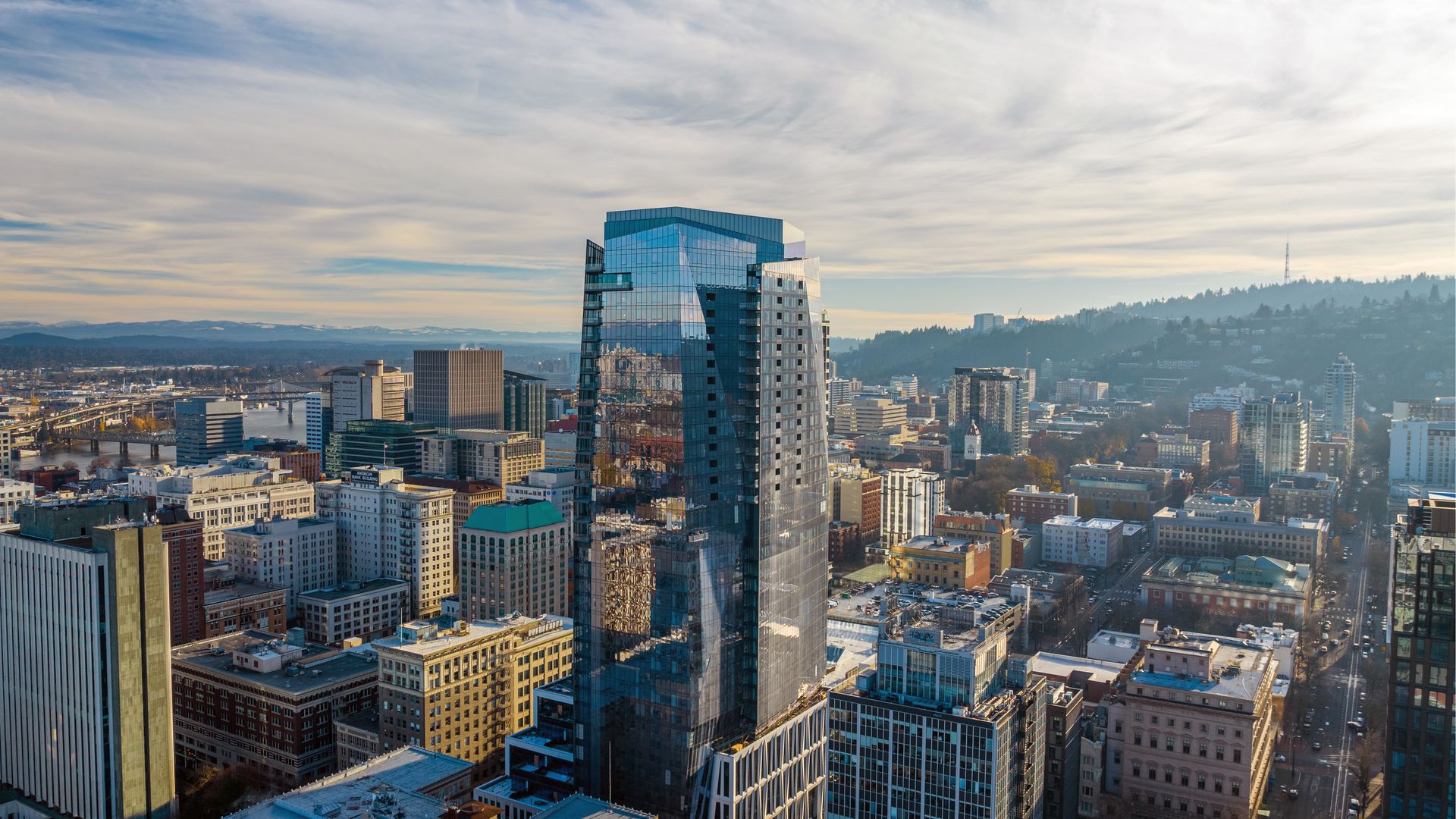 The $600 million Ritz-Carlton Residences, Portland, at 900 SW Washington St. was slated to be partly open this month, and though that has not happened, the developers are sticking with their late-summer schedule for completion.
Why it matters: Developer Walt Bowen is betting big on the return of our once-bustling downtown, while city officials are hoping to use the new luxury landmark to lure Portlanders of all kinds — not just the top 1% — back to the city's center.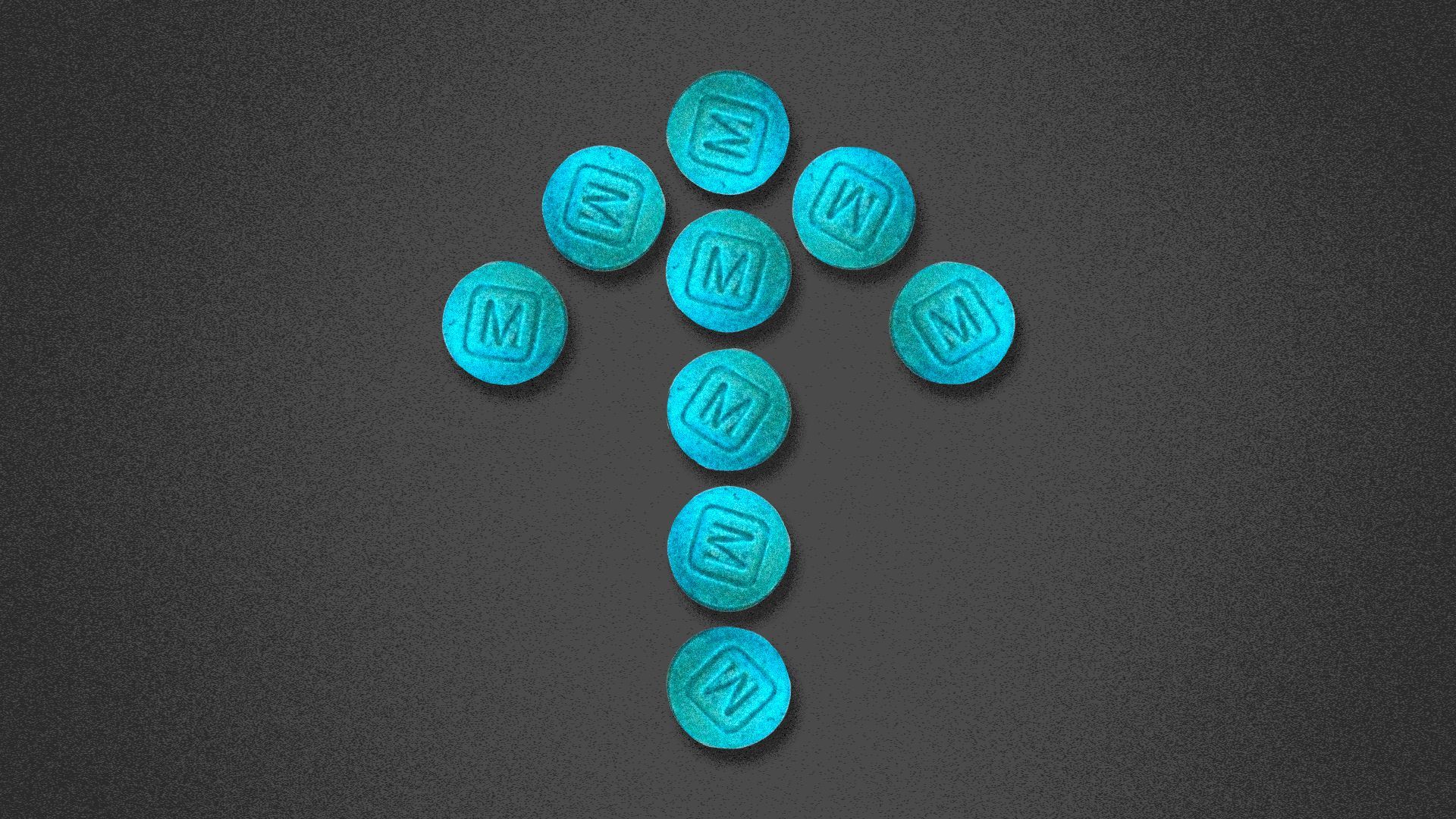 A string of fentanyl-related overdoses in recent weeks has drawn attention to the drug's growing presence in Portland.
Why it matters: Illicitly manufactured fentanyl has fueled a significant increase in overdoses since 2019, according to Oregon Health Authority data.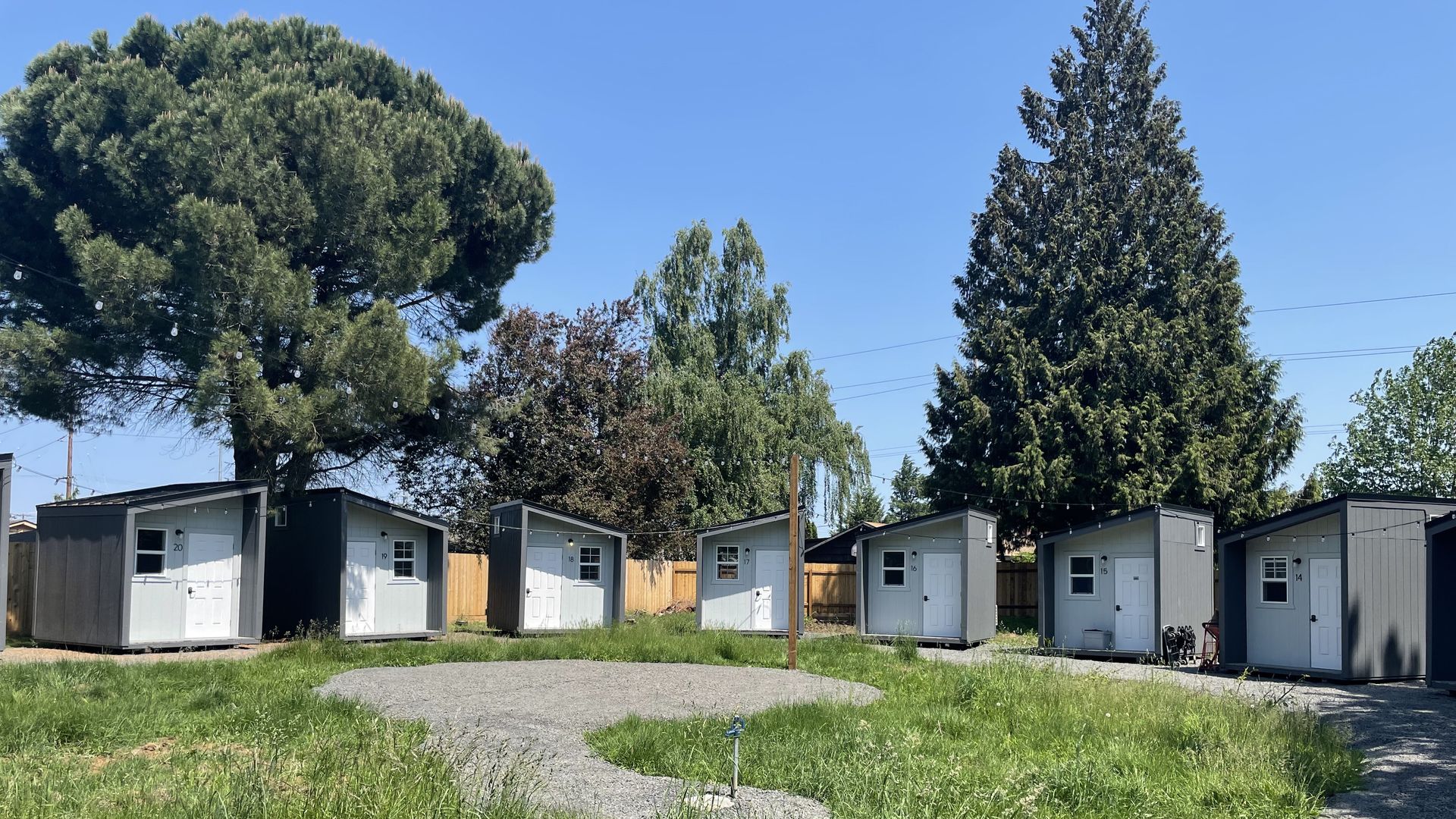 On Wednesday, Axios toured the newest Safe Rest Villages site — Peninsula Crossing in St. Johns, right off North Macrum Avenue.
Why it matters: This is the fifth tiny home shelter site to open in Portland, and based on Multnomah County data, the program has shown early success in moving people experiencing homelessness into permanent housing.
Get a free daily digest of the most important news in your backyard with Axios Portland.
🌱
Support local journalism by becoming a member.
Learn more