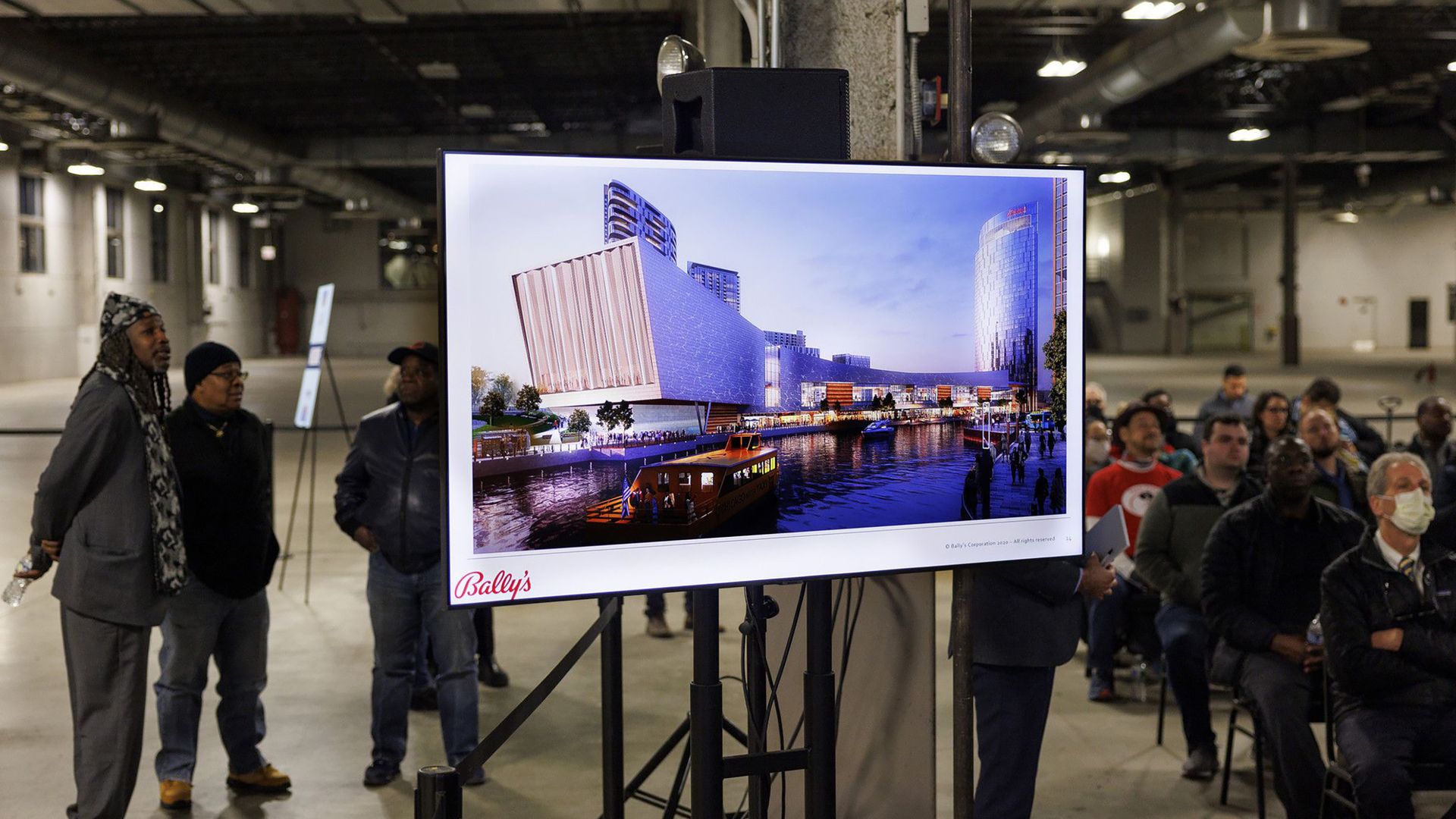 Chicago is less than two weeks from choosing a new mayor.
Why it matters: Whoever gets the job, be it Paul Vallas or Brandon Johnson, will bring new goals and initiatives to the city, and he'll have to make tough decisions on whether to continue, or ditch, some of his predecessors' plans.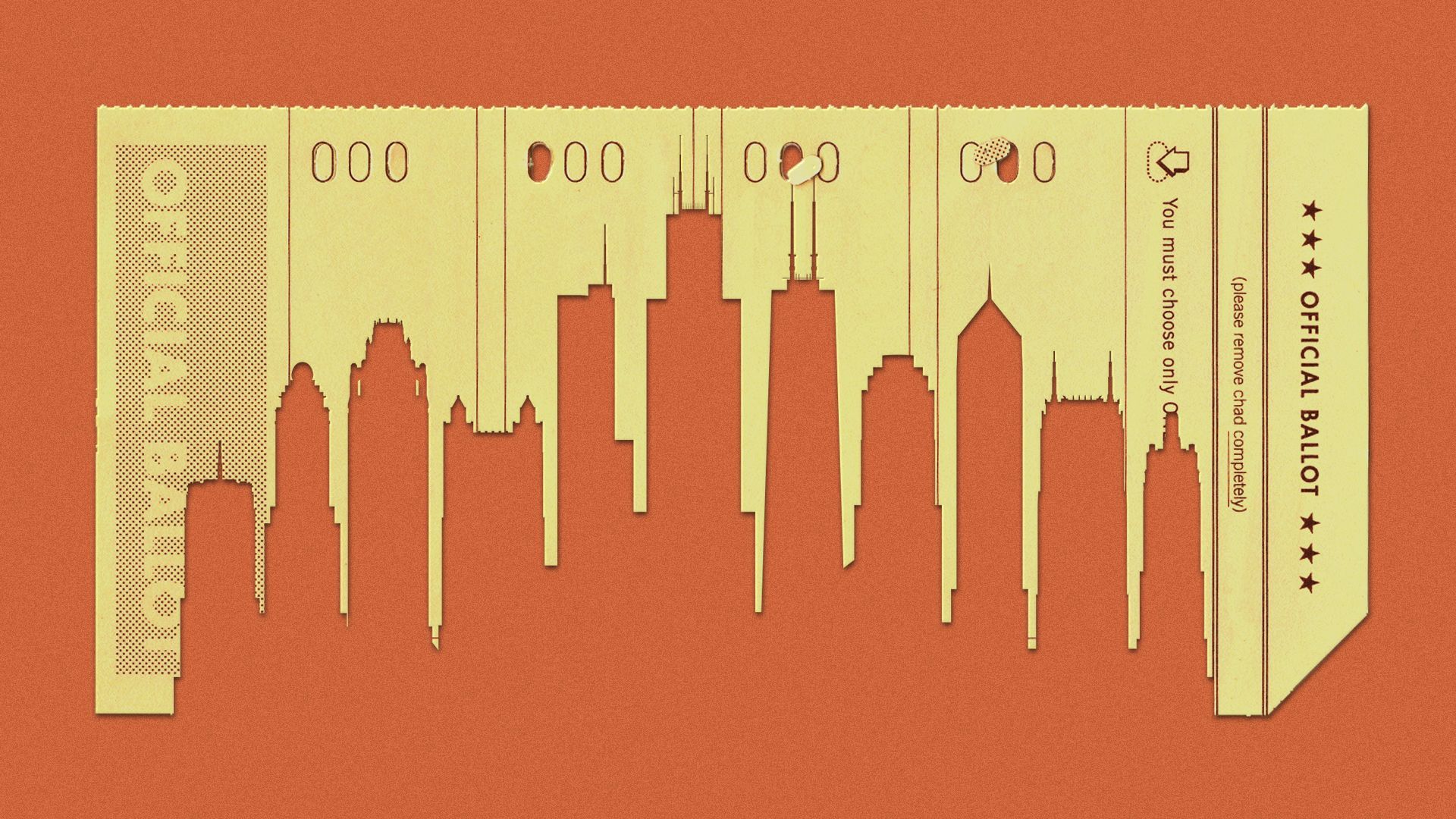 This year, 14 aldermanic races will be decided by runoffs on April 4.
Why it matters: These races will reshape City Council under a new mayor.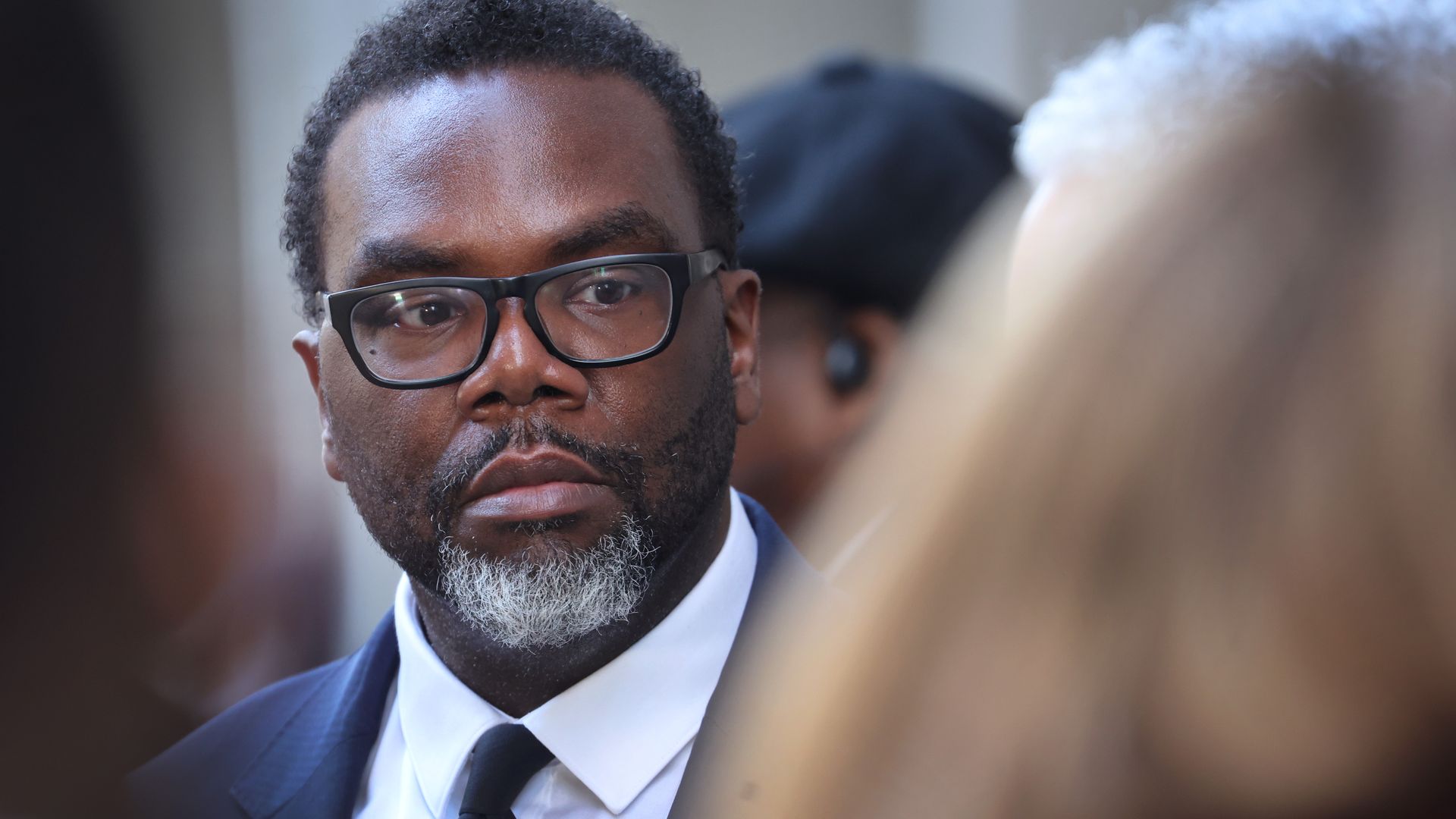 Cook County Commissioner Brandon Johnson says his views on funding police have not changed, but his words have.
Why it matters: With almost two-thirds of Chicago voters saying public safety is the No. 1 issue this election, per WBEZ, both mayoral candidates are being pressed on past stances to reduce crime in the city.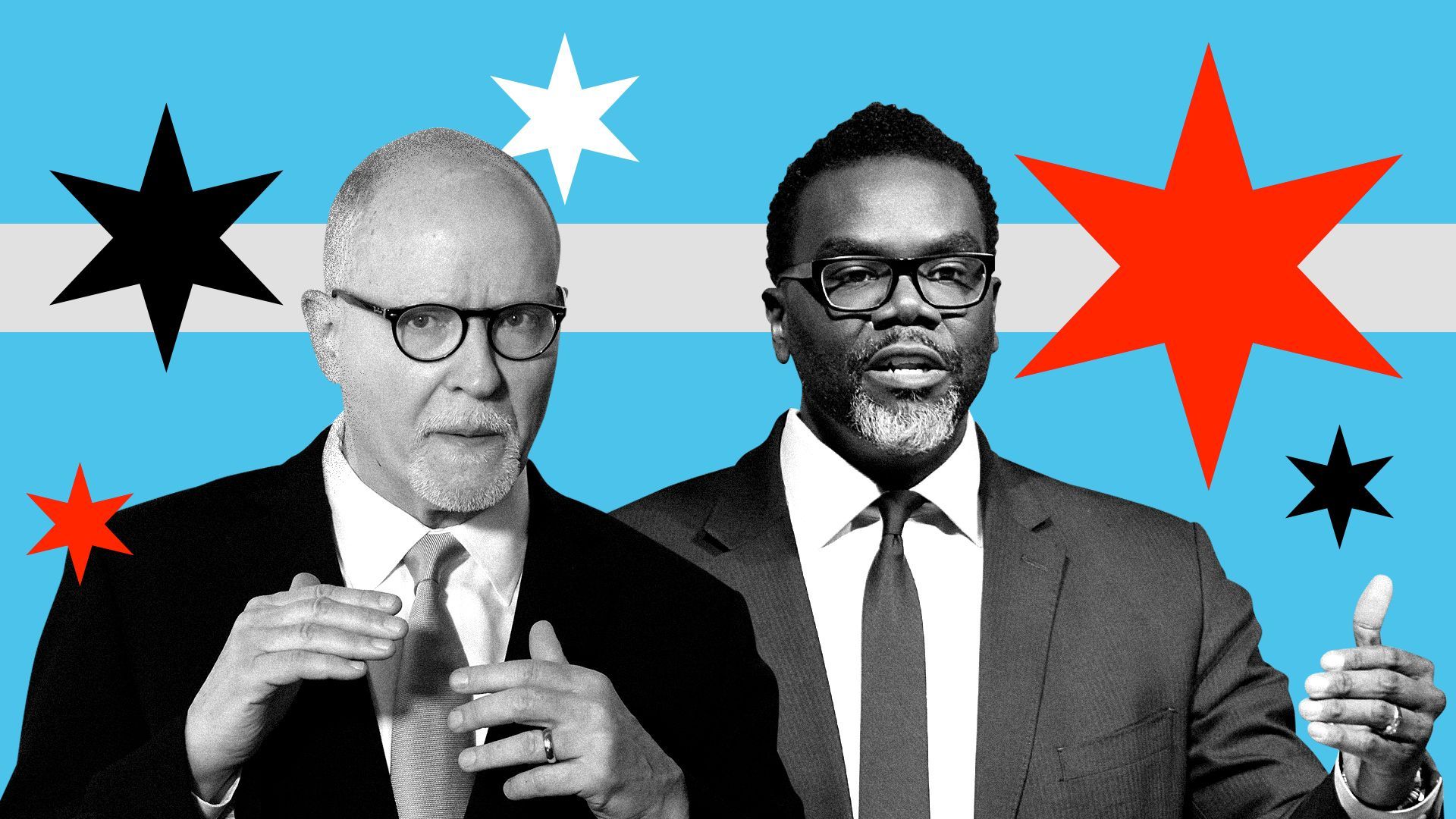 Leaders of Chicago's LGBTQ community are speaking out about their picks for the next mayor.
Why it matters: Strong support from the community helped propel Lori Lightfoot to victory in 2019.
Today, the long-awaited "ComEd Four" bribery trial begins in Chicago.
Why it matters: Federal prosecutors allege former ComEd executives conspired to bribe people close to former Illinois House Speaker Mike Madigan in return for favorable legislative packages, some at the expense of Illinois consumers.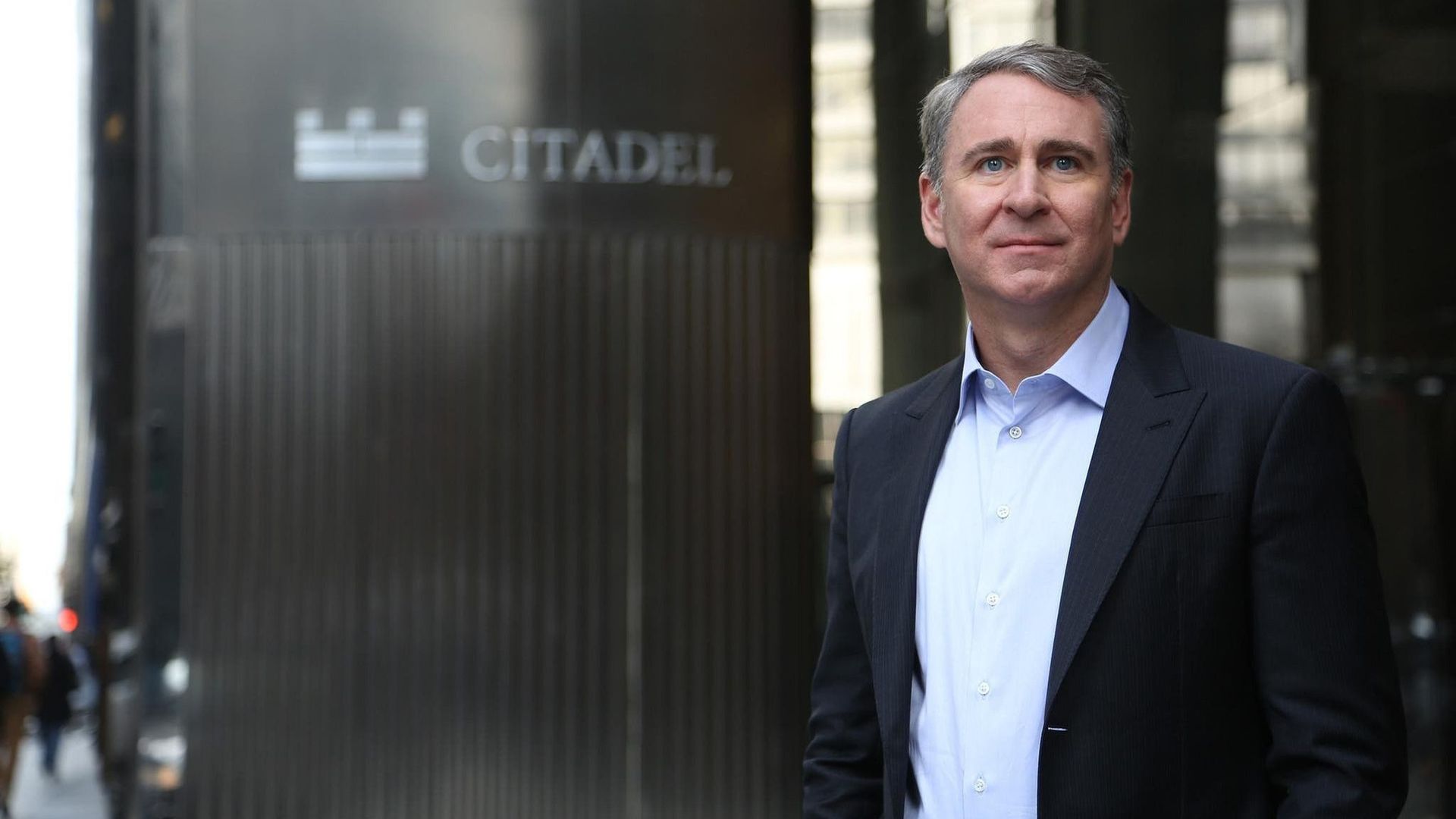 Last week, billionaire Citadel founder Ken Griffin publicly threw his support behind mayoral candidate Paul Vallas. But that might not be a good thing for the front-runner's campaign.
Why it matters: Griffin, a divisive Republican who moved his hedge fund's headquarters out of Chicago last summer, poured millions of dollars into trying to defeat Democrats during the midterms.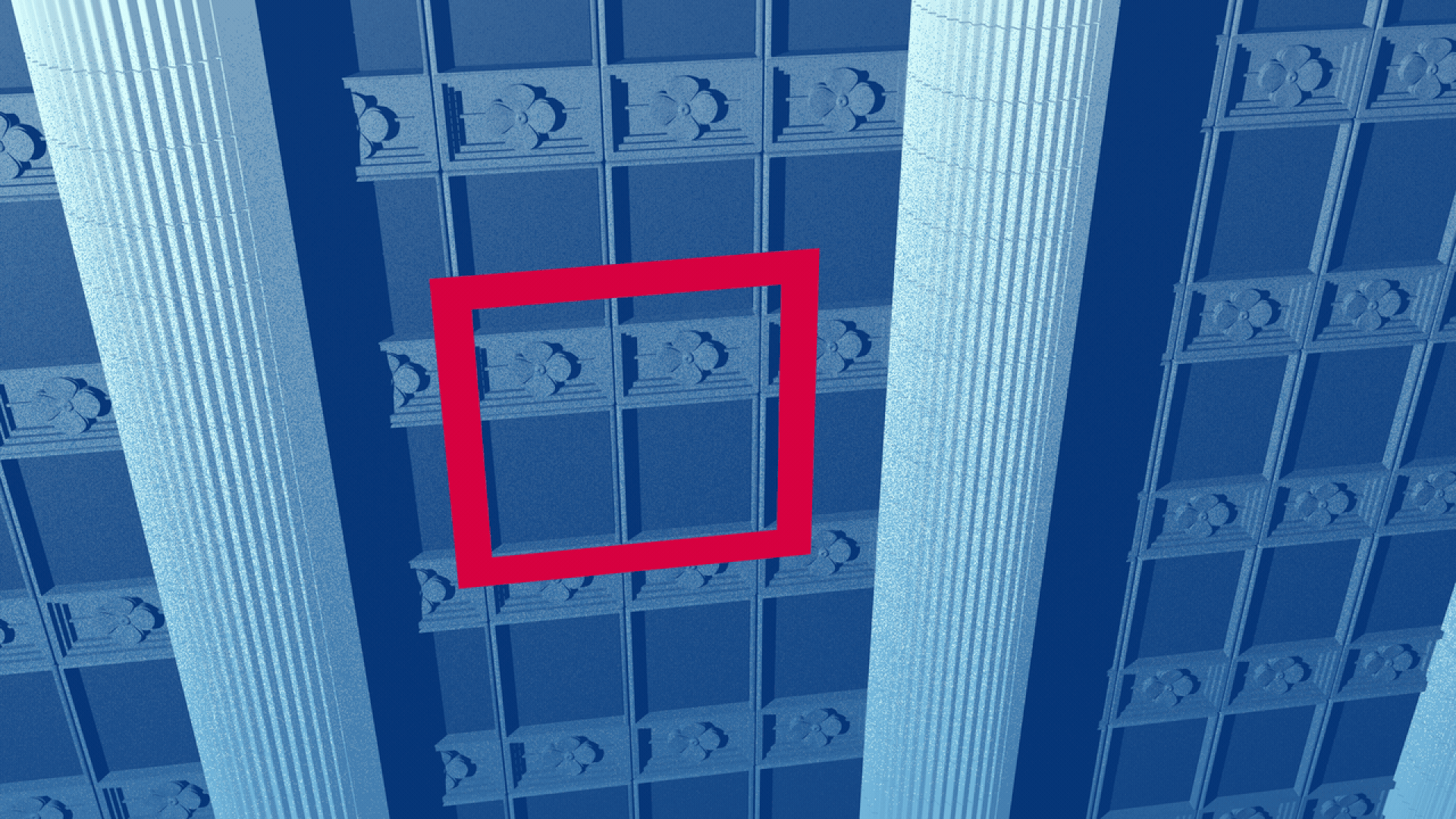 Election results are nearly final more than a week after voting ended.
Driving the news: The Chicago Board of Elections has counted most of the vote-by-mail ballots it has received that were postmarked by Election Day.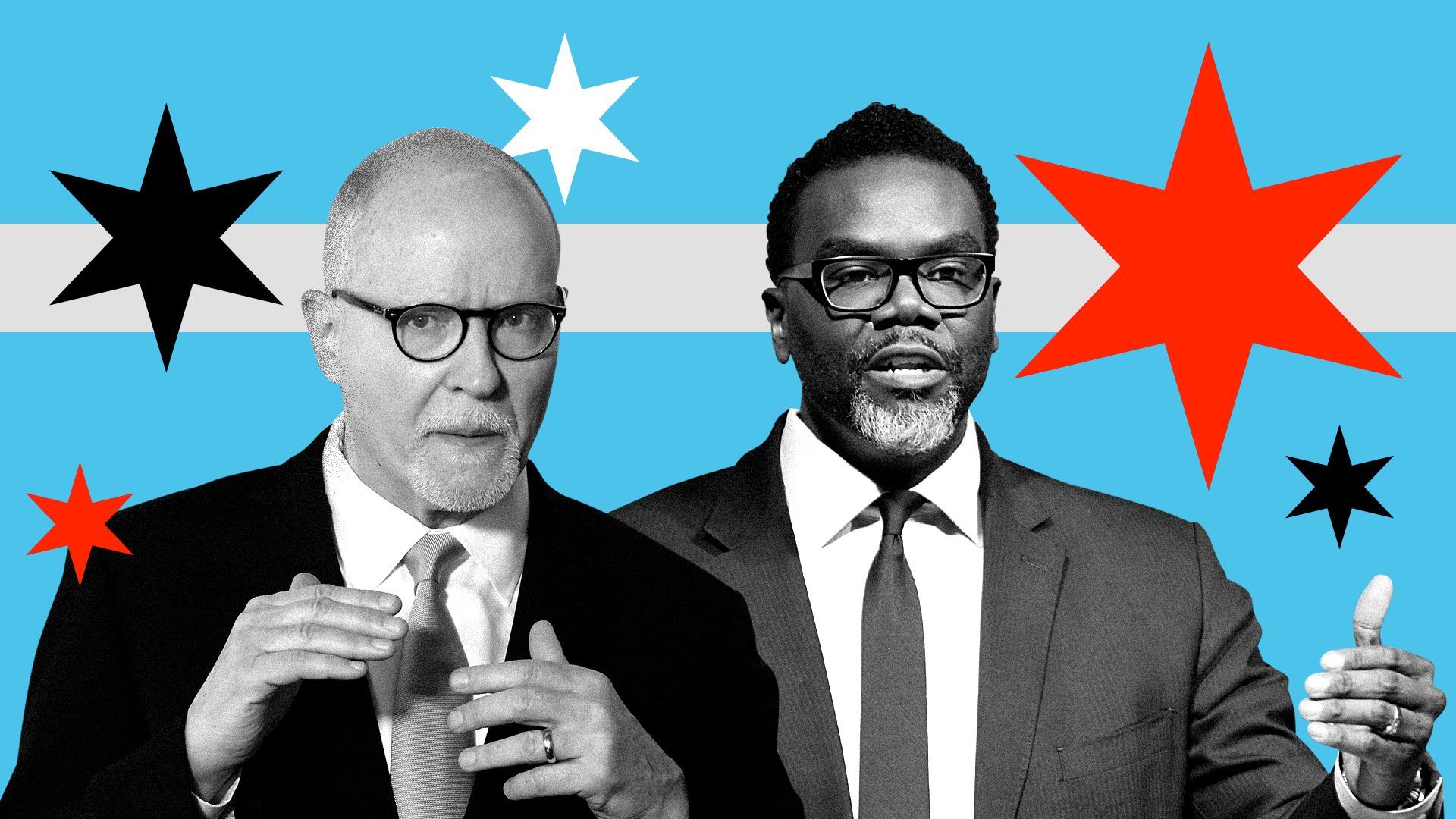 As Brandon Johnson and Paul Vallas crisscross the city trying to sway voters ahead of April 4, they're hoping their allies can help.
Why it matters: High-profile endorsements from other Chicago Democrats could make or break these campaigns.
Get a free daily digest of the most important news in your backyard with Axios Chicago.
🌱
Support local journalism by becoming a member.
Learn more