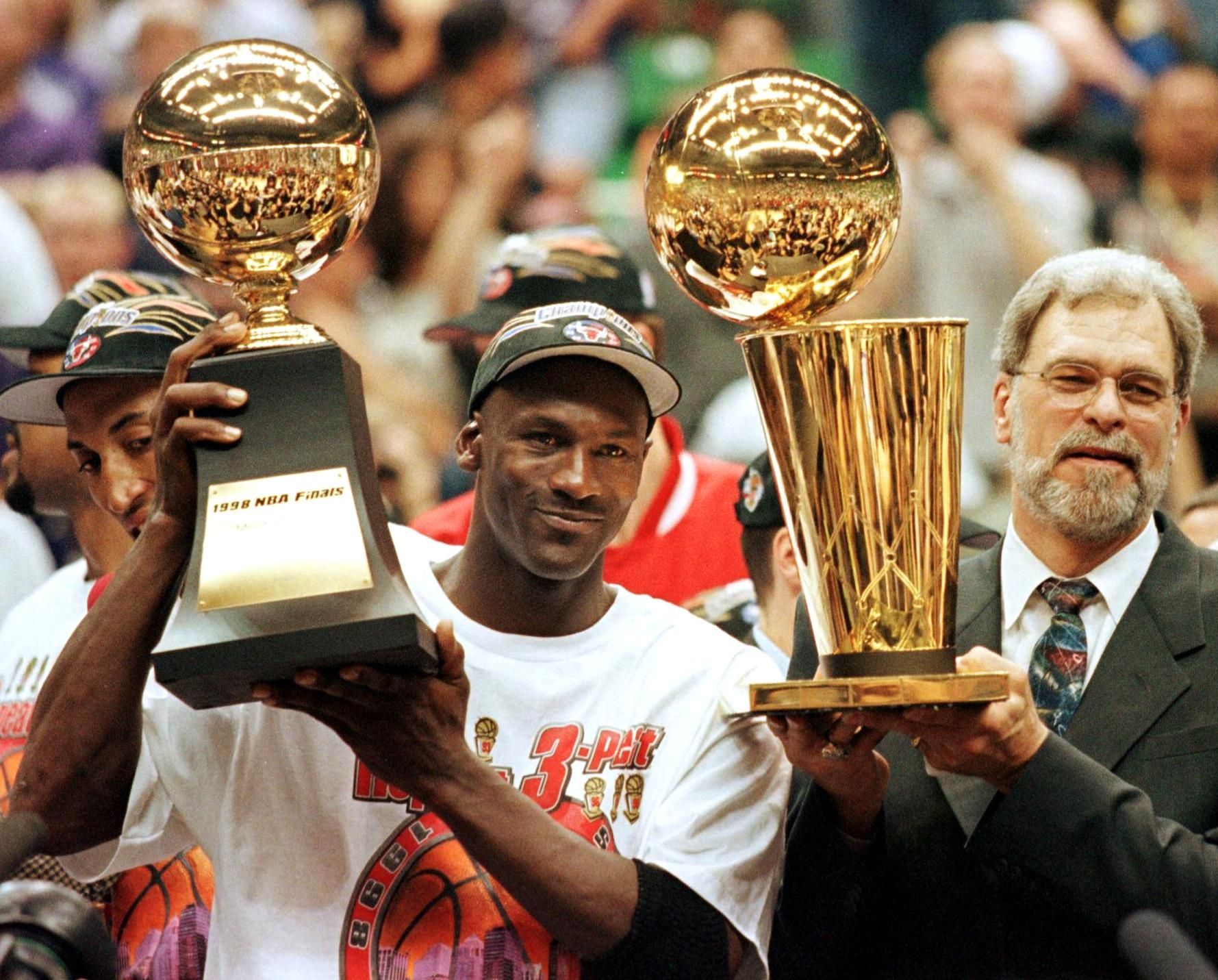 This is a Bears town, but Michael Jordan and the '90s Bulls captured the world's attention.
Are we ready for the final matchup in our journey to choose the best Chicago sports team of all time?
The big picture: These two juggernauts were tested but survived for this ultimate Chicago competition.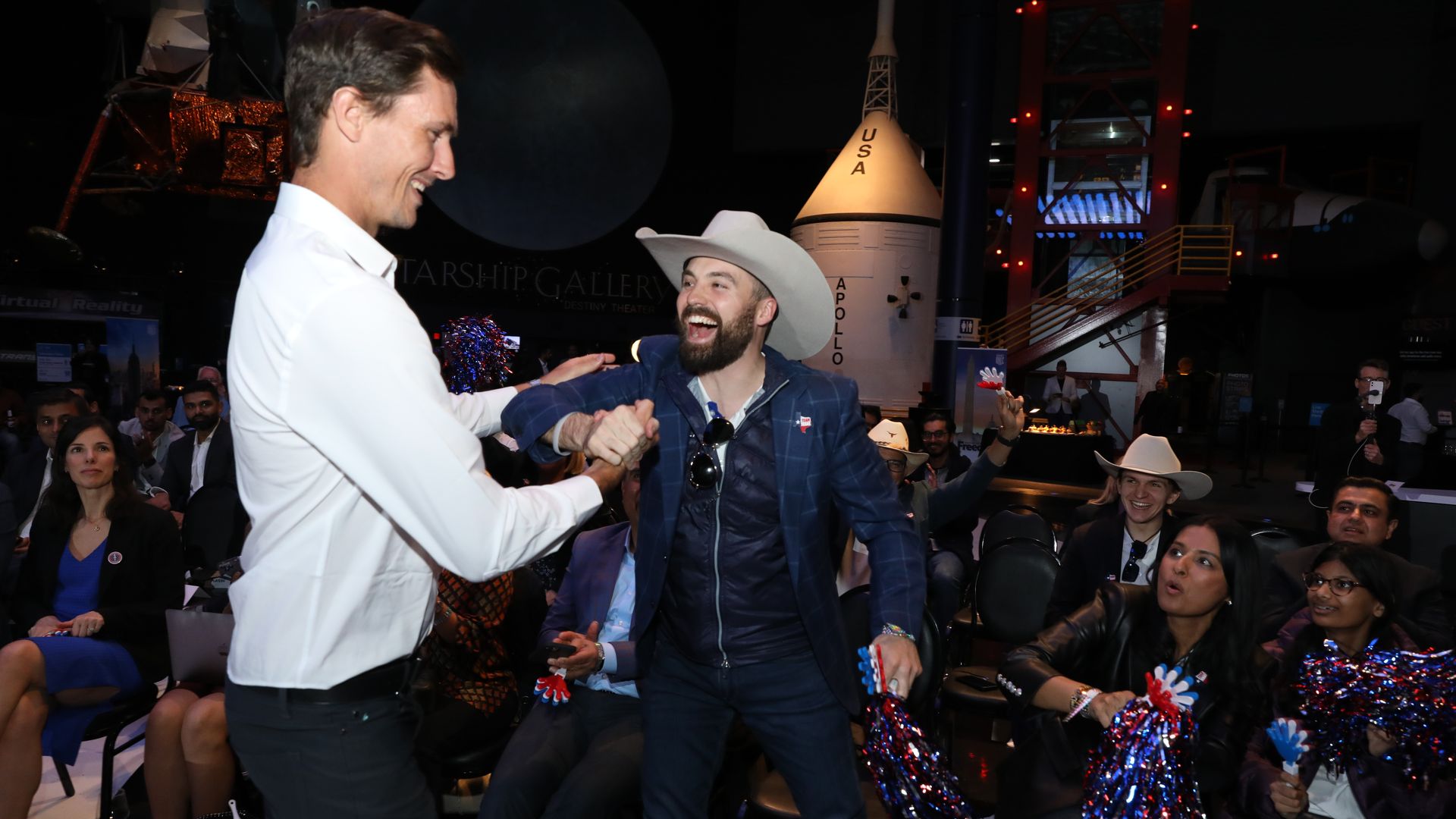 Cricket has been popular among Chicago's immigrant communities for generations, but our local talent will finally play on the national stage this summer, writes Axios' Naheed Rajwani-Dharsi.
Driving the news: Calvin Savage and Saad Ali from the Chicago area were drafted by the Texas Super Kings and DC Freedom over the weekend to compete in the new Major League Cricket.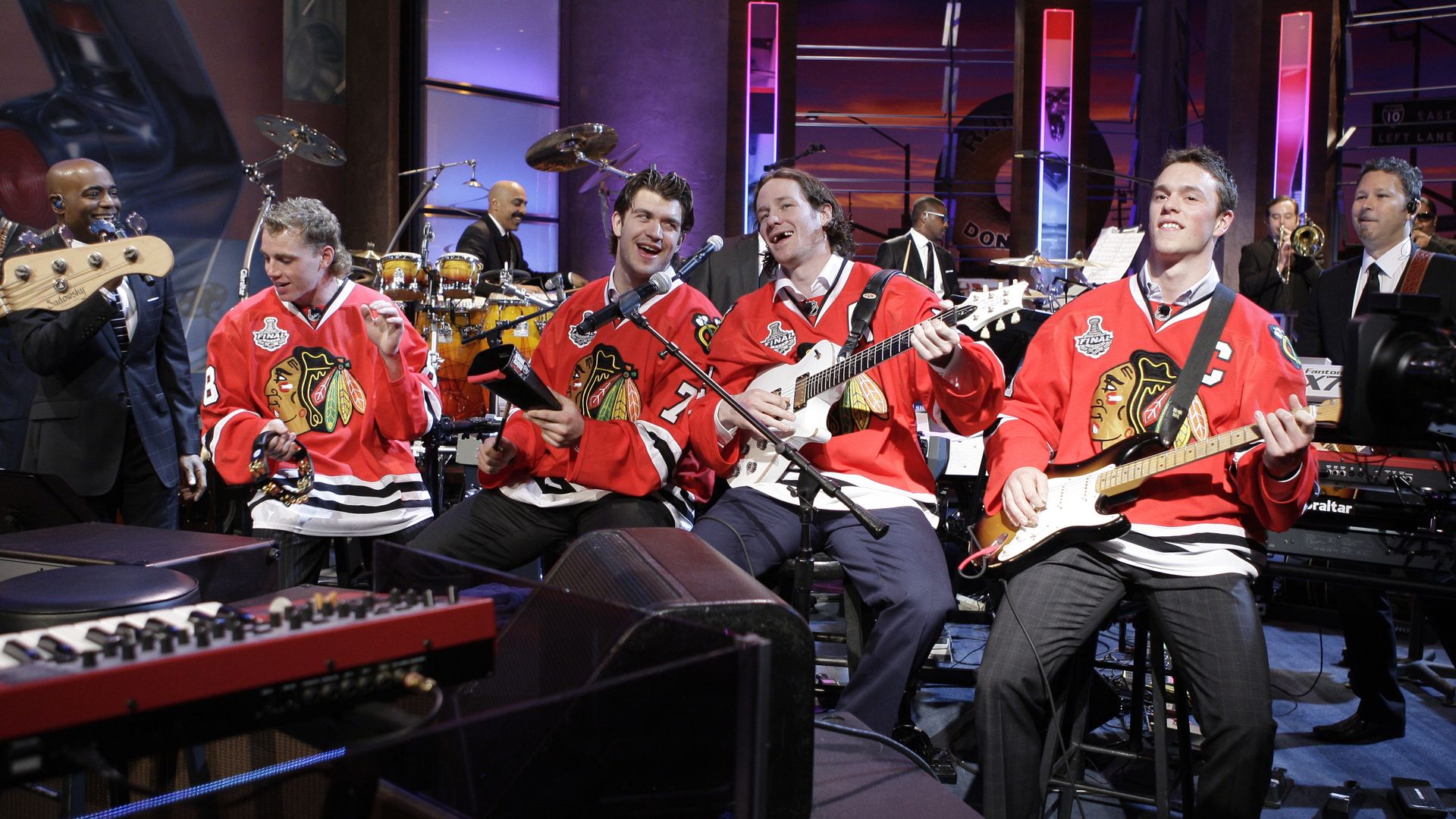 We are down to the final four champions in our quest to name the best Chicago sports team of all time.
Most lopsided win: The '85 Bears continued their march toward the finals by blitzing the '63 Bears with 92% of the vote.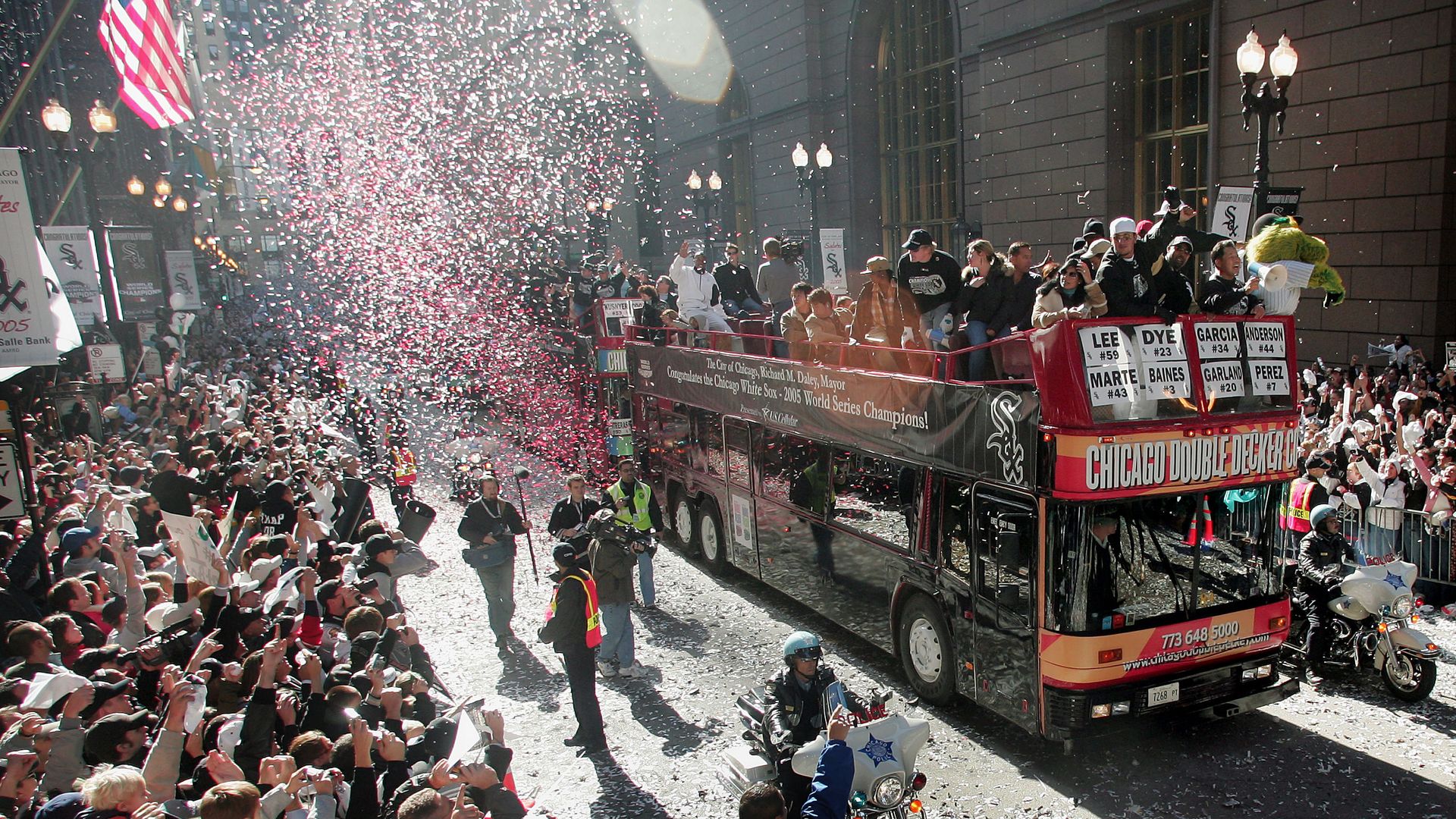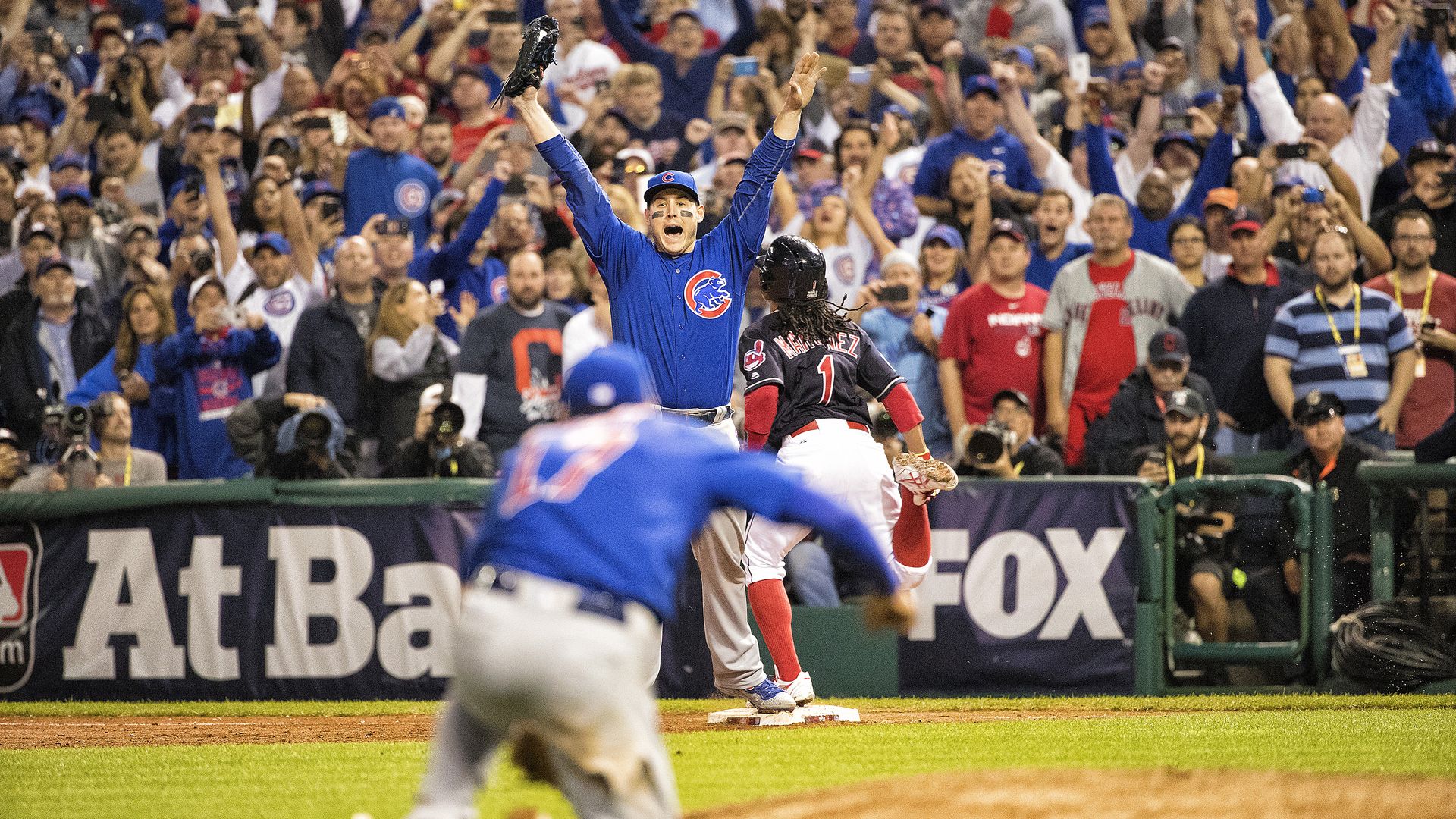 Editor's note: The tournament has advanced since this story was published. See the latest round.
In honor of March Madness, this month's tournament involves sports. But not just any sports, the best Chicago sports teams of all time!
You may think that's easy, especially with the 1985 Bears in the mix, but Chicago has other noteworthy championships — including the 1996 Bulls, the 2005 White Sox, the 2010 Blackhawks and, of course, the 2016 Cubs.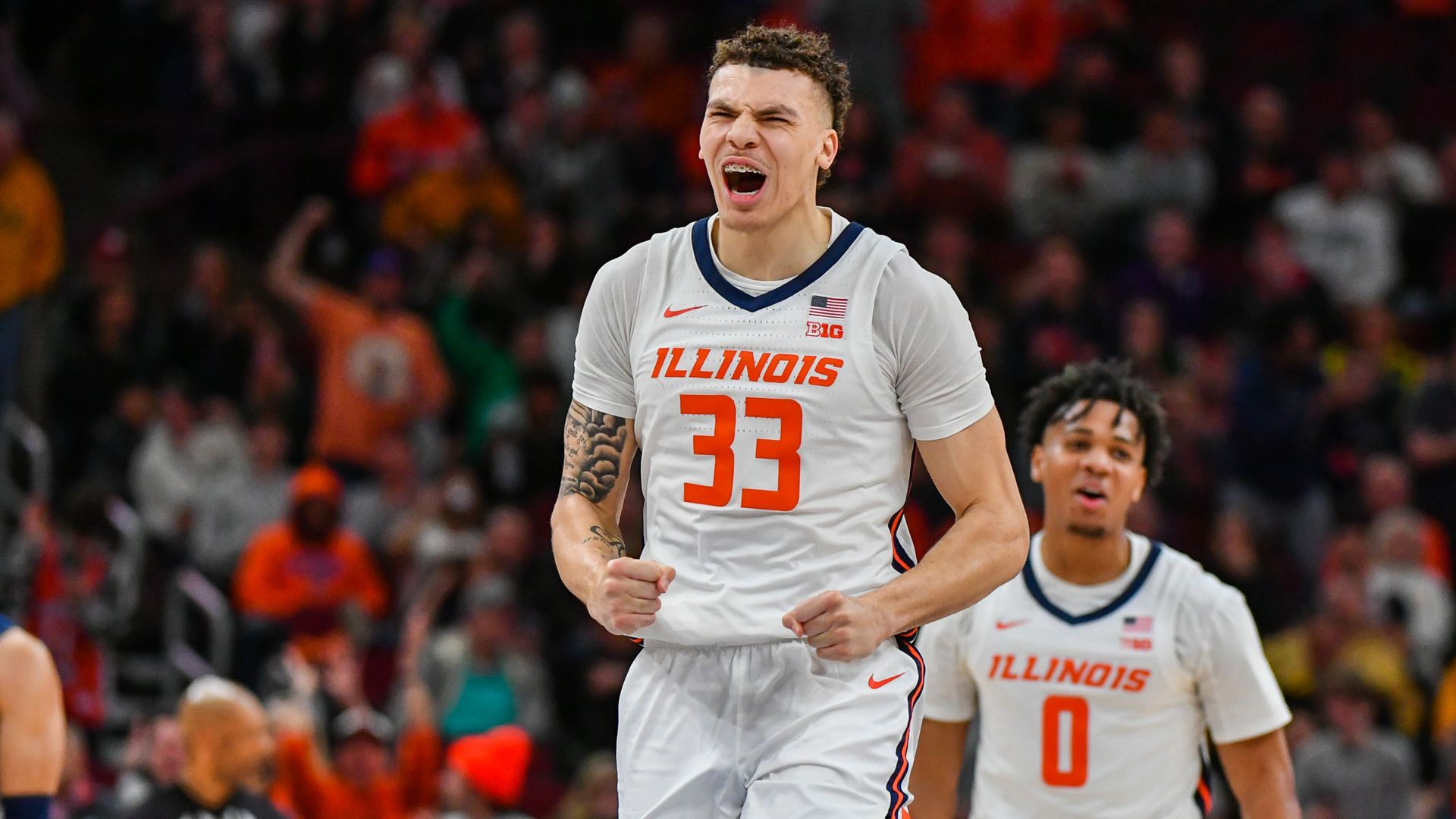 Today, both the Northwestern and Illini men's basketball teams play in the Midwest region of the NCAA tournament.
Why it matters: It's always nice to have a rooting interest in March Madness.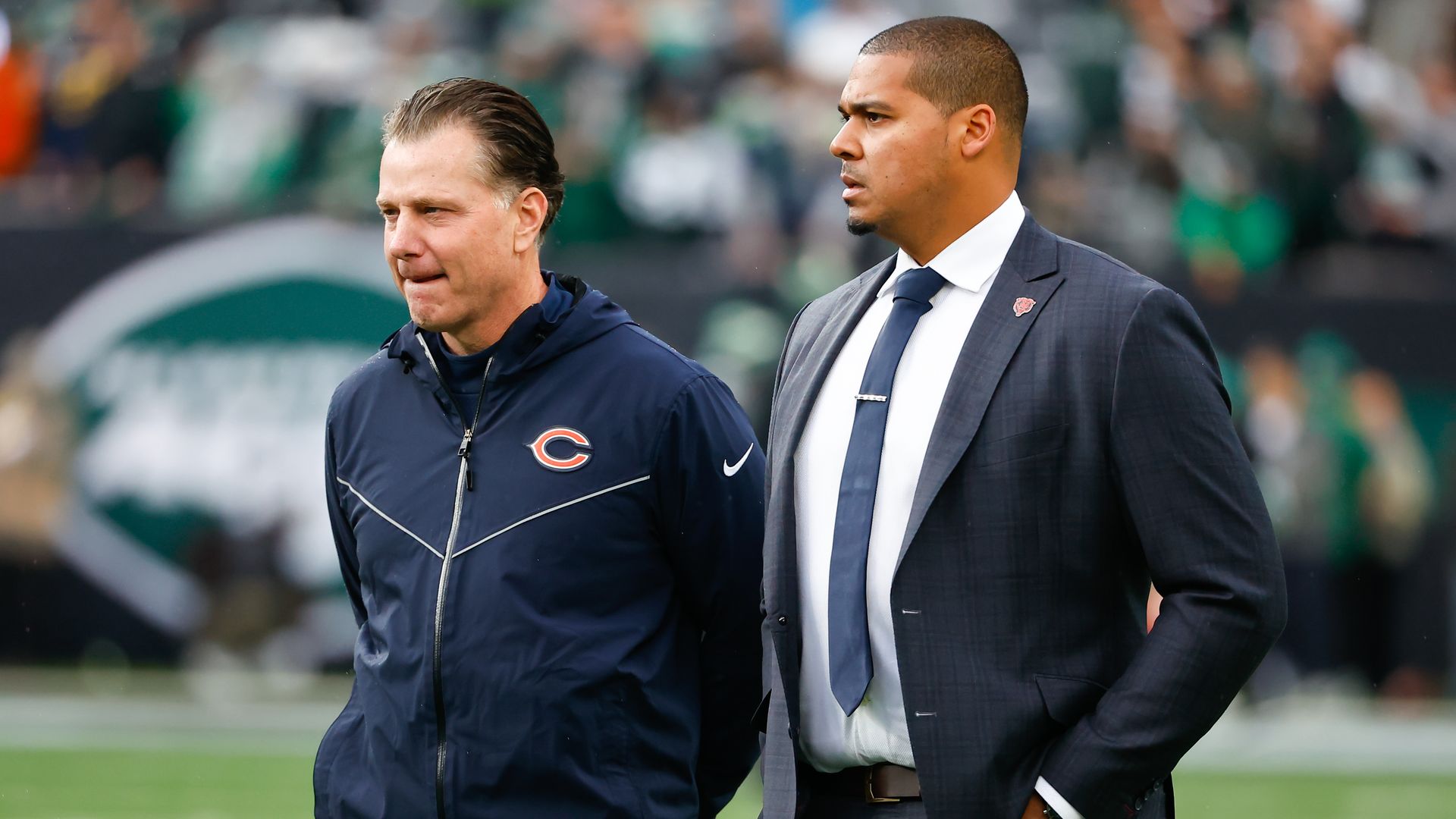 Today, NFL teams are allowed to start negotiating with players before the free agency period officially starts on Wednesday.
Why it matters: This offseason is off to a fast start, thanks to a blockbuster trade Friday night.
Get a free daily digest of the most important news in your backyard with Axios Chicago.
🌱
Support local journalism by becoming a member.
Learn more