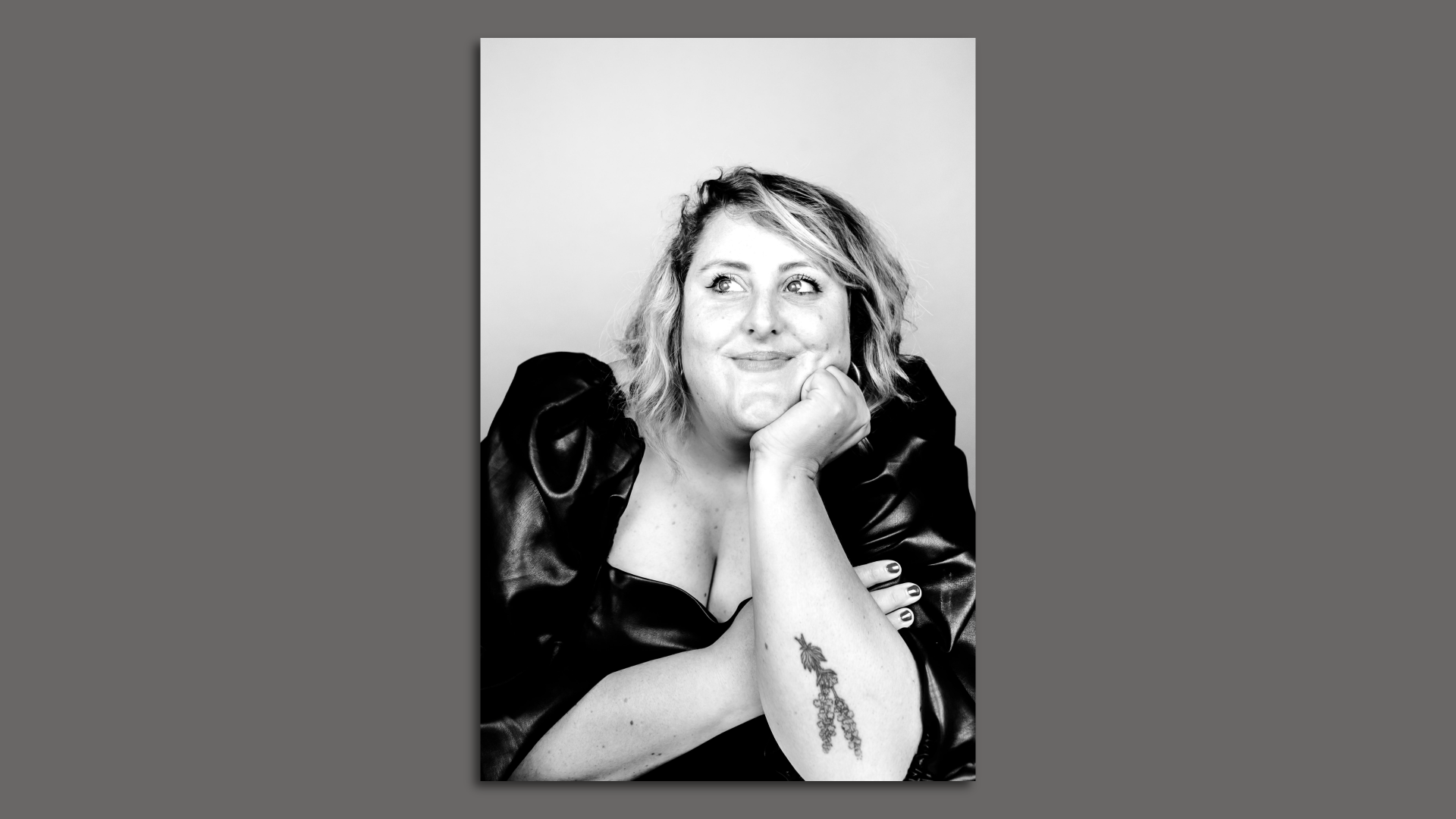 In our new Sunday feature, we give Chicago artists the floor to persuade you to come see their show.
Our first guest: Maggie Winters, who is doing a one-woman show called "Marguerite" tonight at Sleeping Village.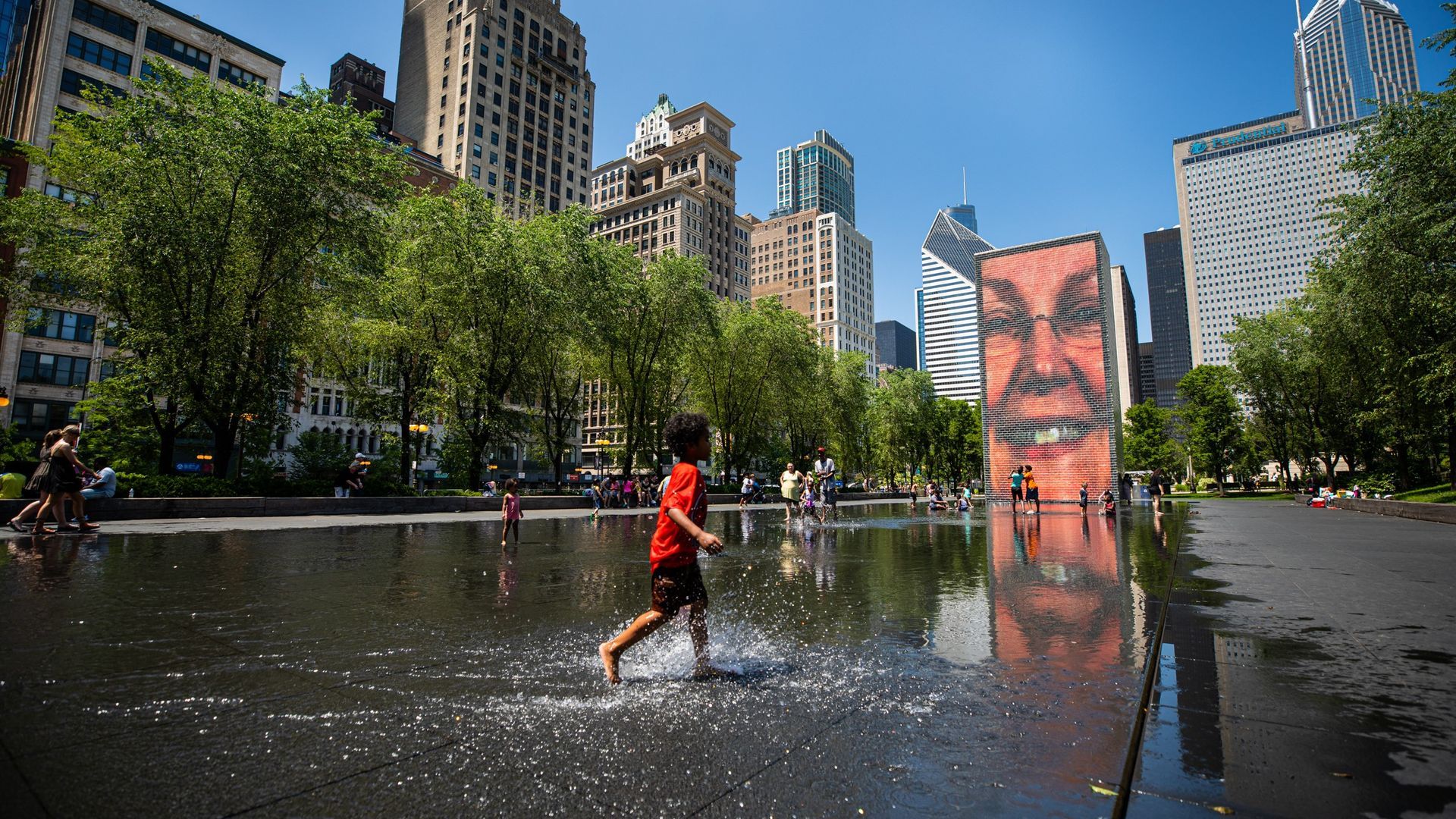 Ah, spring is finally here. It's that glorious time of year when the snow is gone (maybe) and everything turns green.
The big picture: We put together a few ideas for you to enjoy the elusive spring months in Chicago.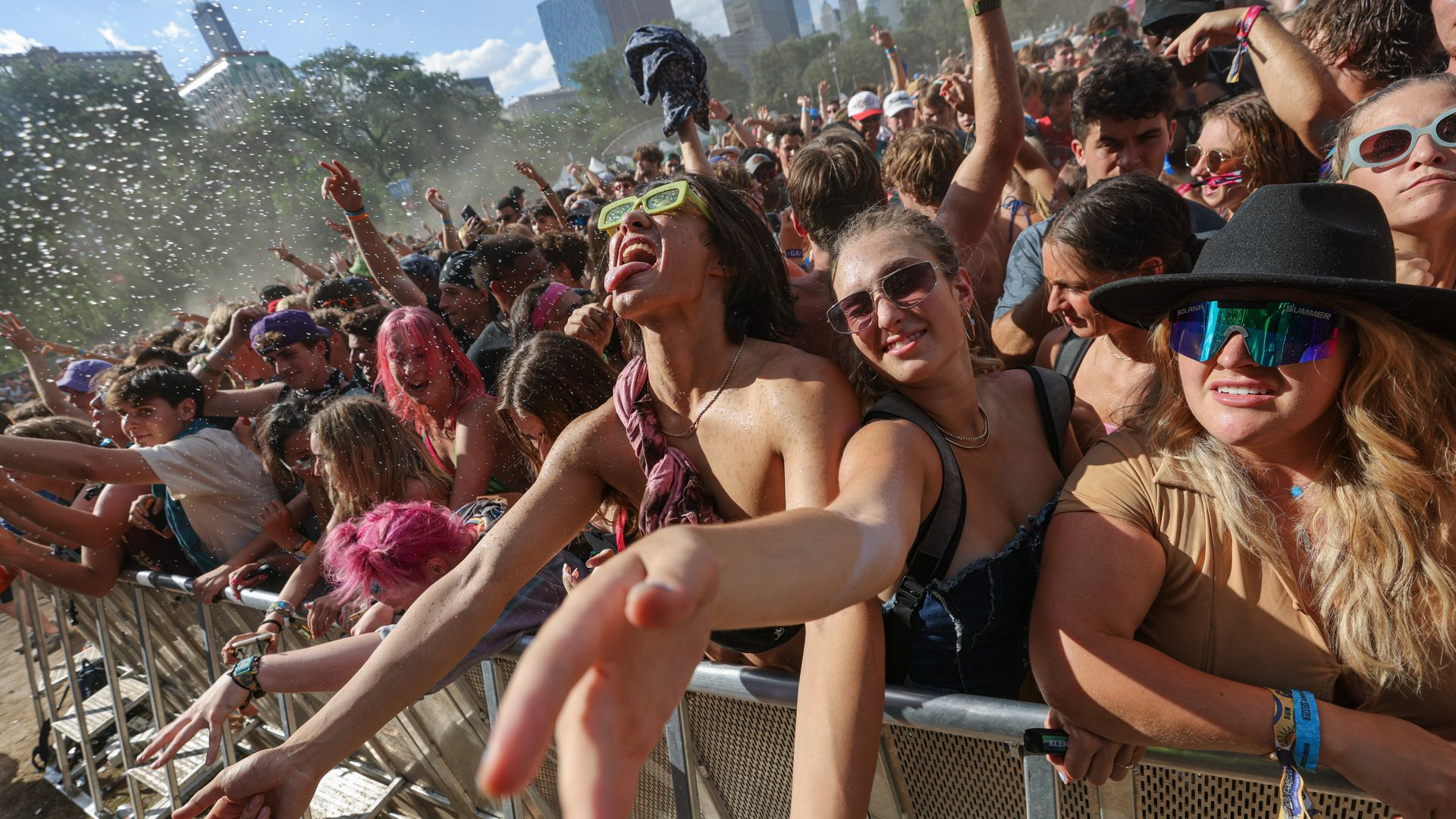 Pitchfork released its lineup this week, and just four local acts will take the festival's stages in Union Park this July.
A day later, Lollapalooza announced its lineup, and there are no prominent Chicago musicians headlining the early August fest.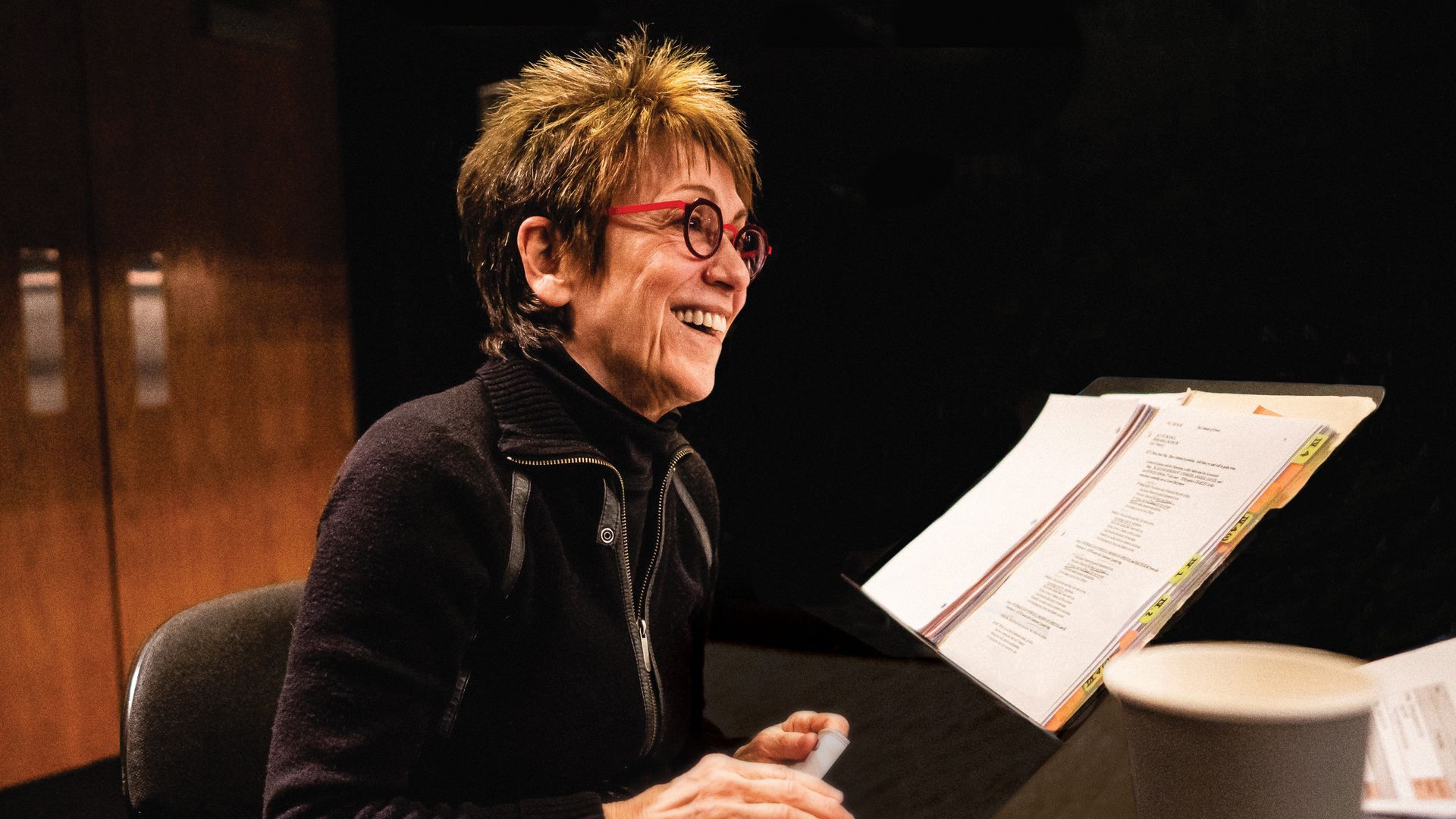 Esteemed Chicago Shakespeare Theater director Barbara Gaines is presenting her directorial swan song this month with the bard's "The Comedy of Errors" before she retires after a 36-year run.
Why this play: "It's simple, I want to leave people with laughter and joy," she tells Axios.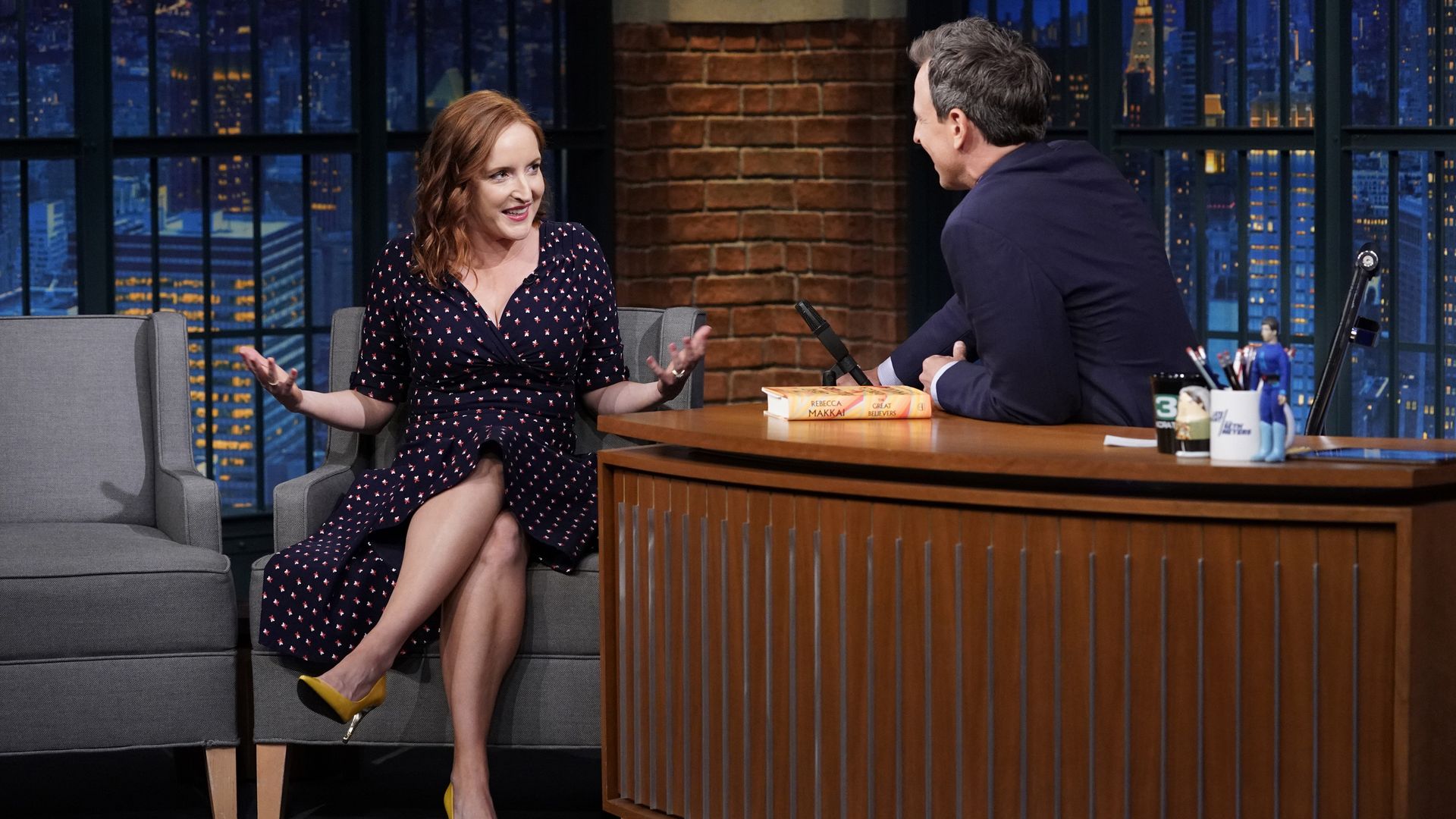 Chicago author Rebecca Makkai's new book "I Have Some Questions For You" is not only getting rave reviews, it's also perched atop all the bestseller lists.
Makkai's new work of fiction is a bit of a departure from her smash hit "The Great Believers," but that's not stopping people from gobbling it up.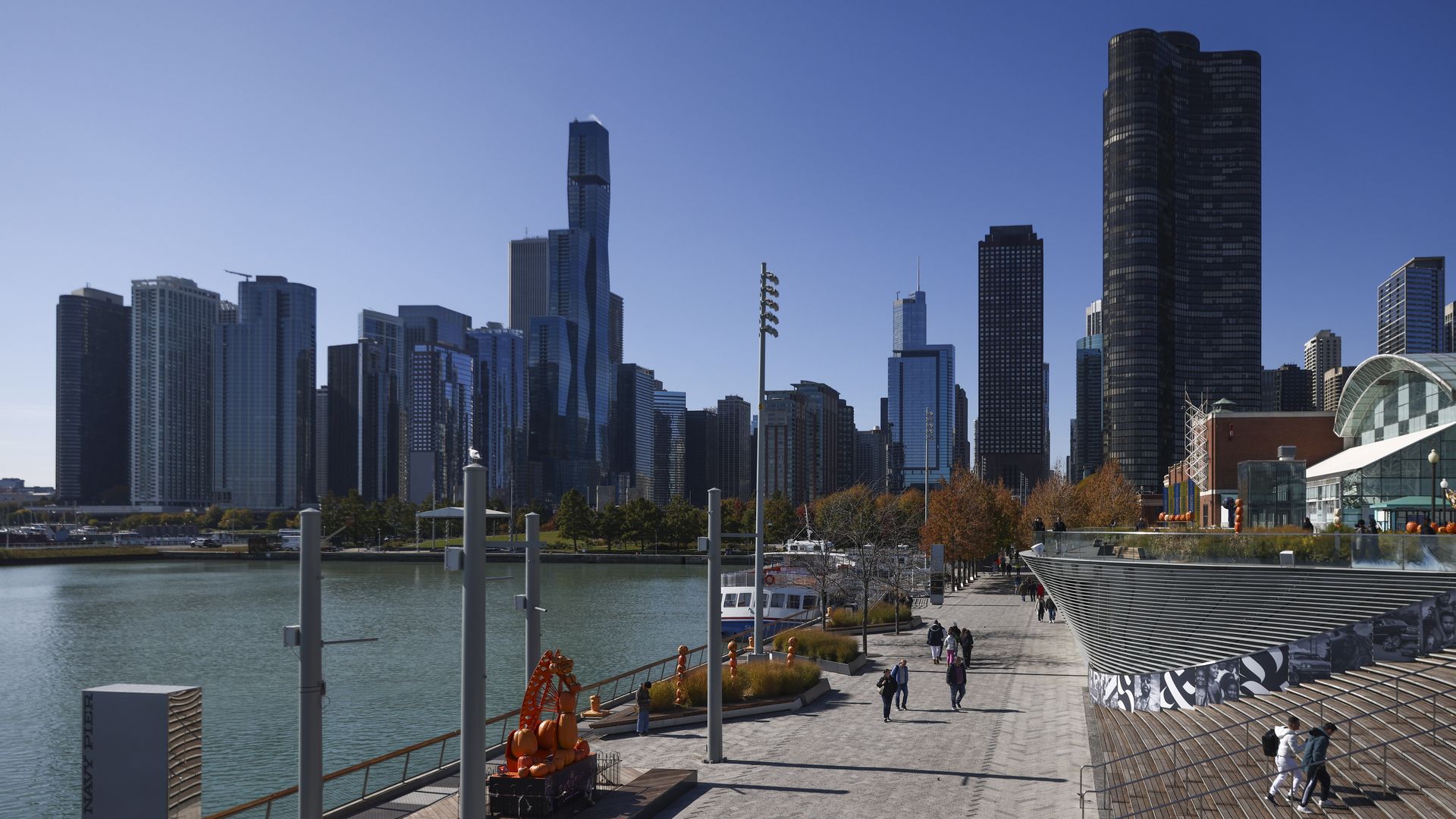 We know Chicago has everything you need, but sometimes it's fun to get the lay of the land from our neighbors.
Driving the news: Axios readers sent us more than 250 recommendations on the best ways to enjoy the city, from the architecture and views to the food and booze.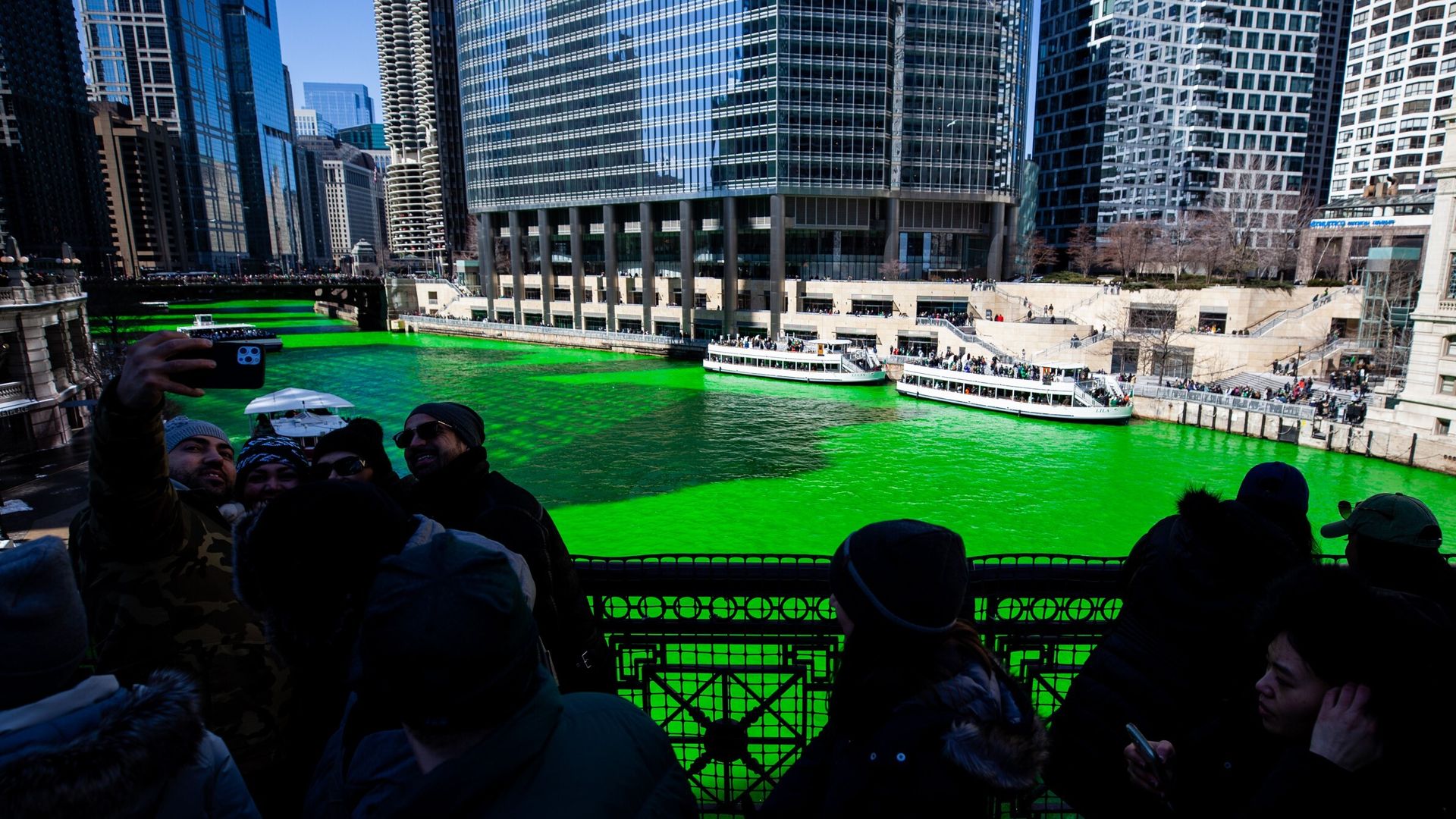 Yes, it's only March 10, but with St. Patrick's Day falling on a Friday next week, Chicago starts celebrating now.
What's happening: The city will whoop it up with dozens of events and specials at local bars, restaurants and cultural spots.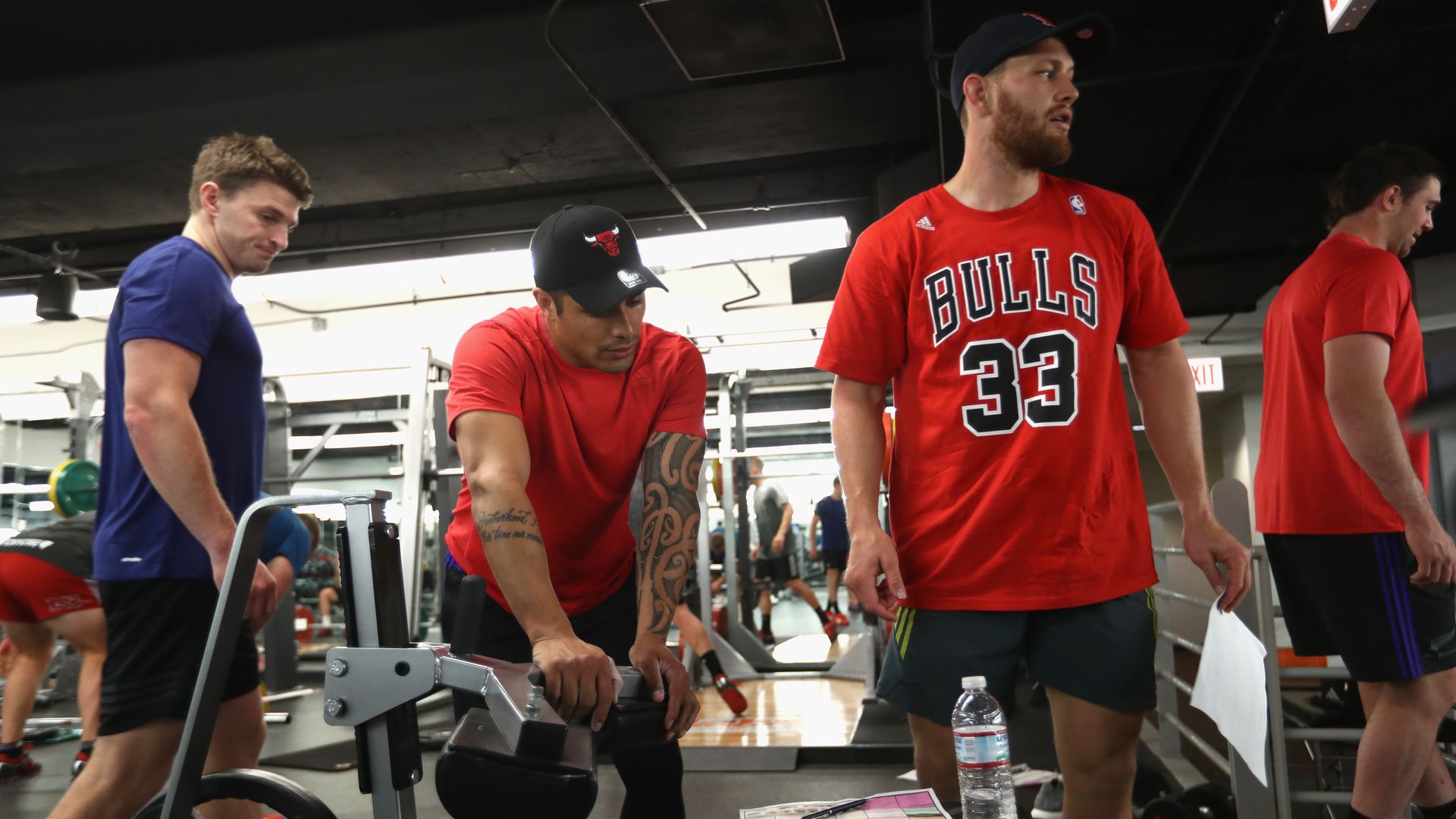 Three years since the pandemic started upending our daily routines, Chicagoans are turning gyms into the new watercoolers.
Why it matters: As working from home has become the new normal, gyms have morphed into places not just for exercise, but also for screen-free socializing.
Driving the news: The annual Mindbody and ClassPass Wellness Index ranked the Windy City fifth-highest in terms of health and wellness nationwide.
Mindbody, a popular fitness booking platform and ClassPass' parent company, surveyed more than 17,000 adults in the 50 most-populous U.S. cities to determine the rankings.
Zoom in: The survey found Chicago residents are focusing on mental health and wellness — not just physical health — and improving their relationships.
Three-quarters (76%) of Chicago residents prioritize exercising at least once a week, according to the MindBody survey.
Building strong relationships matters a lot to Chicagoans, who ranked third in the country for having close relationships with their loved ones, according to the survey. And they're bringing that mentality to the gym.
What they're seeing: Erik Marthaler, owner of Lateral Fitness, told Axios he has seen people at his gym spend time with their friends, partners and spouses, especially as more people have been working from home.
"I don't think people really realized — especially the ones that haven't gone back to the office — how much the social aspect plays a part in mental health and wellness and the happiness in their lives," he said.
He added that people increasingly are signing up to work with personal trainers, giving them an opportunity for more one-on-one conversations.
Zoom out: The Chicago findings speak to a trend nationwide, where there's been a shift in how people view working out, according to Mindbody's survey.
Nearly 25% of people nationwide said they focus on their wellness to stay connected with others.
More than one-third of survey respondents said they were more likely to pick a spa or fitness studio if it's known for creating social connections.
For example, Chicago's Strong Hands Gym bills itself as the city's first LGBTQ-friendly training facility.
Studio Three — which has multiple Chicago locations — offers group exercise classes and encourages newcomers to meet people and build a community.
The bottom line: Every Michael Jordan needs a Scottie Pippen.
Get a free daily digest of the most important news in your backyard with Axios Chicago.
🌱
Support local journalism by becoming a member.
Learn more