Chicago O'Hare International Airport's flight delays in December were just as bad and unusual as they seemed, according to recently released U.S. Department of Transportation data.
By the numbers: Just 71.5% of domestic flights departed O'Hare on time in December 2022, per data from the department's Bureau of Transportation Statistics (BTS).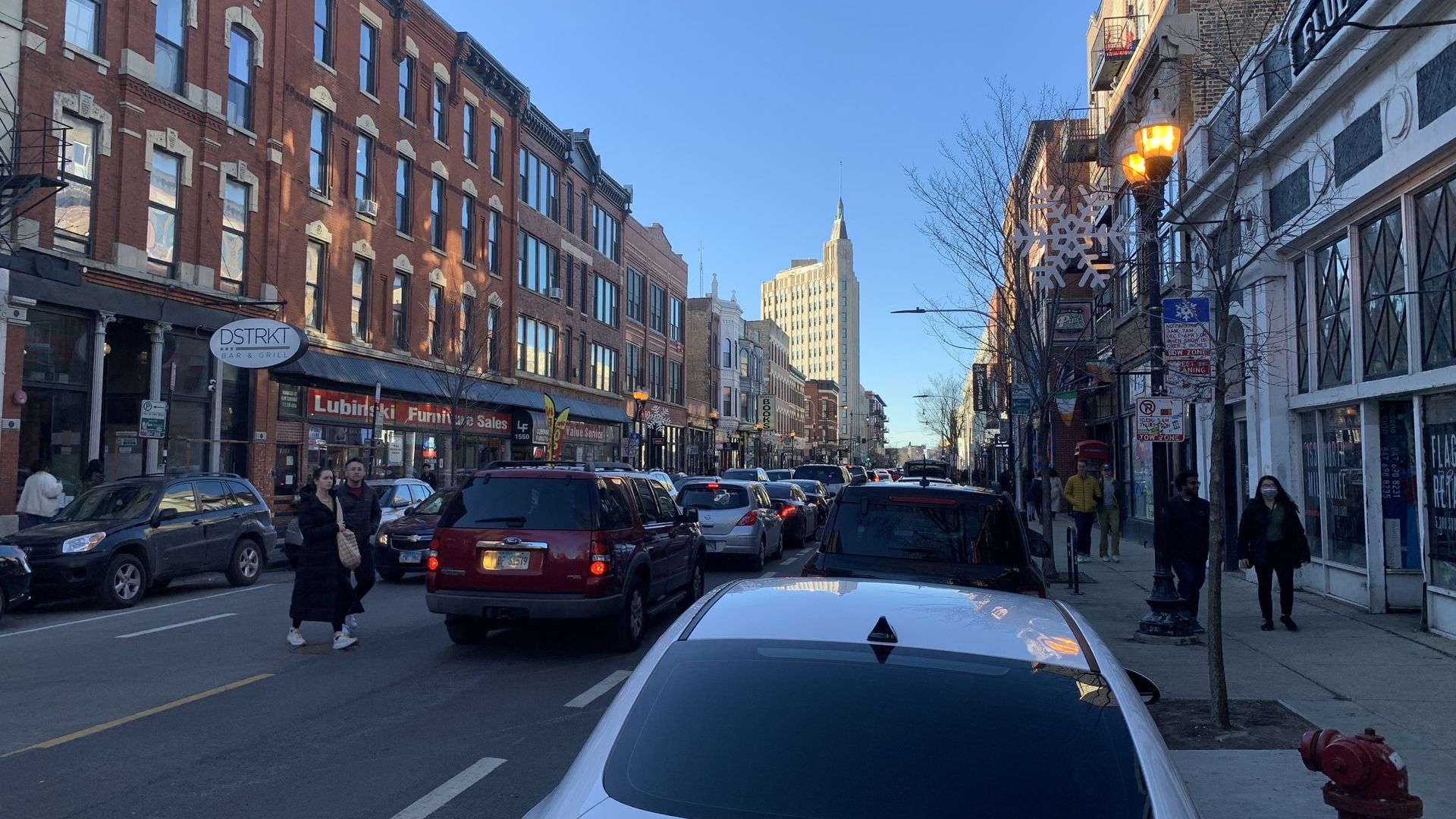 Wicker Park has been a destination for tourists and Chicagoans alike for decades, but many of the businesses that defined the neighborhood's independent spirit are long gone.
What's happening: After Walgreens vacated the iconic old bank building late last month, I decided to spend a Saturday strolling Milwaukee Avenue to see how much it's changed since the last time I walked it, in 2021.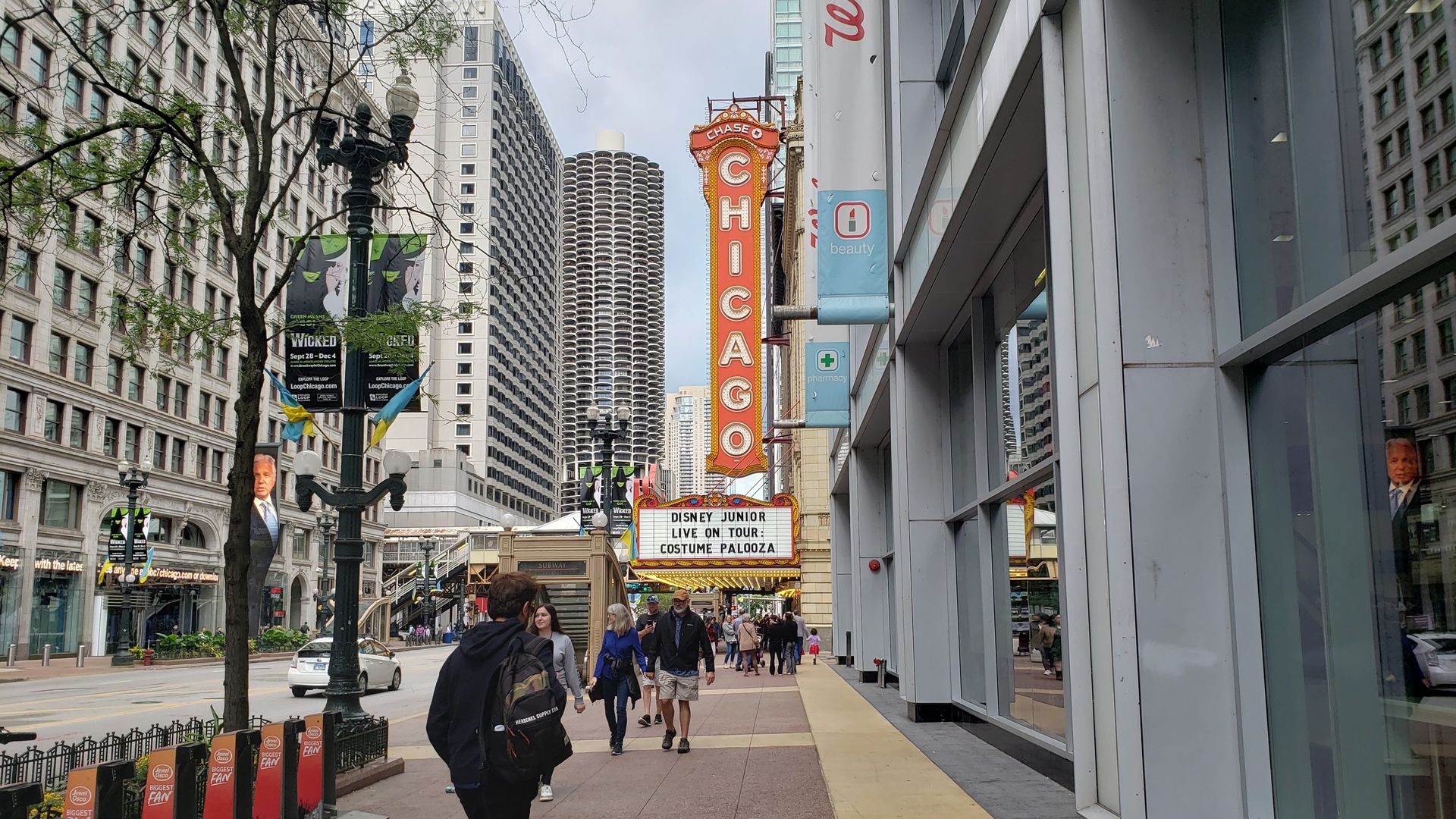 Chicago's downtown ranks among the nation's best for residential living.
The rating comes from a recent analysis by self-storage company StorageCafe.com, which looked at living options, safety and lifestyle amenities balanced by cost.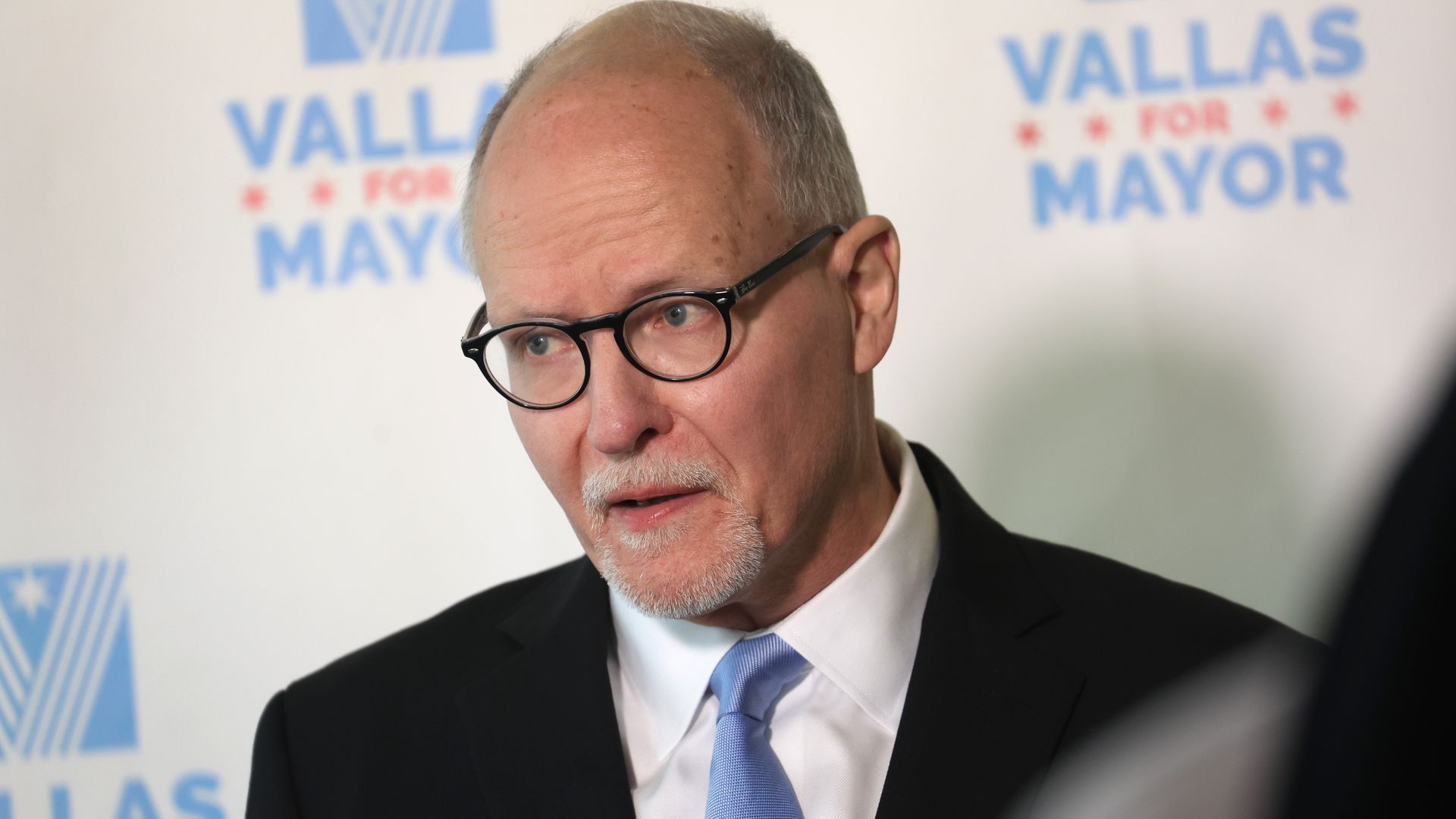 As part of our ongoing series to show a fresh side of this year's mayoral hopefuls, today we present our Q&A with Paul Vallas.
The candidate: Vallas was CEO of Chicago Public Schools in the '90s. He also ran for governor of Illinois in 2002 and lieutenant governor in 2014.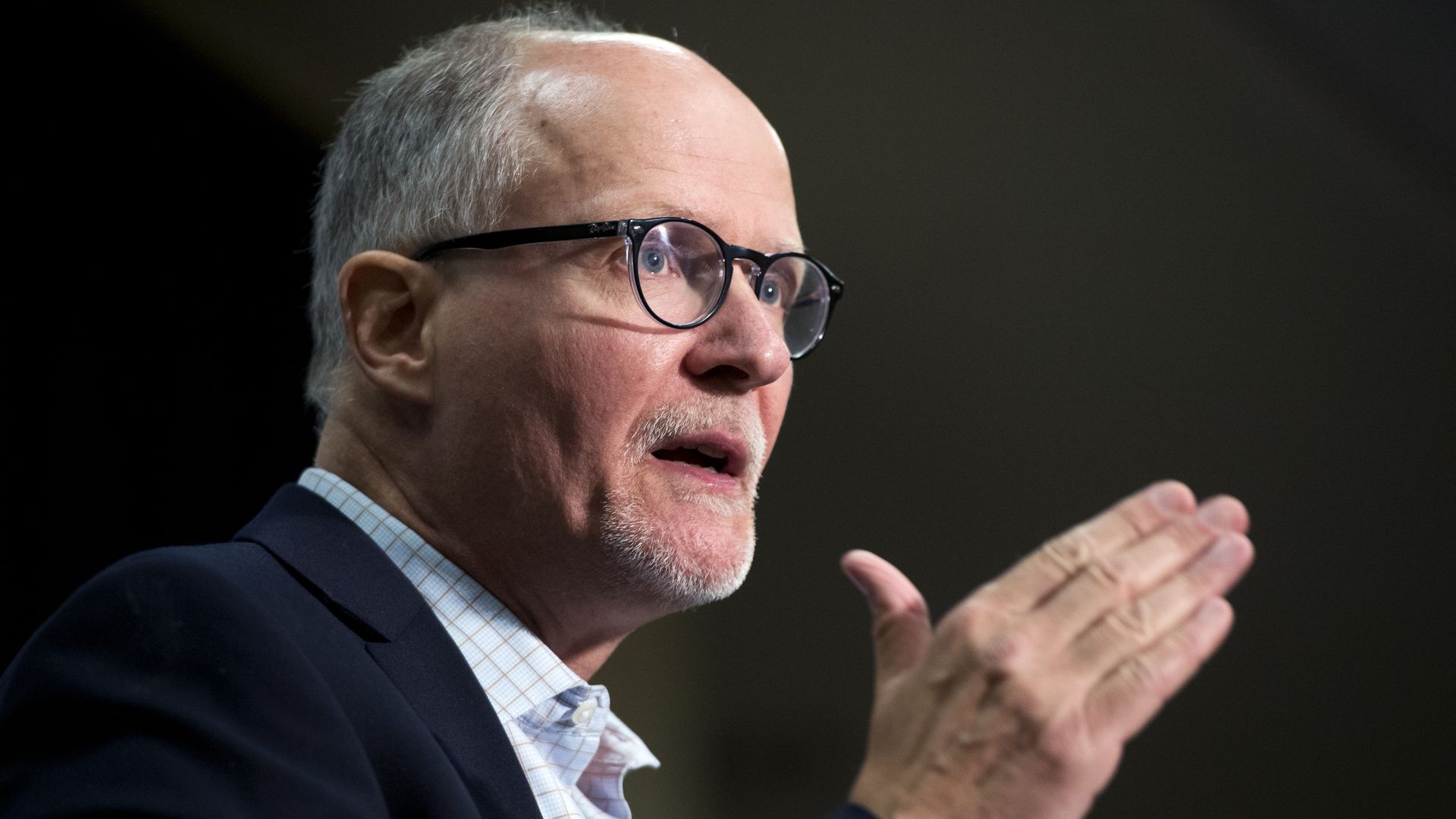 Though most big unions have announced their mayoral endorsements, Chicago's business community has remained mostly mum.
Driving the news: In endorsing Paul Vallas on Wednesday, 44th Ward Ald. Tom Tunney suggested the business community might have finally found its guy.
Food prices across Chicago were up nearly 8% in December compared with a year earlier, per a new analysis from Axios' Kavya Beheraj and Alex Fitzpatrick.
The cost of food eaten at home was up 8.3%, while the price of food eaten away from home was up 6.7%, per the U.S. Bureau of Labor Statistics.
Get a free daily digest of the most important news in your backyard with Axios Chicago.
🌱
Support local journalism by becoming a member.
Learn more