Axios Portland
October 04, 2023
Welcome to Wednesday! 🌺
Today's weather: 🌤️ Patchy early fog, then clear and sunny the rest of the day. High 66, low 52.
Today's newsletter is 859 words — a 3-minute read.
1 big thing: Vasectomies rise post-Roe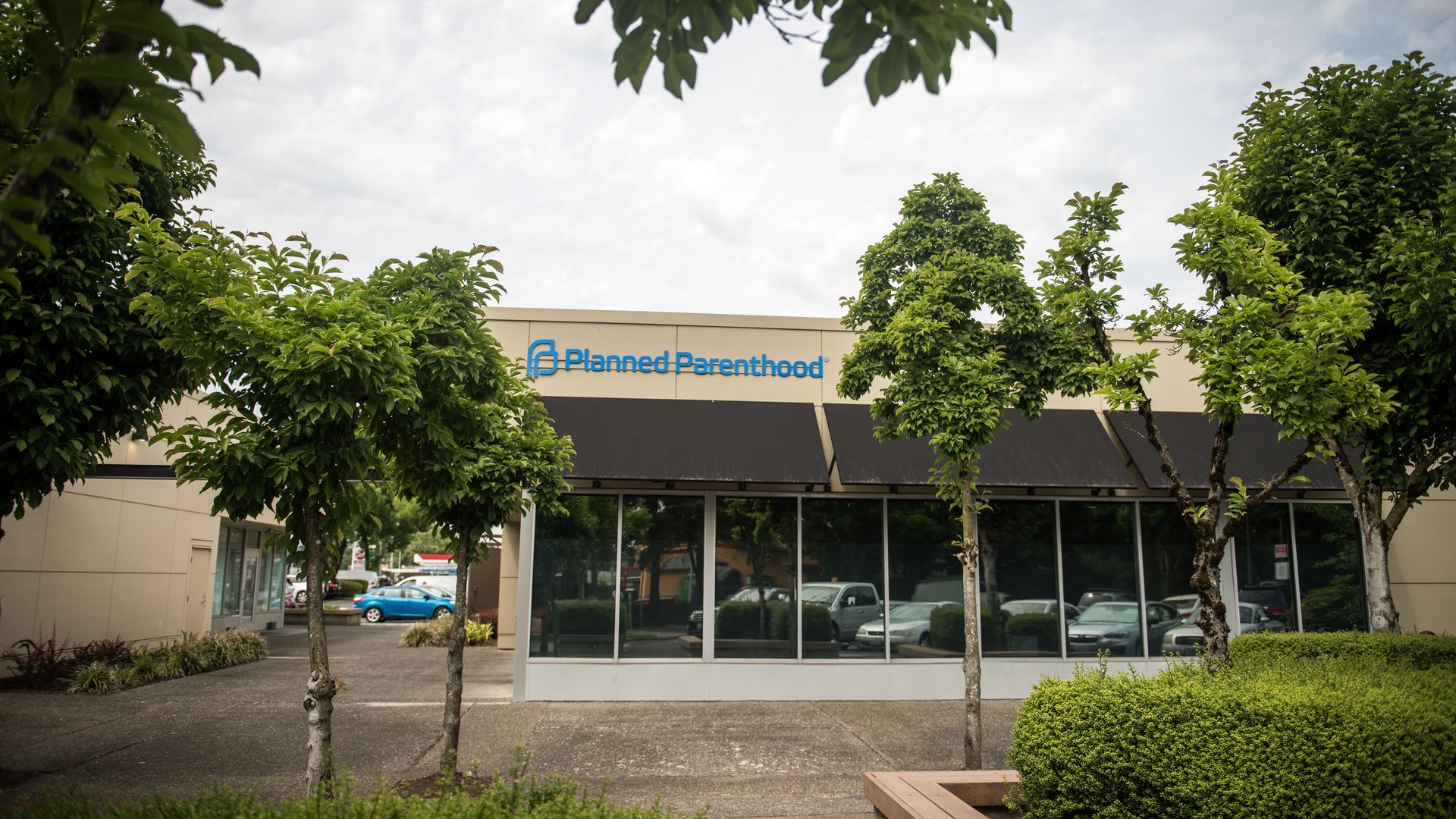 Vasectomies at clinics, hospitals and medical centers in Oregon and southwest Washington have increased since Roe vs. Wade was overturned last year, local health officials tell Axios.
Why it matters: The trend, which isn't isolated to the Pacific Northwest, could mark a shift in attitudes about a man's role in family planning.
Driving the news: Doctors across the country have reported surges in the procedure's popularity since the Dobbs v. Jackson Women's Health Organization ruling by the U.S. Supreme Court in June 2022 ended the federal constitutional right to abortion.
In a study published earlier this year, researchers found a 35% increase in new vasectomy consultation requests since the Dobbs ruling.
What they're saying: Jason Hedges, an associate professor of urology in the Oregon Health & Science University's School of Medicine, performs 300 to 500 vasectomies per year but his practice is "booking out further than we used to," he tells Axios.
"It's always been one of the easiest and most successful forms of birth control. And we typically know from the past, when there are big social, political or economic events that can impact the frequency of vasectomies."
In a 2014 study he co-authored, Hedges and other researchers found vasectomies to be more common in times of economic recession, whereas vasectomy reversals rose during periods of less financial pressure.
Meanwhile, Planned Parenthood's East Portland, Milwaukie, Salem, Eugene, Bend, and Vancouver, Wash. clinics have also seen more interest in the procedure, according to Jessica Keersemaker, vice president for patient services.
Right now, each location performs 20 to 40 vasectomies per month and has a list of about 25 patients waiting to be scheduled.
Keersemaker said via email that this "is a long-term trend" and that to accommodate demand Planned Parenthood has added additional capacity at its health centers.
Of note: Vasectomies can cost upwards of $1,000 for those without insurance, but are typically no cost for those with coverage, according to Hedges.
2. Kaiser health care workers begin strike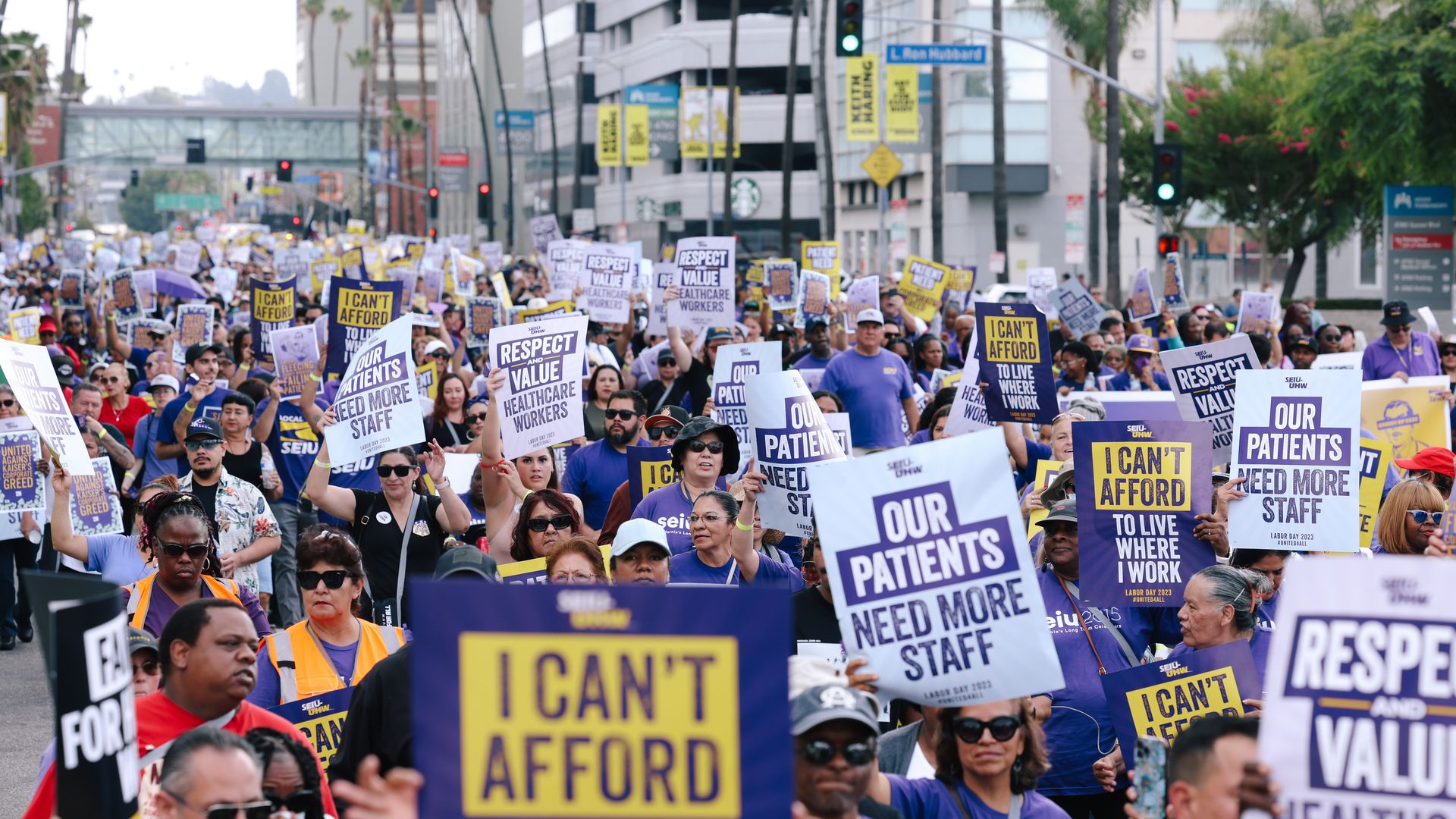 Thousands of Kaiser Permanente health care workers are striking at hospitals and medical office buildings across Oregon and southwest Washington this morning.
What's happening: Kaiser and a coalition of local unions representing its workers haven't reached a deal for a new contract that expired Sept. 30.
Union leaders told Axios they're fighting for more staffing and higher annual pay raises, arguing that their wages have not kept up with the rising cost of living and inflation.
Why it matters: The three-day strike of about 75,000 workers nationwide is among the largest health care strikes in U.S. history, according to the unions.
Zoom in: In Oregon and Washington, the strike started at 6am at Kaiser's Sunnyside Medical Center in Clackamas, North Lancaster Medical Offices in Salem, Cascade Park Medical Offices in Vancouver, Wash. and Kaiser Permanente Longview-Kelso Medical Office.
The 4,000 striking employees include licensed vocational nurses, surgical technicians, medical assistants, respiratory therapists, X-ray technicians, schedulers and housekeepers.
What we're watching: The strike is set to end Saturday morning, while contract negotiations with management are ongoing.
3. Rose City Rundown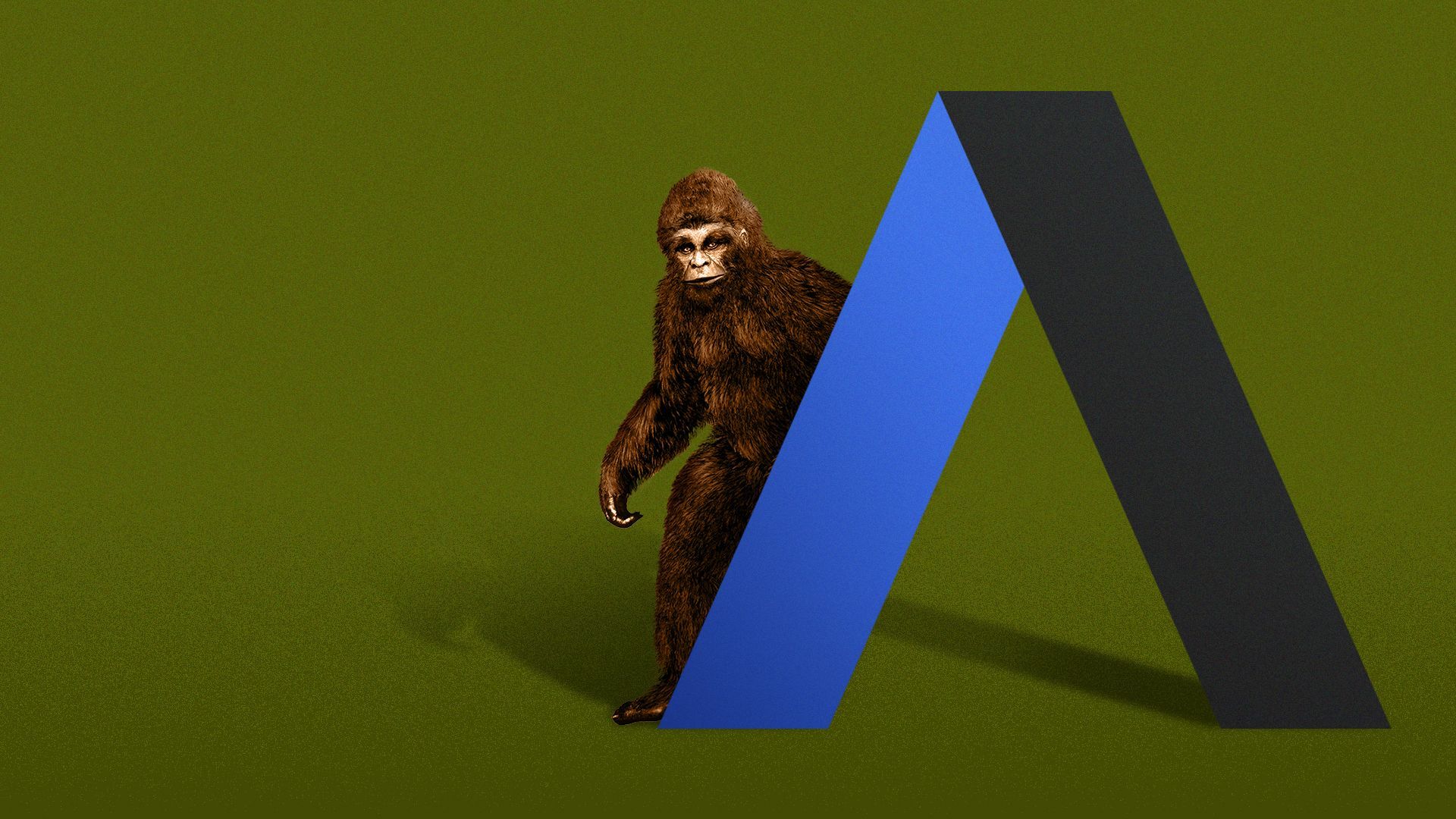 A member of the Proud Boys from Vancouver, Washington was convicted in federal court on two felony and five misdemeanor counts for storming the U.S. Capitol on Jan. 6, 2021. (KGW)
🎸 Music shows are coming back to Providence Park, home stadium of the Timbers and Thorns, for the first time in nearly 20 years (and 65 years after Elvis played there). Foo Fighters is first on the schedule, next August. (Willamette Week)
🔎 The Regional Arts and Culture Council has put its executive director on leave and hired an outside firm to investigate unspecified concerns, "out of an abundance of caution" due to the RACC's use of taxpayer dollars. (The Oregonian)
4. Last Meal: Sesame Collective's Kasey Mills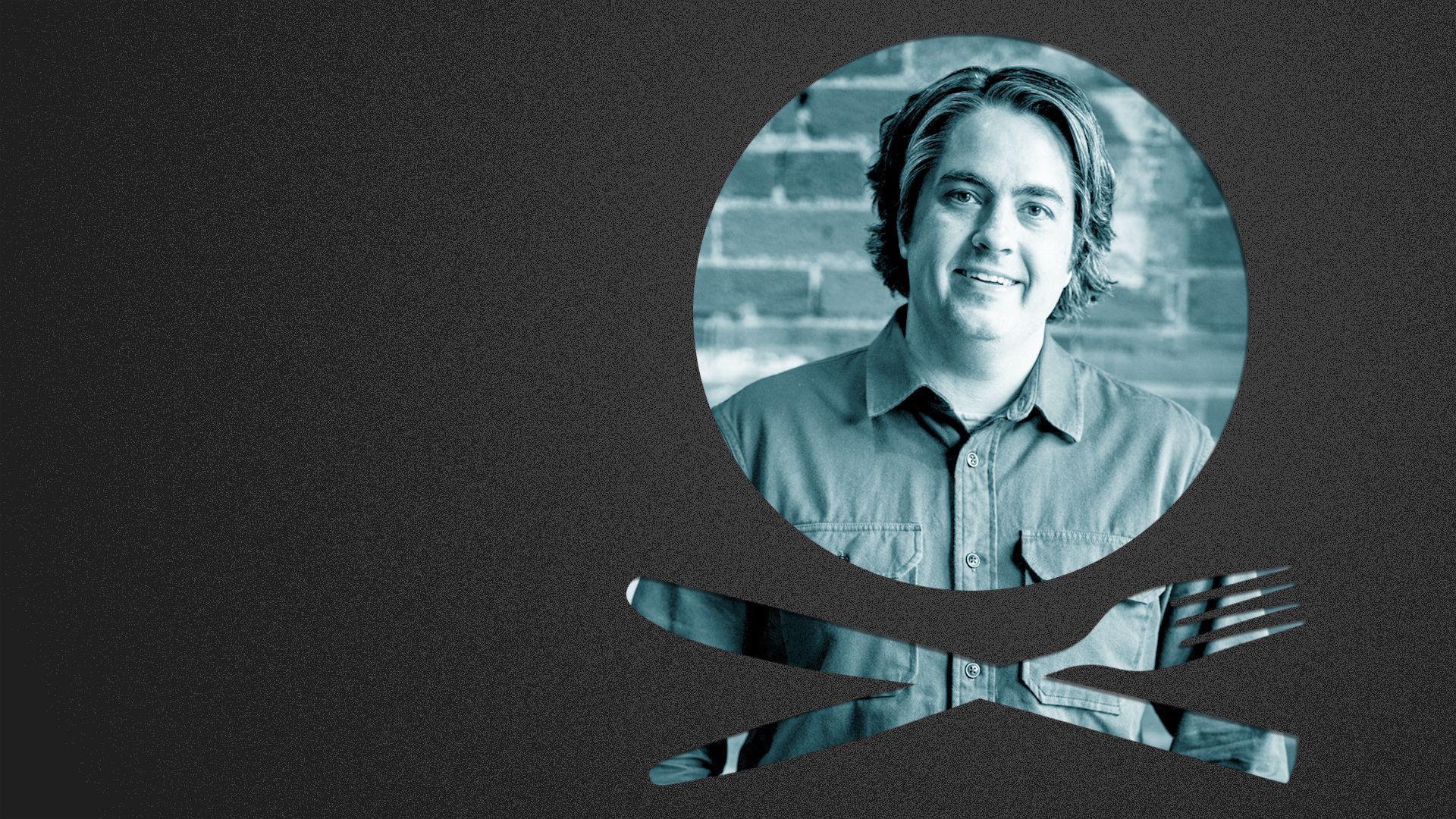 If you've been to Dolly Olive, Shalom Y'all, Bless Your Heart Burgers or any of the other restaurants under the Sesame Collective umbrella, you've eaten Kasey Mills' culinary creations.
Mills cut his teeth as a cook at Oba Restaurant and Fratelli (where he fell in love with Mediterranean flavors) before landing the role of sous chef in Toro Bravo's restaurant group in the early aughts.
In 2020, Mills partnered with Jamal Hassan, veteran bar director, and Laura Amans to form Sesame and expand its foothold on Portland hospitality.
We wanted to know: If he had one last meal, what would he eat?
Surprisingly, it's not Mediterranean.
Dinner: La Bonita — period.
"My order is a chili relleno burrito," he told Axios, smothered in cheese, red or green salsa, queso fresco "and a squeeze of lime."
5. You are invited!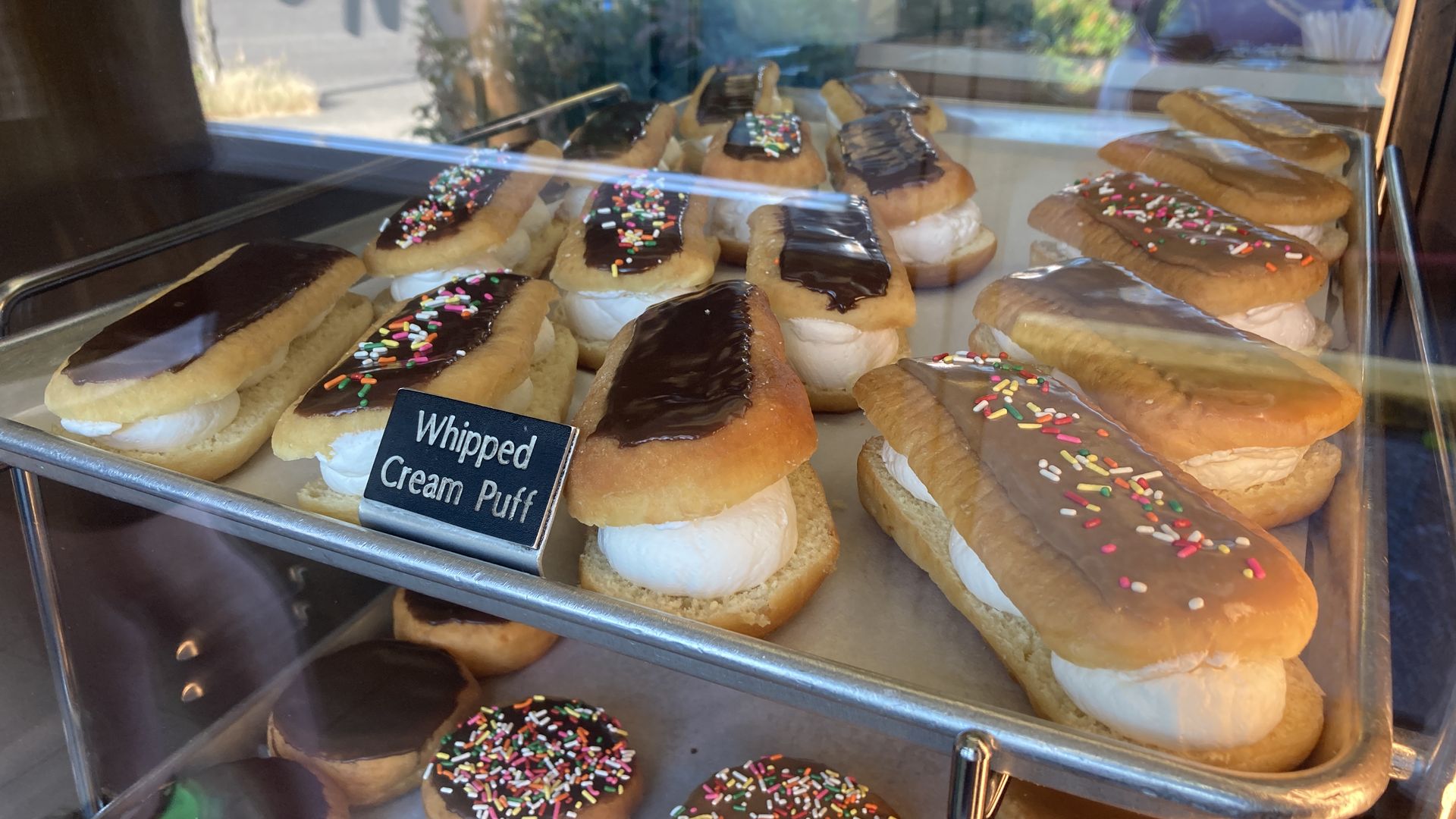 It's been nearly six months since Axios Portland began, and we'd love to meet you.
Please come by our first gathering and say hi.
What: Coffee, doughnuts and conversation.
When: Saturday, Oct. 21, 9:30am-11am.
Where: Overlook Park, 1599 N Fremont St., in the stone picnic shelter.
Who: Emily, Meira, Joby and you.
Why: In a mere six months, you've shown up as a delightful and robust community, interested in the ins and outs of this town.
Of note: If you've won Axios swag that you haven't picked up yet, we'll have it there for you.