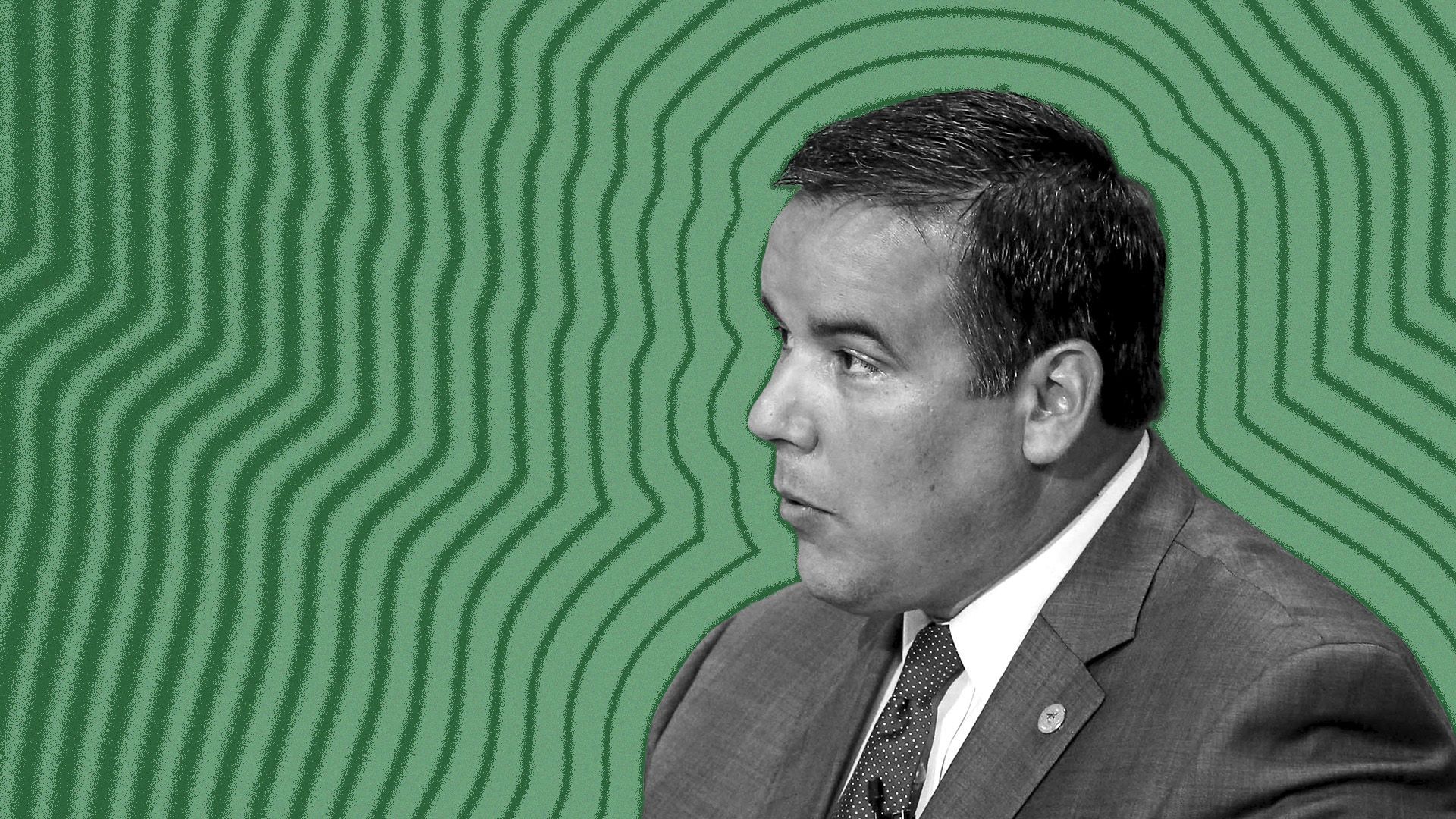 Mayor Andrew Ginther spoke of his old stomping grounds at Whetstone High School and reflected on his two terms leading a rapidly changing metropolis in yesterday's State of the City address.
Why it matters: Ginther's speech, infused with biographical undertones, comes amid his first contested mayoral race since his inaugural run in 2015.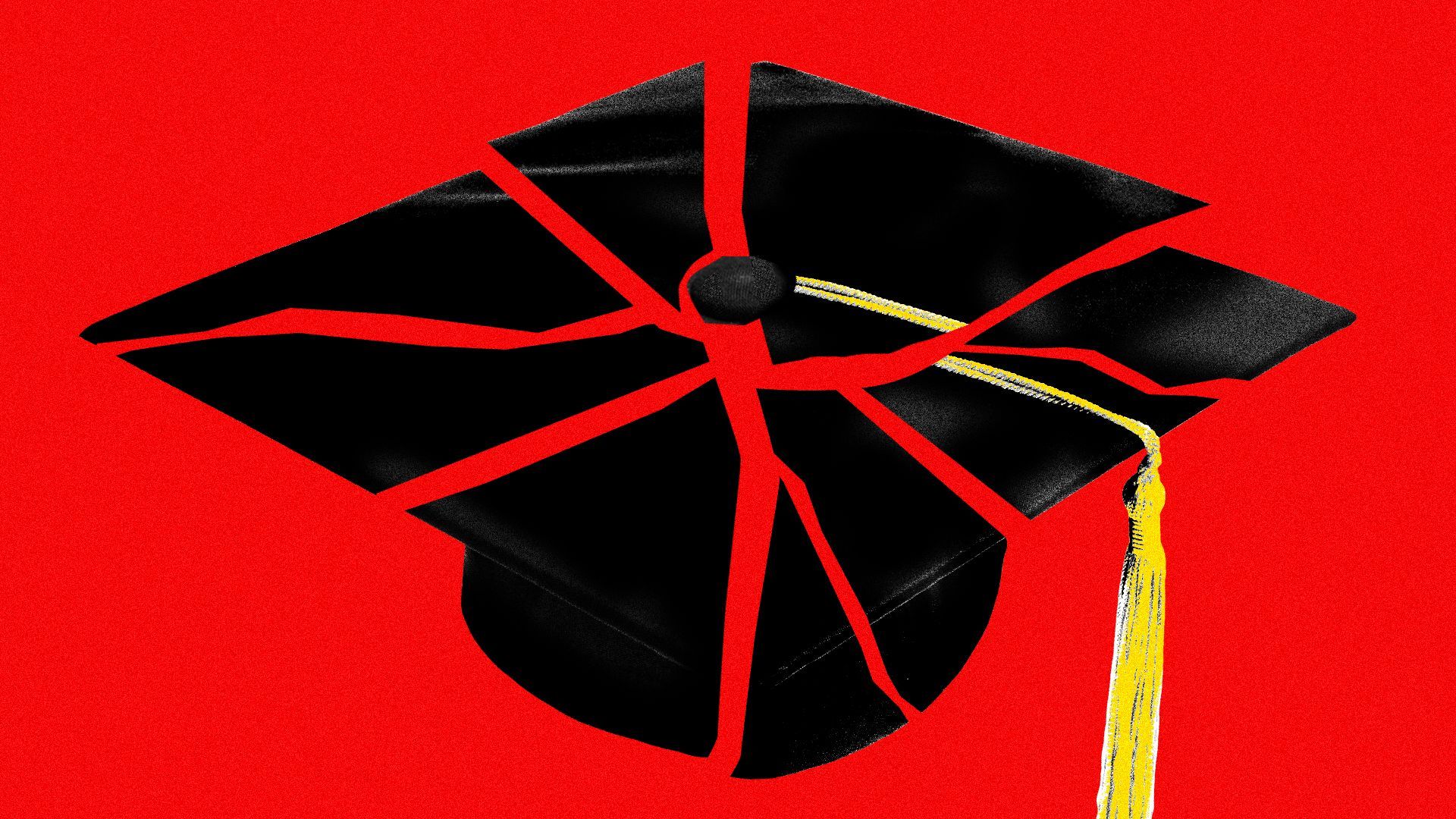 Statehouse Republicans are proposing widespread changes to Ohio's higher education system that they say will better protect free speech on campus by, among other things, banning mandatory diversity training.
Why it matters: The effort to ward off perceived political bias in higher education is one of several recent attempts by GOP lawmakers to more closely shape public education's operations and curriculum.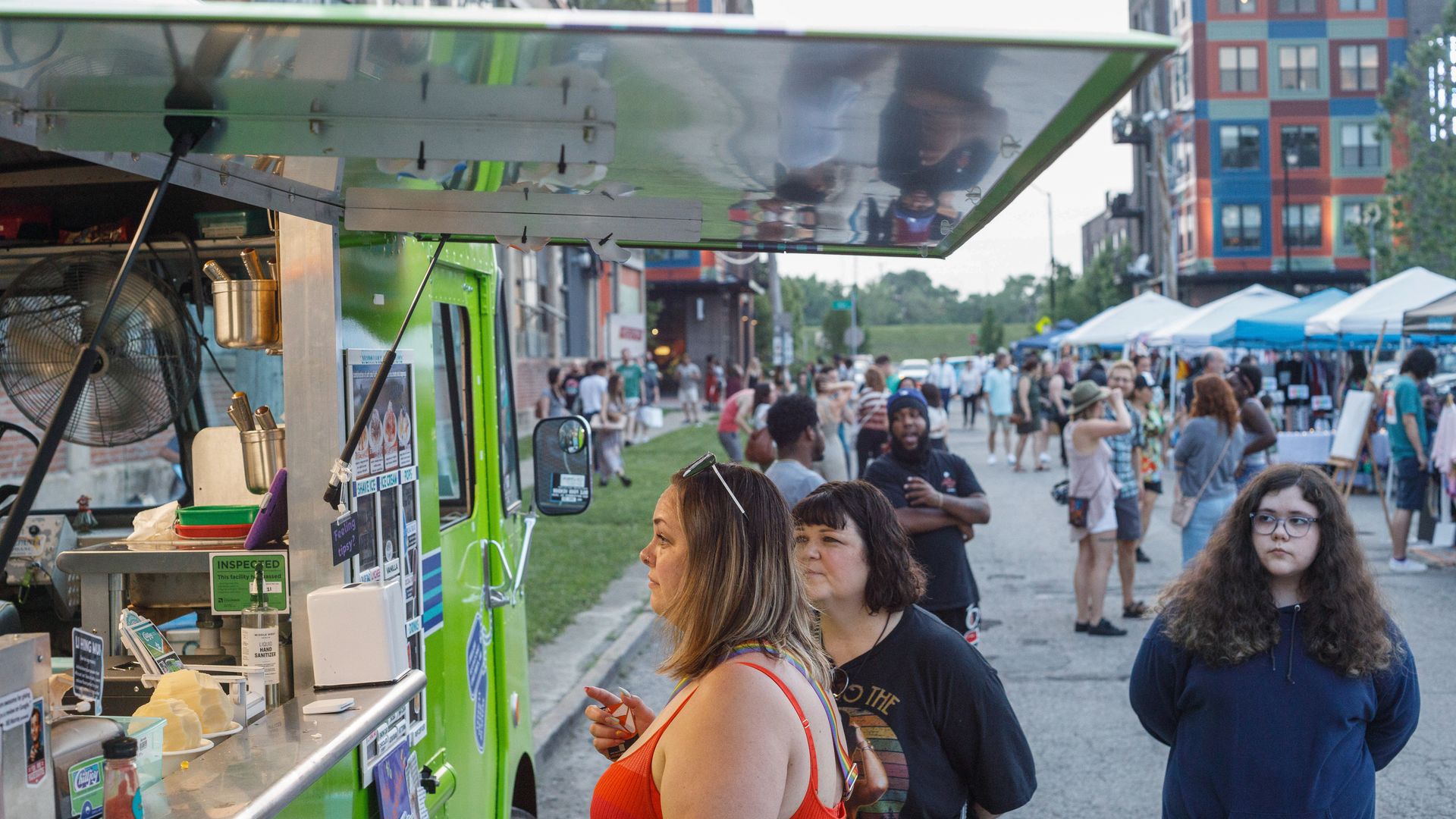 Columbus City Council is expected to approve mobile vending reforms tonight as part of a broader effort to reduce crime and congestion in the Short North neighborhood, where food carts are especially popular.
A deadly fight next to a North High Street food cart last Labor Day helped spur months of discussions until the proposals were finalized.
Columbus employers may soon be prohibited from asking job applicants about their pay history.
Why it matters: Advocates for the change say outlawing this question is one remedy for suppressed wages and pay discrimination, issues disproportionately affecting women and people of color.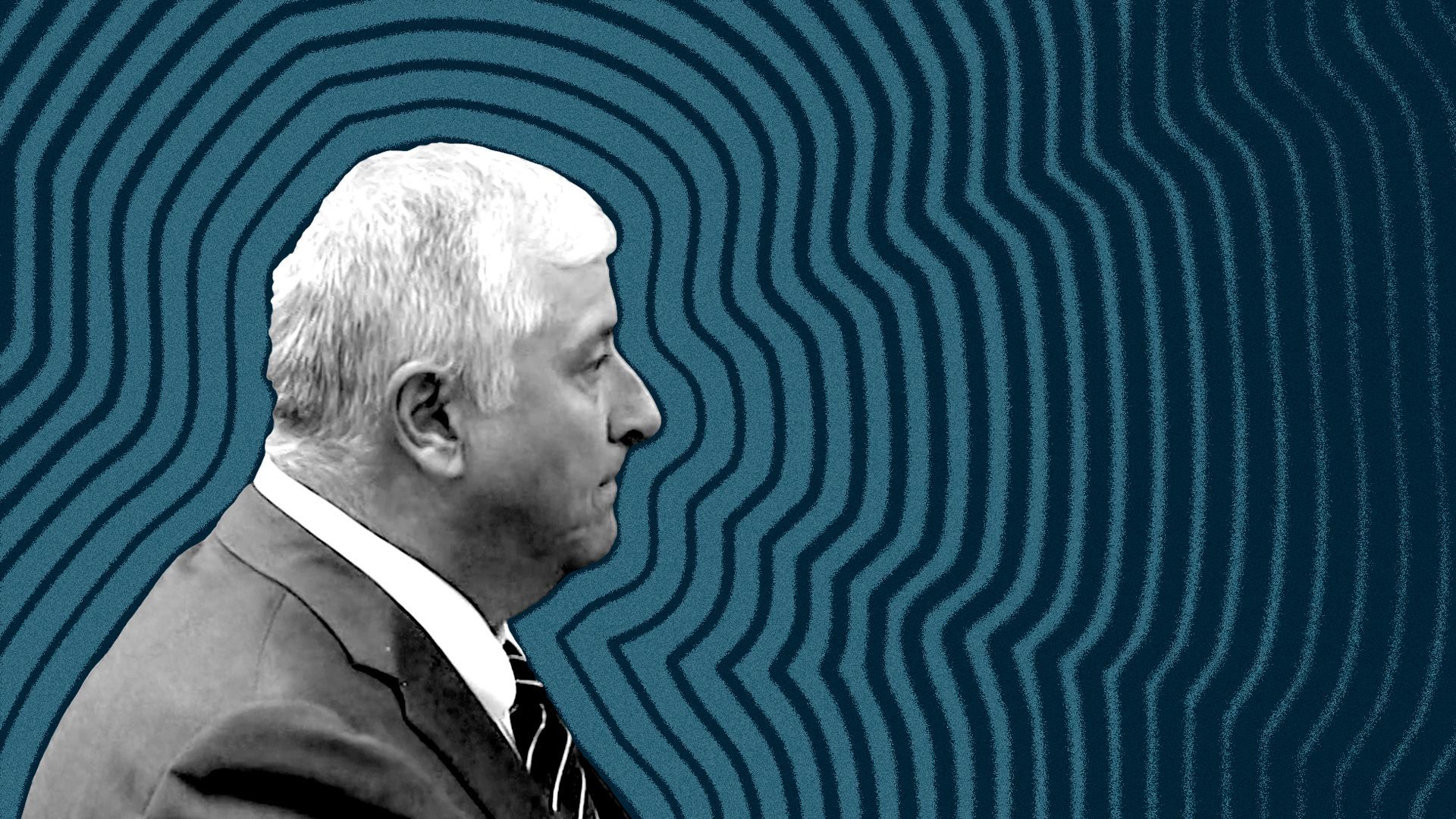 Larry Householder and his legal team insisted his behind-the-scenes dealings as a lawmaker and Ohio House speaker were political in nature, not criminal.
A jury disagreed yesterday, convicting him and former Ohio GOP chair Matt Borges of racketeering for their involvement in what prosecutors described as a $60 million legislative bribery plot.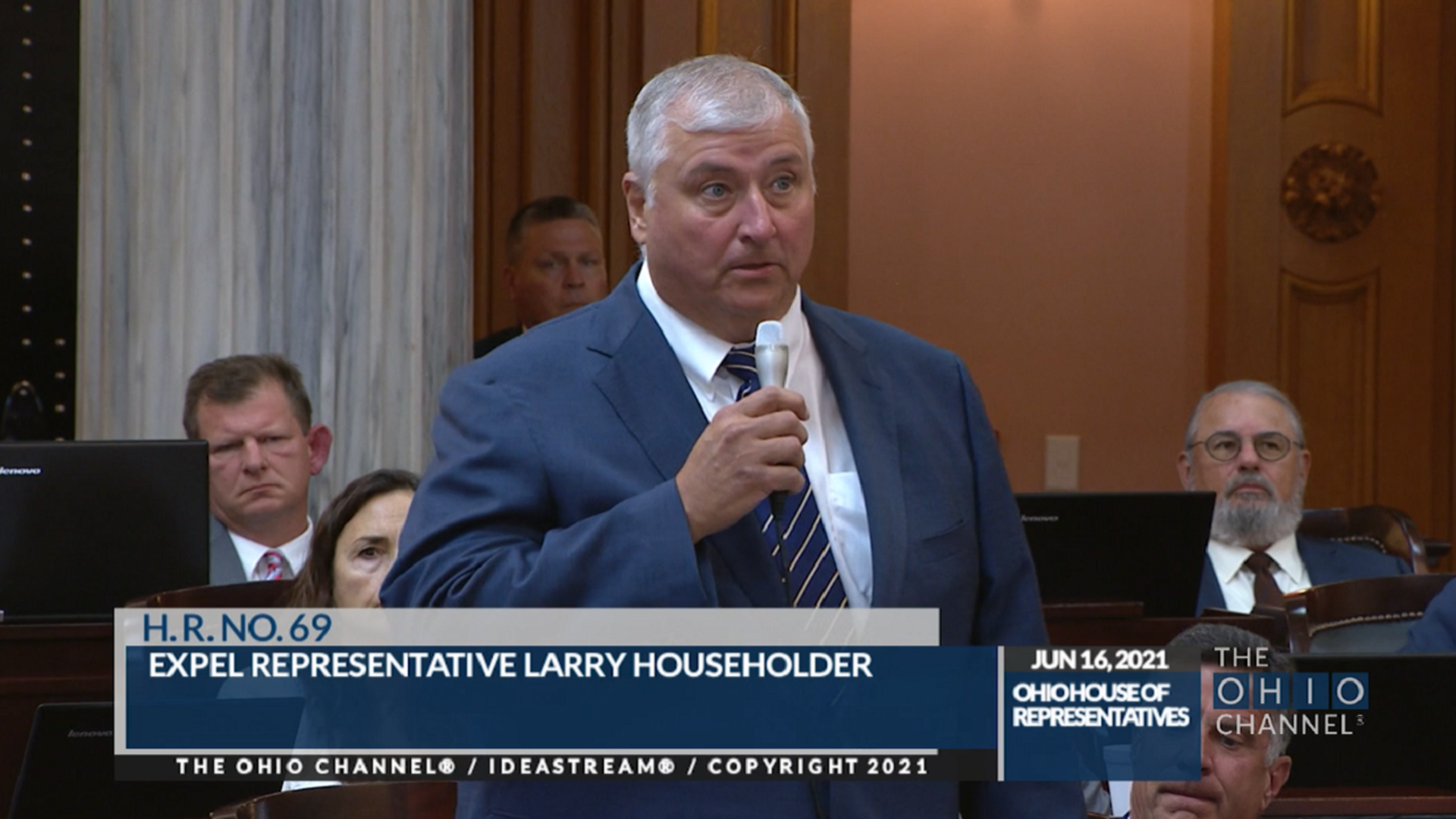 Jury deliberation continues Thursday in the corruption trial of former Ohio House Speaker Larry Householder.
State of play: He's alleged to have been involved in a $60 million bribery scheme that resulted in a $1.3 billion nuclear bailout bill enacted in 2019. Here's a quick timeline of events: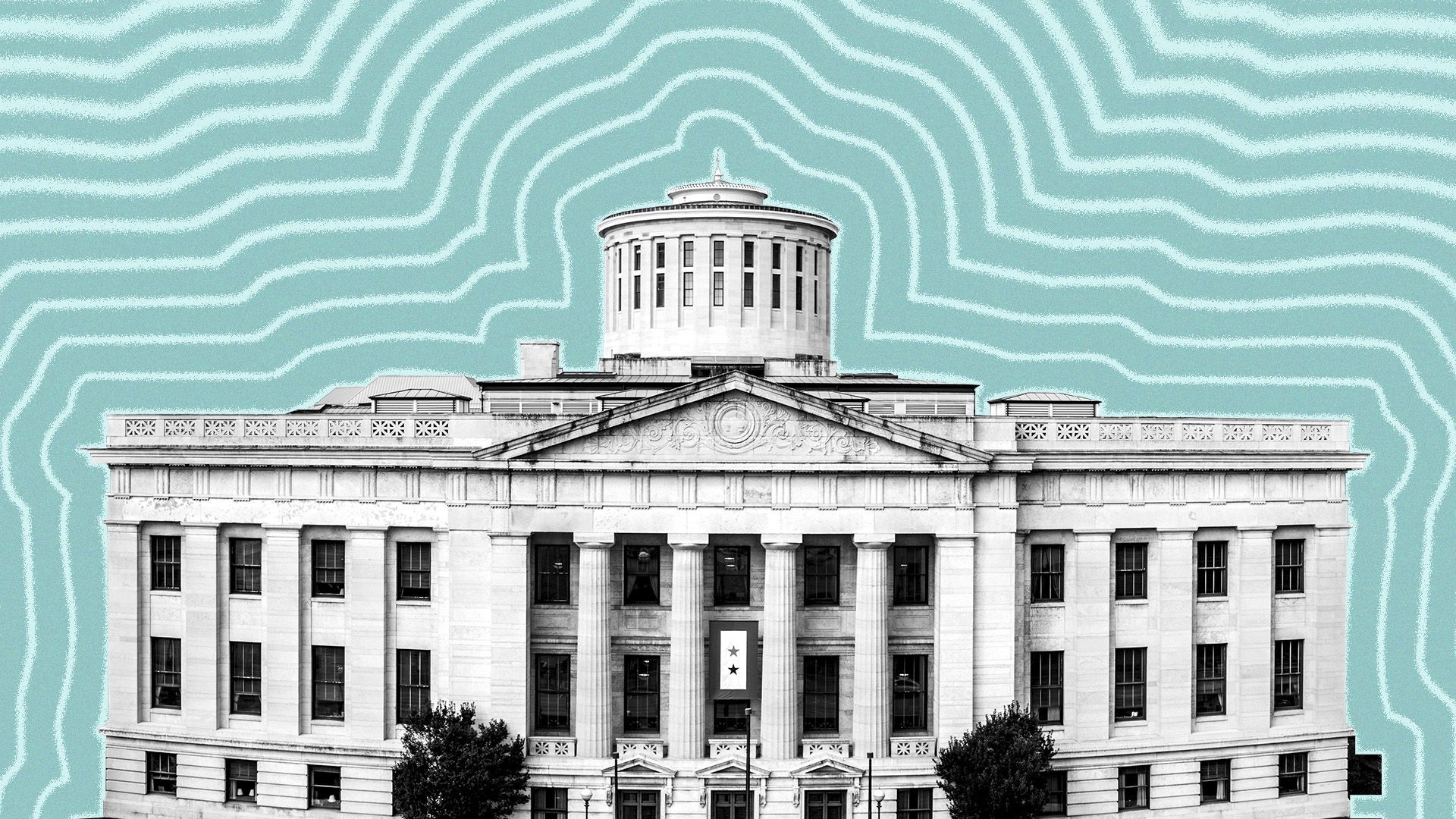 Statehouse Democrats and Republicans usually don't agree on much, but they've found common ground in Ohio children as young as 14 working longer hours during the school year.
Why it matters: The proposal to loosen Ohio's youth employment standards is being considered amid a rise in child labor violations across the U.S.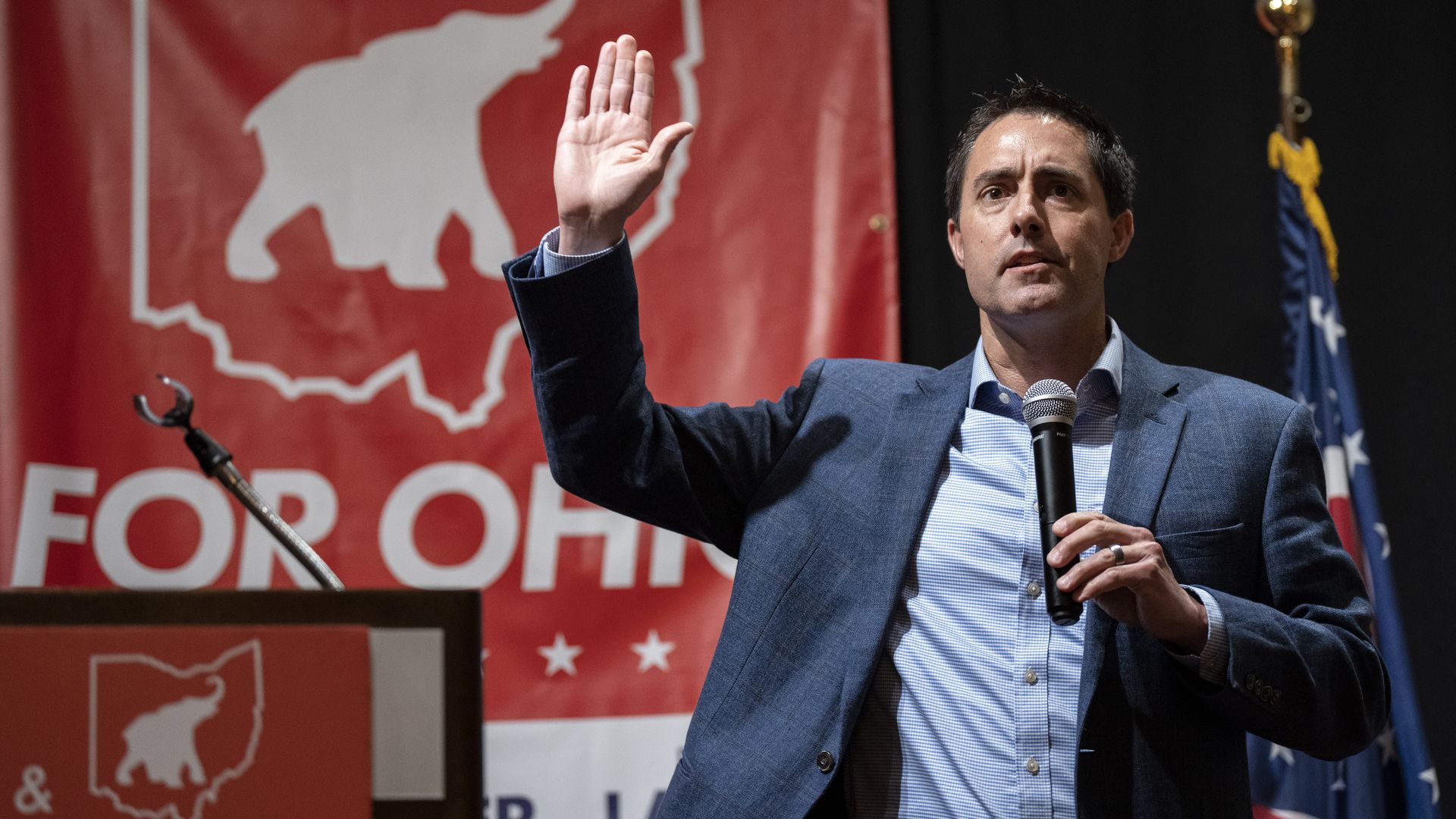 Get a free daily digest of the most important news in your backyard with Axios Columbus.
🌱
Support local journalism by becoming a member.
Learn more