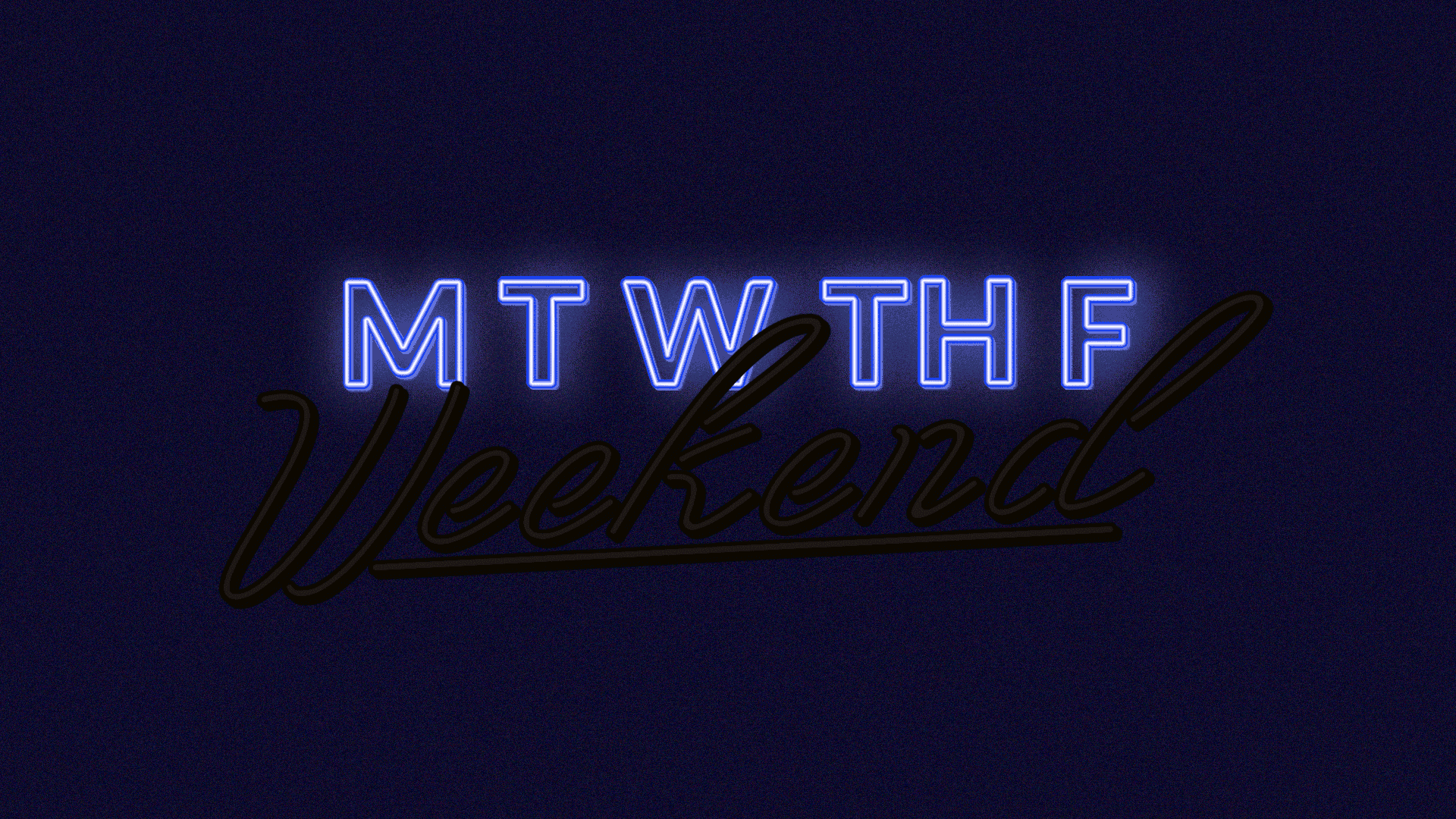 🚘 Shop for a new ride at the Columbus International Auto Show, back for the first time since 2019.
Noon-9pm today, 10am-9pm Saturday and 10am-6pm Sunday at the Convention Center. $6-12. Kids under 10 free!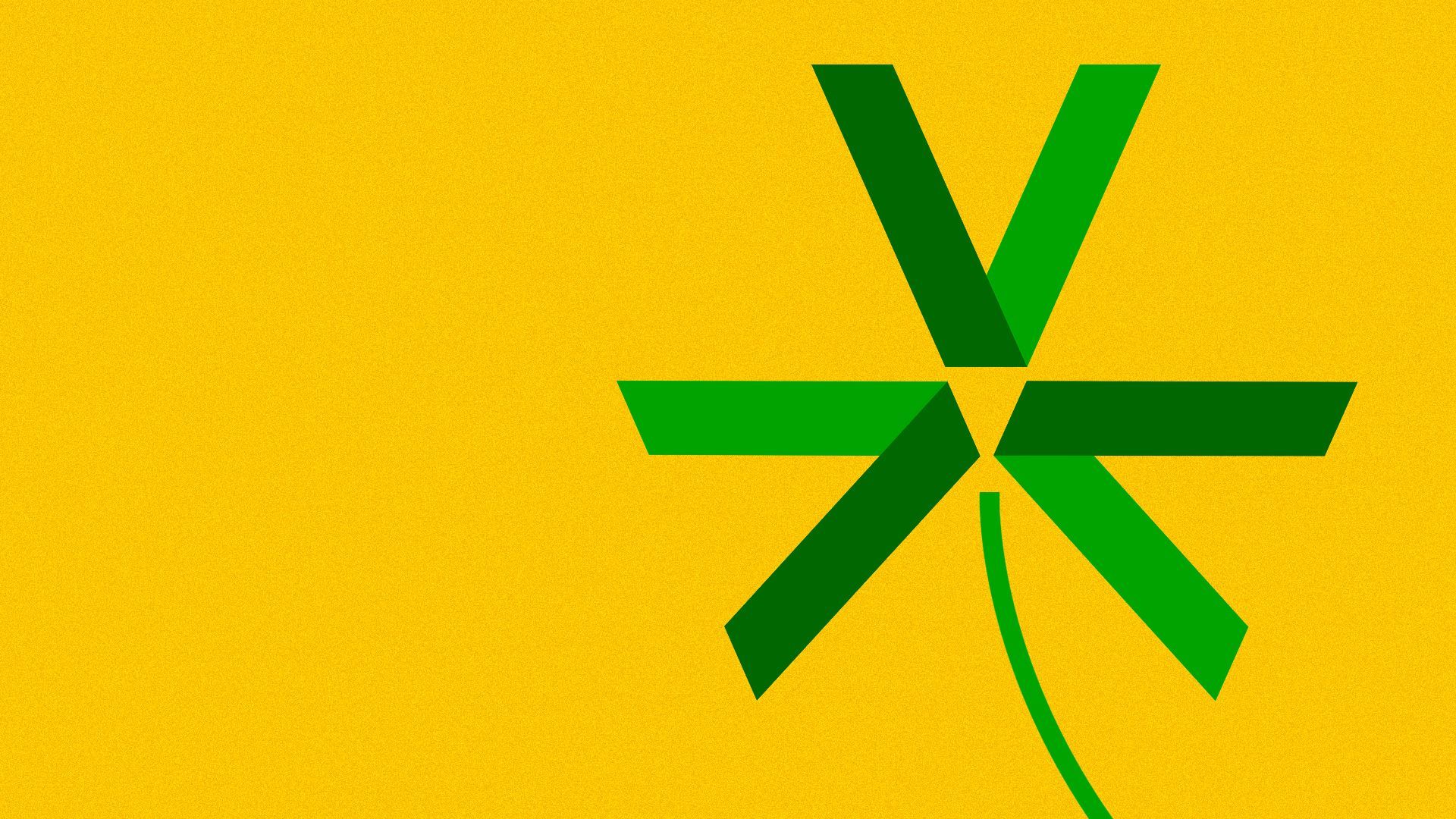 It's your lucky day! We've pulled together a list of the best local St. Patrick's Day events this weekend:
☘️ Watch the downtown parade organized by the Shamrock Club of Columbus.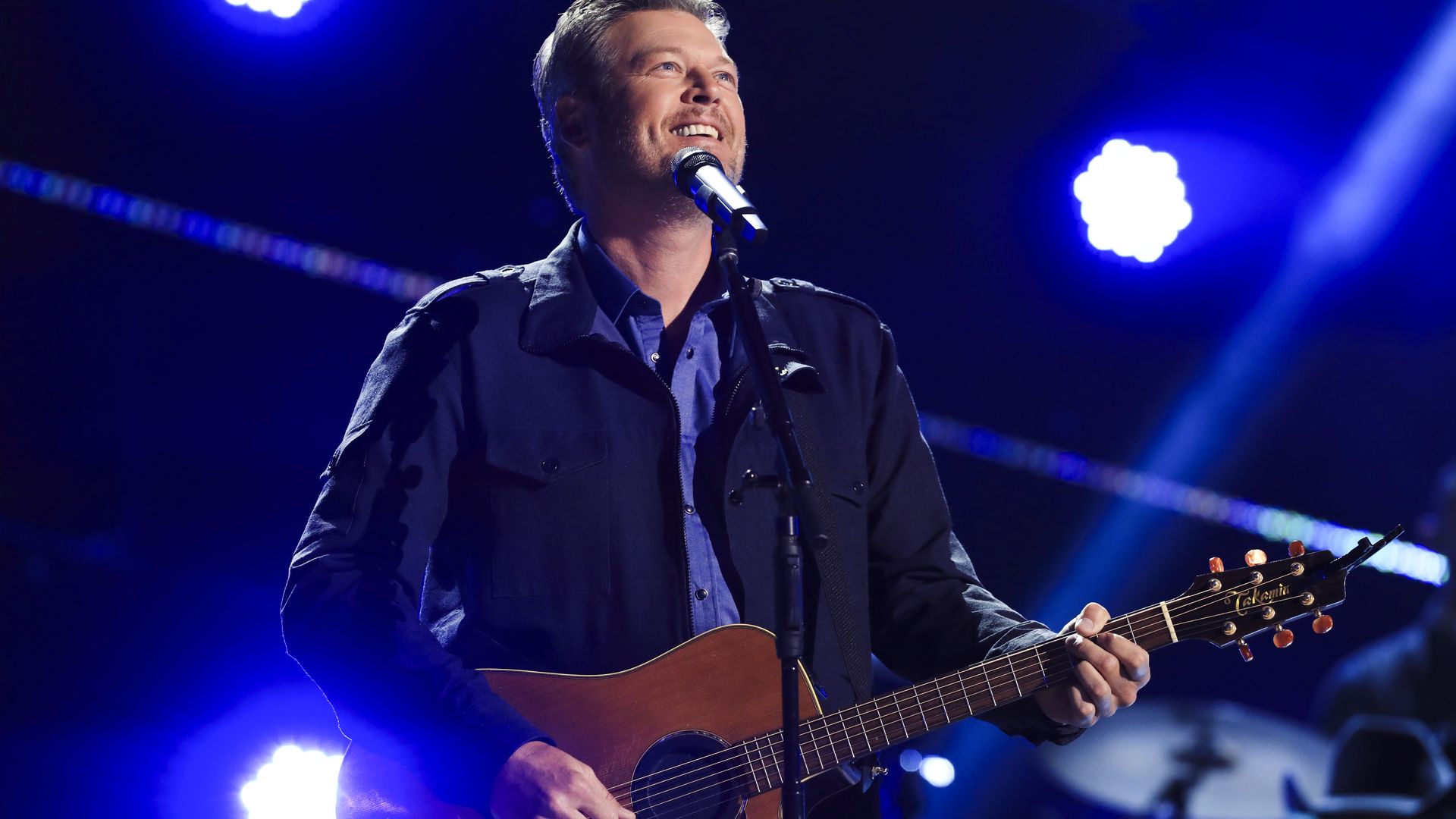 🎵 Head "back to the Honky Tonk" with country star Blake Shelton.
7pm tonight at Nationwide Arena. $29-249.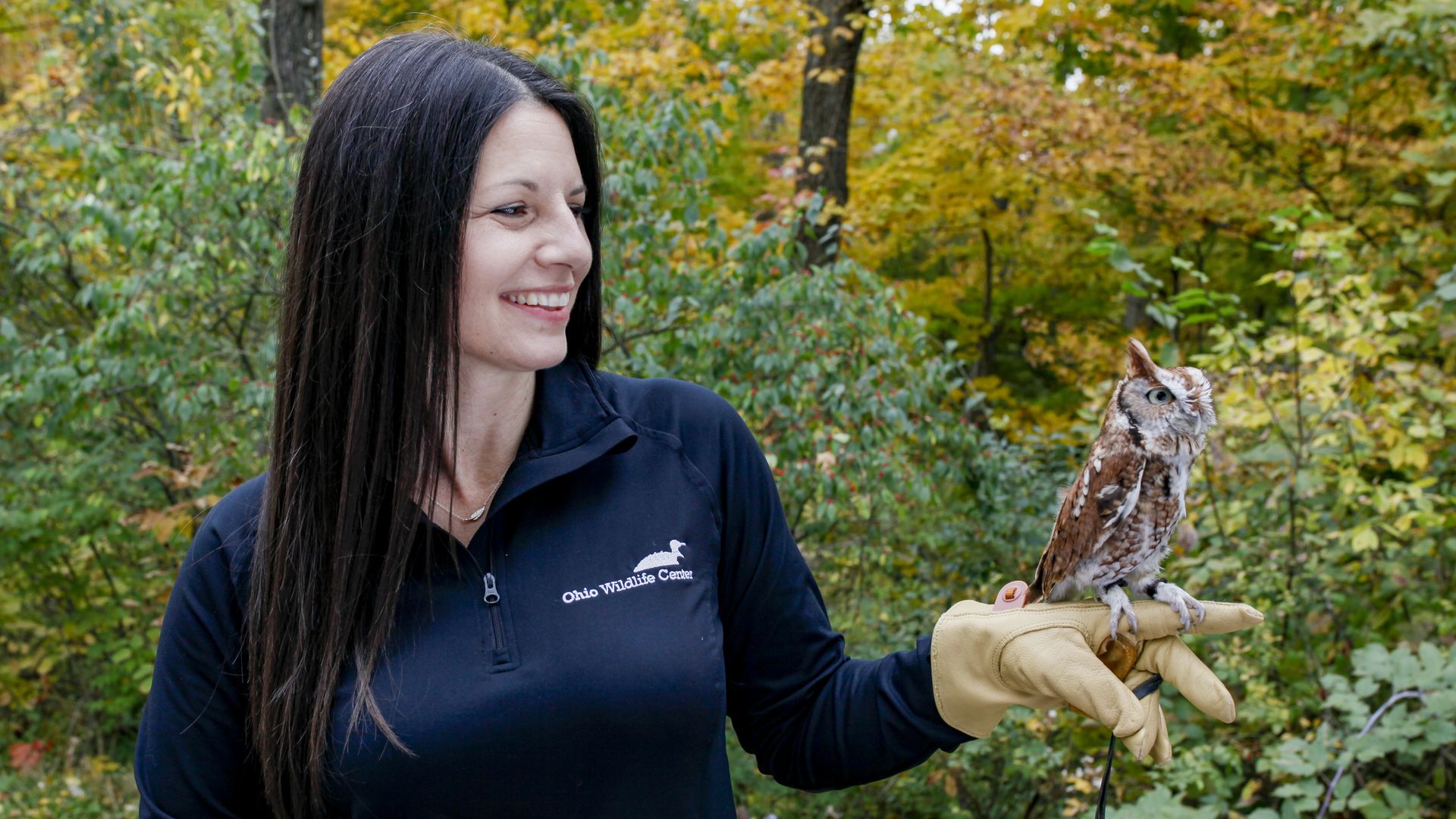 Lolita Haverlock is the executive director of the Ohio Wildlife Center, the state's largest wildlife hospital.
The Powell nonprofit admits more than 7,500 animals annually, with a goal of rehabilitating and releasing as many as possible back into the wild.
We asked Lolita to describe her Best Day Ever in Columbus:
🎵 Music to start your day: '80s all day! Depending on the mood, everything from Whitney Houston to Bon Jovi, or Michael Jackson to LL Cool J.
If it was acceptable, I would probably wear leg warmers to work.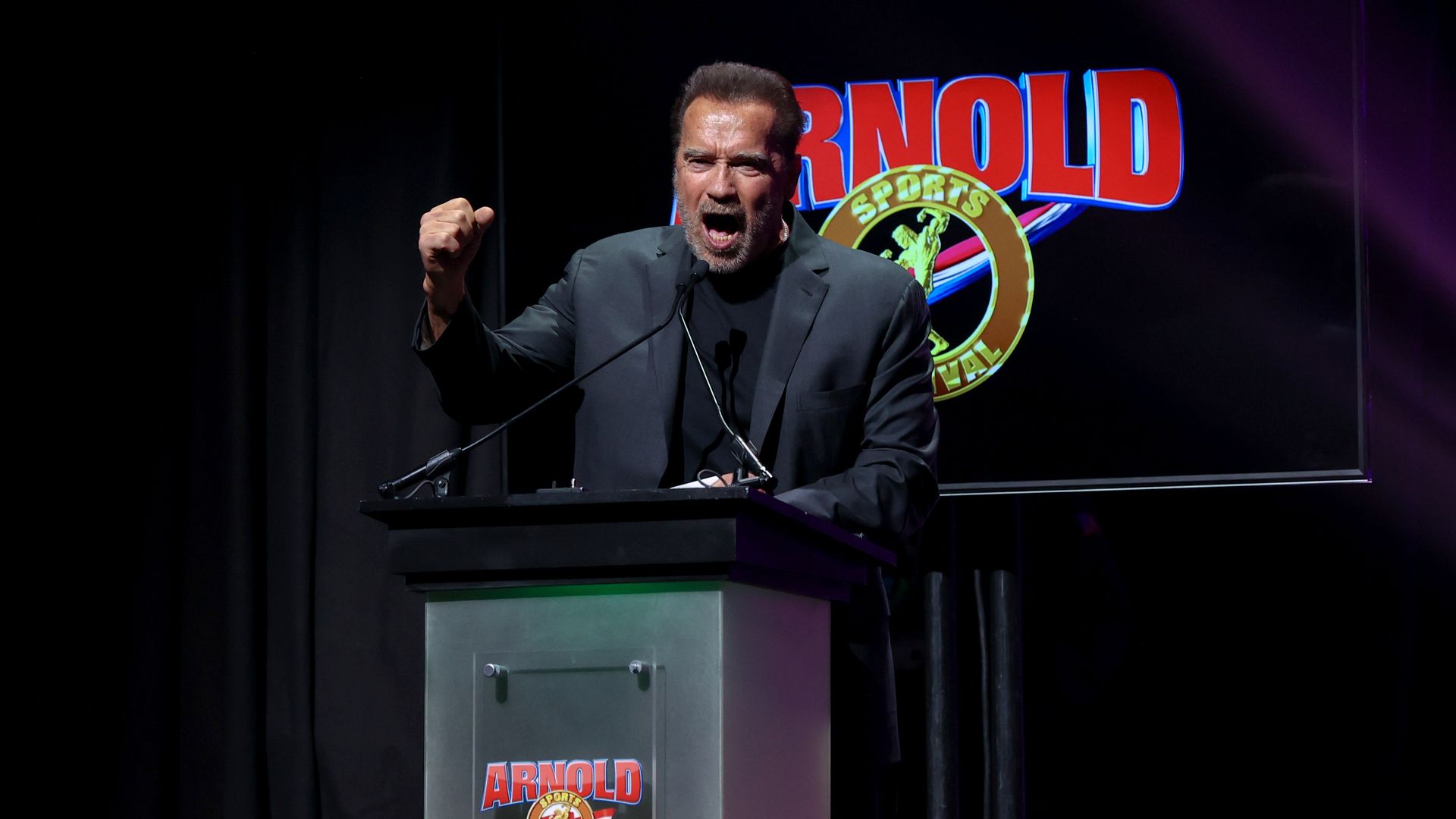 Get pumped — the nation's biggest and best sports festival is back this weekend.
Never been but considering a visit to the Convention Center? Here's a guide to hide that you're an amateur.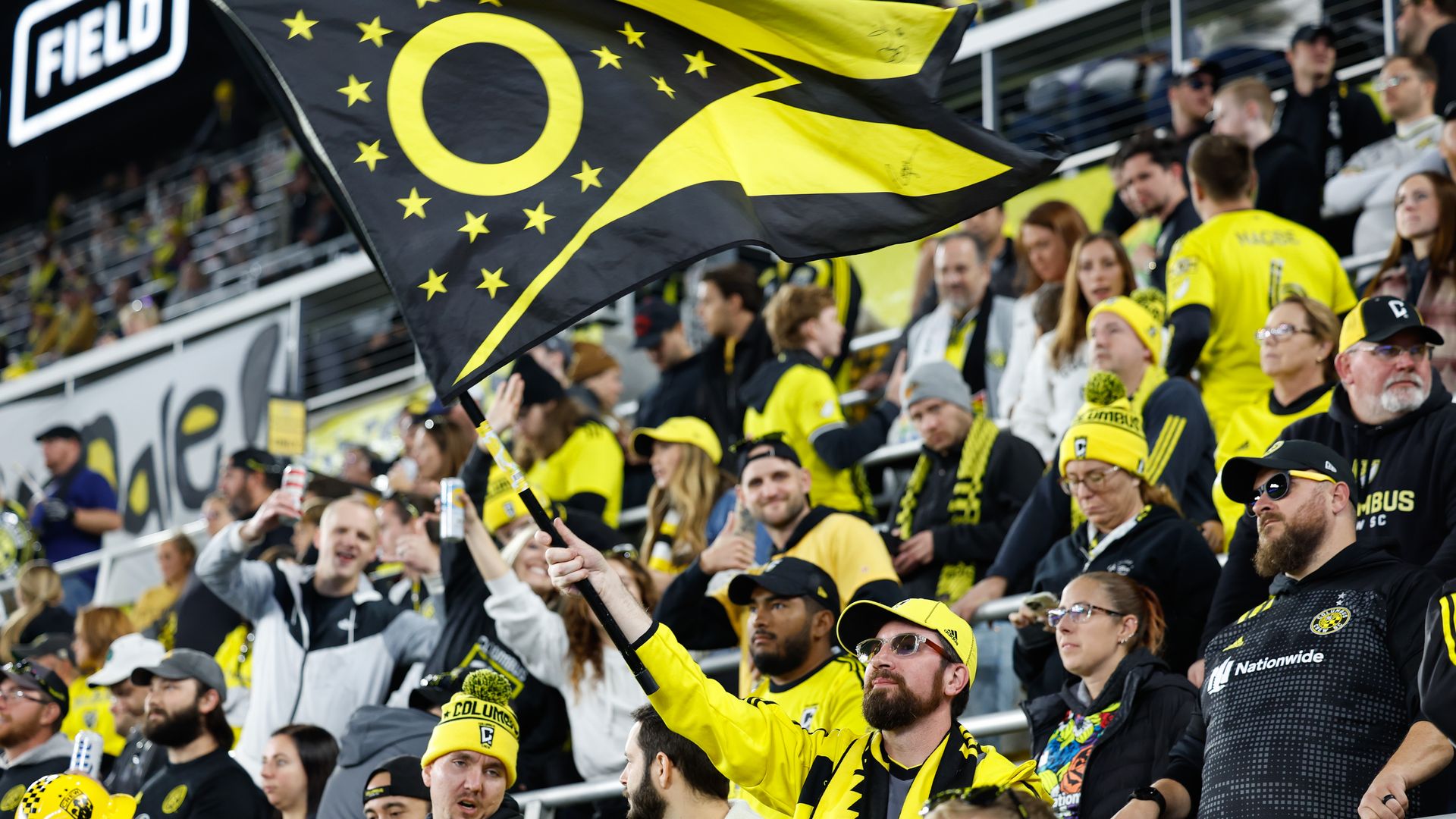 🏒 Cheer on the Blue Jackets against the Seattle Kraken on Family Night, with demonstrations by COSI on "the science of hockey."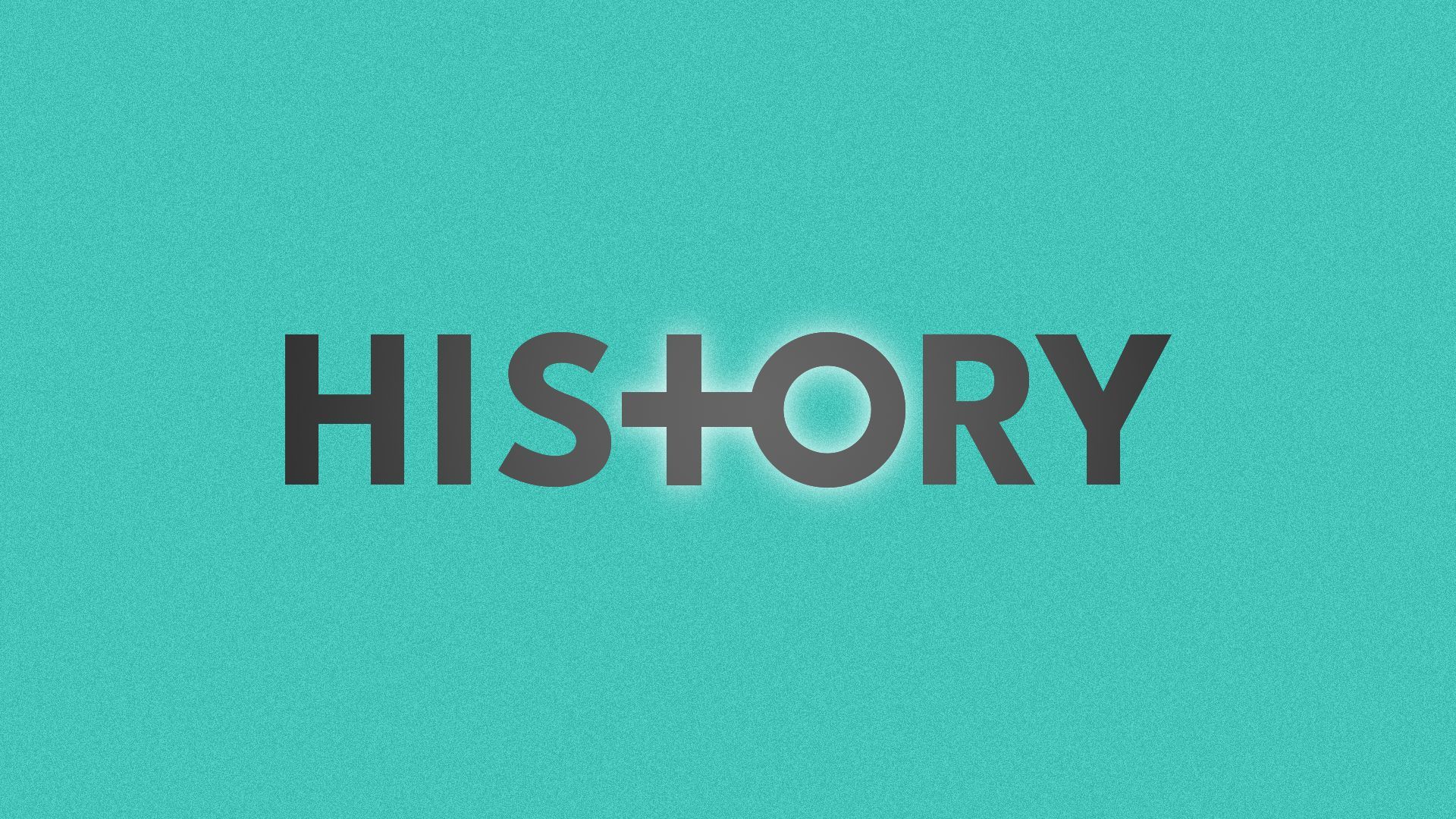 Today kicks off Women's History Month, an opportunity to celebrate women's achievements and promote gender equality.
Alissa is especially excited for this year's theme: "Celebrating Women Who Tell Our Stories," which recognizes journalists and storytellers across all types of media.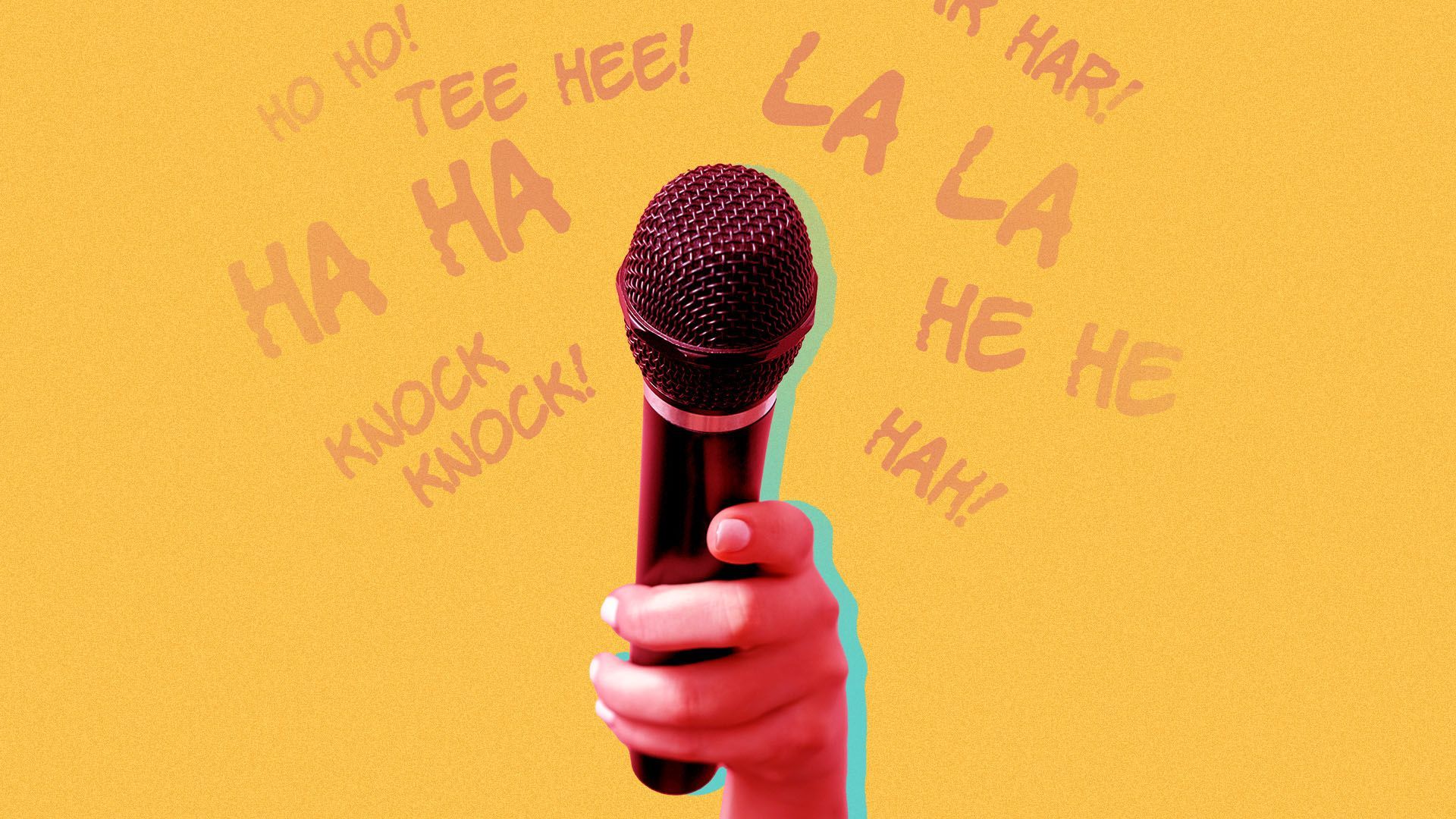 Here's a recommendation for readers looking to add some suspense to an otherwise normal night out.
What's happening: For nearly a year, national company Don't Tell Comedy has hosted stand-up shows throughout Columbus that keep the venue and comedians a mystery until the day of the event.
Get a free daily digest of the most important news in your backyard with Axios Columbus.
🌱
Support local journalism by becoming a member.
Learn more