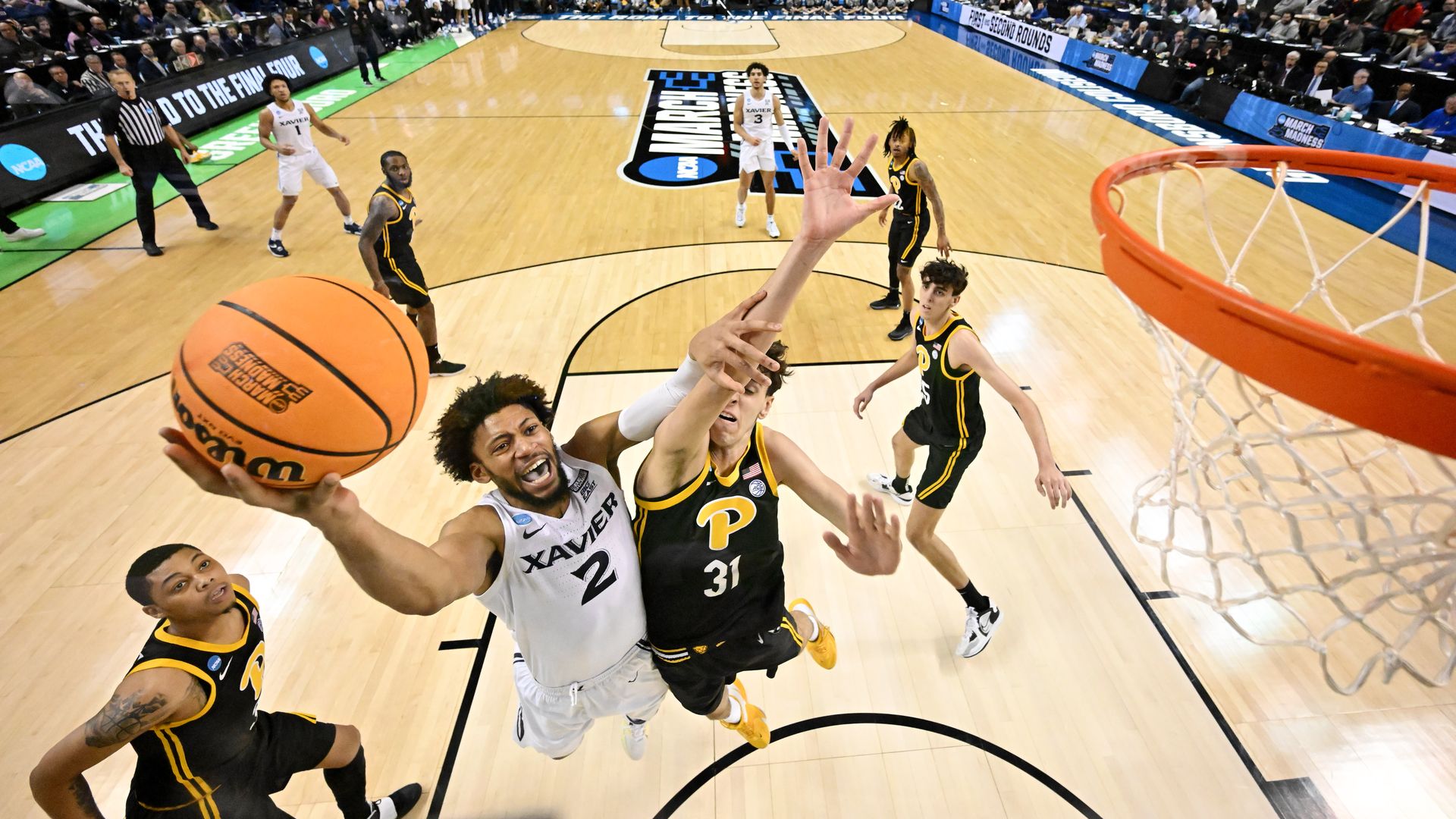 They were once Panthers, Jaguars, Raiders and Greyhounds. Now they're playing on college basketball's largest stage.
If your bracket is busted — and it probably is — here are four area natives to cheer on during the Sweet Sixteen and the rest of March Madness: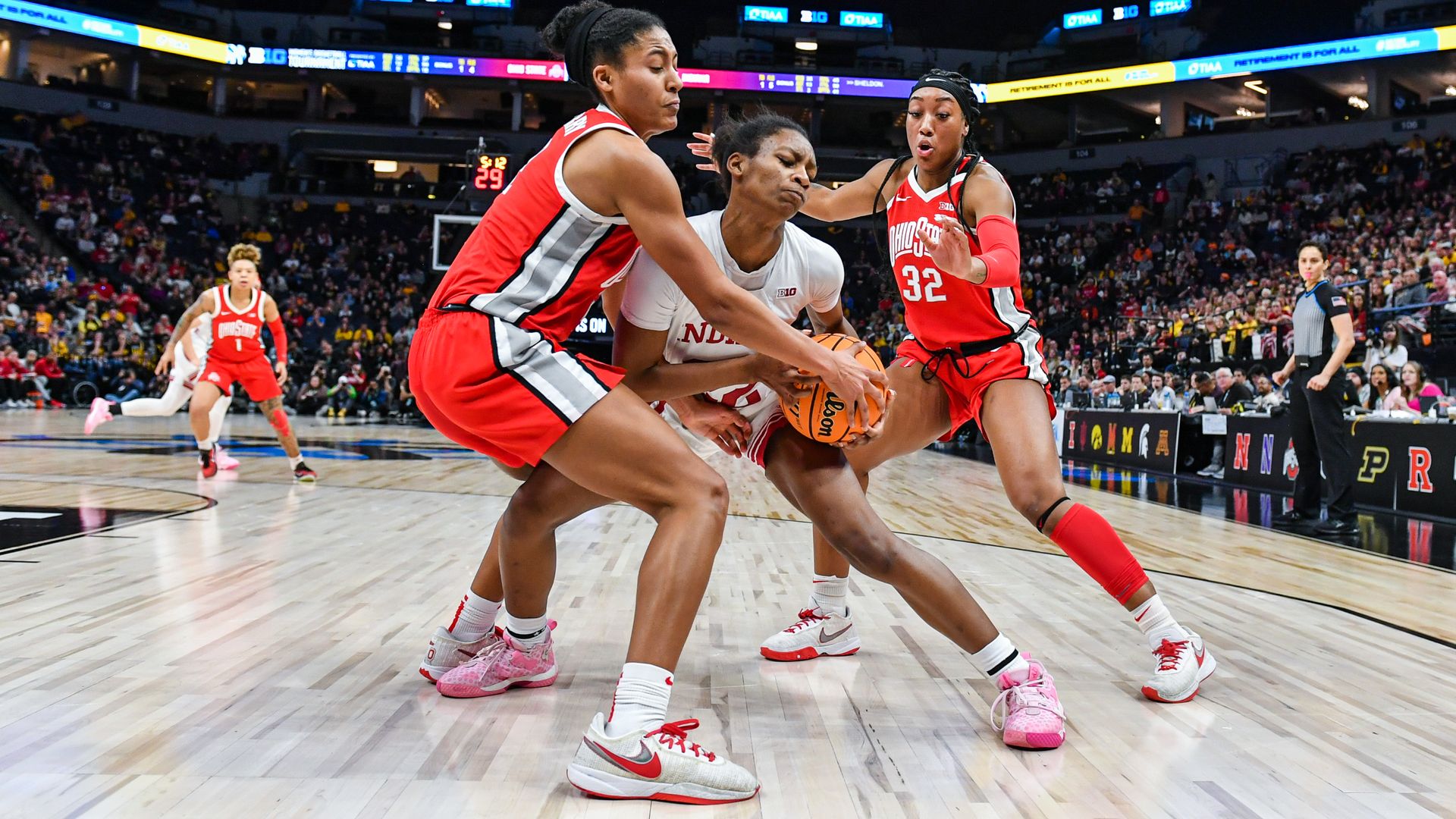 A season full of heart palpitations for the Ohio State women's basketball team continues this weekend in the first round of the NCAA Tournament.
Why it matters: The Buckeyes spent the first two months of the season undefeated, then lost five of seven conference games before getting to the finals of the Big Ten Tournament — only to get blown out by Iowa.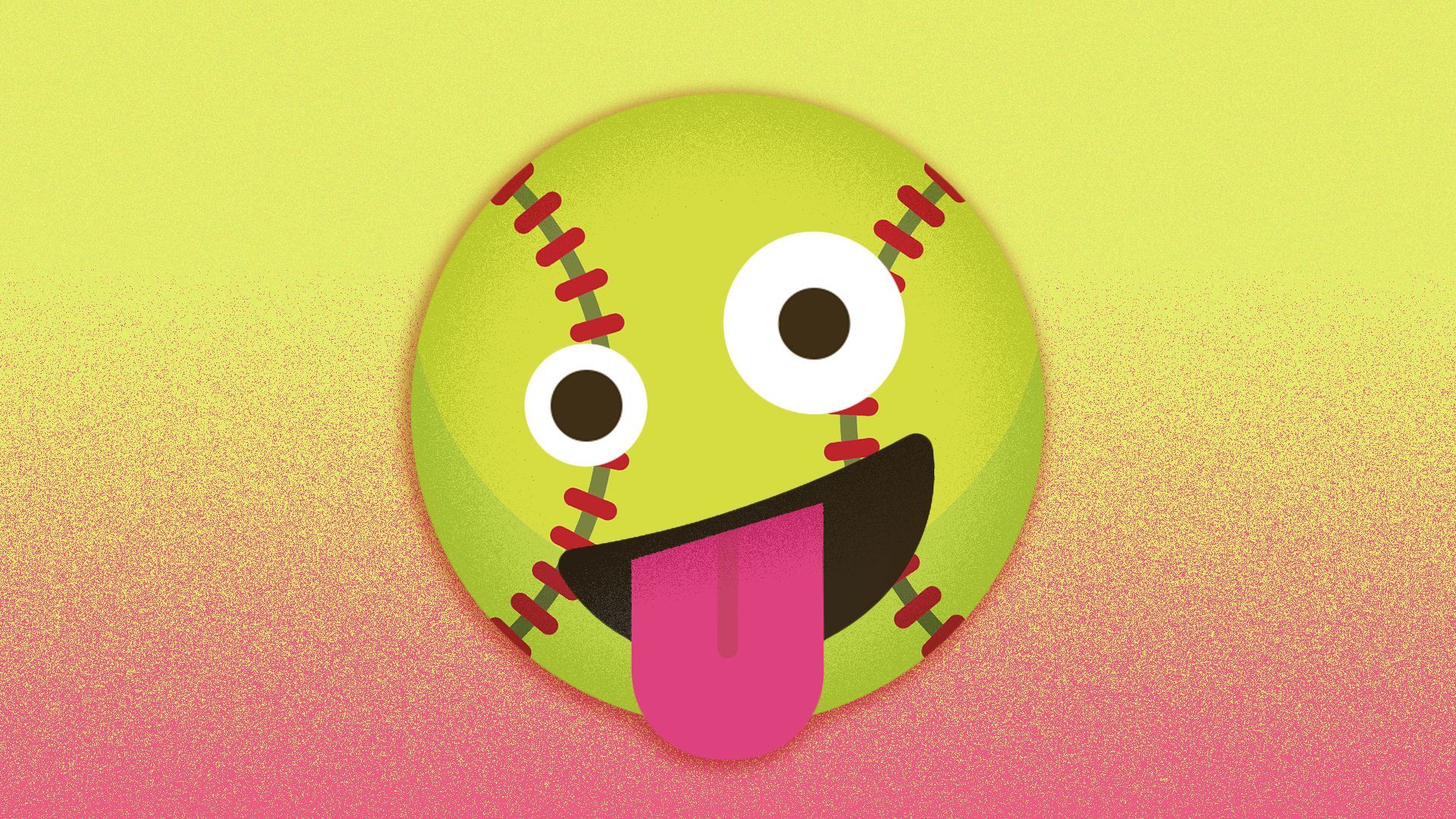 The first pitch in a college baseball game between Denison and Arcadia was thrown at 11am Monday.
Denison didn't record the final out in its ridiculous 25-23 victory until 11:10am the next day.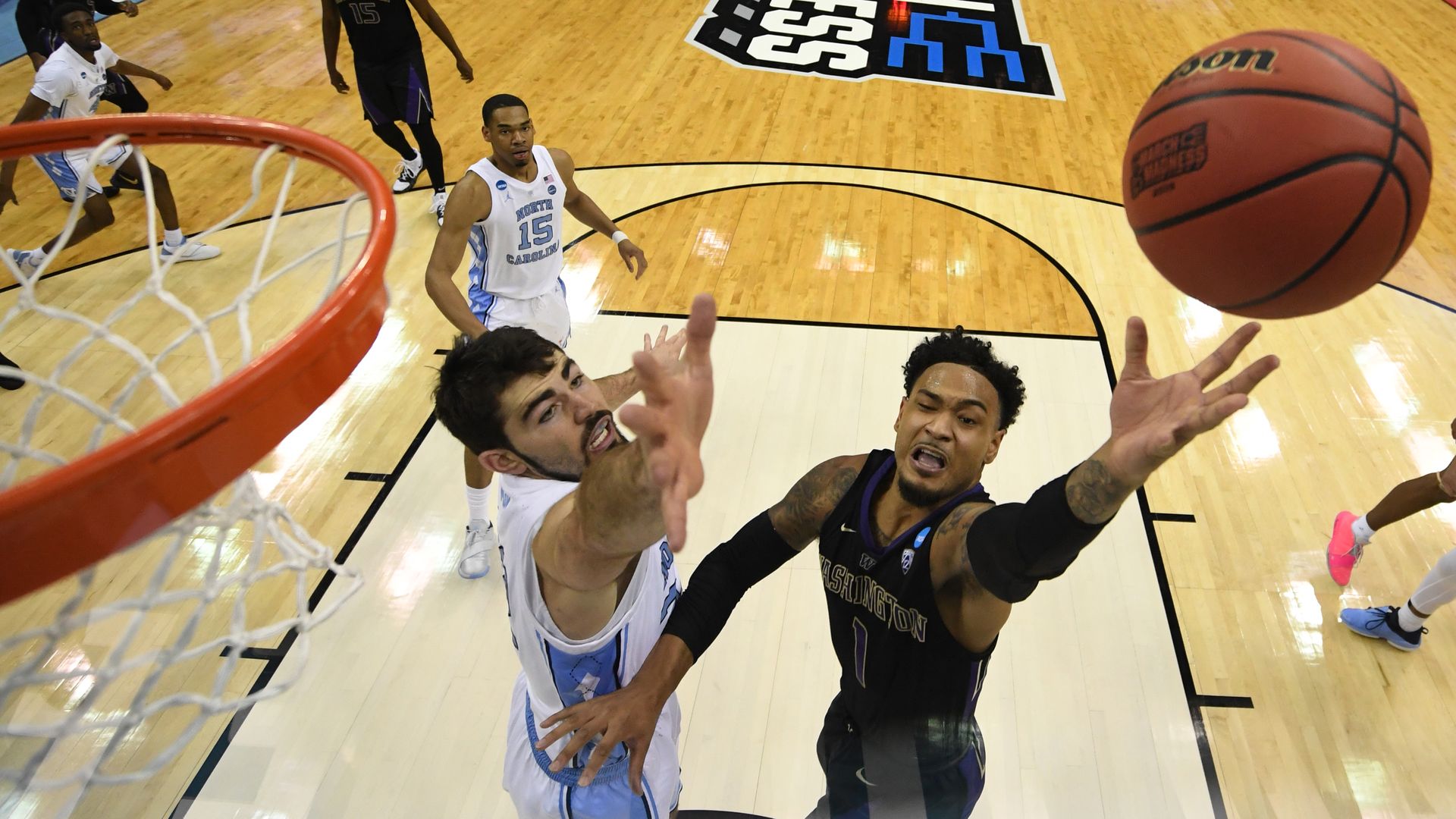 Don't be surprised to see a wave of Memphis blue or Vermont green around the Arena District this week.
Dribbling the news: March Madness is back in Columbus, with our city hosting games in both the men's and women's basketball tournaments this weekend.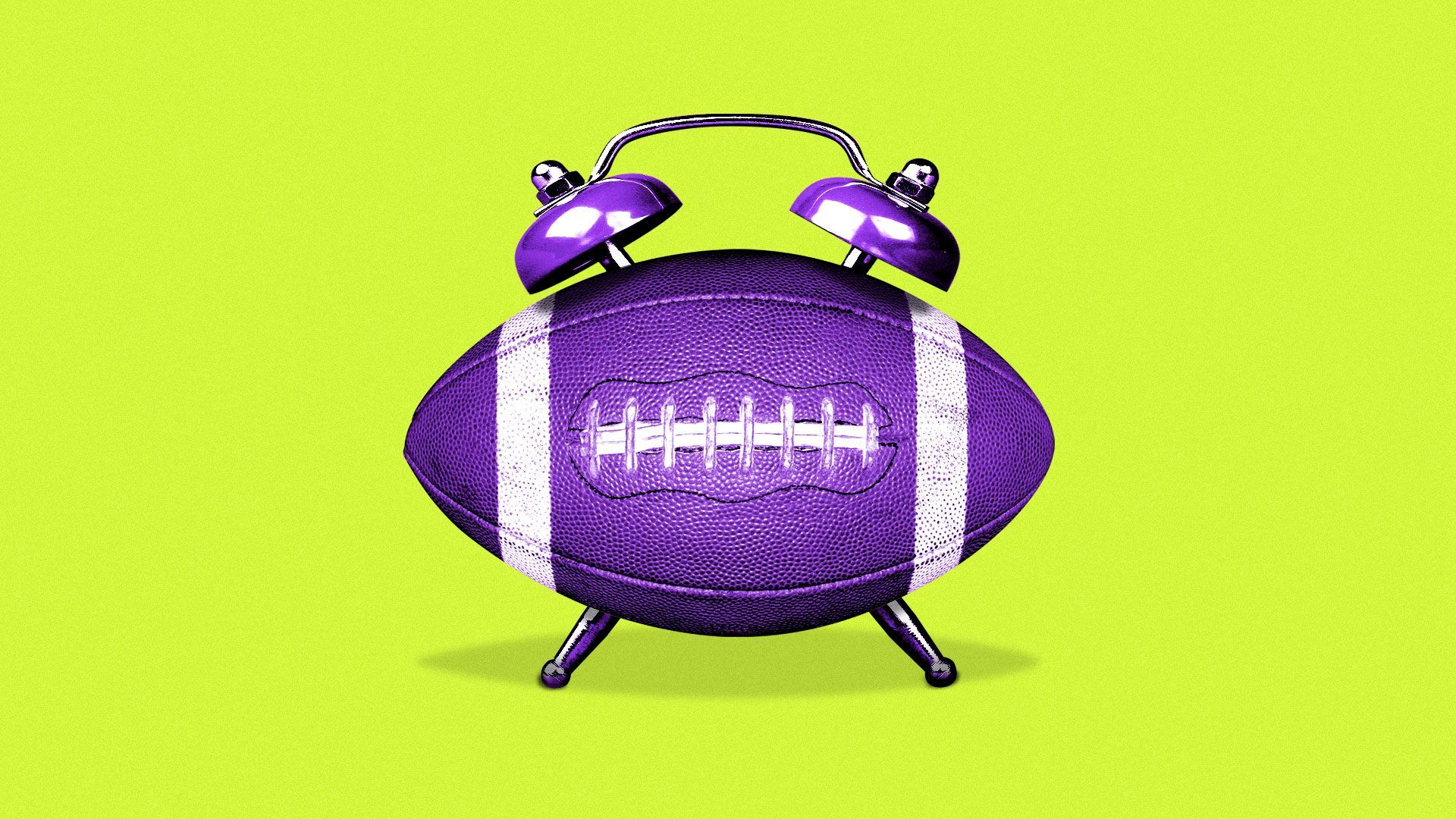 It appears our Buckeye blowout victories will need to wrap up sooner in the coming seasons.
Driving the news: The NCAA Football Rules Committee has proposed several measures to shorten college football games, Axios Sports writes.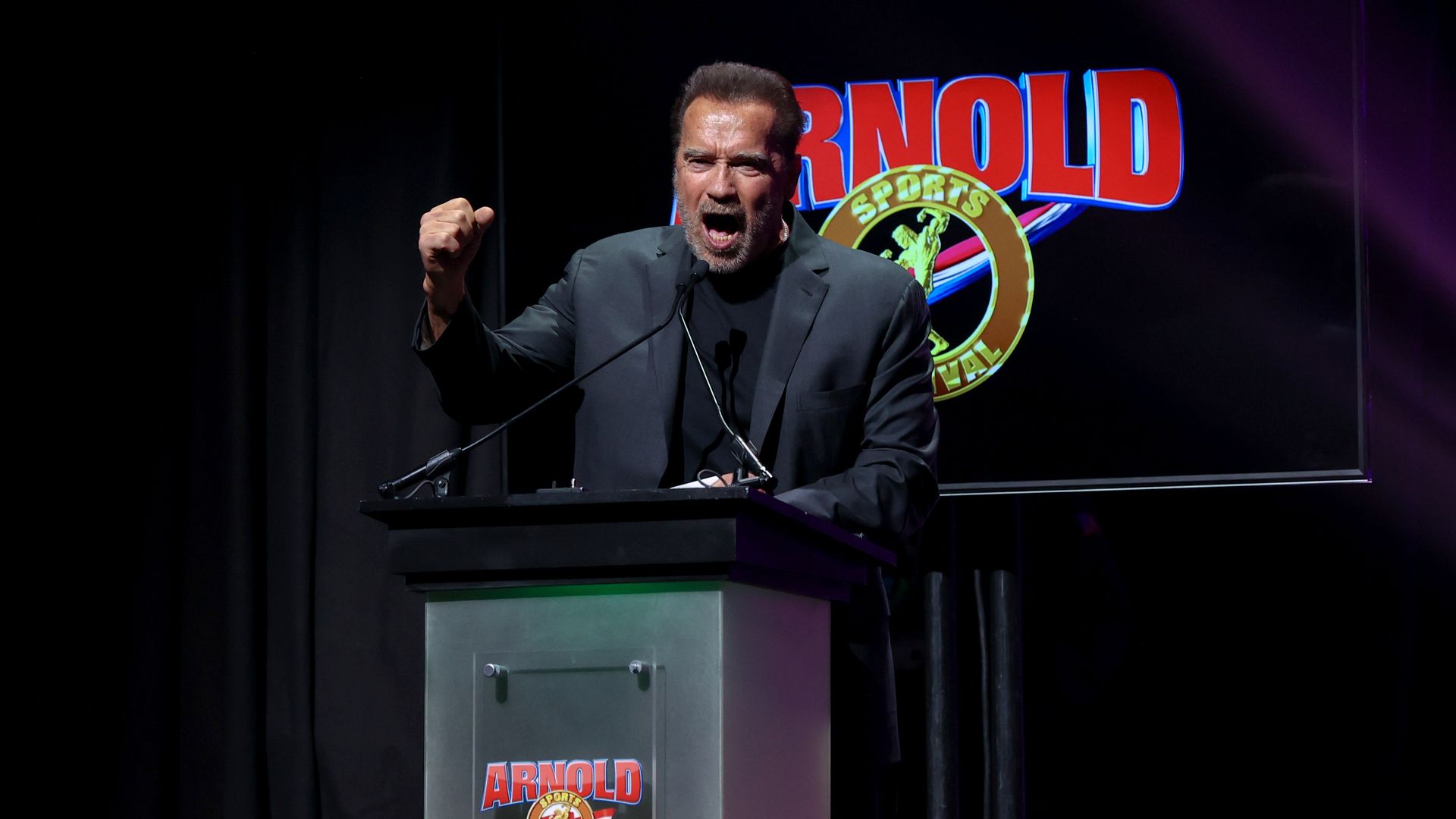 Get pumped — the nation's biggest and best sports festival is back this weekend.
Never been but considering a visit to the Convention Center? Here's a guide to hide that you're an amateur.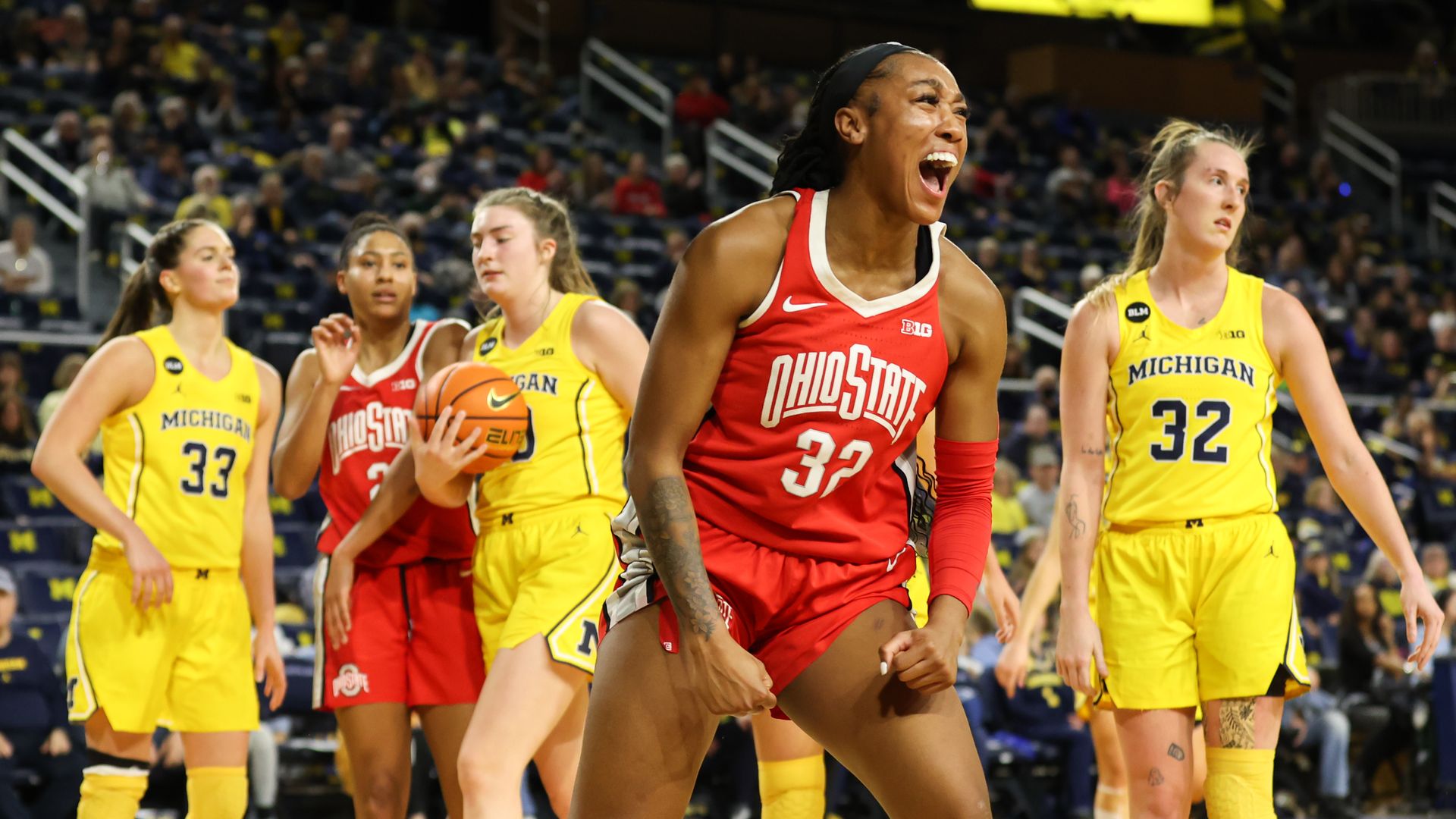 The road to a national championship begins Friday for the OSU women's basketball team.
Dribbling the news: The Buckeyes (23-6) open the 2023 Big Ten Tournament against Michigan at approximately 3pm today.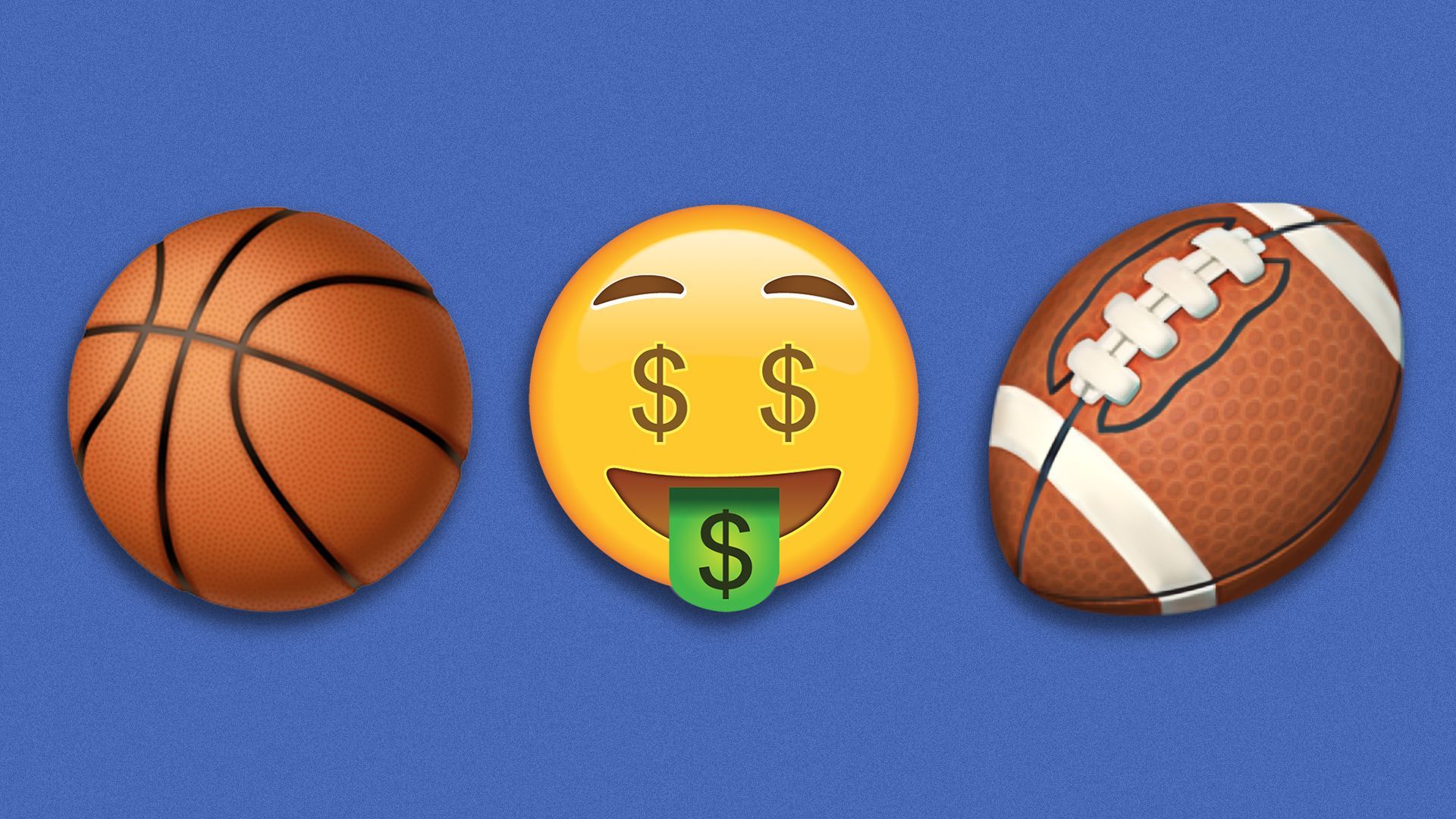 A few weeks after FanDuel hyped a statewide "free bet" promotion, the sportsbook sent a clarifying message to Ohio bettors.
"'Free Bets' are now called 'Bonus Bets' … the only change is to the name."
Get a free daily digest of the most important news in your backyard with Axios Columbus.
🌱
Support local journalism by becoming a member.
Learn more