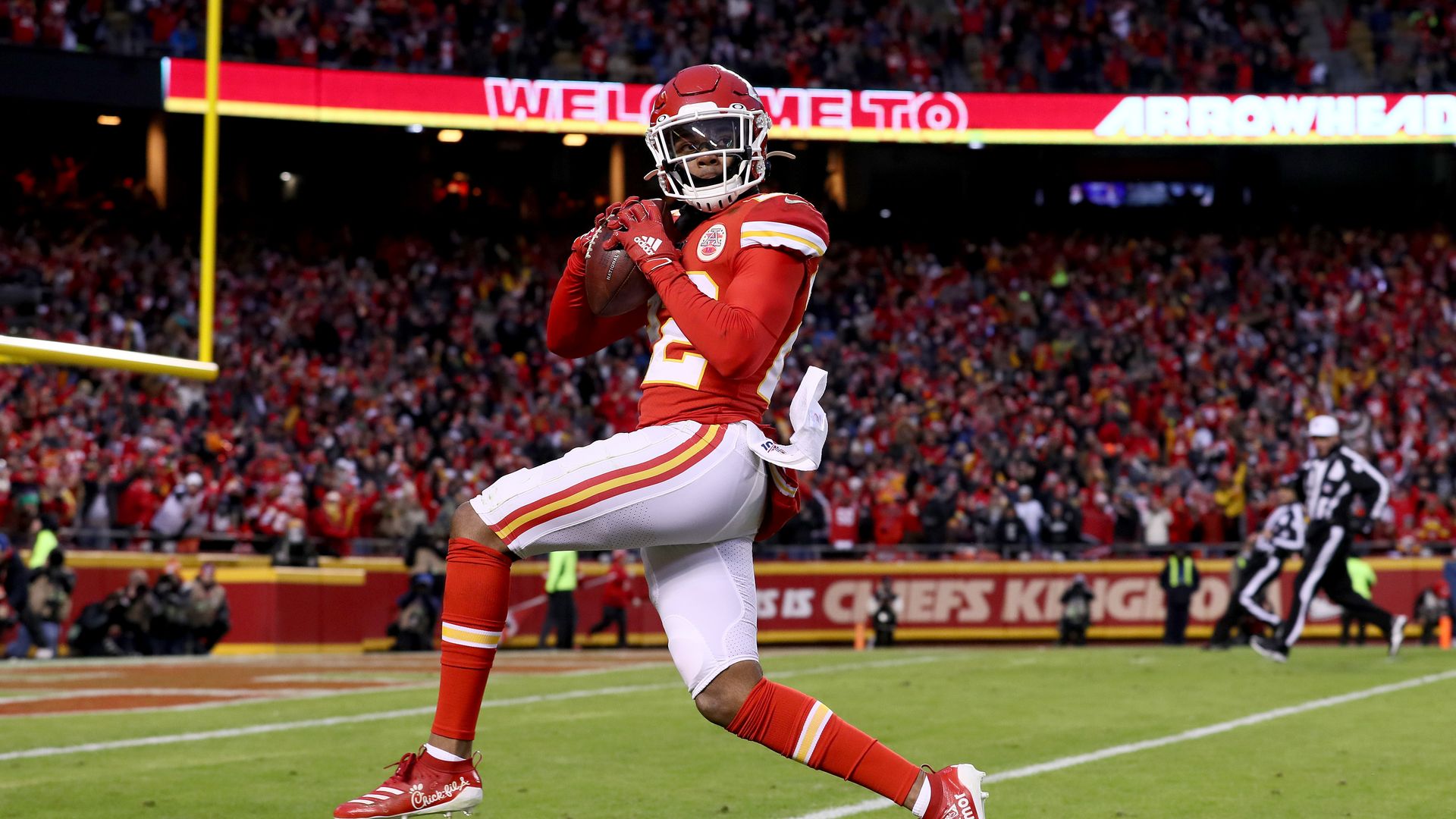 The first wave of NFL free agency is behind us. So, let's evaluate what the Browns have done and still must do to become a contender next season.
Driving the news: This year's free agency period began Wednesday, leading to a rush of signings by all 32 NFL teams.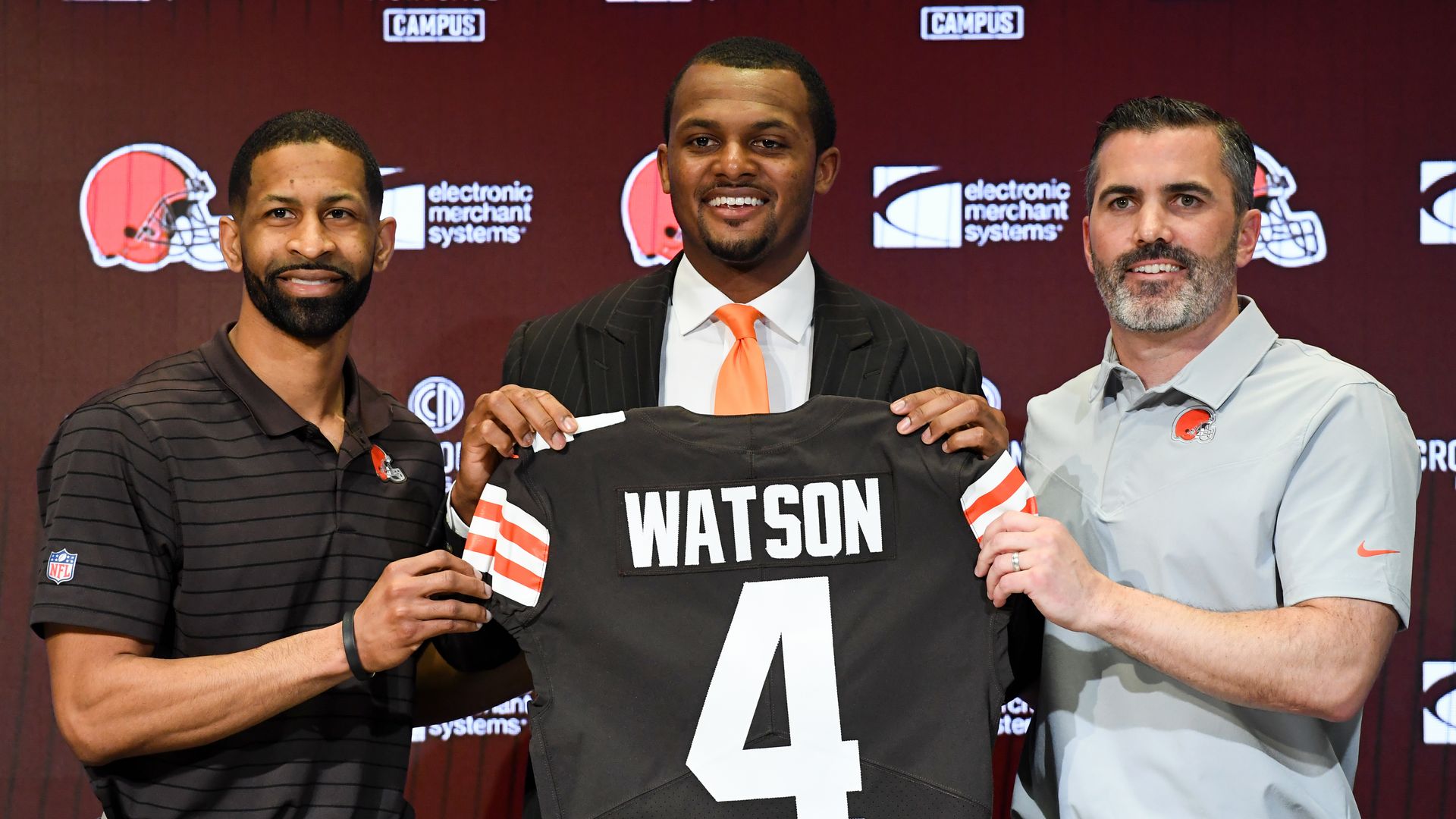 The historic contract that Deshaun Watson signed with the Browns last offseason has become a headache for one of the team's biggest rivals.
Driving the news: Last week, the Baltimore Ravens announced they were placing a non-exclusive franchise tag on quarterback Lamar Jackson, meaning he can negotiate with other teams — but the Ravens have a right to match any offer.
A legacy asset in Highland Hills is on the path to revitalization.
Driving the news: Cleveland City Council this week approved new management of Highland Park Golf Course, a city-owned 36-hole property that for years has struggled to attract golfers due to poor conditions.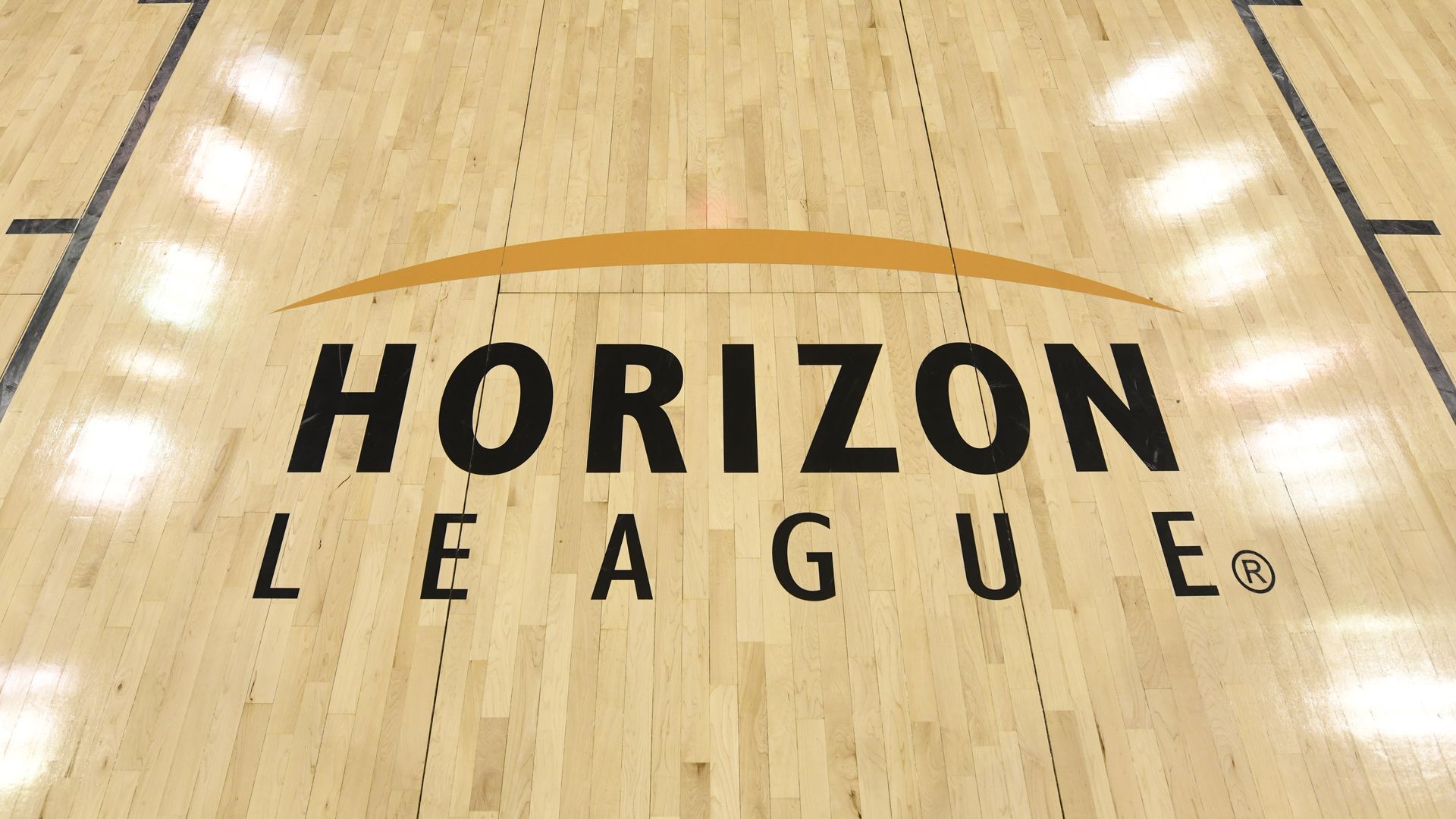 Both the men's and women's CSU Vikings basketball teams play tonight in the quarterfinals of the Horizon League tournaments, kicking off the most famous month in college hoops.
Why it matters: For teams like Cleveland State, winning the conference tournament is generally the only path to the big dance, the NCAA Division I Basketball Tournament.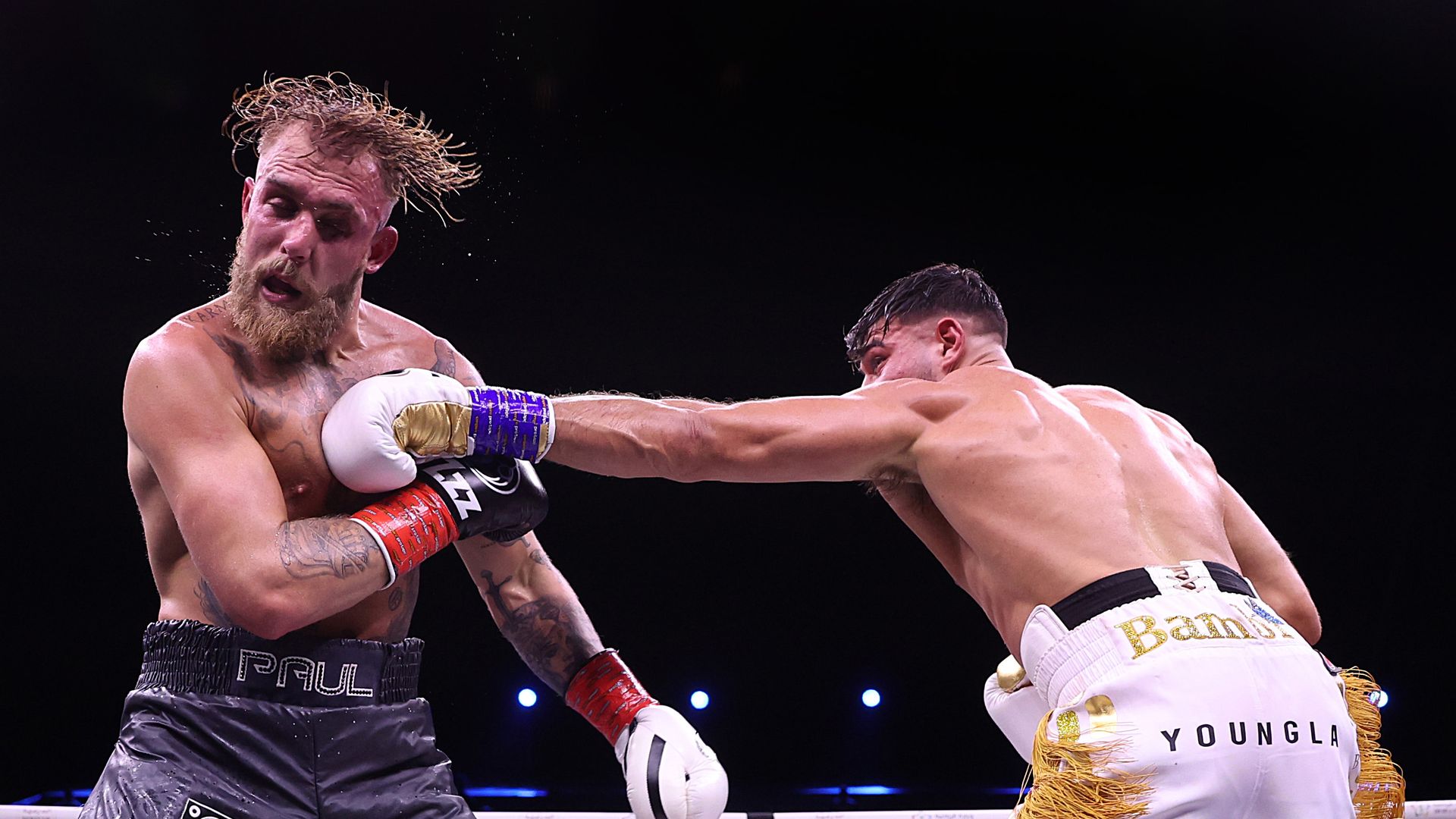 Westlake native Jake Paul had a rough weekend.
Driving the news: The YouTuber-turned-boxer suffered his first loss Sunday via a split decision to Tommy Fury, the younger brother of heavyweight champion Tyson Fury.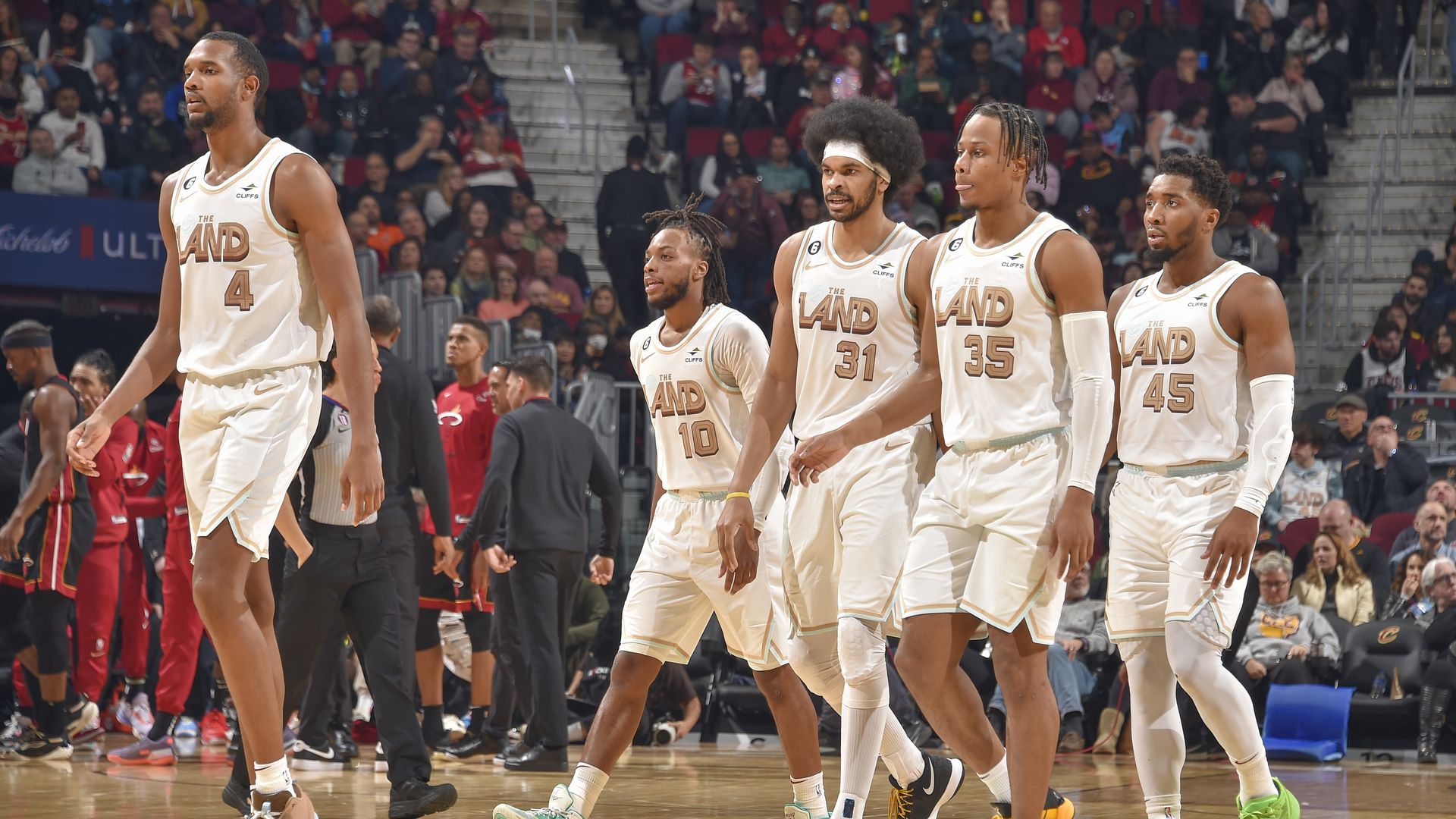 The Cleveland Cavaliers are among the brightest young teams in the NBA and kick off the season's stretch run tonight.
State of play: The Cavs are fourth place in the Eastern Conference with one of the easiest remaining schedules in the league.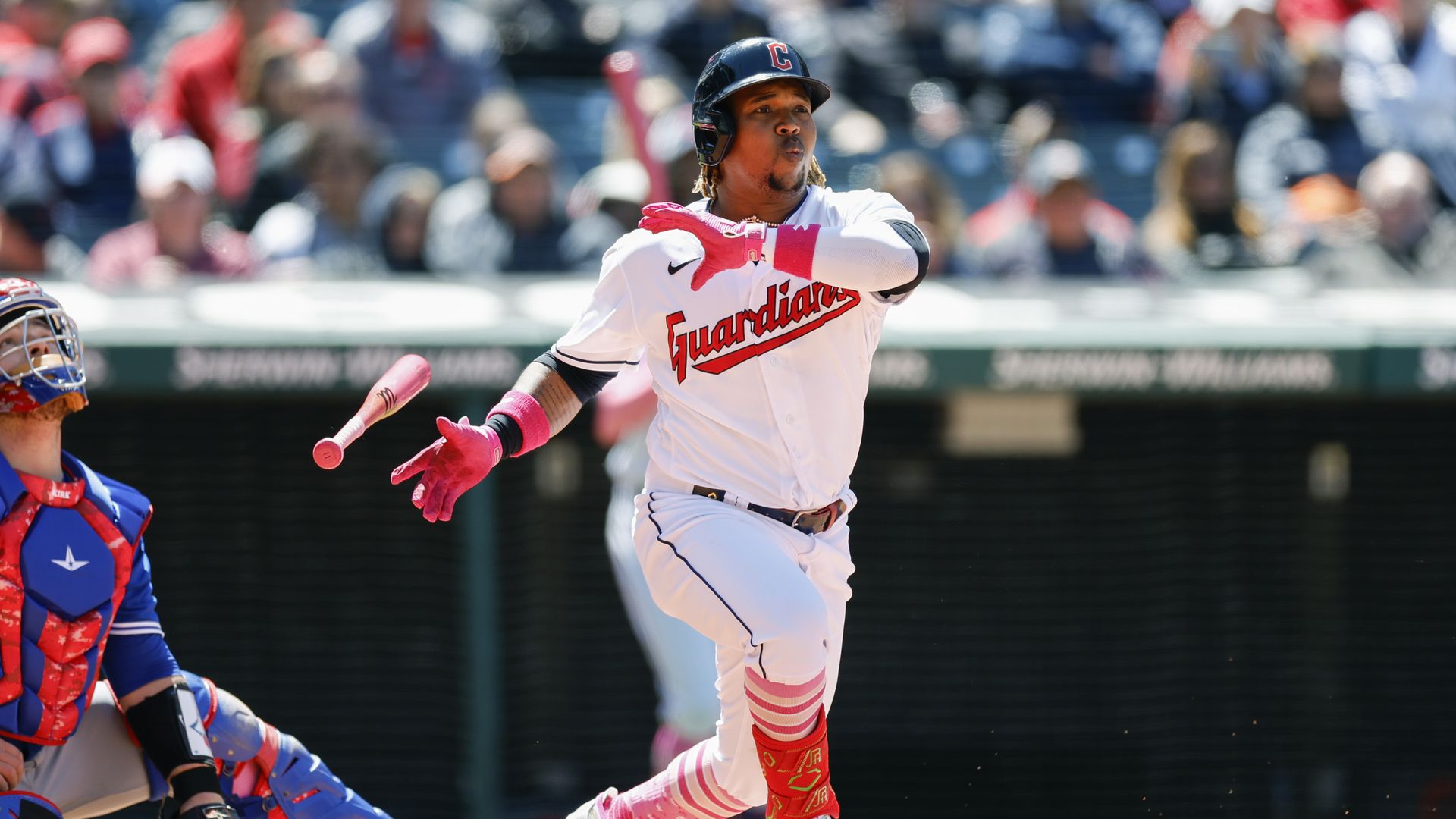 Goodbye, football. Hello, Major League Baseball spring training.
Driving the news: The Guardians began optional workouts this week in Goodyear, Arizona, with pitchers and catchers reporting today. Exhibition season starts next week.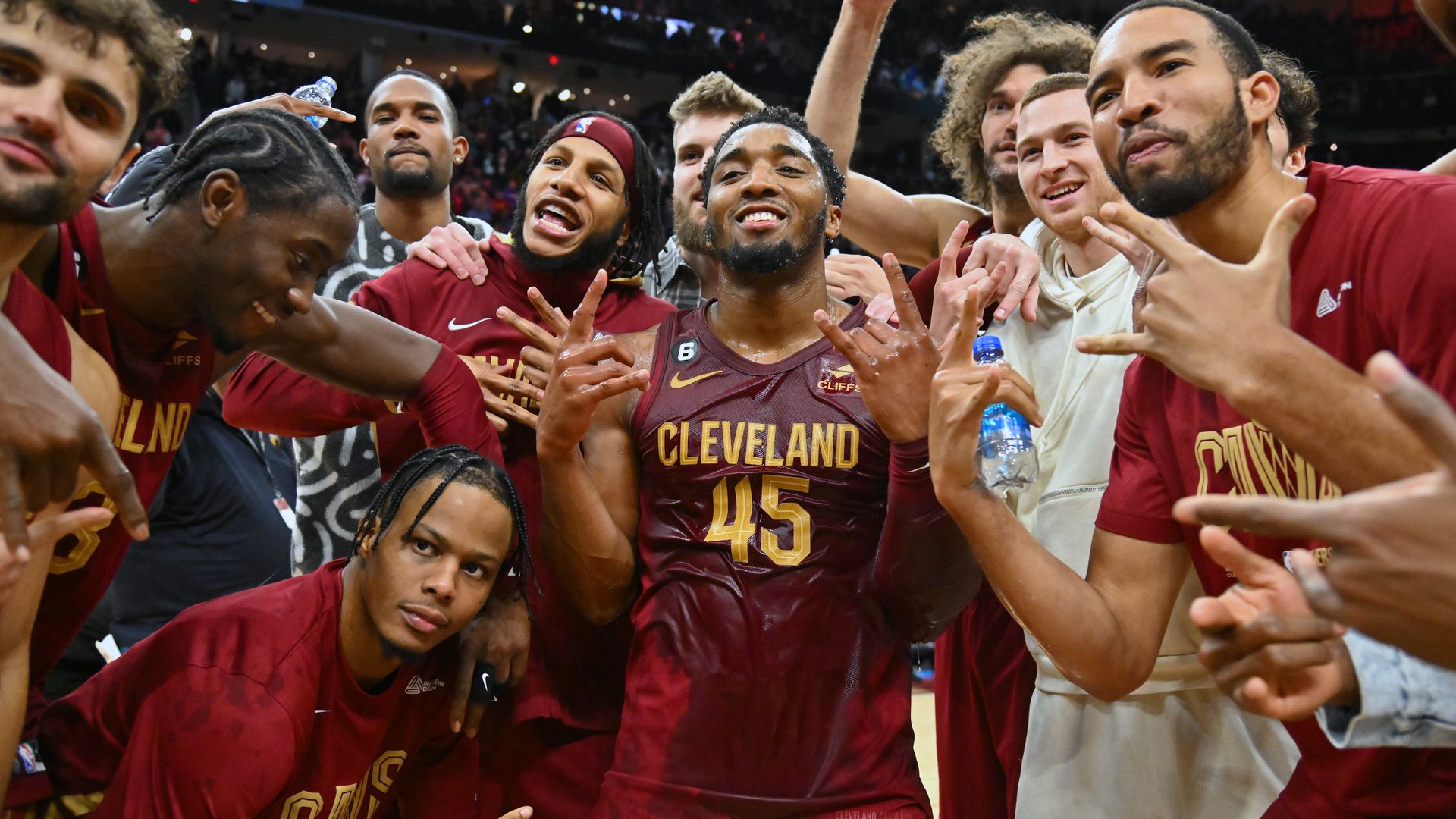 As you may have heard, our NBA team is pretty good this season, making a Cavs game one of the hottest commodities Cleveland has going right now.
Not wanting to feel left out, Sam and Troy attended a recent game to see what all the fuss is about.
Get a free daily digest of the most important news in your backyard with Axios Cleveland.
🌱
Support local journalism by becoming a member.
Learn more