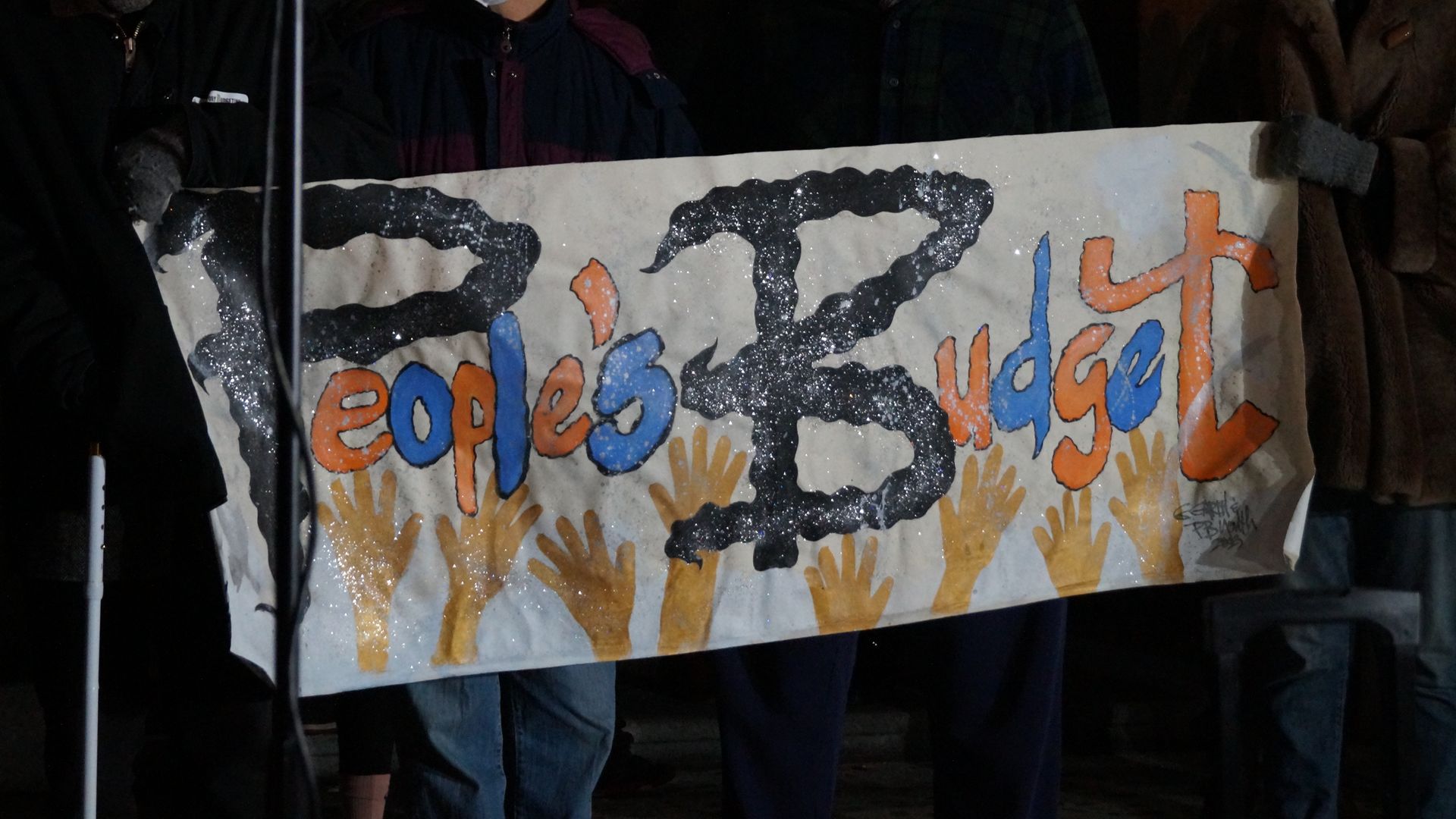 The grassroots activist coalition formerly known as PB Cle is relaunching this afternoon as "People's Budget Cleveland," as organizers sprint to get a participatory budgeting initiative on the November ballot.
The big picture: The proposal would require the city to allow residents to decide how to allocate 2% of the general fund every year.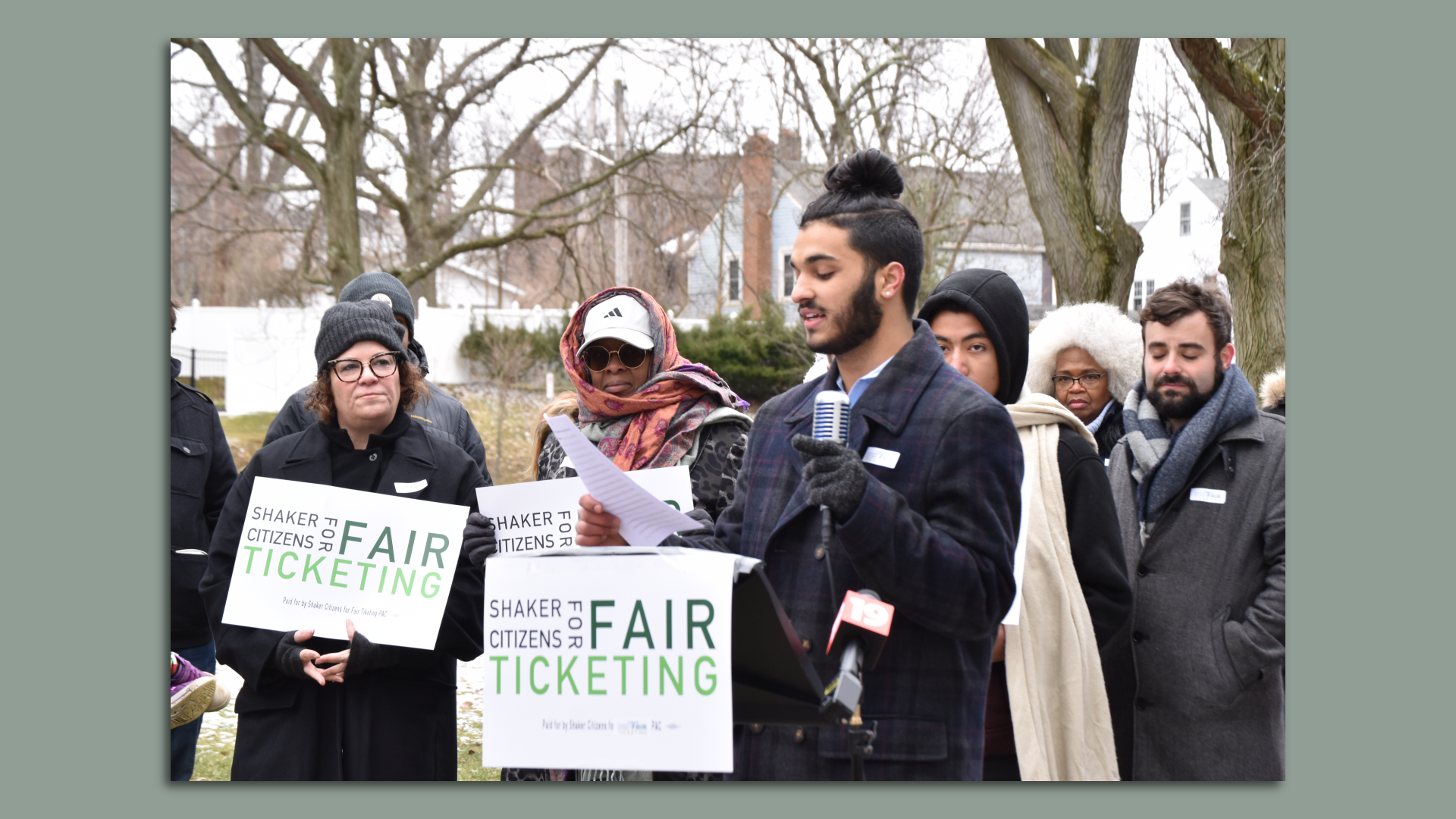 The mayor of Shaker Heights has been arguing against a proposed ballot initiative that would make significant changes to the suburb's police department.
Catch up quick: Teen organizers behind Shaker Citizens for Fair Ticketing want to amend the city's charter to enhance the presence of nonviolent mental health professionals, establish a civilian oversight board and create a digital public records repository.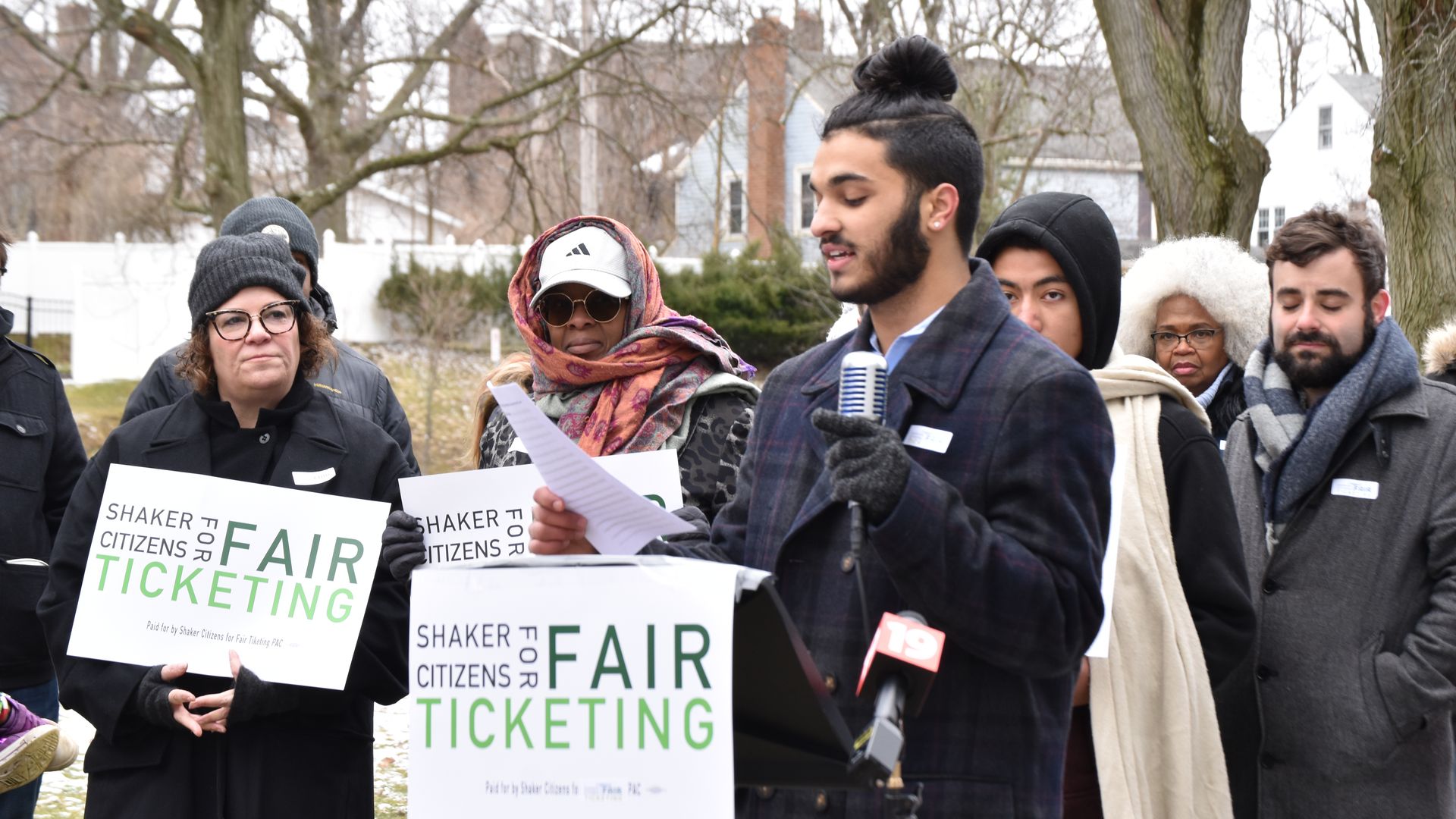 Teenage activists are leading the charge for police reform in Shaker Heights.
Driving the news: Ethan Khorana, 17, and Sam Klein, 19, both alums of local political campaigns and racial justice movements, are coordinating an effort — Shaker Citizens for Fair Ticketing — to get a charter amendment on the November ballot to improve police transparency and accountability.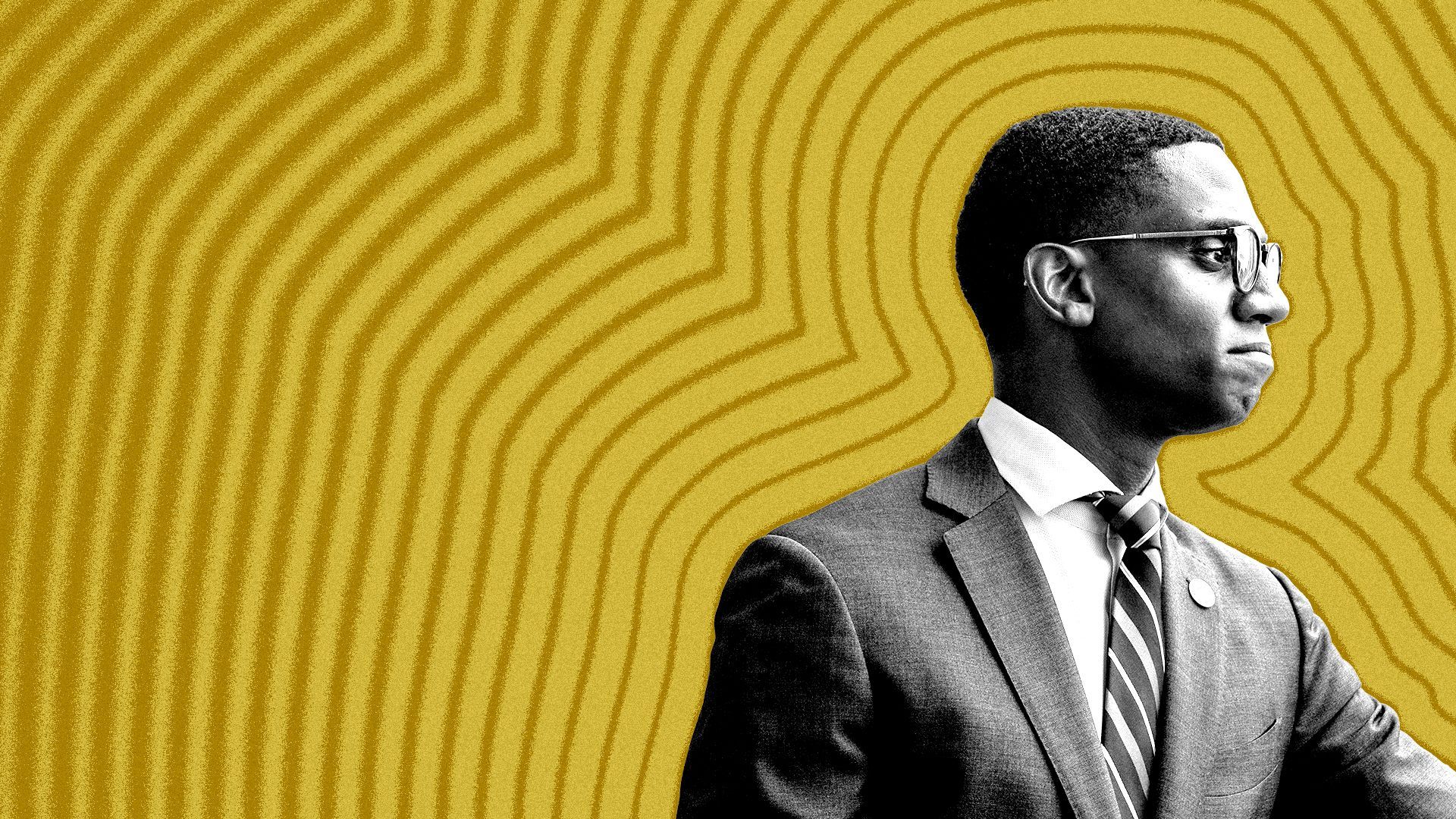 Mayor Justin Bibb proposed legislation yesterday that will provide 12 weeks of 100% paid parental leave to city employees after the birth or adoption of a child.
Why it matters: With about 7,000 employees, the City of Cleveland is one of the region's largest employers.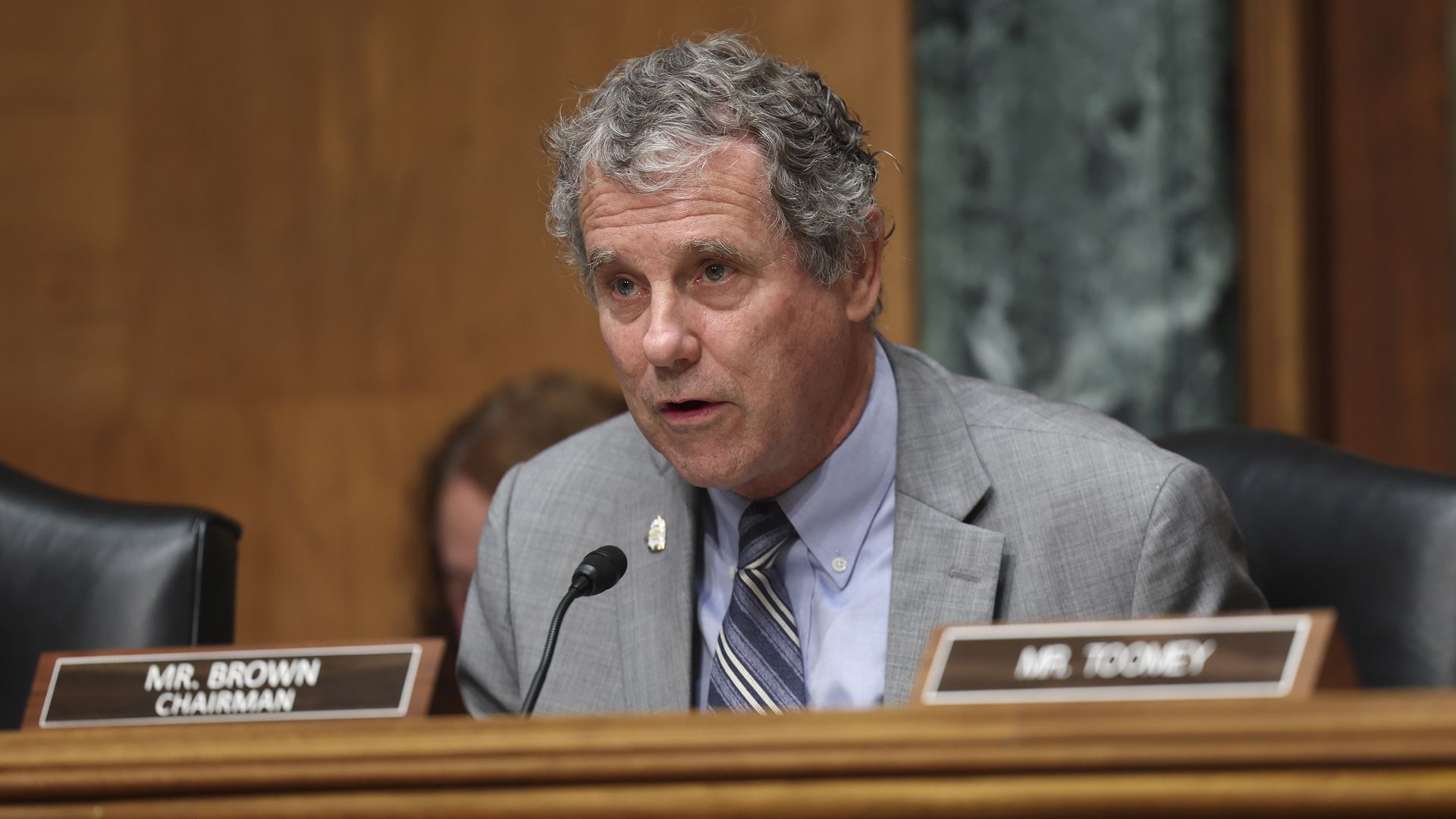 The deteriorating condition of Norfolk Southern's rail properties in Cleveland spurred Sen. Sherrod Brown to pen a letter to Norfolk Southern President and CEO Alan Shaw last week.
Driving the news: Brown noted that 16 of the rail company's 20 bridges and overpasses in Cleveland are showing signs of disrepair, including the Lake Avenue Bridge in the Edgewater neighborhood.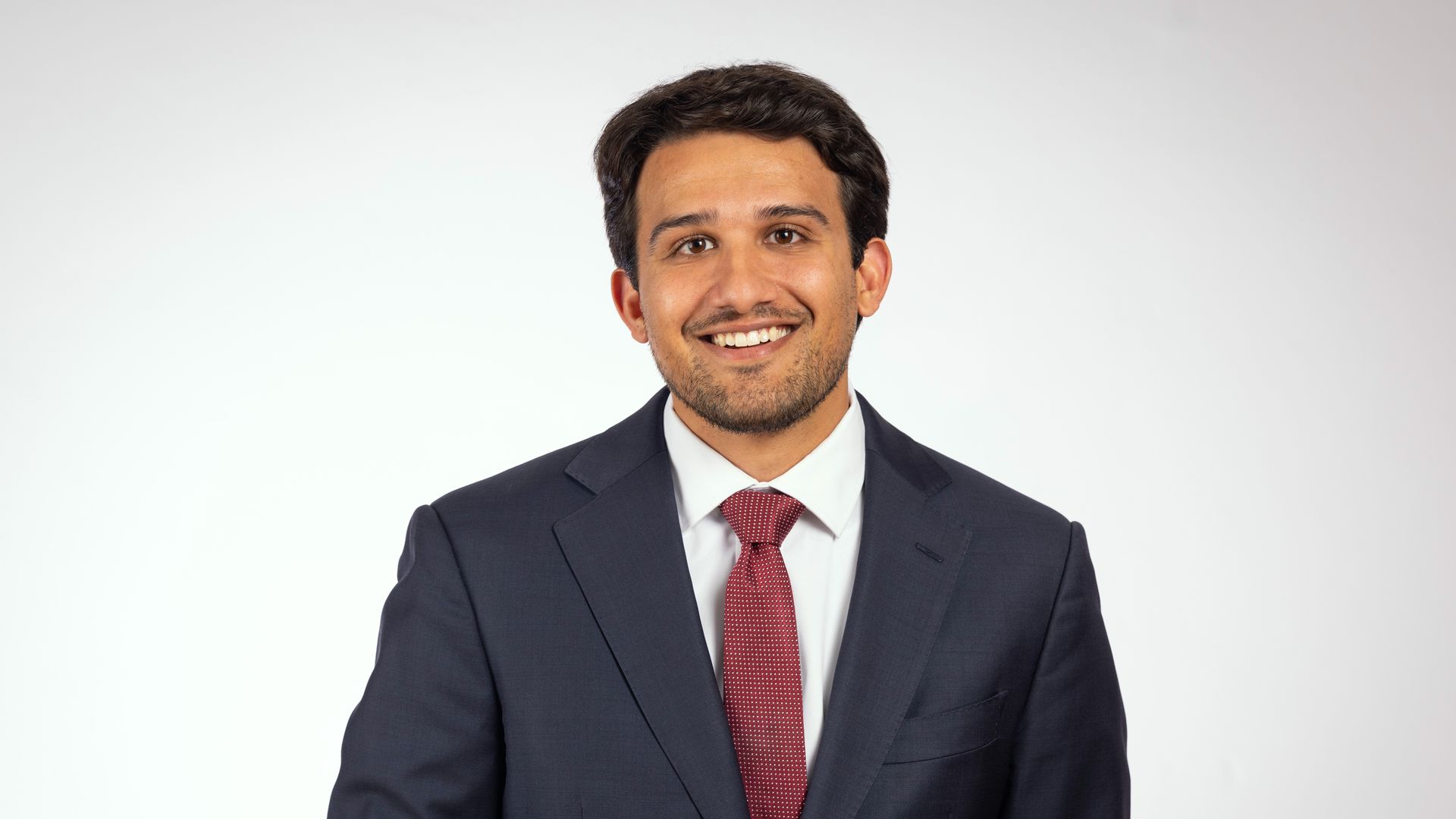 Akron made local history Tuesday night when Ward 8 Councilman Shammas Malik won the city's Democratic nomination for mayor.
Why it matters: With no Republican or independent candidates running, Malik is expected to become Akron's 63rd mayor when Mayor Dan Horrigan's term ends Dec. 31.
Mayor Justin Bibb has proposed spending $15 million from the city's final tranche of American Rescue Plan Act dollars on long-needed infrastructure improvements at Cleveland's West Side Market.
The proposed spending plan would also transform the Market's current produce arcade into a prepared-food hall.
Upward of 50,000 vulnerable Cleveland households could soon have their medical debt wiped away.
Driving the news: Cleveland City Council yesterday allocated $1.9 million in federal pandemic recovery money to the nonprofit RIP Medical Debt, which estimates it can use those funds to erase roughly $190 million in debt for Cleveland residents.
Get a free daily digest of the most important news in your backyard with Axios Cleveland.
🌱
Support local journalism by becoming a member.
Learn more