Philadelphia's at-large City Council race 2023: Meet the candidates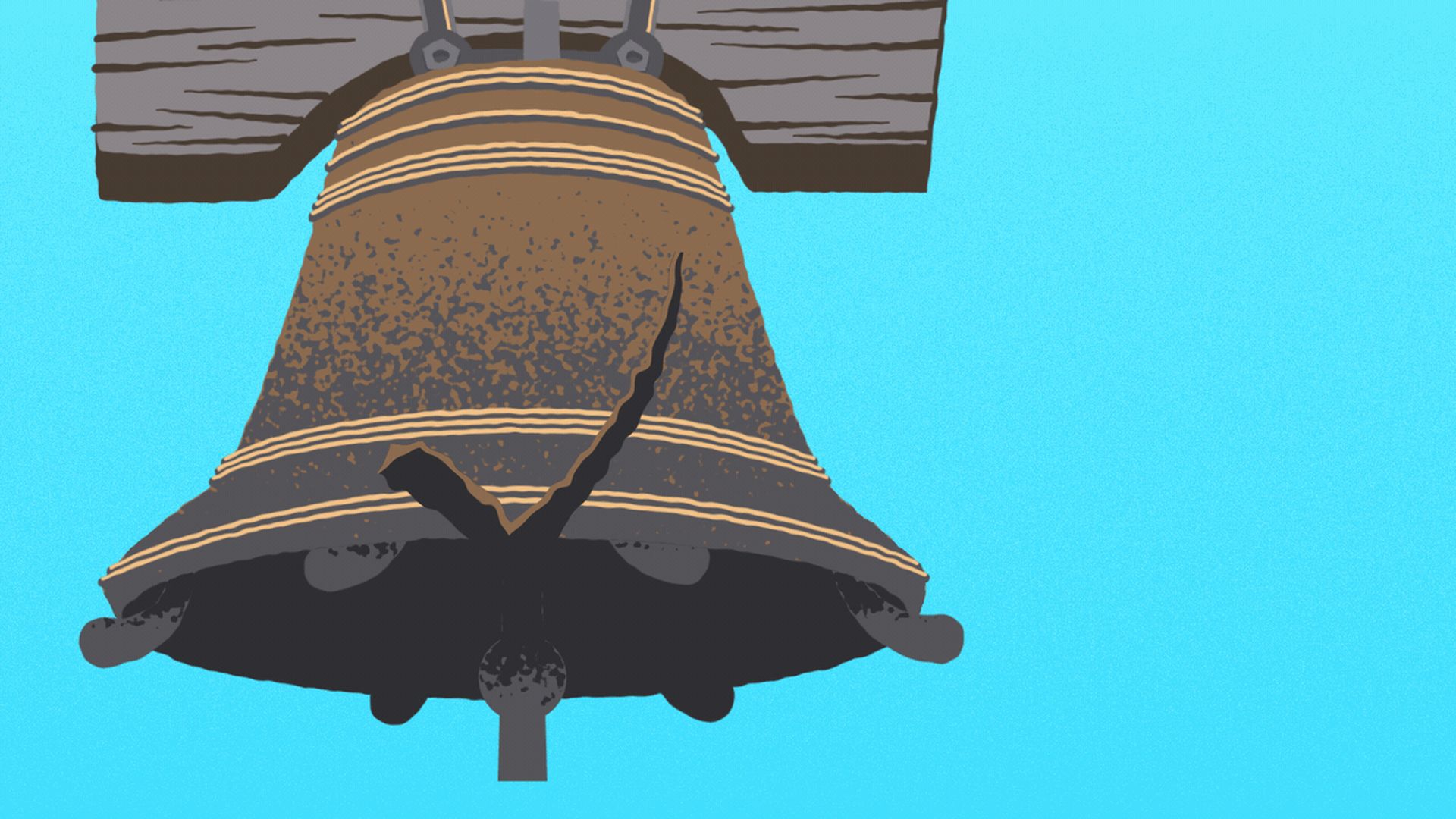 Leading up to Philadelphia's Tuesday election, we're taking a look at a closely watched campaign for a pair of at-large City Council seats, pitting the city's Republican Party against its progressive Working Families Party.
Why it matters: The elections will offer clues about the state of Philly's already-diminished Republican Party and about voters' support for the city's progressive movement.
Driving the news: On Nov. 7, Republicans Jim Hasher and Drew Murray will face incumbent Working Families Party members Kendra Brooks and Nicolas O'Rourke in a citywide election for the City Council spots.
Philly's municipal election also includes the races for mayor, at-large and district City Council seats, local and state judgeships and row offices.
Between the lines: Seven at-large City Council seats are up for election this year, though voters only cast a ballot for their top five candidates. In addition to the four minority party candidates, five Democrats are also running.
Five at-large seats are reserved for the "majority" party, per the city's charter. Democrats have held these seats for decades given their voter advantage in the city.
The two remaining seats are reserved for the highest vote-getters in a minority party, in this case either Republicans or the Working Families Party.
Flashback: Republicans held both minority party seats for more than half a century — until 2019, when Brooks of the Working Families Party won an upset victory and became the first third-party candidate elected to City Council in 70 years.
The intrigue: Republicans have coalesced around just two candidates this election for the seats as a strategy to boost their chances of winning both seats. In 2019, they ran five candidates.
Of note: City Council District 10 representative Brian O'Neill is currently the lone Republican on the 17-member council and is locked in a competitive race for his Northeast Philly seat against Democrat Gary Masino.
By the numbers: The Working Families Party members have outraised their Republican opponents, with Brooks leading the pack at nearly $406,000 in campaign contributions, per the Inquirer.
What to watch: Progressives Brooks and O'Rourke will need Democrats to pull off a victory, and they've scored powerful endorsements already.
Plus: Working Families Party candidates have also gotten endorsements from local Democratic officials, despite threats from party leadership in Philly to expel members for backing the third-party candidates.
Read on to learn where the candidates have lived, their favorite hometown athletes, how they feel about Philly's tradition of parking spot saving, and more:
Jim Hasher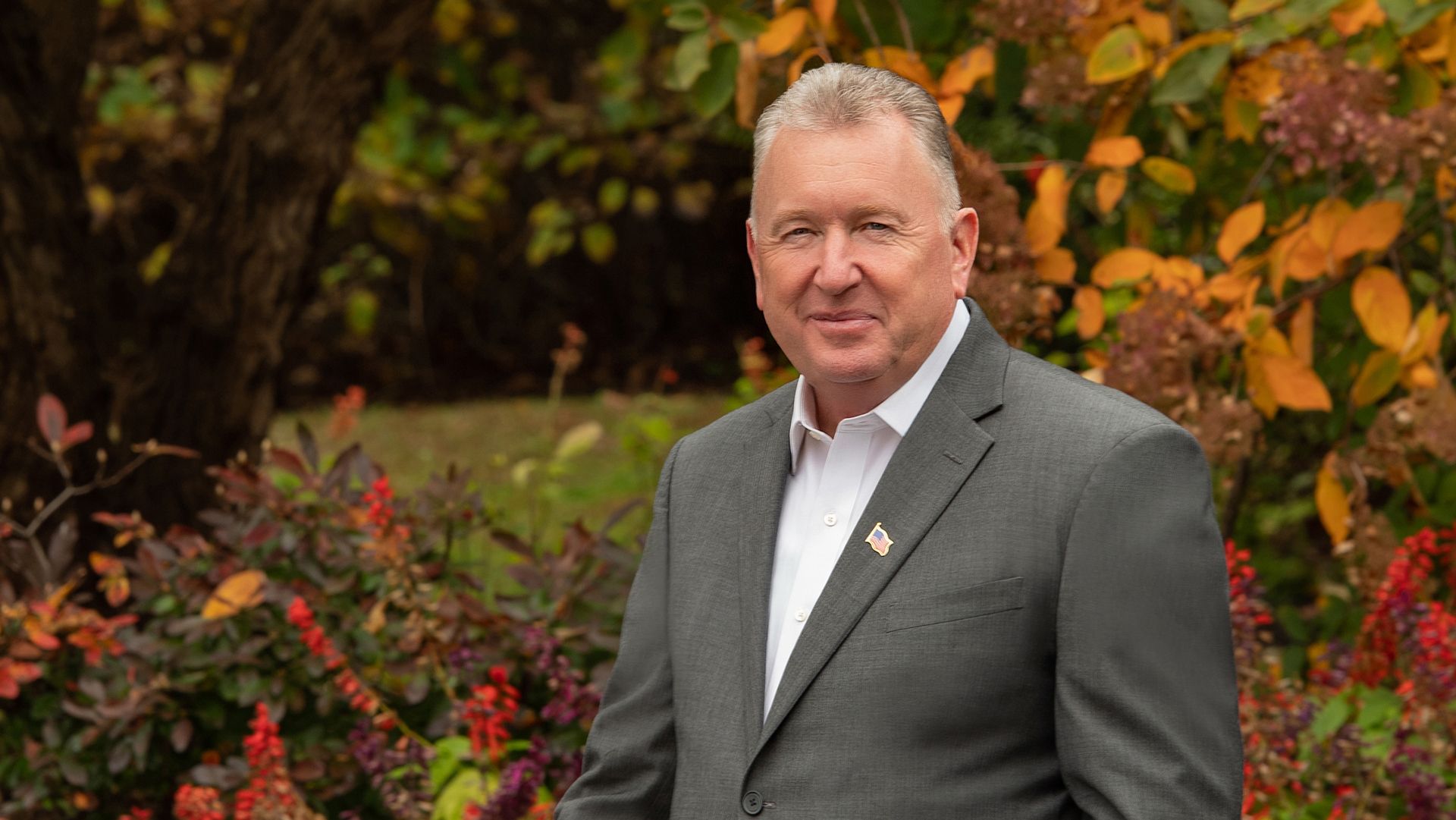 Republican Jim Hasher, who lives in Torresdale, is a real estate broker and owns Jimmy's Timeout Sports Pub. He is the longtime president of the Torresdale Boys Club and is a former Republican ward leader.
Drew Murray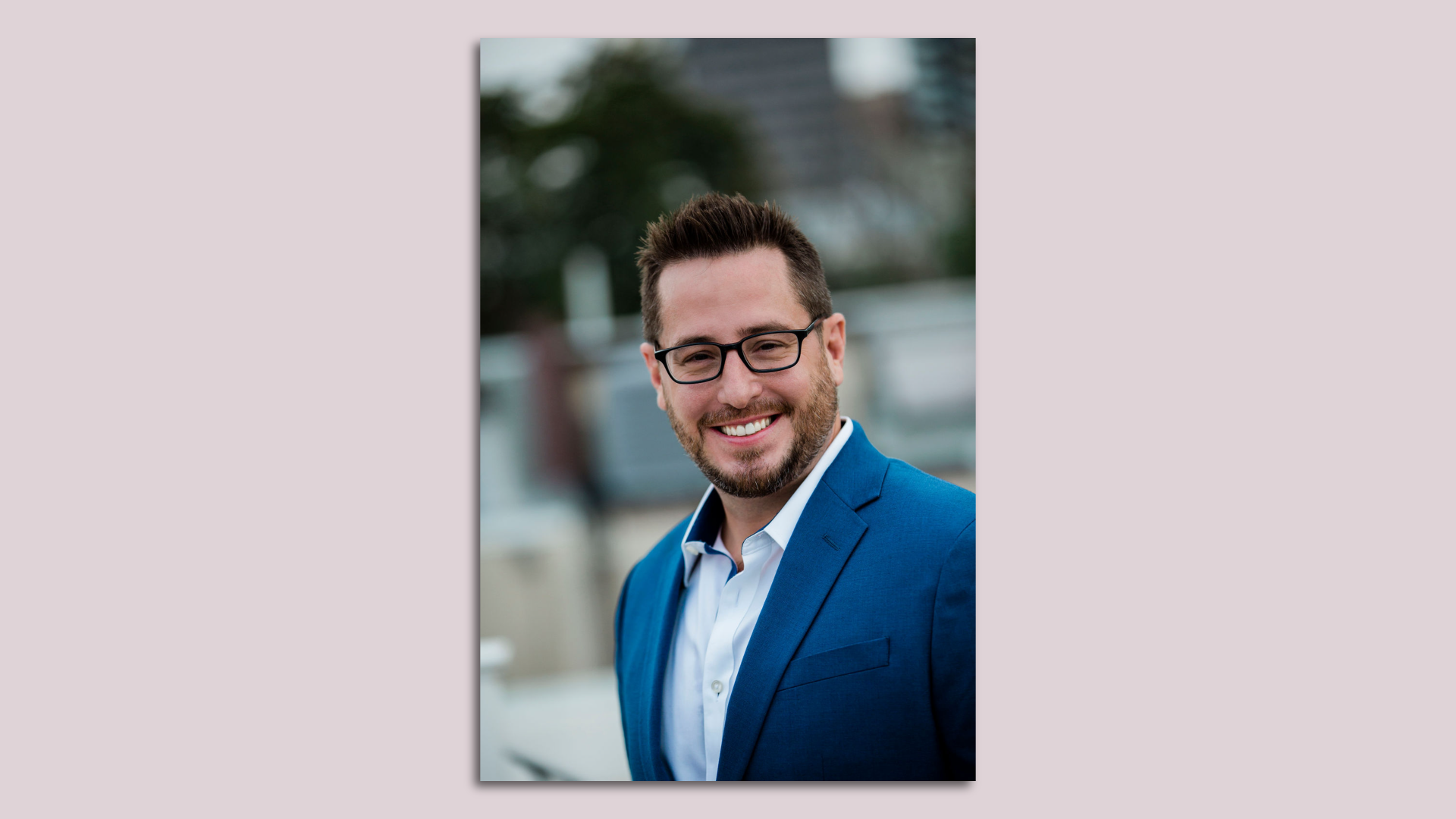 Republican Drew Murray is a sales manager for a storage-system firm living in Logan Square. He is a Republican ward leader, previously led the Philadelphia Crosstown Coalition, and is a former president of the Logan Square Neighborhood.
Kendra Brooks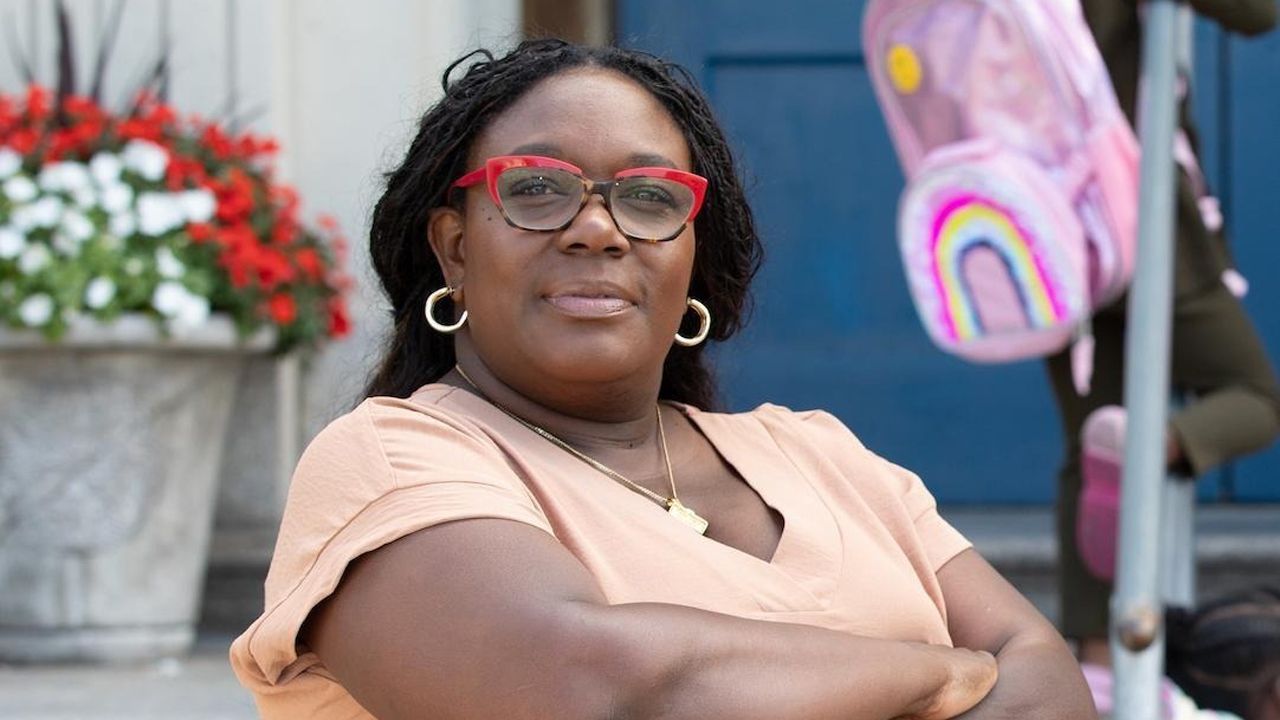 Working Families Party member Kendra Brooks is seeking a second term on City Council. She lives in Nicetown and while in office has spearheaded a campaign to preserve community gardens from sheriff's sales and backed progressive policies like rent control.
Nicolas O'Rourke
Working Families Party member Nicolas O'Rourke, who lives in Walnut Hill, is the lead pastor at the Living Water United Church of Christ in Oxford Circle. He also is a political strategist for the party's mid-Atlantic region.
More Philadelphia stories
No stories could be found
Get a free daily digest of the most important news in your backyard with Axios Philadelphia.