Philadelphia City Council candidate Q&A: Meet Nicolas O'Rourke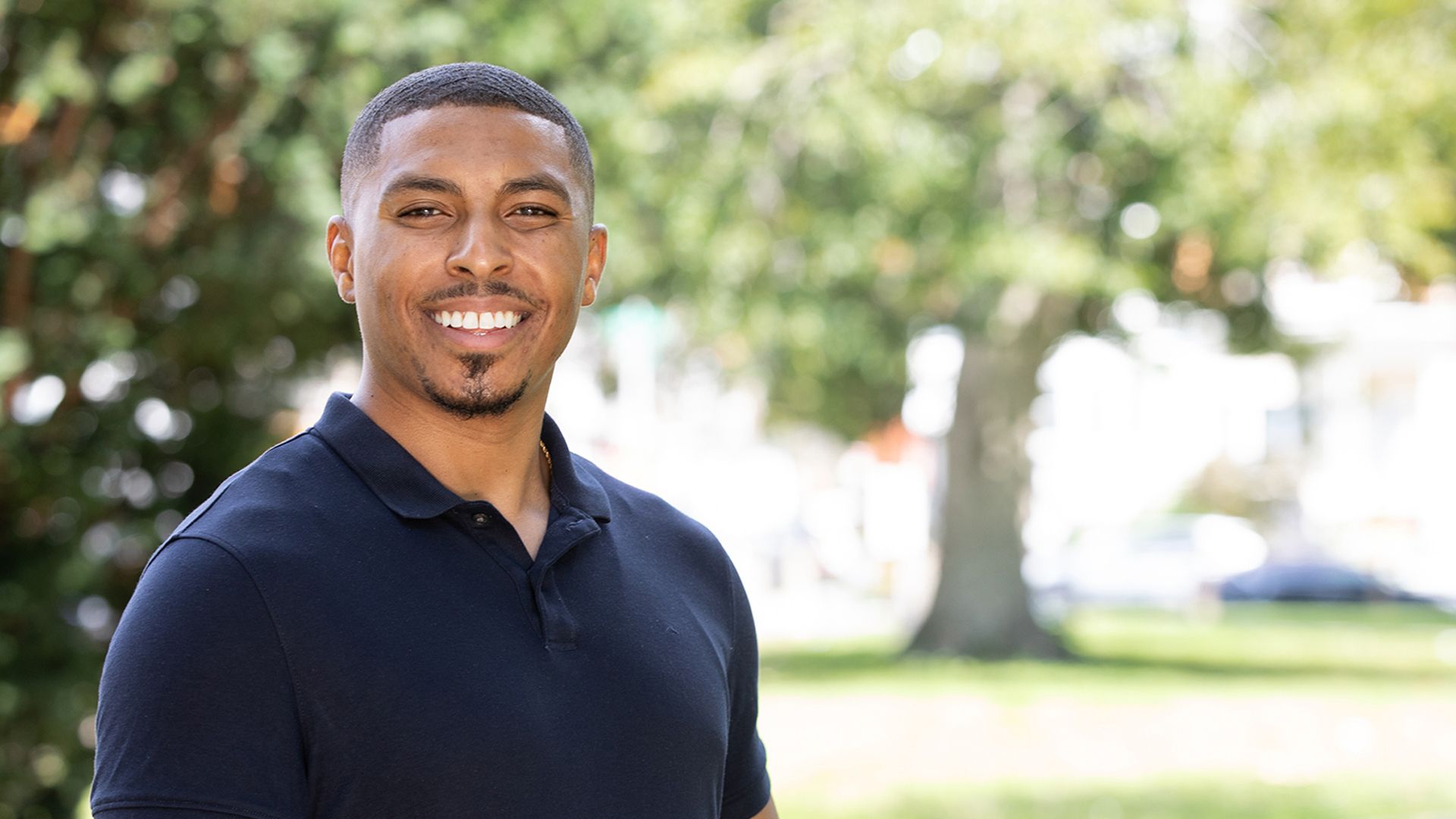 Nicolas O'Rourke is a Working Families Party member running for at-large City Council.
The candidate: He is a lead pastor at the Living Water United Church of Christ in Oxford Circle and a political strategist for the Working Families Party for the mid-Atlantic region. He lives in Walnut Hill.
The social and racial justice organizer ran unsuccessfully for City Council in 2019.
How it works: Seven at-large City Council seats are up for election this year, though voters only cast a ballot for their top five candidates. In addition to the four minority party candidates, five Democrats are also running.
Five at-large seats are reserved for the "majority" party, per the city's charter. Democrats have held these seats for decades given their voter advantage in the city.
The two remaining seats are reserved for the highest vote-getters in a minority party, in this case either Republicans or the Working Families Party.
Axios asked O'Rourke, and all City Council candidates, a list of questions to get to know him better:
💼 What are your past jobs: Fast food worker, truck loader, carpet cleaner
🍽️ What's your favorite Philadelphia restaurant: Ol' Boy's Soul Food
🛒 Where do you shop for groceries? Target
🏢 Favorite Philadelphia building: George W. South Memorial Church of the Advocate
🏀 Favorite Philly athlete (past or present) and why? Allen Iverson because of the stats he put up and history he made as a 6-foot player, and because his sneakers — "The Answer IV" — were the coolest when they hit the scene in the early 2000s.
🚗 Savesies: Pro/con? I acknowledge the practice here and in similar cities as evidence of the opportunity that awaits to imagine anew and improve the physical infrastructure of the city to accommodate the way all Philadelphians live today.
🤼 What is one fun thing voters don't know about you? As a huge pro wrestling fan, I am most excited about Philadelphia hosting WrestleMania 40 in April 2024.
Do you support the 76ers proposal to build a new arena in Center City, in one sentence?
❌ No: Our builders and service workers deserve opportunities that ensure quality of life in the city that runs on their labor and our Chinatown community reserves the right to decide what projects happen in their community, and so, the current project proposal doesn't satisfy the concerns of the residents of Chinatown.
✍️ Sum up the state of the city in five words or less. Parturient with possibility and promise
💡 What's 1 big idea that would be a game-changer for Philly in one sentence or less? Commitment to a monthly universal basic income for the poorest families in the poorest big city in the country.
🚨 What's 1 big idea you have to address the gun violence crisis in one sentence? Provide stable housing, fix the schools and fund the people.
🗳️ And, of course, why are you running for City Council, in two sentences or less? American politics and elections have become a game of the wealthy and well-connected that has robbed working people of a voice in their government.
I want to be a voice to ensure our city's fundamental priority is to care for our people FIRST and provide the resources necessary for all to thrive — "people over profit."
👉 Read Axios Philadelphia's other candidate questionnaires for at-large City Council races.
More Philadelphia stories
No stories could be found
Get a free daily digest of the most important news in your backyard with Axios Philadelphia.