Philadelphia City Council candidate Q&A: Meet Jim Hasher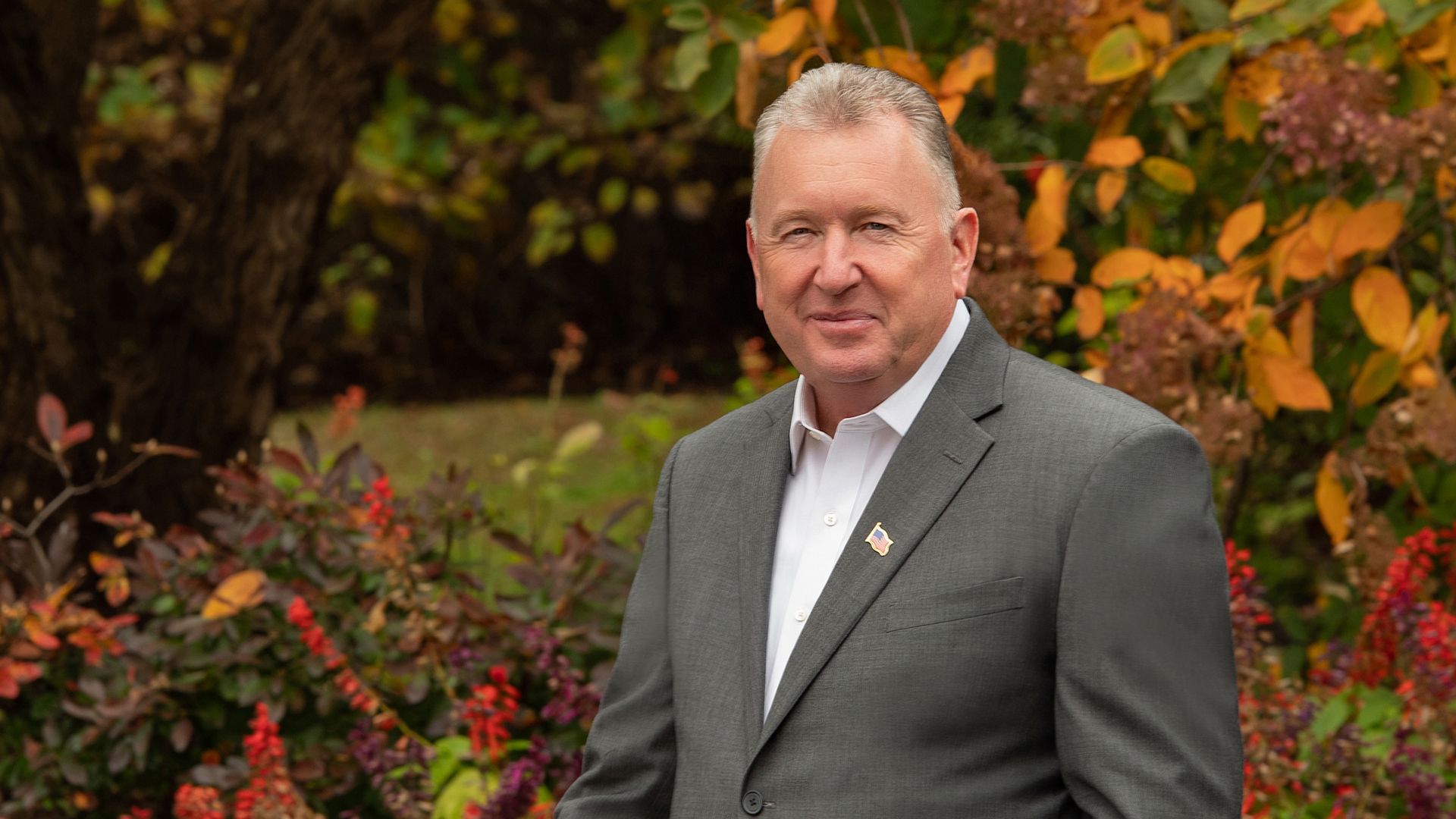 Jim Hasher is a Republican running for an at-large City Council seat.
The candidate: Hasher, who lives in Torresdale, is a real estate broker and owns Jimmy's Timeout Sports Pub in his neighborhood.
He is the longtime president of the Torresdale Boys Club, coaches youth basketball and is a former Republican ward leader. He unsuccessfully ran for Congress in the early 1990s.
How it works: Seven at-large City Council seats are up for election this year, though voters only cast a ballot for their top five candidates. In addition to the four minority party candidates, five Democrats are also running.
Five at-large seats are reserved for the "majority" party, per the city's charter. Democrats have held these seats for decades given their voter advantage in the city.
The two remaining seats are reserved for the highest vote-getters in a minority party, in this case either Republicans or the Working Families Party.
Axios asked Hasher, and all City Council candidates, a list of questions to get to know him better:
💼 What are your past jobs: Real estate broker for the past 35 years
🍽️ What's your favorite Philadelphia restaurant: Dante & Luigi's
🛒 Where do you shop for groceries? ShopRite
🏢 Favorite Philadelphia building: Betsy Ross House
🥊 Favorite Philly athlete (past or present) and why? Joe Frazier
🚗 Savesies: Pro/con? I am not a happy person when someone takes my shoveled-out spot out front!
❓What is one fun thing voters don't know about you? I was a boxer in my late teens and early 20s
Do you support the 76ers proposal to build a new arena in Center City?
✅ Yes: Aside from the thousands of union jobs it will create, I believe the tax benefit that the city will receive from the proposed arena can play a huge part in correcting the issues we are trying to fix in our public schools.
✍️ Sum up the state of the city in five words or less. Potential to do things better
💡 What's 1 big idea that would be a game-changer for Philly? The city needs more young homeowners and eliminating the transfer tax for first-time homebuyers in Philly would allow us to increase and retain our younger population and allow our young adults to begin creating the generational wealth that we want to work towards.
🚨 What's 1 big idea you have to address the gun violence crisis in one sentence? Start young by keeping our youth focused, occupied, and engaged with our community.
🗳️ And, of course, why are you running for City Council, in two sentences or less? As a lifelong Philadelphian, small business owner, and someone who cares deeply about his community, I think my unique experience and neighborhood background would round out the new City Council.
👉 Read Axios Philadelphia's other candidate questionnaires for at-large City Council races.
More Philadelphia stories
No stories could be found
Get a free daily digest of the most important news in your backyard with Axios Philadelphia.