Where Philly mayoral candidates stand on public potties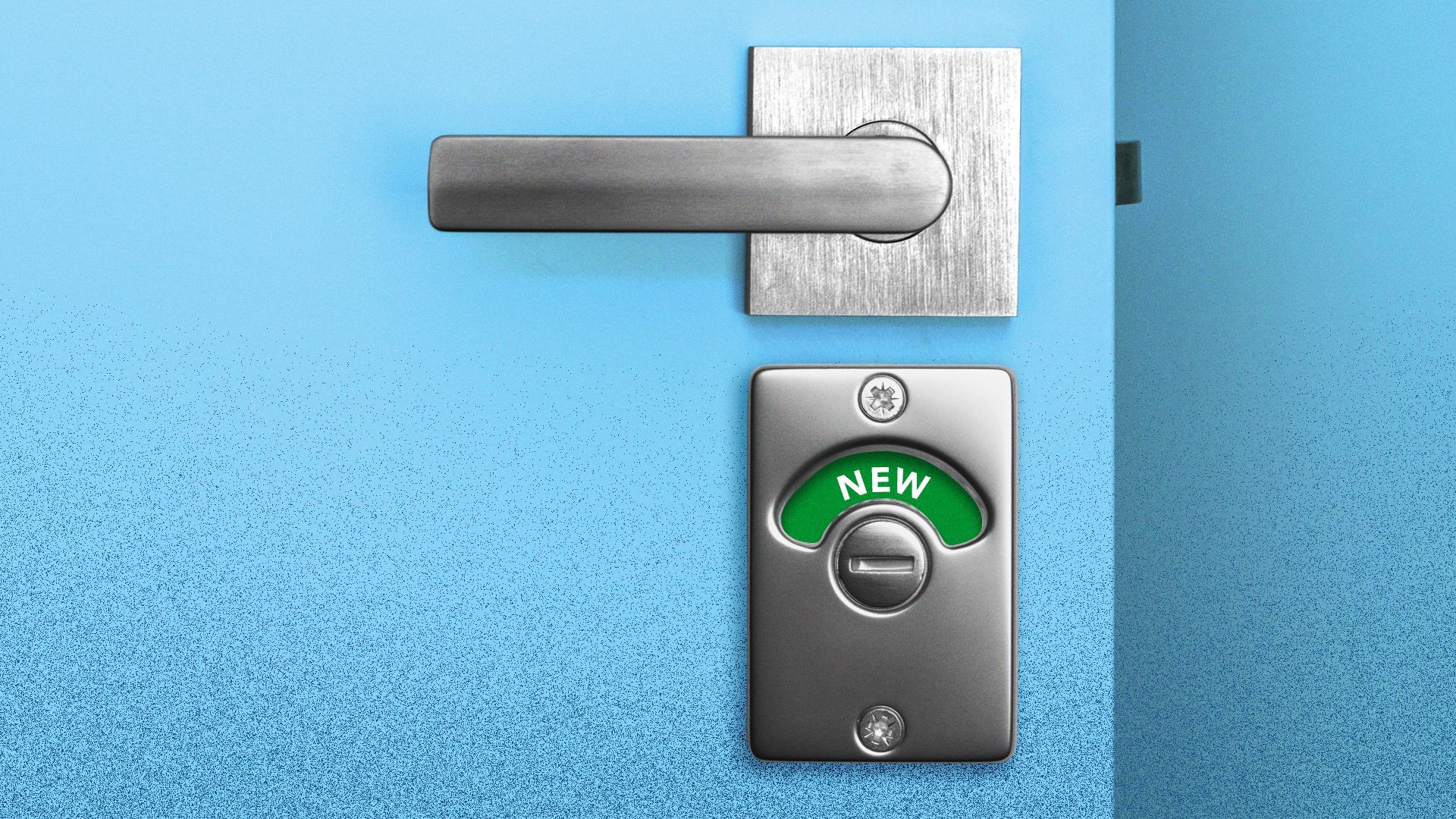 When you gotta go, there's usually nowhere to go: It's a perennial problem in Philly.
So we asked the nine Democratic candidates whether they support installing permanent public potties, and where.
Context: The city is preparing to install its first stand-alone public bathroom in Center City.
Five others will follow in other neighborhoods, all part of a pilot program.
Of note: Three candidates wouldn't participate — Amen Brown, Delscia Gray and Cherelle Parker.
Do you support installing permanent public bathrooms in the city? Yes (✅) or no (❌)
Warren Bloom: ✅
Jeff Brown: ✅
James DeLeon: ✅
Allan Domb: ✅
Helen Gym: ✅
How many would you look to install and in what neighborhoods? (1 sentence or less.)
Bloom: 10 to 20 in Kensington and around Center City.
Brown: This needs to be determined based on a detailed review and input from the community.
DeLeon: Six, in neighborhoods that are near transportation centers.
Domb: We should focus on areas with the most foot traffic — near tourist sites, Center City and parks — then expand out, in addition to adding more city garbage cans.
Gym: Every recreation center should be rebuilt or better staffed to have a functional, accessible, clean public bathroom, which will in turn make these vital neighborhood spaces better equipped to host regular youth and community programs — and we should explore expanding stand-alone public bathrooms in corridors where rec center facilities are less accessible.
Rhynhart: I would support studying an expansion of the pilot into high-traffic areas throughout our neighborhoods.
Click on their names (⬆️) to view each candidate's full voter-guide questionnaire.
Meet all the candidates in our Smart Brevity™ voter guide.
More Philadelphia stories
No stories could be found
Get a free daily digest of the most important news in your backyard with Axios Philadelphia.