A look back at Northwest Arkansas' 2022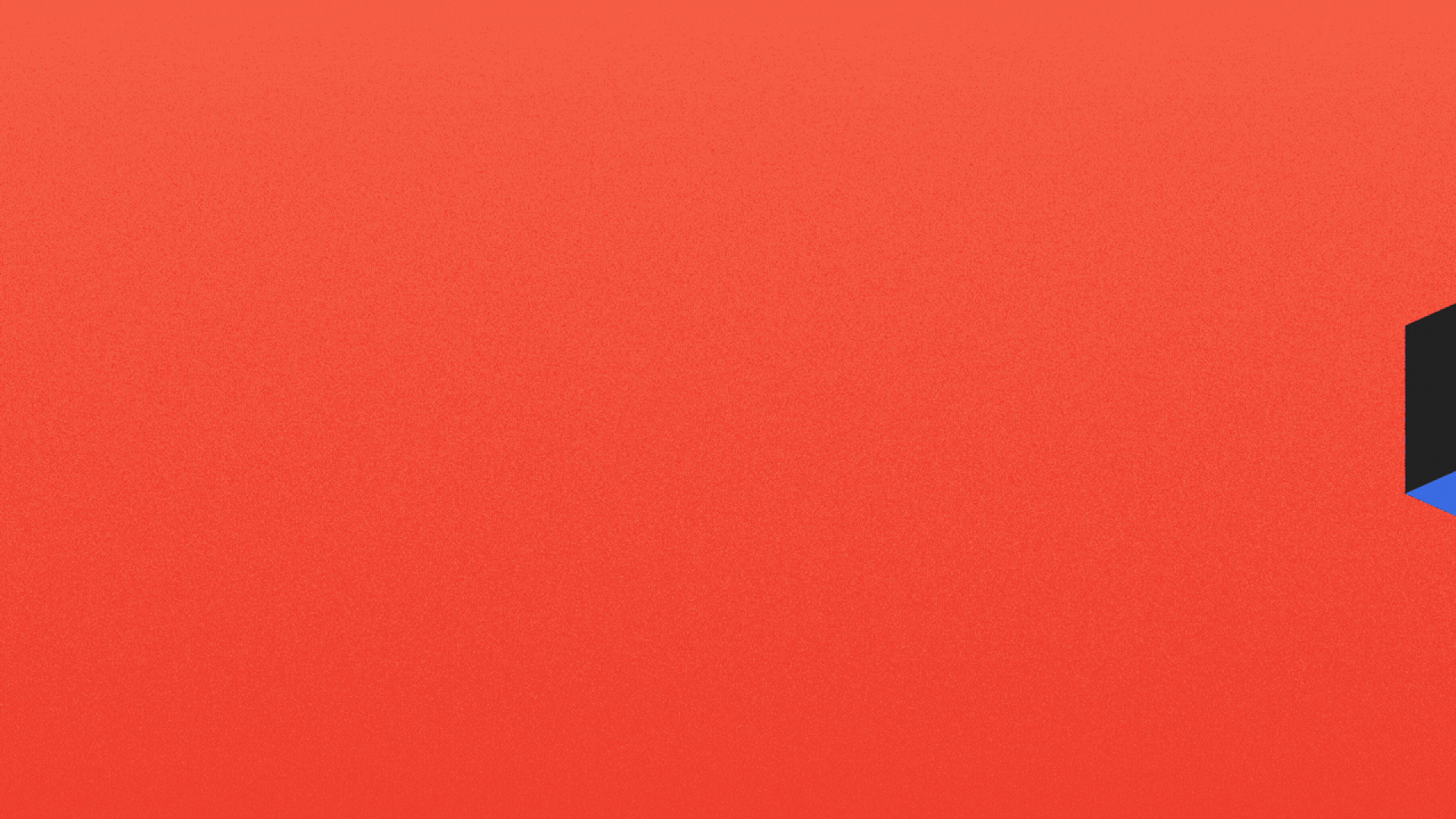 We reviewed the most-read stories from this year and considered their collective impact on our community.
While it all seemed to happen in a mere blink, 2022 brought its fair share of change and forced public discourse on social issues, setting the political stage for next year.
Why it matters: To paraphrase George Santayana: Those who don't know history are doomed to repeat it.
Flashback: The year jumped off the starting line with the 2022 Cyclo-cross World Championships in Fayetteville, putting NWA in the sport's international spotlight.
Spring: Primary election politics and a leaked document showing the U.S. Supreme Court was prepared to overturn Roe v. Wade ruled the news as the weather warmed.
Summer: In June, Roe v. Wade was overturned and, within hours, Arkansas Attorney General Leslie Rutledge declared abortion a felony in the state.
Fall: All eyes turned to politics again, though many of the races were effectively decided in the May primary.
Issue 4, a bill to allow recreational marijuana, was a talker through the fall as voters weighed their values against a proposal that would economically benefit a relative few.
Meanwhile, in-person events roared back. The Heartland Summit drew a who's who of middle America's economic leadership and the Up Summit advanced the state's narrative as a leader in transportation and mobility.
The bottom line: More happened, of course — a new medical residency program, the inaugural FORMAT Festival, and the Market Center of the Ozarks was announced.
These are just a few of the tales worth remembering from the past year.
More NW Arkansas stories
No stories could be found
Get a free daily digest of the most important news in your backyard with Axios NW Arkansas.