Food Fight: 5 top brunch spots in Chicago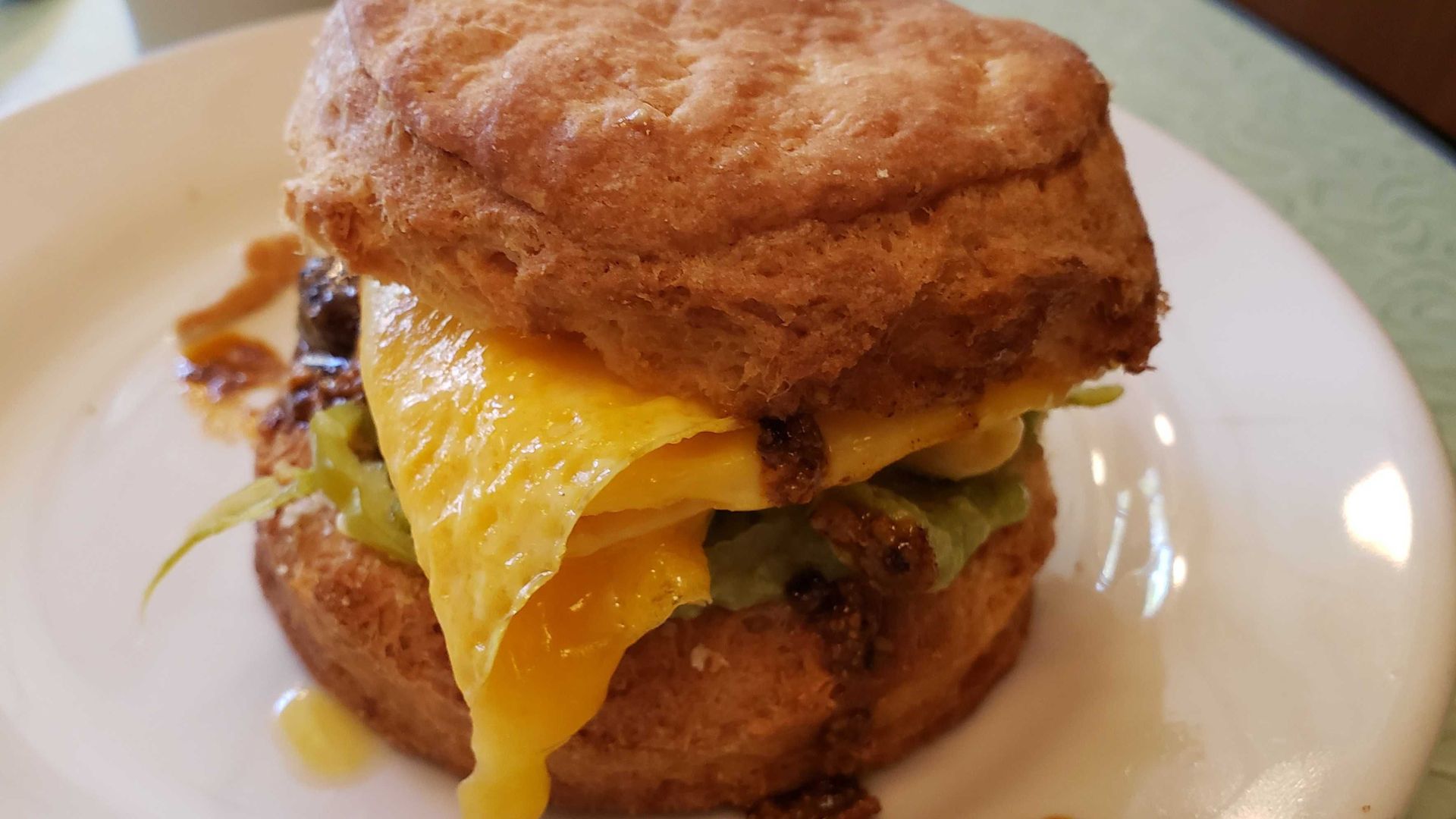 With Mother's Day approaching and reservations already filling up, we figured it's a good time to talk about great places for brunch.
What's happening: We've collected five top spots, from our favorites to readers picks, as well as a slew of honorable mentions to help start your morning right.
161 N Jefferson St. — West Loop
Justin's pick: Wishbone has popped up in several neighborhoods over the years, but now offers just one location on Jefferson Street near Ogilvie train station.
The Southern brunch spot features great home fries, grits and Cajun-inspired dishes. Try the red eggs or the spinach omelet, or go off the menu for the Yankee scramble.
Fun fact: The old location on Washington attracted celebrities. It was pretty cool to dine in the same room with Scottie Pippen, Common and several politicians.
It was also the go-to spot for anyone who went to see Oprah, just down the street.
2032 W Devon Ave. — Rogers Park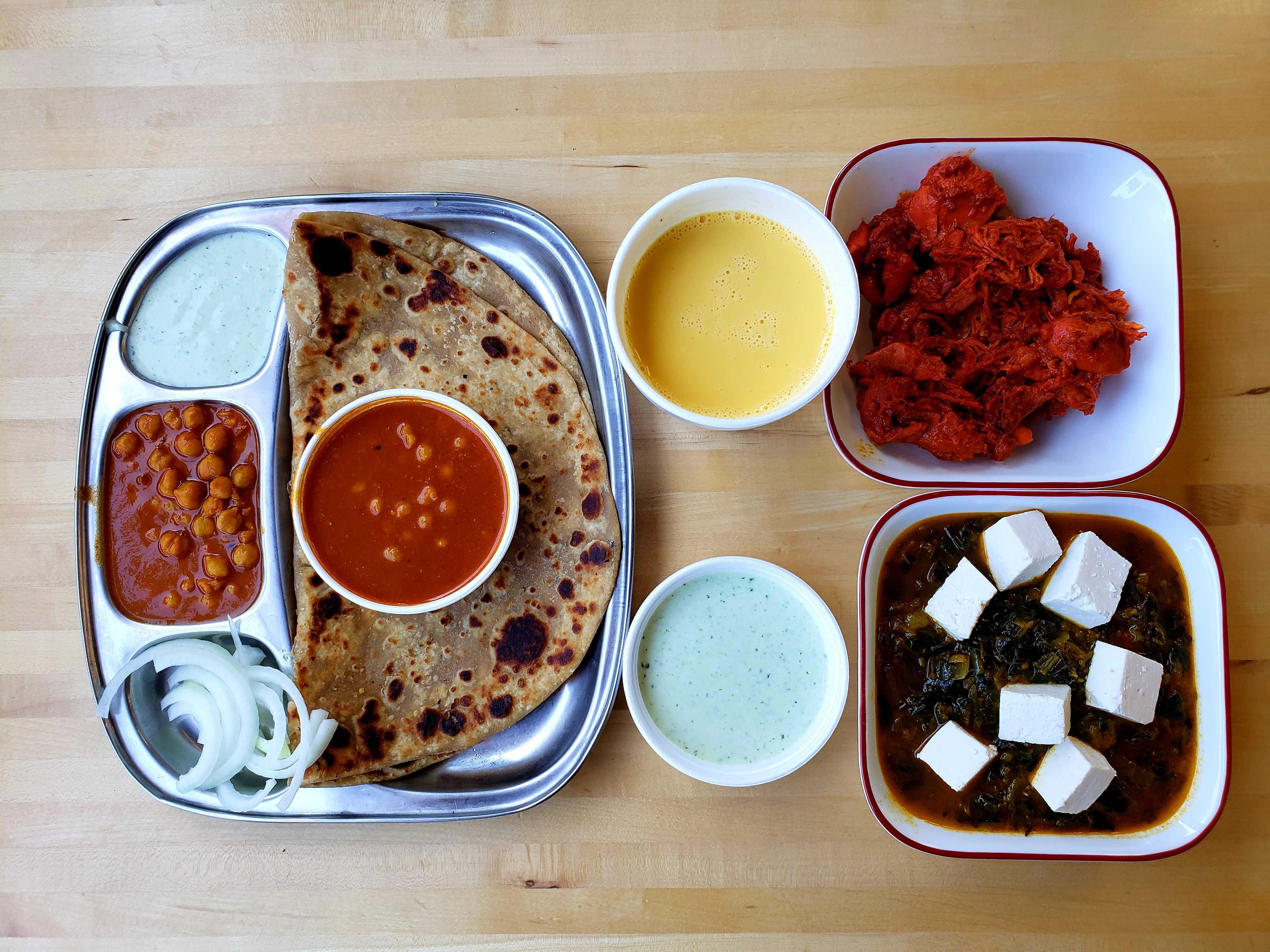 Monica's pick: With four locations, great prices and plenty for carnivores and vegetarians, this South Asian eatery makes gathering for brunch easy and affordable. Some locations open at 8am and others at 10am, so check first.
We love the chana paratha (stewed chickpeas with a big savory pancake and raita) for $4.99, washed down with a mango lassi ($2.50).
And don't miss the halwa puri (fried pancakes with semolina pudding) served on weekends for $5.
3325 N Southport Ave. — Lakeview
Chef Stephanie Izard reopened her Randolph Street diner in the old Southport Lanes building last month, offering a cozier version of the old place with lots of outdoor seating.
Indulge in the warm cinnamon monkey bread, ($7), rich "goatmeal" ($10) with honey yogurt and strawberry jam, and This Little Piggy, a cheddar biscuit with egg, sichuan pork sausage and chili garlic chive sauce ($18).
Monica's favorite: The savory okonomiyaki pancake ($18), served with a sunnyside up egg, bacon and bonito flakes.
2537 N Kedzie Blvd. — Logan Square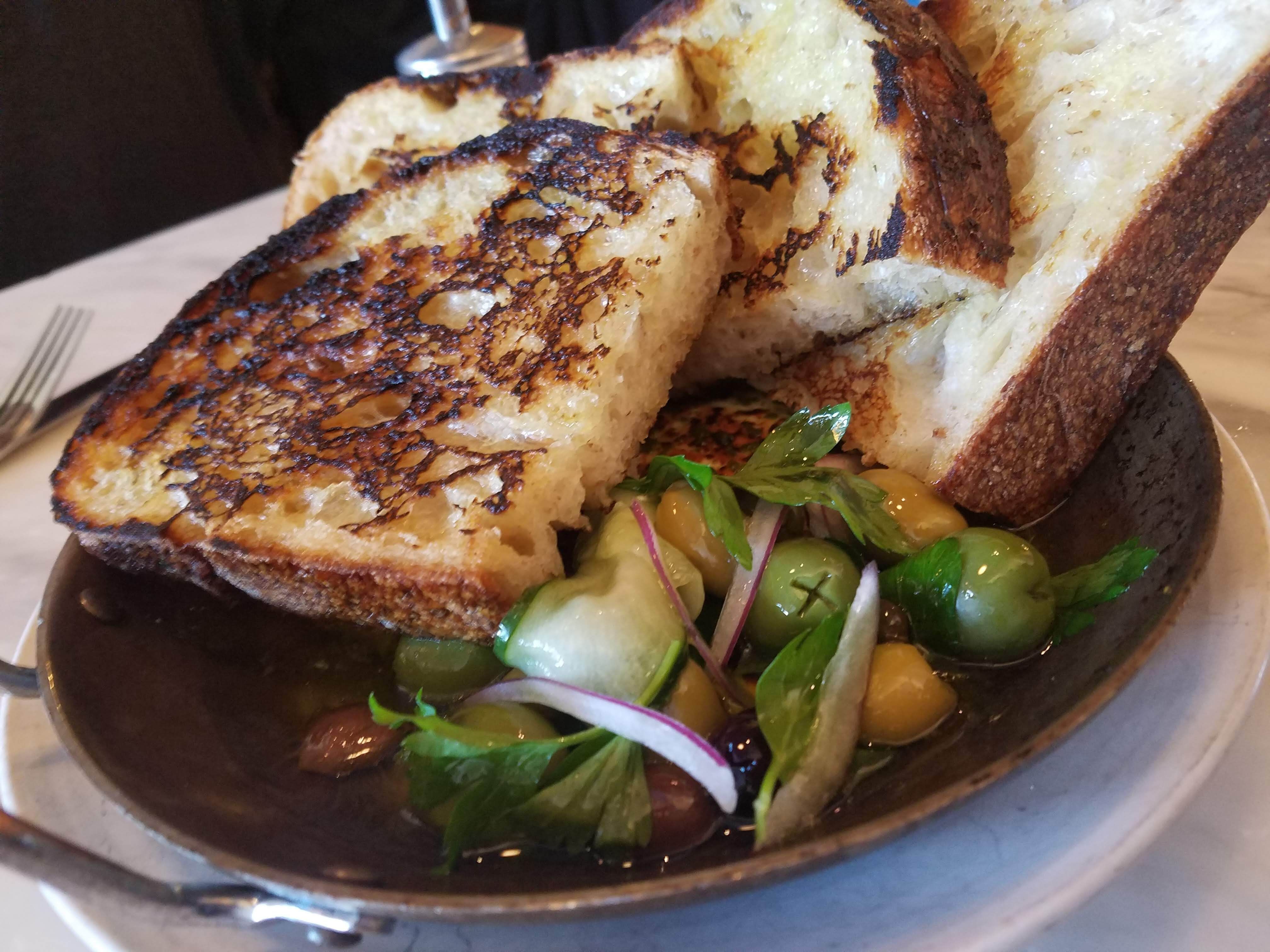 After 24 years, chef Jason Hammel is still thrilling weekend crowds with his fresh seasonal artisanal takes on brunch classics.
Find French toast with Earl Grey and white chocolate streusel ($16), a smoked trout scramble ($15), a tofu vegetable scramble ($14) and pork belly and grits ($17) as well as seasonal cream doughnuts called maritozzi ($5).
Our favorite remains the baked French feta with olives and smokey toast ($18).
5347 N. Clark St. — Andersonville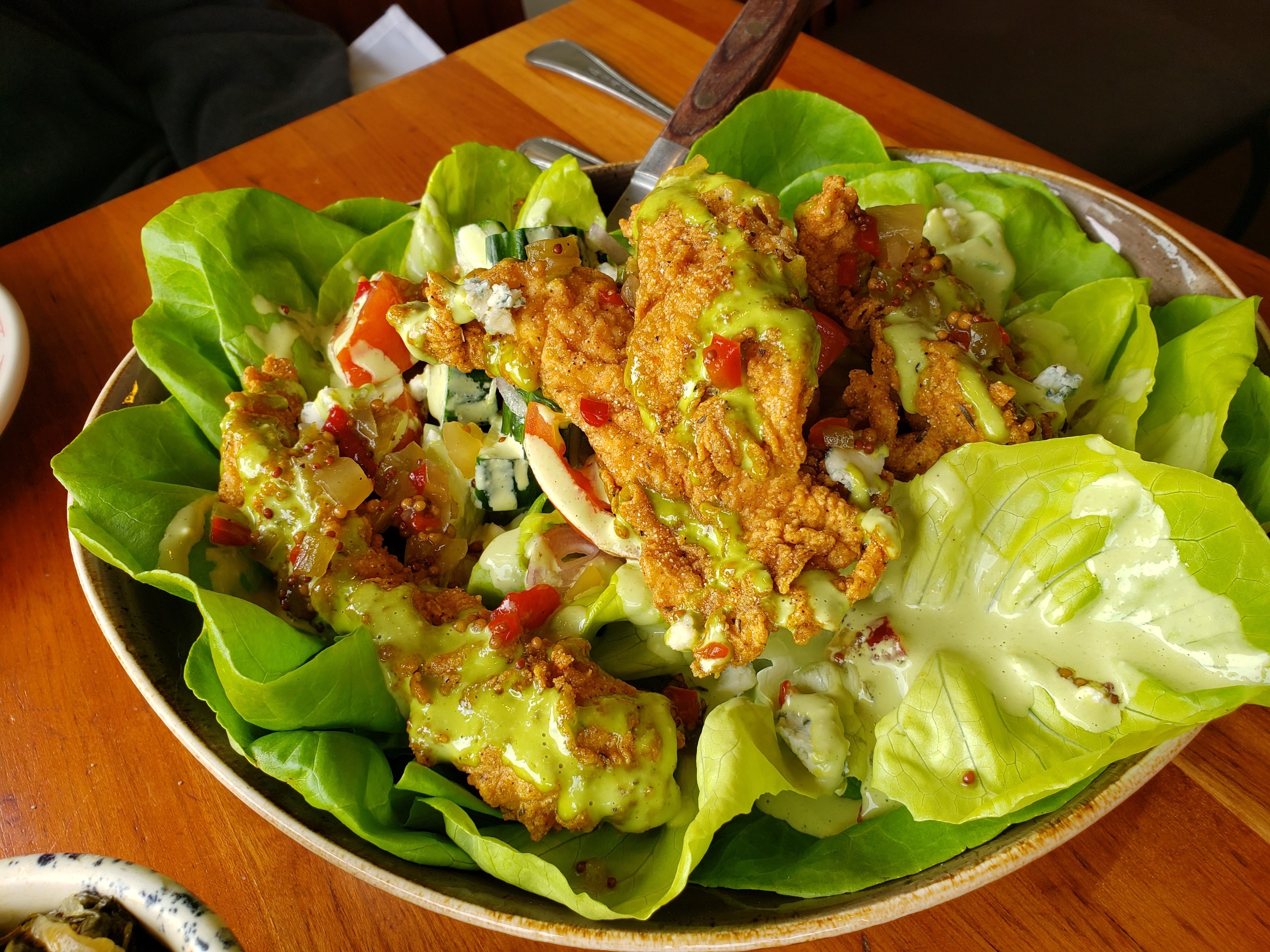 Chef Paul Fehribach brings careful classic Southern cooking to Chicago at this beloved Andersonville spot and his brunches are no exception.
Highlights include airy buttermilk biscuits with sorghum butter and homemade peach preserves ($7), beignets ($3), Carolina Gold rice flour pancakes ($13) and possibly the city's best fried chicken ($17)
Don't miss some of the city's only boudin patties (fried pork and rice sausage) for $6.
Honorable mentions from readers
Gospel Brunch at the Polo Inn (Bridgeport): Reader Carlos B. calls it a "can't miss experience."
The Duck Inn: "Everything they make is (insert chef's kiss here) and brunch is no exception," Carlos added.
Tweet in Uptown: Reader Roy C. says the restaurant has "fun special dishes named after Chicago artists like Tony Fitzpatrick and David Sharpe. The space also transforms into the beloved Big Chicks bar in the evenings!"
Chief O'Neills: Maggie B. called this spot the best for Sunday brunch, "especially in warm weather when you can eat outside."
Carlucci Chicago: Reader John M. praised chef Dana's bites.
Sauce and Bread Kitchen: Reader Cinnamon C. says they visit this Edgewater cafe every Sunday.
Steve's Lounge on the South Side: Steve Z. says they've got the "best selection and value."
Manny's: Reader Michelin M. recommends the blintzes.
Fiya in Andersonville: Tom H. suggests the $45 Jerusalem brunch for two, "plus their really floral mocktails."
North Pond Restaurant: Frank P. says brunch at this beautiful spot in Lincoln Park is "a good way to enjoy the restaurant at about half the price of dinner."
Cracked in Wicker Park: Marla K. reminded us the restaurant was voted best brunch spot in the Chicago Tribune's poll last year. "Of course I'm prejudiced," Marla tells us, "my son owns it!"
Still hungry? Read more of our Food Fight series to find the best pancakes, guacamole, BBQ rib tips and more.
More Chicago stories
No stories could be found
Get a free daily digest of the most important news in your backyard with Axios Chicago.