Food Fight: Chicago's best guacamole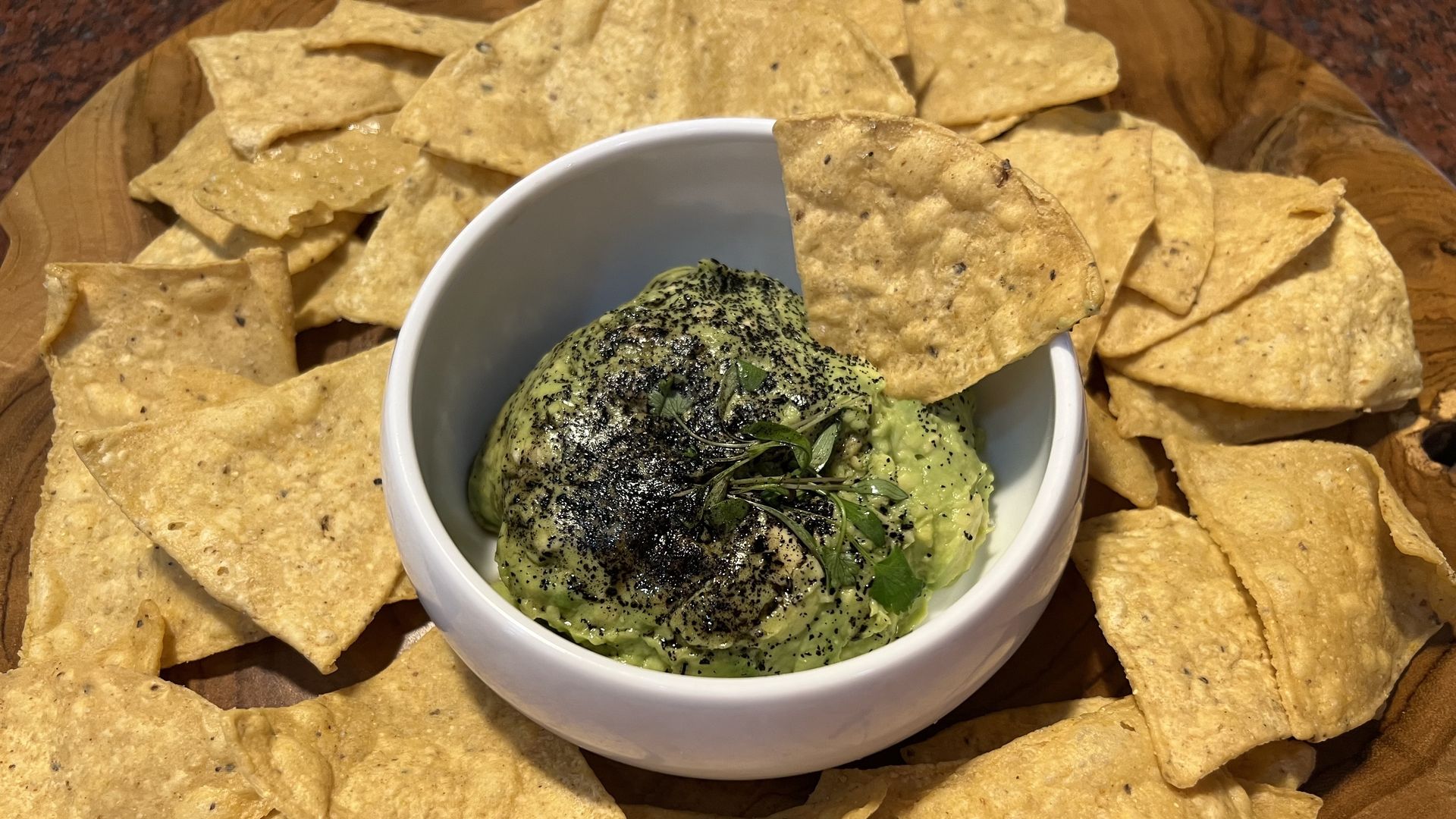 As the Super Bowl approaches, we're prepared with our awesome lists of best local wings, nachos and pizza. But there's still one important thing left to do: Fight about our favorite guacamole!
Justin's pick: If you're like me and take your Super Bowl viewing seriously, skip the party and order guacamole from Mi Tocaya in Logan Square. It features muddled garlic, serrano peppers and chile ash.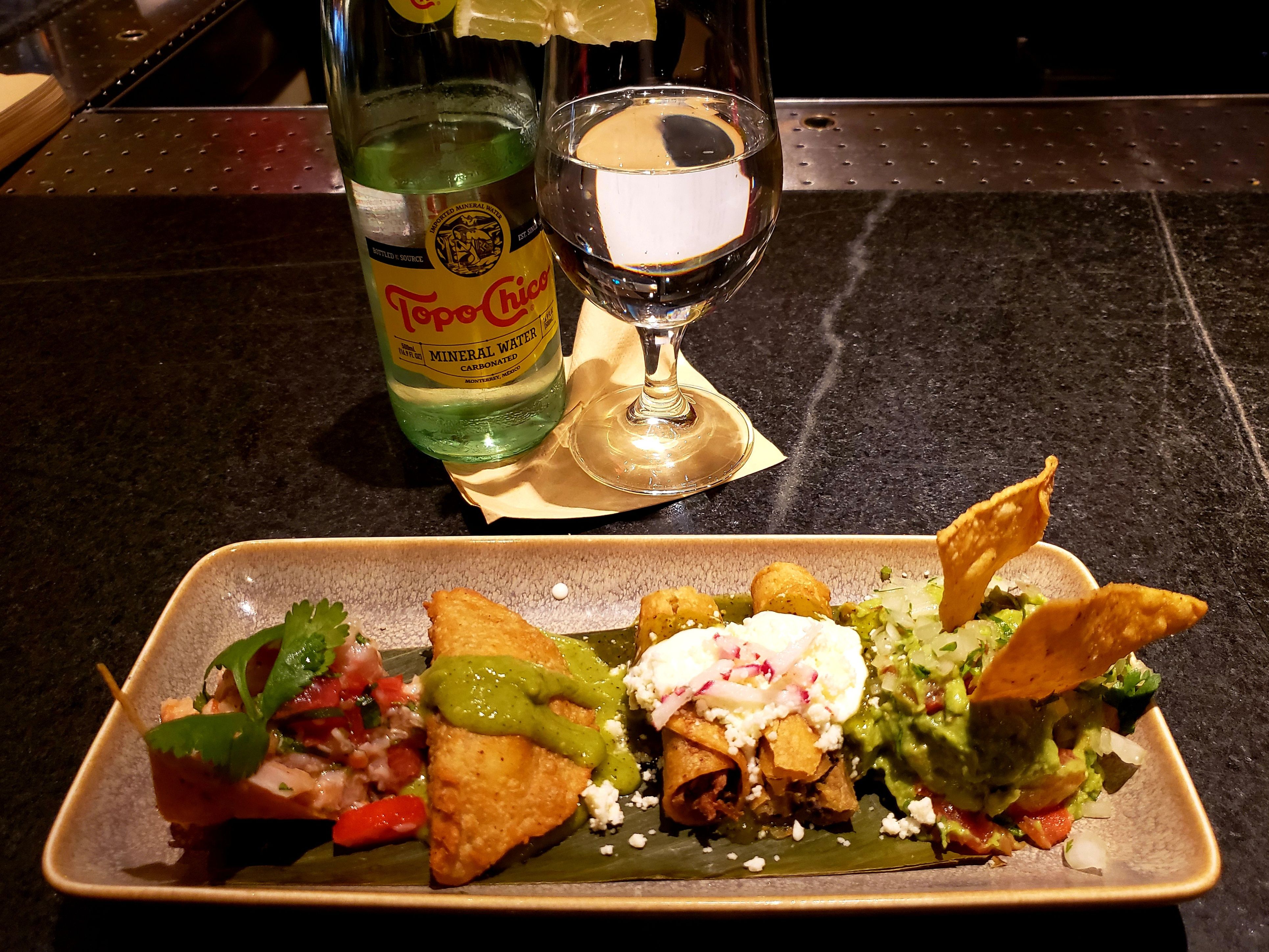 Monica's pick: A younger me would've said Burrito Beach, whose guac I dubbed the best fast-food version in the city back in 2007. But I've eaten some better guacamole in the last decade and a half — believe it or not.
We also scooped up a bunch of tasty guacamole recommendations from our readers:
Frances M.: "The special guac at Más Allá del Sol on the North Side with pomegranate seeds, jicama, and mango is well worth it. A healthy portion too.
"Layoneth R.: "My guac fave is a place called La Oaxaqueña, probably one of the most authentic Mexican places in the world. Ask for the tlayudas and the child's rellenos that are to die for.
"Margret-Ann M.: "Hear me out. I wouldn't say it's the best or most authentic guacamole in Chicago, but the Jewel Osco guacamole is the best for parties with its price point and flavor.
"Guests are always stunned when I tell them the guac they are enjoying is from Jewel."
Kevin I.: "My vote for best guacamole in Chicagoland would be Margaritas Restaurant in Oak Park. Their tableside guacamole is the best I've ever had. I'm hungry just thinking about it."
Karen G.: "The best guacamole for your Super Bowl house party is Good Foods Chunky Guacamole and Avocado Salsa."
Denny H.: "Flaco's Tacos. Super fresh plus awesome just-made chips."
Jason G.: "The prepared guacamole from Cermak Fresh Market stores has been our family go-to for years, especially for feeding a crowd. They offer mild and hot (and it's actually hot and has some kick with chunks of fresh jalapeño!)."
Patrick C.: "You may be surprised to discover that not everyone loves guacamole. I wrote about it in 2018. I realize it's a minority view, but surely journalistic fairness demands it be heard."
Editor's note: This story has been updated to add reader recommendations.
More Chicago stories
No stories could be found
Get a free daily digest of the most important news in your backyard with Axios Chicago.