Axios AM
June 05, 2023
☕ Good Monday morning! Smart Brevity™ count: 1,473 words ... 4½ mins. Edited by Emma Loop.
🤖 1 big thing: Making AI fun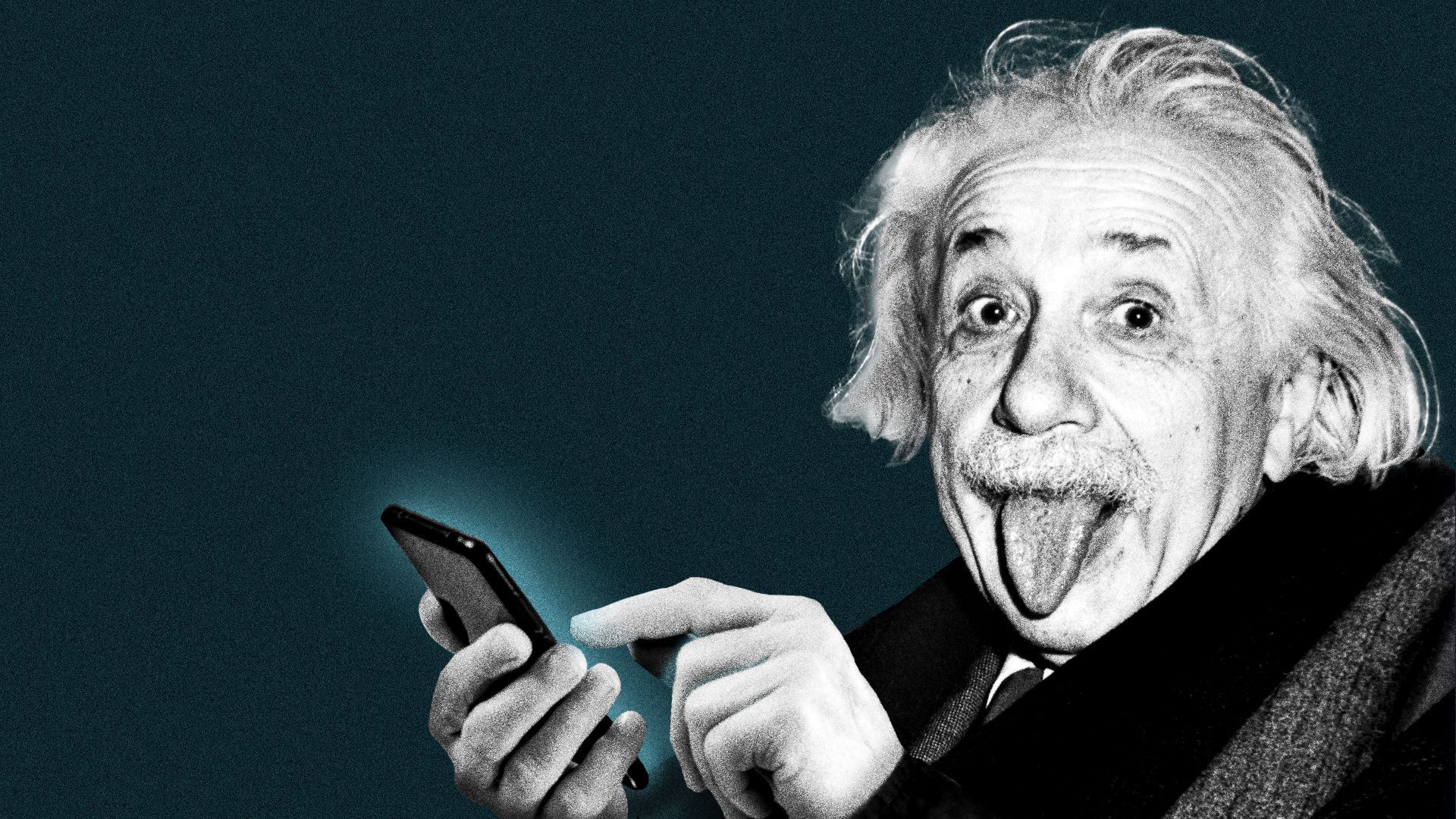 Character.ai, one of the hottest AI startups, does what ChatGPT does, but with personalization and role-playing.
So it can talk to you in the style of Madonna — or let you order Elon Musk around, Axios' Ryan Heath reports.
Why it matters: ChatGPT racked up new users at a record pace after launching last year. But character.ai is beating it on average user time, and has a much higher growth rate in monthly users, according to Similarweb, a web analytics firm.
Character.ai secured a billion-dollar valuation with less than 30 employees when it raised $150 million in venture funding in March from Andreessen Horowitz and other backers.
🤯 Crazy stat: Among character.ai users who sent a message, average time on the site was more than two hours a day the company said at the time of the raise.
🔧 How it works: Character.ai was built by Noam Shazeer and Daniel De Freitas, who left Google to build their own large language model.
The service lets you converse with more than 10 million characters — fictional versions of any person, living or dead — based on data scraped from the open internet.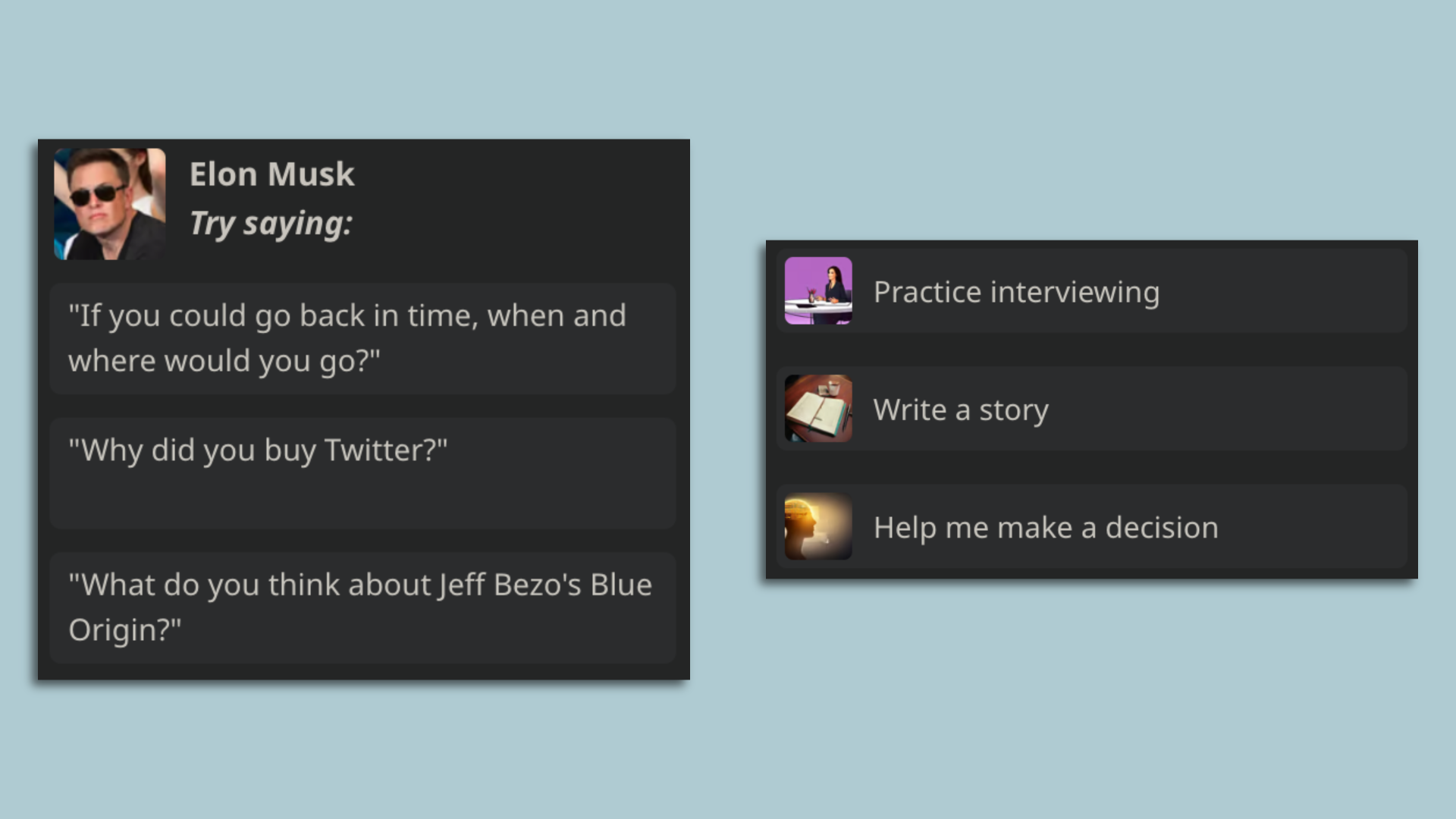 Anyone can create or chat with the AI version of a character — from Billie Eilish to Donald Trump and Napoleon Bonaparte.
You can stick to humorous banter, use the characters as debate sparring partners or turn Elon Musk into your assistant, getting "him" to draft your work emails.
Conversations can be 1-to-1 or a group chat between you and a cast of characters.
One thing you can't do: strike up a romantic or erotic relationship with the characters.
Character.ai launched an app on May 24 in iOS and Android app stores that was downloaded more than 2 million times in its first week.
Similarweb data shows the web version of character.ai has beaten ChatGPT on average user time since February, keeping users on its service at least three to five times longer.
Users stay on the service for "over 29 minutes per visit," a character.ai spokesperson told Axios — on par with Instagram.
🥊 Reality check: Character.ai has little revenue. The company declined to offer any details to Axios on subscriber numbers for its $9.99 a month c.ai+ premium service.
The use of characters based on real people is a legal gray area, which could prompt lawsuits.
2. 🦾 ChatGPT hits 6 months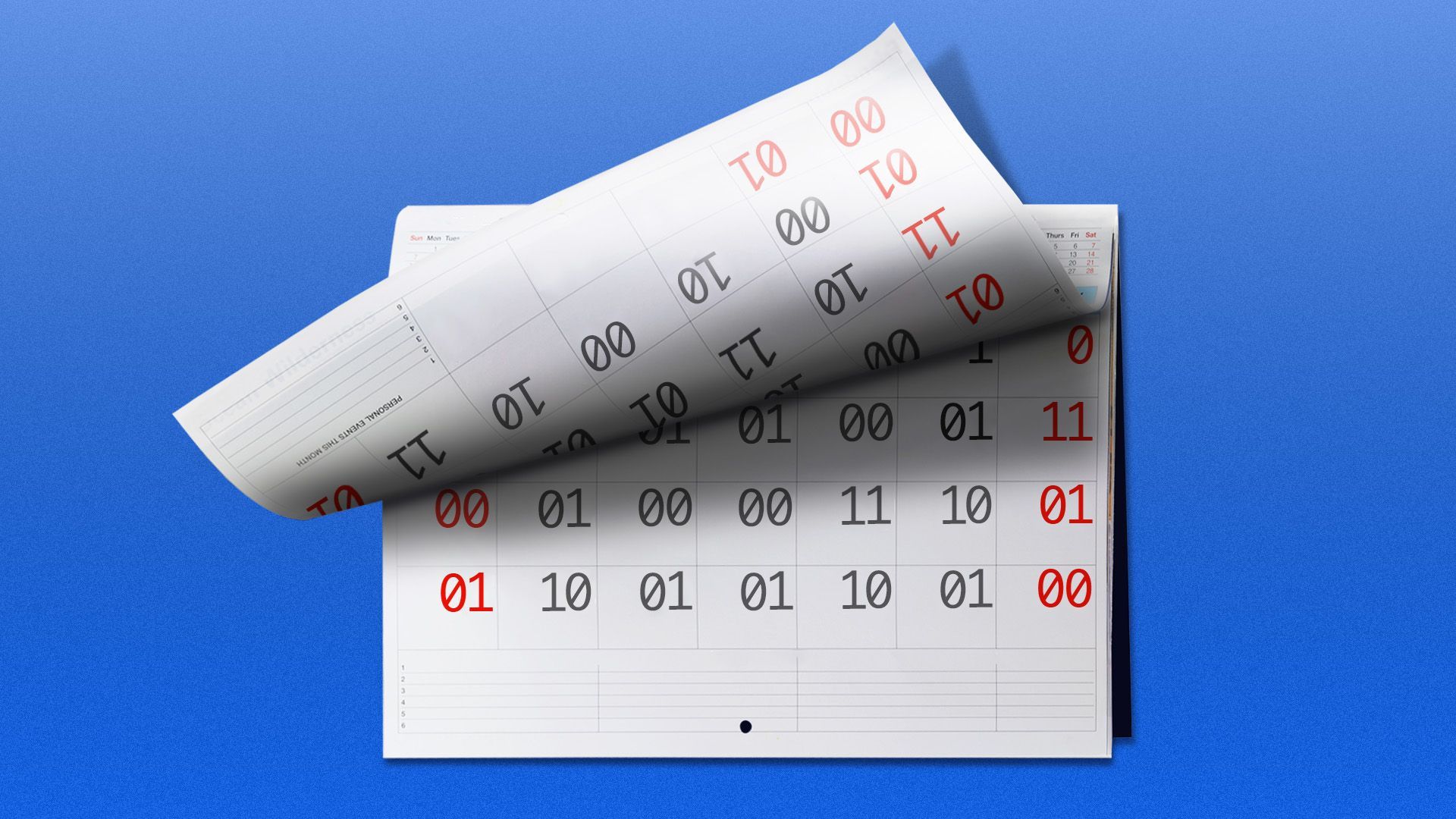 In the six months since OpenAI let ChatGPT loose on the world, conversational AI has become a gateway to online information ... an interface to computing power ... a platform for new tools and businesses ... a source of companionship and psychological support ... and a power boost for coders.
Why it matters: ChatGPT has been embraced more quickly in six months than either the iPhone or the web browser, Axios managing editor for tech Scott Rosenberg writes from the Bay Area.
🧮 By the numbers: A majority of U.S. adults have heard of ChatGPT, but only 14% have tried it, according to a Pew survey conducted in March and released last month.
State of play: It's still very early innings in AI's rise.
The expensive, computing-intensive technology could further entrench Big Tech's giants. Or some company that hasn't yet been started could still enter and dominate.
At the equivalent stage of the rise of the Web, Google didn't even exist yet.
🔮 What's next: The first-ever AI-influenced elections in the U.S. and across the globe. A ferocious wave of investment in the technology, crashing into a rising tide of legal conflicts over appropriation of intellectual property.
And, at some point, a cooling-down period — as the world realizes that AI, though incredibly useful, isn't a solution to every problem.
3. 💰 Stocks catch air
The debt-ceiling reprieve added to the goldilocks backdrop for shares, Matt Phillips writes for Axios Markets.
The S&P 500 posted its best day in almost a month on Friday, with the blue-chip index rising to a high for the year.
It's now up 11.5% so far in 2023, helping erase some sting from last year's 19.4% tumble.
💡 What's happening: There's a lot for investors to like.
Reality check: The market's gains have been fairly narrow, with a few giant tech companies accounting for more than the entirety of the upswing in share prices through the end of May.
That makes the S&P vulnerable to a pullback if those powerhouse companies falter.
🔮 What's next: With the debt ceiling out of the way, the economy looking solid and the Fed potentially ending its recent run of rate hikes, the market could have a little room to run.
4. 🏛️ McCarthy's superpower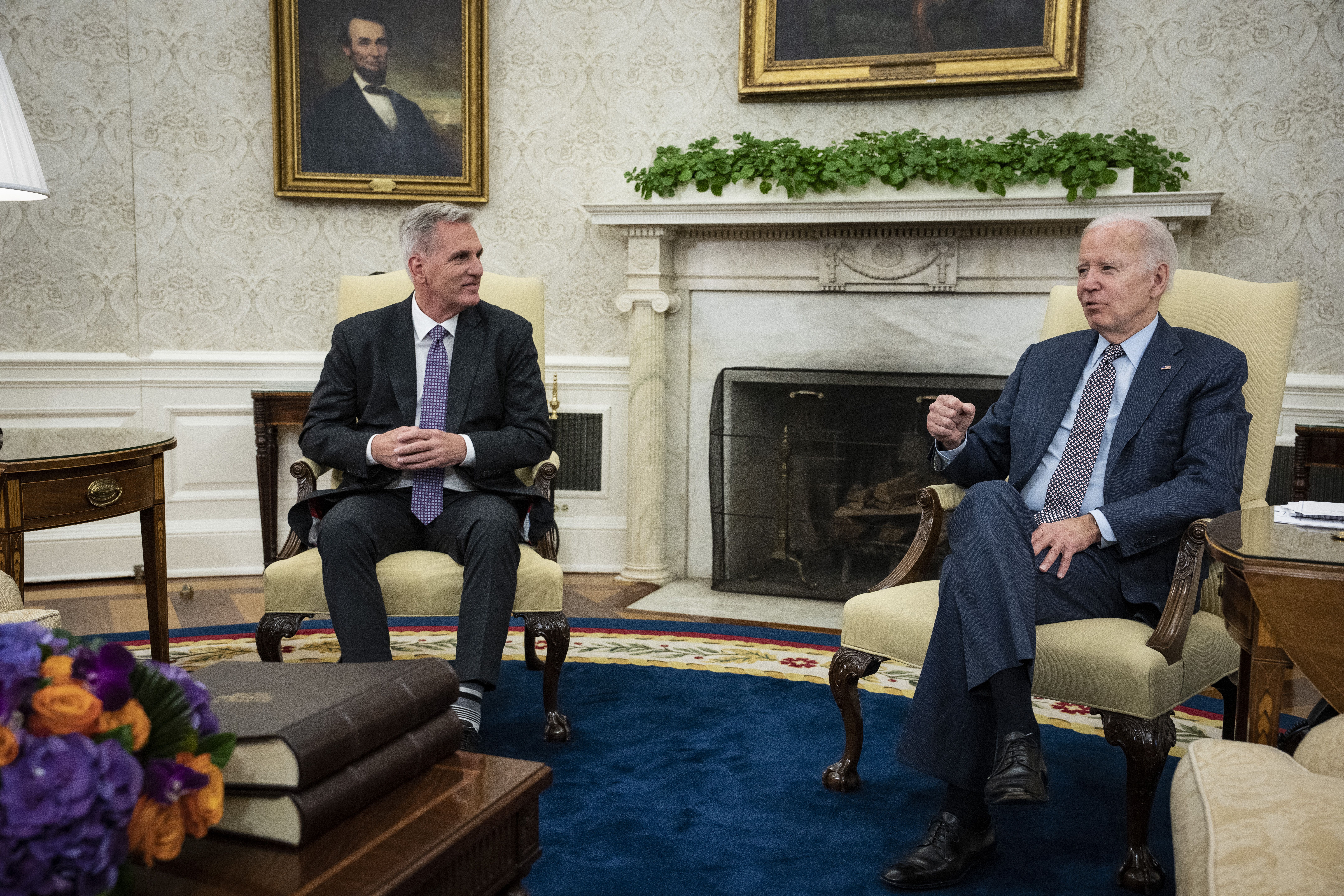 House Speaker Kevin McCarthy's superpower, Matthew Continetti points out in the Free Beacon, is "his desire to be speaker. He likes and wants his job — a rarity for the GOP."
"He's the first public-facing Republican speaker since 1994 to be in sync with both his office and his conference," Continetti adds.
Why it matters: Last week's debt-ceiling deal shows a "healthier environment" took hold in Washington during this high-stakes stretch of the Biden-McCarthy era, N.Y. Times columnist Ross Douthat writes (subscription).
McCarthy has "invited some of the bomb throwers into the legislative process," giving them a stake in success, Douthat notes, riffing off the Free Beacon observation.
The speaker has "enthusiasm for the actual vote-counting, handholding work required of his position," and lacks "both Gingrichian egomania and get-me-out-of-here impatience."
President Biden "has been good for institutionalism generally, because the president himself seems to understand and appreciate the nature of his office more than Barack Obama ever did," Douthat adds.
Biden "is clearly comfortable with quiet negotiation on any reasonable grounds, which is crucial to keeping the other side invested in a deal."
🥊 Reality check: There's no sign these vibes can last, since McCarthy now needs to renew his hold on House Republicans' right wing.
The bottom line: Behind the scenes, the two sides avoided "sweeping maximalism ... that turns normal horse-trading into an existential fight."
5. ✈️ Sonic boom rattles D.C.
The U.S. Air Force scrambled F-16 fighter jets in a supersonic chase of a light aircraft with an unresponsive pilot that violated airspace around Washington, then crashed in the mountains of Virginia, Reuters reports.
No survivors were found at the crash site, roughly 40 miles south of Staunton, Va., near Montebello, Va.
The jet fighters created a sonic boom over D.C. as they pursued the errant Cessna Citation.
Four people were onboard the Cessna, which appeared to be flying on autopilot.
The Cessna took off from Elizabethton, Tenn., and was bound for Long Island MacArthur Airport in New York, about 50 miles east of Manhattan.
The plane appeared to reach the New York area, then made nearly a 180-degree turn, FlightAware tracking showed.
6. 🇨🇳 Close call with Chinese ship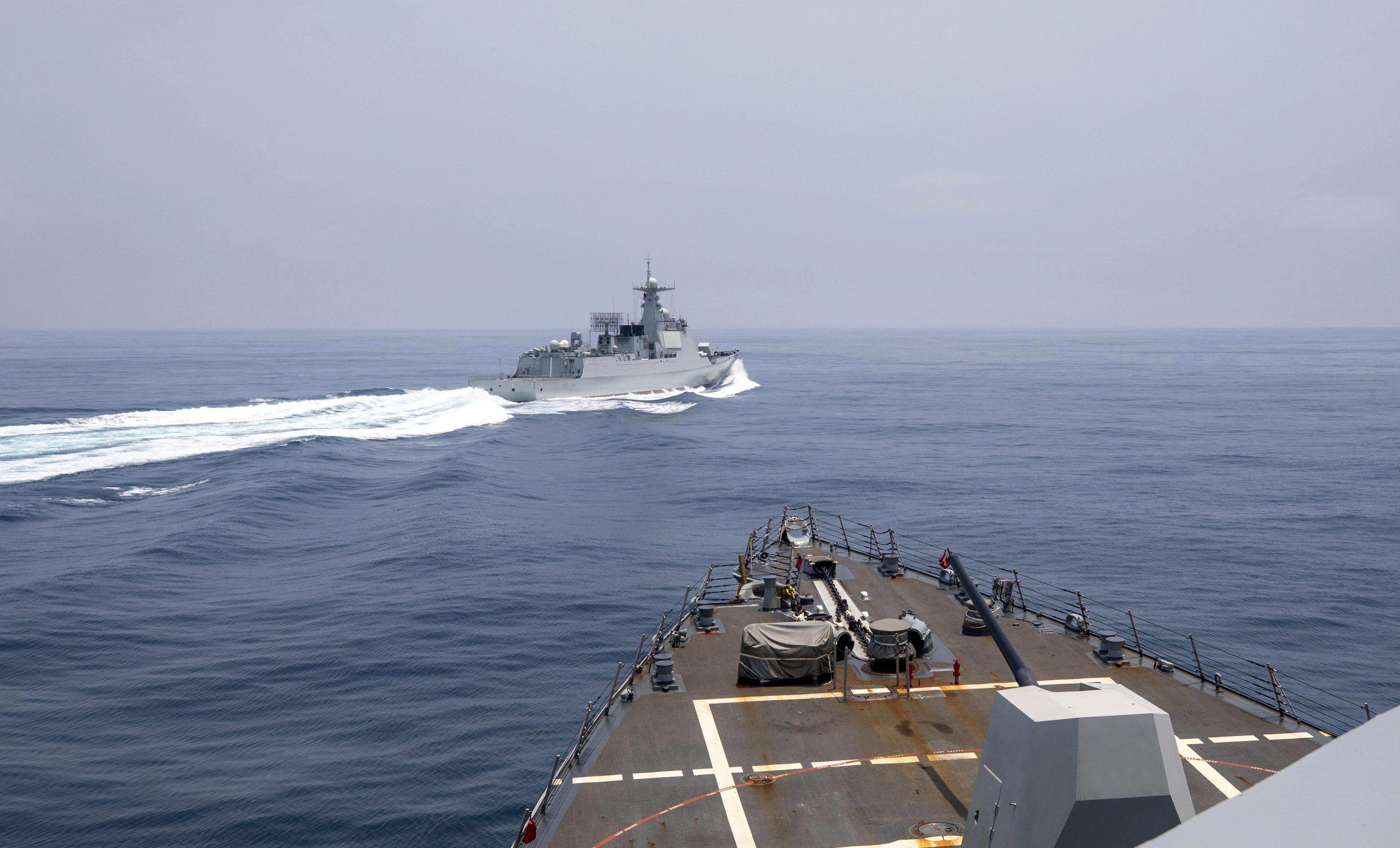 This is the view from the USS Chung-Hoon on Saturday as a Chinese ship cuts sharply across the path of the American destroyer in the Taiwan Strait, forcing it to slow to 10 knots to avoid a collision.
The Chinese guided-missile destroyer overtook the Chung-Hoon on its port side, then veered across its bow at a distance of just 150 yards, the U.S. Indo-Pacific Command (USINDOPACOM) said.
Why it matters: At a time of rising tension with China in the air and sea, the "actions violated the maritime 'Rules of the Road' of safe passage in international waters," the Navy said.
7. 📺 Next "Meet" moderator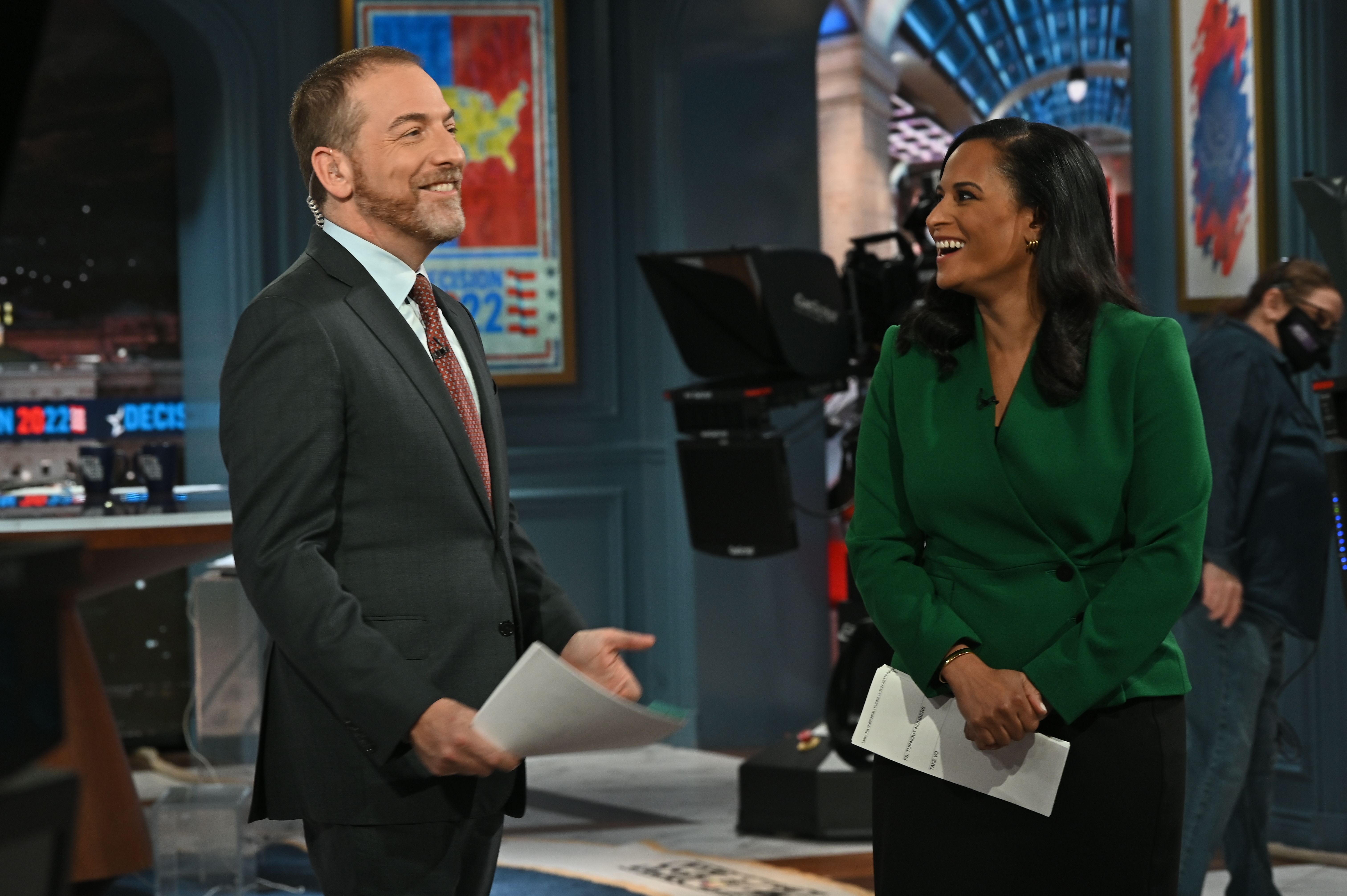 "Meet the Press" moderator Chuck Todd announced at the end of yesterday's show that Kristen Welker — NBC chief White House correspondent and "Saturday Today" co-anchor — will succeed him in September.
Todd, the "Meet" anchor since 2014, becomes NBC chief political analyst.
Welker, 46, a Philadelphia native, won acclaim as moderator of the final presidential debate between Joe Biden and Donald Trump, in October 2022.
8. 🎞️ 1 film thing: Year's second biggest opening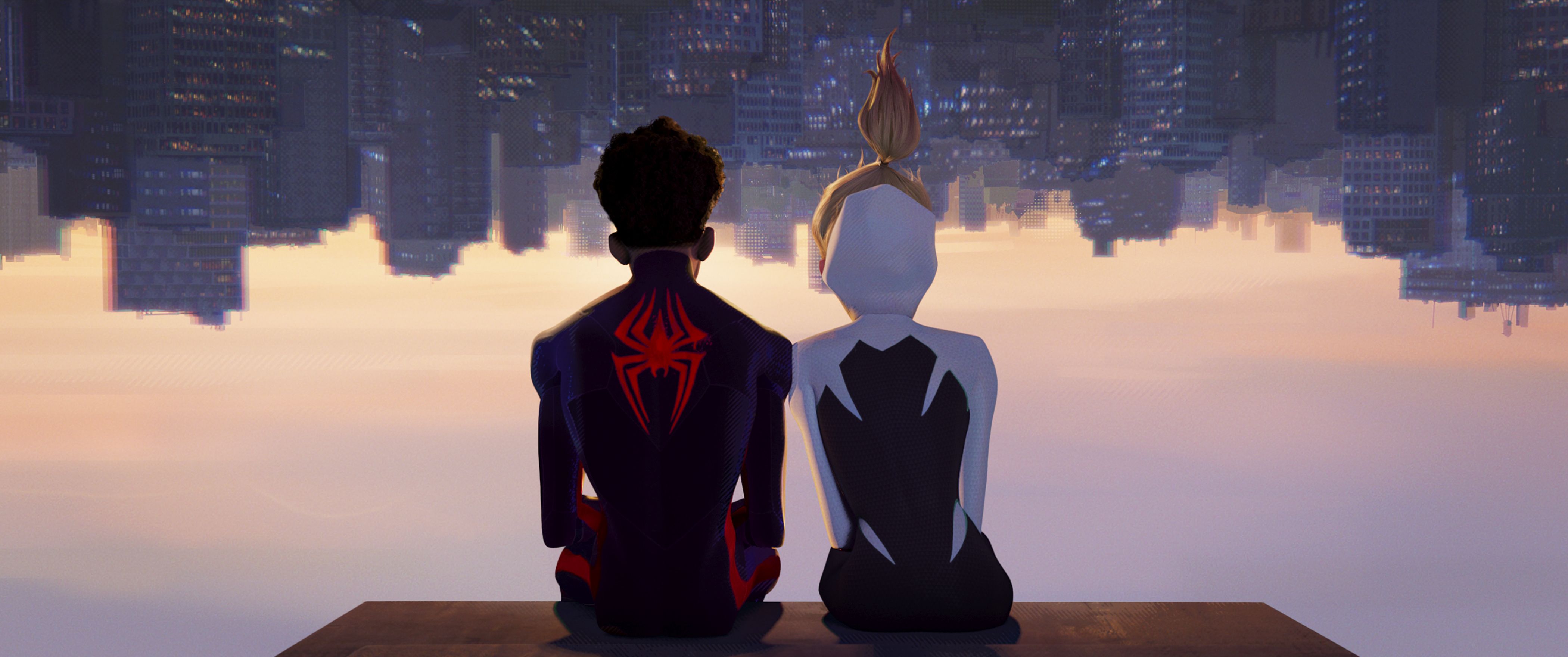 "Spider-Man: Across the Spider-Verse," an animated sequel, had the second-biggest opening weekend of 2023 ($120.5 million), behind only "The Super Mario Bros. Movie."
"Spider-Man" played to an ethnically diverse audience, according to data exit-poll service PostTrak (The Hollywood Reporter).
The film is part 2 in a trilogy that will conclude next year.