Character.ai raises $150 million to create personalized chatbots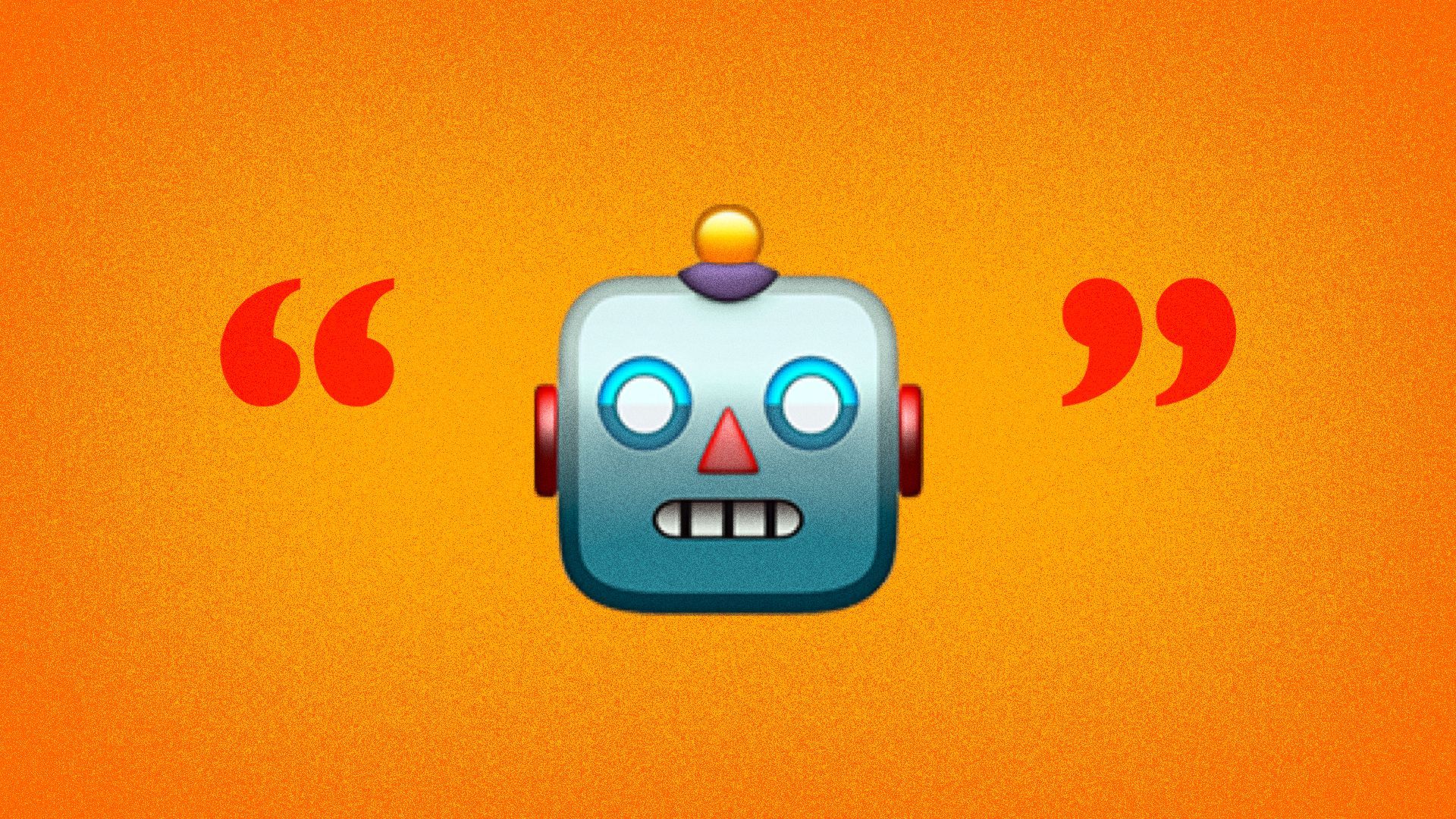 Character.ai, a personalized AI chatbot developer, raised $150 million led by Andreessen Horowitz at a $1 billion post-money valuation.
Why it matters: The company seeks to provide "everyone on Earth with their own AI," from everything from entertainment to information to emotional connection. Sure that sounds like science fiction, but so did the idea of everyone having a supercomputer in their pocket.
The eventual monetization plan is direct-to-consumer subscription fees.
Character.ai tells Axios that users already have sent its AI characters — some of which include real-life celebrities and fictional characters — more than 2 billion messages, including 1 billion in just the last month.
Other investors include Nat Friedman, Elad Gil, SV Angel and A Capital. The Menlo Park, Calif.-based company previously raised around $40 million, mostly from individual investors.
Quotable: "There are some overlaps, but we're confident Google will never do anything fun. Because we worked there." — Daniel De Freitas, co-founder and president of Character.ai, when asked by Axios about Google's new Bard chatbot
Look ahead: Don't be surprised to see this funding round get extended soon with strategic investors, perhaps including one that can provide the company with compute power (e.g., Microsoft/OpenAI).
The FT previously reported the total round size would be between $200 million and $250 million, so this appears to be just the initial, VC portion.
Go deeper