Character.ai bets on making AI chat fun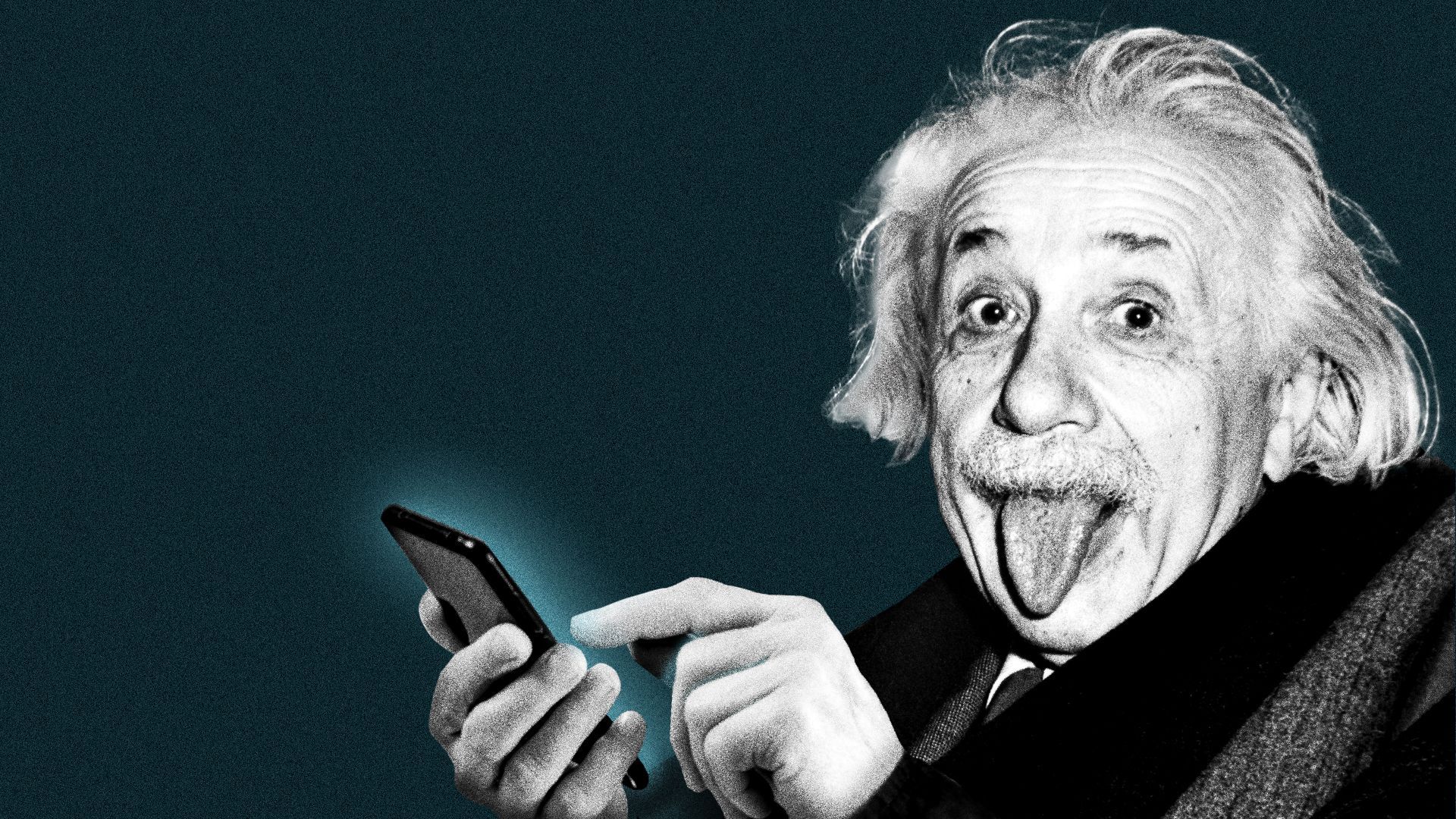 AI's latest hot startup is challenging ChatGPT using the power of personality.
What's happening: Character.ai does what ChatGPT does, but with role-playing — so it can talk to you in the style of Madonna, or let you order Elon Musk around.
Why it matters: ChatGPT racked up users at record pace in the months after it launched in November 2022. But now character.ai is beating it on average user time, and has a much higher growth rate in monthly users, according to Similarweb, a web analytics firm.
The company secured a billion-dollar valuation with less than 30 employees when it raised $150 million in venture funding in March from Andreessen Horowitz and other backers.
How it works: Character.ai was built by Noam Shazeer and Daniel De Freitas, who left Google to build their own large language model after growing frustrated with what they saw as the slow pace of Google's AI efforts.
The service lets you converse with more than 10 million characters — fictional versions of any person living or dead — based on data scraped from the open internet, like ChatGPT.
Anyone can create or chat with a character — from Billie Eilish to Donald Trump and Napoleon Bonaparte. Of course, what you're getting is simply the internet version of how these people might talk to you.
You can stick to humorous banter, use the characters as debate sparring partners or turn Elon Musk into your assistant, getting "him" to draft your work emails.
Conversations can be 1-to-1 or a group chat between you and a cast of characters.
One thing you can't do: strike up a romantic or erotic relationship with the characters.
Driving the news: Character.ai launched an app May 24 in iOS and Android app stores that was downloaded more than two million times in its first week.
Unlike ChatGPT, character.ai's user base skews heavily towards mobile users. ChatGPT creator OpenAI released a ChatGPT iOS app last month.
Similarweb data shows the web version of character.ai has beaten ChatGPT on average user time since February, keeping users on its service at least three to five times longer than ChatGPT.
Users stay on the service for "over 29 minutes per visit," a character.ai spokesperson told Axios, on par with social networks such as Instagram.
Between the lines: Character.ai's effort to meld the informational utility of ChatGPT with the enjoyment that first made social media popular has clearly struck a chord.
The app could become a staple — or the novelty could wear off.
Yes, but: Character.ai has little revenue and the company declined to offer any details to Axios on subscriber numbers for its $9.99 a month c.ai+ premium service.
While character.ai has triple the numbers of users as Google's Bard, per Similarweb, they're still 90 percent short of ChatGPT's user numbers.
According to Apptopia, several other AI-centric apps — including Picsart and PhotoRoom — have more recent downloads than character.ai.
Be smart: While character.ai is billed as "personalized super intelligence," it also comes with a user warning to remember that "everything characters say is made up."
The use of characters based on real people is a legal grey area, likely to prompt lawsuits. Getty sued Stability AI — an AI imaging service — over its scraping of copyrighted images from the Getty Images database.
Zoom out: The race to dethrone ChatGPT is global.
Go deeper