The daily commute in Philly shrank during the pandemic.
What's happening: The average one-way commute in Philly was 3.2 minutes shorter in 2021 compared to 2019, per the latest U.S. Census data.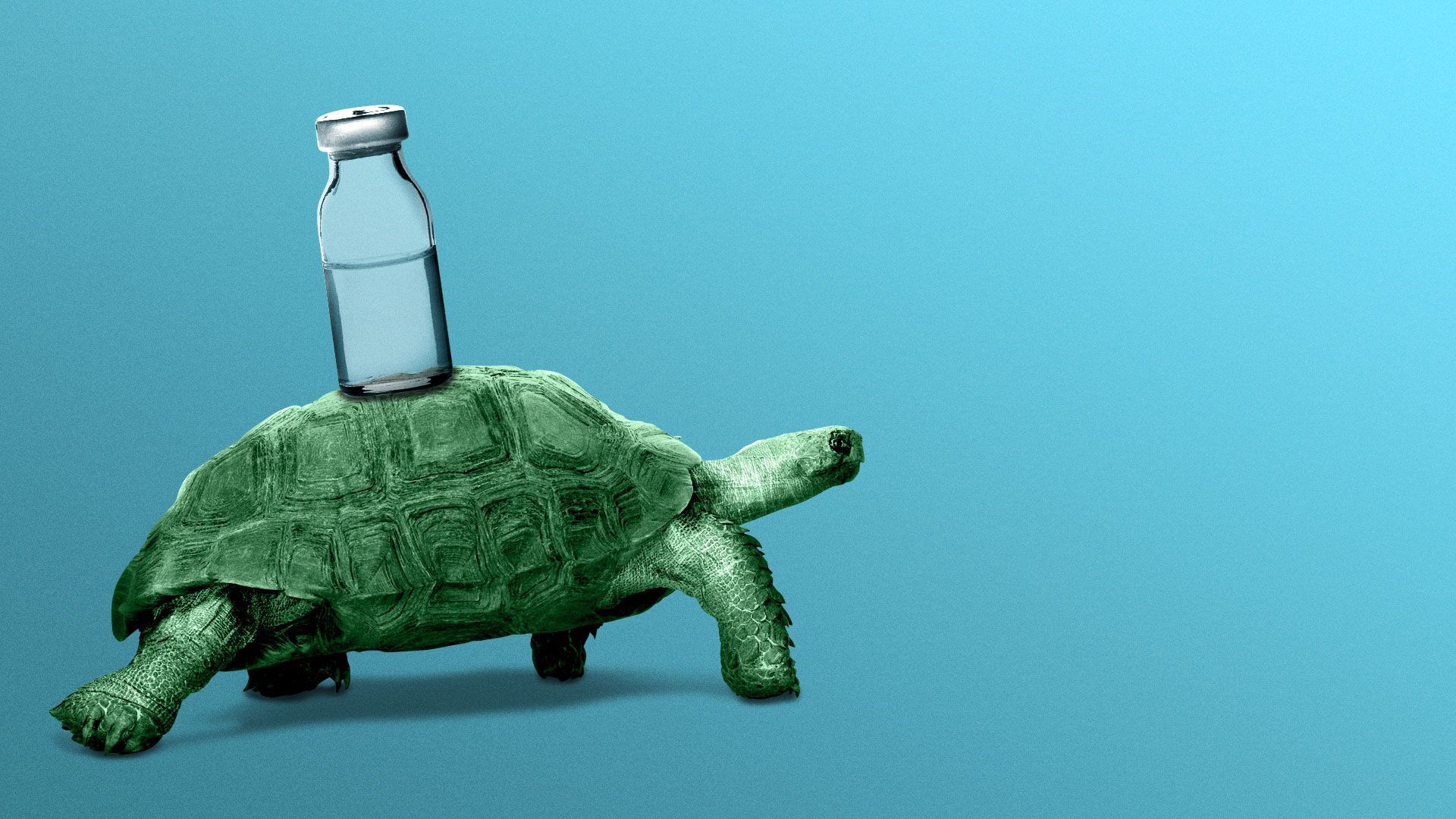 Misinformation remains a big reason why only about 30% of American children ages 5-11 are fully vaccinated against COVID-19, UPenn researchers found in a new study.
Why it matters: Health officials have been raising alarm over the potential of low child vaccination rates fueling transmission and carrying the risk of severe illness for some of our nation's youngest, Axios' Erin Doherty reports.
Philadelphians saw promising signs of a rebound from the pandemic this summer, but headwinds persist as many of our industries trail the nation and region in recovery.
That's according to a new report by the Center City District and Central Philadelphia Development Corporation.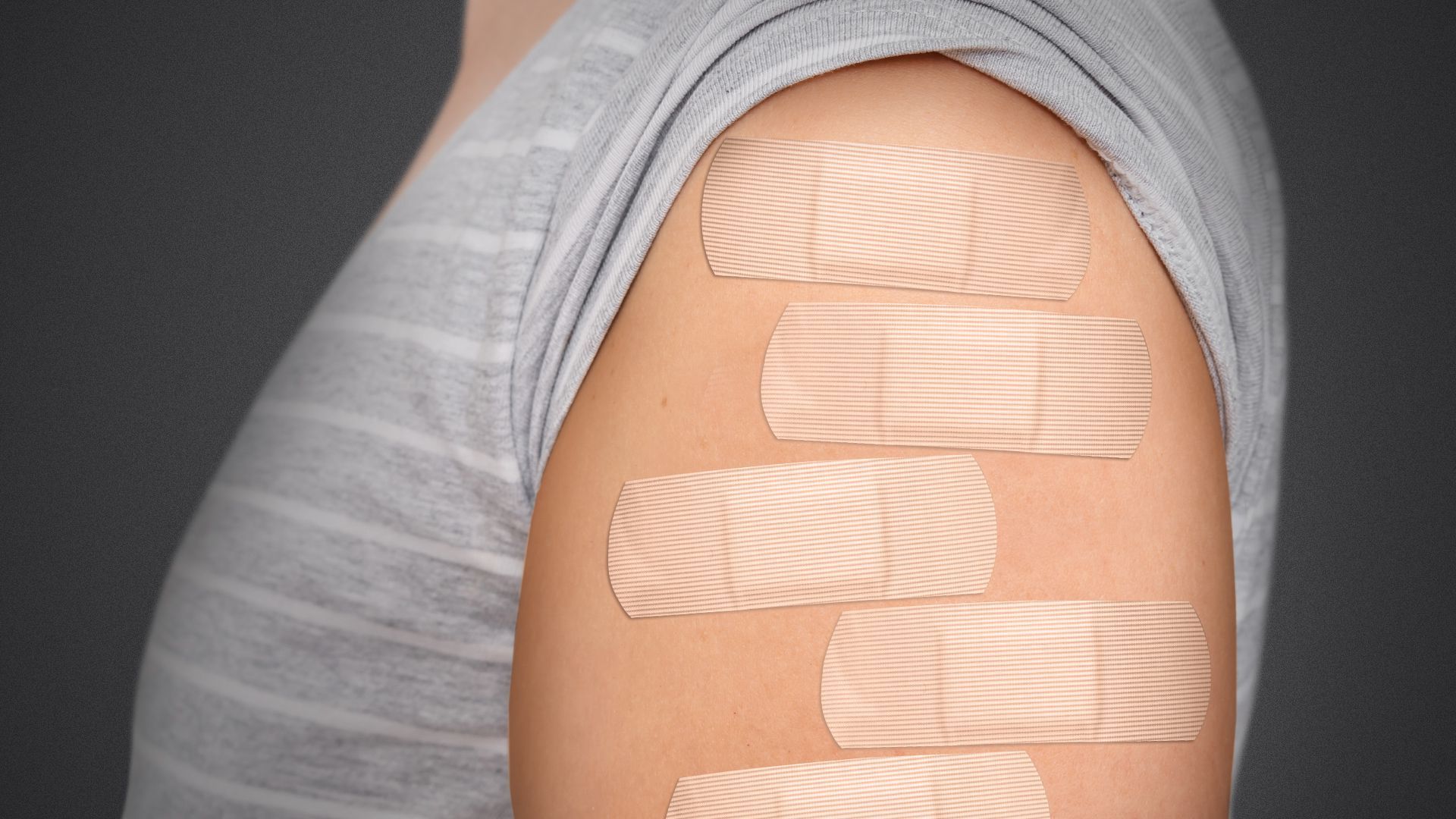 The first updated COVID vaccines tailored to be more effective against the Omicron variant have received sign-off from the Food and Drug Administration, and Philly can expect shipments to begin next week.
What's happening: The FDA on Wednesday authorized Pfizer and Moderna's updated versions of the vaccines, which will ideally provide more targeted protection against the dominant BA.5 strain that's currently circulating.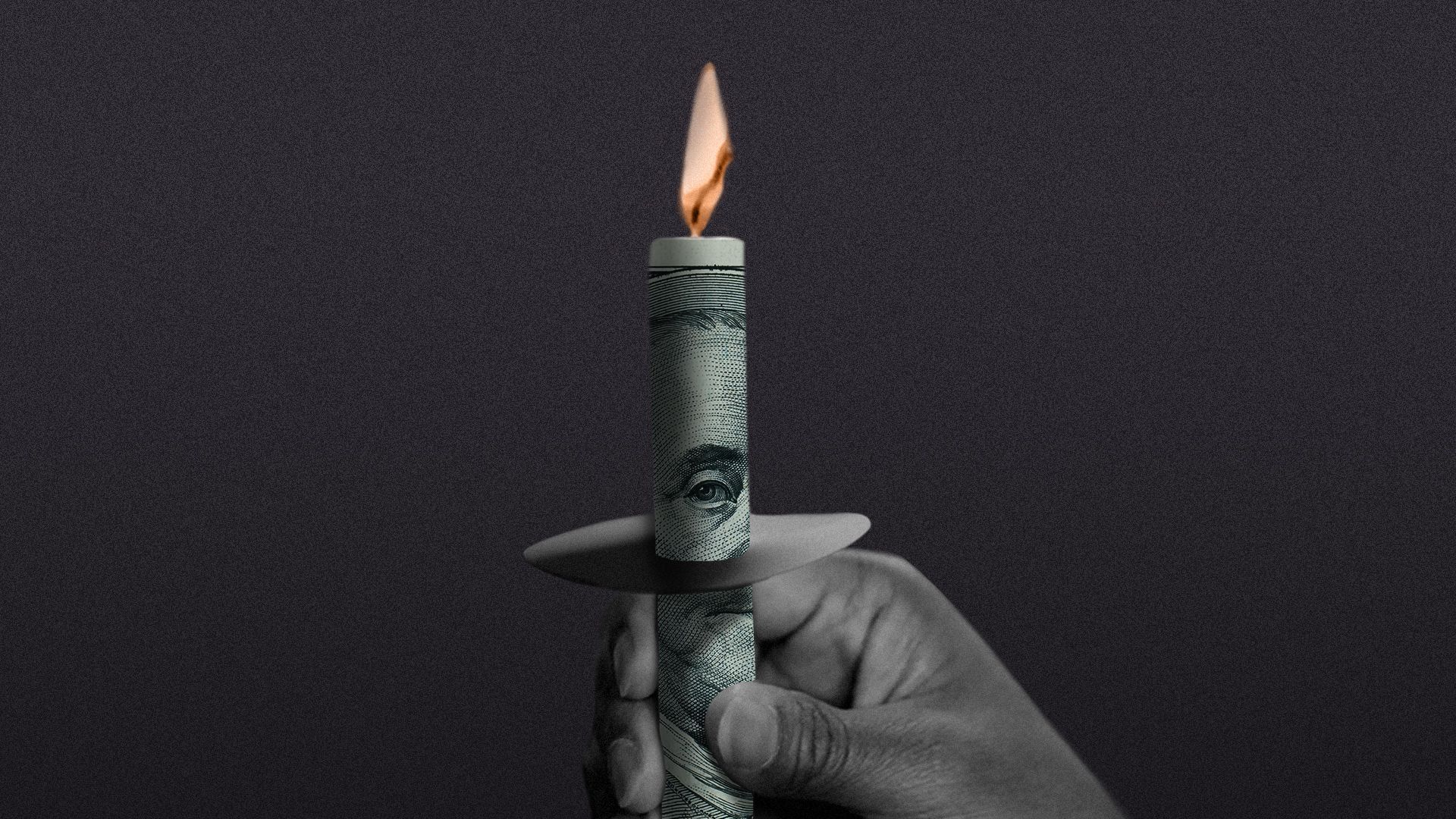 FEMA has doled out more than $142.6 million in funeral assistance to Pennsylvanians for COVID-related deaths through Aug. 11, according to the federal agency.
How it works: FEMA pays up to $9,000 to reimburse funeral expenses associated with a death attributed to COVID-19.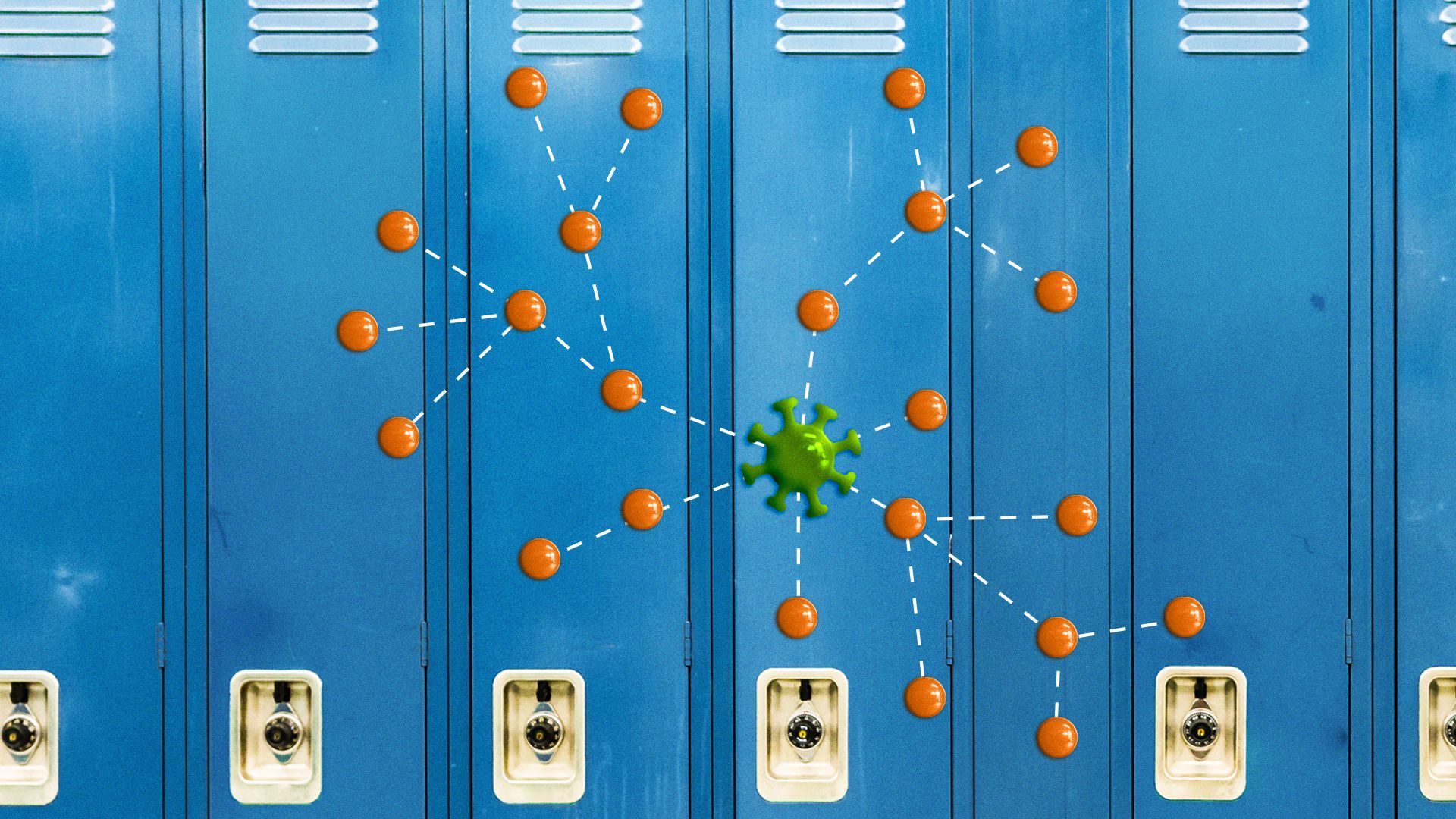 Students and staff in district schools must wear face masks when classes resume later this month.
Yes, but: Only for two weeks.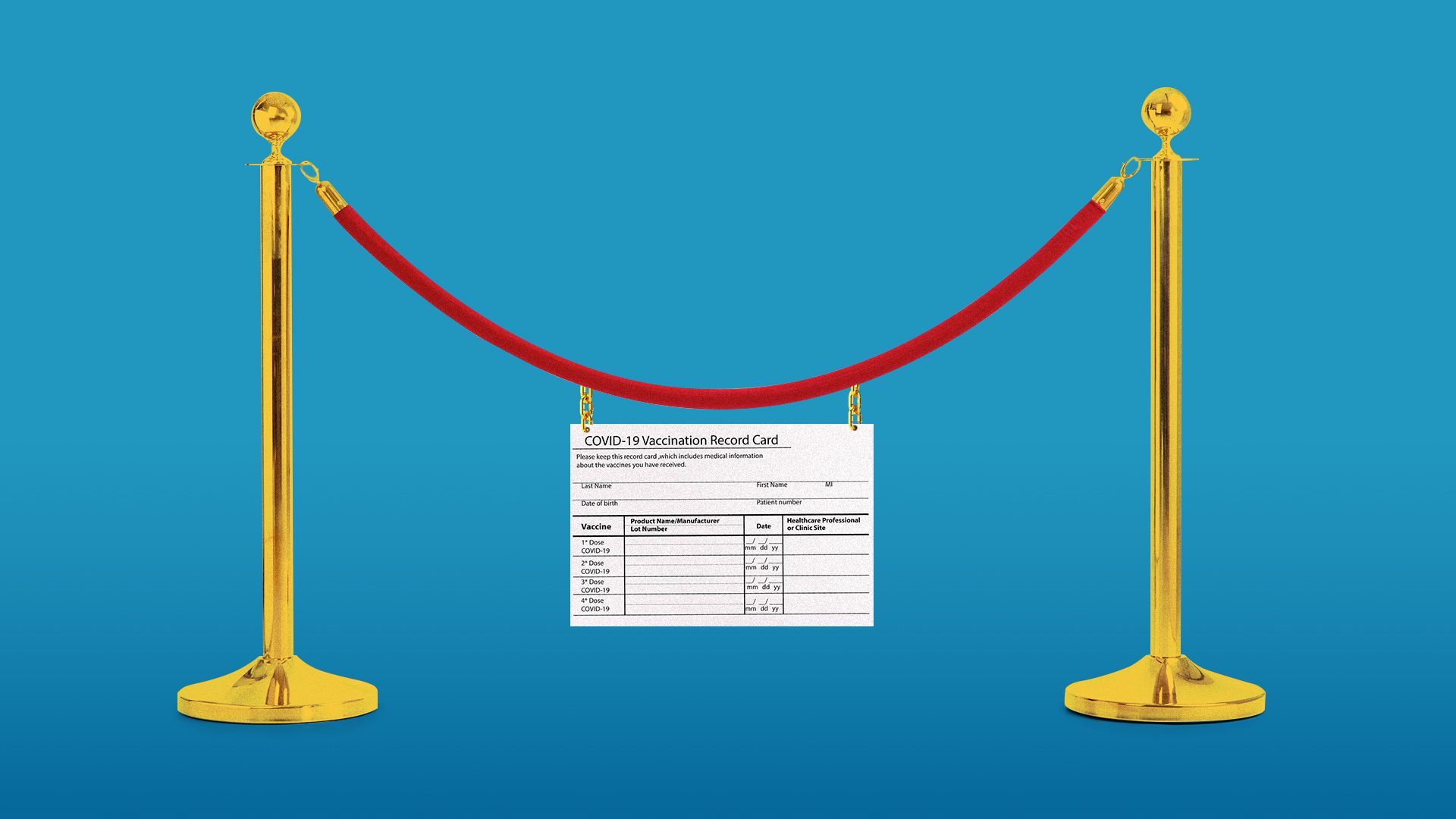 The Kenney administration is firing 83 city employees over its COVID-19 vaccine mandate, while thousands of others have won exemptions.
Why it matters: The terminations, announced on Tuesday, mark the end of the city's effort to fully enforce its vaccine mandate, which was announced in December 2021 but delayed several times due to pushback from police and firefighters unions.
Get a free daily digest of the most important news in your backyard with Axios Philadelphia.
🌱
Support local journalism by becoming a member.
Learn more