Analysis: Rolli could be spoiler in Nashville mayor's race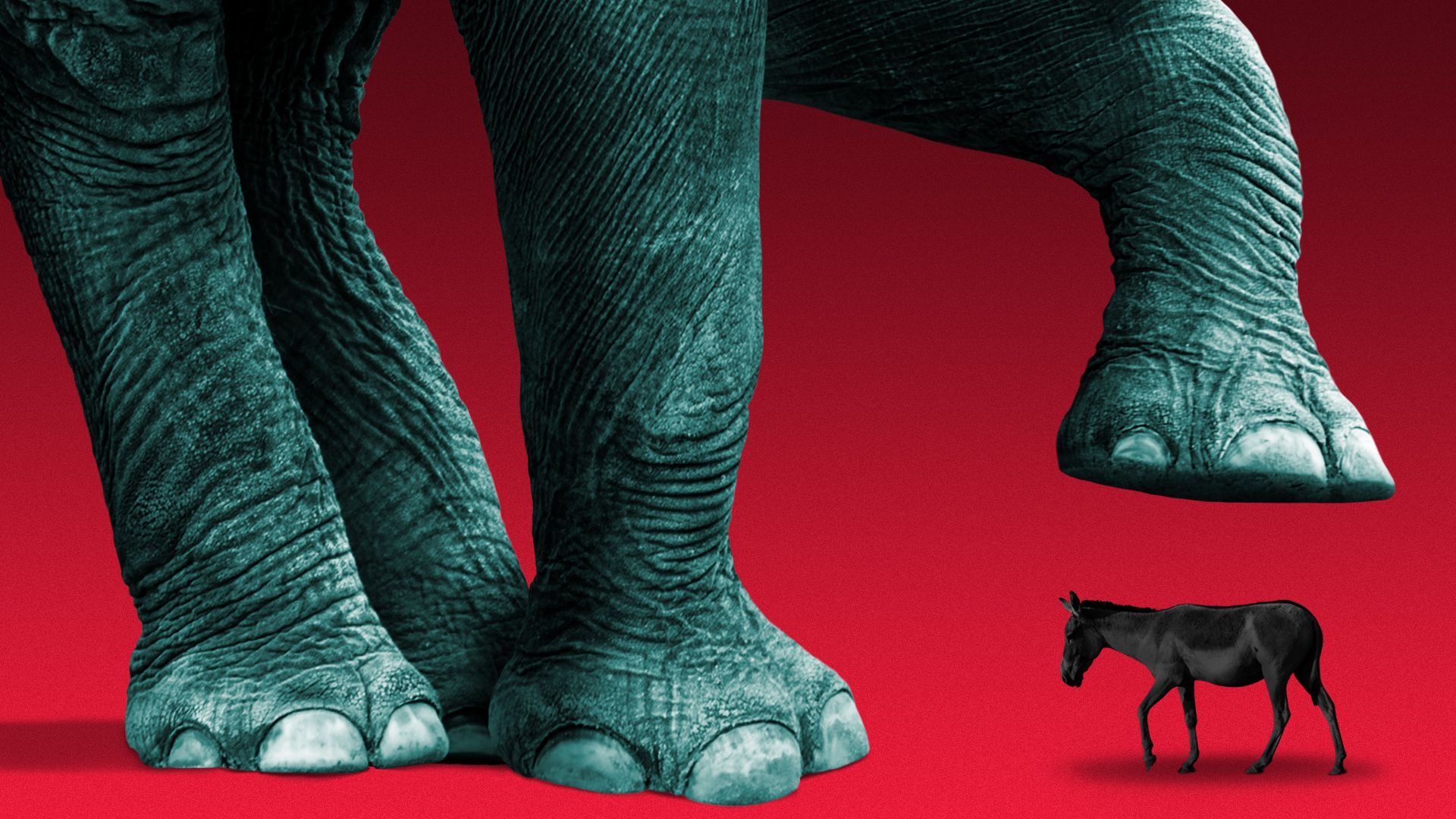 As the Nashville mayor's race hurtles toward Election Day on Thursday, there's increasing concern among the city's Democratic establishment and some business leaders that Republican Alice Rolli will qualify for the runoff election.
A slate of recent polling shows Rolli either in second place or close to it. It's a razor-thin margin between three candidates for second place, polls say.
Only the top two candidates advance to the runoff, set for Sept. 14.
State of play: Nashville voters are reliably Democratic, but with the liberal vote splintered, Rolli has an opening to consolidate enough conservative support to leapfrog the field.
Rolli is the only viable Republican in a race where the six other top candidates are Democrats. She worked in Gov. Bill Haslam's economic development office under future U.S. Sen. Bill Hagerty. She also managed Sen. Lamar Alexander's 2014 re-election campaign.
The city's political establishment prefers pro-business Democrats.
Why it matters: Nashville has been here before. Former school board chairperson David Fox ran a general election campaign aimed at winning over Republican voters in the 2015 mayor's race.
Fox edged out businessperson and prominent Democratic fundraiser Bill Freeman, among other liberal candidates, to reach the runoff.
Recent polling in this cycle indicates Councilmember Freddie O'Connell, state Sen. Jeff Yarbro and former Metro official Matt Wiltshire are best positioned among the Democratic candidates.
According to public polling, O'Connell seems to be in the lead. He's been in first place in all of the recent polls.
Yes, but: The race still hangs on a large number of undecided voters. As many as 1 in 5 likely voters hadn't made up their minds as of last week, according to a poll paid by the Tennessee Laborers' Political Action Committee.
Yarbro banked his campaign on winning over late-breaking voters. He upped his media spending and television advertising to coincide with the race's final days.
Wiltshire, who is the money leader in the race, has been targeting moderate voters on both sides of the aisle.
O'Connell is trying to reach the runoff by dominating the progressive vote.
Of note: Some late efforts might be trying to siphon off some of Rolli's conservative support. Steve Smith, who served as finance chairman for Hagerty's Senate campaign (and is not the honky-tonk owner of the same name), reached out to voters in recent days encouraging them to back Yarbro.
By the numbers: In 2015 and 2019, the top Republican candidate earned about 22% of the vote.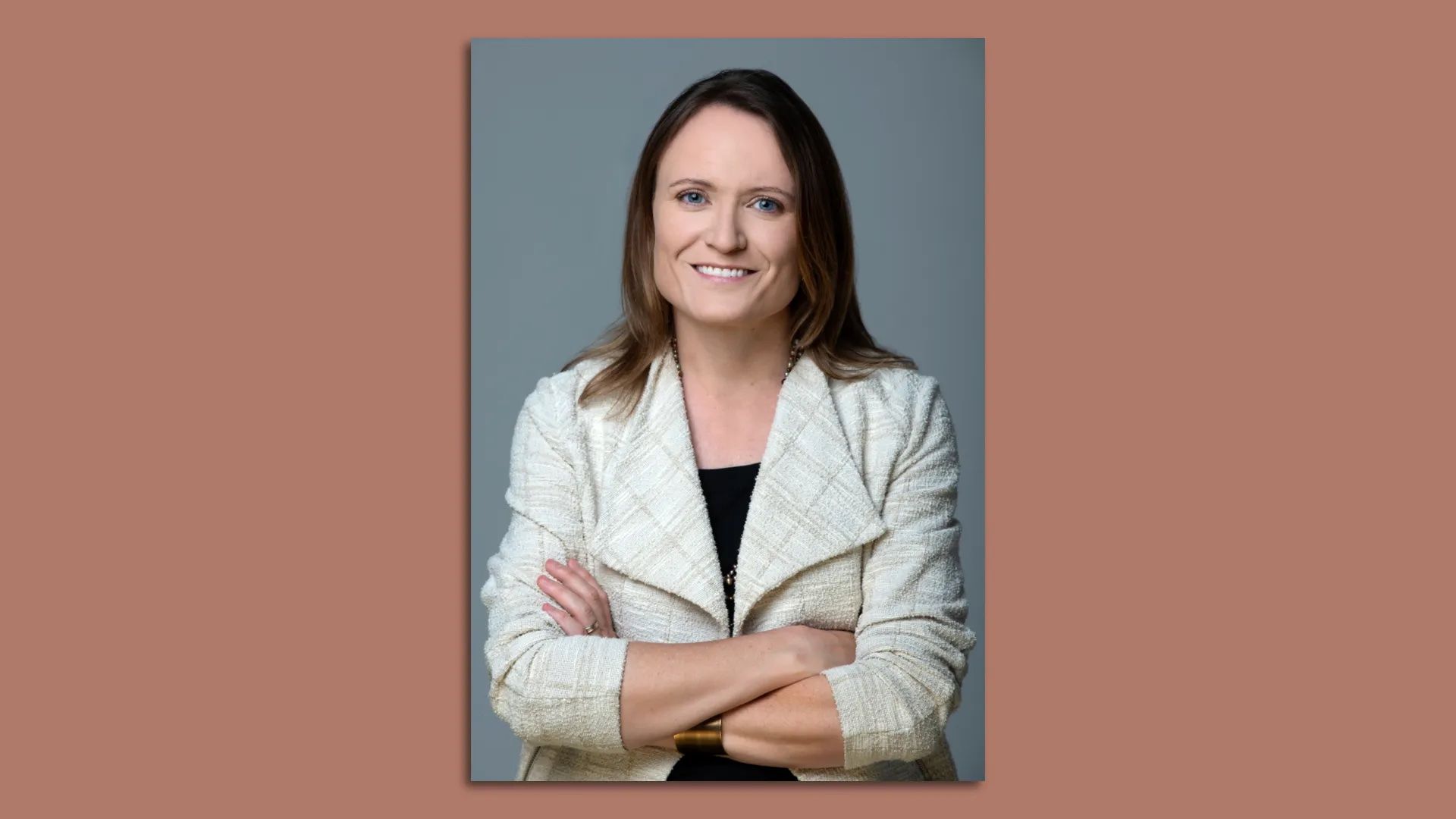 In a head-to-head runoff against a liberal candidate, Rolli would face the same long odds Fox did eight years ago, when he lost the runoff against former Mayor Megan Barry by 10 points.
Nashville is a reliably blue city. President Biden beat former President Trump by about 30 points in 2020, and last year Democrats easily swept the newly partisan school board races.
Rolli told Axios earlier this month she's banking on the city's mood changing since then. In an email to Rolli supporters last month, Fox, who's serving as her campaign treasurer, argued the city has paid the price for getting it wrong in 2015.
"Sadly, after three mayors in five years, violent crime has crept into all our neighborhoods, with the Metro Nashville Police Department absurdly understaffed. Our public schools are failing to get more than three out of 10 third graders to reading proficiency," said Fox.
Between the lines: Rolli's campaign has focused on addressing crime, keeping taxes low, reining in city spending and taking a hands-on approach to Metro schools.
She threatened to take over the school board — something state legislative Republicans have pursued in the recent past.
It's the kind of red meat that conservative voters disillusioned with Metro's direction may support.
What we're watching: Although Rolli tries to woo the right, it's worth noting some of the prominent Republicans she's connected to are not publicly supporting her campaign.
Haslam, Hagerty and Alexander have not announced endorsements in the race.
More Nashville stories
No stories could be found
Get a free daily digest of the most important news in your backyard with Axios Nashville.