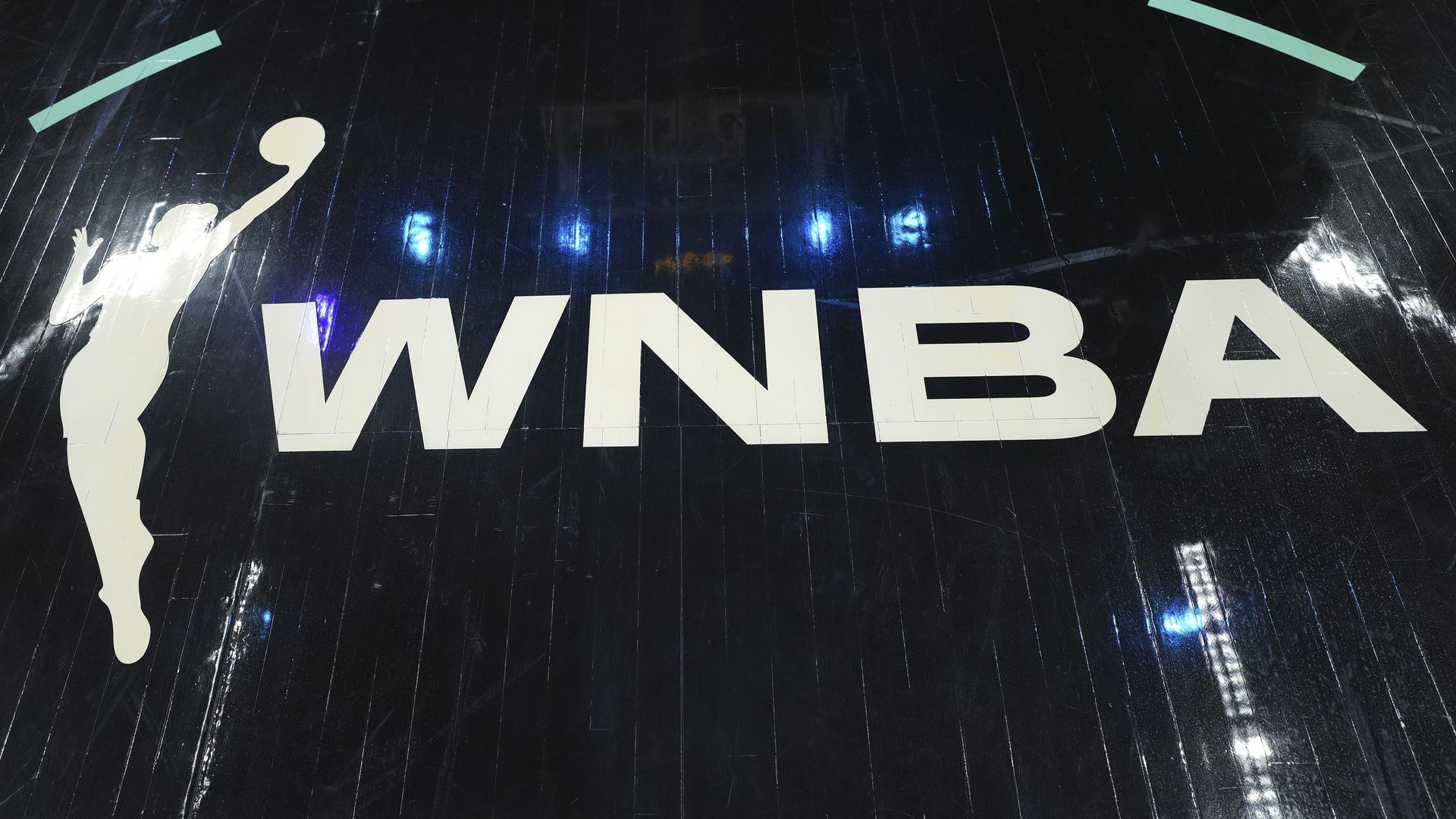 Nashville's pursuit of a women's professional sports franchise could be boosted by two new funding proposals.
Why it matters: Nashville has poured billions of dollars into men's pro sports stadiums and subsidies over the last 25 years. Advocates say it's time to expand to women's pro sports.
Tennessee Titans players gave the team a failing grade for travel accommodations, according to an anonymous survey conducted by the NFL Players Association.
The union asked players to answer 60 questions about their team to gauge performance, Axios' Jeff Tracy reports.
Overall, the Titans players gave the franchise high marks in the eight categories: treatment of families, food service/nutrition, travel, locker room, weight room, training room, training staff and strength coaches.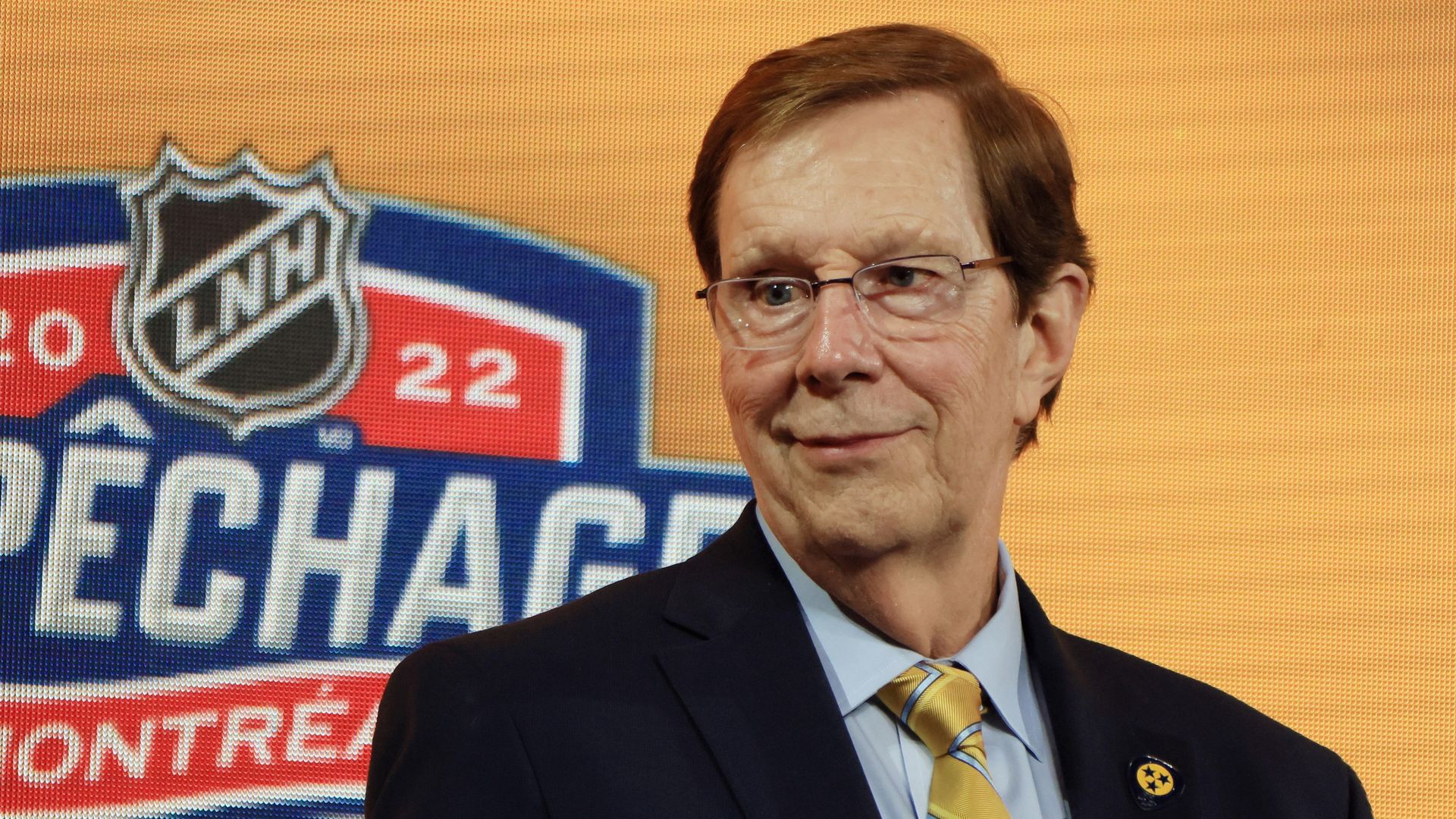 Barely two weeks passed in the summer of 1997 between the NHL granting Nashville a franchise and the team's original owner hiring David Poile to run the hockey operation. That's how important Poile has been to the Nashville Predators.
Driving the news: Poile is retiring from his post as Predators general manager and will be replaced by former coach Barry Trotz in July.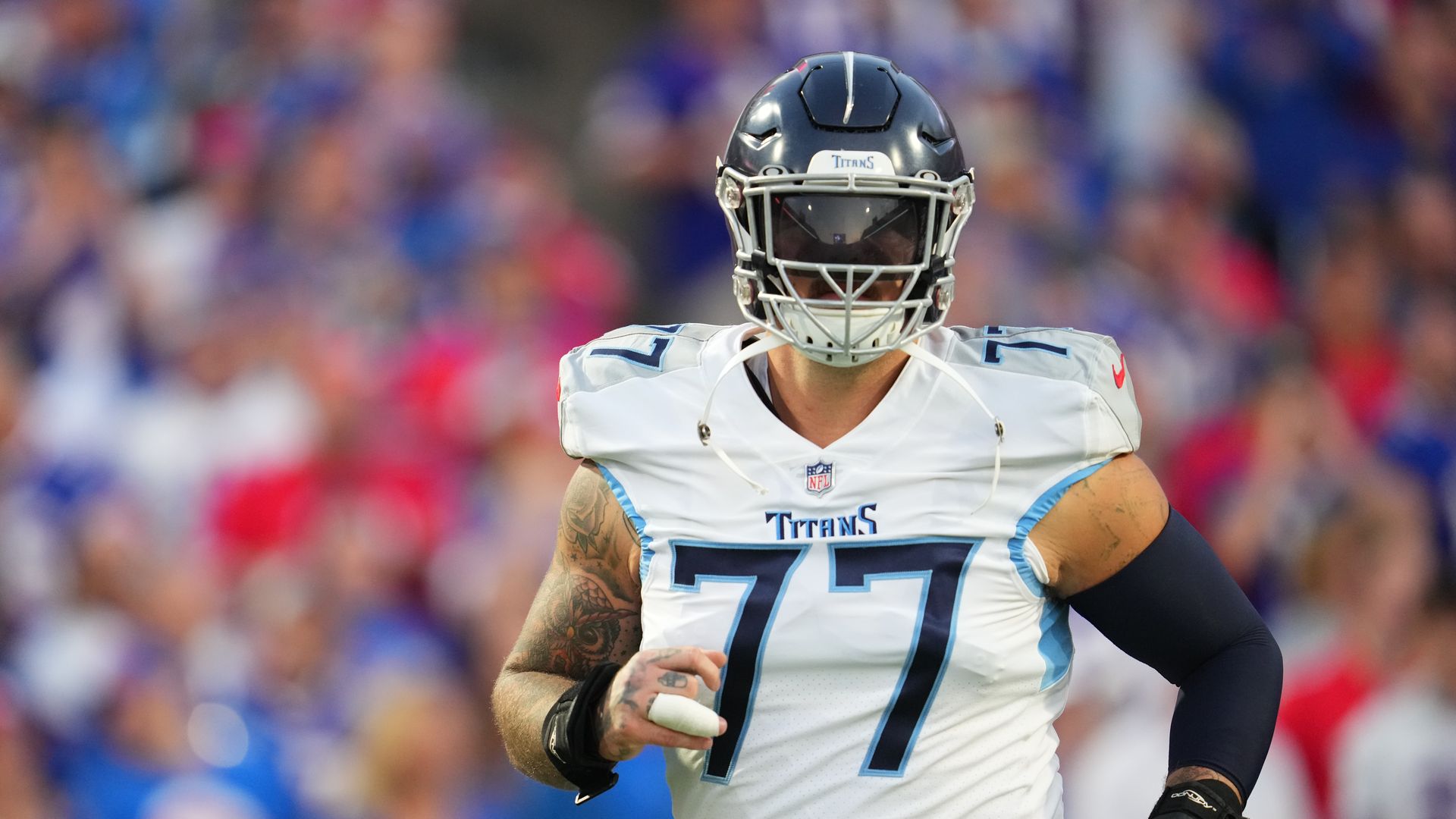 The Titans released veterans Taylor Lewan, Robert Woods, Zach Cunningham and Randy Bullock on Wednesday in a series of cost-saving moves that could foreshadow an offseason of change.
Why it matters: By releasing the players, the Titans saved themselves salary cap space in advance of the new NFL year, which starts March 15. Teams must be under the salary cap by then.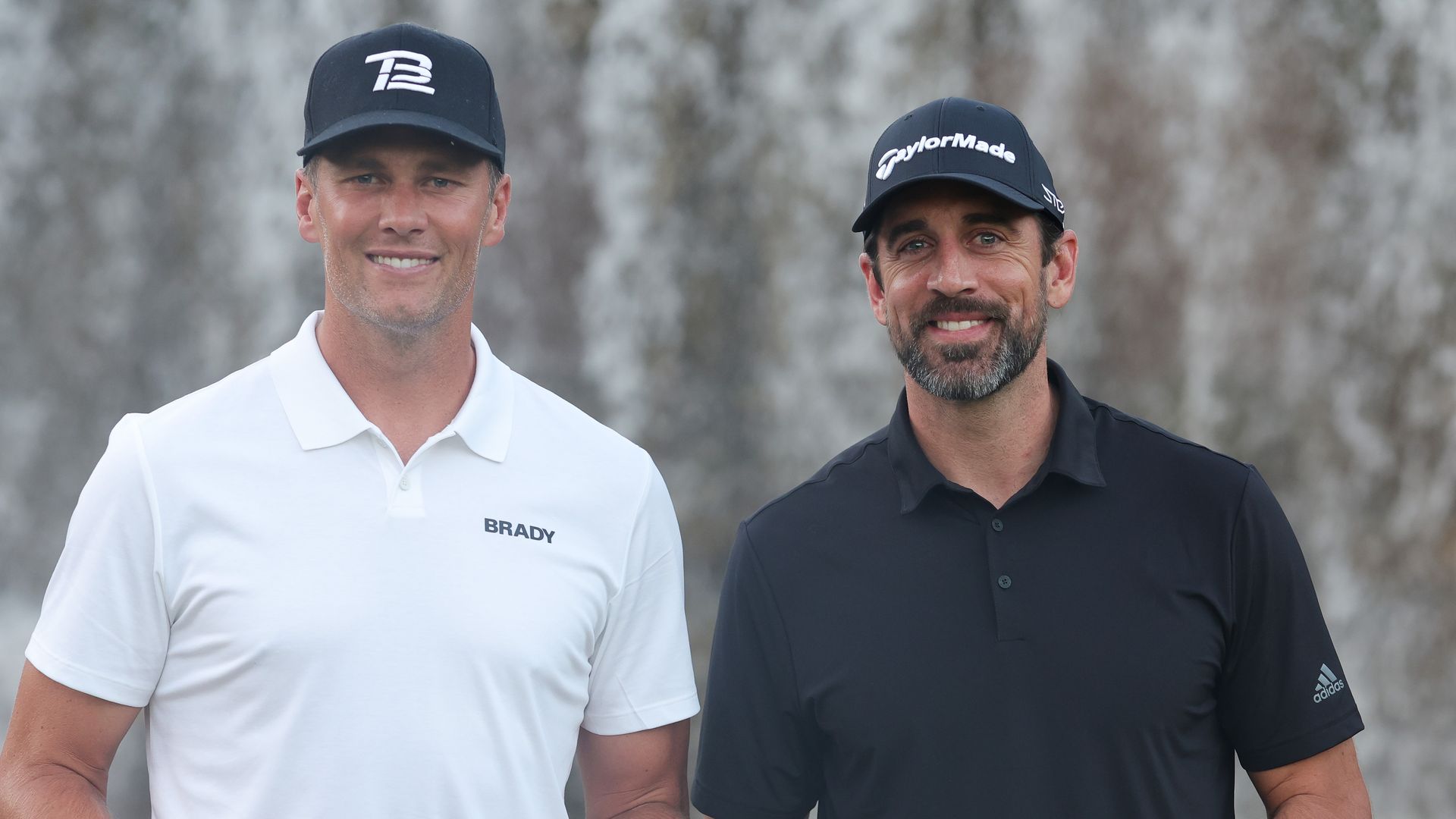 The Titans are on the short list of teams that could be in play for future Hall of Fame quarterbacks Aaron Rodgers or Tom Brady this offseason.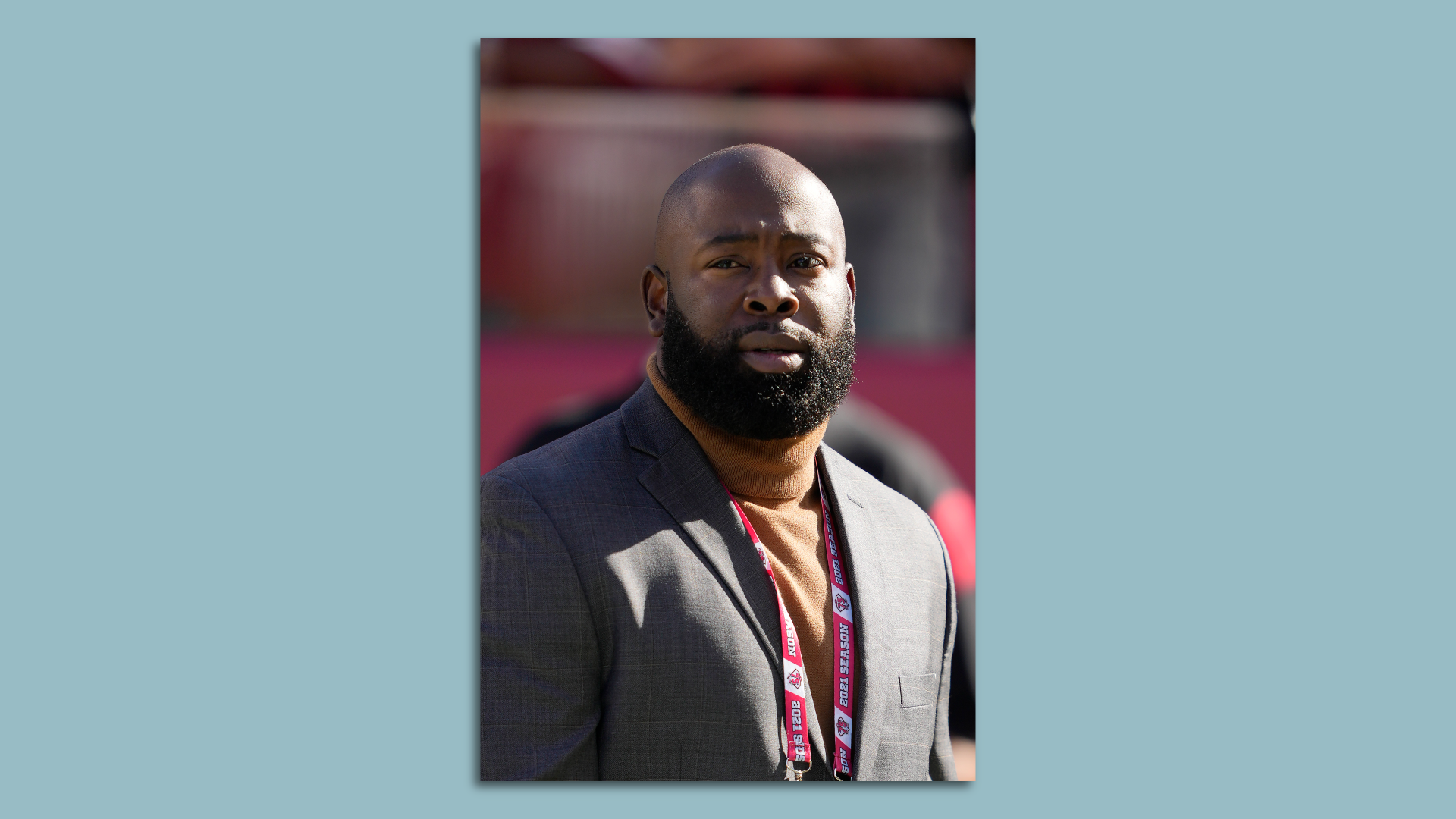 Titans lead owner Amy Adams Strunk officially announced Ran Carthon as the team's new general manager Wednesday.
Why it matters: Carthon will be expected to repair a roster riddled with injury problems and with needs for upgrades at wide receiver and offensive line.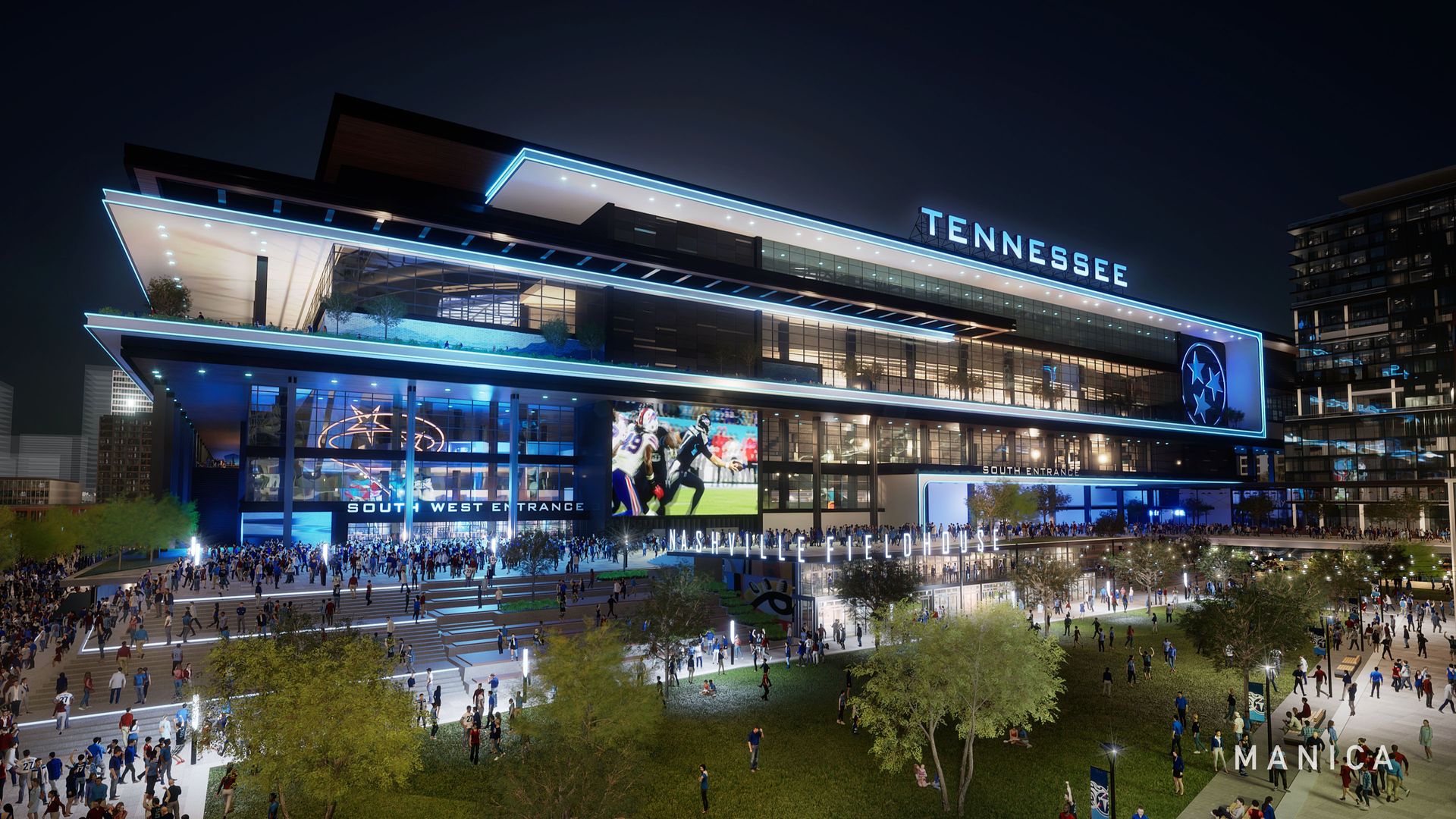 A $2.1 billion indoor stadium for the Tennessee Titans received critical backing Tuesday from the Metro Council, which approved a landmark deal between Mayor John Cooper and the team.
Council still must approve the finer details in the coming months, but Tuesday's vote on the overall package likely ensures a new stadium will open in 2026.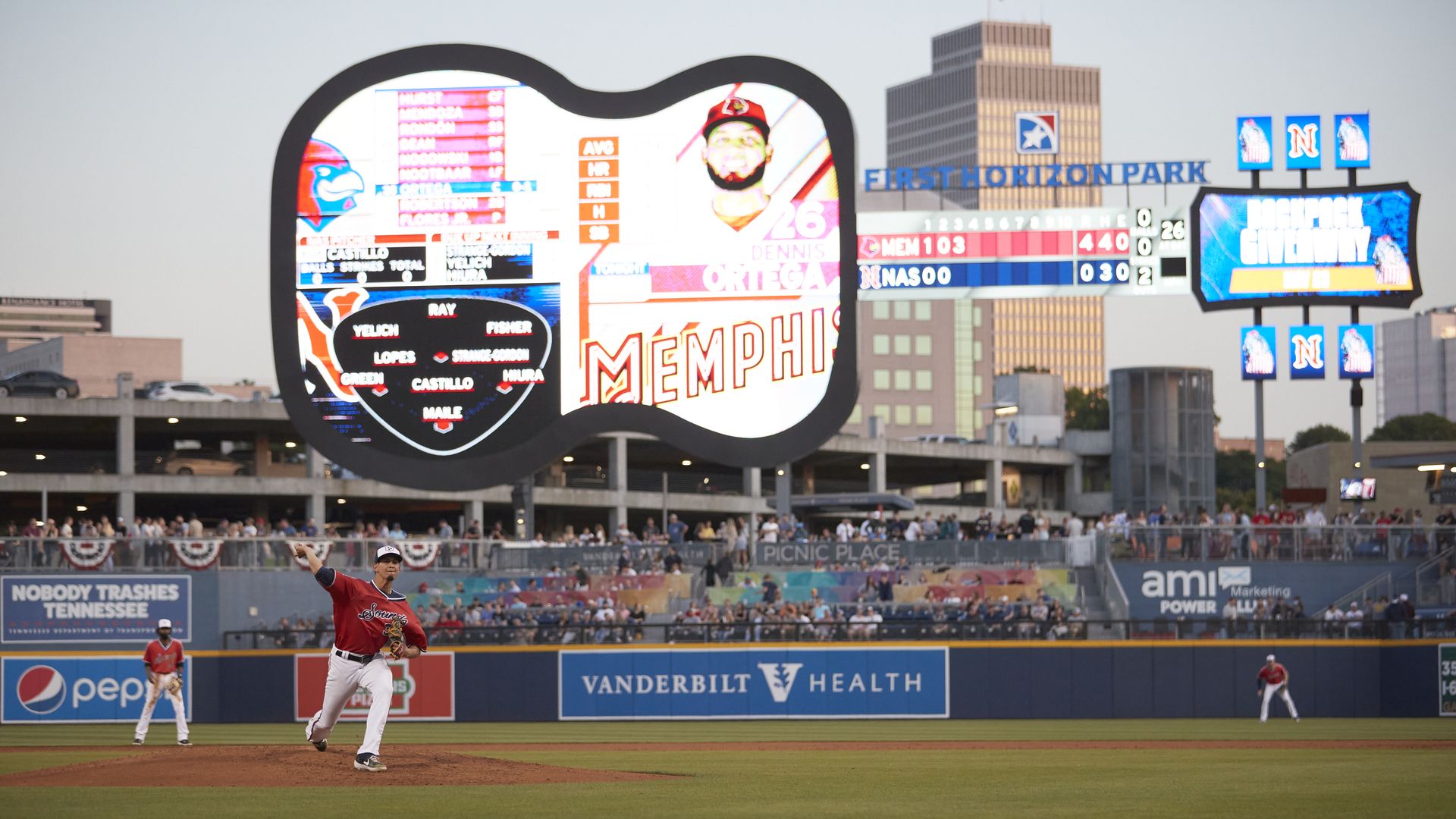 The Nashville Sounds were named Minor League Baseball's Organization of the Year at the annual baseball winter meetings in San Diego yesterday.
Why it matters: The honor recognizes the Sounds' excellent overall attendance this season as well as their record-breaking season ticket sales.
The Sounds led all the minors in reported attendance with 555,576 fans, an increase of more than 118,000 from 2021. The team topped its season ticket sales revenue by more than $700,000
It's the first time winning the award in the franchise's 45-year history.
What he's saying: "I'm so proud of our whole organization, because people make an organization and it's a total team effort to win an award like this," Sounds general manager and chief operating officer Adam English said in a press release.
Get a free daily digest of the most important news in your backyard with Axios Nashville.
🌱
Support local journalism by becoming a member.
Learn more