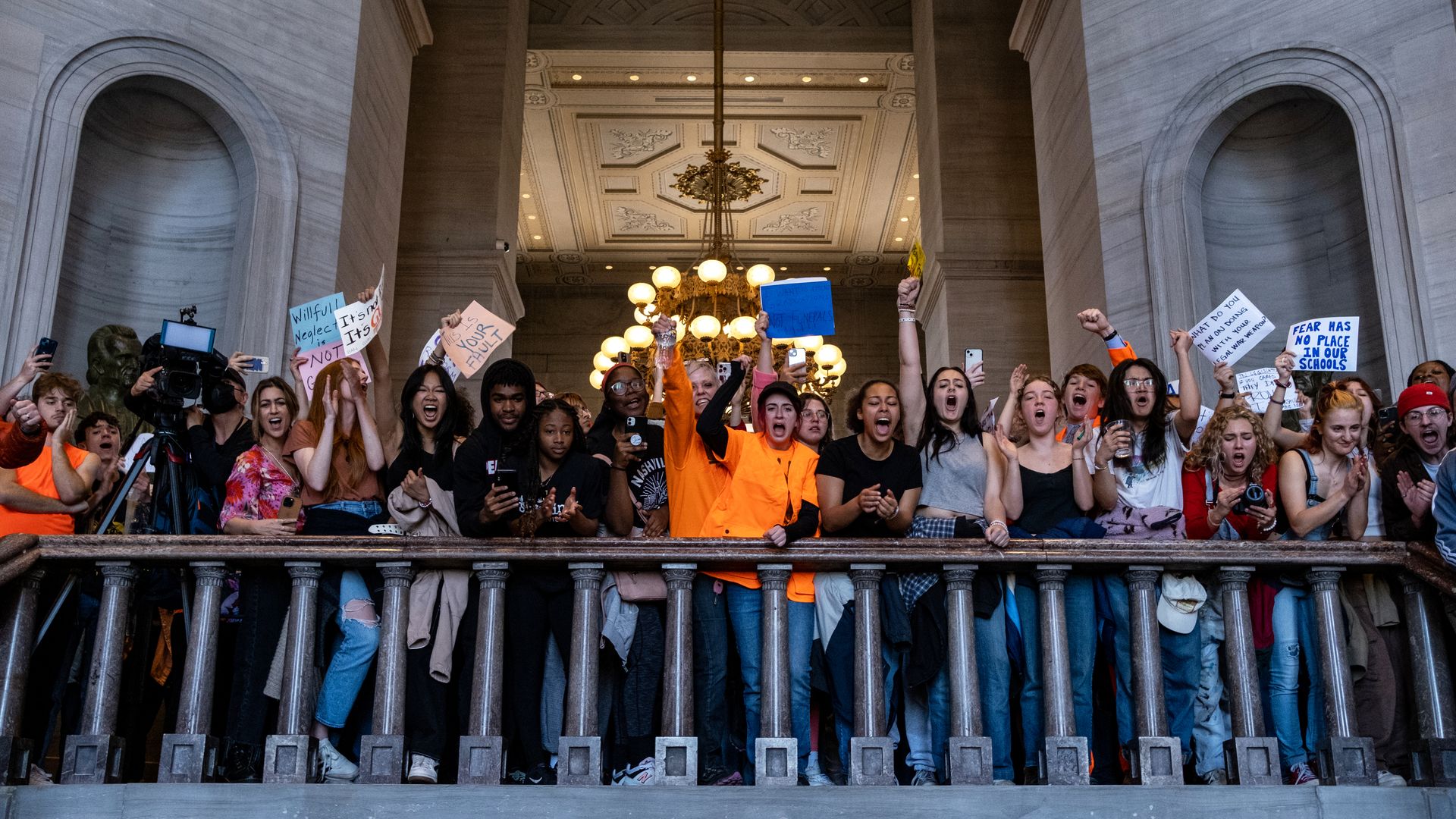 Nashville's agony was channeled into action Thursday, when more than a thousand people flocked to a protest at the state Capitol.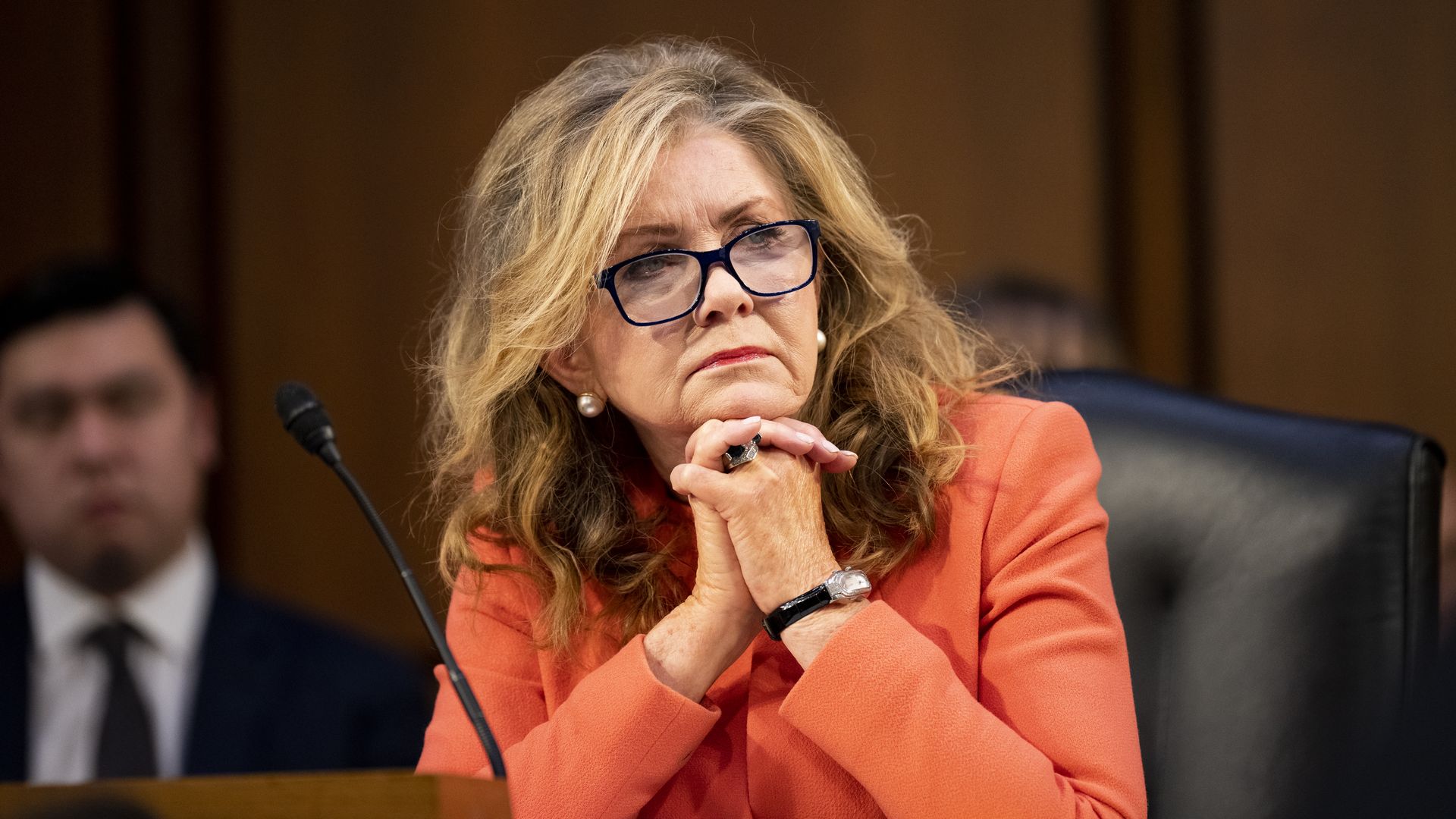 Tennessee Republicans doubled down on proposals to ratchet up school security — but not pass stricter gun laws — in the wake of The Covenant School shooting.
Driving the news: Sens. Marsha Blackburn and Bill Hagerty unveiled legislation Thursday to create a $900 million federal grant program for school safety measures.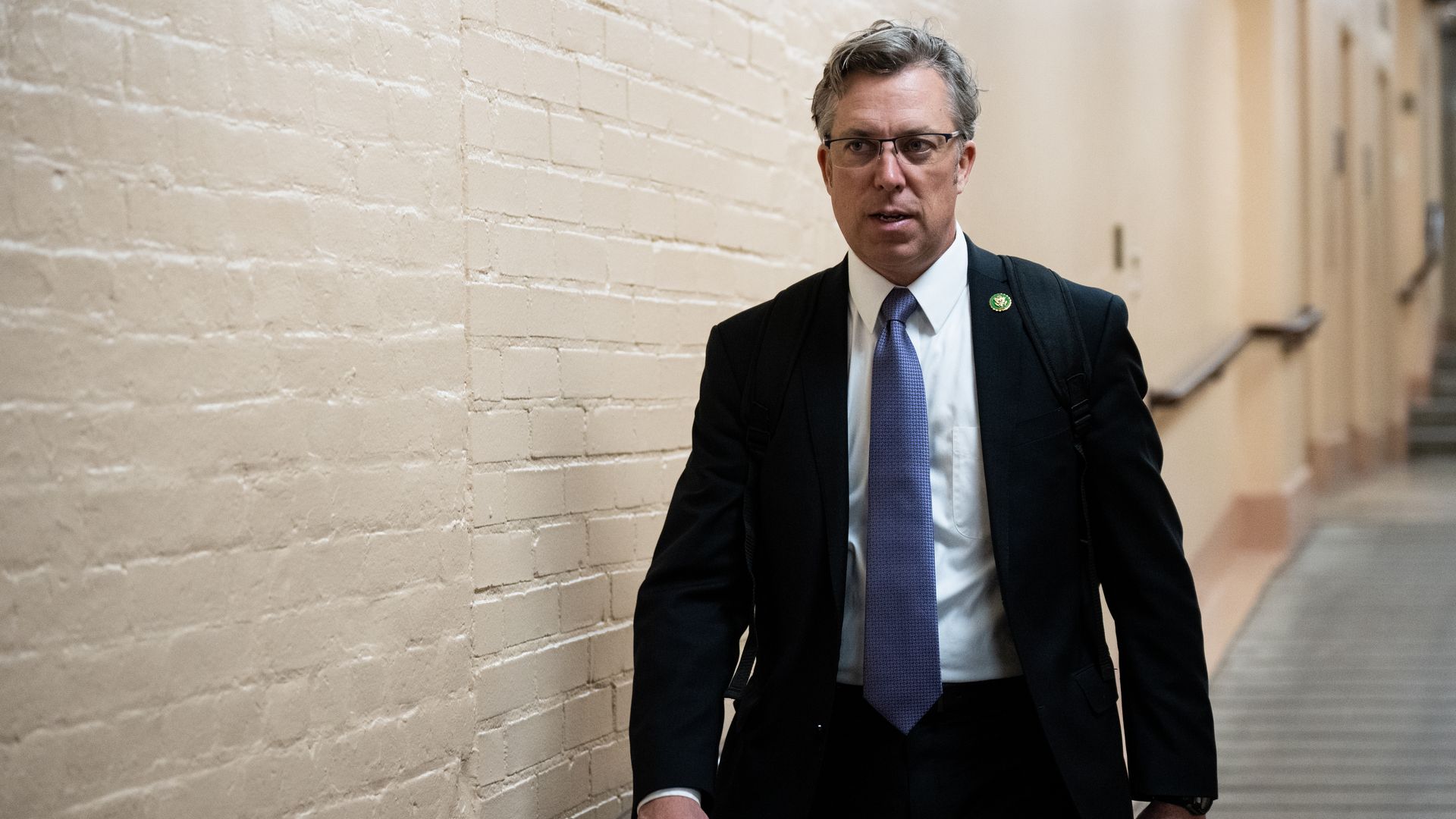 U.S. Rep. Andy Ogles, the conservative freshman congressman who represents much of Nashville, is calling for a federal hate crime investigation into The Covenant School shooting that killed six people, including three 9-year-old students.
Driving the news: Ogles and U.S. Rep. Lance Gooden, a Texas Republican, sent a letter to U.S. Attorney General Merrick Garland on Wednesday urging him to open the investigation.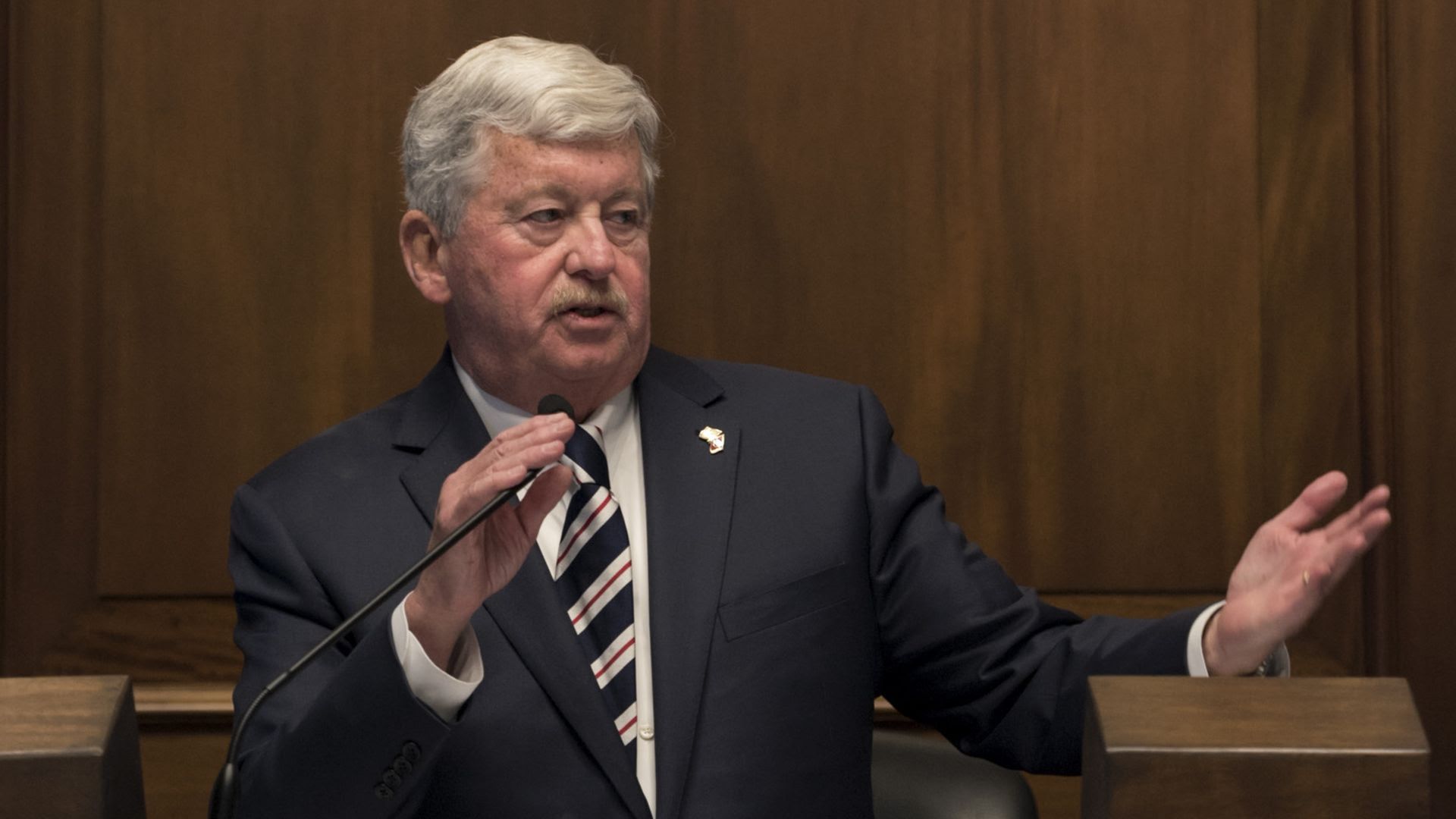 After Lt. Gov. Randy McNally spent much of the month at the center of a national controversy, his Republican colleagues in the Tennessee Senate confirmed in a vote that they still have confidence in his leadership.
McNally has been under scrutiny because of comments he left on a gay man's racy Instagram photos.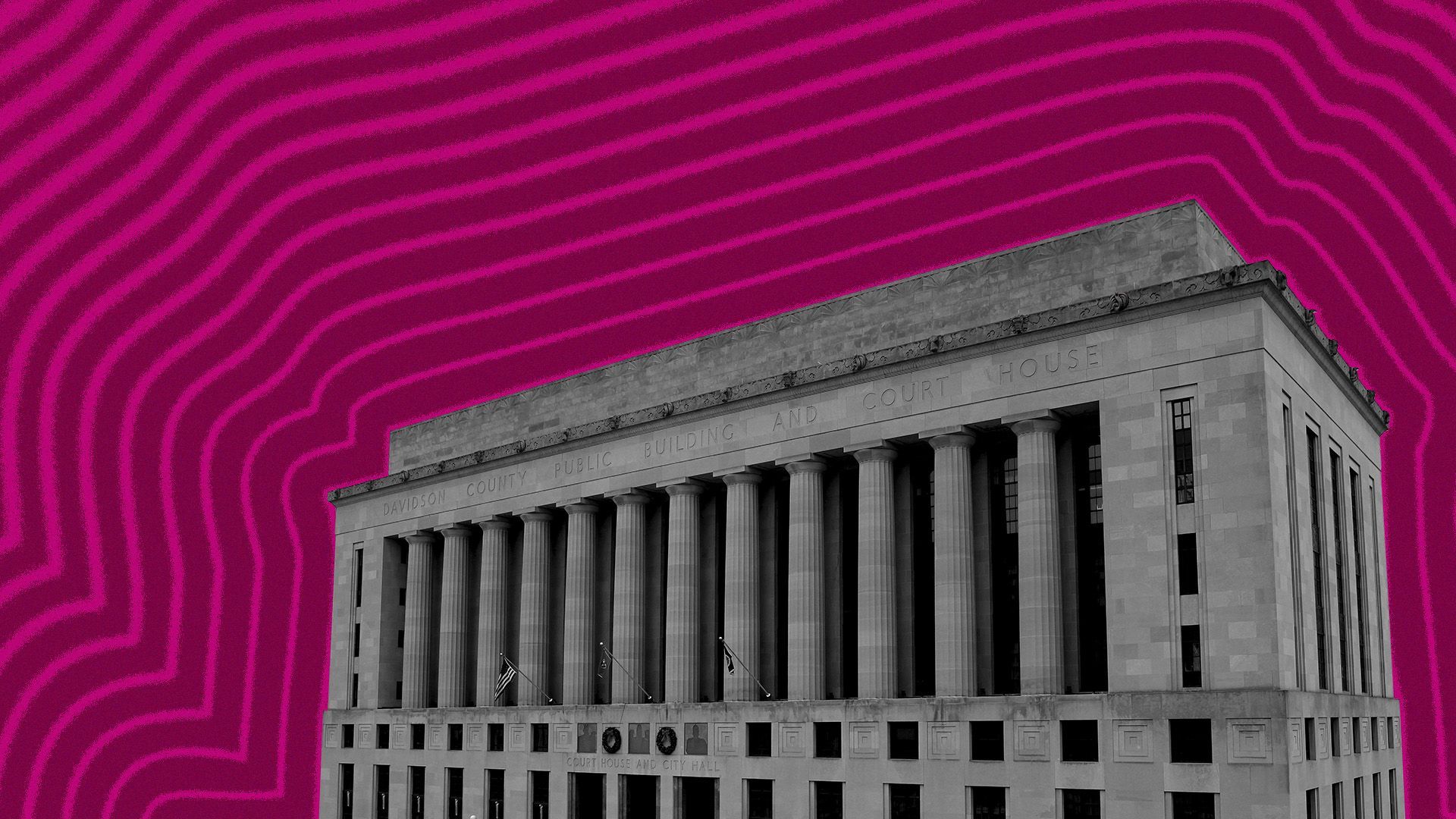 Metro Council will hold a special meeting on Wednesday to determine how to respond to the new state law that slashes it in half.
Why it matters: The city is in uncharted waters as it fights an effort targeting its legislative body while also preparing for the possibility that it will have to implement the law regardless of the objections.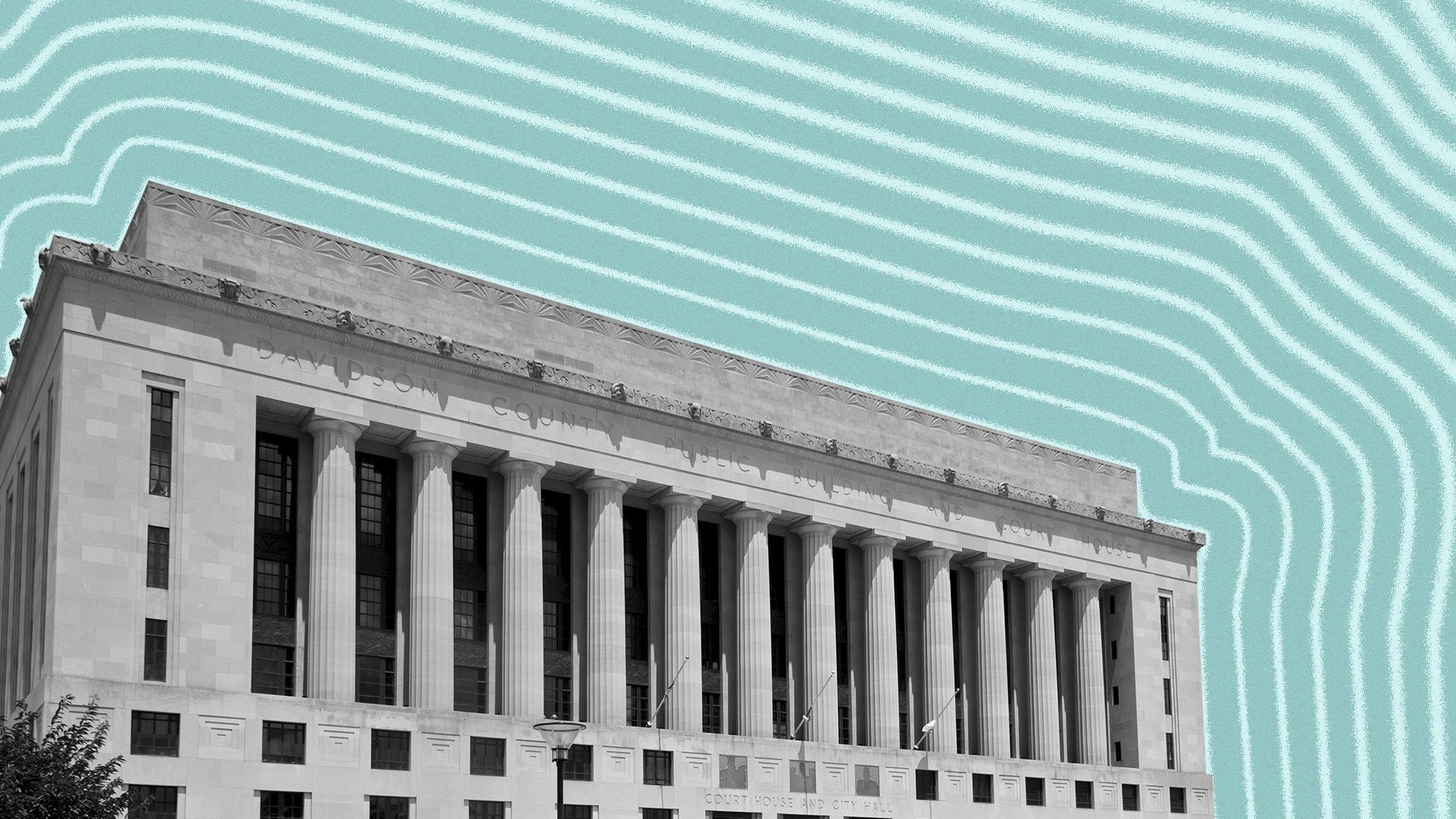 A bill to ban runoff elections in city government races was deferred in a state Senate committee Tuesday, meaning it is likely dead for this year.
Why it matters: Critics lumped the proposal in with other bills targeting Metro and viewed it as a possible tool for a Republican-leaning mayoral candidate to win this year's race.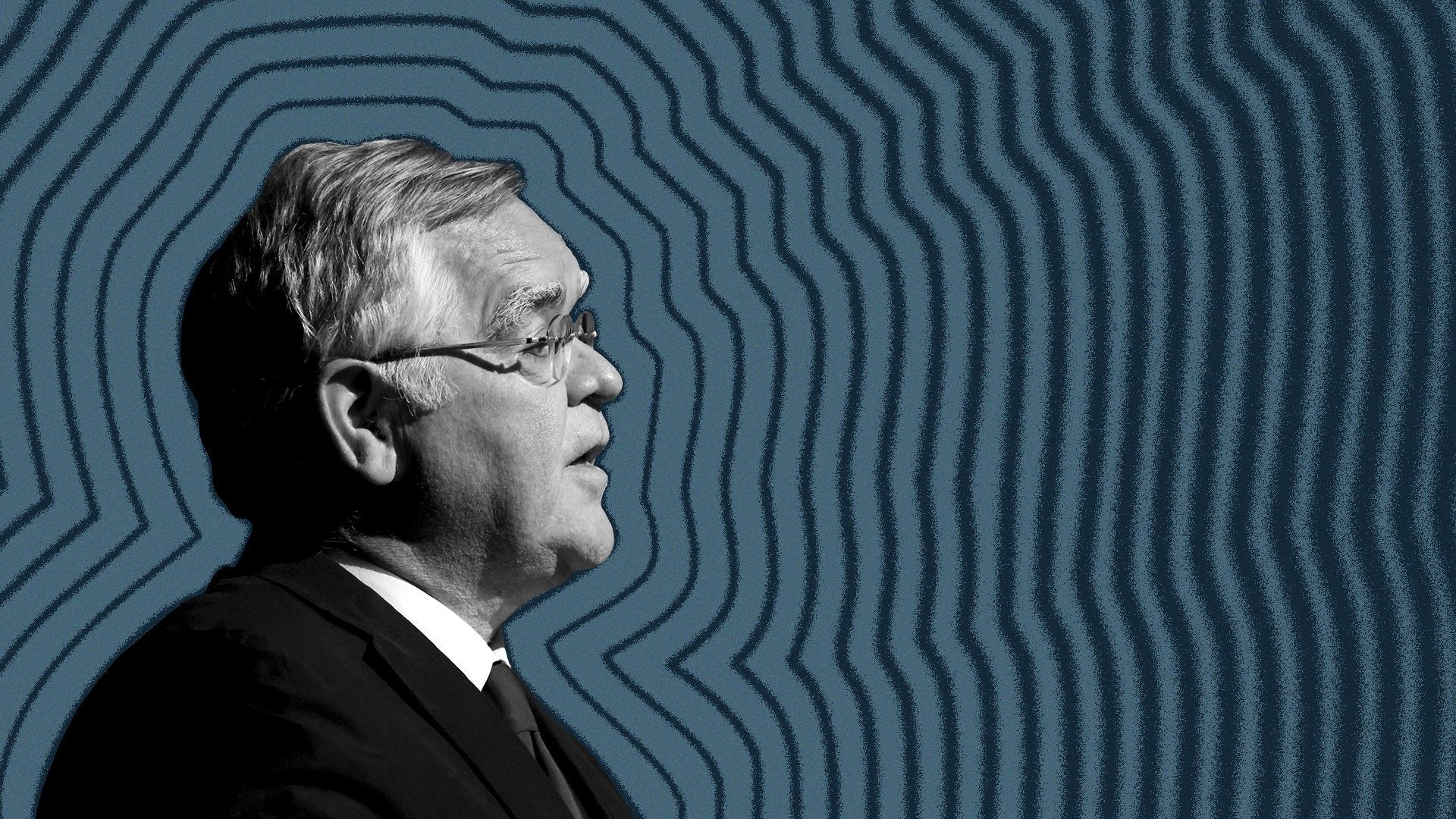 Mayor John Cooper's administration punched back Monday against a new state law that slashes the size of the Metro Council in half, filing a lawsuit to block the measure from taking effect.
Why it matters: The city's top lawyer, Wally Dietz, says Metro's relationship with the state is at "an inflection point." The lawsuit is the most important piece of litigation in the nearly 60-year history of Metro, he says.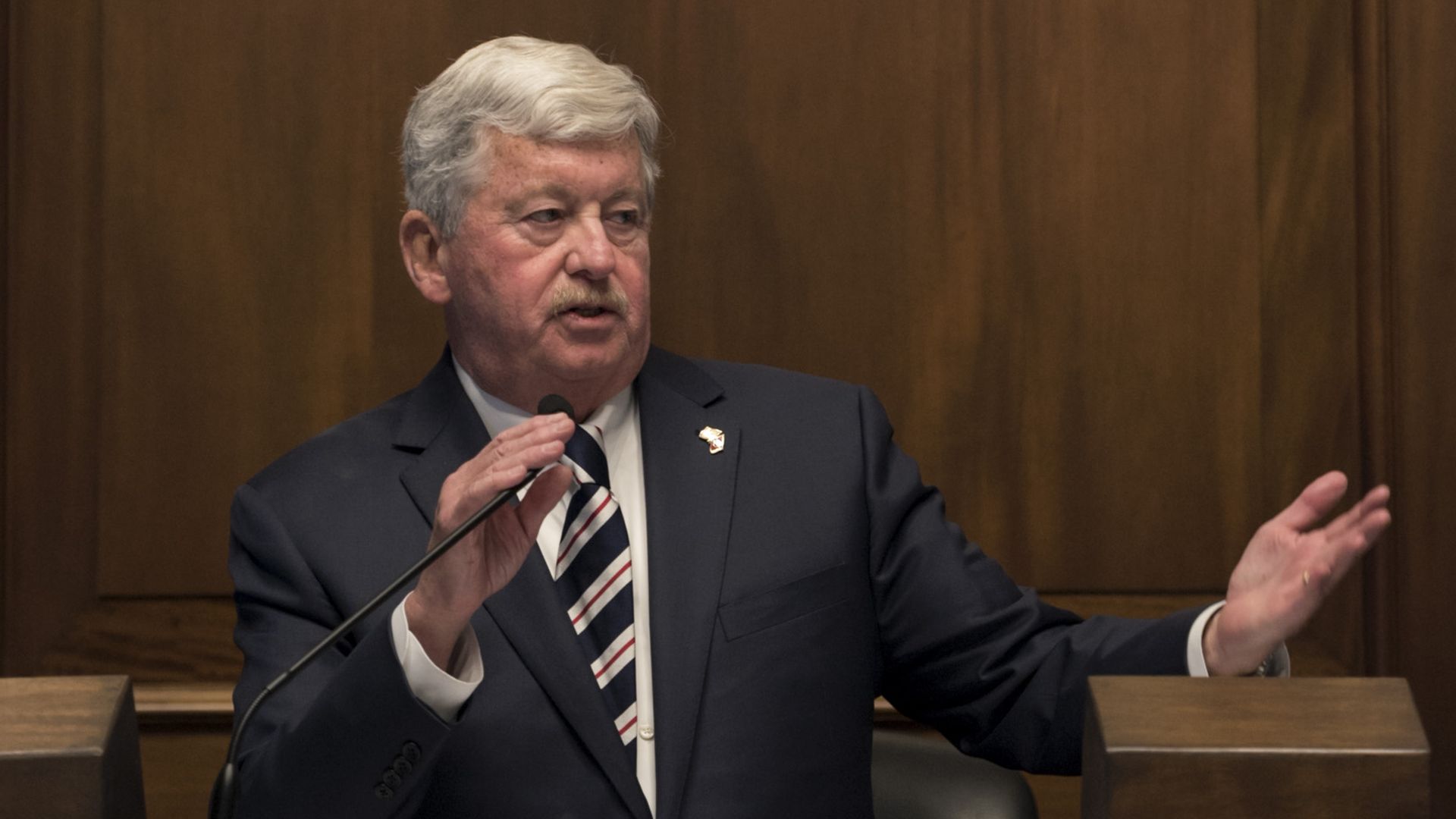 Lt. Gov. Randy McNally, one of the most respected and influential figures in Tennessee politics, is facing scrutiny for making supportive comments on a gay man's racy Instagram photos.
The latest: McNally also liked a transgender model's Instagram posts, commenting that they were "elegant" and "super beautiful." The woman also uses the account to promote adult videos that are posted on other platforms.
Get a free daily digest of the most important news in your backyard with Axios Nashville.
🌱
Support local journalism by becoming a member.
Learn more