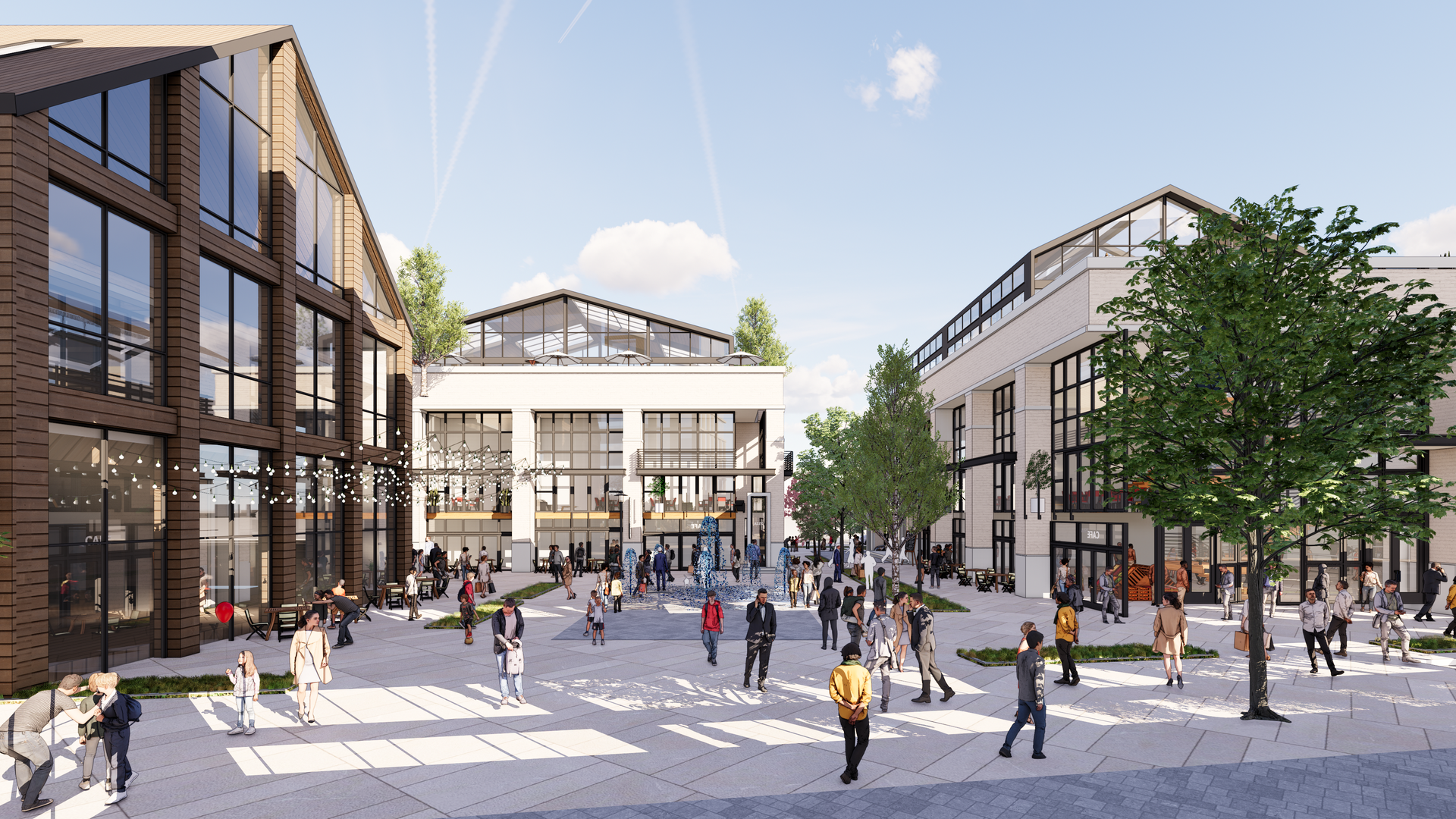 The firm behind the ambitious Belle Meade Plaza mixed-use project is promising shorter buildings, more retail space and more parking spots in its final development plan.
State of play: AJ Capital Partners will present its amended rezoning proposal to the Planning Commission on Thursday.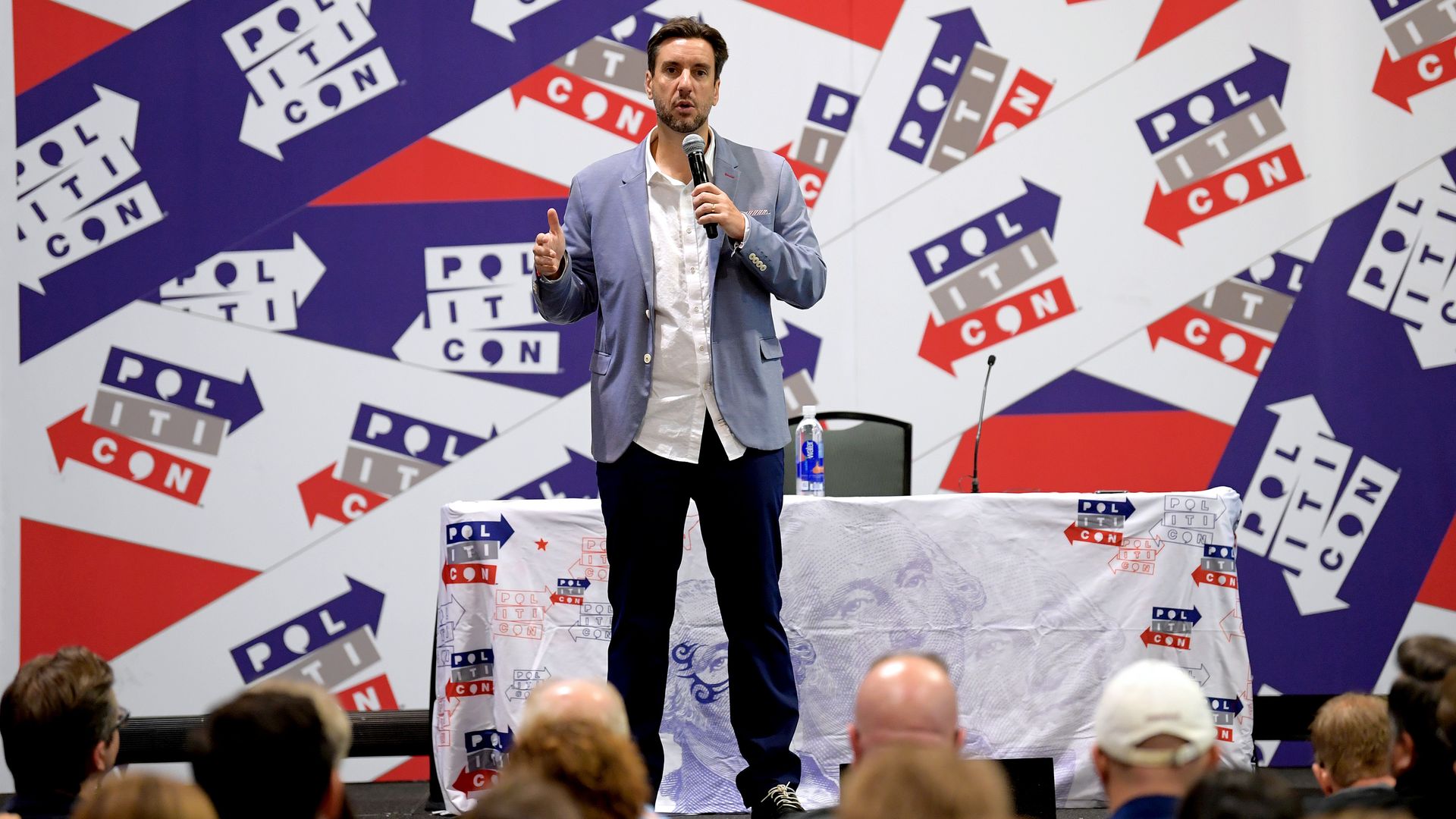 Outkick, the sports and culture website Clay Travis started as a side hustle to his radio broadcasting career, has grown into a successful Nashville-based media business.
Travis' bombastic and often-debated conservative views may not be embraced by liberal Nashville, but his media approach is attracting a growing nationwide audience. Outkick was purchased by Fox in 2021 for an undisclosed amount.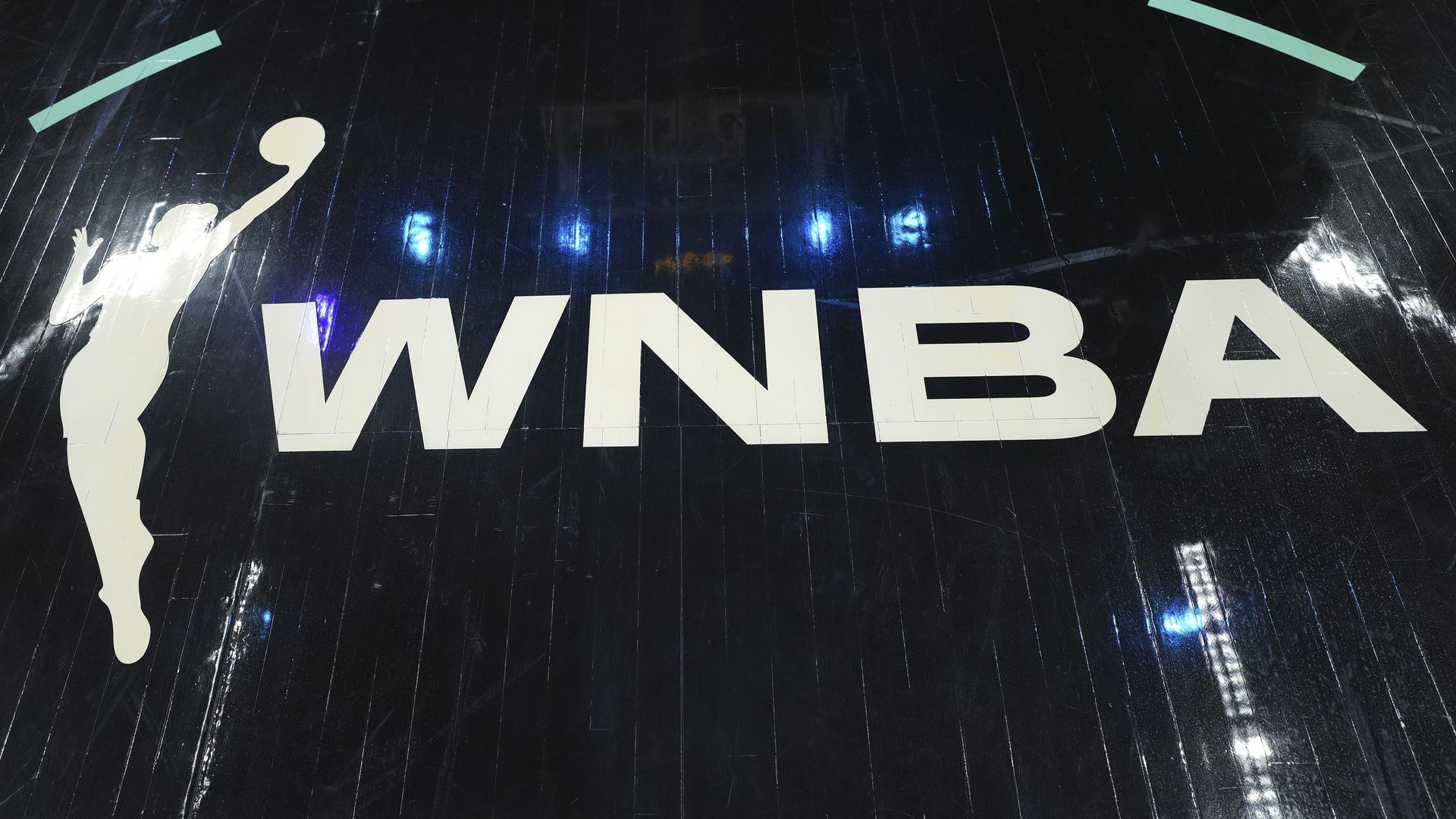 Nashville's pursuit of a women's professional sports franchise could be boosted by two new funding proposals.
Why it matters: Nashville has poured billions of dollars into men's pro sports stadiums and subsidies over the last 25 years. Advocates say it's time to expand to women's pro sports.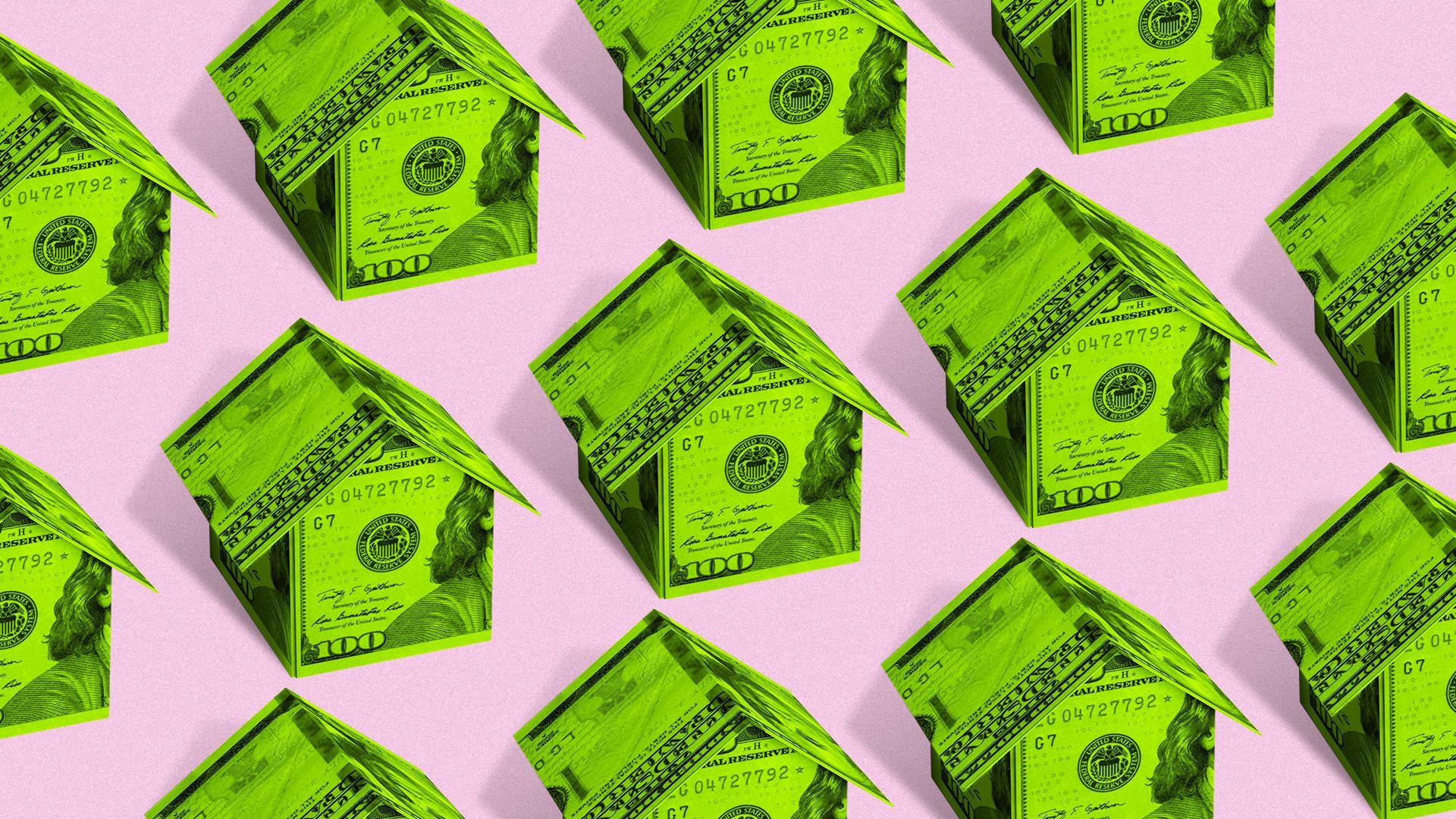 Airbnb is donating $100,000 to support Habitat for Humanity of Greater Nashville, according to an announcement shared with Axios.
Driving the news: The company's donation will support an upcoming Habitat project in District 2, which includes parts of North Nashville and Bordeaux.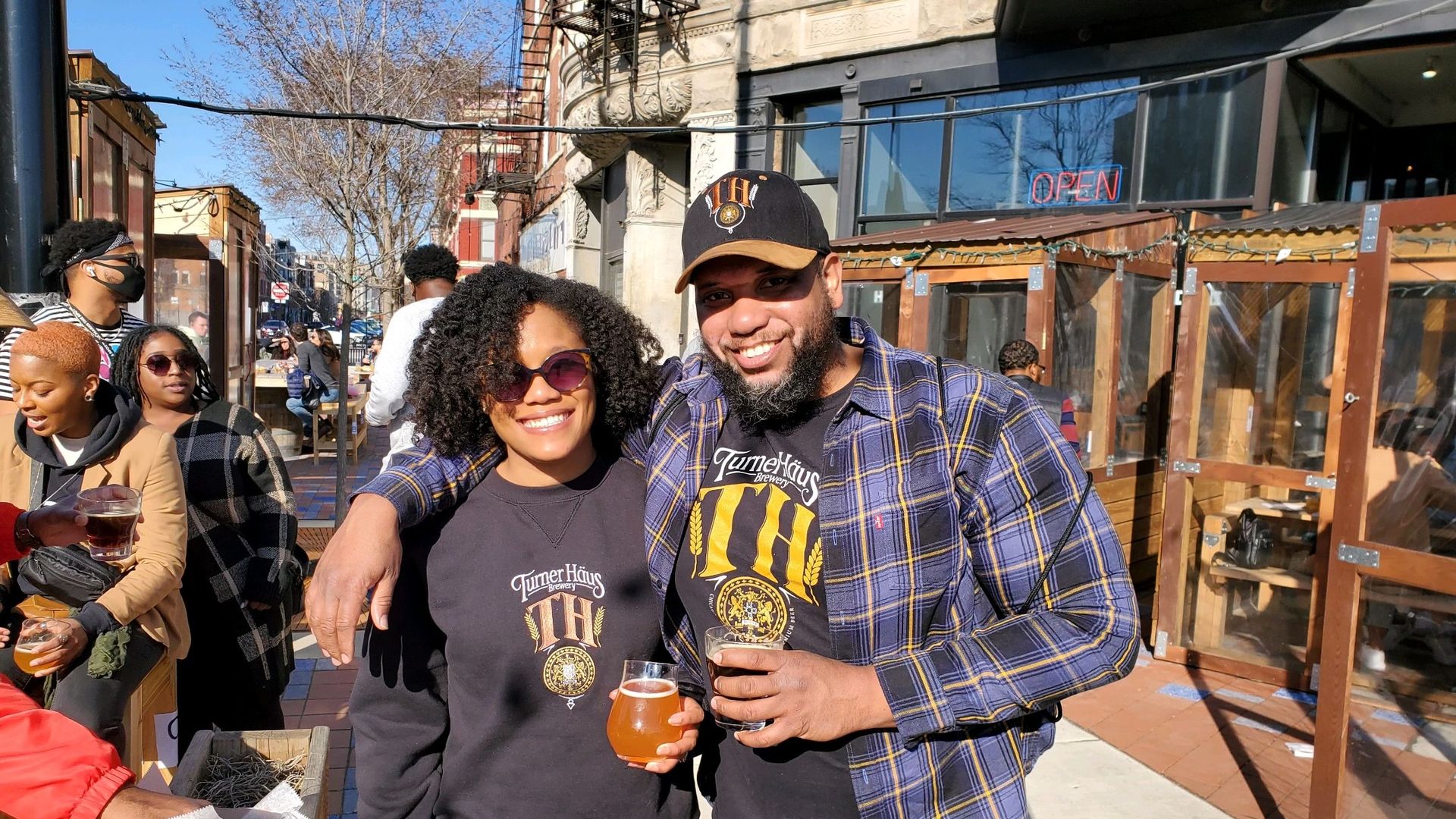 Steve Turner's pathway into the craft beer business began a decade ago, when he gathered around the dining room table with his family members after his grandmother's funeral.
What he's saying: "I passed out this beer to everyone and they were like, 'Wow, this is pretty good. What beer is this?"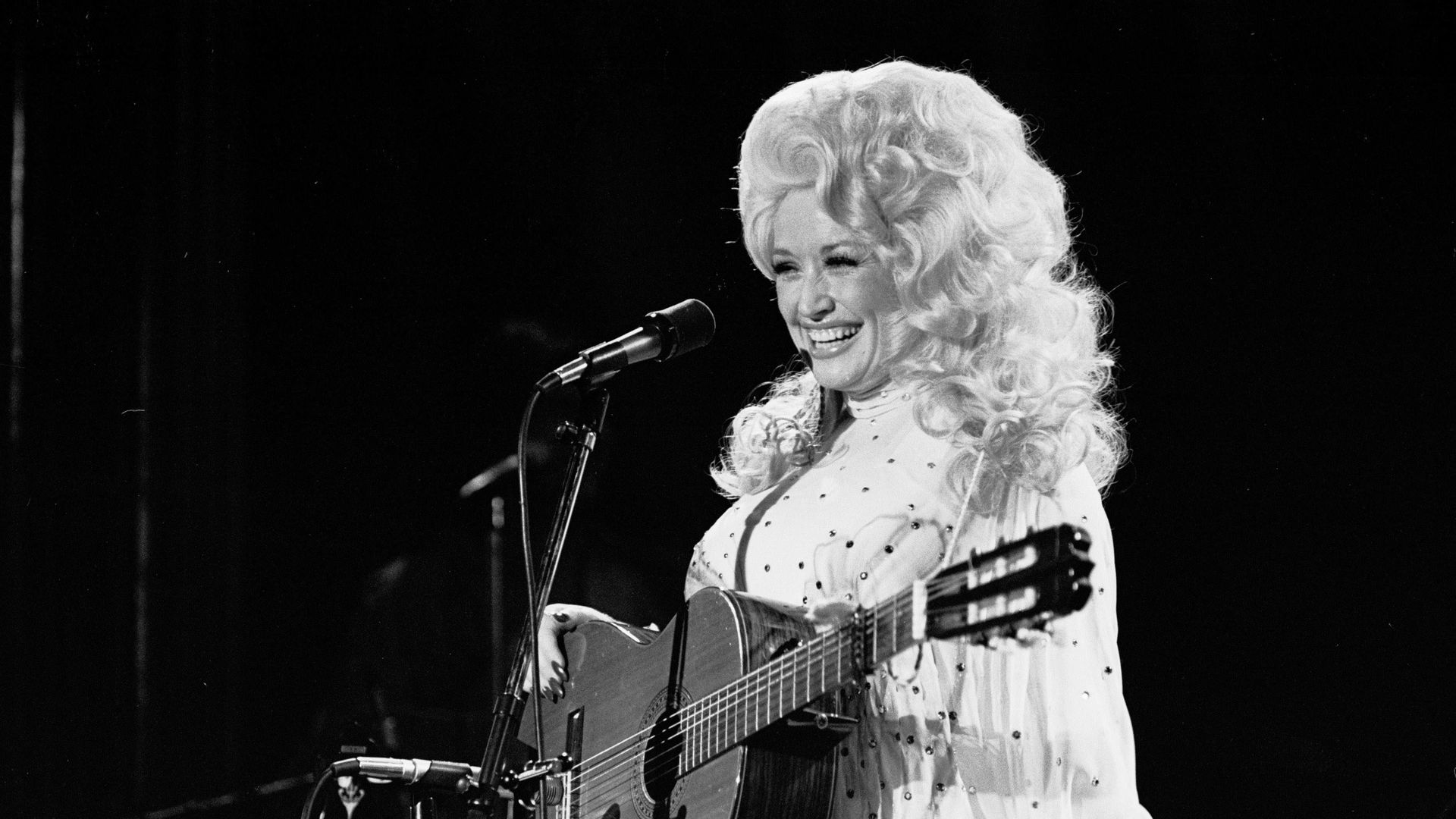 Dolly Parton is teaming up with the company Vinyl Me, Please to release remastered editions of albums from across her career on vinyl.
Fans can subscribe to receive one album per month starting in April.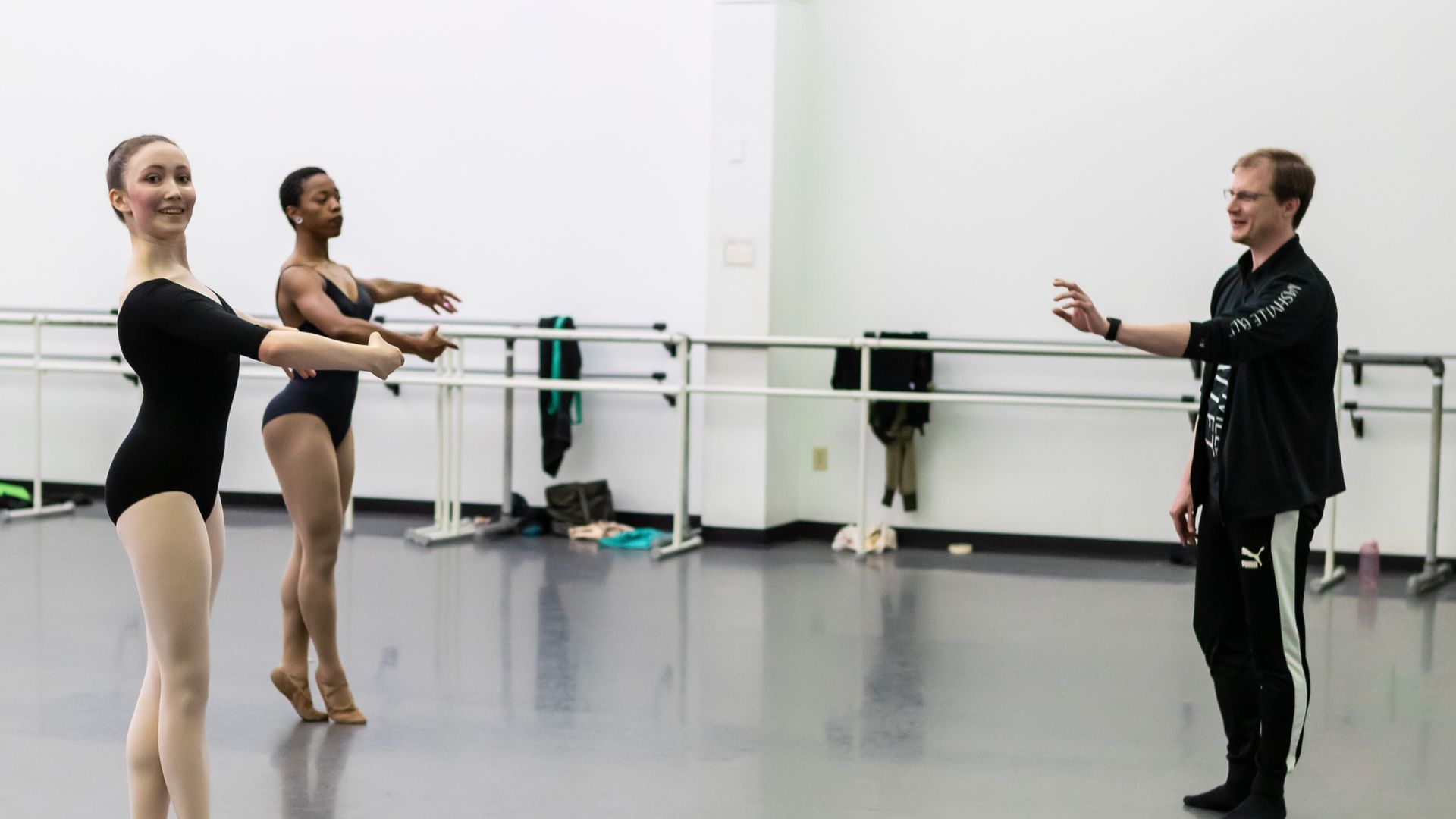 Incoming Nashville Ballet artistic director Nick Mullikin wants students training here to know they can start at the bottom and earn their way to the top of the company.
After all, that's how he did it.
With stints at fine dining restaurants in New York and country club kitchens in Nashville, Julio Hernandez was already accomplished in the food world when he brokered the deal in 2020 that ultimately put him in the running for a prestigious James Beard Award.
Details: Hernandez convinced his wife Emma to pool together their pandemic stimulus checks so he could buy 200 pounds of dry corn and a new stone grain mill to make tortillas.
Get a free daily digest of the most important news in your backyard with Axios Nashville.
🌱
Support local journalism by becoming a member.
Learn more