The trial of Sam Bankman-Fried: Key players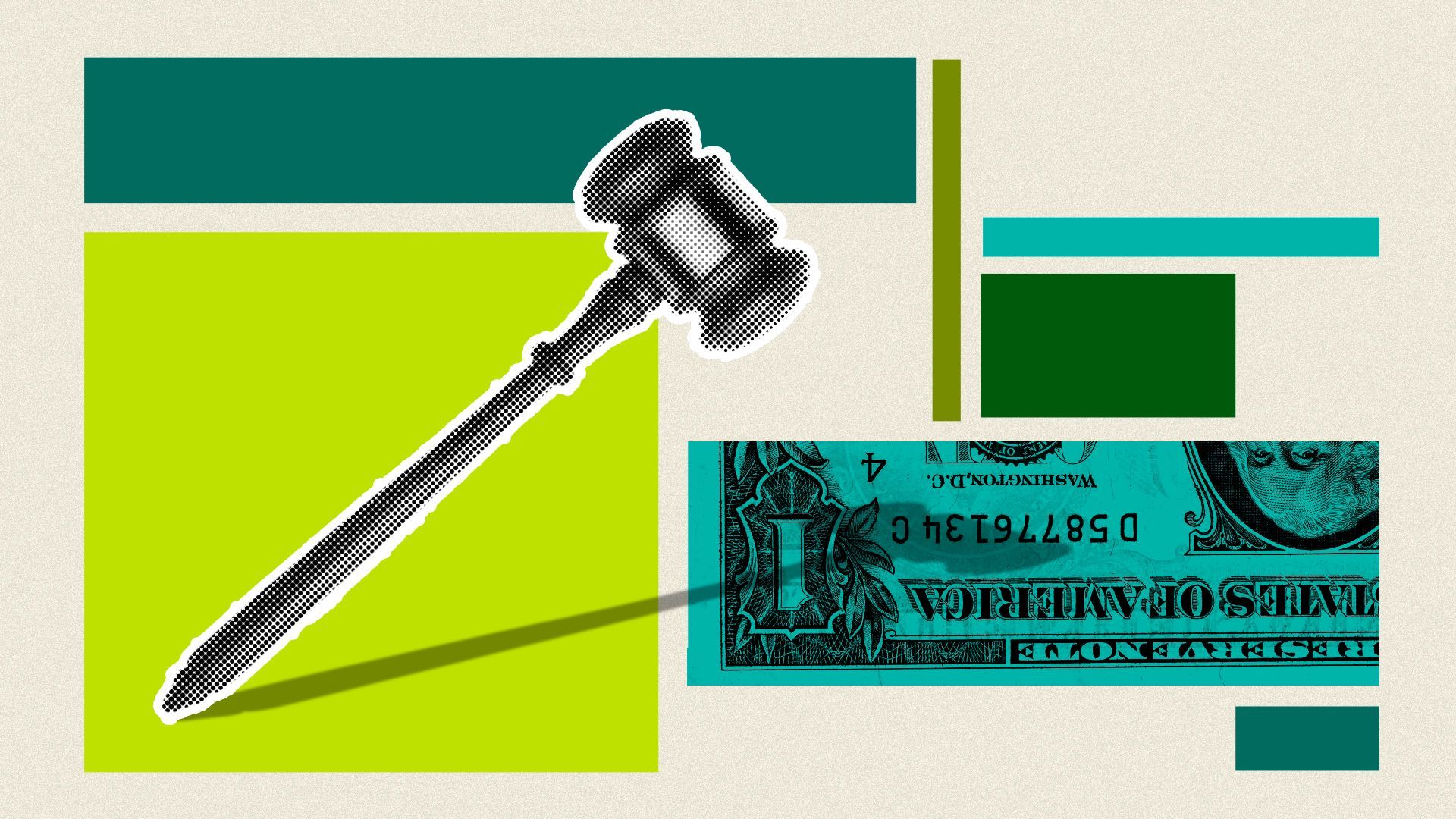 With the trial of FTX's former founder Sam Bankman-Fried underway, all eyes are on the witness list.
The big picture: Bankman-Fried's trial will determine whether one of the greatest financial boondoggles in history was, indeed, fraud.
Here are some of the key players in the saga:
The government: Federal prosecutors plan to use heaps of documents, text messages and even meeting recordings to show that Bankman-Fried orchestrated the misuse of customer funds and illegal political donations.
The prosecution so far has largely focused on the special relationship between the crypto exchange, FTX and Alameda.
They plan to call former FTX and Alameda executives and employees to testify.
Last week, prosecutors spent some five hours questioning Wang about special privileges the exchange extended to its sister hedge fund Alameda Research.
The defense: How Bankman-Fried will defend himself in court is less clear at the moment. In August, his legal team indicated he planned to raise the advice-of-counsel defense — that is, that he was following the advice of his lawyers and thus isn't at fault.
Bankman-Fried's lawyers are trying to paint the privileges Alameda enjoyed as less special, and more a function of its role as a market maker on FTX, Axios' Crystal Kim reports.
Go deeper: What to expect from SBF's trial — and after
Go deeper